With its new 'connected fashion' leather jackets, Swedish brand BLK DNM makes a strong case for luxury goods to be blockchain-enabled
There's something different about BLK DNM's latest leather jackets. We're not talking about the design, which, save for some tweaks here and there, more or less mirror the classic bikers that brought the brand to prominence a decade ago. We're talking about a futuristic piece of technology found within the garment itself. Tucked within 72 signature leather jackets – on the inside of the pocket – is blockchain-enabled hardware (it measures about 2.5cm in diameter), granting each individual jacket a traceable digital signature.
This is hardly a snazzy gimmick; BLK DNM's 'connected fashion' makes a strong case for blockchain-enabled luxury garments to become the norm. While there are a handful of features that come with the NFC chip (the 'near field communication' chip that lets your jacket 'talk to' your phone or other device), the most compelling one is authentication. Namely, a simple scan of the chip offers proof of authenticity via blockchain, eliminating the possibility of counterfeit. The appeal of tucking these chips into goods that are more frequently faked – Hermès and Chanel bags, for instance – is immediately evident.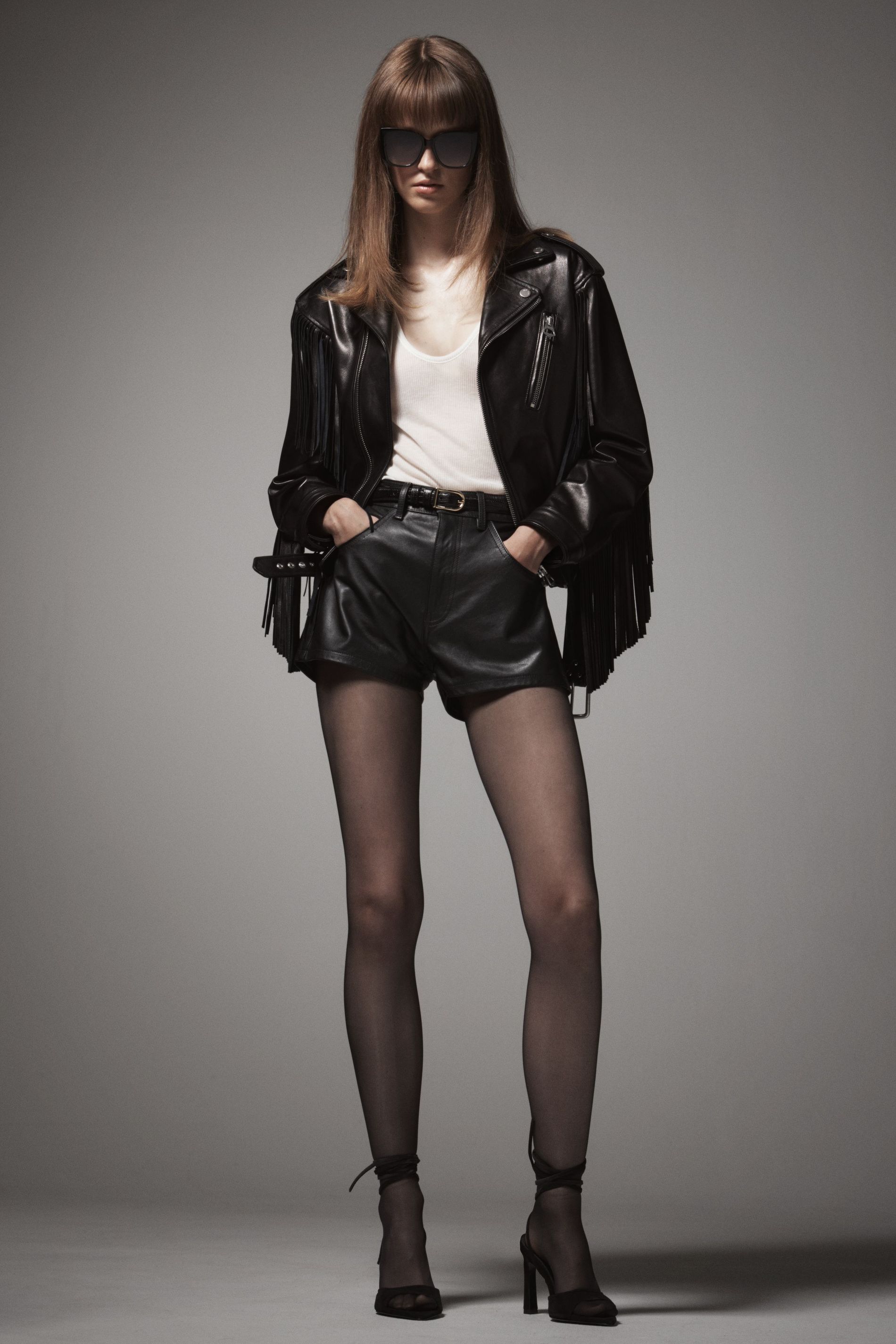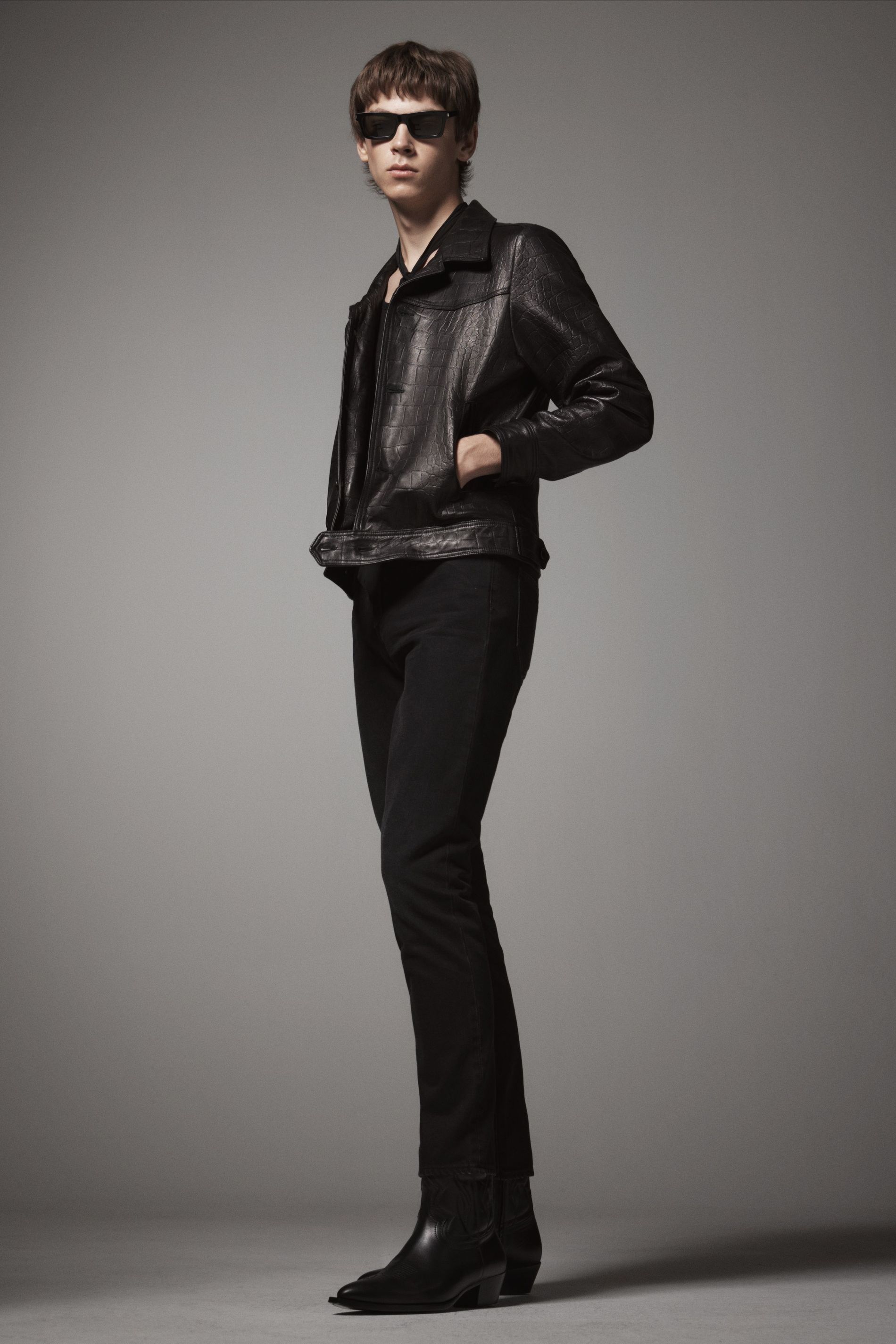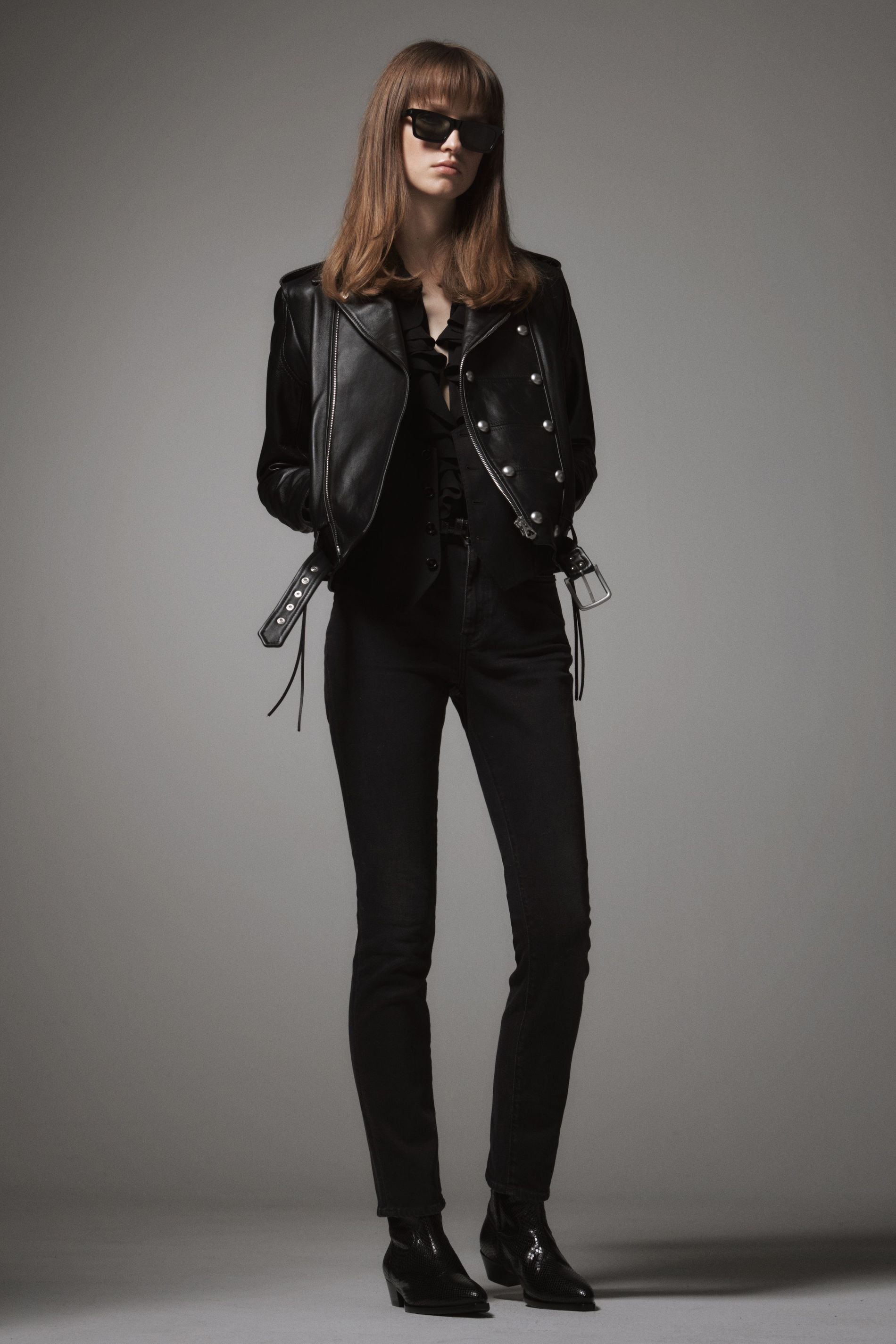 How did BLK DNM, a Swedish brand whose success lies more in IRL creative communities, became a blockchain innovator? It all started when ChromaWay, a Stockholm-based blockchain technology company, acquired the fashion brand. "We think fashion will go more and more online and into the Metaverse," says Henrik Hjelte, co-founder and CEO of ChromaWay. "And we share a lot of values with BLK DNM, which is about community, being borderless and a bit rebellious." The feeling was mutual – BLK DNM CEO Toni Collin found Hjelte's technology-driven propositions "really intriguing" from the get-go. "It was an easy fit," Collin says.
For BLK DNM creative director Jessy Heuvelink, it was an obvious choice to first apply ChromaWay's blockchain tech to the brand's iconic leather jackets. "That's how people know us," says Heuvelink, noting the long lifespan of leather makes it a good fit for this technology. "T-shirts or underwear you wear out, but a leather jacket you can wear in 50 years time if you take good care of it."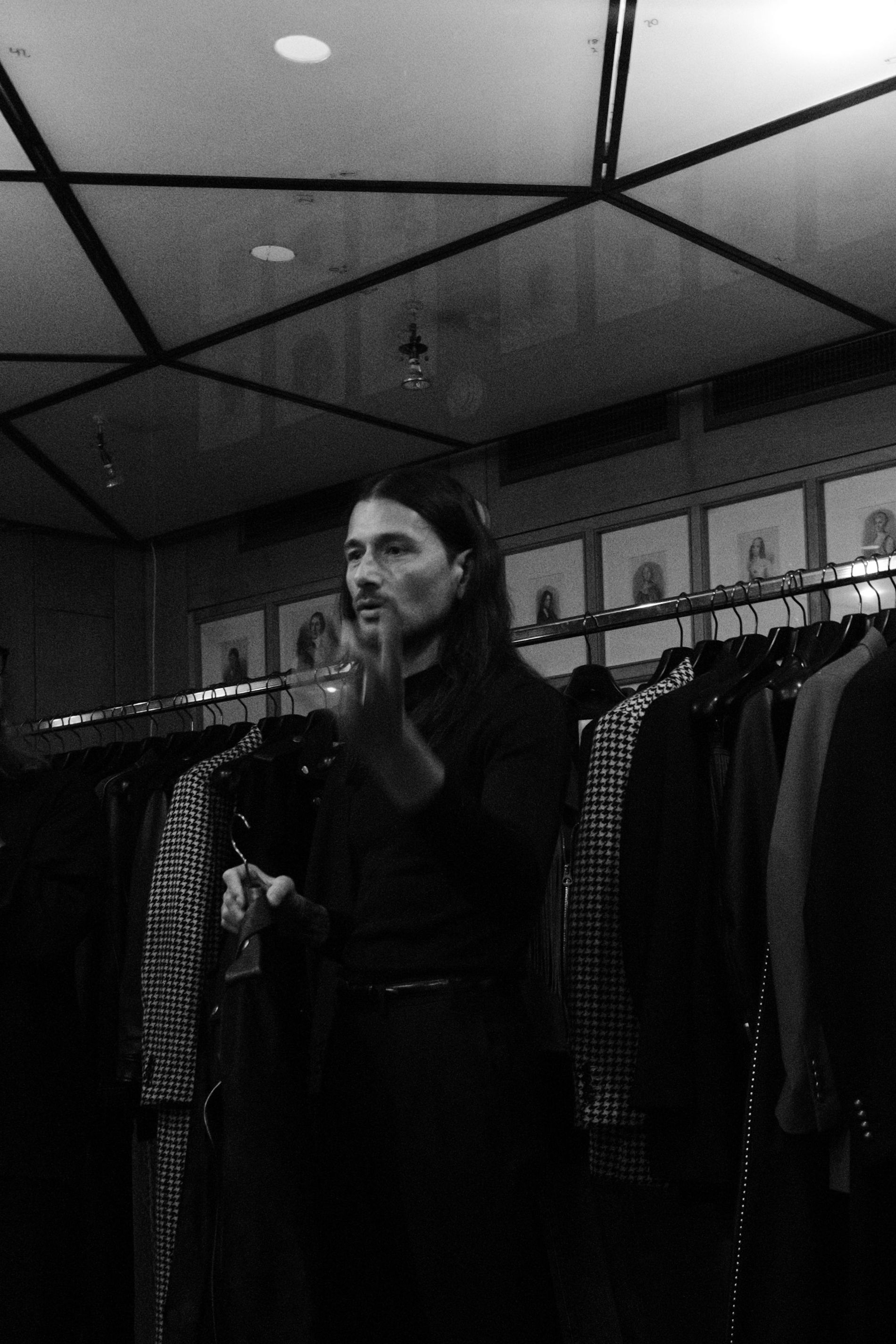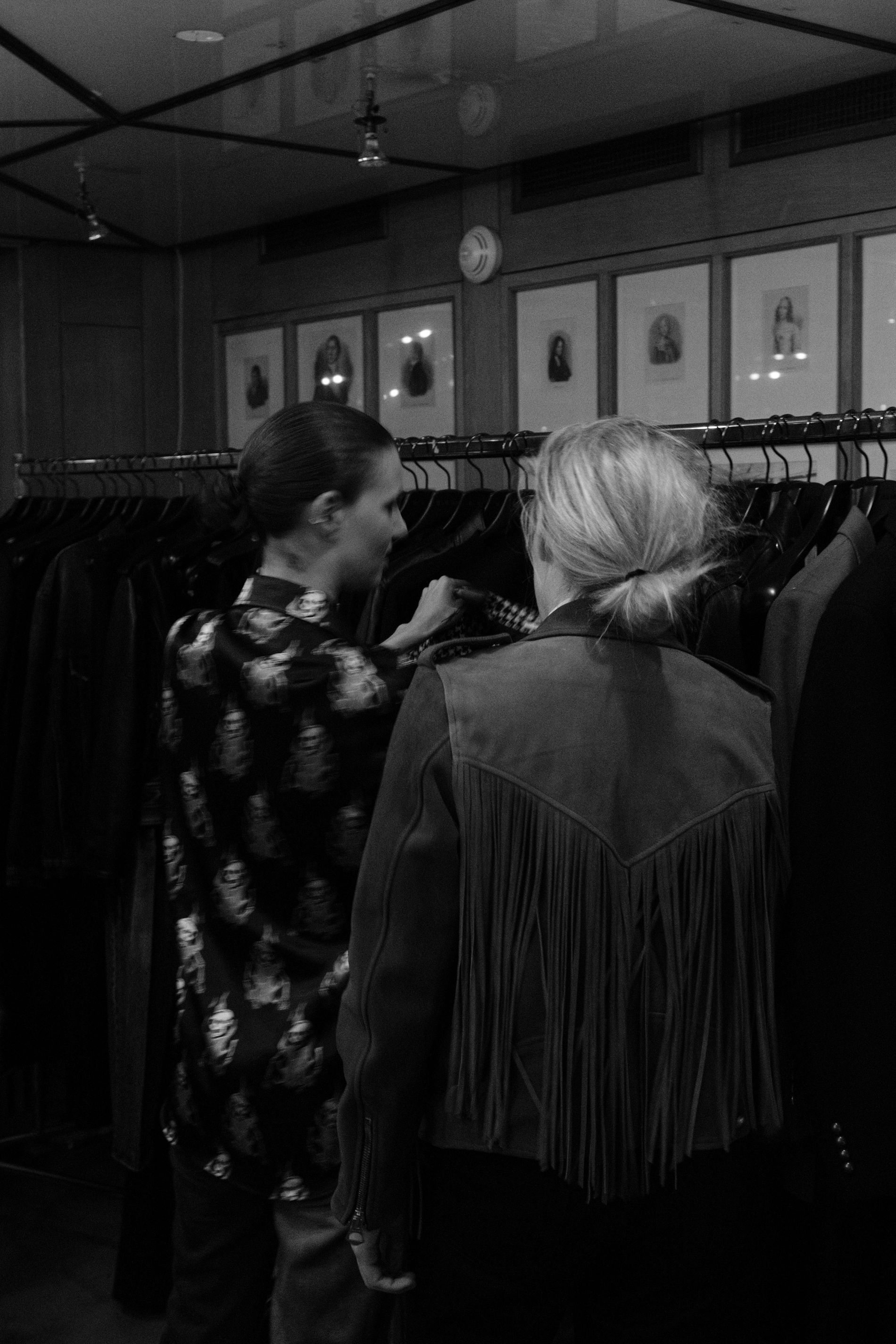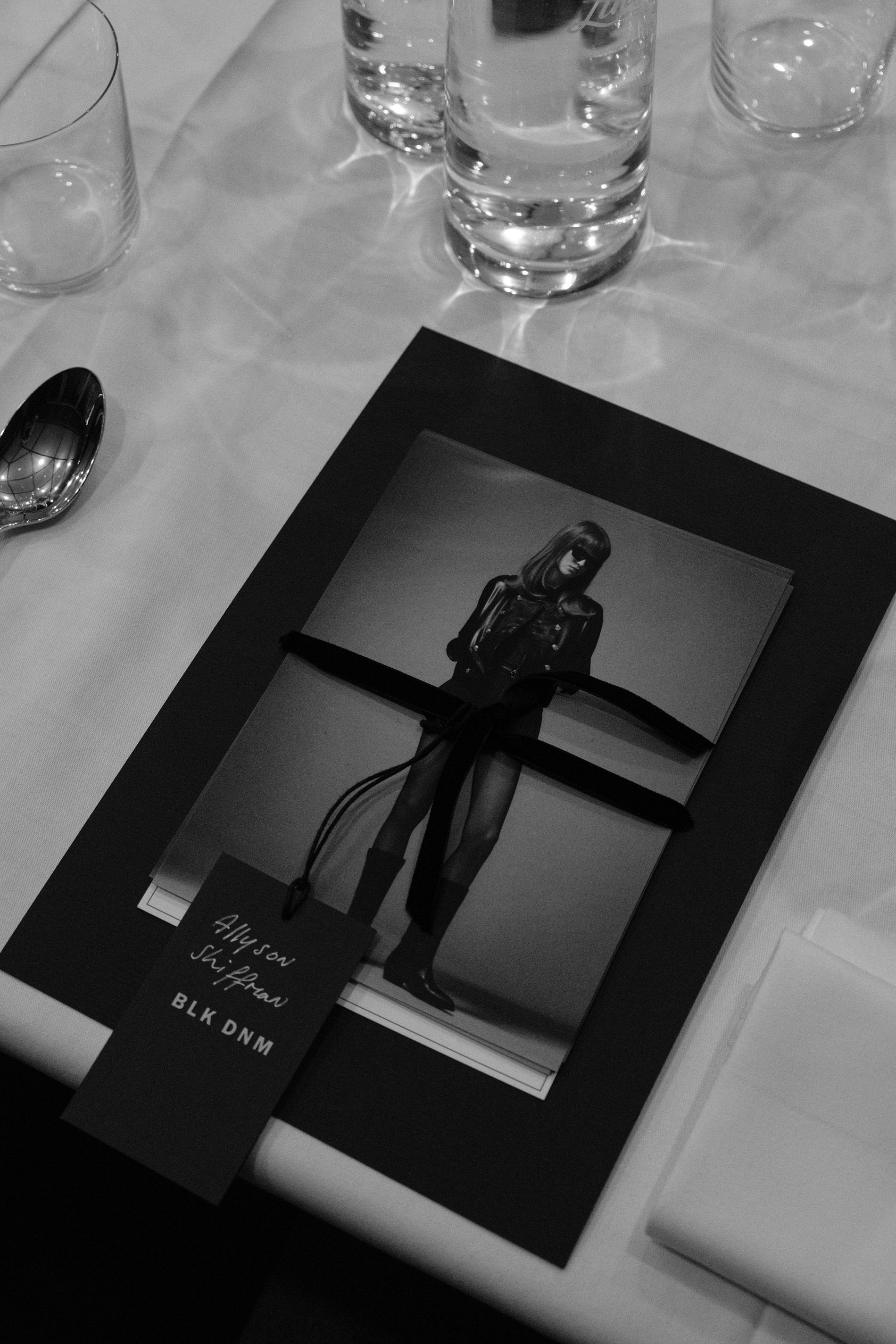 The technology offers more than simple authentication. Your jacket is essentially paired to you; with a tap of the NFC, you become the sole owner of both the physical and digital version of your jacket. If a jacket is passed on to a friend or resold (BLK DNM offers a forever refund policy, in which all connected fashion garments are guaranteed some cash back), the jacket assumes a new owner, its history forever documented. "If the jacket is in good shape, we can resell it and give the jacket a second or third life," notes Collin. "We're trying to close the loop."
Both Hjelte and Collin see endless applications for their 'connected fashion' gambit. Perhaps in the future your concert ticket will exist "within" your jacket and a simple scan at the door will grant the wearer entrance. Perhaps the digital version of your jacket grants you entrance to rarified spaces in the Metaverse.
Hjelte certainly sees the broader application of ChromaWay's blockchain fashion throughout the industry. "We want to use BLK DNM as a showcase," he says. "We've already had other brands reaching out, and we've hardly said it out loud. It's already gaining interest."