Upon arrival in 1923, Hummel changed the sport of football forever. One hundred years later, its still leading the charge
Hummel is on a roll. With its sights set on being one of the top 10 sports brands in the world, incorporating its all-embracing values and campaign for human rights, the brand continues to break down the necessary barriers to make sports a more inclusive world.
What lies behind their hopes for the future is a rich history: one that football has much to thank Hummel for. It all began, as many brilliant ideas do, with the observation of a problem. In 1923, Albert Messmer was watching a football match when he noticed the players slipping and sliding around on the wet pitch. In one fell swoop, both the modern football trainer and Hummel were born.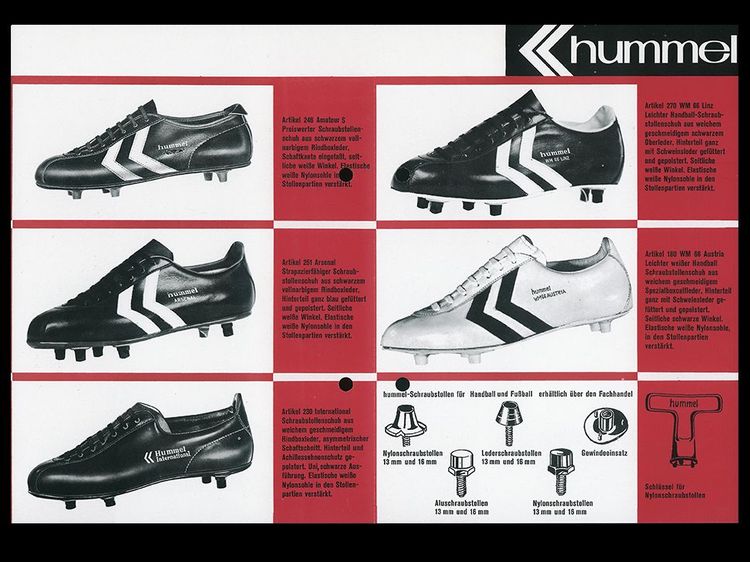 It's safe to say that it wasn't Hummel's last revolutionising move. The Danish national football jersey, made by the brand and worn during the 1986 World Cup, has come up again and again as the "world's coolest national team jersey." Not to mention their latest contribution in Qatar with their barrier-breaking all black jersey that was worn by the Danish team in 2022.
And they're not only leaders in technical and design contributions. "Sport has a unique ability to break down barriers and unite different nationalities, cultures, gender identities, and religions" says CEO Allan Van Nielsen. As supporters of women's and LGBTQ+ rights within sport, they've been fearless in making their stance clear both during the 2018 Russian World Cup, and now again at the World Cup in Qatar.
"Whether supporting women's equality, sexual orientation or making it possible for all children to play the sports they love, it's an important part of who we are and what Hummel stands for. That's also how it will be for the next 100 years" Van Nielsen proudly states.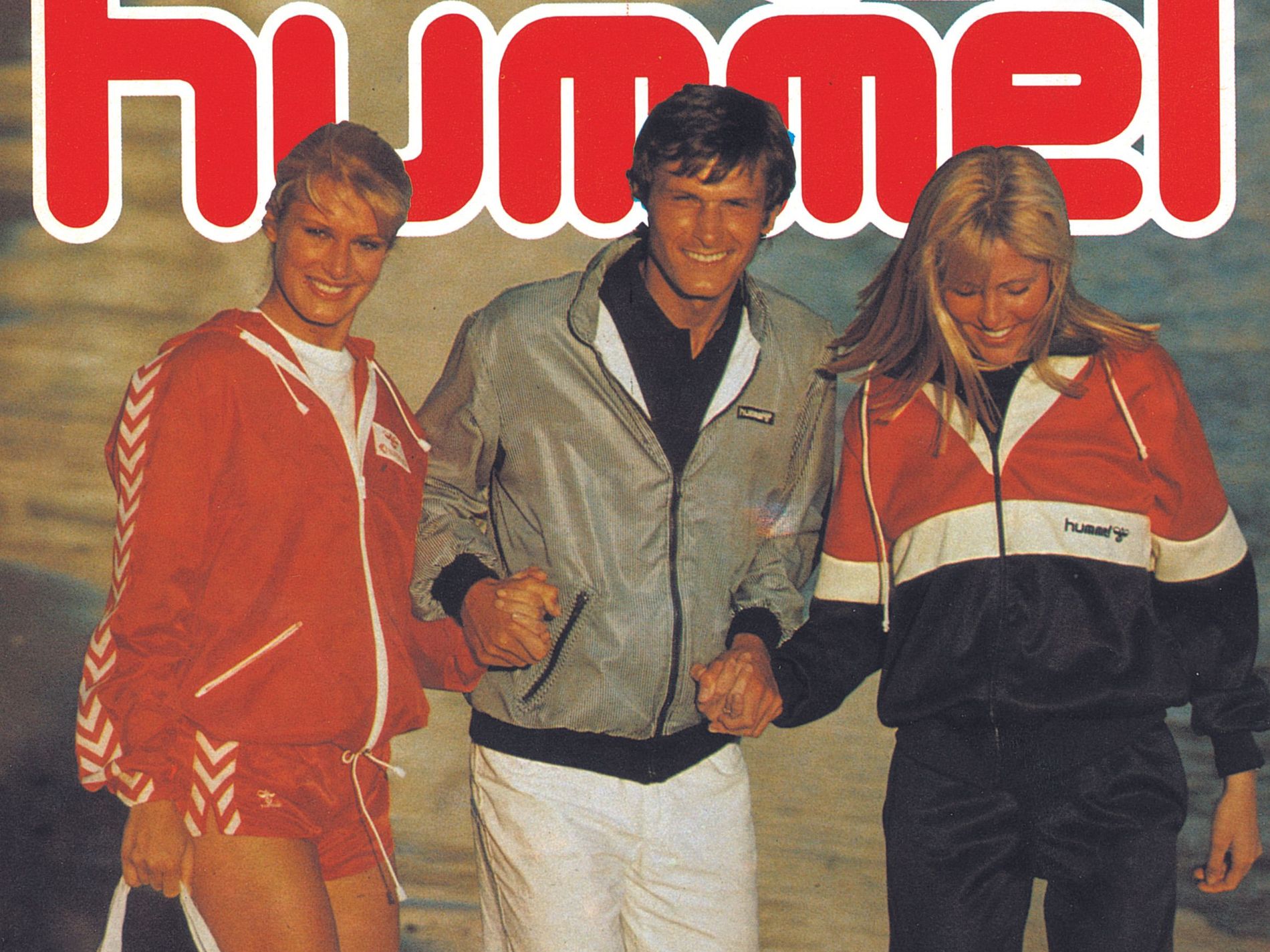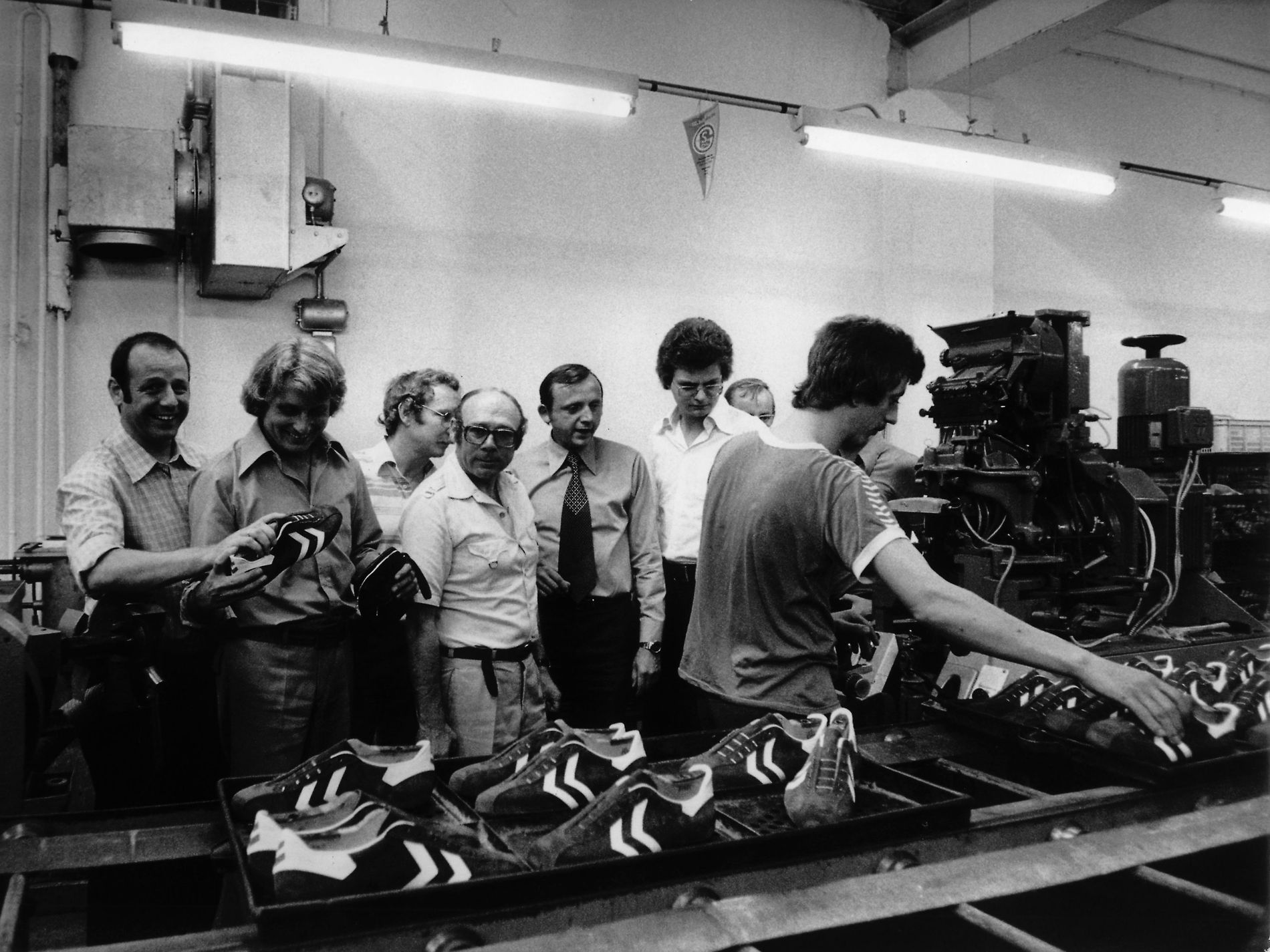 To mark the milestone anniversary, Hummel has launched a new investment into their product development. They'll be focusing even more on digitalisation and increasing their sponsorships, not to mention its new, fully automated distribution centre in Denmark (and Hummel's biggest investment yet). Events throughout the year of 2023 will celebrate the one hundred years since the day they first changed sports, relaunching a variety of their celebrated styles from the past century.
More information about products and events can be found online at hummel.net.