In 2018, his t-shirts made headlines when it was worn by, well, Rihanna, and now the Norwegian artist is back...
Earlier this year, Norwegian artist Bjarne Melgaard minted 1025 NFT works dubbed "The Lightbulb Man". Why 1025? "The number was just a random figure that seemed like a good number to start with," he says. "Not too small and not too big." Those hoping to get their (virtual) hands on one of the works is out of luck – they're long since sold out. The good news, however, is that today the artist releases a limited collection of physical Lightbulb Man merch.
"The Ligthbulb Man is a character I came up with for my first solo museum show in 1998 and has been a key figure and component in many of my projects in the years to follow," Melgaard explains. "To me he represents freedom from content and superior context, as it was totally 100 per cent my own creation and part of my own private mythology." It's an uncanny figure, that is at once unexpected and exactly what you might expect a so-called "lightbulb man" to look like.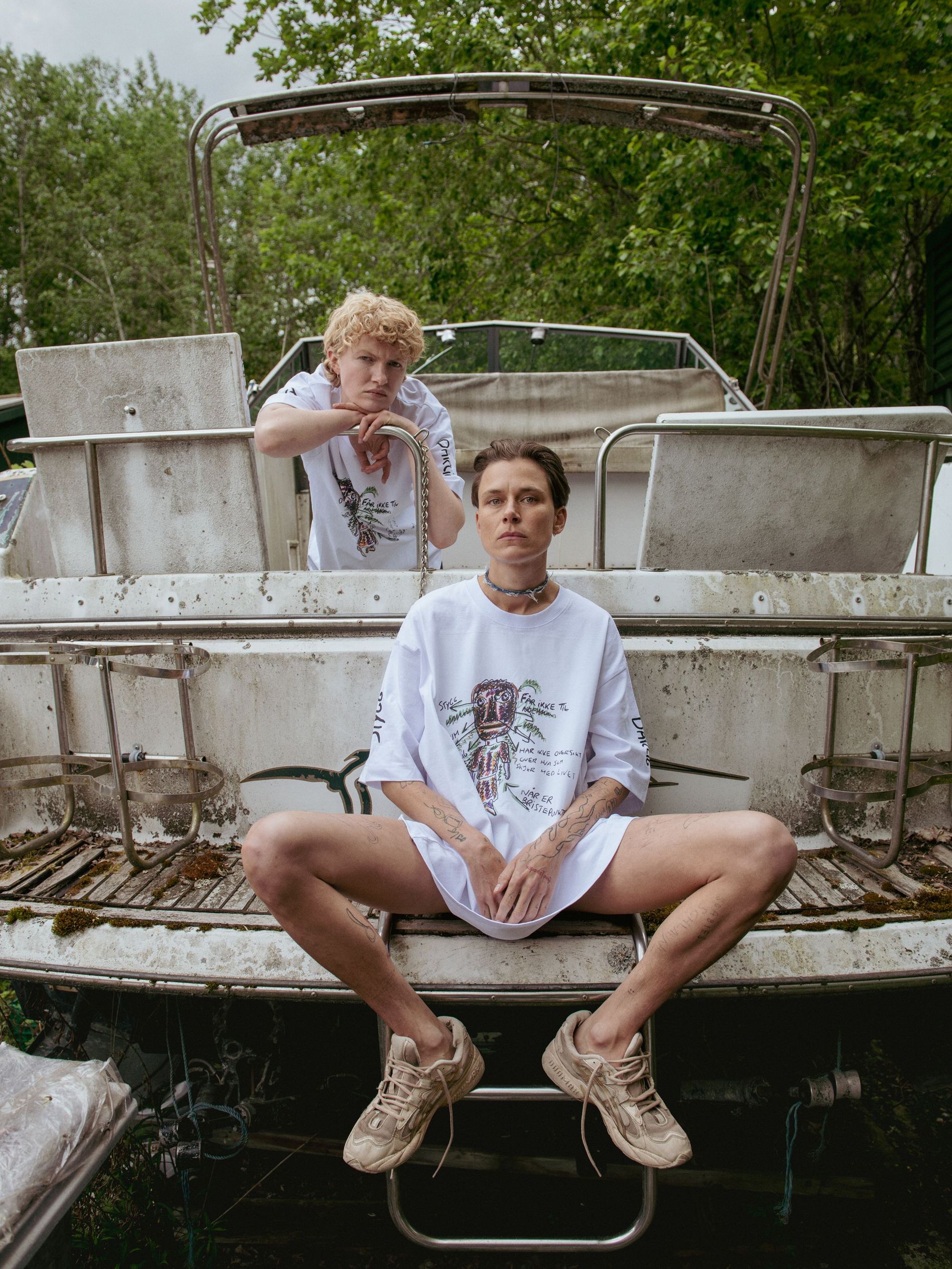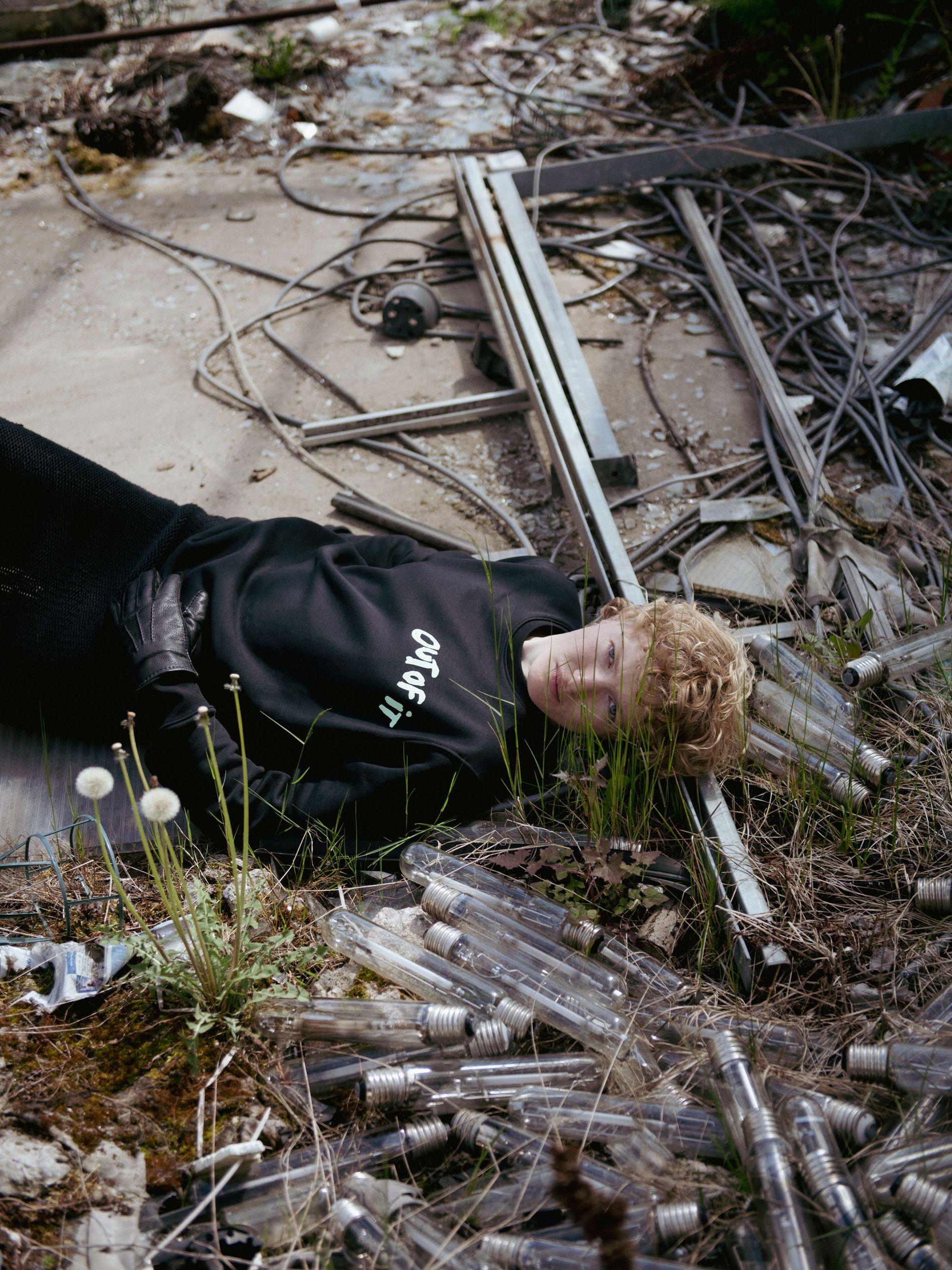 As for the merch, it's hardly the first time the artist has dabbled in fashion, a medium he both "loves and hates". In 2018, his "I Hate Rihanna" t-shirt made headlines when it was worn by, well, Rihanna. "For me, it's always been an interest to see how people and buyers react differently with the merch and also see the loyalty that people have with my merch throughout the years," Melgaard says.
The consumer behaviour regarding Meglaard's clothing can often be extreme. In 2017, the artist staged a "Department Store" in New York in which he gave away $500,000 worth of clothing (including a handful of the aforementioned Rihanna t-shirts). Art and fashion aficionados lined up down the block to push and shove their way to an item or two. I still have an Issey Miyake button- down shirt seized from the madness.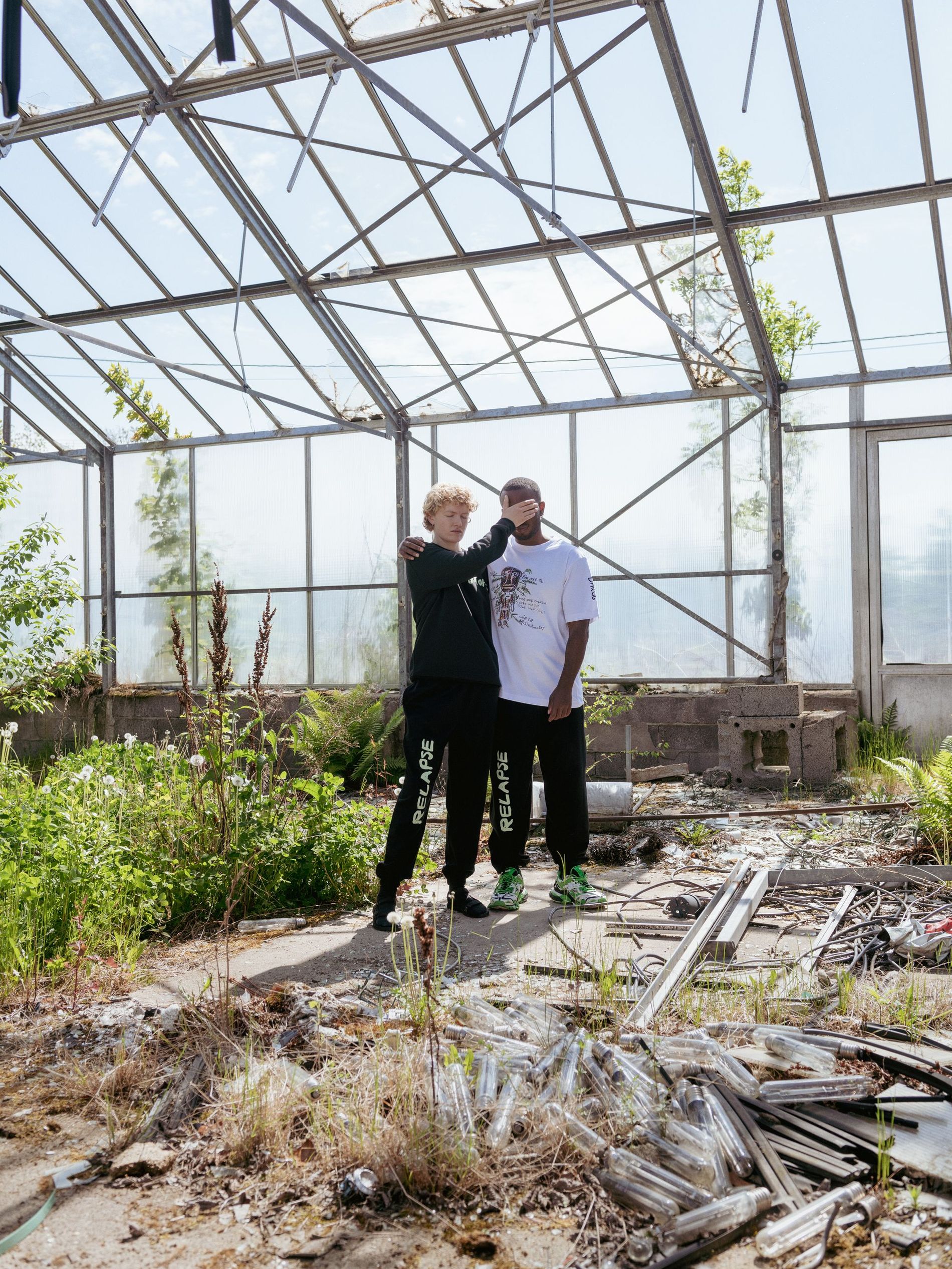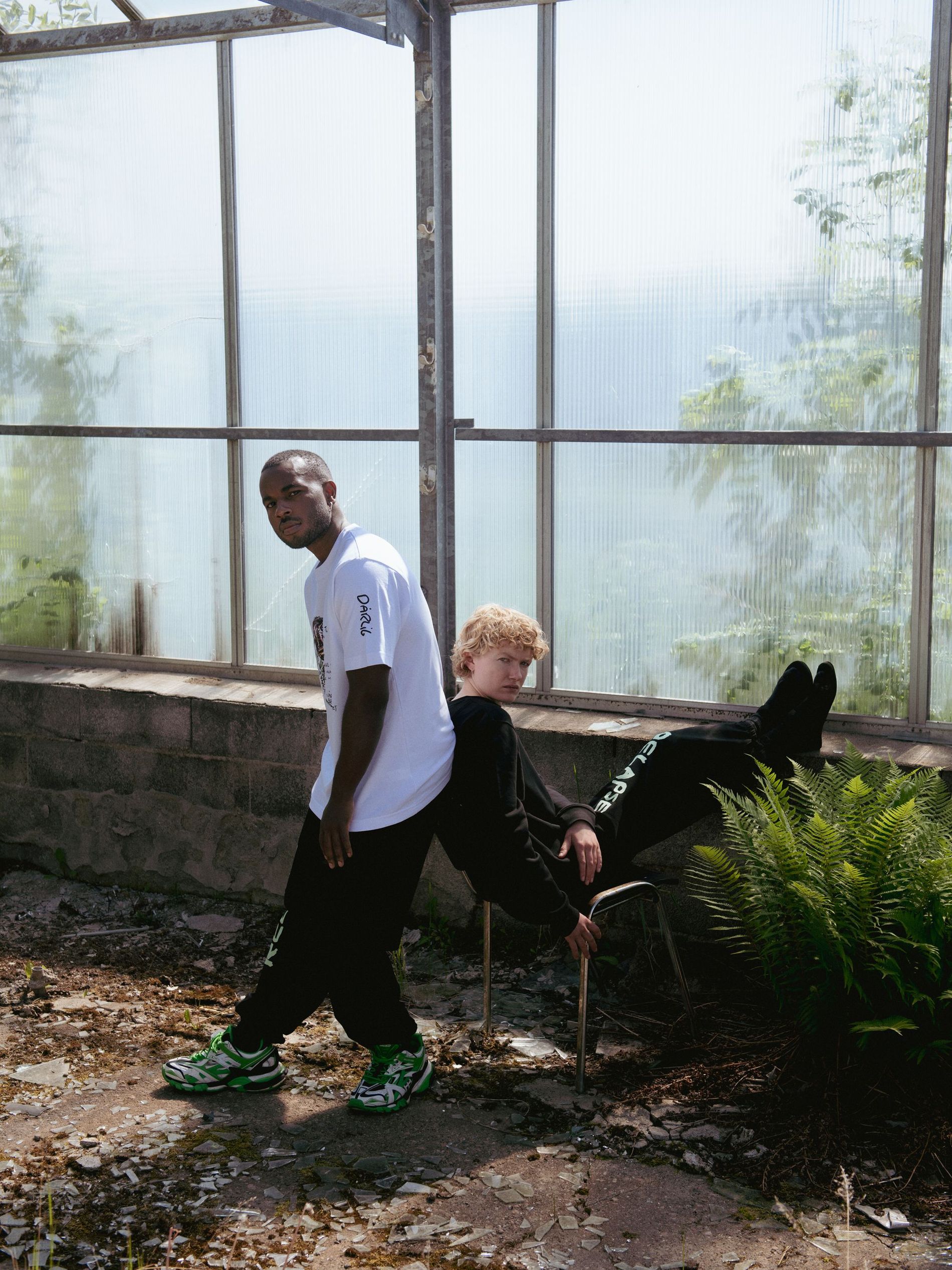 The accompanying lookbook was shot in an abandoned barn in Selvik, about an hour's drive from Oslo. "We chose it for its dystopian look," says Melgaard, noting that it also resembles the virtual land of Skygge, which is where the NFT Lightbulb Man "lives" on Discord. "We choose the models as a kind of unisex non-binary vibe that somehow will also reflect on the simple f*** you attitude of the clothes," he says.
Melgaard's merch, currently available to Lightbulb Man NFT holders, goes live to the public today at 16.00. Get your hands on yours before its inevitably gone.