You up? ...In the second episode of Beauty Calls, the Swedish trendsetter and new mother shares each step to achieving her coveted sun-kissed beauty look
In partnership with Giorgio Armani Beauty.
All products featured on Vogue are independently selected by our editors. However, when you buy something through our retail links, we may earn an affiliate commission.
Know for her ethereal golden glow and equally radiant personality, Swedish Molly Rustas is the focus of our second episode of Beauty Call, as she talks us through her new experiences as a mother, her shimmery, makeup artist-approved complexion (a best-kept secret, until now) and the one scent she could never live without.
Watch the full video below:
---
Get Molly's look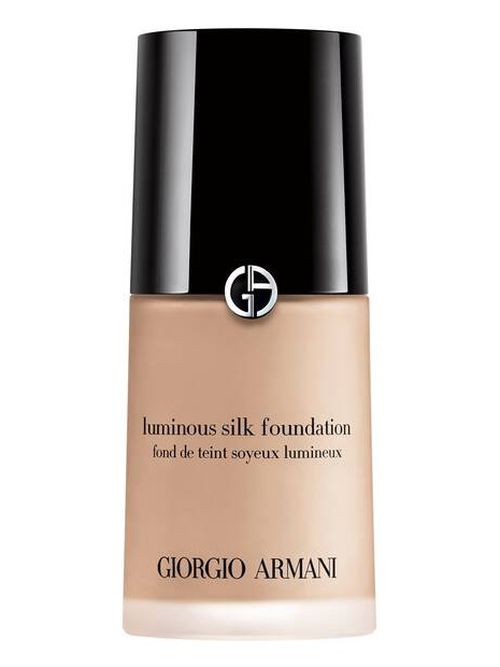 Luminous Silk Foundation
Giorgio Armani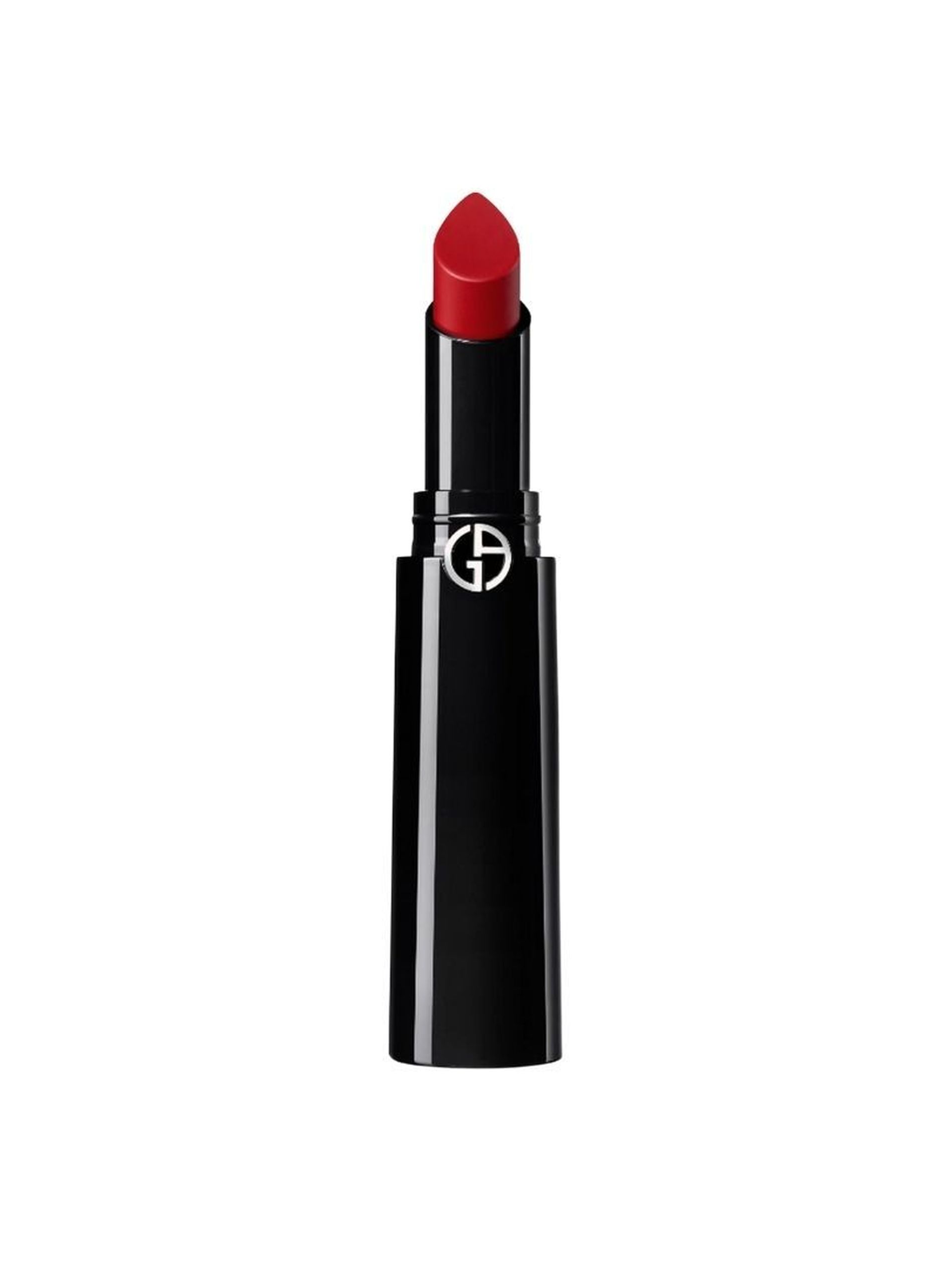 Lip Power in 400
Giorgio Armani Beauty