From messy mullets to lengthy manes, overgrown roots to over-blown curls, the very best looks are those that are unapologetically yours
All products featured on Vogue are independently selected by our editors. However, when you buy something through our retail links, we may earn an affiliate commission.
The teenage world is a fascinating — and sometimes — terrifying place.
Imagine Mean Girls, Gossip Girl, and even Young Royals, in between pavilions of classes, lockers, and social scenarios, the non-disclosed agreements of youngster interactions develop, whirl, and unfold, essentially creating social classes, oligarchical processes, and sometimes tense relationships.
In this very particular universe, everything is about style, some things are about personality and most things are about perceptions. That being said, where do the now idealised misfits fall into? Originally nowhere, but now, in the front page of the school gossip blog. For this editorial featured in the October-November issue of Vogue Scandinavia, we delve into the aesthetics of those who once were judged, but now exalted. Those who don't care about conforming with society's norms and rules but rather live everyday by expressing completely and with no care of other's opinions. Those who will never be followers and might just become the next trendsetter.
Vogue Scandinavia
Helena Christensen - Issue 2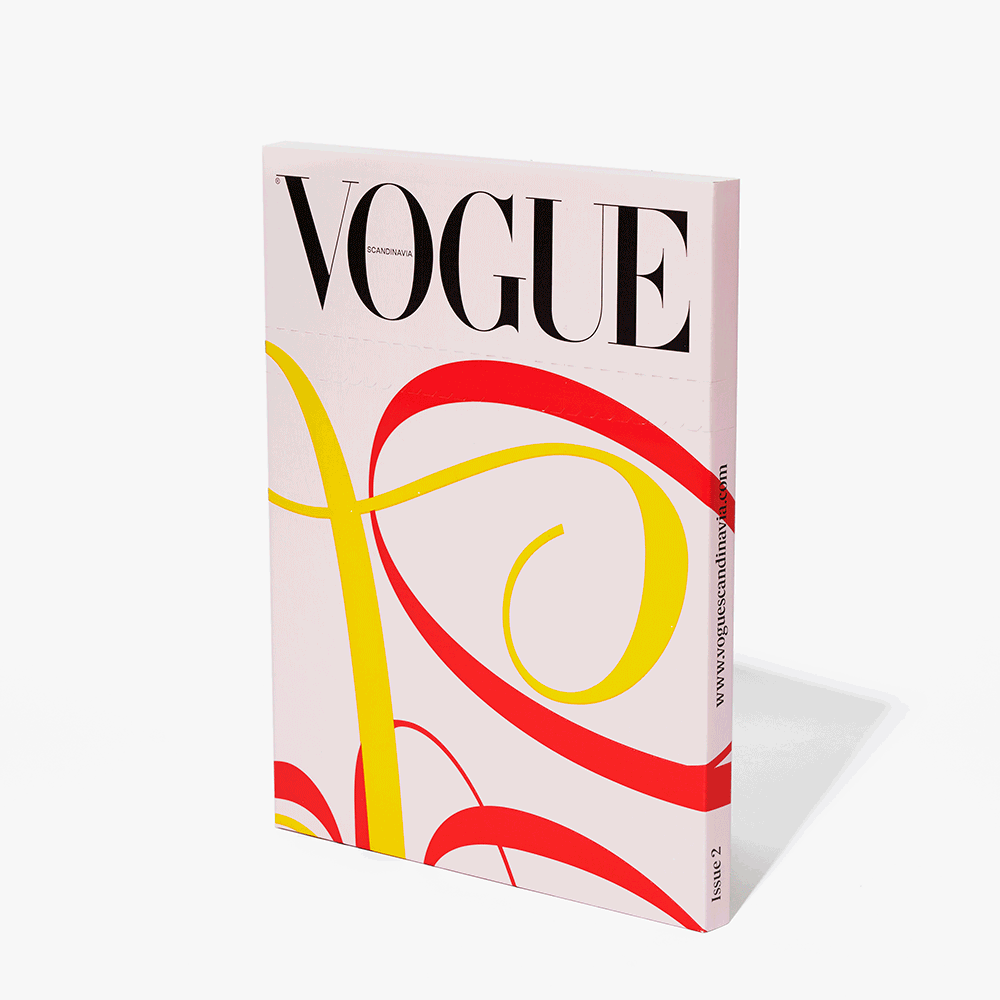 Here's a look into each style and the professional comments of Rudi Lewis, hair artist responsible for the creation of the styles presented in the pages of our latest issue:
Mullet Head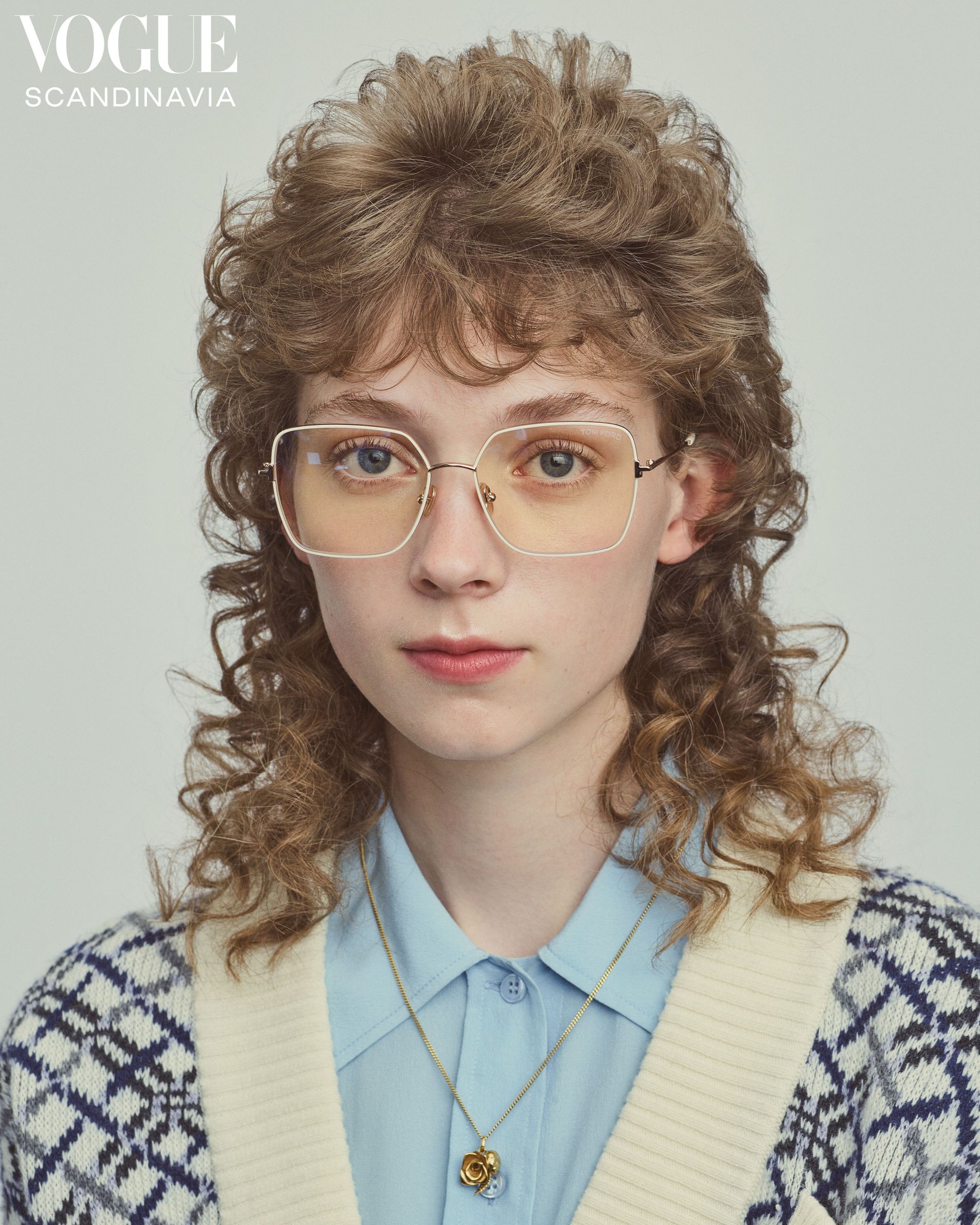 Photo: Gregory Harris