From perfection to natural unruliness. In this exclusive Vogue Scandinavia editorial, we explore the journey – in hair and in life – from a flawless chop do to a distressed 'do
Control, symmetry and order. When we think about progress and we think about the future, this is what we expect. Envisioning times ahead, straight lines, clean edges and frizz-less finishes come to mind.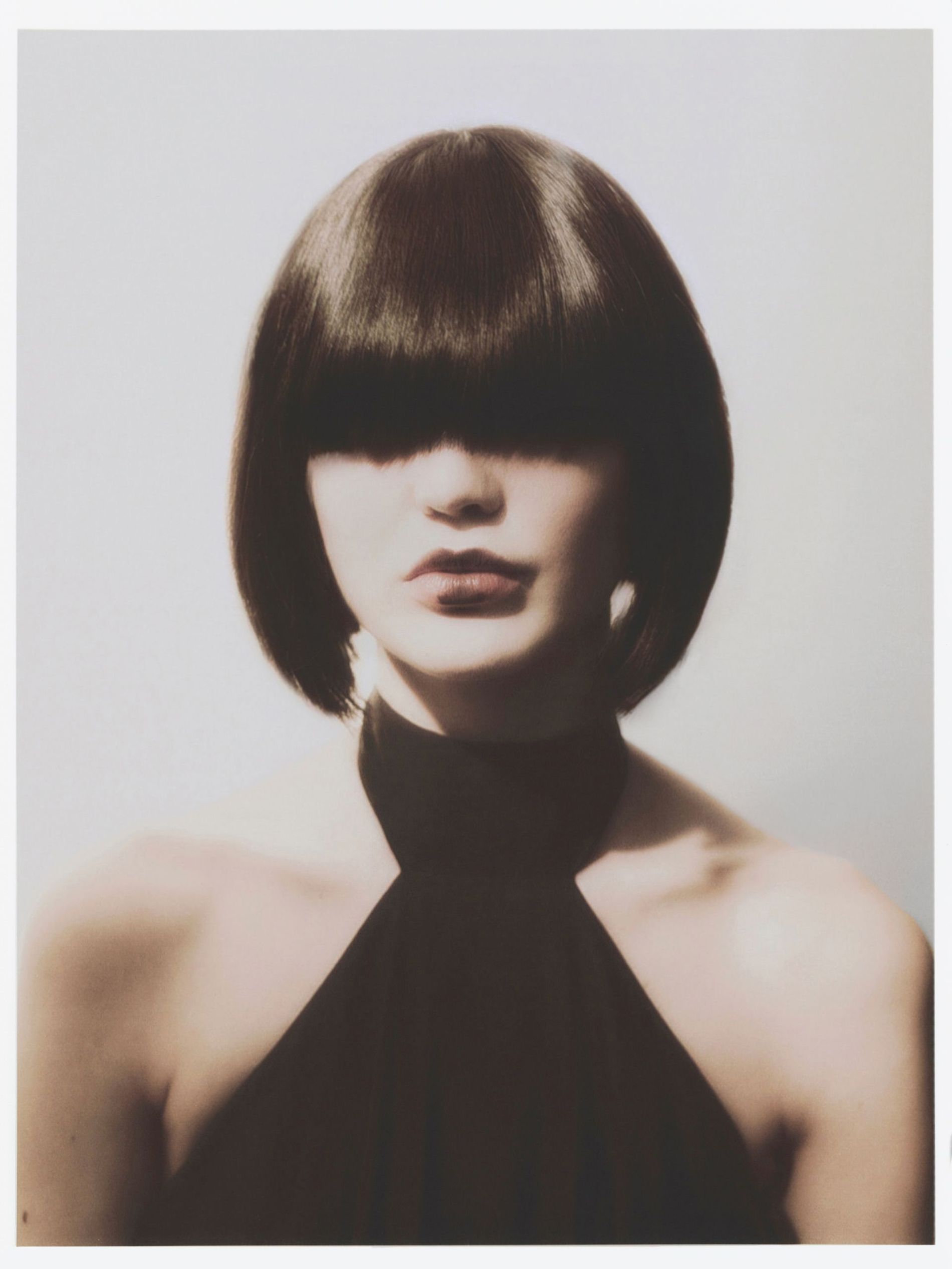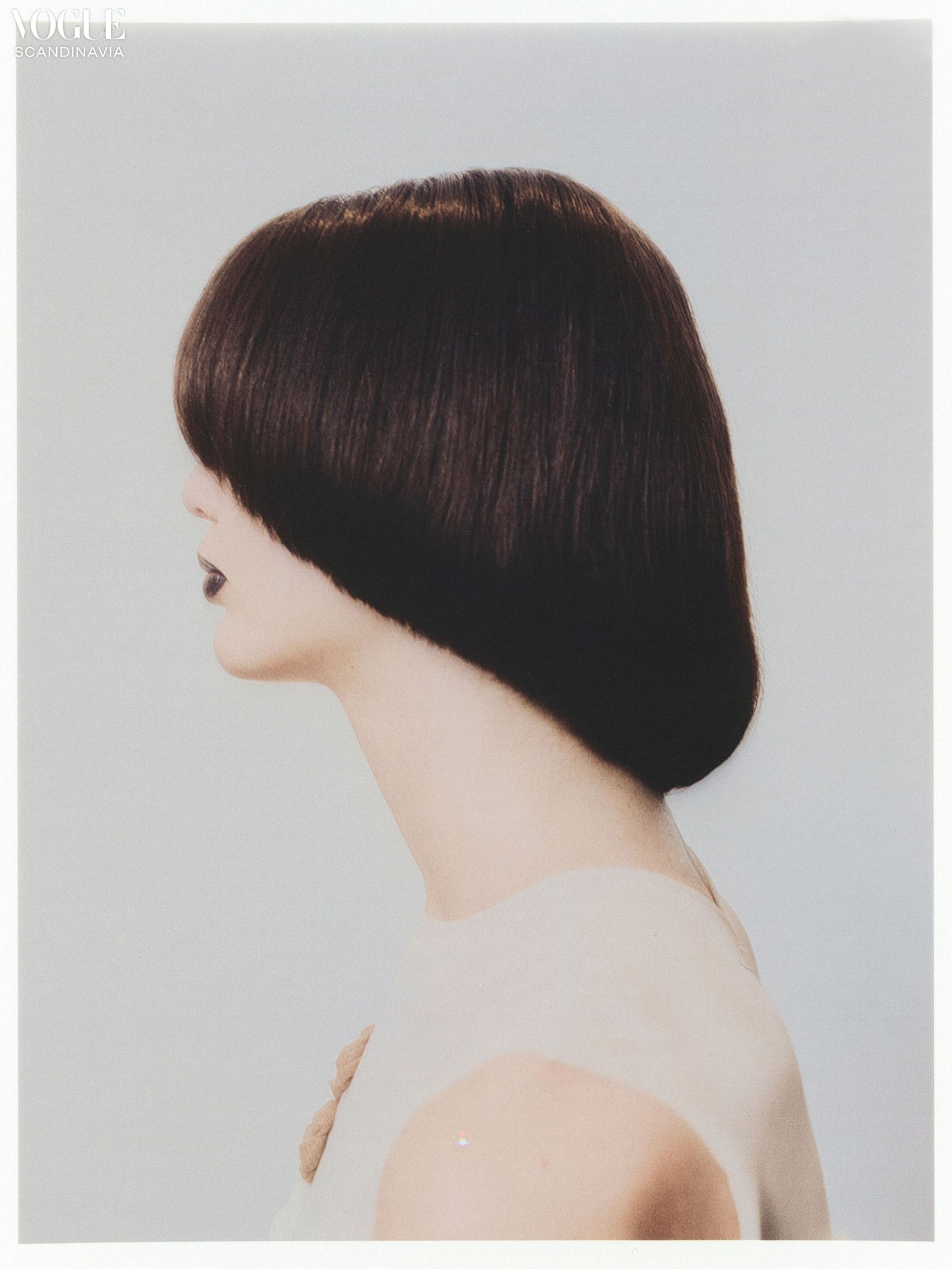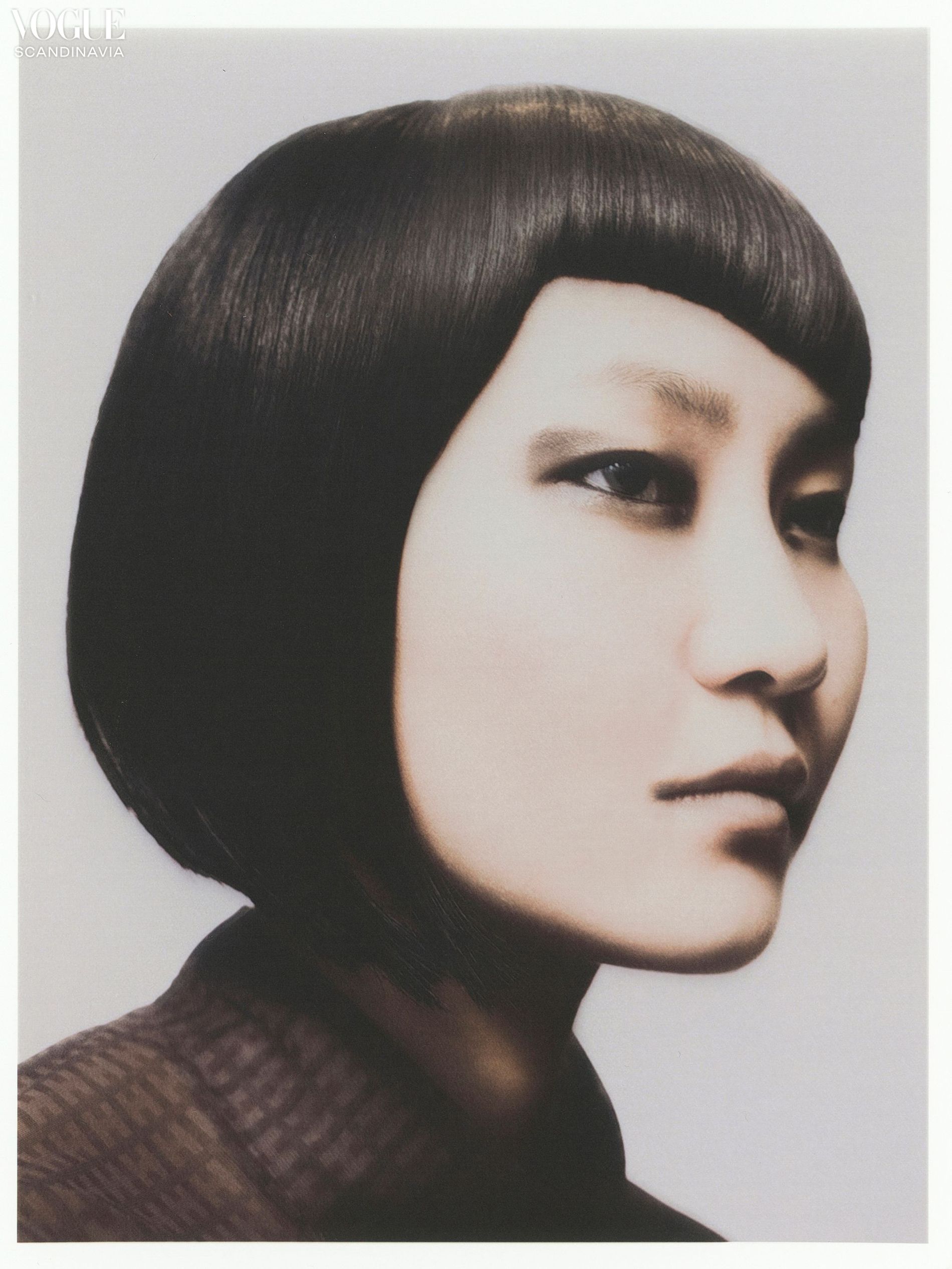 Life, on the other hand, usually has fairly different plans. Almost overnight, life can change. The straight lines that we had been drawing will shift and the drafts that we sketched will be scrapped. The perfect, clean-cut bob we had envisioned is tested by a chaotic, hyper-frizzy, static environment.
With the dawn of a new season, we can sometimes find styles that we once coveted and the plans that we once desired are no longer. Nowadays, it's about versatility. Rather than spending hours in front of the mirror making sure every hair is in place and not a single strand is out of order, we instead value freedom, versatility, and enjoyment.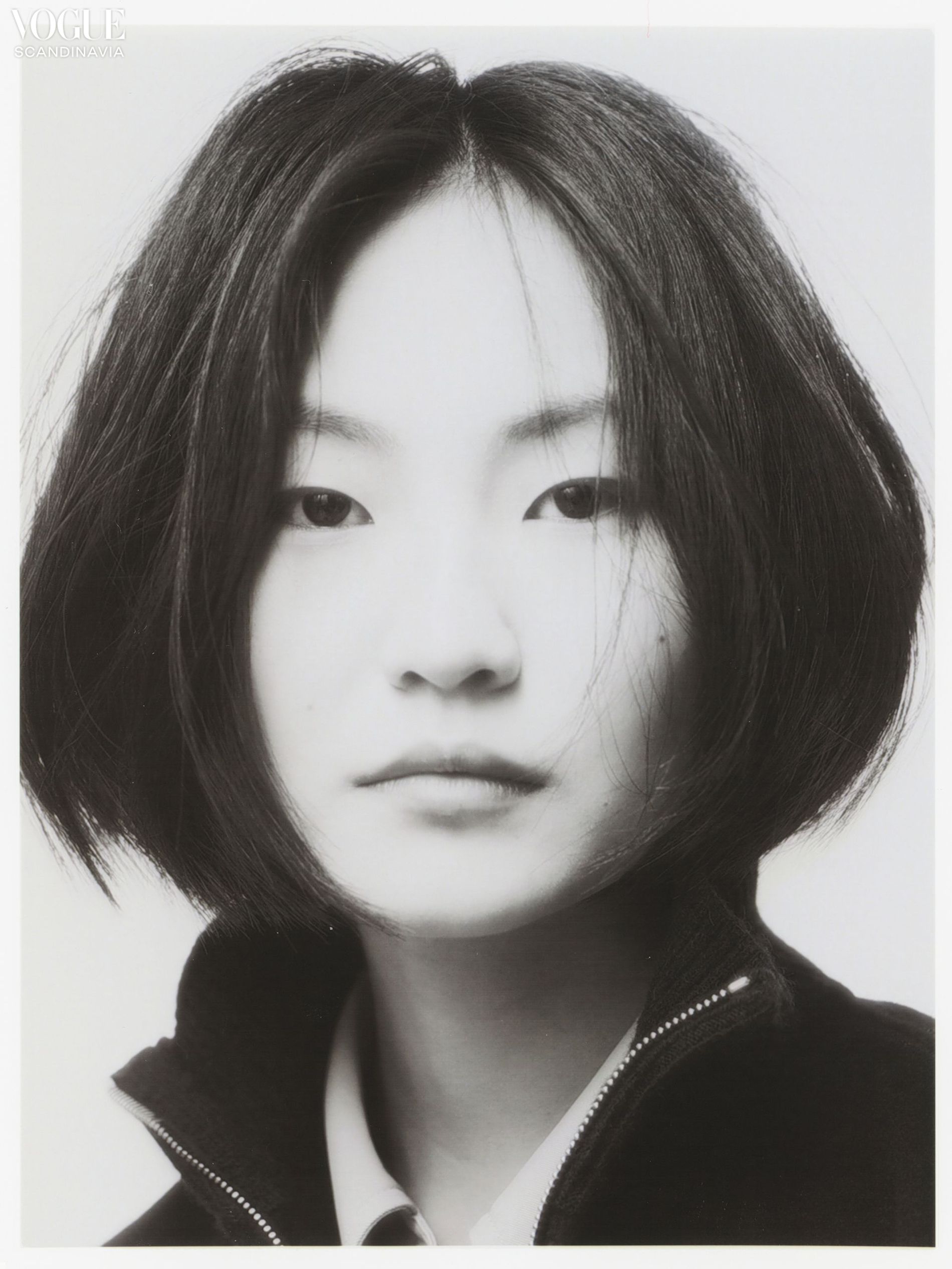 Jumper with zipper, €1,950, Shirt, worn underneath, €690. Both Miu Miu. . Photo: Jonas Bjurman
This season, we say hello to the scissors, we welcome the volume. We no longer run away from the frizz and the chaos. In every strand that is misplaced, in every hair that was (supposedly) ill-trimmed and in every smudged eyeliner look, we don't see anymore failure or demise. Instead, we see excitement, we see experiences and we see life.
Let go of expectations, let go of ideas of perfection. Enjoy the chaos, enjoy the regrowth, enjoy the freedom. Allow yourself to go for the big chop (or multiple small ones). To have frizz, to have volume — to live life at its fullest, one 'bad hair day' at a time.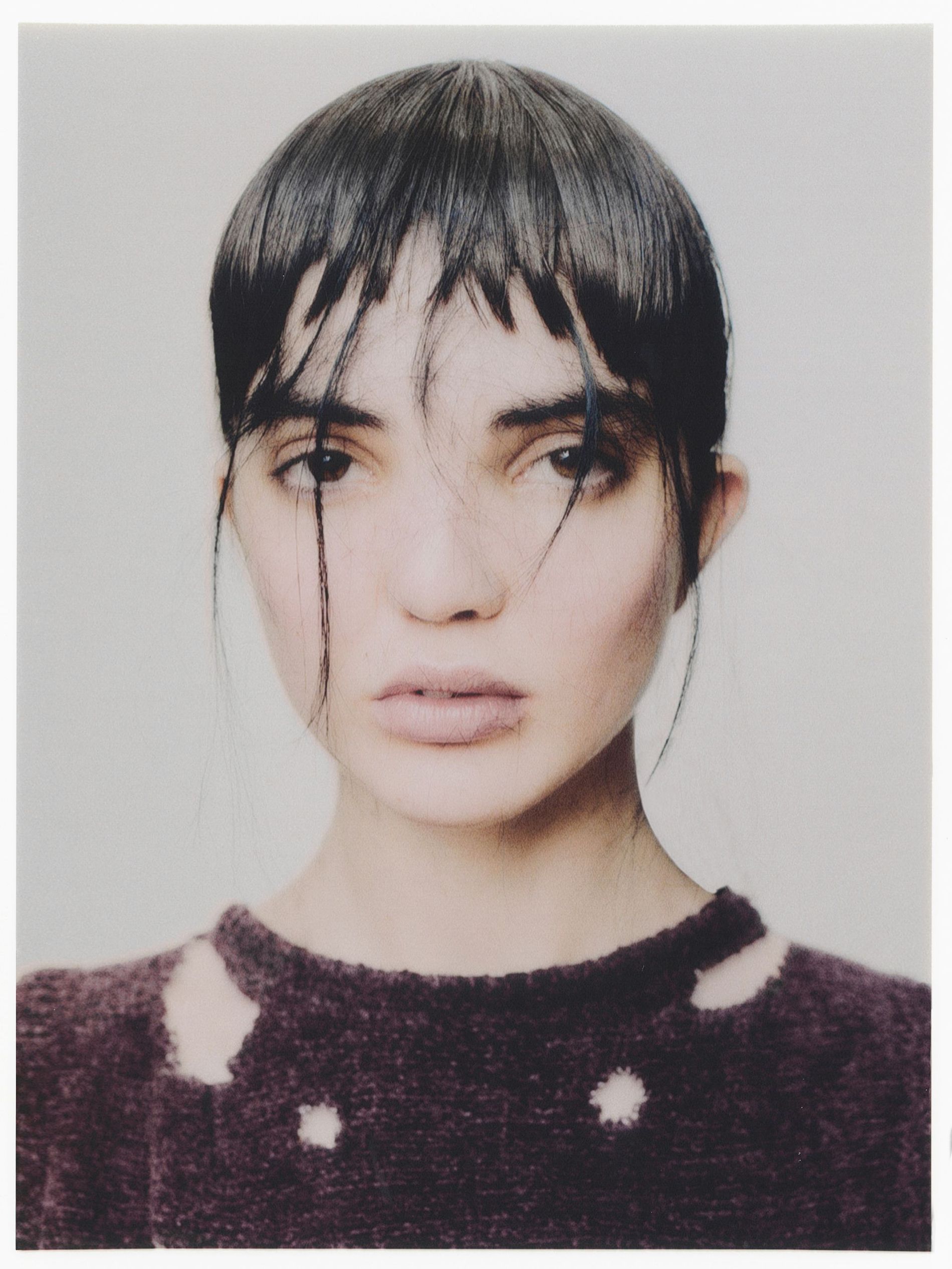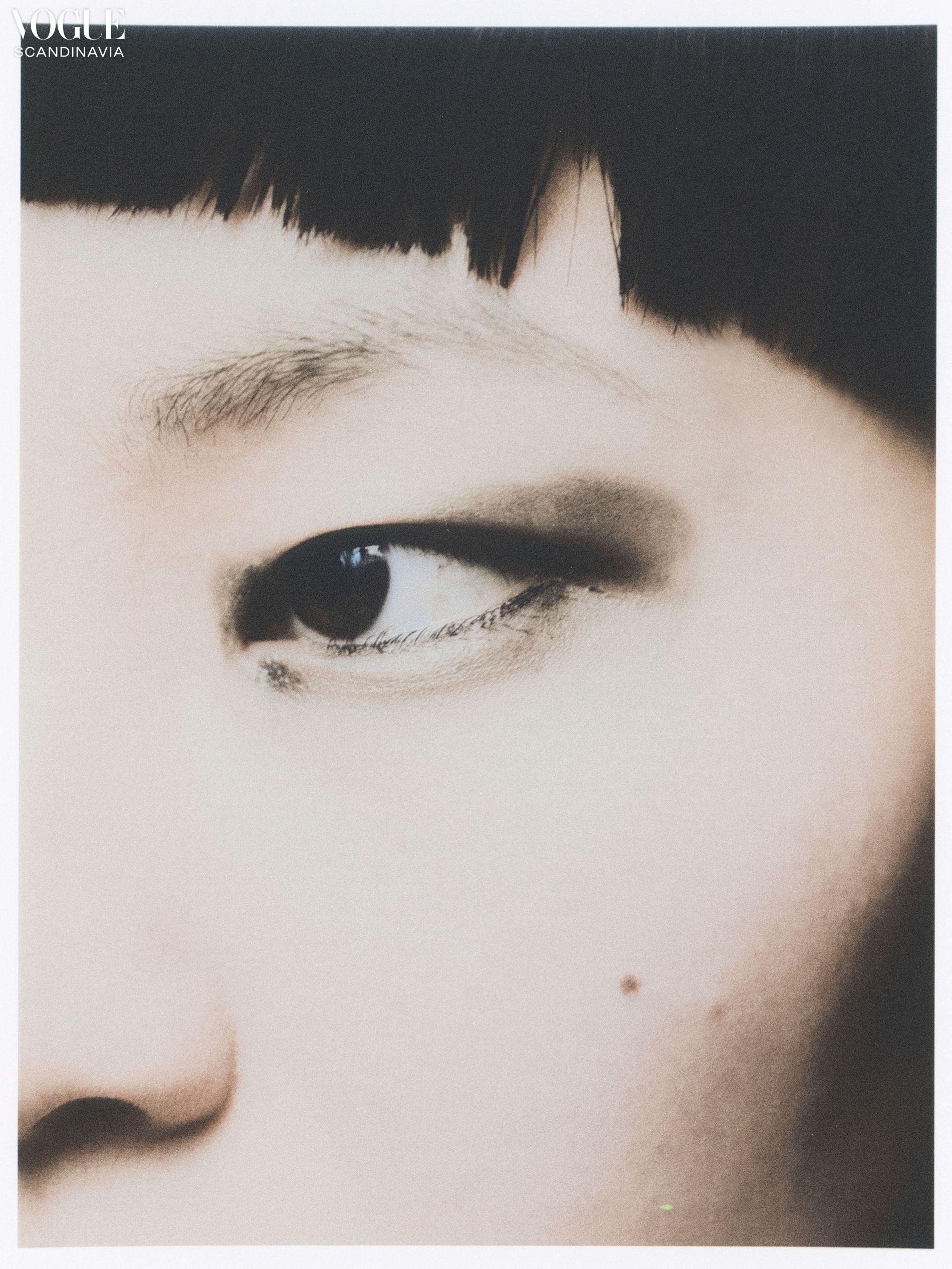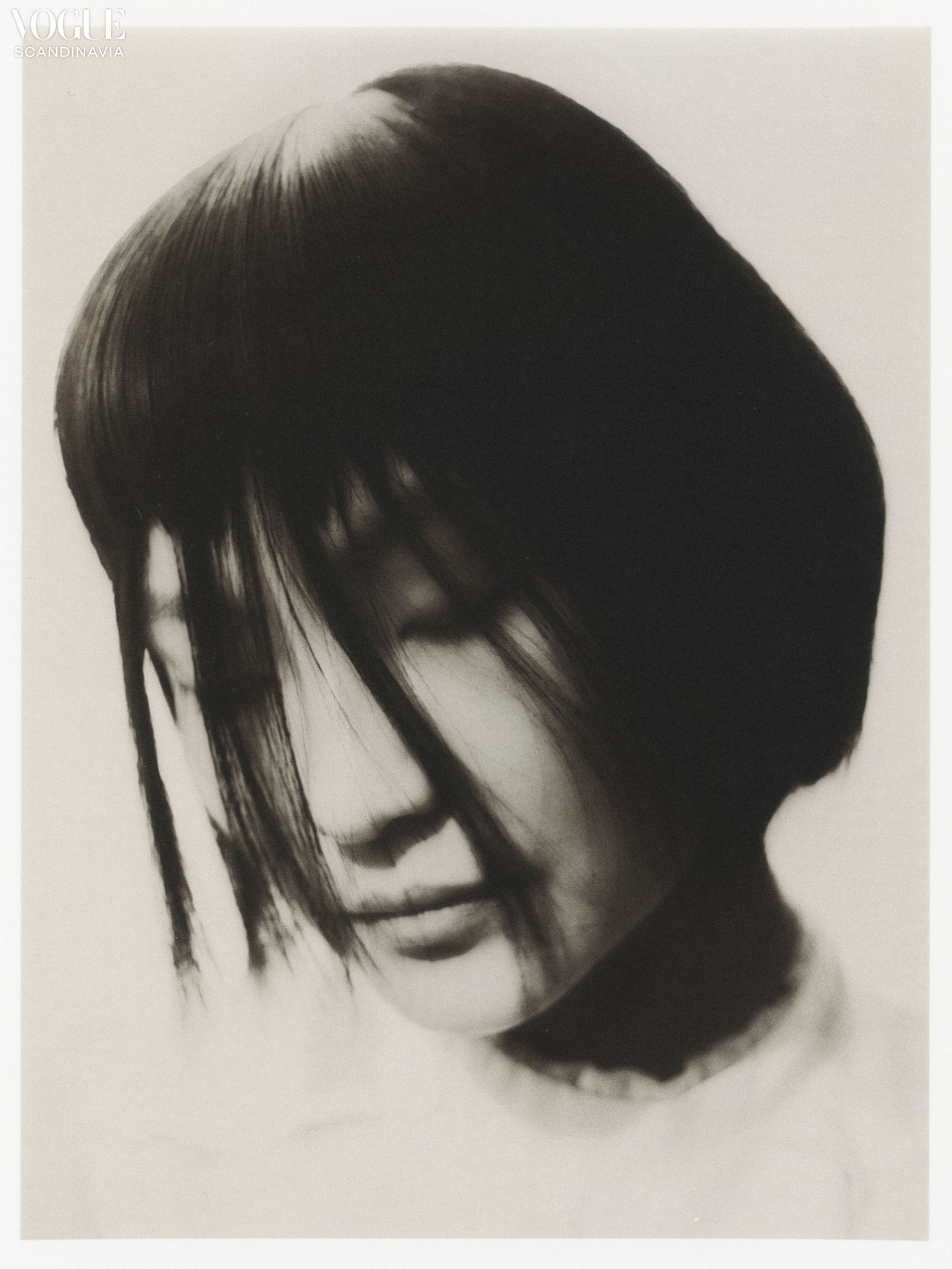 Photographer: Jonas Bjurman
Stylist: Annica Sidebrand
Makeup Artist: Lili Choi
Hair Stylist: Jacob Kajrup
Nail Artist: Hassa Diallo
Models: Ludan @Makers, Rose @Makers
Photographer Assistant: Erwann Steglich Petersen
Stylist Assistant: Kimberly Munrayoz