Discover Vogue Scandinavia's dispatch with all of the latest sartorial news, launches and releases to keep on your radar this April
For Edblad's new collection, Fredrik Robertsson is your knight in shining armour
Self-expression through lavish sartorial statements has long been Fredrik Robertsson's modus operandi. Now, the renowned Haute Couture collector and LGBTQ activist joins forces with Swedish jewellery brand Edblad in creating a collection of (unsurprisingly) extravagant bijoux, 'The Decadent Warrior'. "When we initiated the collaboration, the revolution in Iran had just started and I was so inspired by the courage the Iranian women showed," says Robertsson.
Through the collaboration, Robertsson's words came to life in Edblad's jewellery, featuring an elaborate warrior-like headdress, with matching rings and necklaces. "I wanted to create something for the modern warrior and activist who fights for their rights – whether it's LGBTQ, women or other human rights," states Robertsson. Embodying the philosophy of style as self-expression, Robertsson's and Edblad's masterpiece collection will make you feel both empowered and strong. So don your armour – this fearsome getup will help you overcome any obstacle.
The collection will be available from the 21st April via Edblad.com
By Rebecca Hyde-Price Aggestam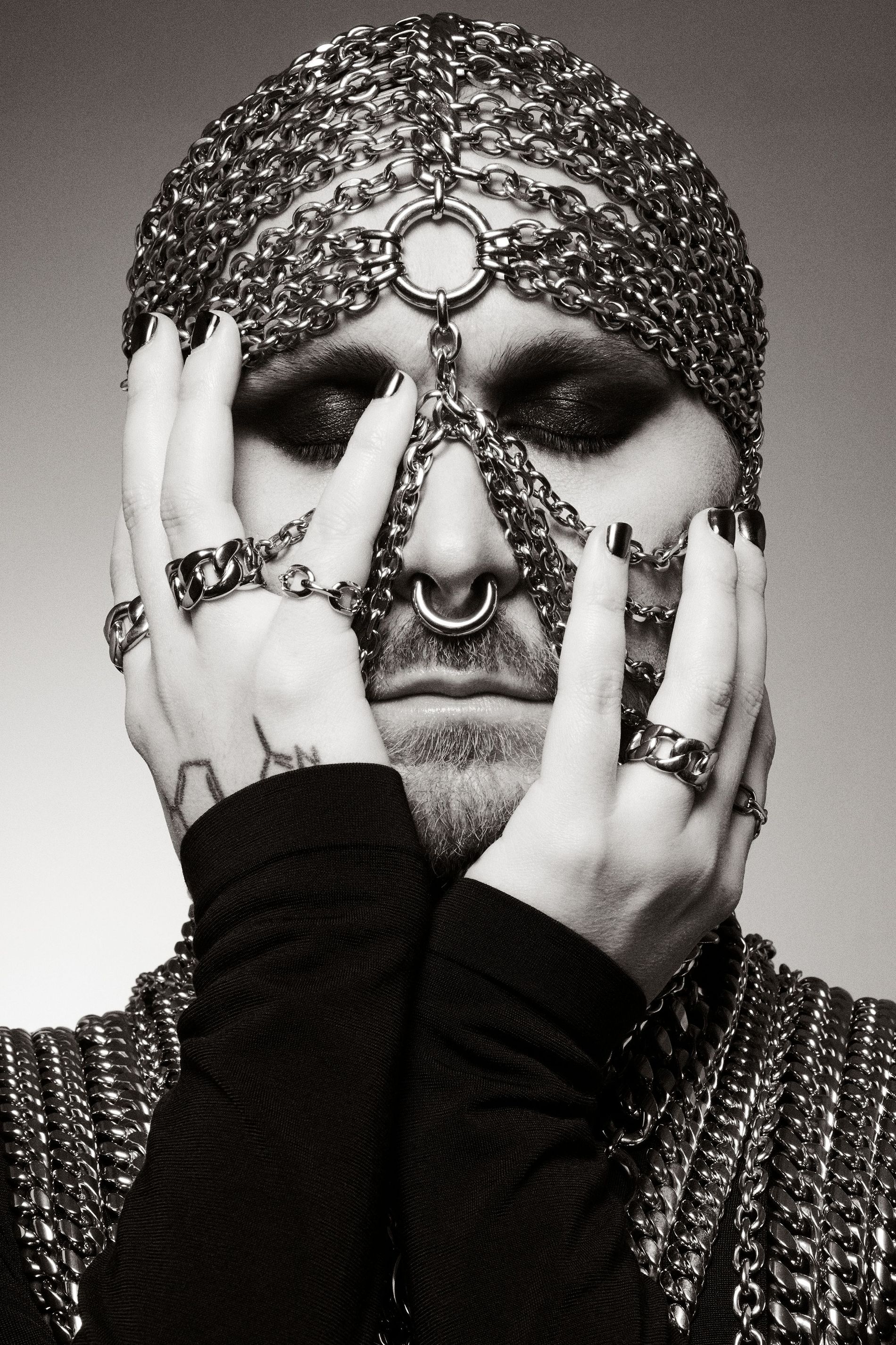 Less is more with Houdini Sportswear's new solution to sustainable dressing
Houdini Sportswear wants the world to do better. And when it comes to curbing clothing waste, they're starting with themselves. Meet 'Less': a double-pronged clothing solution in the form of a universal, made-to-order suit. One that can be used for all activities, whether they be urban or rural. Meaning, quite literally, that you'll buy less because you'll need less to tackle all of life's various pursuits.
They're also placing some welcome boundaries on their 'Less' sales. Overproduction, they've decided, is a thing of the past. The future (they hope, as do we) will have no such thing as unwanted clothes, burned or piled into mountains of waste. "What if we only produced garments that we knew someone actually wanted? What if every piece of clothing was desired, needed and loved?", says Houdini (as I hold back my tears). Their answer: made to order, of course.
To produce in line with their values without compromising on craftsmanship they've collaborated with [A], a small factory located on an island just off of Sweden's west coast. There, [A]'s team employs cutting-edge solutions such as 3D technology to ensure the calibre of the garments they produce, while working towards their goal of all-encompassing sustainability. Together, they've created a garment's dream: "making sure that every piece produced has a user waiting to wear it."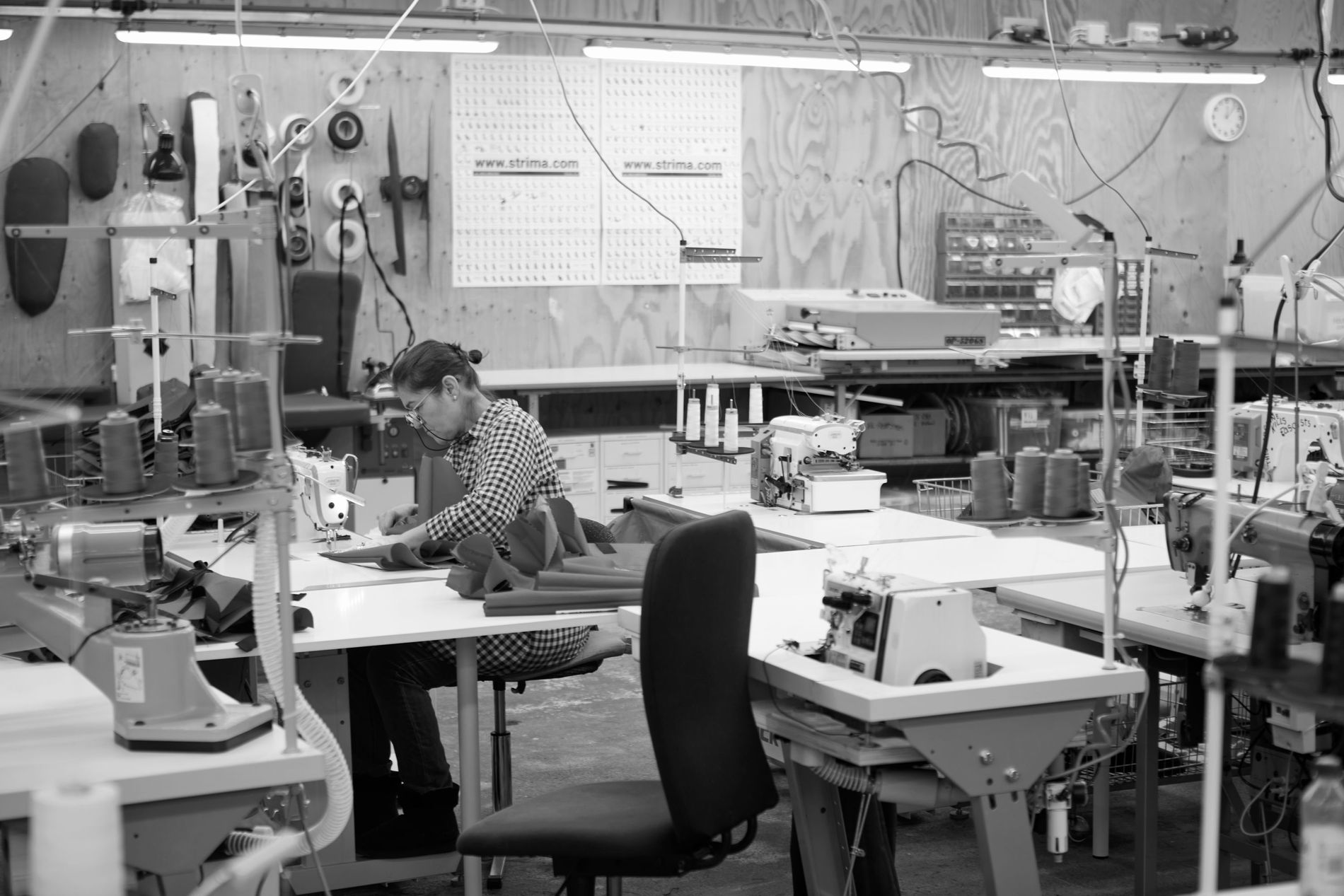 Lilja the Label's collection is the summer dream we've been longing for
Swimwear season is around the corner and if you, like me, have been scouring for the perfect suit, look no further. Finnish brand Lilja the Label recently dropped a curated pick of their most-loved pieces, and it's the collection from swimsuit heaven. The inclusive selection is versatile in both fit and style. Whether you love your swimwear itsy-bitsy or prefer to play it safe, they've got you covered.
The patterns they've brought out are classy and cheeky in equal measure, with a '70s-inspired flower power set, cute gingham prints in pastels of pink and blue (which reverse to reveal a solid colour of the same hue), and give nods to the ocean with pieces of deep blue and classic black. Styles of which are all available in adjustable sets and form-flattering one-pieces.
One thing which not all brands reflect on is the impact that their swimwear has on the ocean waters they're made to be worn in. As advocates for slow fashion, Lilja creates swimwear that stands the test of fleeting trends, intentionally designing pieces that are timeless in both cut and colour. The brand use recycled materials of the highest quality and ensure no overproduction with their made-to-order policy. Meaning not only can you go to the beach knowing you'll look cute, you can feel cute too, knowing your summer playground and its inhabitants will thank you.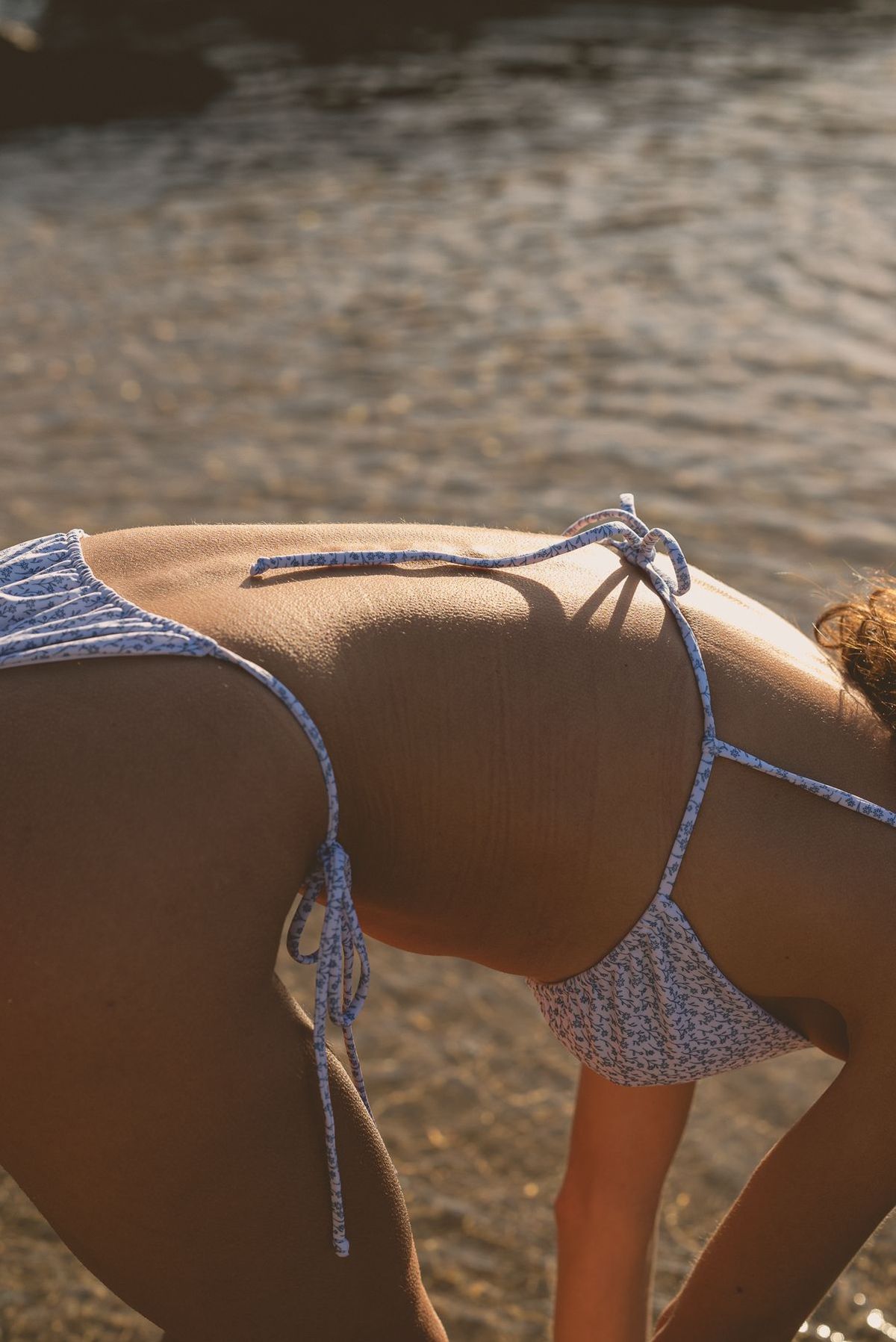 Photo courtesy of the brand.
Acne Studios mushroom-inspired sneakers are our footwear fix this spring
Acne Studios is no stranger to experimentation, and creative director Jonny Johnson's must-have shoe of the season is no exception. Inspired by the rich nature of our region – most prominently mushrooms – the brand-new Bubba sneaker combines contemporary innovation with traditional savoir faire, merging Italian knitting techniques with modern, digitally designed soles.
Featuring two distinct colourways (dark purple and iridescent white), floral-like detailing and chunky rubber soles, the Bubba sneaker steps seamlessly from buzzing city streets to rural strolls along the coast – making this the perfect pair to wear for the sunnier months to come.
By Rebecca Hyde-Price Aggestam
Acne Studios
Bubba sneakers