We proudly announce this milestone that comes as recognition to the innovative, plastic-free, eco-friendly packaging created with Stora Enso
From over 20 000 submissions, we were selected —alongside our partners, Stora Enso— as the winners of the prestigious Red Dot Design Award for the renewable eco-package concept created to replace plastics in our magazine packaging.
The Red Dot Design Award, one of the biggest design competitions in the world, was granted for the exceptional design quality and creative performance in the category of Brands & Communication design, where we presented our magazine packaging that is fully carbon neutral, made from a renewable, low-carbon raw material and with energy efficient production processes.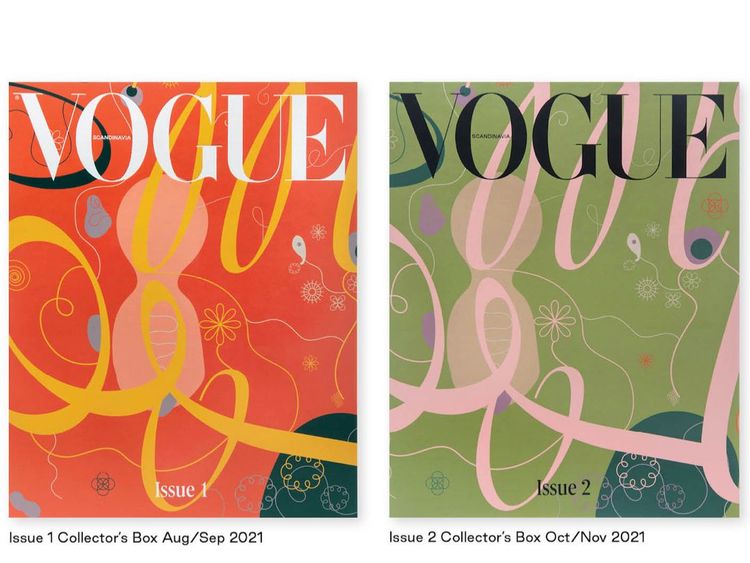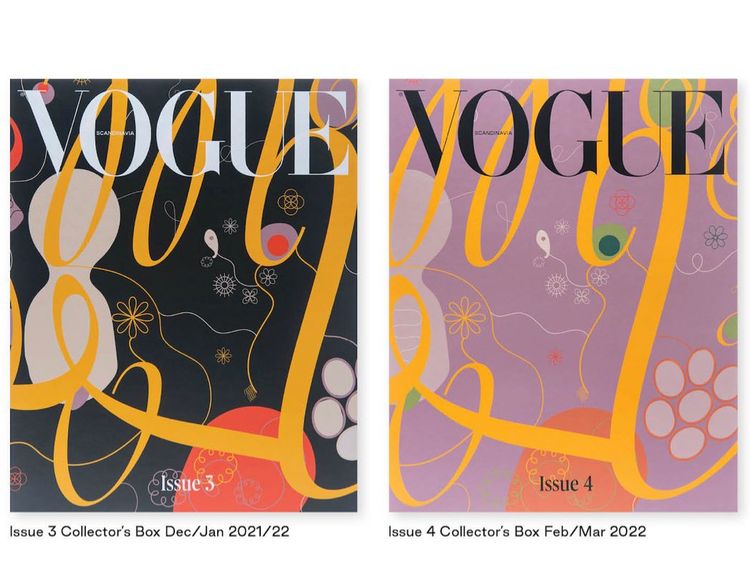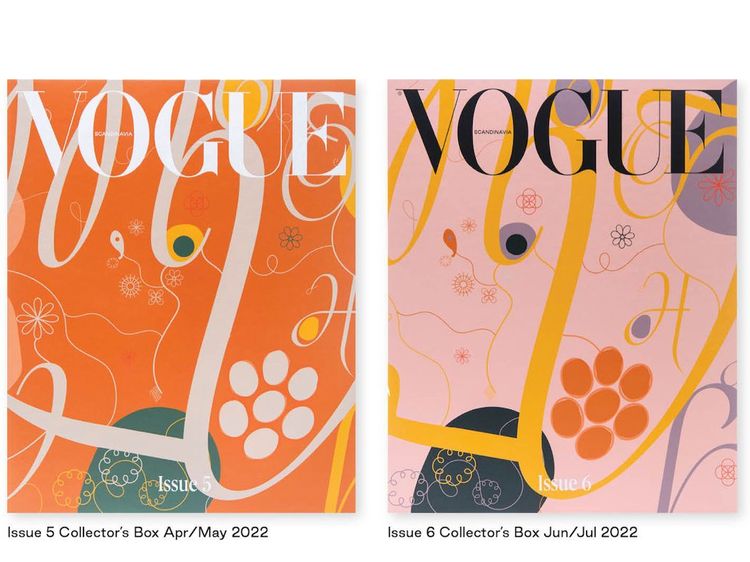 Both our Normal Edition and Collector's Edition —made from Ensocoat — were awarded this important recognition that comes as a testament to the hard work and dedication we've put into being as sustainable as we can in every step of our production line.
The packaging, which replaces the traditional single use plastic wrapping used in magazines and is made from fiber-based renewable materials, is just one example of how we are seeking to change the way traditional magazine media is done and how we can take it to the next level.
We were launched to disrupt the media landscape in the Nordics and to lead the way in sustainability, modernizing the whole concept of how magazine journalism is not only read, but done and experienced
Martina Bonnier, editor-in-chief
After this amazing moment, we can only seek to continue exploring new ways of pushing traditional boundaries and move the needle towards a greener fashion industry.