This powerhouse collab proves that taking care of the planet can be sexy
When I heard that model and fashionista Elsa Hosk was partnering with La Bouche Rouge, I had to know more. Elsa is internationally known for her modelling, art curation, and impeccable sense of style. Paired with a clean beauty powerhouse like La Bouche Rouge, I knew only great things could come from this collaboration.
Here's a sneak peek from Elsa herself on the Elsa Hosk x La Bouche Rouge makeup collection — which is not only sustainable, but also cruelty free and free of micro-plastics, beeswax, and petrochemical derivatives.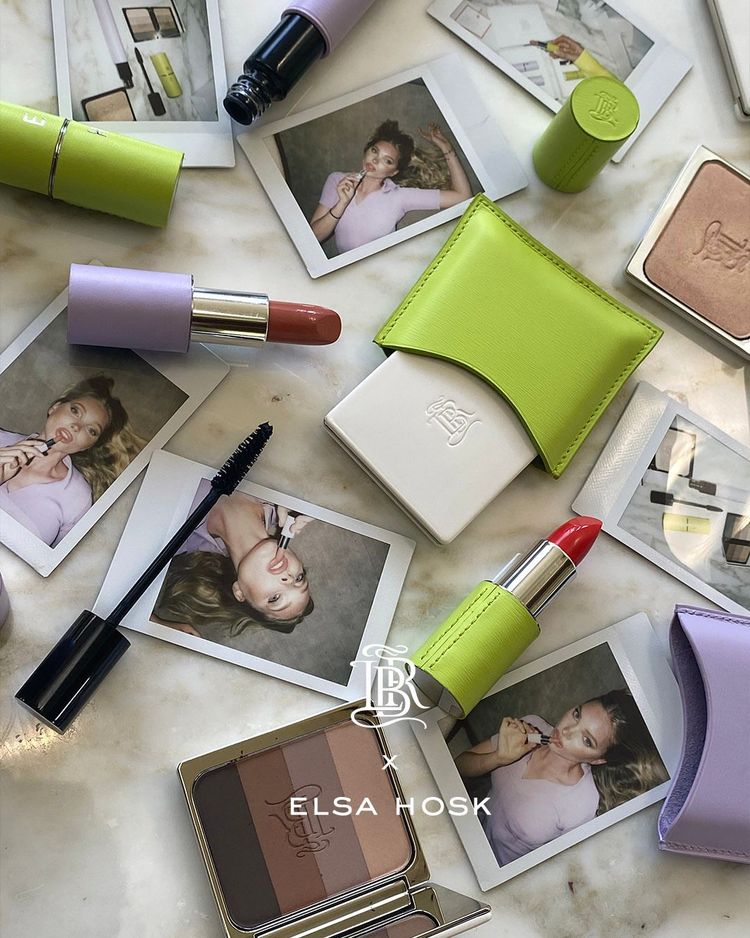 The new range is inspired by Elsa's own summer looks. Photo: Elsa Hosk x La Bouche Rouge
What do you love most about La Bouche Rouge?
"I love that La Bouche Rouge is the full package: sustainable, clean, and aesthetically pleasing. What more could you ask from a beauty brand? I'm someone who's always looking to shop sustainable without sacrificing quality and beauty, and this brand really nailed it.
I first discovered La Bouche Rouge at my friend's house. She had a package that just arrived sitting on the table, and it was so beautiful that I was intrigued to see the products inside. It was love at first sight, from the paper packaging and reusable leather cases to the clean, gorgeous formulas."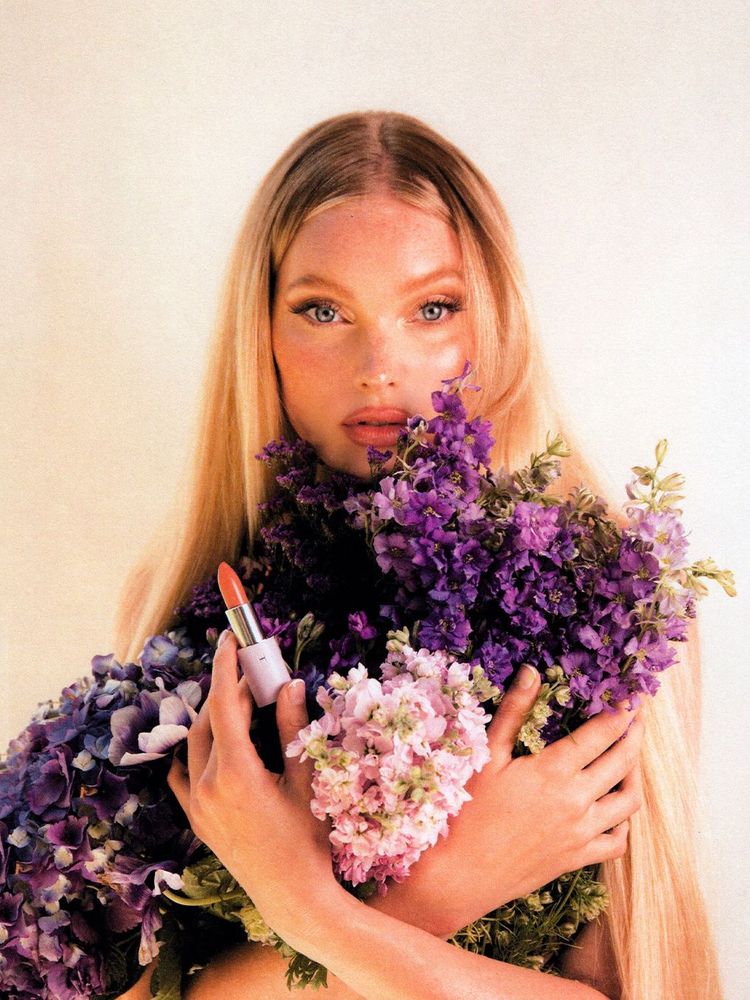 Elsa Hosk has had a lot of fun with her new collab with La Bouche Rouge. Photo: Amber Asaly
I've been especially conscious since having my daughter. I kiss and rub my face against her all the time, so I want whatever I wear to be safe for her as well
Elsa Hosk
How was the creative process of creating this collection?
"It's been easy breezy and so much fun. I knew instantly what I wanted to do; my goal was to create the ultimate nude lipstick and my ideal red shade. I've been doing a combo for years by mixing a few lipsticks, and I've been dying to be able to offer these looks in one package. I described the colours to the team at La Bouche Rouge and after sending some samples back and forth, I'm ecstatic about the results. The whole collection is so beautiful and all you need to create the most beautiful looks."
How has being a mother influenced your clean beauty routine?
"I've been especially conscious since having my daughter. I kiss and rub my face against her all the time, so I want whatever I wear to be safe for her as well. I think we've learned so much about how damaging products can be for us and the environment by now, and there are really amazing alternatives to support. I think clean beauty is the future, and that's exciting."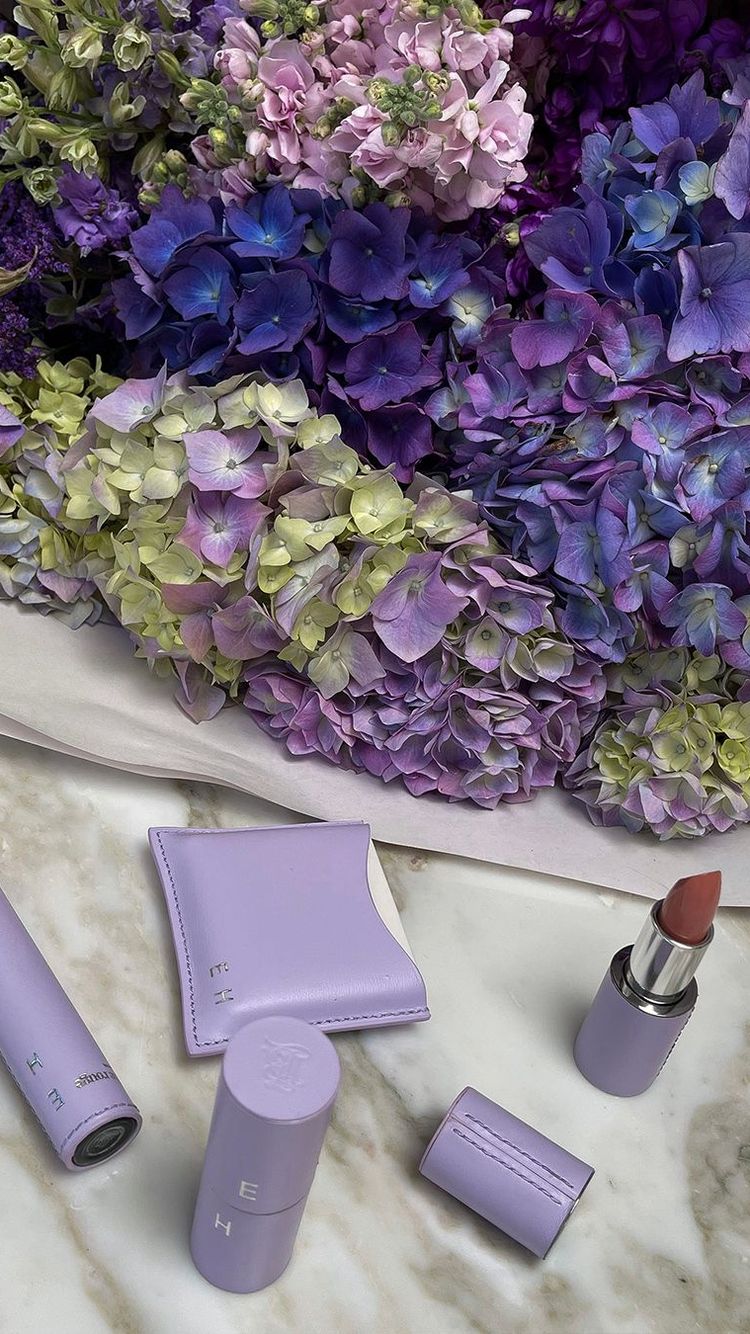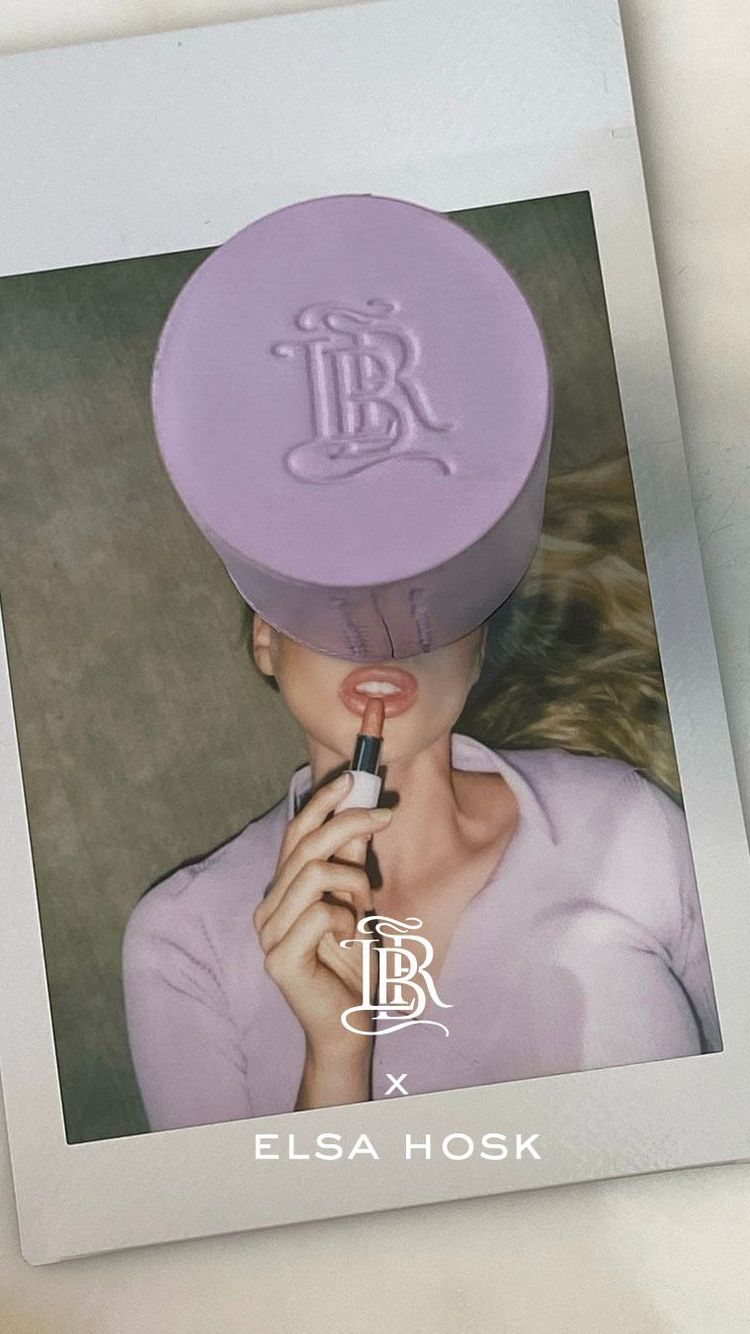 Why did you choose to create a summer essentials set?
"The colours I love for summer are different than in winter; your skin is tanner, it's hot out, you don't want too much on your skin. Maybe you just want something light and soft, or maybe you're looking for a pop of bright and sexy and fun. When creating this set, I thought about a hot summer night: a white or black outfit, slicked back hair, some gold or silver jewellery, natural skin, not too much eye makeup, and that red lipstick. That's my late summer look."
What's the message you wanted to share with this campaign?
"I wanted to share a piece of me, my style and my vision. I wanted this collection to evoke good vibes, to energise you and encourage you to be you, to have fun with makeup and be kind to the planet."