There's a new Nordic beauty brand on the scene that you have to know. With an innovative and inclusive approach to luxury, Danish brand Alûstre's use of both research and diamonds sets itself apart. Here, we explore how this diamond in the rough became the sparkling new gem on the Scandinavian cosmetics scene
In the Alûstre atelier, you often find CEO Hans Hornemann flitting around the first floor, offering customers a coffee or pouring a glass of bubbly on Friday afternoons. Nestled in a quiet courtyard just off of Bredgade in Copenhagen – a precious stone's throw from buzzy Nyhavn – the atelier has become both hub and home for the brand. Here, clients get a free manicure with the purchase of a nail polish, waiting their turn seated on carefully curated boucle armchairs or lounging outside on wooden garden furniture if the weather allows. The space runs in a calming colour scheme of neutrals spanning deep browns and creamy whites, the finishes veering on natural textures: stone countertops and classic herringbone flooring. A clubhouse of sorts, the space embodies the brand's core concept: to rethink luxury in a contemporary way.
This is where I find Hornemann with open arms and a broad smile on a sunny Saturday. Without missing a beat, Hornemann asks: "Would you like a coffee? A juice? A manicure?"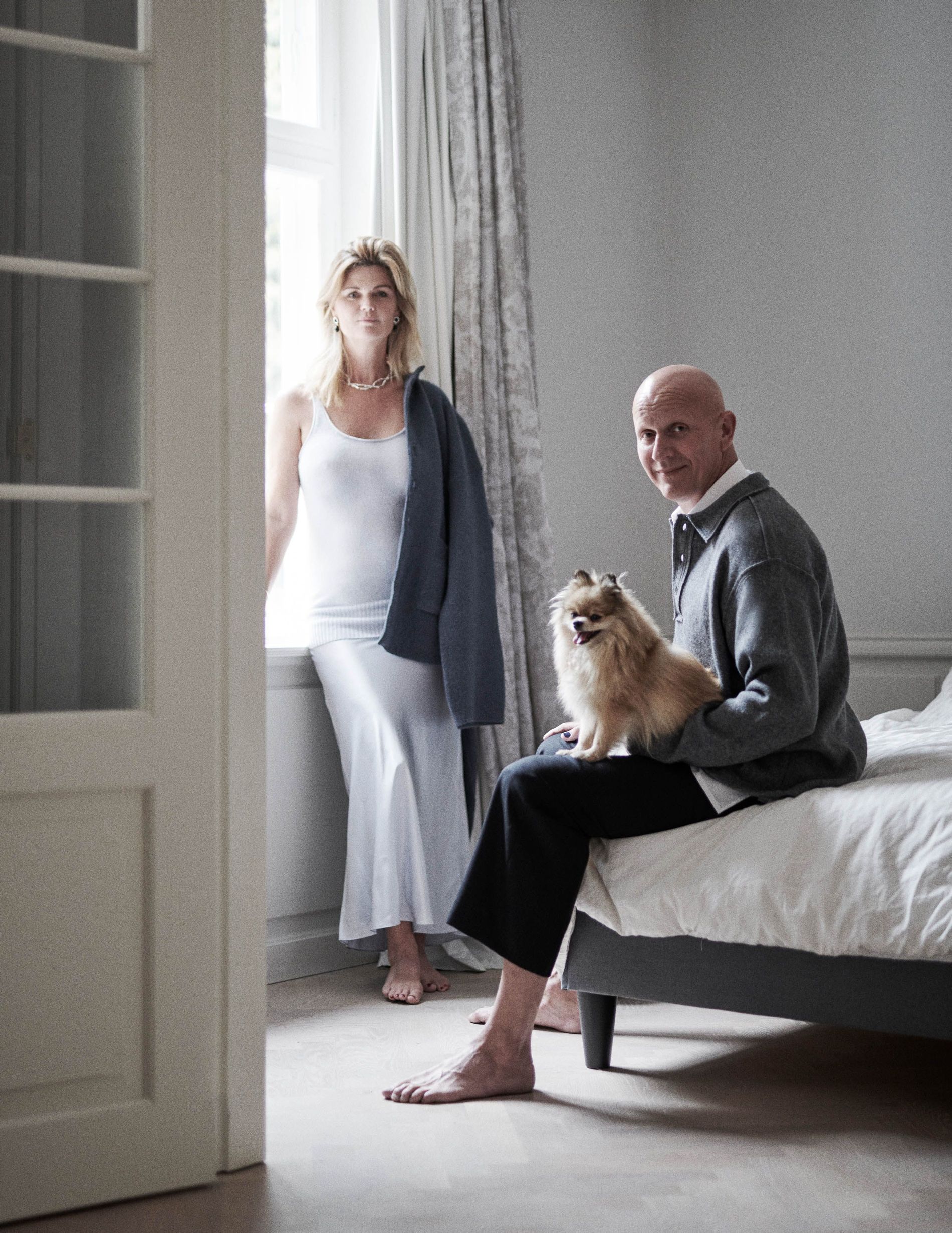 Lene, Hans and one of the couple's two Pomeranians. Photo: Rasmus Mogensen
We are soon joined by his wife Lene Halse Hornemann, trailed by the couple's two pomeranians. An interior designer, Lene has supported Hans throughout the Alûstre journey. "I have never met a person who is so passionate about things and with such a power and drive to make things happen," she says of her husband. "He is so filled with joy and power, and he is phenomenal at creating an inspiring and engaging atmosphere." Despite his strong convictions, Hans is not a solo player. "He is very interested in what dynamics and talents people can bring to a team, a team player," she says. In fact, when working on the theme and the identity around Alûstre, Lene contributed with input on the sensuous and the tactile – how the brand should look and feel.
We had this idea of mixing diamond particles into the product. Making a new luxury beauty brand.
Hans Hornemann, CEO of Alûstre
Alûstre is a new name on the Nordic beauty scene, and though the brand only launched in March this year, the journey started three years ago. "We had this idea of mixing diamond particles into the product," Hornemann says. "Making a new luxury beauty brand." Diamonds feature in every aspect of the brand's offering. But for Alûstre, the precious stones are much more than a gimmick.
Hans digging in the garden behind Alûstre's atelier. Button-up shirt, €200. Sunflower. Trousers, €310. Our Legacy via Illum. Patent leather shoes, €280. Vinny's. Photo: Rasmus Mogensen
The special sauce lies in the brand's patented Alûstre DiamondInfusedTM innovation, which finds its way into all of its nail and hand care products. Ethically sourced from a supplier with over 120 years of excellence in adherence to the Kimberley Process, Global Compact Act and ethical trading standards, the use of diamond micro powder is not merely cosmetic. As the hardest material on earth, it provides proven performance benefits such as a durable and long-lasting finish that boasts chip resistance and strength.
Explaining how diamonds don't sparkle but rather reflect light, Hornemann describes how the brand is "not using them for a bling bling effect". "No, it actually is an ingredient that makes our products better," he says. Even the names are inspired by diamonds, with each nail polish moniker created by measuring the colour in nanometers – pinpointing it from within the vivid spectrum the diamond produces and assigning it a numeric value spanning from 000 to 999. For instance, the 000 stands for the brand's clear top coat, 069 is a milky pink shade, while 271 is a hot pink and 431 a Klein blue. The colour range runs all the way down to 998, Alûstre's version of a true black.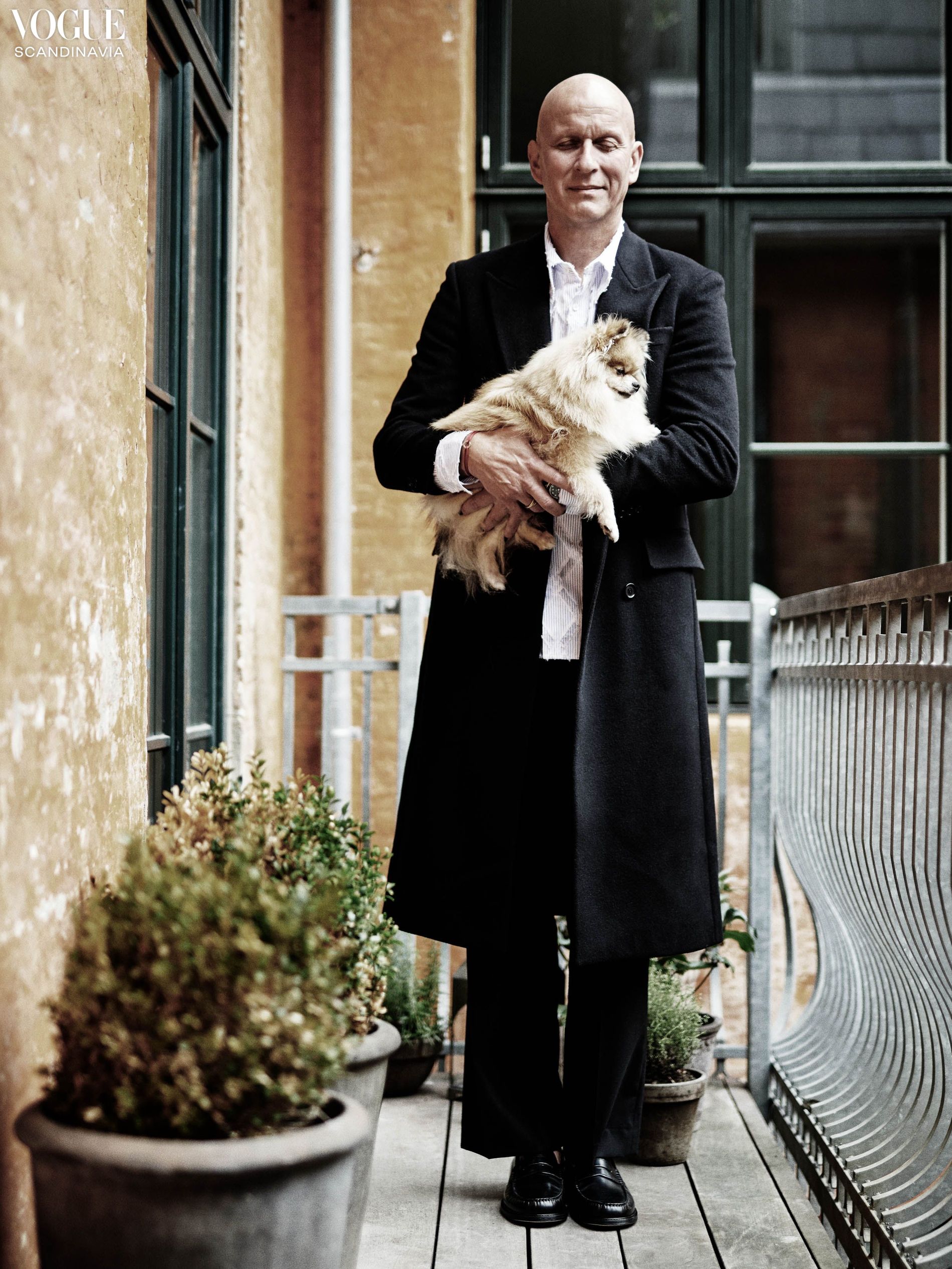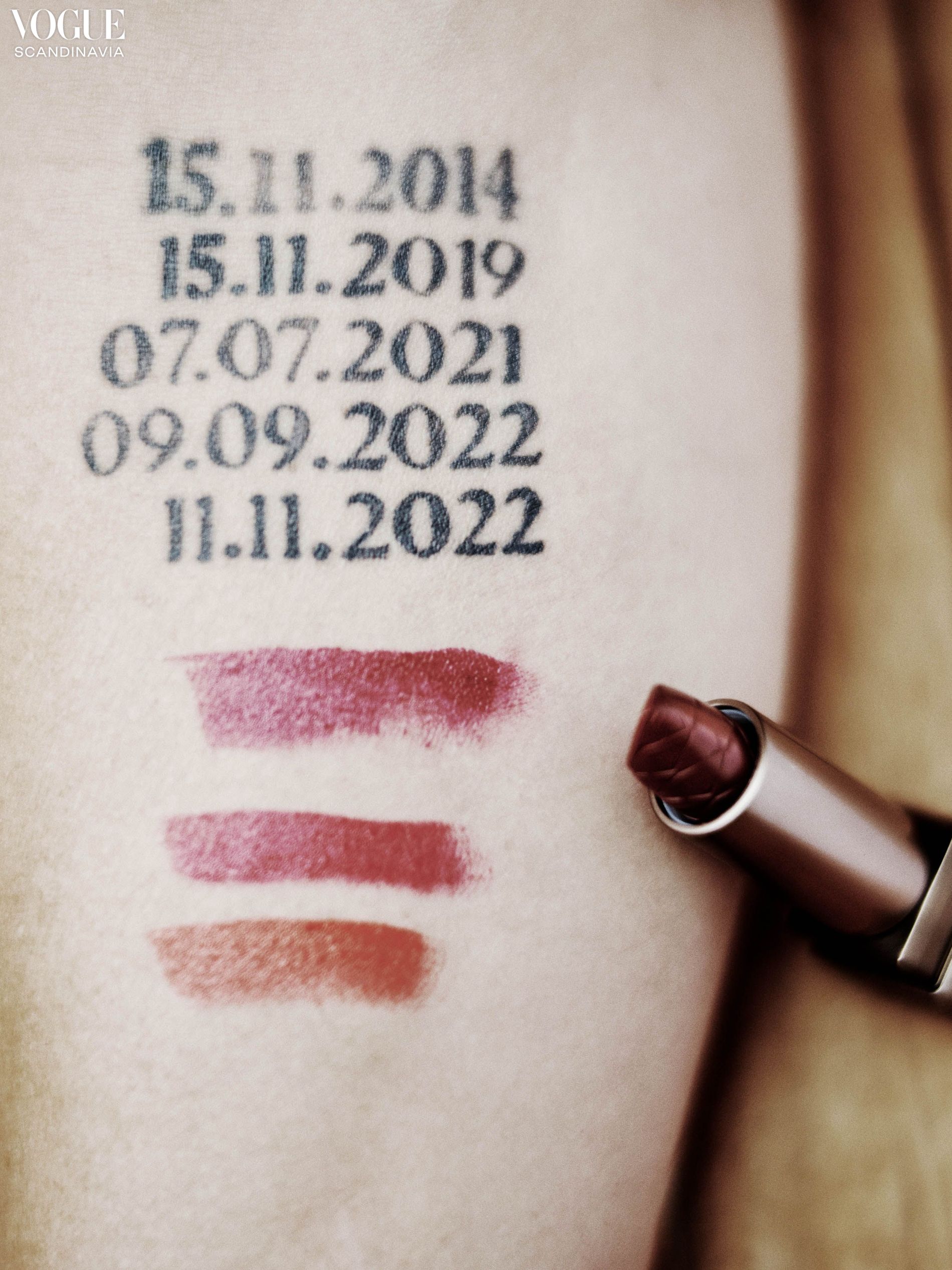 The goal is to infuse every product with diamonds in some way – "but where it makes sense," Hornemann adds. "We don't put diamond particles in our perfumes. It doesn't make sense." Working with world-renowned French nose Bertrand Duchaufour – who has previously developed scents for Acqua di Parma, Comme des Garçons, Givenchy, and Christian Dior – Alûstre turned olfactory convention on its head, launching eight perfumes at once. "The common approach is to do one a year, but that would mean that in 10 years, we'd only have ten perfumes," says Hornemann.
While no diamond particles exist in the olfactory, the gem was still ground zero for Alûstre's scents. "We analysed what a diamond smells like," says Hornemann, explaining how it led to the brand's very first scent, Spectre 596 - 154. The naming process was also characteristically plucked from the world of gemology, with the word Spectre and the six-digit code inspired by the top and base notes' colour essence.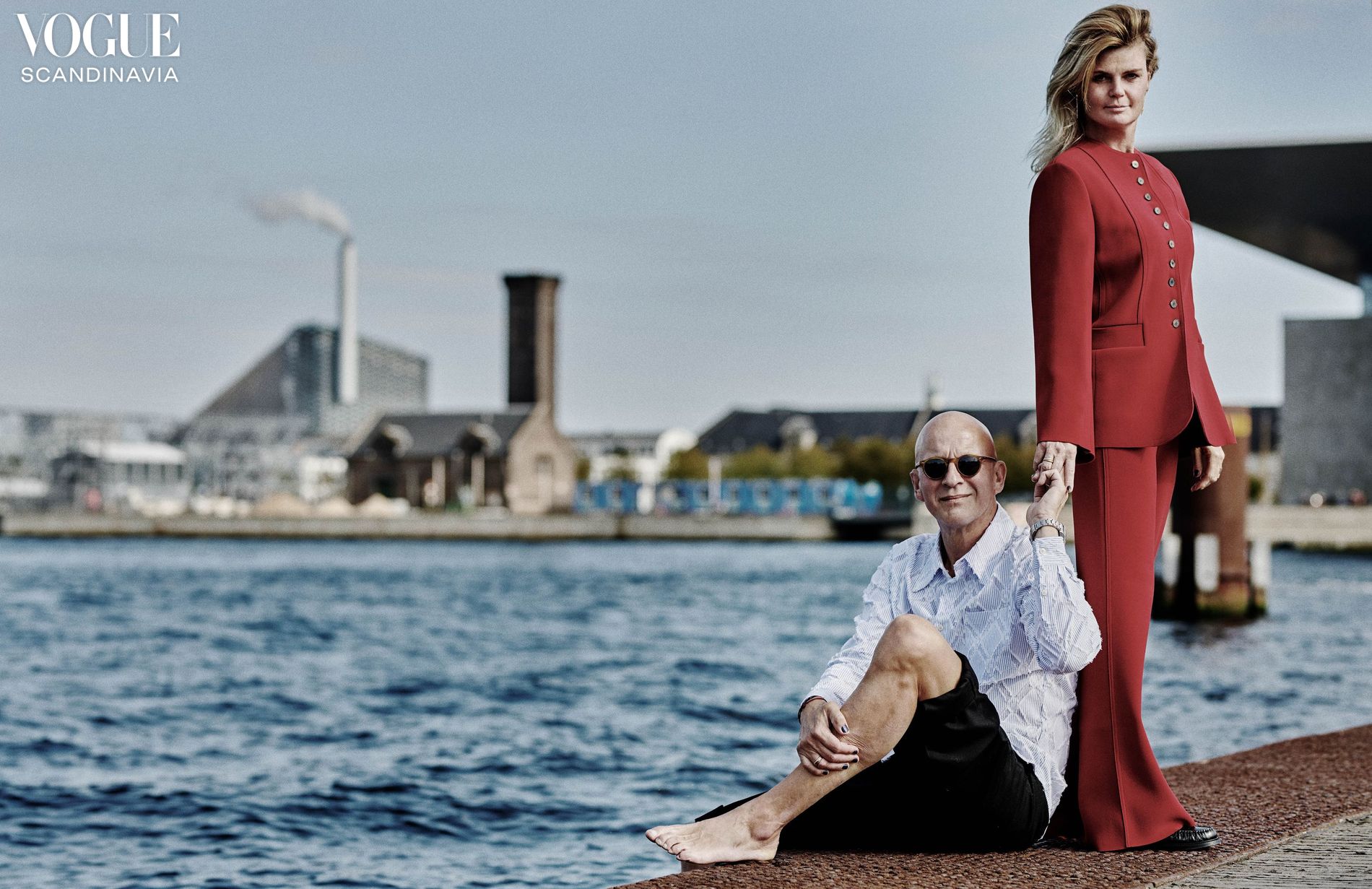 Beyond diamonds, research and data are the driving factors behind this new Nordic beauty player. Alûstre employs a "put your ear to the ground and listen to the customer" mentality, says Hornemann. From the very beginning, it has been firmly based on research. But comparative studies and market research aside, for Hornemann, it was critical to go straight to the customer. "We interviewed 2,634 women and men across the globe about what's important to them," he says. "We discovered that it isn't the brand or the price people care about. It is the product quality. Which is interesting because it talks to you and me as customers."
I mean, that's the essence of Alûstre. It's a mix of data, science, emotions and what works.
Hans Hornemann, CEO of Alûstre
The brand's collected data has guided it in every step, from colour selection (a colour specialist and customer testing informed the first 41 shades) to the development of Alûstre's very own nail polish brush. "We tested 26 different applicators," says Hornemann, noting they landed on a "three-stroke approach, full coverage with a rounded tip" on which they based their own applicator. "I mean, that's the essence of Alûstre. It's a mix of data, science, emotions and what works."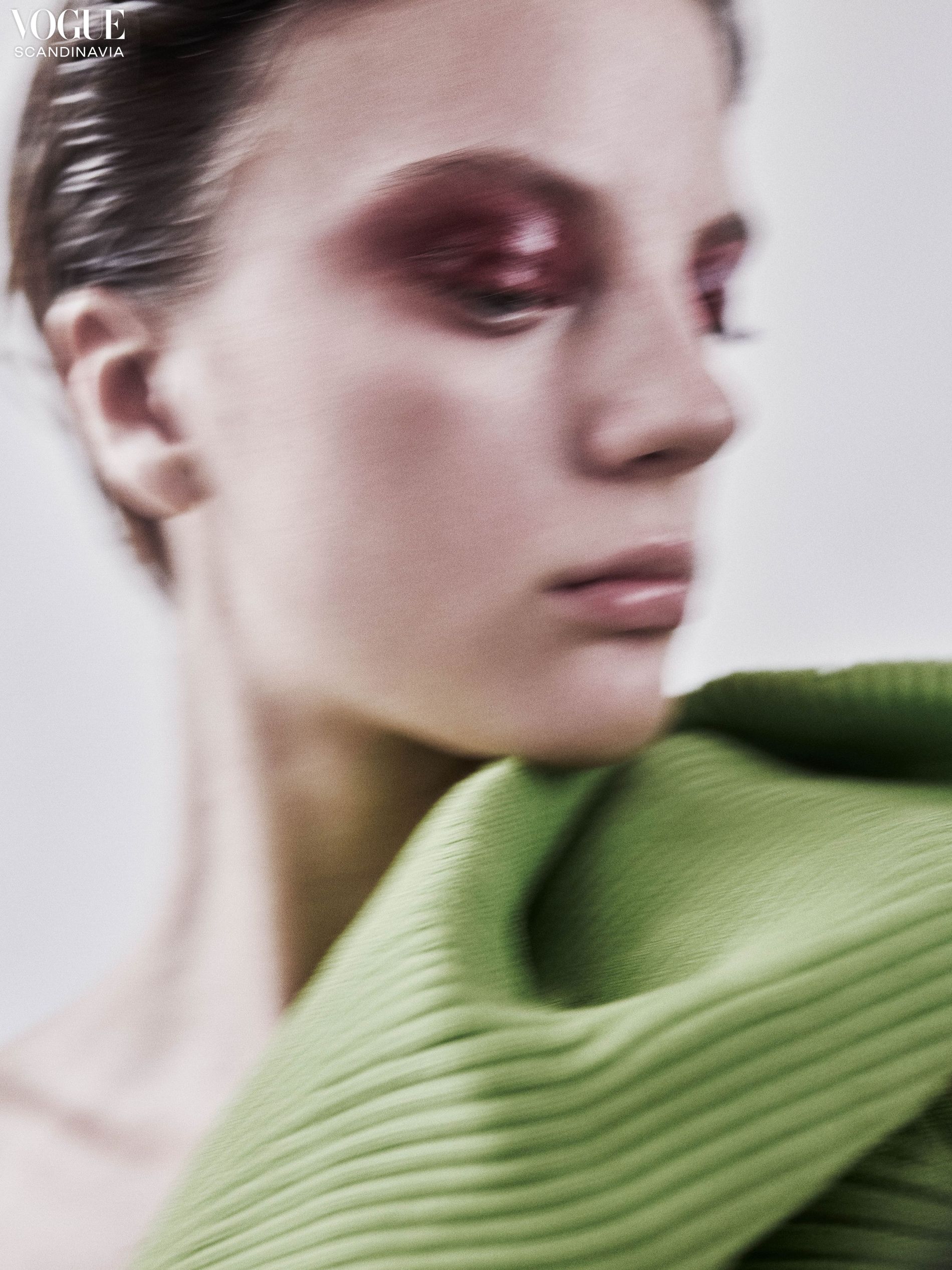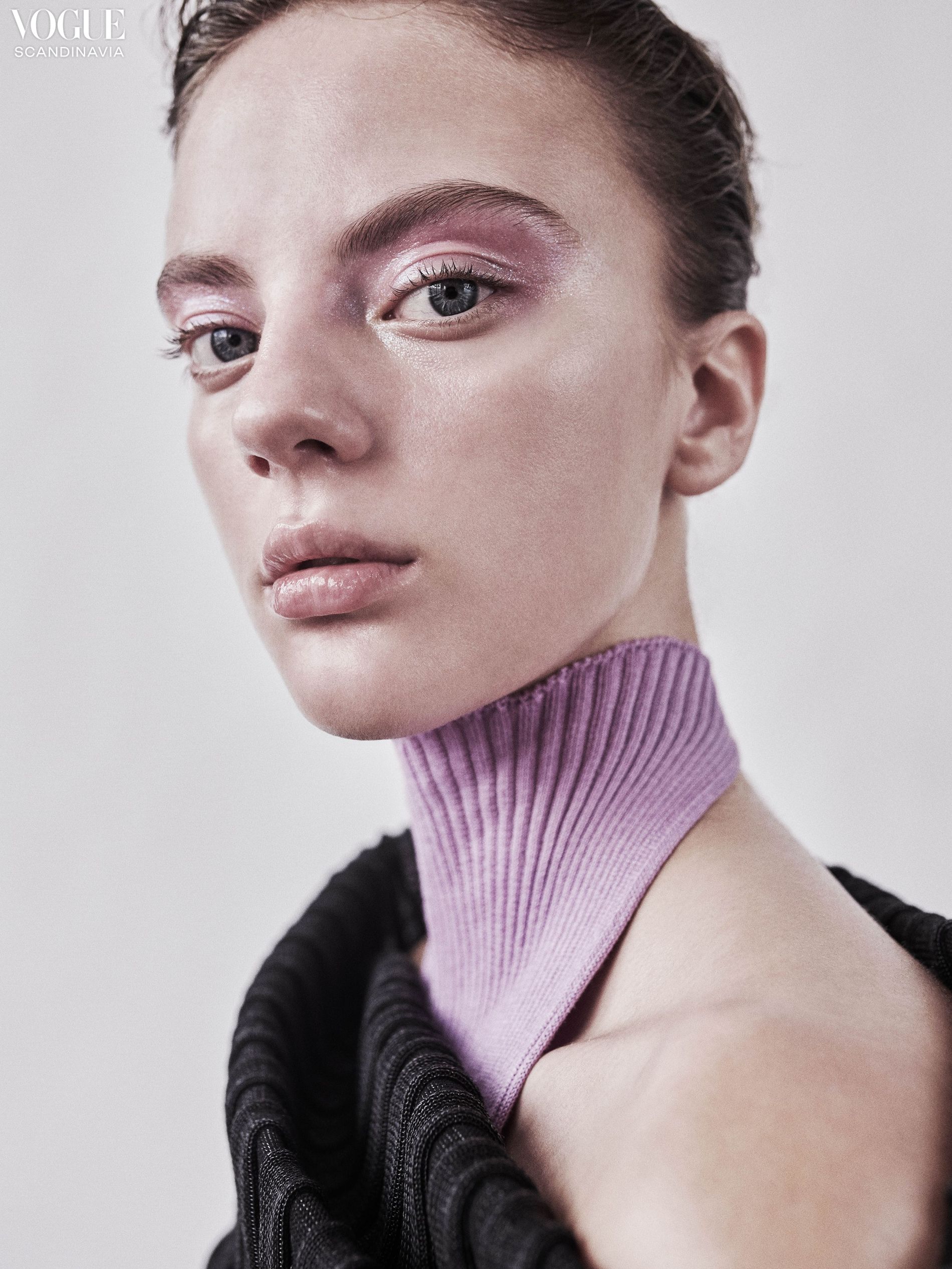 With the brand's no-fuss, research-led approach, there has been a resounding worldwide interest. "Right now, we're in eight markets," says Hornemann. Currently, the brand has ateliers in Copenhagen and Mykonos, in Greece and is stocked across the Nordics as well as in the US and Mexico and Canada, not to mention seven countries in the Middle East and Europe, with Spain and France to follow. He attributes a lot of the brand's explosive success to its distributors. "The great thing about being as old as I am is that you work with some amazing people, so you can go out and cherry-pick," he says, adding, "by the end of next year, I think we will be in 35 to 37 markets." Hornemann says that "it has been a long journey" however, and is understandably happy to finally be bringing the brand to life. "I do feel a bit overwhelmed by it," he admits. "You work 24/7, right? It is your own company, so you work 24/7. That's a given."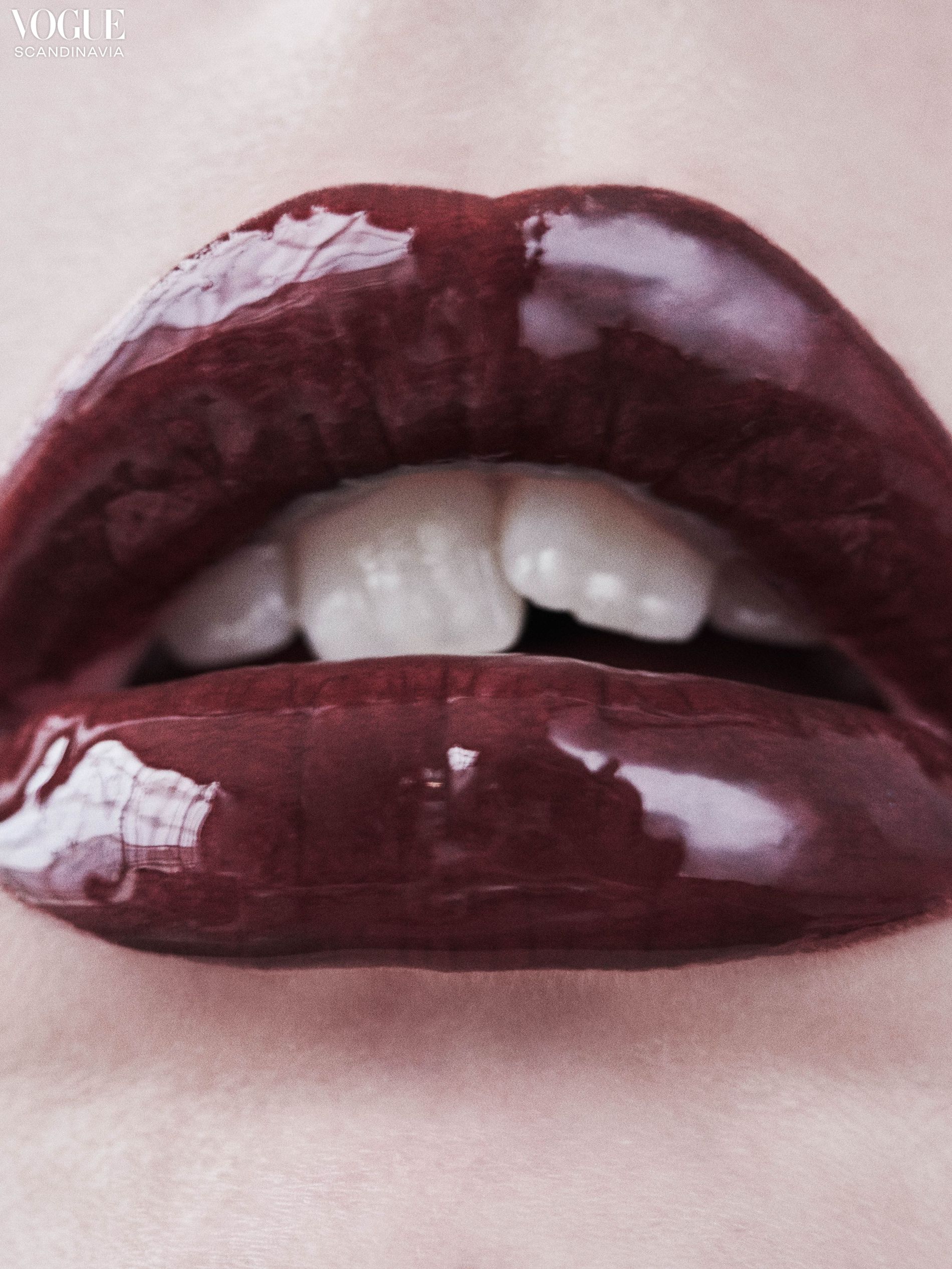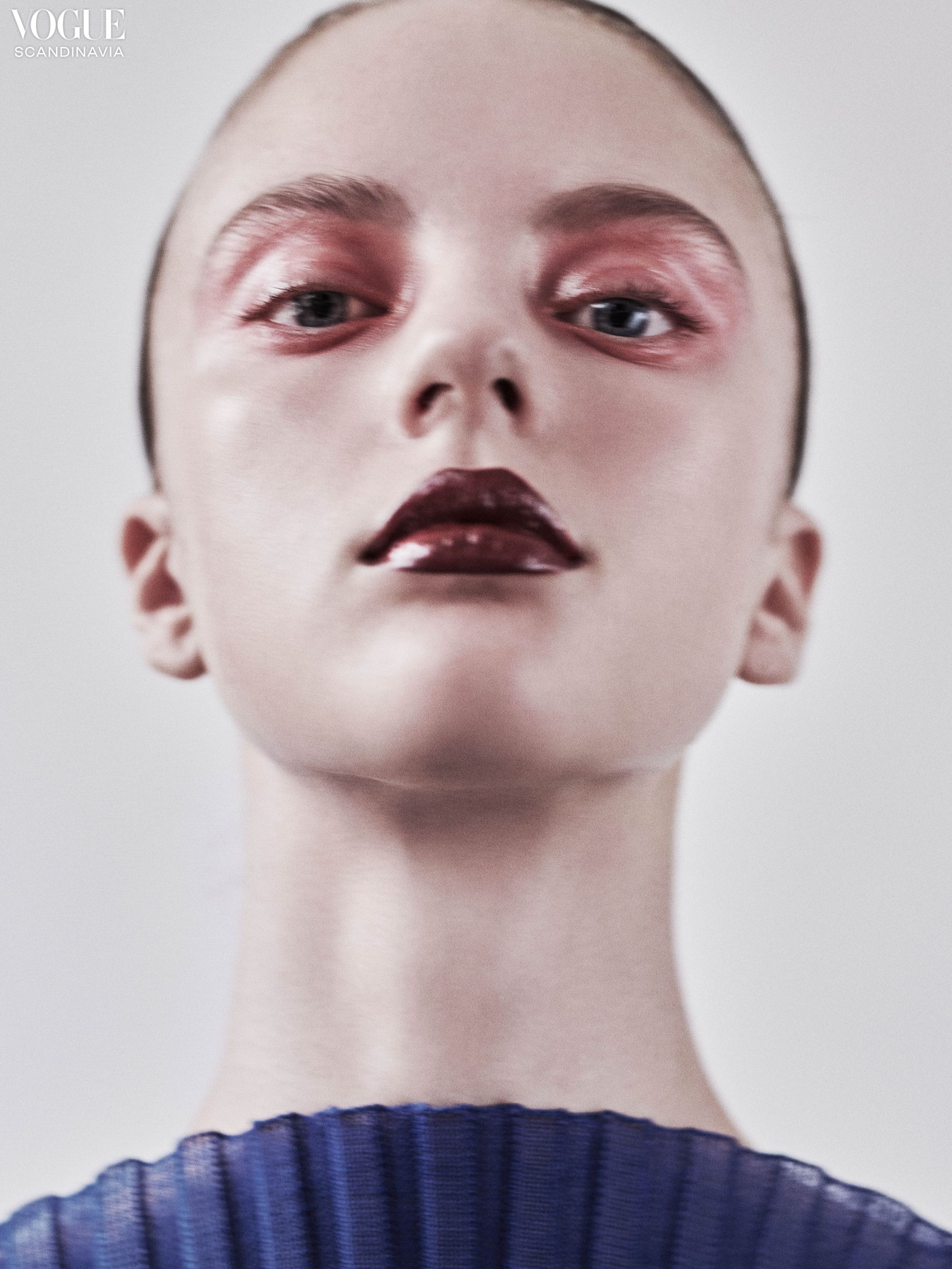 Hornemann's background is a patchwork of experiences, from heading up lingerie companies to shoe brands, not to mention working for both Cartier and Pandora. And while none of his previous roles have touched on the beauty industry, according to Hornemann, they have all been vital experiences to his current success. "With age comes a certain wisdom," says Hornemann, reflecting on his 35-year career. "You can ask yourself, 'What have you done well in your career? What works? What has not worked?'"
According to the CEO, life has taught him that there's no better teacher than hardships. "When I was in the army, somebody once told me that when you think you're tired when you've gone four days with very little sleep but lots of physical activity, you can always give 100 per cent more. And when you're done with that, you still have another 80 per cent to go," says Hornemann, who served in the Royal Danish Army's 4th Recon Battalion Hussar Regiment between 1987 and 1990. "I think that has stuck with me."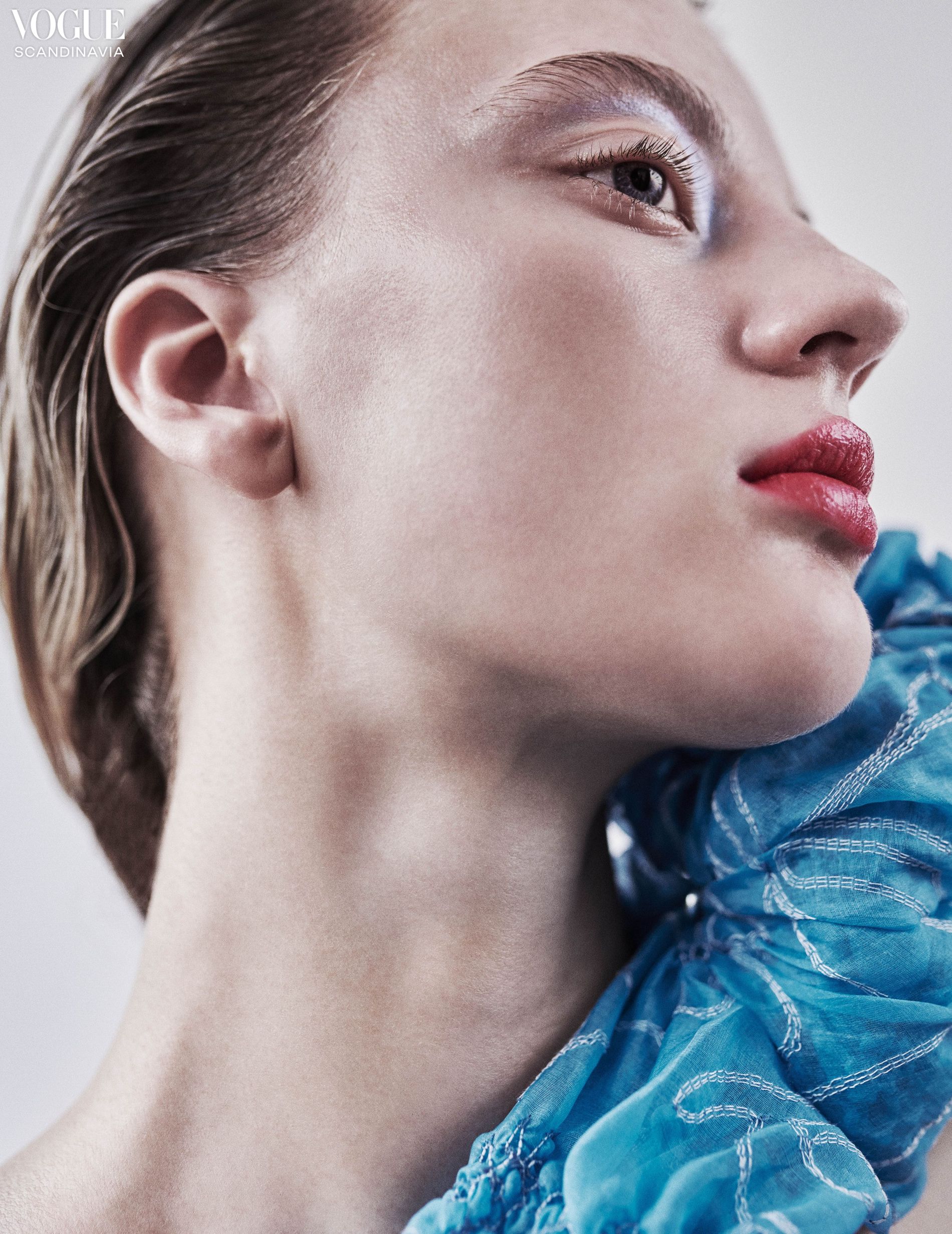 Lipliner in 'Cherry', €20. MAC. 'DiamondInFused' lip gloss, €40, Lipstick in 'Cool Cherry', 'DiamondInFused' lip balm, €40. All Alûstre. Leather dress. Nicklas Skovgaard. Photo: Rasmus Mogensen
Surprisingly, Hornemann hopes to make mistakes in the process. "I hope we make magnificent mistakes that we learn from, and we don't do them again," he smiles. It is a freeing position to be in, he says, adding, "We think big, and we act small." Starting the brand from scratch further solidifies this sense of freedom – the freedom to try things and see what sticks. "We don't have any boundaries. We don't have any legacy. We don't have any history with the brand," he says. "So we can do pretty much whatever we want. Our only boundaries are that it has to live up to our quality criteria."
We don't have any boundaries. We don't have any legacy. We don't have any history with the brand. So we can do pretty much whatever we want. Our only boundaries are that it has to live up to our quality criteria.
Hans Hornemann, CEO of Alûstre
Given its data-driven approach, it's evident Alûstre is very much based on inclusivity, welcoming everybody into the brand's dazzling diamond-infused world. But isn't the very idea of luxury linked to exclusivity? According to Hornemann, Alûstre's approach is the only way forward. "It is not a question if you can be inclusive. You have to in order to be relevant to today's consumer," he says. "You have to be exclusive in your tonality and in terms of your choice of materials. Your quality," he continues. "That's the luxury part, but the inclusivity part is a given. I think the luxury brands of the future have to be inclusive."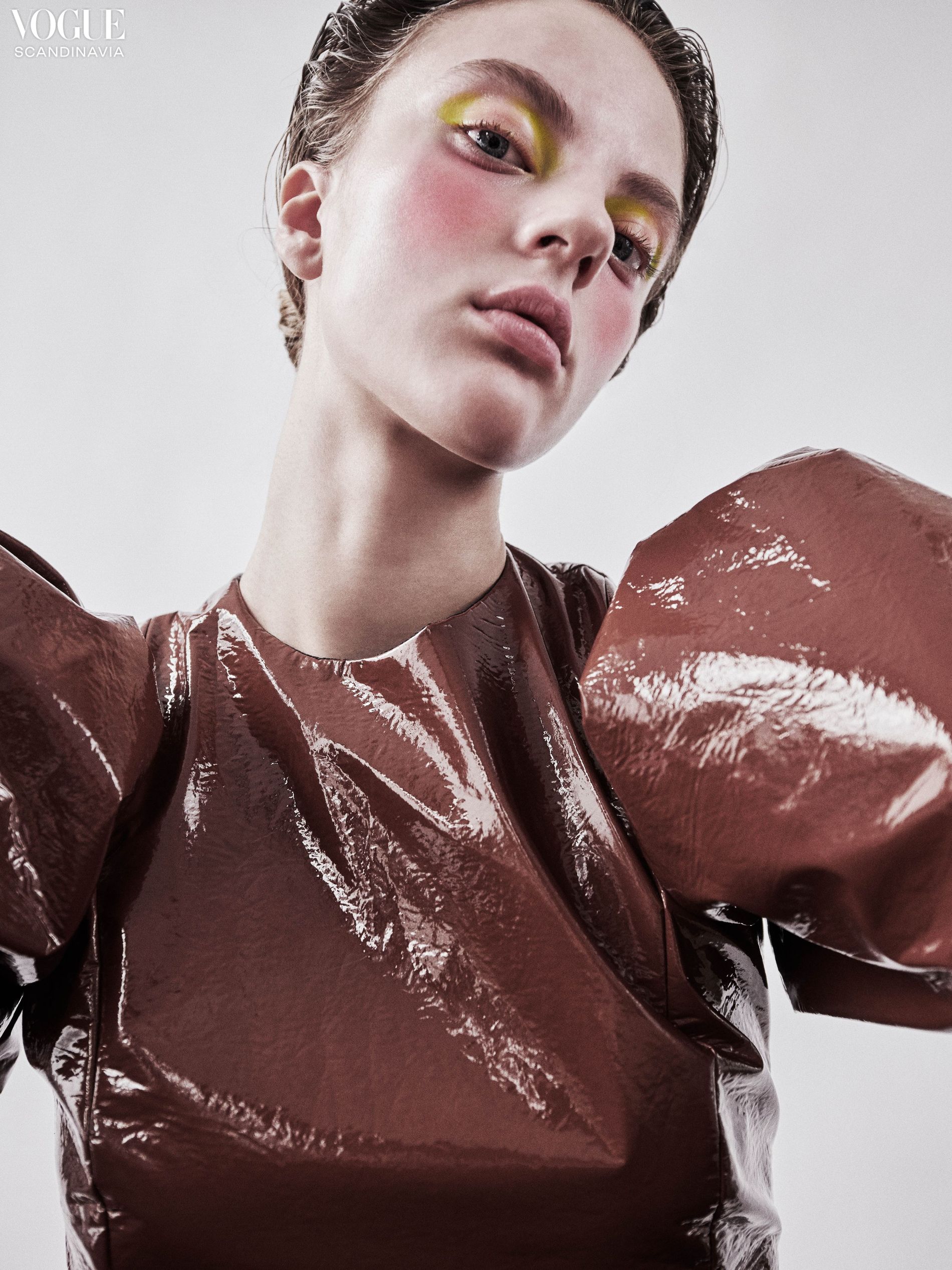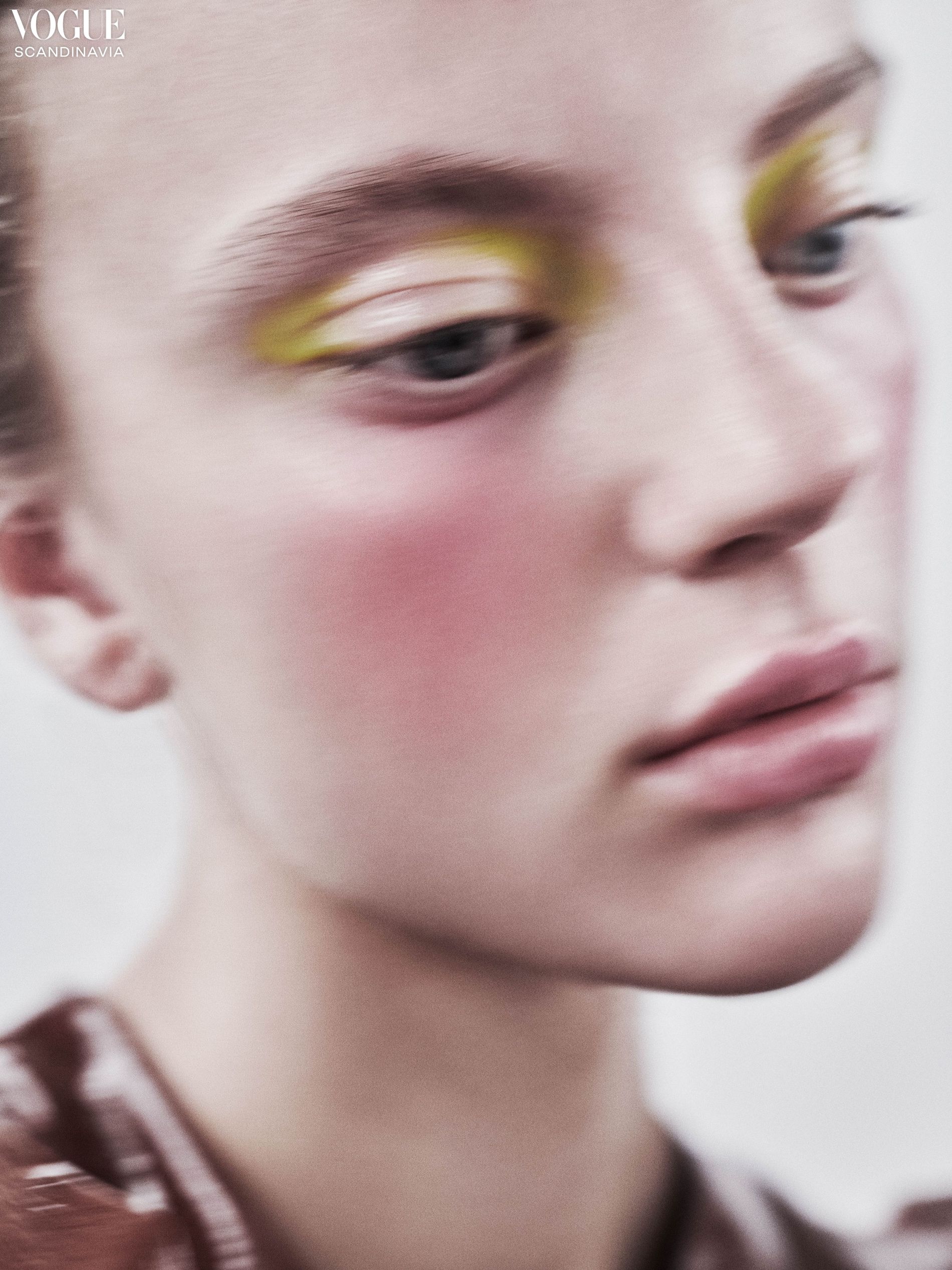 Musing on the brand's directive to "illuminate your beauty", Hornemann says that when an Alûstre customer puts on one of the brand's perfumes, for example, it is all about making them feel good at that moment. "It should bring back memories and send you on a journey, right? You put on nail polish, and you use a top coat, a lip liner, lipstick, or whatever – It makes you feel good," he says. "Fundamentally, that's what beauty is here to do. It is to make people feel beautiful, whoever they are."
As our chat is winding down, I catch Hornemann staring at his deep blue nails – a combination of two layers of the 050 base coat ("Always two layers," as Lene reminded me during my impromptu morning manicure), two layers of 951 Blue and the brand's 000 topcoat. He'd dug his hands into the mud earlier in the day for our Vogue Scandinavia shoot and I wonder if it's caused any imperfections. He smiles and says, "It isn't chipped."
Photographer: Rasmus Mogensen
Stylist: Caroline Gudmandsen
Makeup Artist: Anne Staunsager
Hair Stylist: Mette Thorsgaard
Makeup Artist Assistant: Caroline Thusholt Svendsen