From Scenes from a Marriage and Girl with the Dragon Tattoo to Insomnia, here are the Nordic classics that have gotten the Hollywood treatment
In November 2020, Jessica Chastain posted an image of herself and Norwegian actress Liv Ullman on Instagram. She captioned the image with the words: "There will only ever be one Marianne. Liv Ullmann is a goddess and I love her."
Chastain is referring to her newly released miniseries Scenes from a Marriage, which is a remake of Ingmar Bergman's 1973 classic Scener ur ett äktenskap. In the original, Ullman plays Marriane and, now 48 years later, Chastain takes on the role.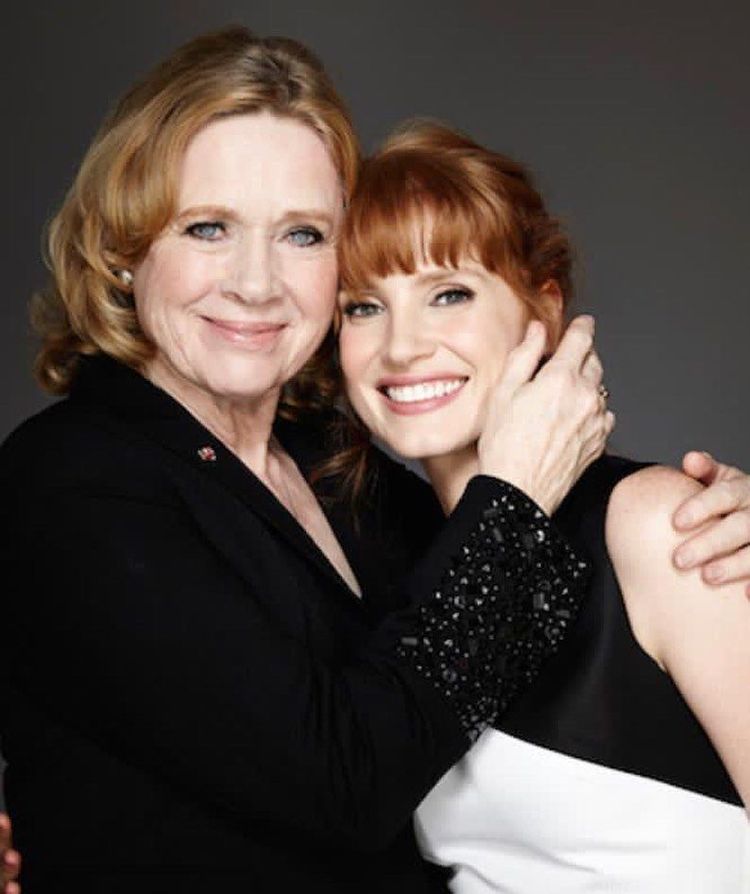 Liv Ullman and Jessica Chastain play the same role, just 48 years apart. Photo: @jessicachastain
The post was a poignantly respectful way of acknowledging the history and significance of the original series - one that garnered Sweden-born Bergman his largest international audience at the time. Eyes often turn to our corner of the world for fashion, interiors and clean skincare, but our filmmaking also seems to be ripe for the English-speaking creative's picking.
They say imitation is the sincerest form of flattery after all, and these remakes often shine a light on our culture, landscapes, talent and people. Here's a list of Scandi films and TV shows that, like Scenes from a Marriage, have gone Hollywood.
The Girl with the Dragon Tattoo trilogy (Swedish, 2009)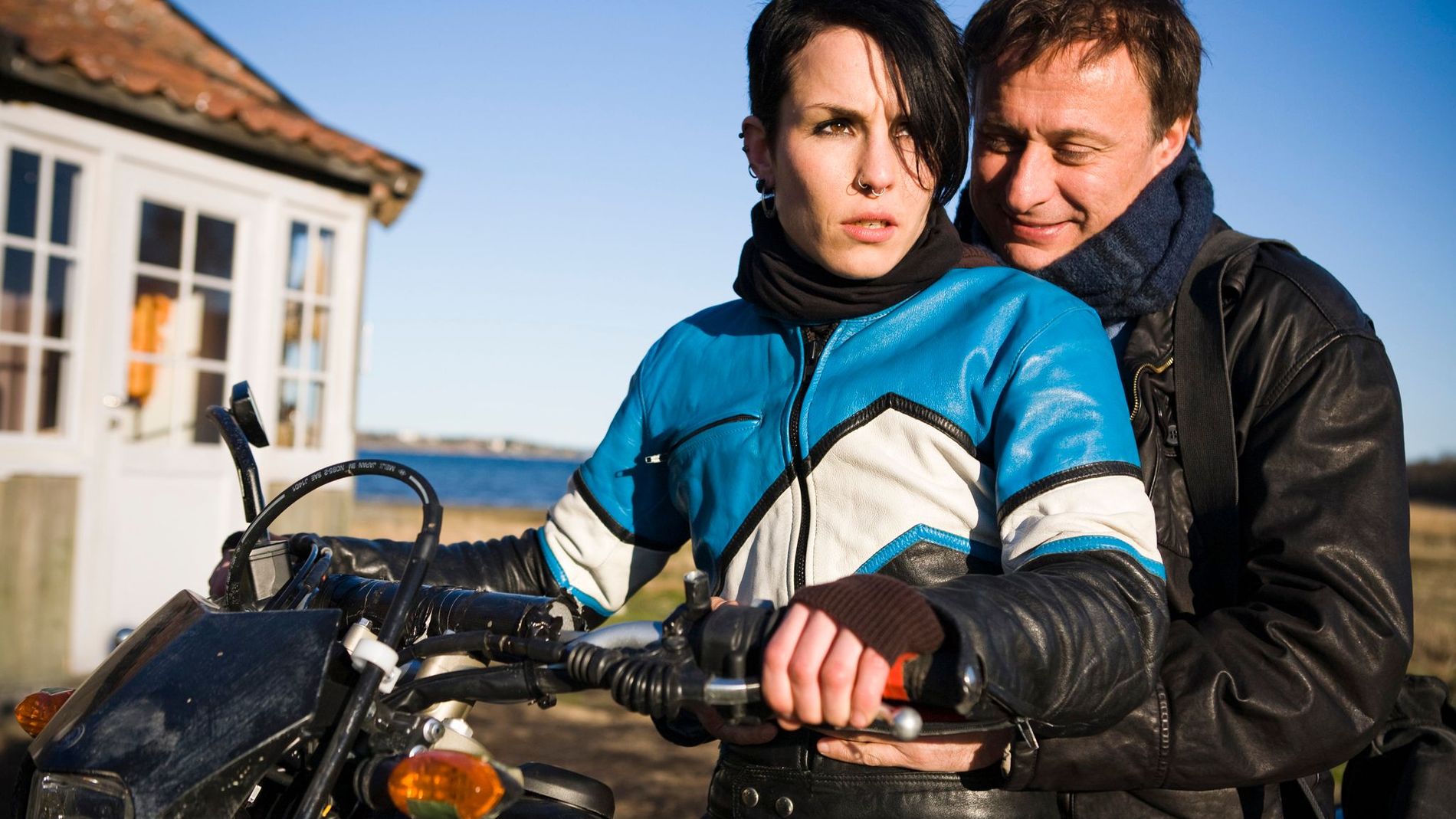 One of the most famous Swedish books and movie trilogies to make it to Hollywood, Niels Arden Oplev's original adaption of the thrilling millennium book series by Stieg Larsson hit cinemas in 2009. It starred Noomi Rapace as Lisbeth Salander, a computer hacker, and journalist Mikael Blomkvist, played by Michael Nyqvist. The unlikely pair head on an investigation that leads them into a web of murderers and super-strength bad guys. Hollywood got their hands on the best-seller and remade all three films a couple of years later with Daniel Craig and Rooney Mara as leads.
Insomnia (Norwegian, 1997)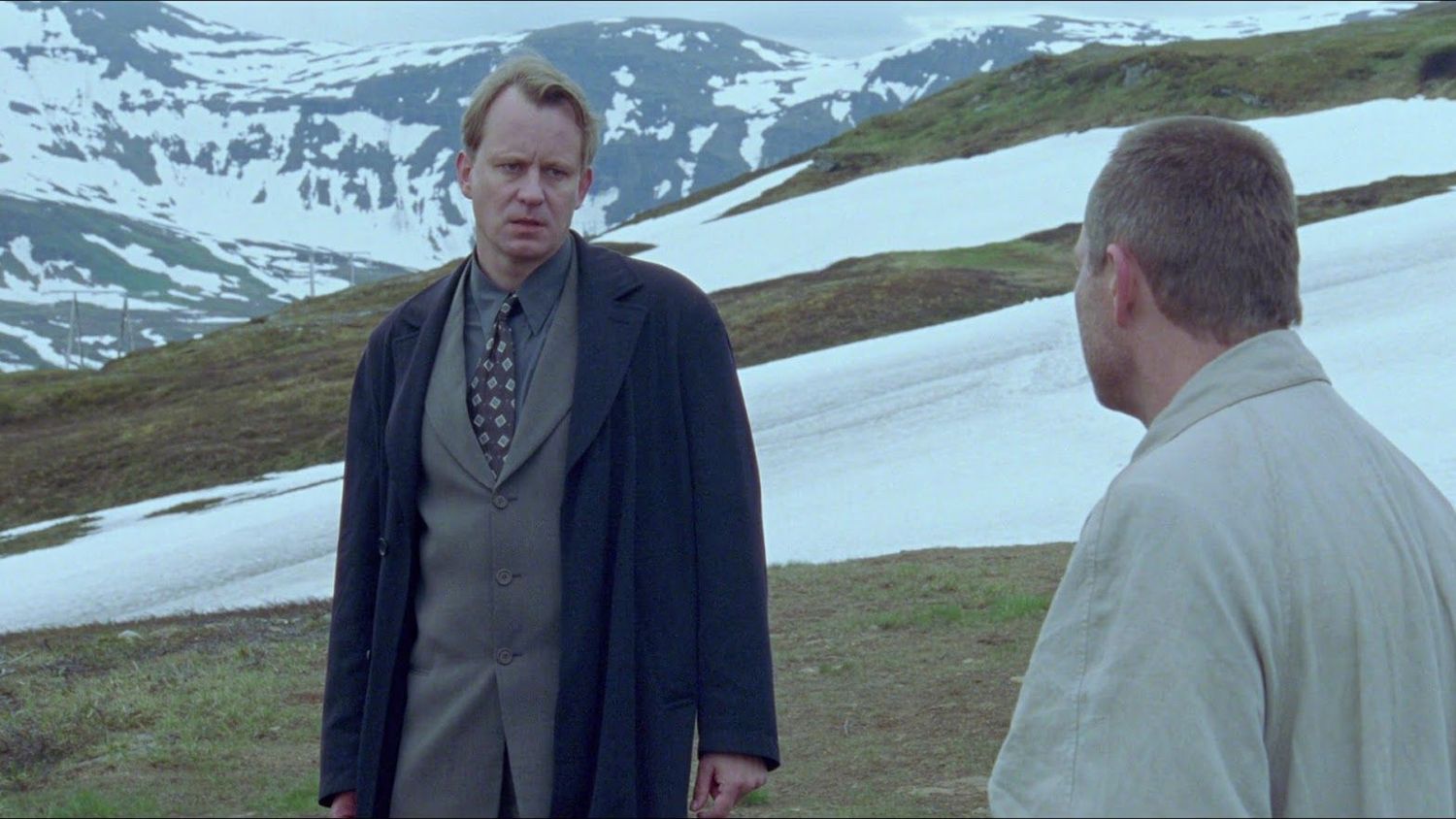 Unlike typical moody Scandi films, the 1997 Norwegian film starring Stellan Skarsgard, is set in summer in Norway where the daylight never ends. An insomniac detective (Skarsgard), sent to investigate a murder in a town located above the Arctic Circle, makes a crucial mistake that leads to a gripping thriller. The film inspired a Christopher Nolan-directed remake of the same name in 2002, featuring a superstar cast of Al Pacino, Robin Williams and Hilary Swank.
Let the Right One In (Swedish, 2008)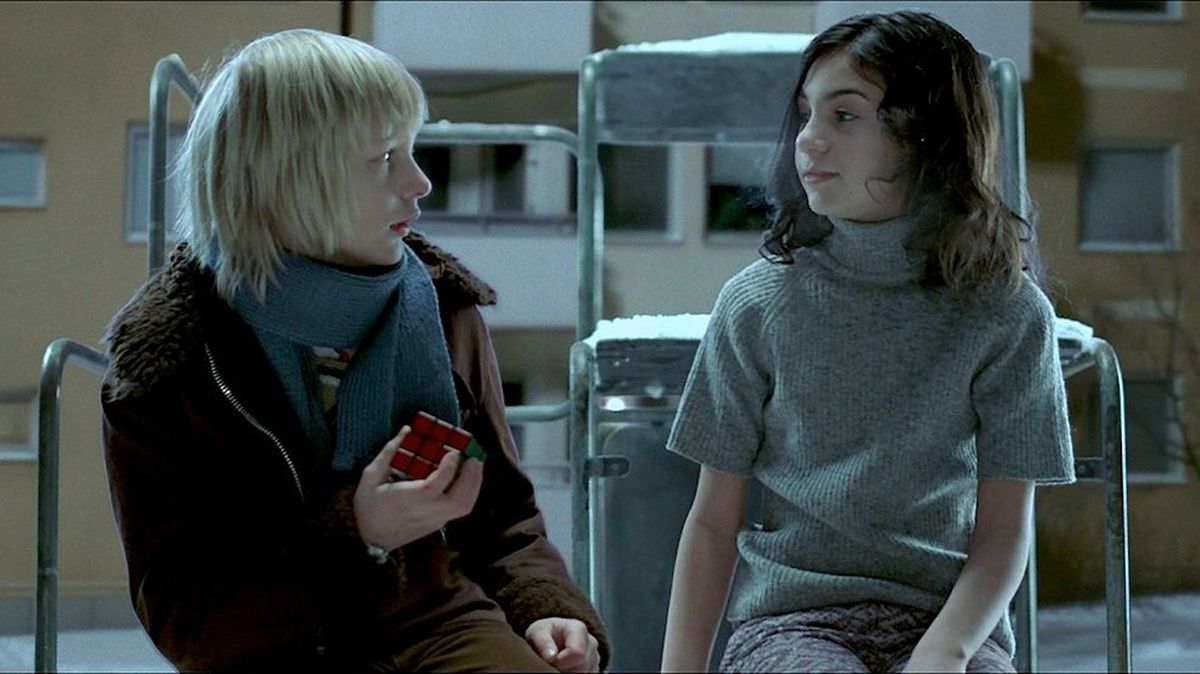 Photo: Let The Right One In
Originally titled Låt den rätte komma in, this 2008 Swedish horror film is about Oskar, a bullied boy who develops a friendship with a peculiar girl named Eli. Oskar soon discovers Eli is connected to a string of bloody murders. It won multiple awards in Sweden and beyond, including a BFTA and Best Narrative Feature at the Tribeca Film Festival. An American remake, titled Let Me In and starring Chloë Grace Moretz, was released in 2010.
Wallander (Swedish, 2005)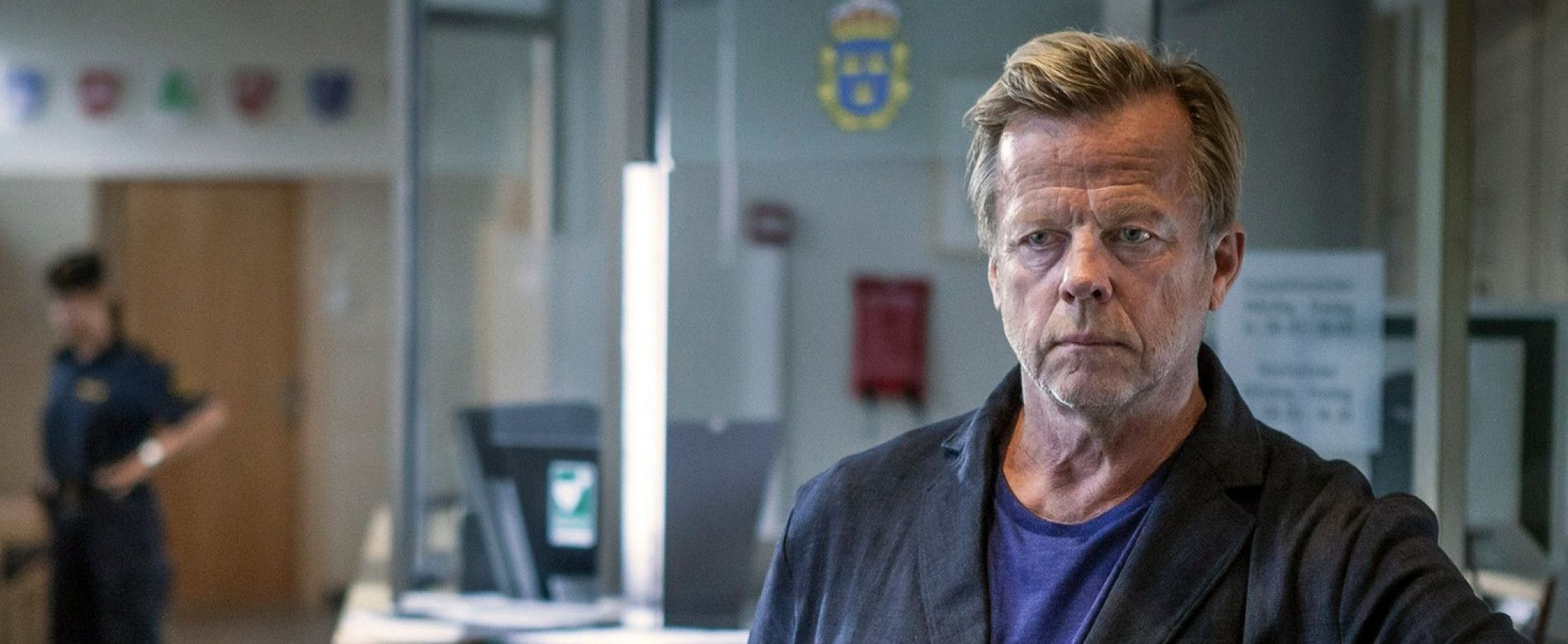 Adapted from Henning Mankell's Kurt Wallander detective novels, this TV show is a gritty, suspenseful and addictive take on the Scandi noir genre (think murders, mystery and beautiful scenes of the Baltic sea). It was so addictive, in fact, that BBC One aired an English version in 2008.
Either Way (Icelandic, 2011)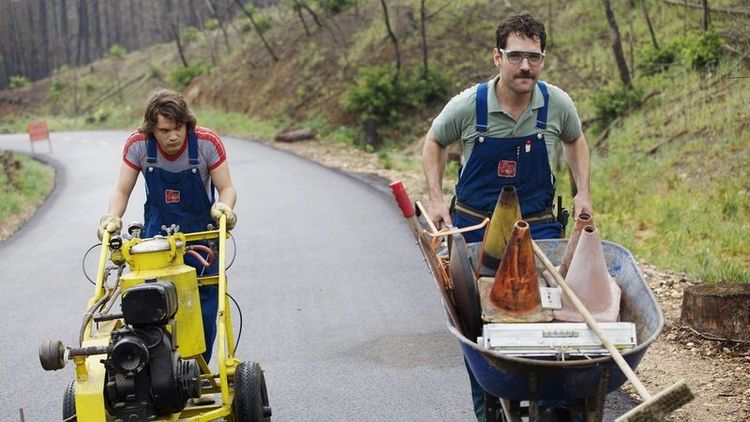 Icelandic director Hafsteinn Gunnar Sigurðsson's 2011 debut feature Either Way (Á annan veg) tells the story of two men working on Icelandic highways in the middle of nowhere, painting lines on the road and hammering in posts. The comedy was a success in its native tongue, so successful that it inspired Prince Avalanche, the American adaptation, which premiered at Sundance in 2013 starring Paul Rudd and Emile Hirsch.
The Killing (Danish, 2007)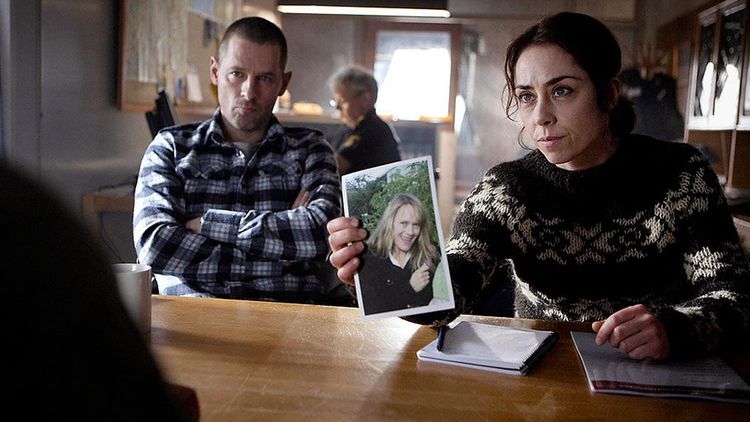 The 2007 Danish police drama created by Søren Sveistrup revolves around unorthodox detective Sarah Lund as she investigates a murder in Cophenhagen. The twists and turns soon elevated this show to cult status, with it scooping up numerous awards. It wasn't long before Hollywood came circling, with an English-version produced in 2011.
The Bridge (Swedish, Danish, 2011)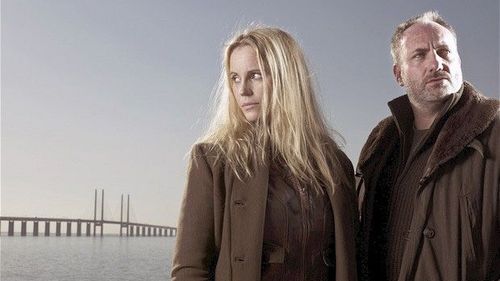 In this gripping detective mystery, a body is found on the bridge between Denmark and Sweden, right on the border. Danish inspector Martin Rohde and Swedish Saga Norén have to work together to solve the crime. The American version which followed in 2013, saw two detectives work together to take down a serial killer operating on both sides of the Texas-Chihuahua border.
Those Who Kill (Danish, 2011)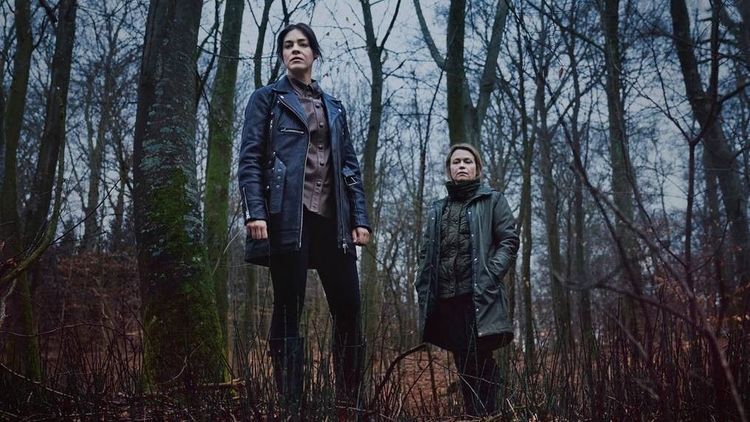 Another in the Scandi noir genre, Danish show Those Who Kill, centres around a fictitious unit within Copenhagen Police which specialises in investigating serial murders. The 2014 American remake starred Chloë Sevigny and was set in Pittsburgh. The show wasn't as successful as its predecessor – it was cancelled after 10 episodes.
Real Humans (Swedish, 2012)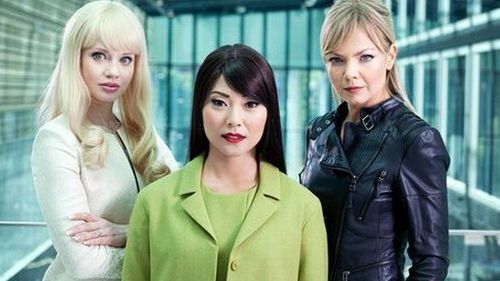 Taking a turn from Scandi noir, this Swedish sci-fi series, which premiered in 2012, takes place in a dystopian present-day Sweden, where Hubots (AI robots that look like humans) are commonplace. The series follows how society reacts to leaving with this new species. In 2015, the UK adapted it into a three-season series called Humans, with the Hubots referred to as 'synths'.
But don't for a second think it ends there – there are many more adaptations on the horizon. A Man Called Ove, a Swedish film that won the Best Foregin Film Oscar in 2015, is set to be remade in 2022 with Tom Hanks connected to the project. Variety has also reported that Will Ferrell, who is married to a Swede, is set to produce and star in The 100-Year-Old Man, a remake of the 2013 Swedish flick The Hundred-Year-Old Man Who Climbed Out of the Window and Disappeared.