Dripping in exquisite jewels and arriving in boats, Dolce & Gabbana has a front row like no other
St. Mark's Square, Venice, has never seen anything like this.
The iconic piazza, which dates back to as early as the ninth century, has never housed a fashion show. So when Dolce & Gabbana decided to showcase its Alta Mode couture 2021 collection there, the pressure to create a bang was astronomical - but the brand more than delivered.
From the moment the boats pulled into the watered city, the fashion world knew this was going to be special. The star-studded guest list included Jennifer Lopez, who's sweeping brocade floral cape and embellished headpiece caused an Instagram frenzy, Dame Helen Mirren in a golden bodice, dripping in jewels, January Jones in a rainbow of feathers, and Doja Cat in a graphic flower Cinderella gown. Kate Bosworth, Ciara, Christian Bale, Heidi Klum, Kitty Spencer and Zoe Saldana were also in attendance.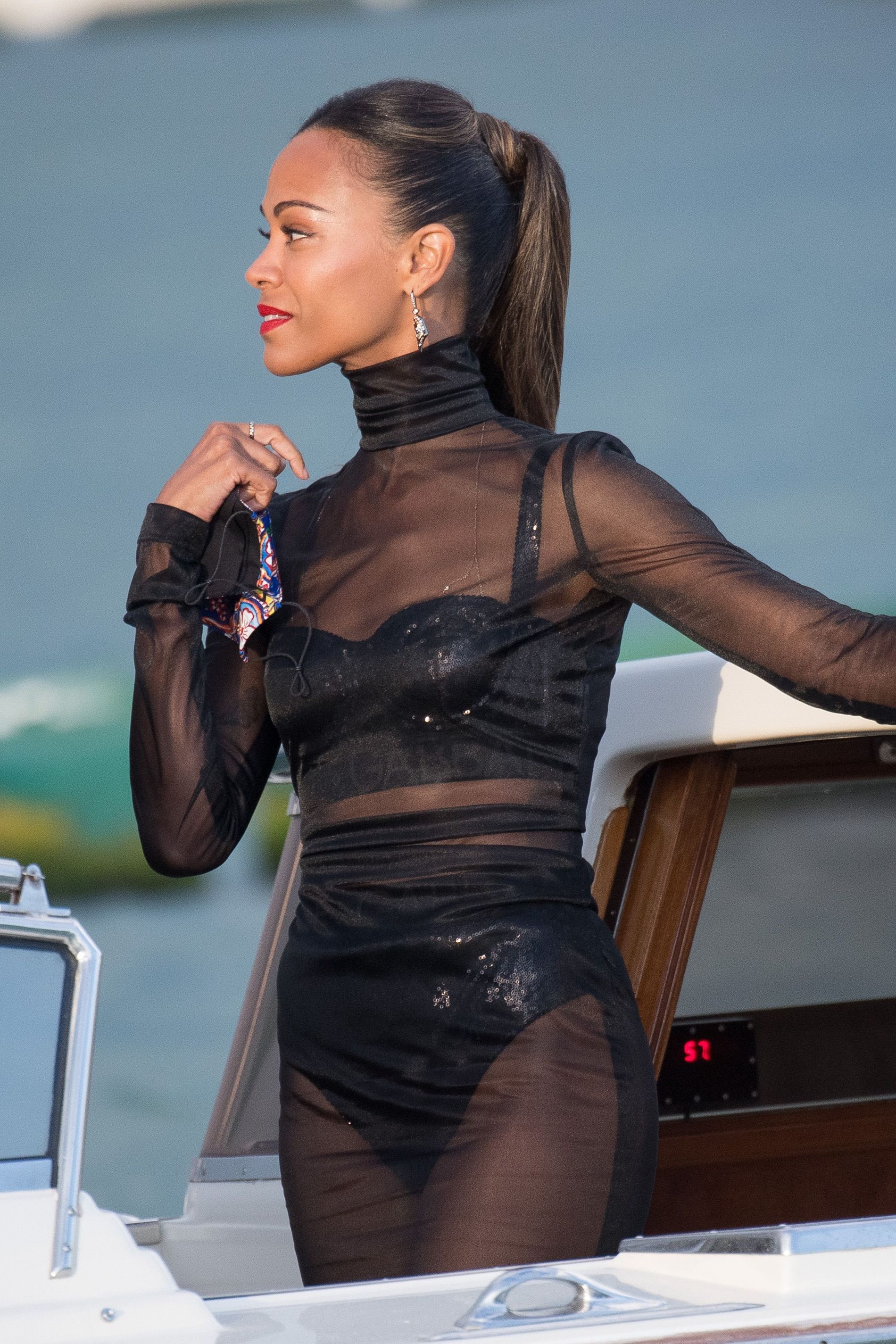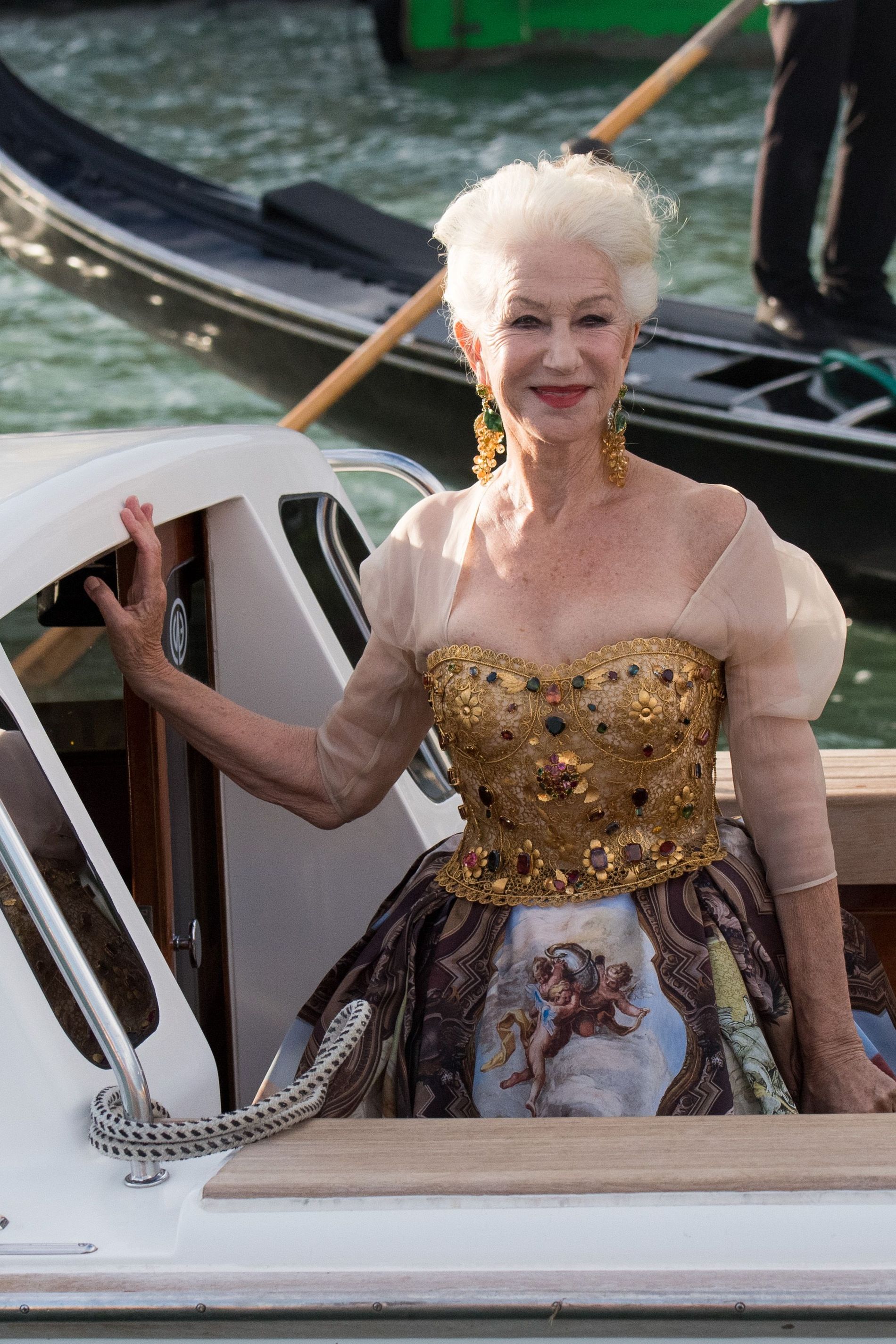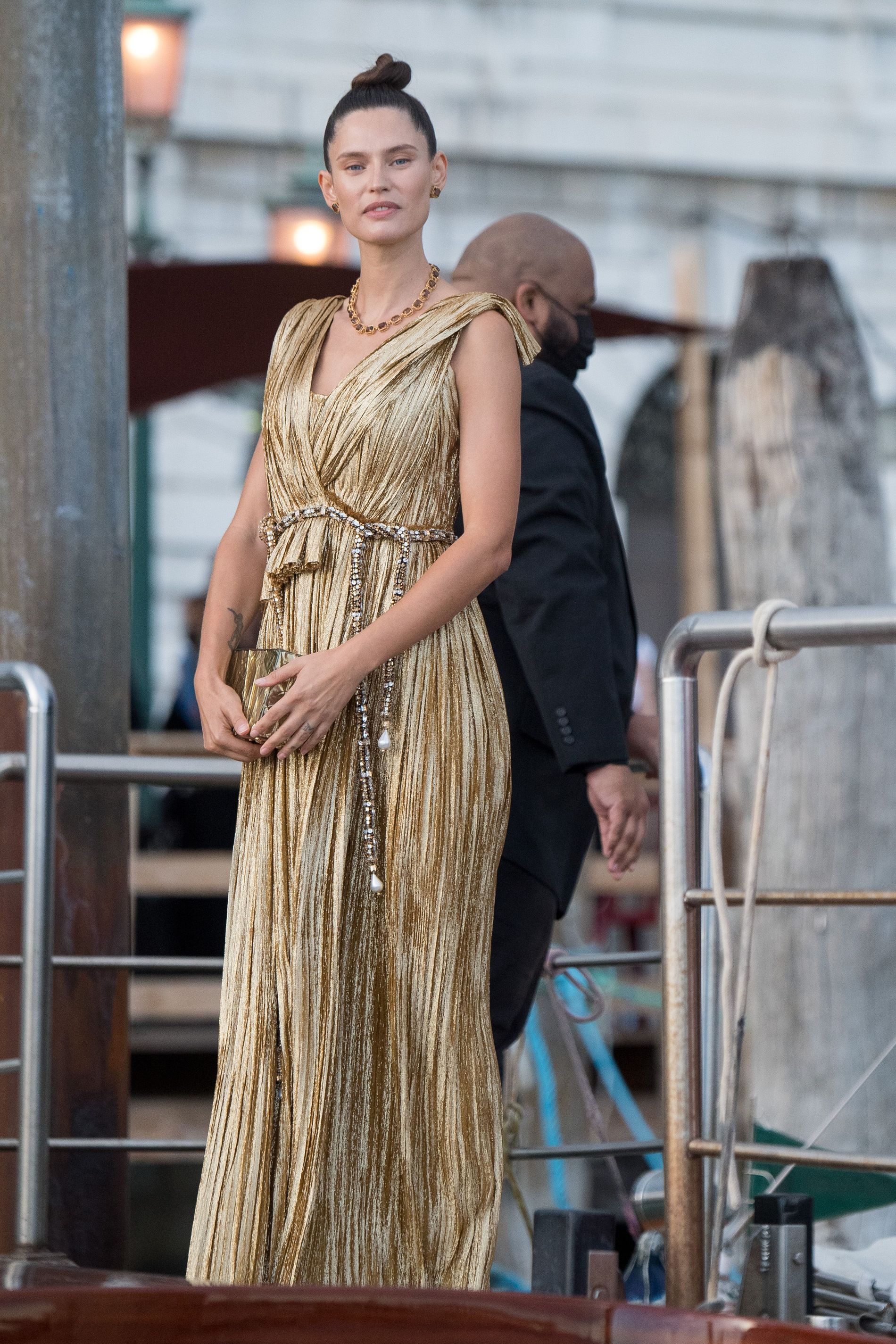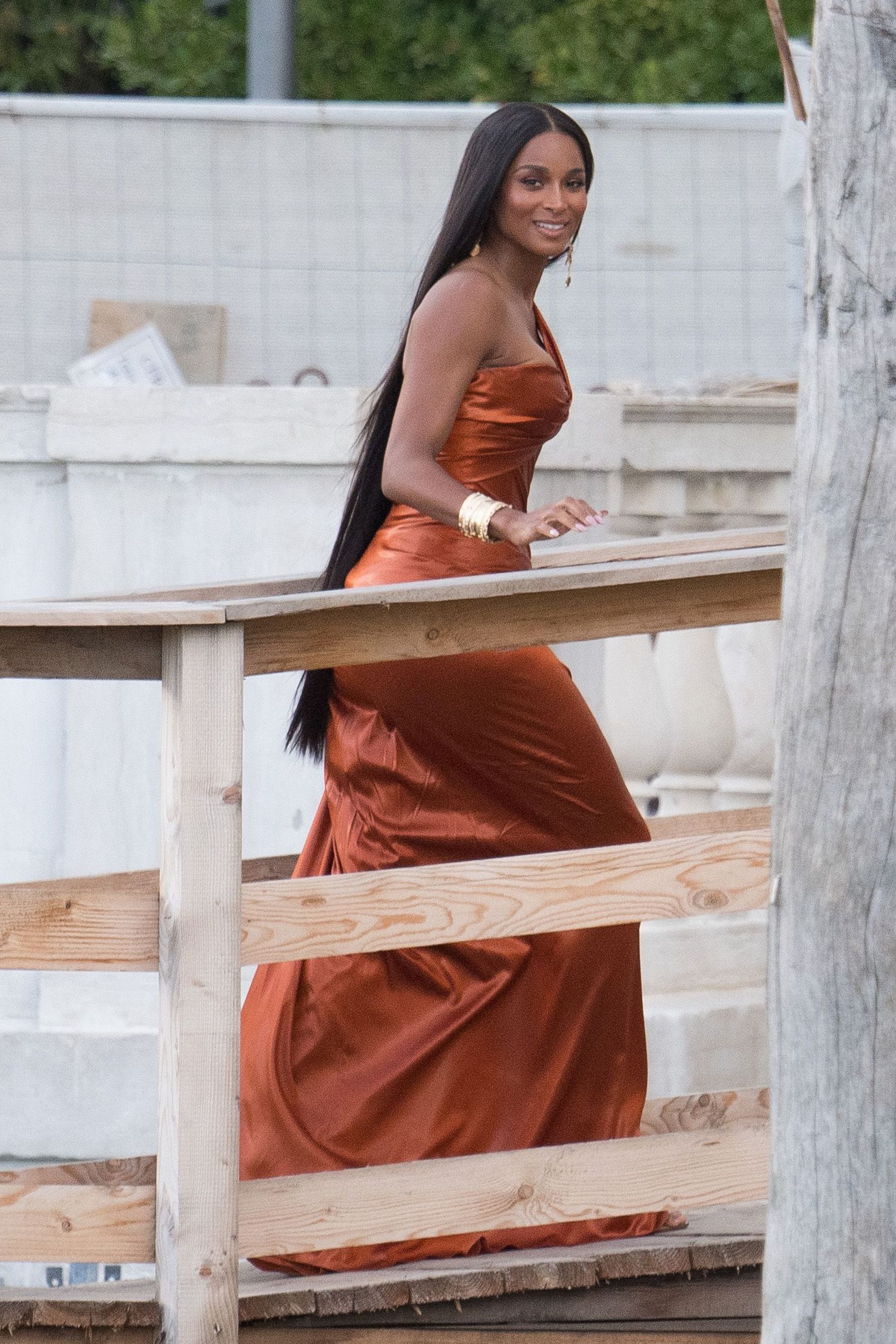 The spectacle also extended to the next gen, with famous offspring taking part in the show as a very deliberate decision from the house to bring couture to a younger demographic. The casting included Sean Comb's daughters Chance, Jessie James and D'Lila Star, Monica Bellucci's daughter Deva, Christian Bale daughter's Emmeline and Heidi Klum's daughter Leni Klum, whose outfit had a punk meets fairytale allure.
A highlight for the 400-odd audience was Jennifer Hudson, adorned in gold, singing "Nessun Dorma" from Turandot.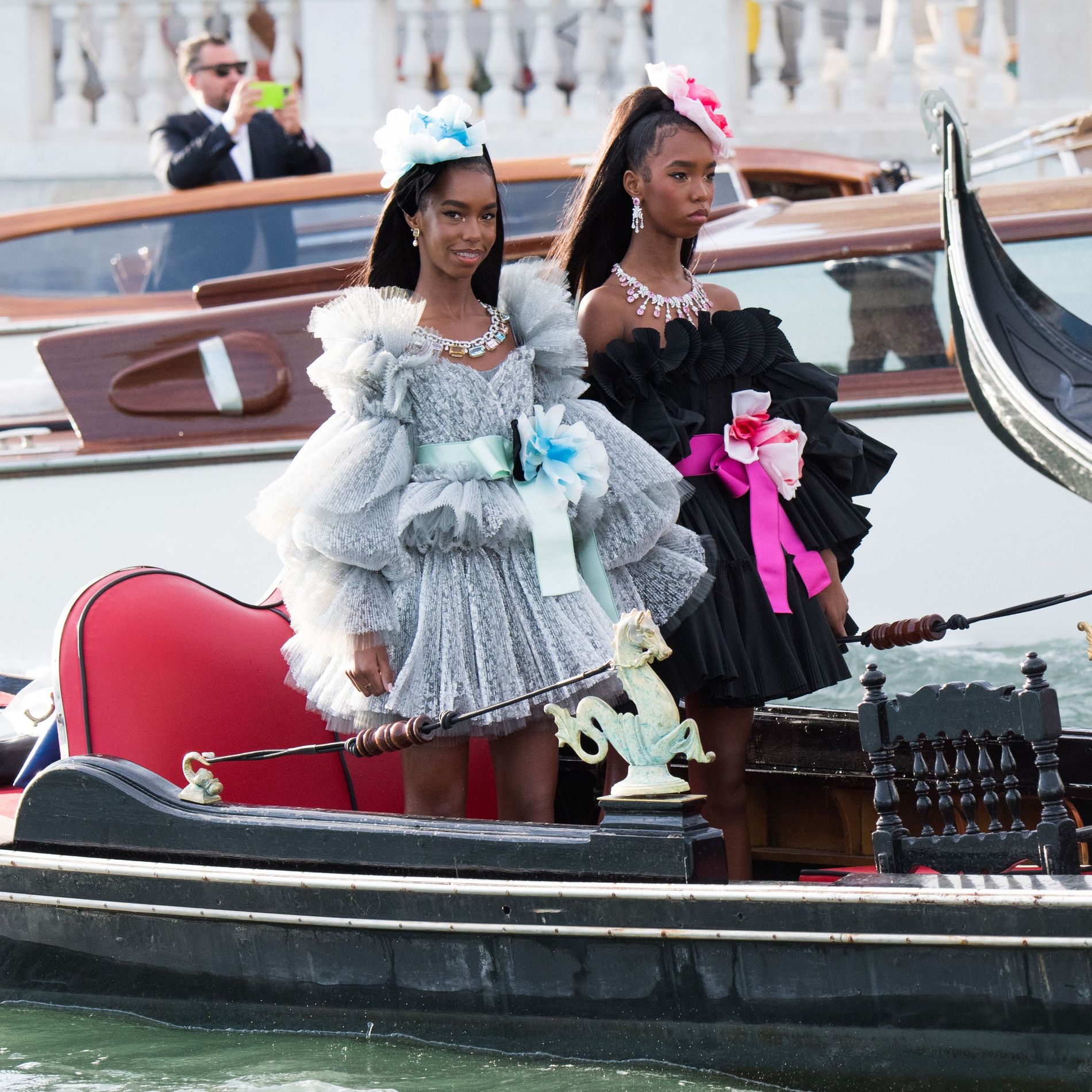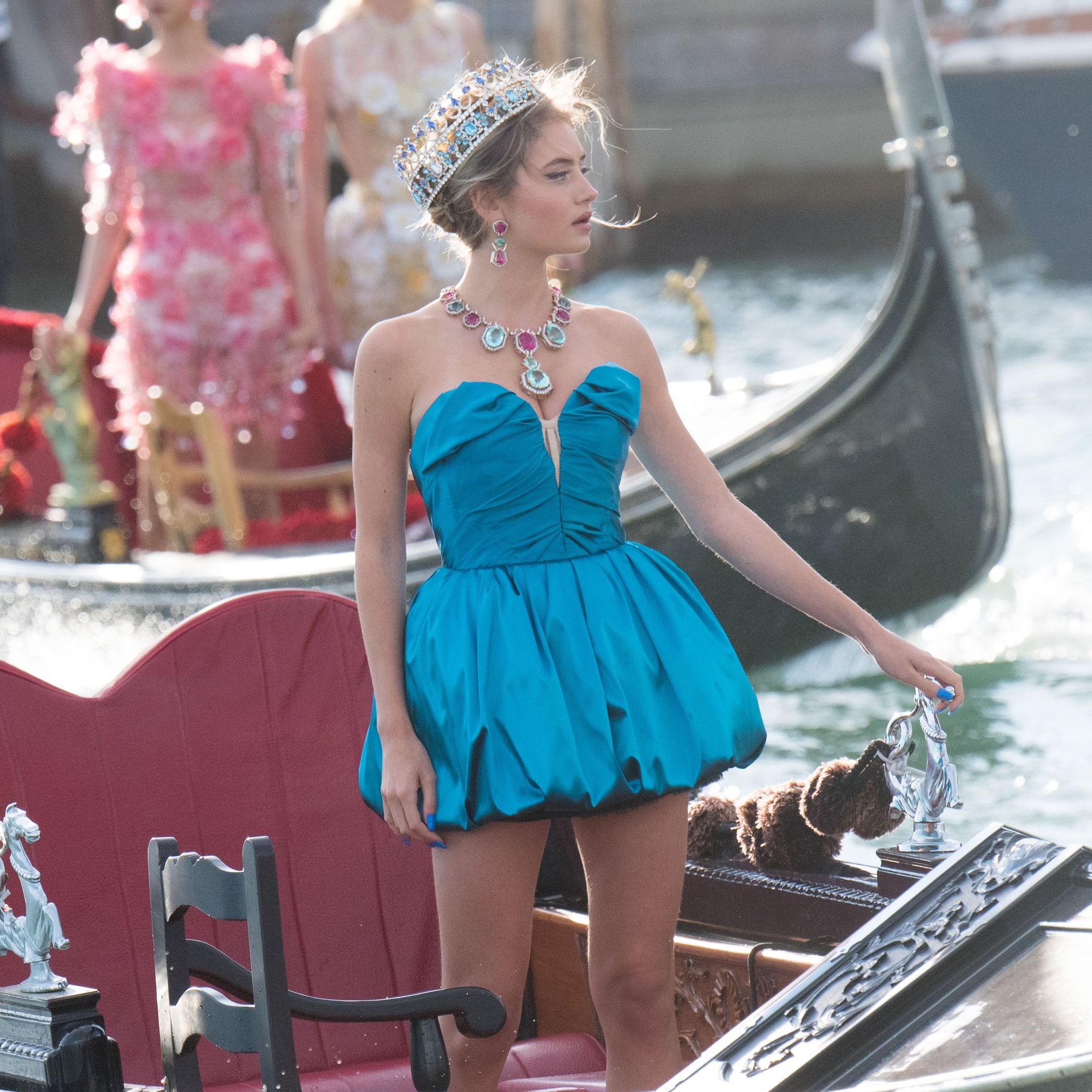 But the treats weren't just on the front row, the runway itself arrived via 100 models on 100 gondolas, with pieces that paid homage to the Italian craftsmanship, and celebrated the artisanship of Venice. The stunning silks, brocades, velvets, glass, crystals, embroideries and precious fabrics were all sourced from Italy with every design being handmade. True to Domenico Dolce and Stefano Gabbana's design aesthetic, the collection was rich in colour and detail. It found a stunning sartorial balance between the new and the classic, traditional Italian designs of yesteryear.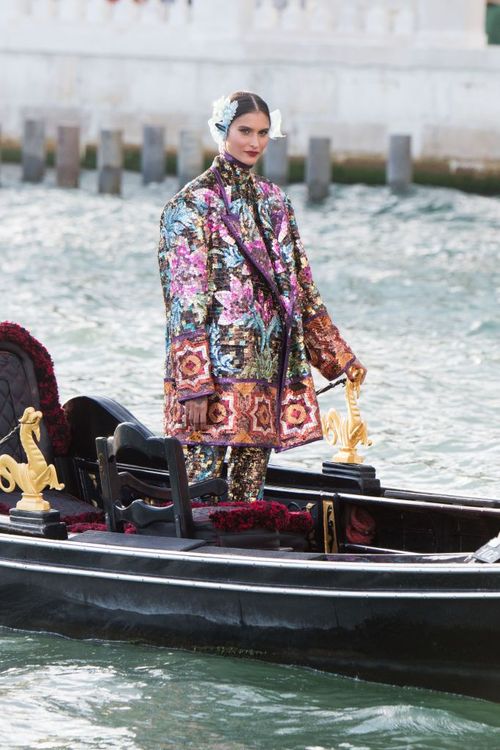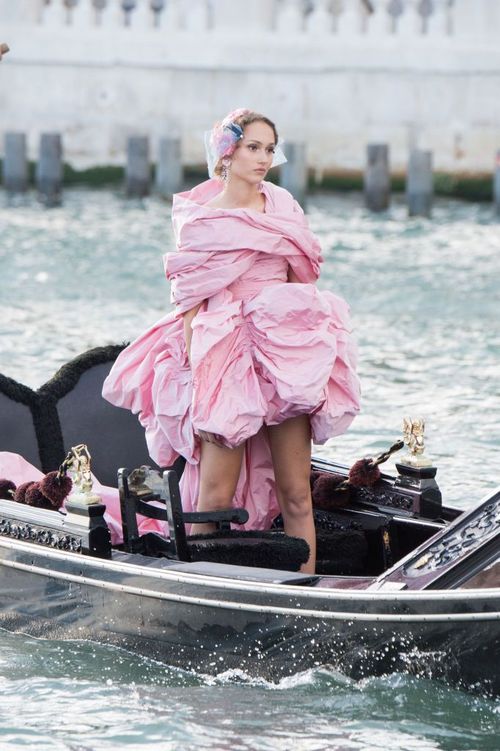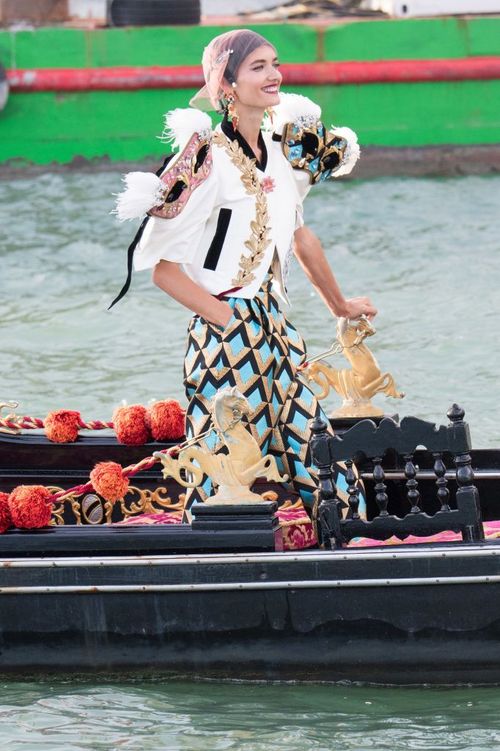 The runway was part of a three-day event that saw the house showcase not just it's Alta Mode collection but its Alta Sartoria, Alta Gioielleria and Alta Orologeria Collections too. The brand also took the opportunity to launch its first ever home decor line, Dolce & Gabbana Casa. The lust-worthy offering is an interior dream of statement furnishing from seating, to dining, to cabinetry - each adorned in one of four signature motifs: Mediterranean Blue, Carretto, Leo, and Zebra.
From the scene-stealing interiors to shimmering stars, Dolce & Gabbana once again proves that what glistens is always gold.