Going back to basics, we're putting curves centre stage as we're serving body-ody-ody. After all, there is no better base than the bodysuit
All products featured on Vogue are independently selected by our editors. However, when you buy something through our retail links, we may earn an affiliate commission.
The world of pop culture has a massive sway on our sense of style, and as Britney Spears has seen some justice in her conservatorship with the #freebritney movement, we pay homage to the iconic red latex one-piece worn in Oops… I Did It Again. We featured the bodysuit as one of the standout trends in our December-January issue. The onesie is proven to be far from a one-hit-wonder. However, trying to find the proper terminology when talking about the onesie, we find ourselves stumped. After all, different eras have relied on different names.
Vogue Scandinavia
Malaika Holmén - Dec-Jan Issue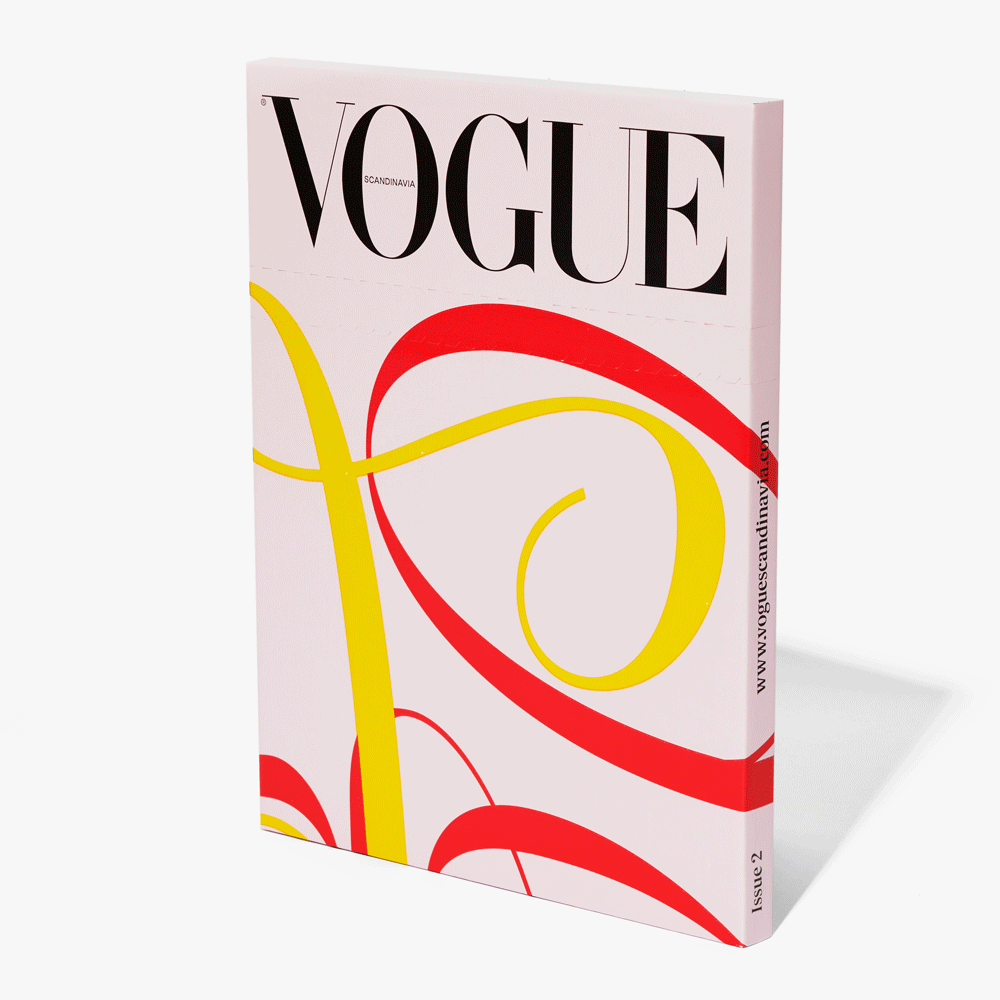 The catsuits of the 1960s, spearheaded by a certain superheroine in a curve-hugging suit, is reminiscent of the style. However, the choice of materials tends to differ, with the style set of the era favouring spandex and leather for their looks. The look is also closely reminiscent of the unitards of the 1980s when we saw the rise of the at-home workouts spark a sartorial shift towards candy-coloured cover-alls.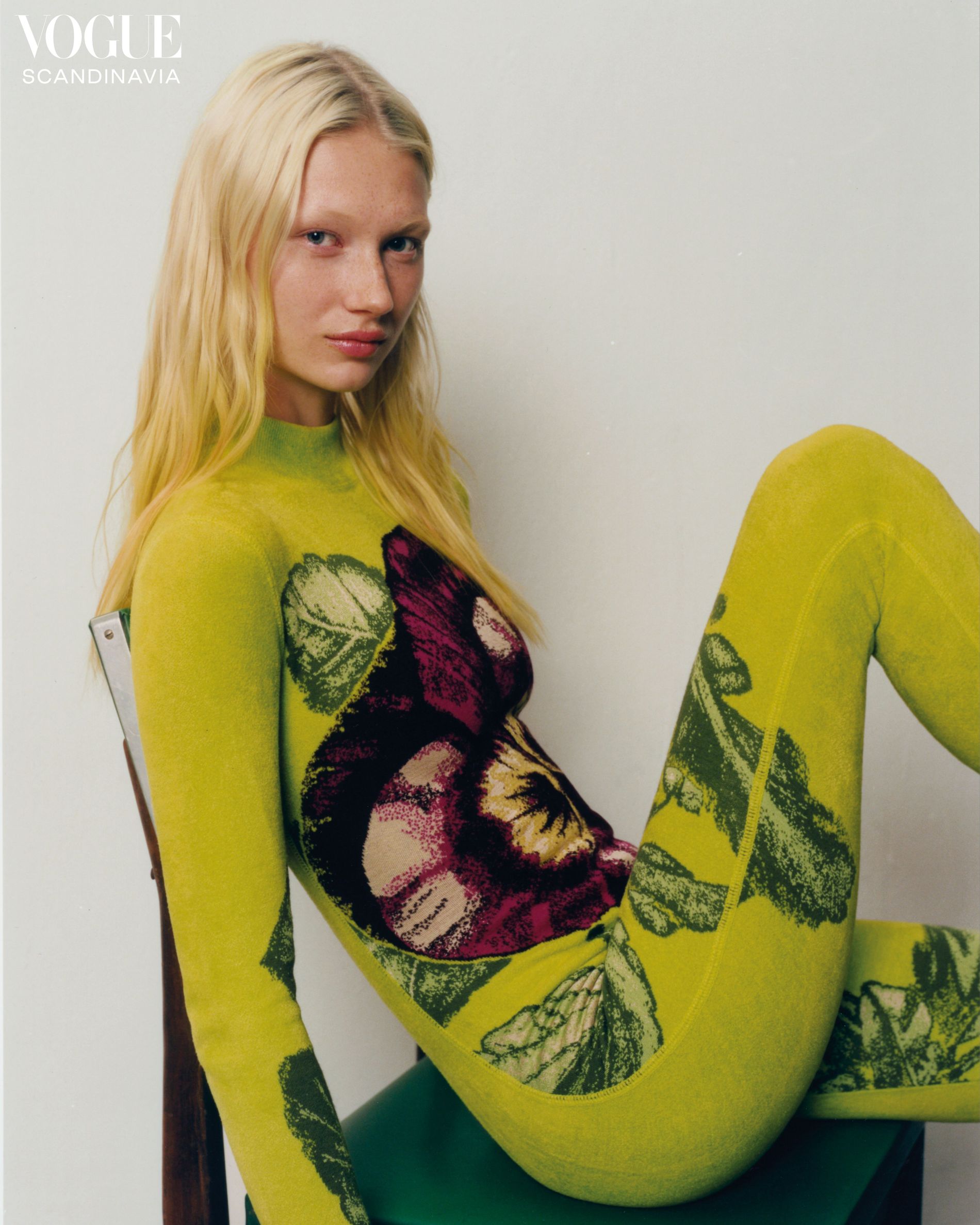 One piece, €250. Kenzo. Photo: Noel Quintela