Discover just what makes Alicia Vikander tick as the famous actress takes on the infamous Rorschach inkblot test
There is a certain sense of mystery to Alicia Vikander. A slight unknowability that makes the Swedish actress adept at disappearing completely into her characters. It is this very quality that makes her so endlessly alluring. To get a better sense of what makes Scandinavia's biggest star tick, we administered an unscientific, custom-made Rorschach test.
Today, the inkblot test, commonly used by psychologists of yore, is often dismissed as nonsense, but some still view it as a way to gain valuable insight into the psyche. Nevertheless, Vikander's results reveal just how deep her Swedish roots run, as she recalls Scandi-specific memories from her past.
Watch Vikander take the Vogue Scandinavia Rorschach test below:
Vogue Scandinavia
Alicia Vikander - June-July issue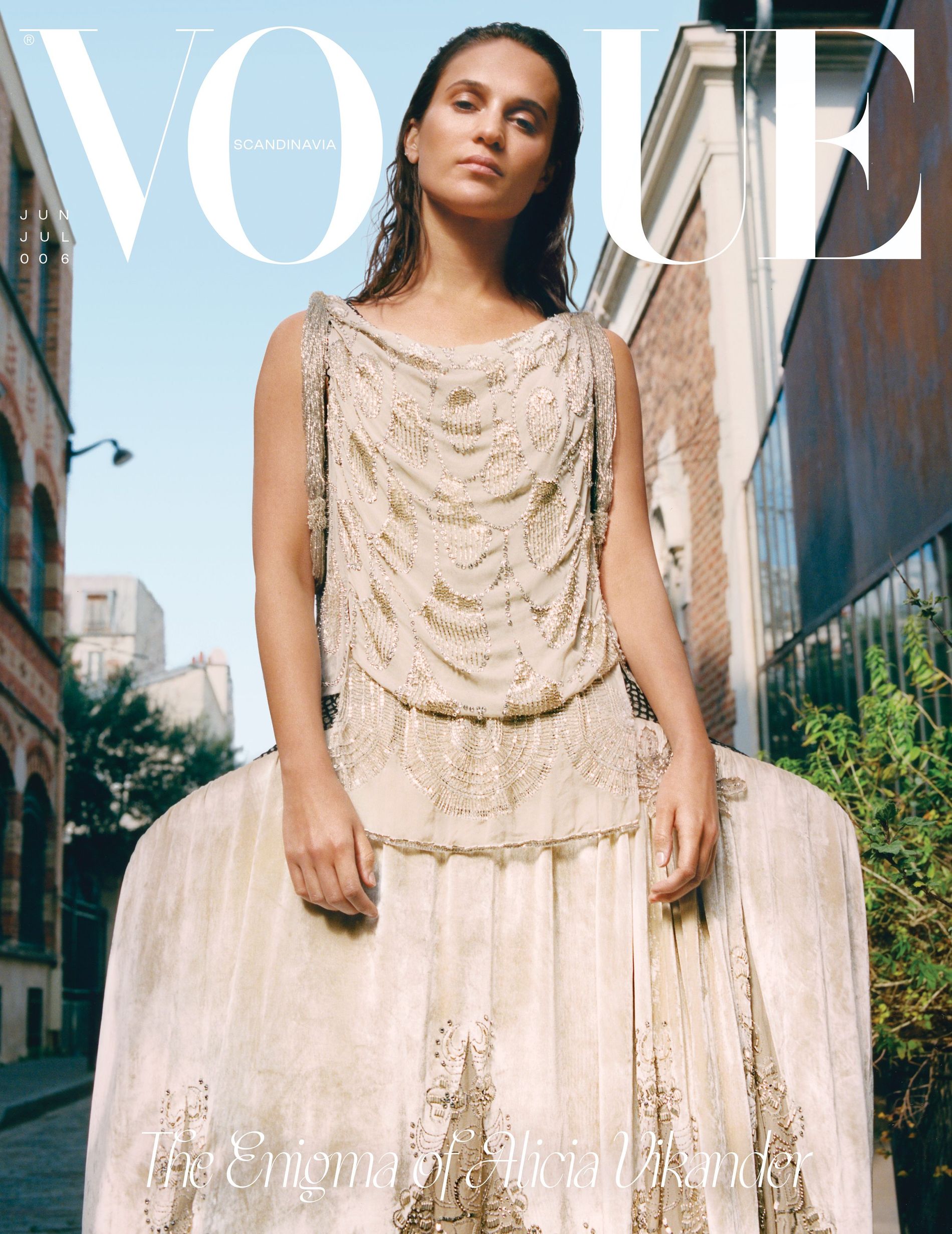 Animation by: Benjamin Goldman
Starring: Alicia Vikander
Video by: Emir Eralp
Editor in Chief: Martina Bonnier
Executive Producer: Kornelia Eklund
Project leader: Allyson Shiffman
Stylist: Victoria Sekrier / Total Management
Makeup by: Georgina Graham / MA+
Hair by: Kalle Eklund / Bryant Artist
Manicurist: Sylvie Vacca
Production Manager: Ludovic Del Puerto / Producing Love
Colourist: Jesper Guldbrand / Linjepunkt
Music & Sound design: Retail Space
1st AC Loup Le Breton