Our gender fluidity expert, Mikko Puttonen, sits down with the creative duo behind Norwegian brand Boygal to discuss their take on gender fluidity, design and working as a couple in Oslo.  
Boygal is the Norwegian jewellery brand by couple Martine Breen and Andreas Bjørkeng Sogn that creates beautiful jewellery for everyone, mixing masculine and feminine. Launched in 2019, the duo has come to establish themselves as a force of nature in the country's accessory spheres.
Meeting in High School in 2013, the couple has been inseparable since. "Our school was actually an art school and we met because of our interest in creative work and art, says Breen. "We became friends there and after two years, we became a couple." Bjørkeng Sogn continues, "We were both doing different things and after a while, we started to think if we should join forces." Born to be an entrepreneur, Breen had been always dreaming of having a space where she can make all her ideas come through and do something creative, she even had her own clothing brand when she was eight years old.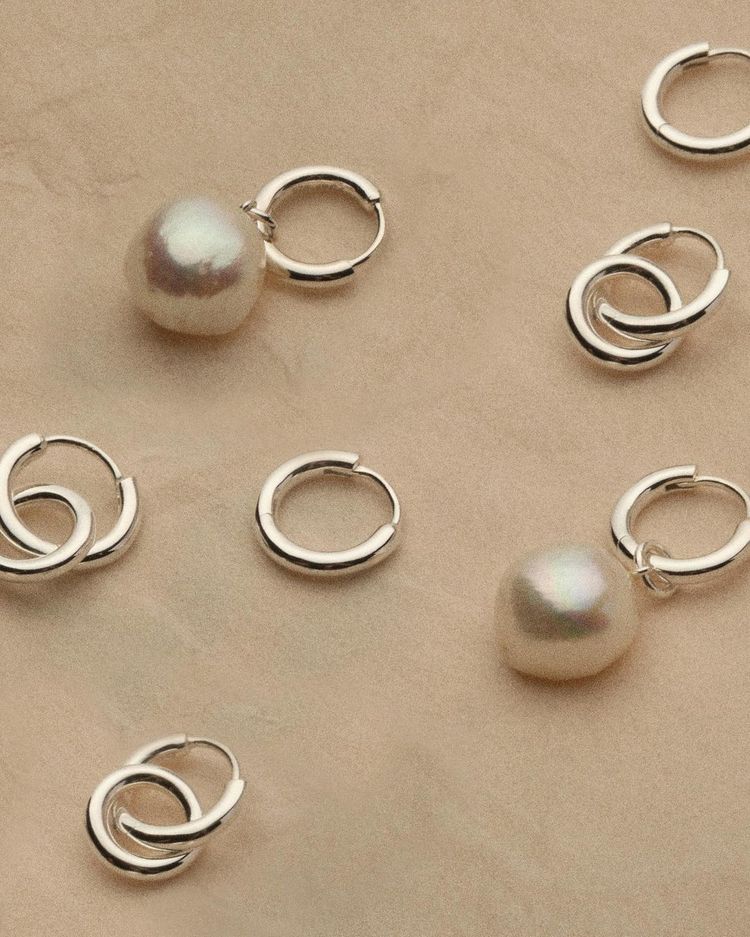 Photo: Boygal