Approved by iconic tastemakers and part of the original 'French girl' aesthetic, make sartorial headlines in our favourite alternative to the beanie: the newsboy cap.
All products featured on Vogue are independently selected by our editors. However, when you buy something through our retail links, we may earn an affiliate commission.
A hat is a daunting accessory. While – once upon a time – no one would dream about leaving their home without one, today it seems as if they're a certifiable style statement. A conscious choice to be noticed. While a hat would once be synonymous with anonymity and blending in with a crowd, today, it's undoubtedly one of our most memorable accessories. None more so than the newsboy cap.
No doubt populating your grandpa's cupboard, the newsboy cap – or baker boy hat, depending on who you ask – has surged in popularity due to its significance to Y2K fashion. As celebrities – from Britney Spears to Jennifer Lopez – donned the style on red carpets, the rest of the world quickly followed suit.
On the silver screen, our favourite characters – and subsequent style icons – favoured a baker boy hat. Sarah Jessica Parker's Carrie Bradshaw could be seen in knitted, plaid and plain versions of the style throughout the Sex and The City series, while the hat played a crucial part in Anne Hathaway's Andrea Sachs transformation in The Devil Wears Prada.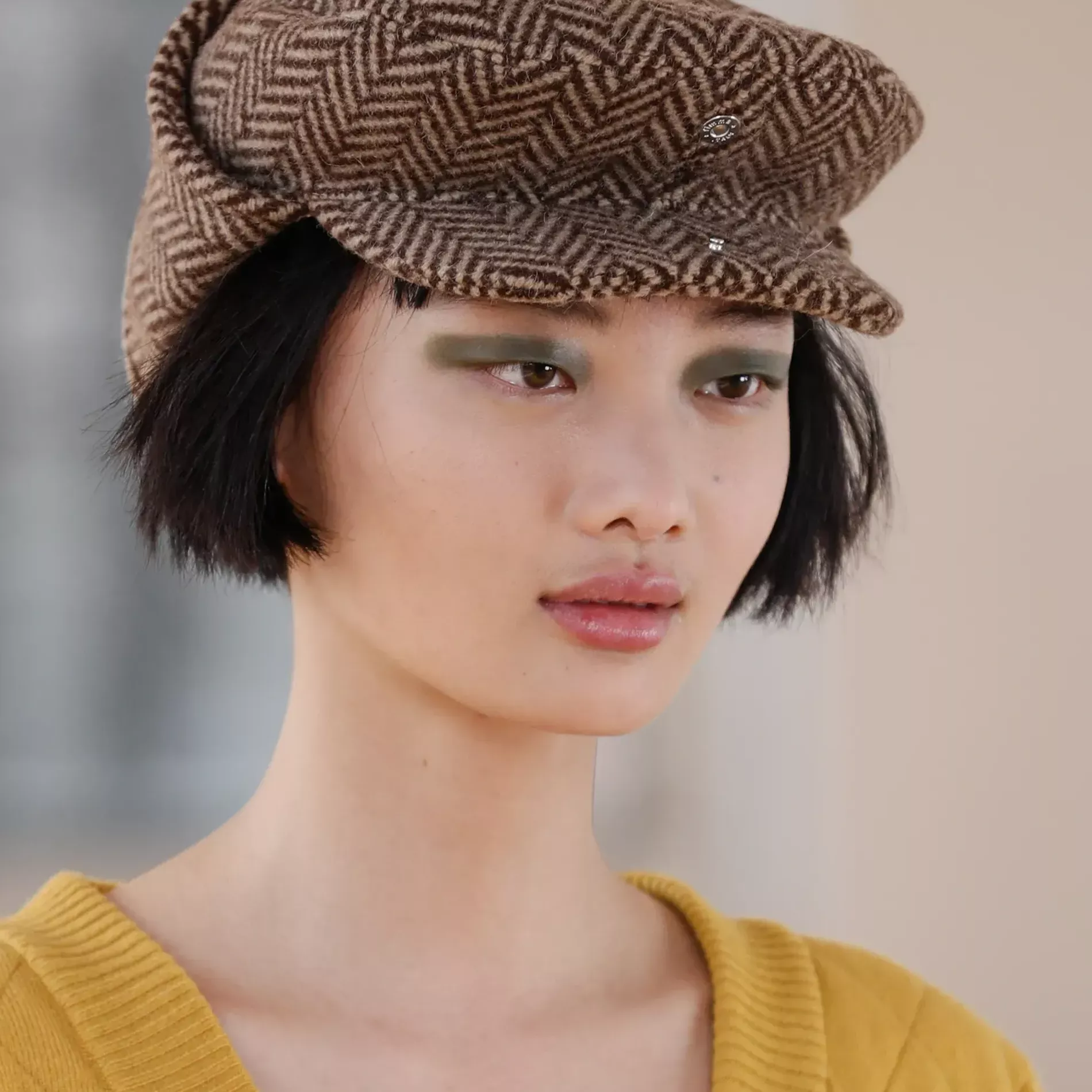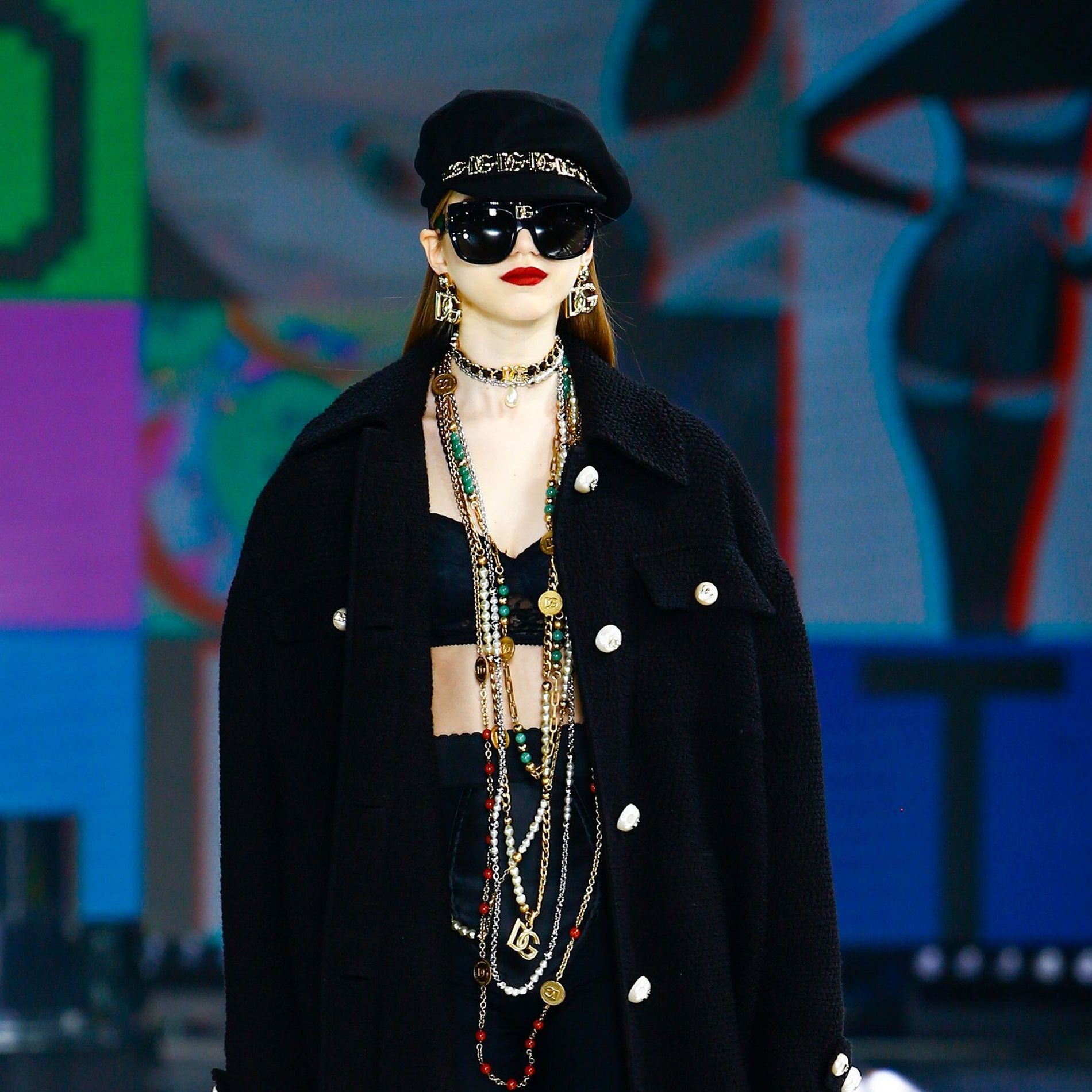 As fashion keeps referencing and re-referencing its past, there's no surprise to see the baker boy hat remerge on today's runways. For autumn/winter 2021, the style was fully embraced by Max Mara and Dolce & Gabbana. On their respective runways, models could be seen strutting down the catwalk wearing one of the hats. At Dolce & Gabbana, the silhouette was loose, the puffed-up hat flopping over to one side, while Max Mara presented various versions in brown herringbone tweed and monochromatic argyle.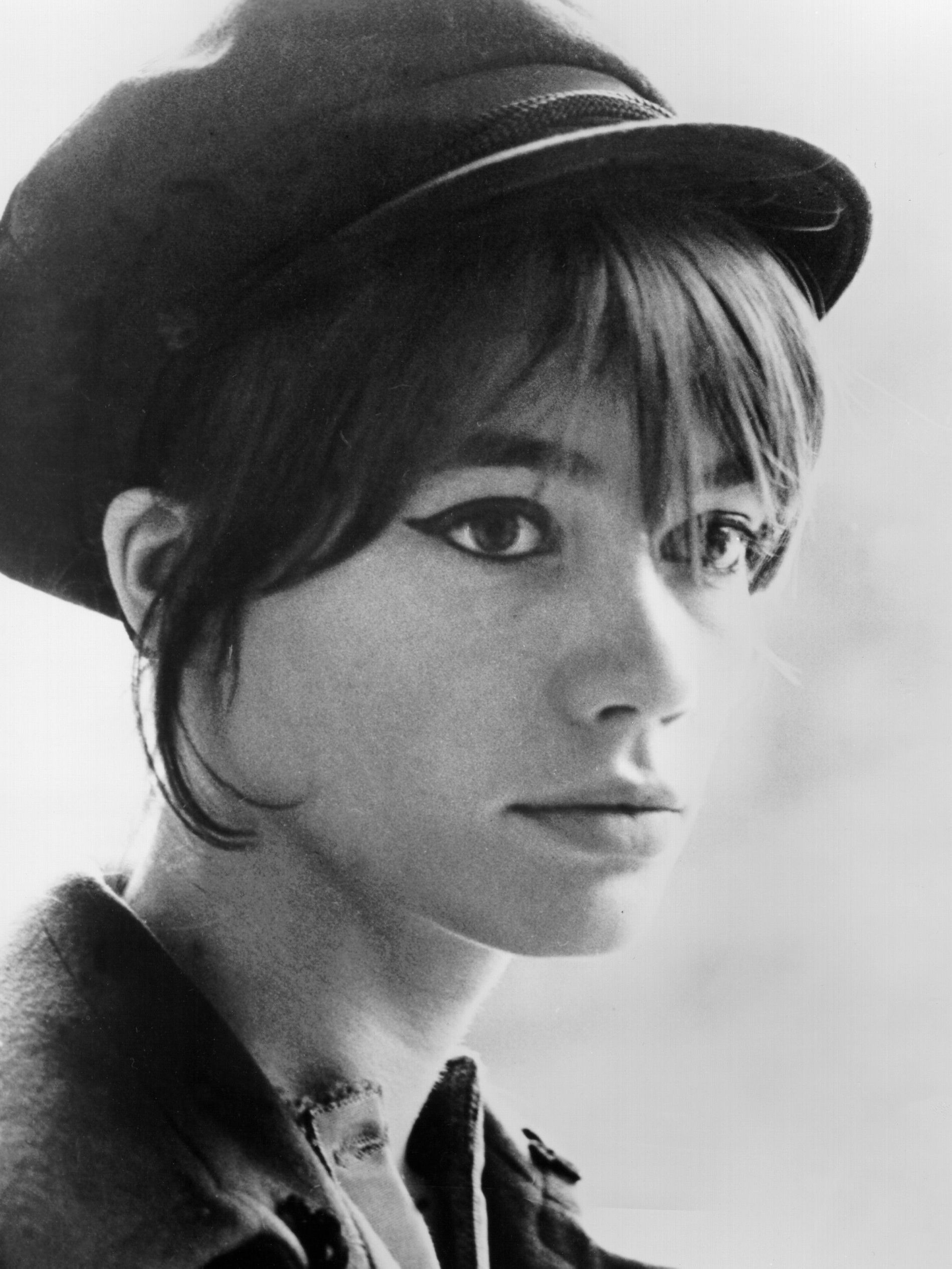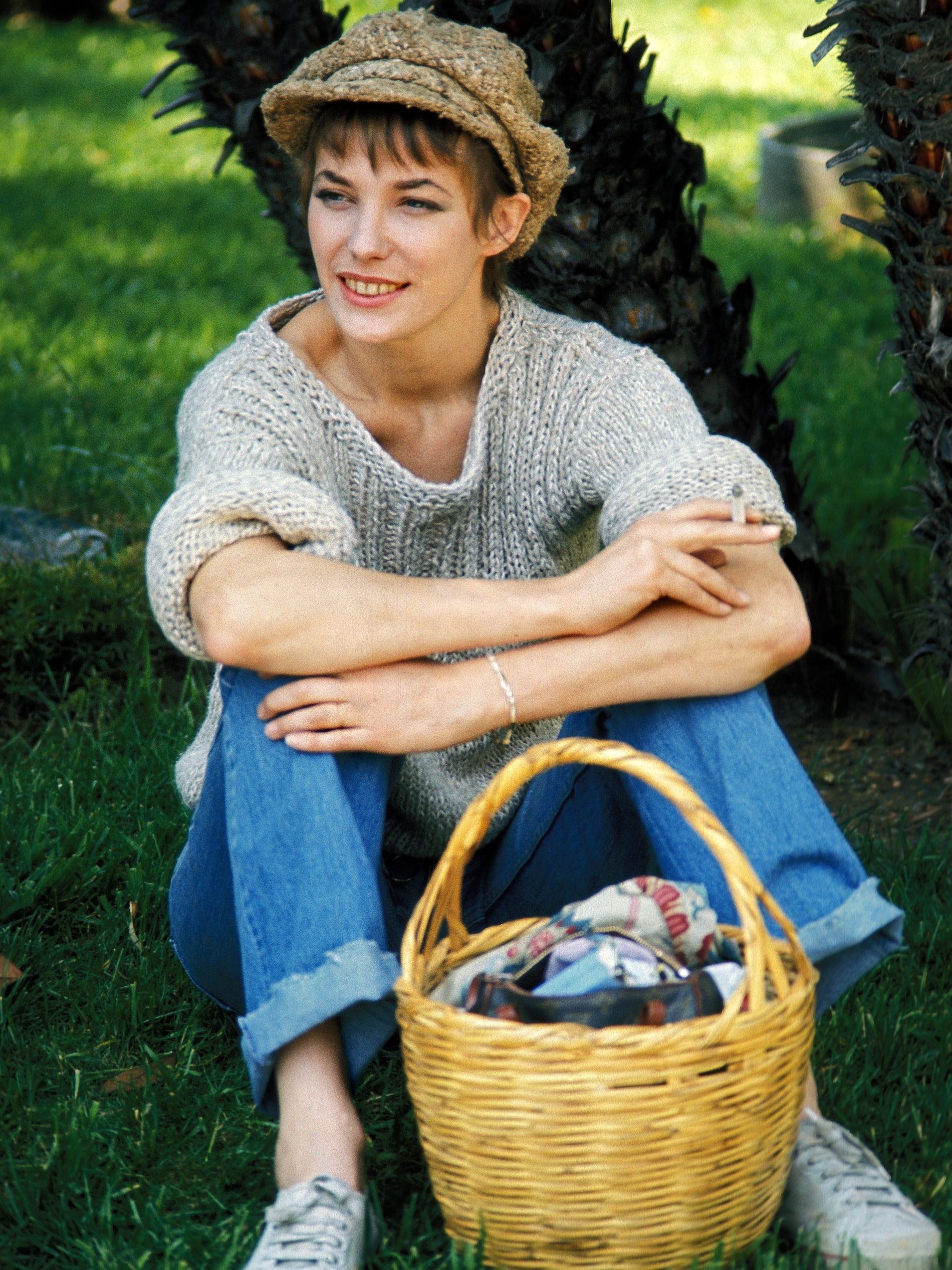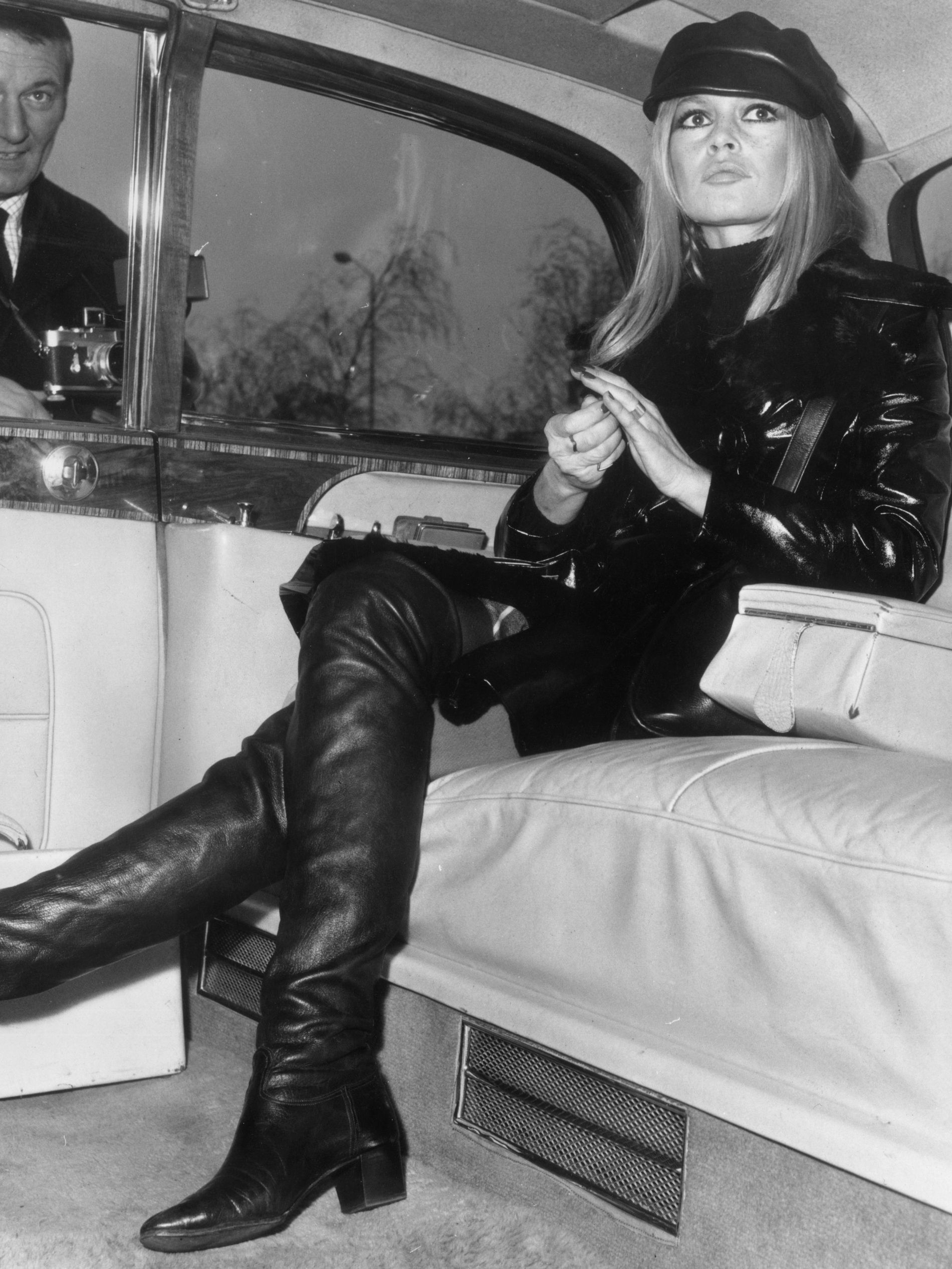 No doubt they were all inspired by the original IT girls of the past. The throng of women who invented 'French girl chic'. Francoise Hardy elevated the work-wear headgear to new heights with a matching pea coat and heavy liner. The singular style icon Brigitte Bardot pairs a leather baker boy hat with a latex coat and knee-high boots or a plaid version with Breton stripes. Then there's British-born icon of French-girl style, Jane Birkin, who disbanded any disbelief in the bakery hat as a fashion statement in a fisherman's sweater and slouchy denim,
Below, toss your hat into the ring and scroll through Vogue Scandinavia's selection of the very best newsboy hats to buy now.