Amid the eye-boggling colour and costume that was New York Fashion Week's street style, Vogue Scandinavia zooms in on those who truly mastered minimalism
In Scandinavia, it's no secret that we are swept up in a never-ending love affair with those pared-back, everlasting staple pieces. It's not hard to see why: investing in enduring pieces that will last forever while never going out of style is surely a winning formula.
But turning our Nordic gaze to the fashion crowd at New York's recent AW23 fashion circuit, it seems that we're not the only ones minimalism on our radar. Peruse our favourite looks below and shop the pieces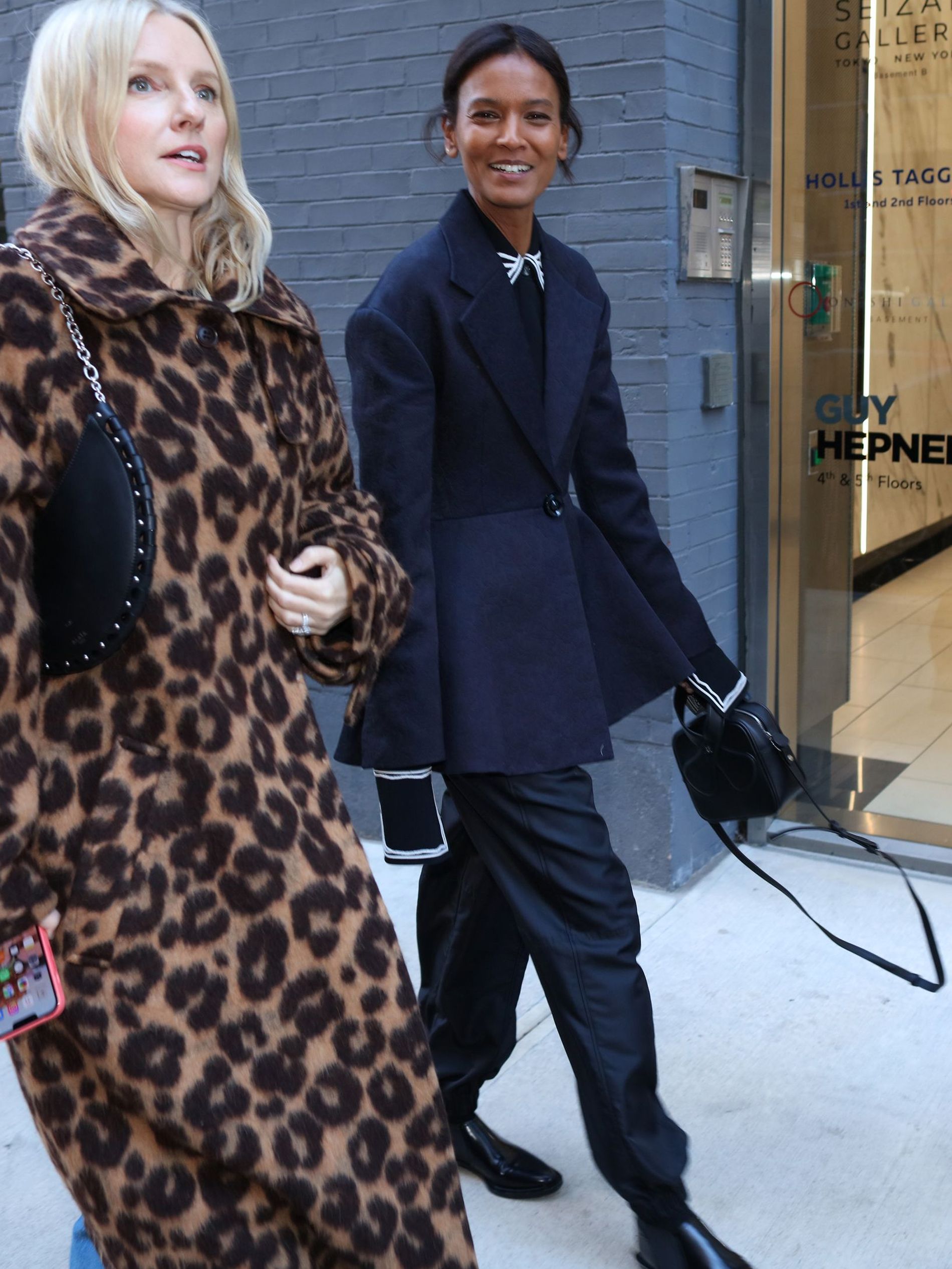 Photo: Phil Oh
Navy and noir tailoring
Turn to tried-and-true tailoring in the deepest midnight tones, elevated through subtle details: note the the cinched waist of the blazer, the contrast details at the collar and sleeve. A classic crossbody with elegant gilded hardware is the perfect finisher.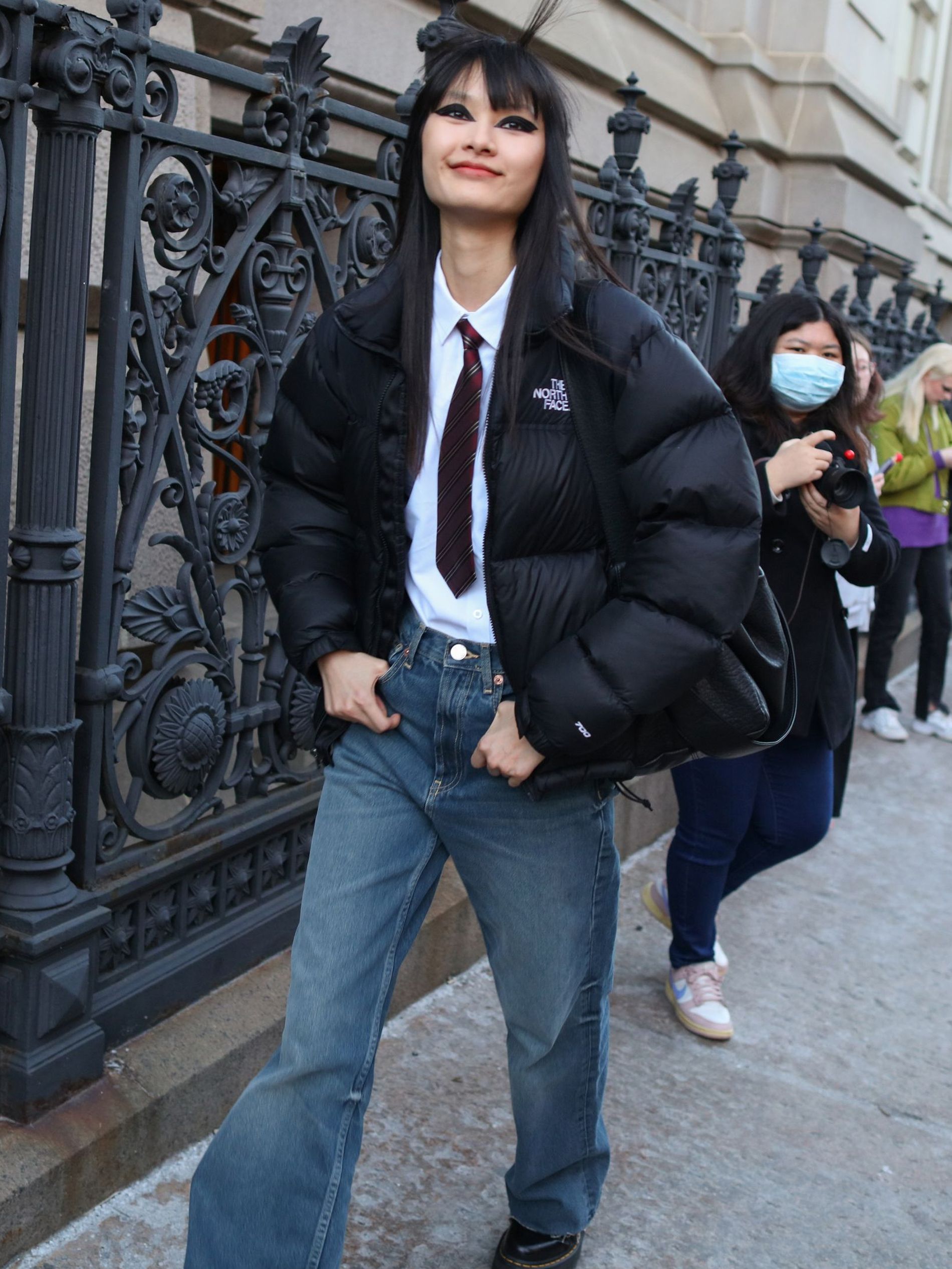 Photo: Phil Oh
Buttoned up
Minimalism meets power dressing on the streets of The Big Apple with buttoned up looks complete with collar and tie. Riff on the theme with classic straight leg denim and puffed-up outerwear.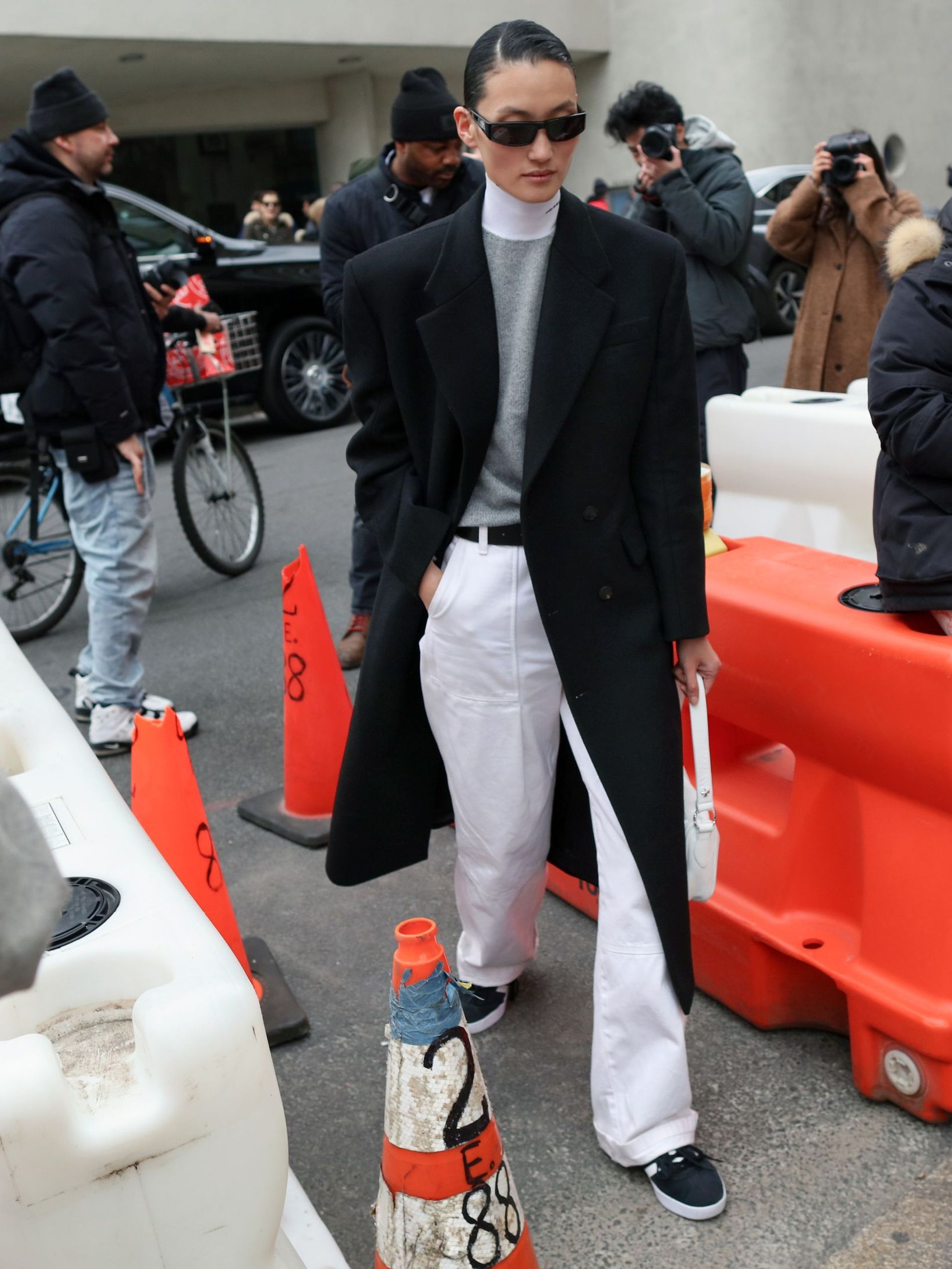 Photo: Phil Oh
Pared-back palette
The easiest way to master minimalism to keep to a curated, monochromatic palette – as showcased by the style set in New York. Break up the black and white with the softest grey tones and stick to clean lines at all costs.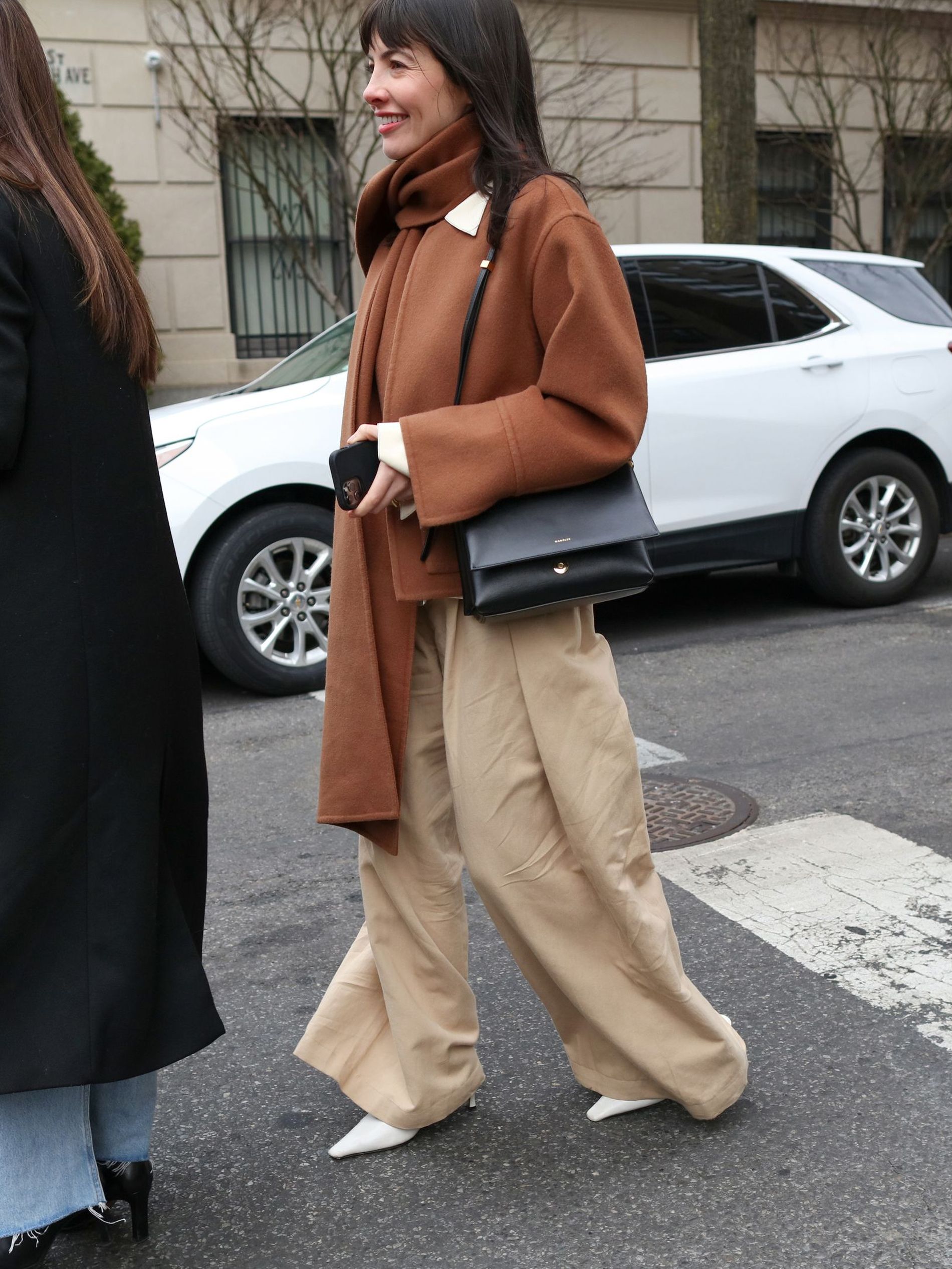 Photo: Phil Oh
Natural neutrals
If you're keen to incorporate colour into your look, look to this season's warm, earthy tones. According to the New York streets, layers of camels, taupes, ecru and khaki are experiencing a true renaissance this season.