Goji and acai berries may dominate the headlines, but did you know that the Scandinavian wilderness is bursting with equally delicious superberries?
From early summer through to autumn, you'll find an abundance of fruit hanging from Scandinavian trees, just asking to be picked. The good news is, it can be: thanks to 'Allemansrätten', or the freedom to roam in Sweden, you can forage for as many health-boosting berries as you like. Here's a run-down of what to look for and how to incorporate the fruits of the forests into your summer menus.
Wild strawberries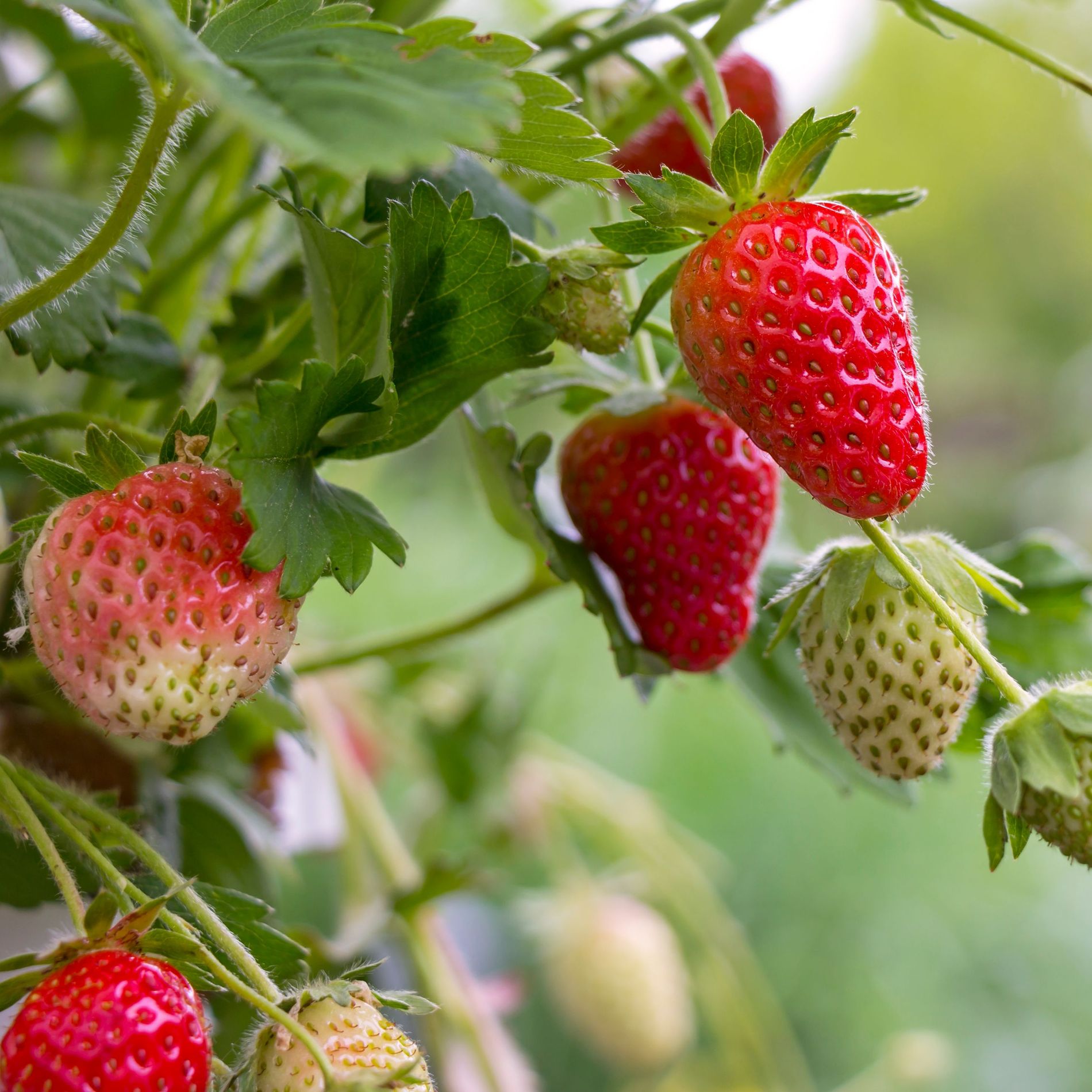 Photo: Getty
Since the Stone Age, natives have consumed strawberries for their many nutrients that deliver a number of notable health benefits, from reducing the risk of high blood pressure to lowering cholesterol levels. They are also a known anti-inflammatory and can help to ease pain and soreness in the body.
Serving suggestion: Simple is best in this case. Pick the tiny beauties and serve them in a crystal bowl with lightly whipped cream, like Le Club 55 in St Tropez.
Cloudberries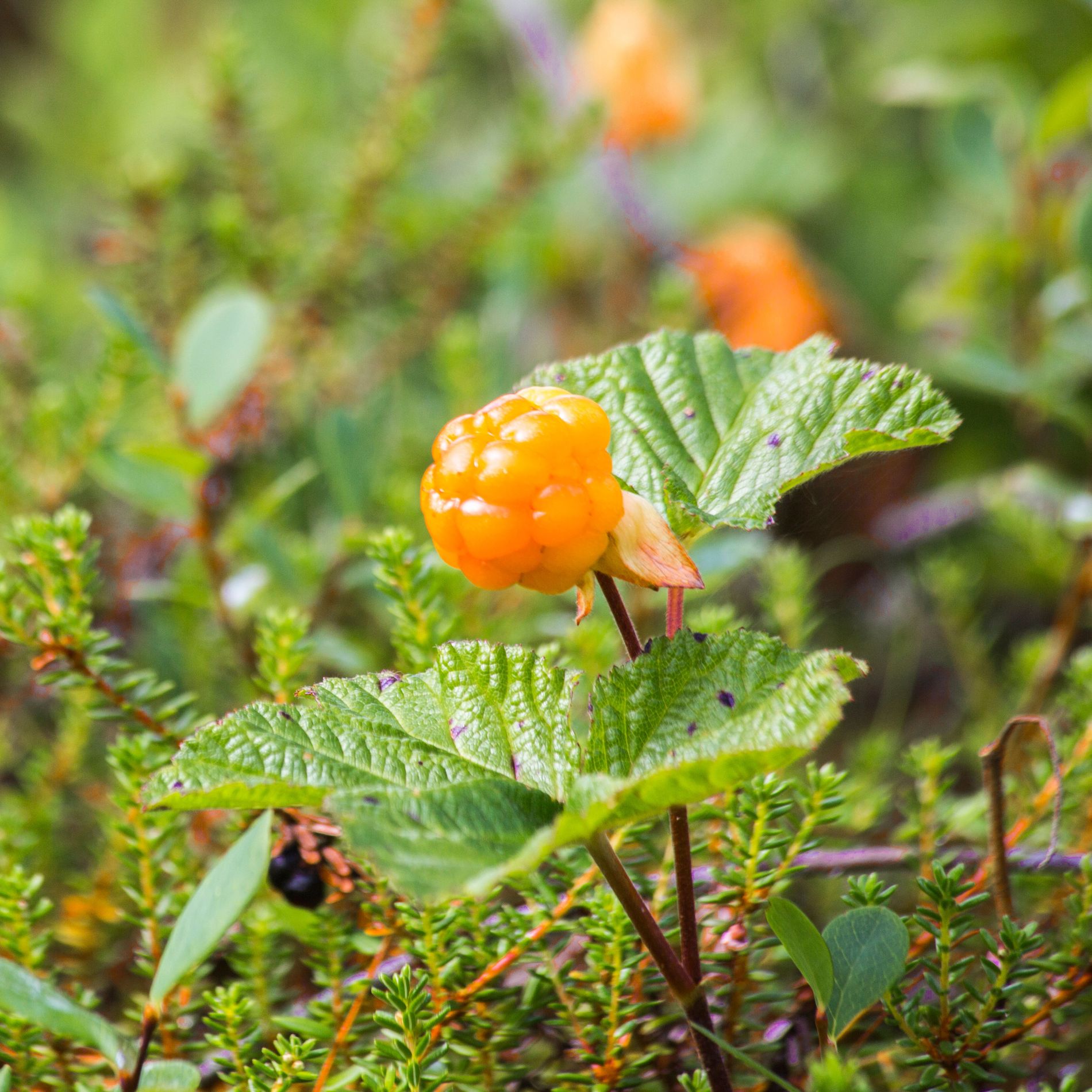 Photo: Getty
Some might claim that chanterelle mushrooms are the number one find in a forest, but cloudberries make for a strong competitor. Even though these golden nuggets sparkle and twinkle, they're still hard to find – and are therefore considered truly exclusive. As well as adding shimmer to your meal, cloudberries are rich in fibre, iron and Omega 3.
Serving suggestion: This slightly sour berry is best suited to a dessert. Make a cloudberry compote by heating them with honey in a saucepan, mashing with a fork when softened and serving with freshly baked waffles. Particularly delicious after a day out in the snow.
Lingonberries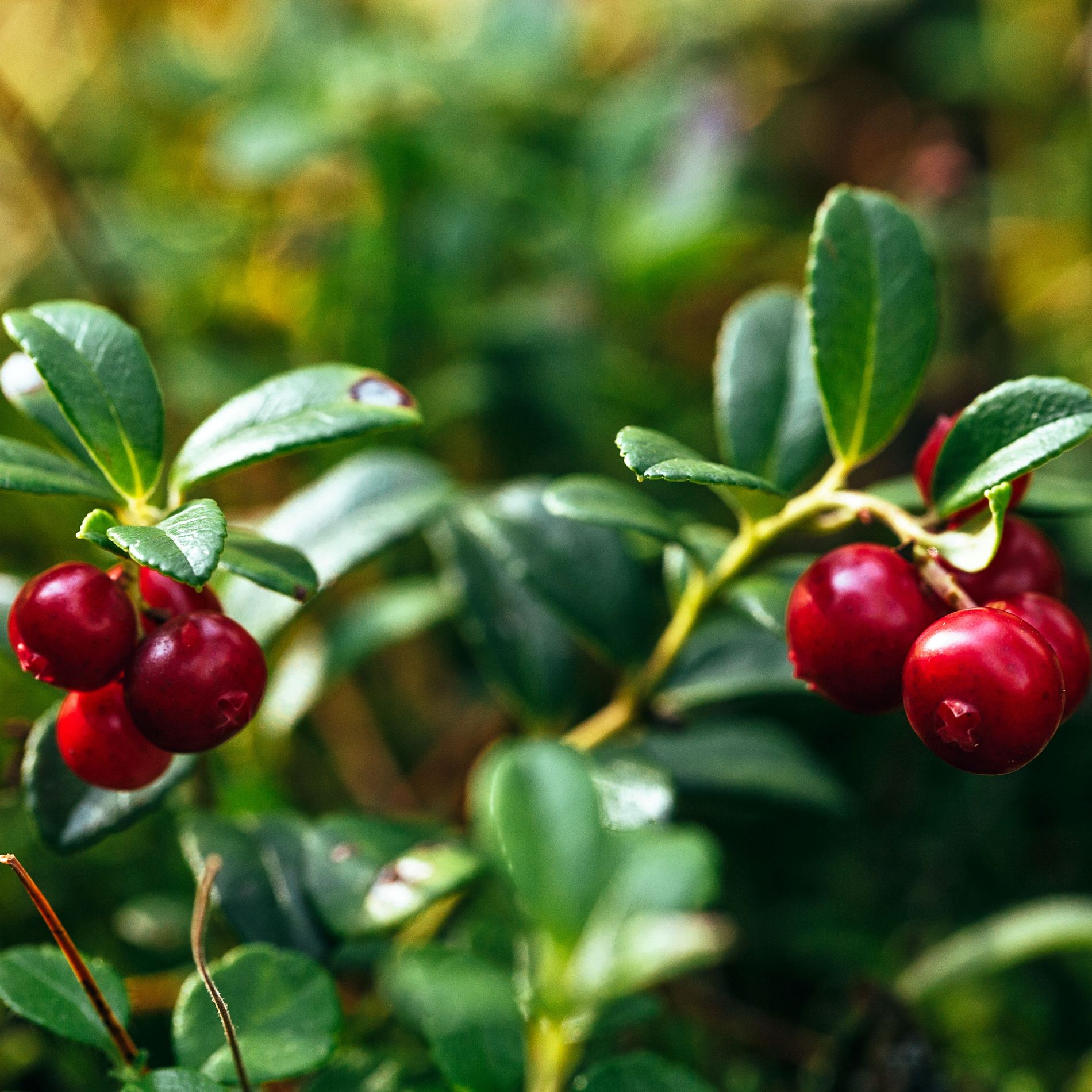 Photo: Getty
These red rubies – a traditional staple in a Swedish kitchen – are packed full of valuable vitamins and antioxidants and are true immune boosters if you eat them regularly. With their special blend of bitter, sweet and sour tastes, lingonberries are nothing short of exquisite.
Serving suggestion: Of course you already know that lingonberries are a great match with meatballs, served raw and sweetened along with pickled cucumber and mashed potatoes.
Blackcurrants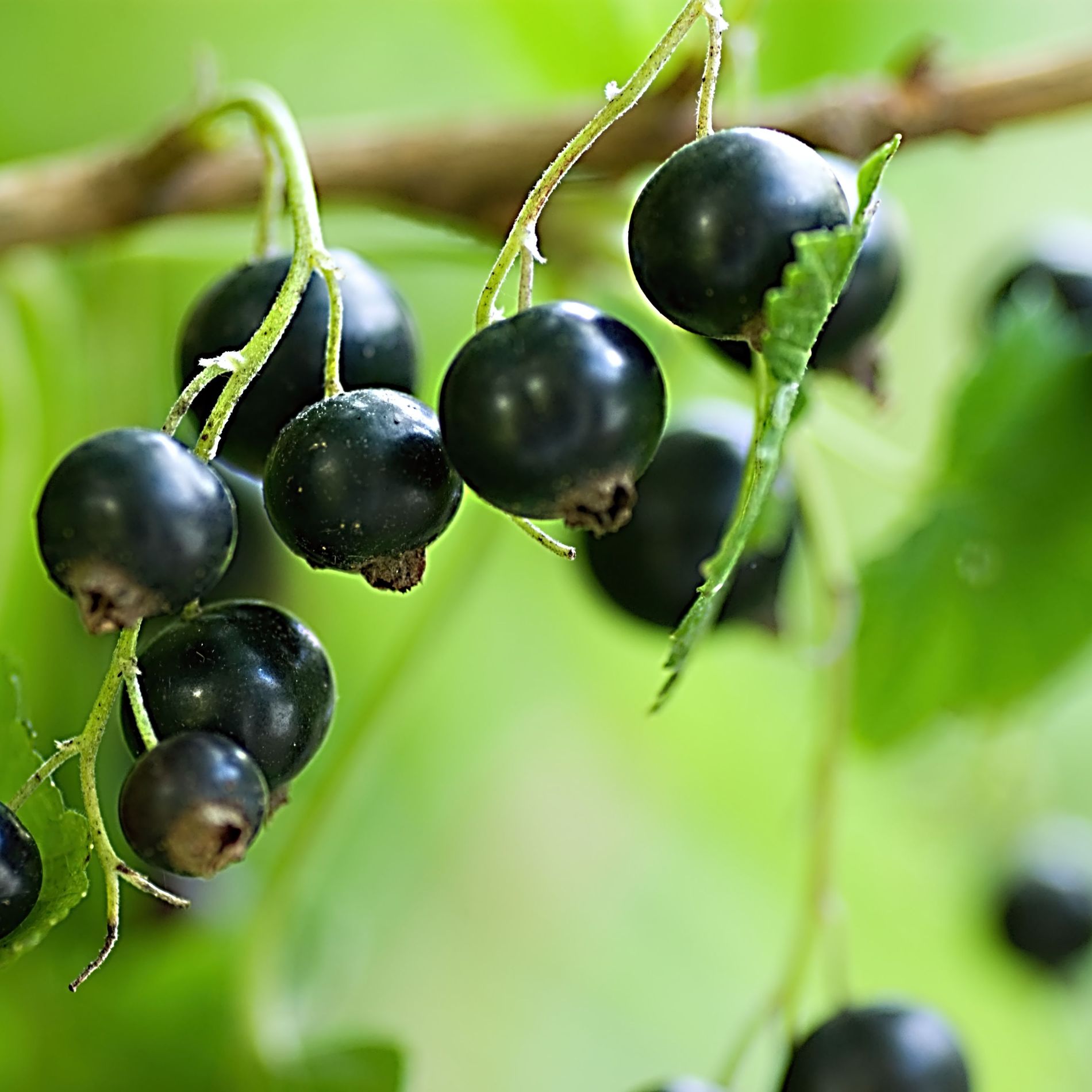 Photo: Getty
Back in the days, blackcurrants were frequently used to prevent colds. Nowadays, they're more often found in the jam that goes on your pancakes. But blackcurrants are famously good for you: they contain vitamin K and calcium of the same type found in blueberries. And don't forget the leaves, which are said to encourage the elimination of excess fats, salts and toxins from the body.
Serving suggestion: Make a detoxifying herbal tea by soaking blackcurrant leaves in hot water for 4-5 minutes, or use the dark berries as a topping on your oatmeal or in your smoothie.
Sea buckthorn berries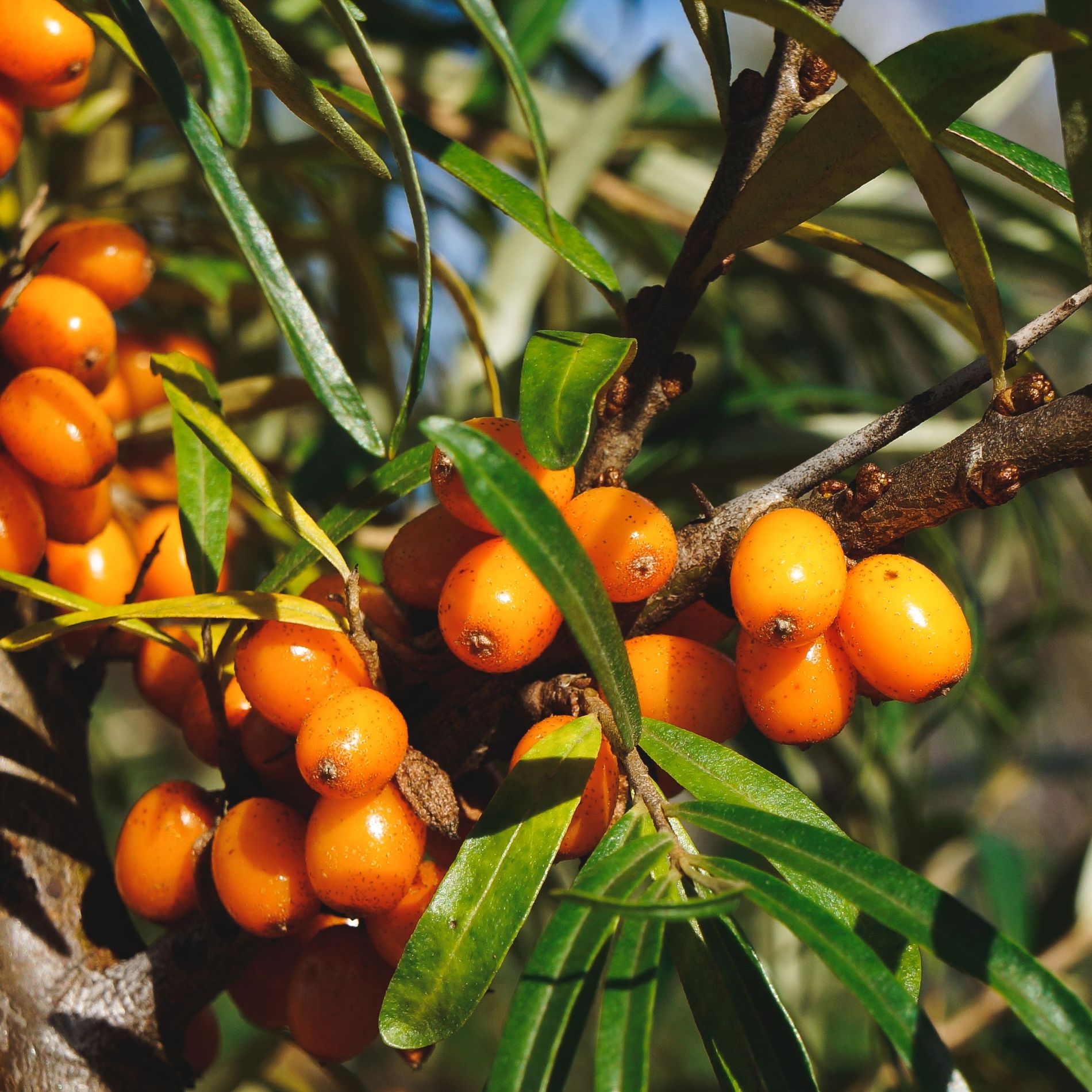 Photo: Getty
Often referred to as "Nordic lemons" due to their very tart flavour, sea buckthorn berries also have delicate notes of mandarin, orange and passion fruit. Just one berry contains more vitamin C than an entire orange, but that's far from the only reason to introduce it into your kitchen (or bathroom). Sea buckthorn berries contain hundreds of bioactive substances that revitalize, protect and heal the skin. As such, they're often used as an ingredient in cosmetics and skin care.
Serving suggestion: Use sea buckthorn berries in place of lemon in a marinade for grilled sea bass, or added to a spiced schnapps or a homemade sorbet.
---