Whether you are more of a 3b, 4c, or something in-between, you know how difficult it can be to find someone you can trust to style your hair
From braids to wigs to blowouts, there are many ways to style natural African hair – but having someone reliable to help you can be the difference between looking snatched or looking like someone… snatched your wig.
And for black people in Scandinavia, finding the right hairdresser can feel like online dating. It involves a lot of failed attempts and casualties before you find the right one – that "marital bliss." But, once you've found the one, it truly feels like the stars have aligned.
For far too long, women of African descent across Scandinavia have lamented the challenges of finding salons that know what to do with their hair. Many have turned to social media sites such as Meta (formerly Facebook) or Instagram to find independent stylists or locate where their favorite influencers go. Others have described horror stories of appointments gone wrong. One individual even went to the extreme of traveling to London every time she wanted to get her hair done because she couldn't find an afro salon in her own city.
So, to save you the endless hours of Facebook scrolling or airfare, we've compiled a list of the region's best afro hair salons, trusted by us and for us.
Denmark
The stylists at Glitz 'n Gents really know how to take care of black hair. This Jamaican-owned salon caters to everything from dreadlocks to wigs and the basics of afro hair care.
Address: Classensgade 6,
2100 København
www.glitzngents.dk
Founded by Ghanaian-born hairstylist Barikisu Larsen, this full-service hair salon is equipped with any and everything to do with natural African hair. Boasting 17 years of hair care experience, Larsen has expanded her business to include a hairstyling academy in Ghana that offers young people a chance to develop their skills.
Address: Vesterbrogade 102,
1620 København
www.barikisu.com
Afrohagen Salon & Kosmetik
Are you always debating which style you should try next? Or maybe widening what treatments and techniques work best for your hair type? Well, Afrohagen offers a free consultation to help with your decision-making process. Black hair is a life-long journey, and these hair specialists are passionate afro-educators. Also, they stock 100% Remy virgin hair if stepping up your wig/weave game is of interest to you.
Address: Toftegårds Allé 42,
2500 København
www.afrohagen.dk
Sweden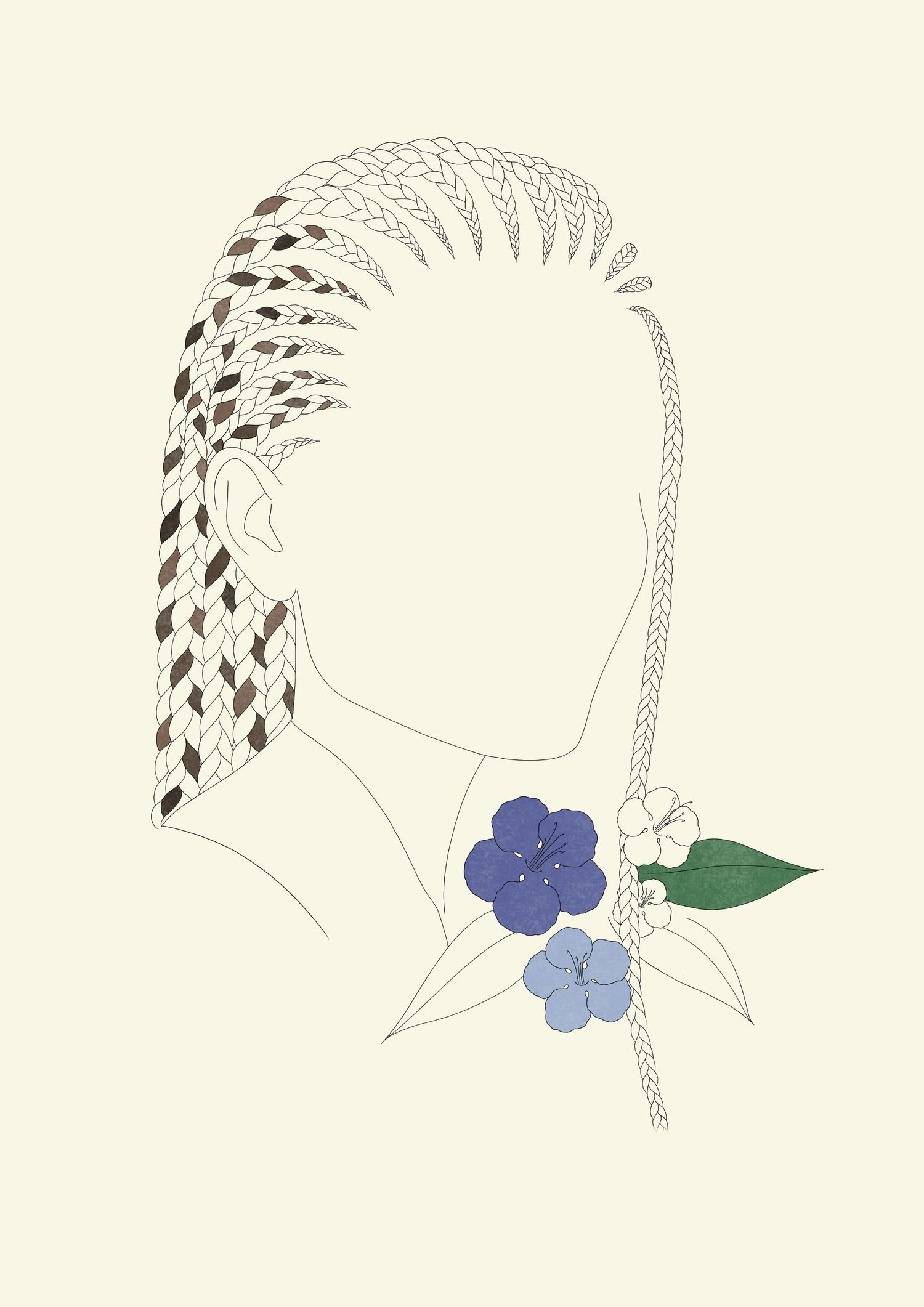 Photo: By Vima
African Magic is like Shangri-La for all your hair care needs. They do braids, install weaves, and manage dreadlocks. Men can get a fresh cut and fade, like a Scandinavian version of Saint Jhn. Appointments can be made over the phone or through their websites booking system.
Address: Ölandsgatan 48,
116 63 Stockholm
www.africanmagic.nu
Ingrid Alexandra at ROC Brows
Roc Brows is good for so much more than just a (rockin') lash lift - they are also known for styling various types of African hair. Stylist Ingrid Alexandra will leave you with a beautiful mane and a few new tricks up your sleeve. Roc Brows is all about enriching your natural hair through their range of treatments.
Address: Svartensgatan 7
116 21, Stockholm
www.rocbrows.com
The founder of Urban Hair, Sarah Åsard is the queen of hair texturing. With a team of hairdressers skilled in the art of curly hair, Urban Hair's experienced stylists work with any hair type from 1A to 4, with highly-reputable hair care techniques, like their anti-frizz treatment.
Address: Magnus Ladulåsgatan 32D,
118 65 Stockholm
www.urbanhair.se
Gents, this one's for you. TNH77 is the ultra-cool barbershop where you can get a crisp lineup with your fade. In fact, all hair, Afro and European, is styled here. They also specialise in treatments like Brazilian Keratin, colouring, and texturizing.
Address: Kungsholms Strand 169,
1248 Stockholm, Sweden
www.tnh77.com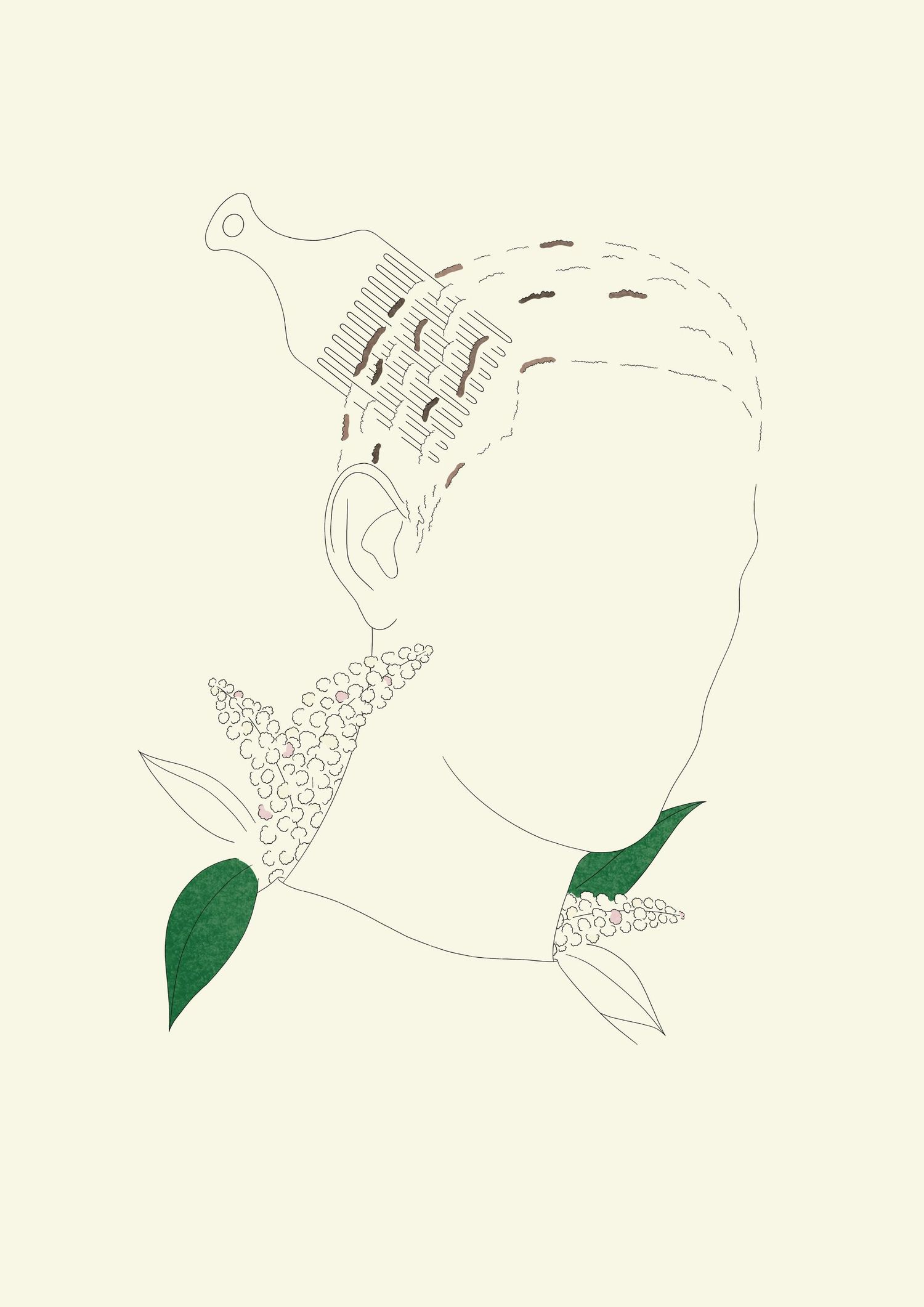 Photo: By Vima
Norway
This high-end salon provides a wide range of services including: hair and scalp treatment, washing/styling, weaving, braiding, relaxing, color treatment and haircuts. They also have an amazing selection of hair products available for purchase!
Address: Calmyers gate 7,
0183, Oslo, Norway
www.tsafrostyle.com
Getting your hair done doesn't have to be an uncomfortable experience. At Edge Barbershop you can enjoy a cup of specialty roast coffee while getting your monthly cut. With three locations in Oslo, Edge is one of the trendiest places to sit, relax, and get your hair done. Even just going for the community aspect can do wonders for your self-care.
Address: Kirkegata 6,
2000 Lillestrøm, Norway
www.edgebarbershop.no
Established over a decade ago, SA Salons has built a stellar reputation in its community for five-star service, catering to all things natural hair, braids and wigs.
Address: Bogstadveien 51,
0366, Oslo, Norway
www.sasalons.no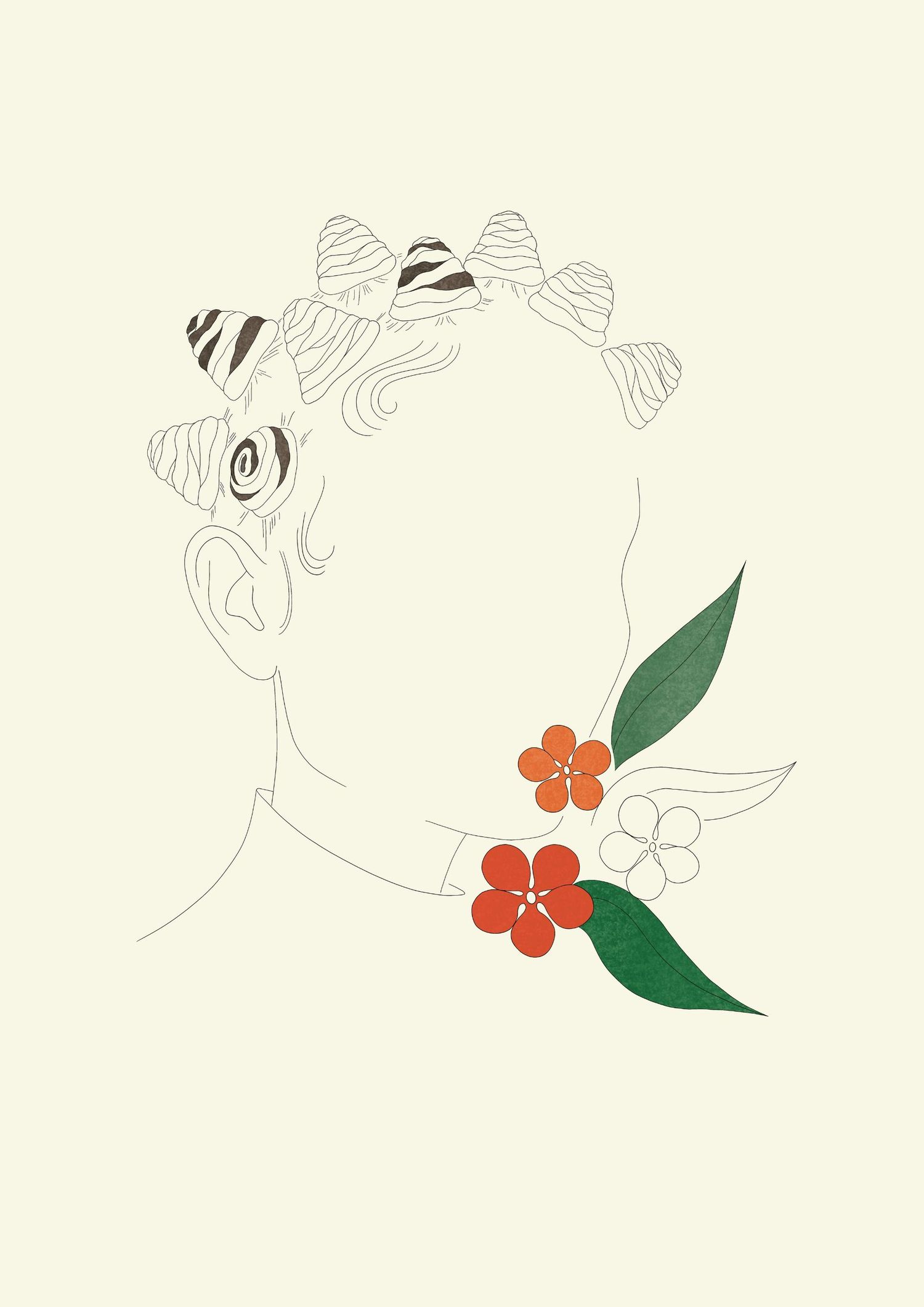 Photo: By Vima
Finland
AfroEsssence is the Finnish hotspot for anyone in desperate need of a well-oiled moisturising or a soothing scalp treatment. They excel at getting the most out of African hair and giving their customers a personal styling experience.
Address: Eerikinkatu 33,
00180 Helsinki, Finland
www.afroessencestudio.fi
The brainchild of Supertouch, Joyce Freeman, has solidified a braiding mecca. They also offer wigs and dreadlocks at an affordable price, and always have space for men looking for a fresh cut.
Address: Malminkatu 32,
00500, Helsinki, Finland