Diamonds are a girl's best friend, but why should something so beautiful be exclusive to one gender?
All products featured on Vogue are independently selected by our editors. However, when you buy something through our retail links, we may earn an affiliate commission.
Our beauty editor and fellow jewellery lover, Esteban G. Villanueva, recently touched the topic and wrote a beautiful piece of a boy in pearls in the latest print issue of Vogue Scandinavia. Reading the piece earlier this week, I found myself with tears in my eyes. It is a personal and moving story about a boy, Esteban himself, whose mother doesn't accept her son wearing pearls, which she, herself, dearly loves to wear.
Vogue Scandinavia
Malaika Holmén - Dec-Jan Issue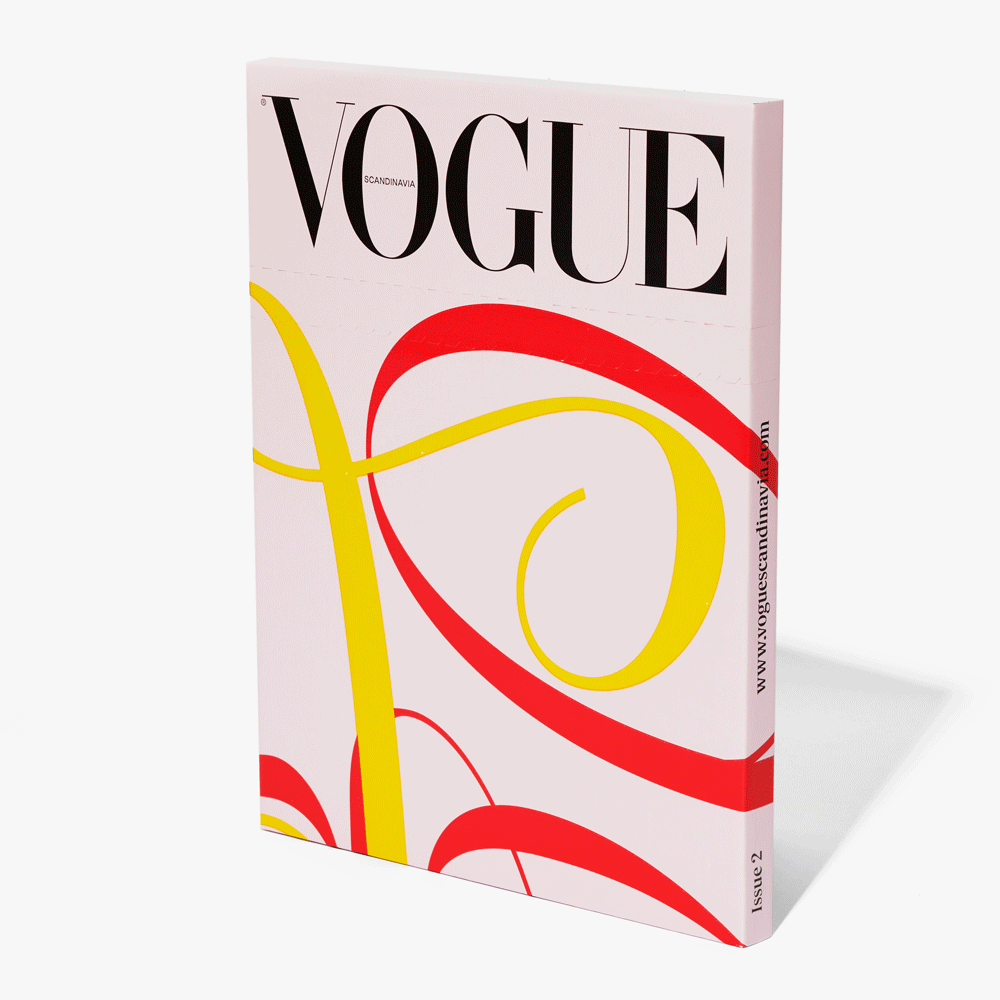 When it comes to jewellery, especially the shiniest ones – pearls and stones – they are still more commonly associated with women. More and more people, however, are showing interest in jewellery beyond gender, and the jewellery industry is responding to that by moving towards a more inclusive approach. Also, a new wave of young jewellery brands is targeting all gender identities without compromising the design.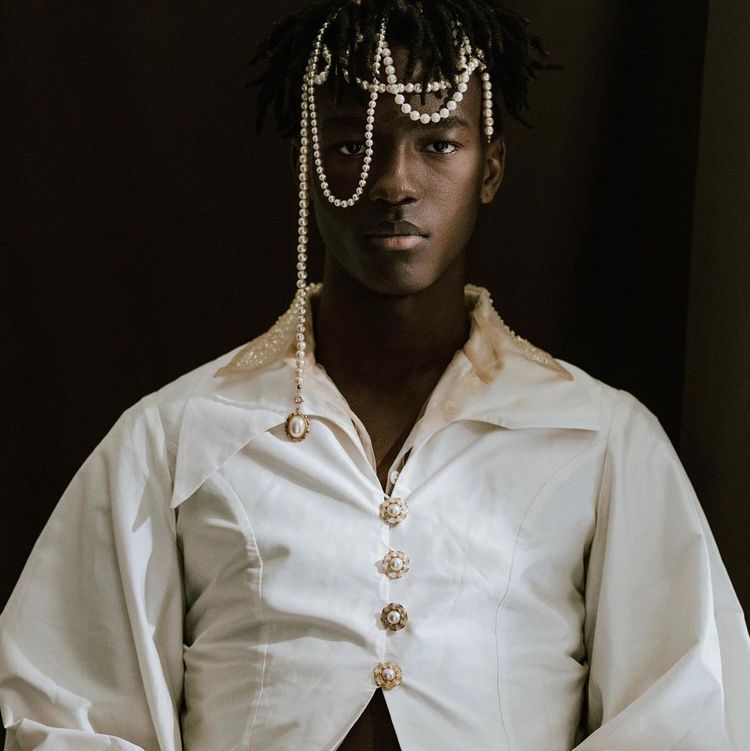 Mannström Jewellery is one of the Nordic brands blurring the lines between gender, and creating zero waste products at the same time. Photo: Mannström jewellery
I personally encourage anyone to wear and embrace jewellery that makes them feel good, and below is my curation of gifts regardless of gender from one jewellery lover to another.
The single sculptural earring
All Blues is my go-to jewellery brand for quality everyday staples founded by Jacob Skragge and Fredrik Nathorst. I have two pairs of All Blues hoops and I wear them all the time. The Almost earrings are inspired by coastal rocks in Gotland, Sweden and you can't go wrong with these sculptural pieces.
All Blues
Almost sterling-silver single earring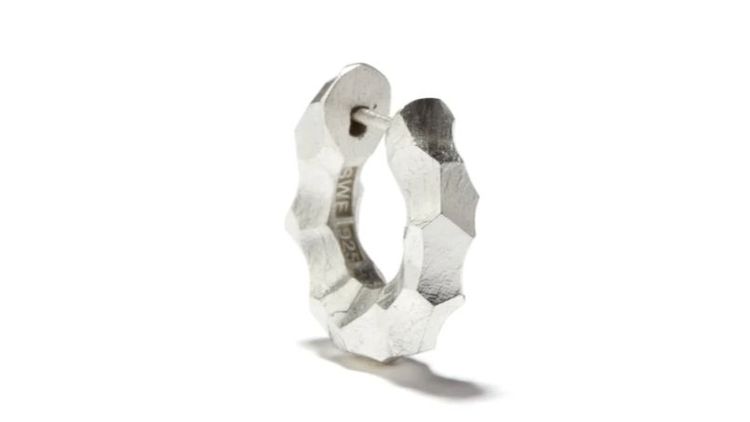 The gender fluid collaboration
One of the most exciting jewellery launches of the year was when the genderfluid fashion designer Harris Reed teamed up with the British jewellery brand Missoma. The whole collection is beautiful but if I would have to choose one piece it would be the 'Openness Ring'.
Harris Reed x Missoma
Openness Ring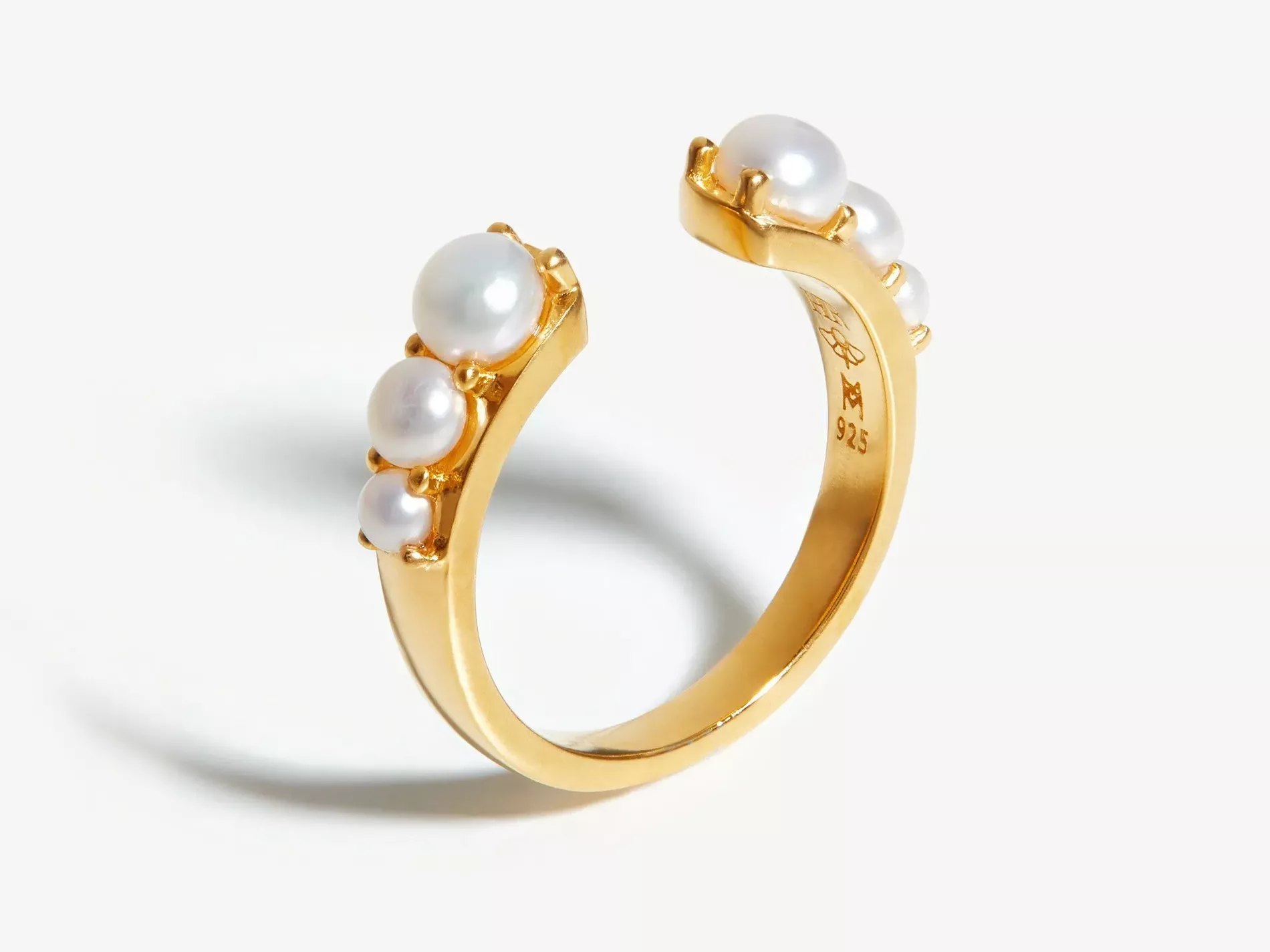 The string of pearls
Copenhagen based brand Sophie Bille Brahe is known for its delicate high-end pearls and diamonds. The Peggy Giudecca necklace I think is definetely a pearl lovers wet dream and it is a perfect piece for making any day special.
Sophie Billie Brahe
Peggy giudecca pearl necklace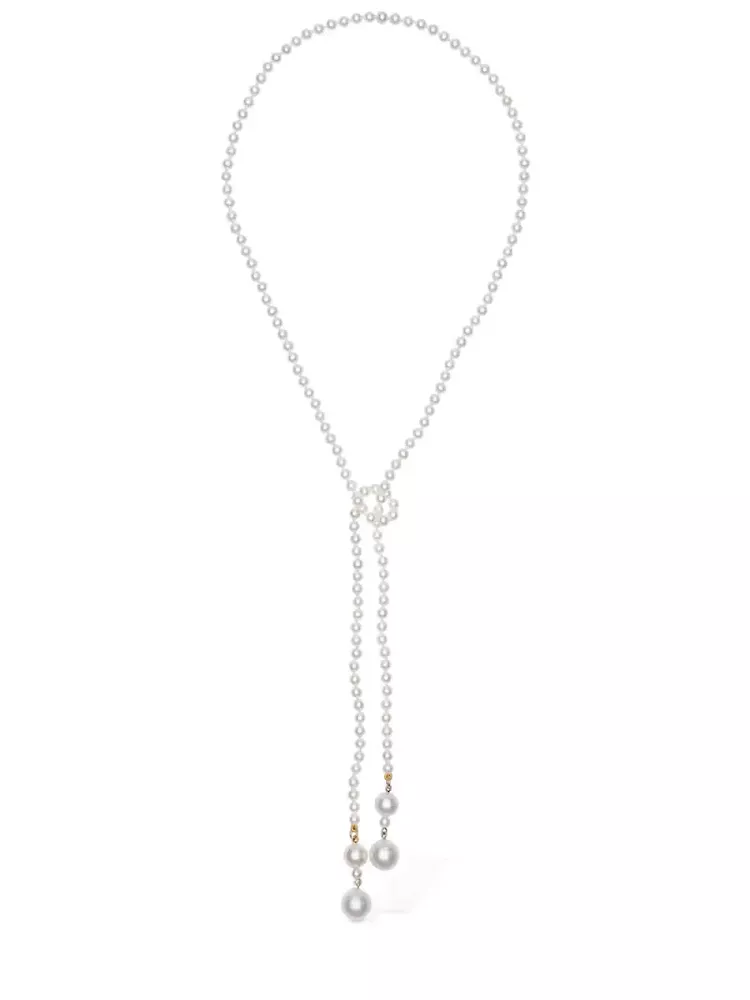 The celebration of imperfection
Alighieri is a London based jewellery brand founded by Rosh Mahtani and one of my favourite jewellery brands. The brand is inspired by Italian poet Dante Alighieri and celebrates human imperfection and vulnerability. I chose the Lion necklace as it symbolises strength and courage.
Alighieri
Medallion Necklace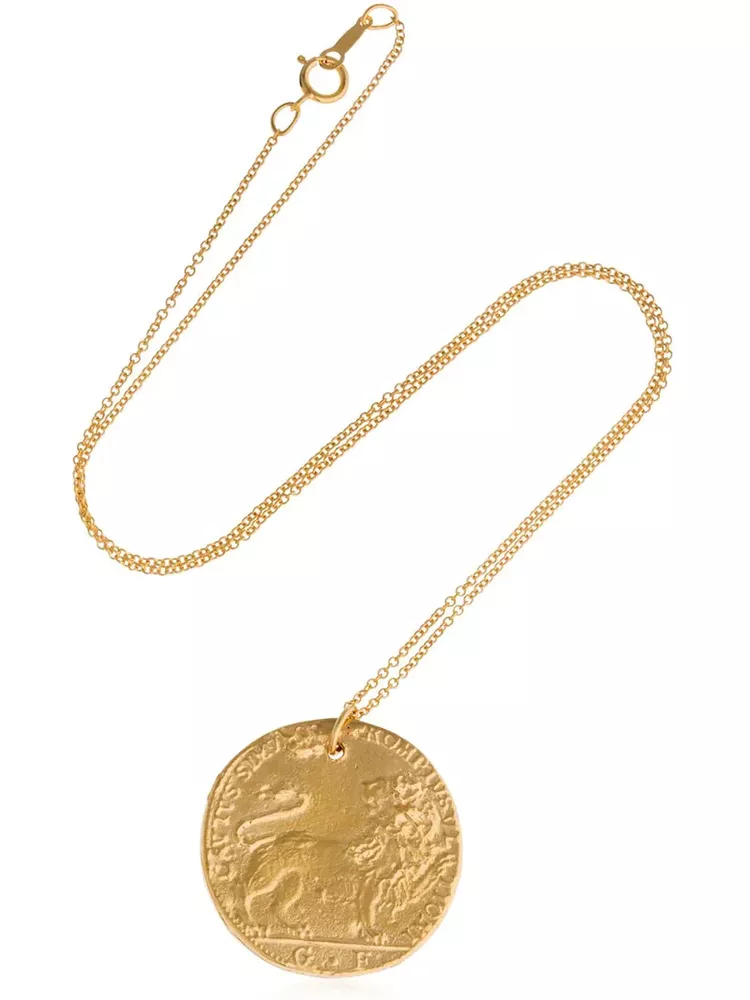 The piece of art
I have been a fan of the London based jewellery house by designer Alan Crocetti already for a long time. The unique designs and the beautiful campaigns are always pushing boundaries. The shard diamond and 18kt white gold ring is a piece of art.
Alan Crocetti
Shard diamond & 18kt white-gold ring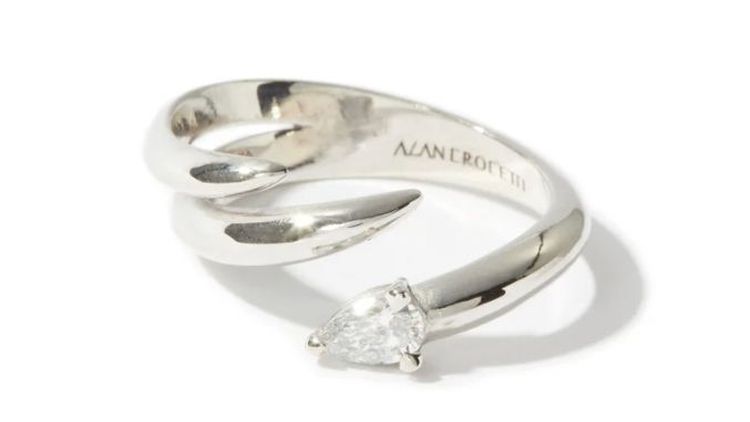 The handmade necklace
Renowned Finnish makeup artist Karo Kangas from Lapland to Los Angeles needed something new during the Pandemic and started a new venture in the world of jewellery and that was the beginning of Karo Koru. The one-of-a-kind handmade Ella necklace gives a playful twist to one's jewellery collection.
Karo Koru
Beaded Ella Necklace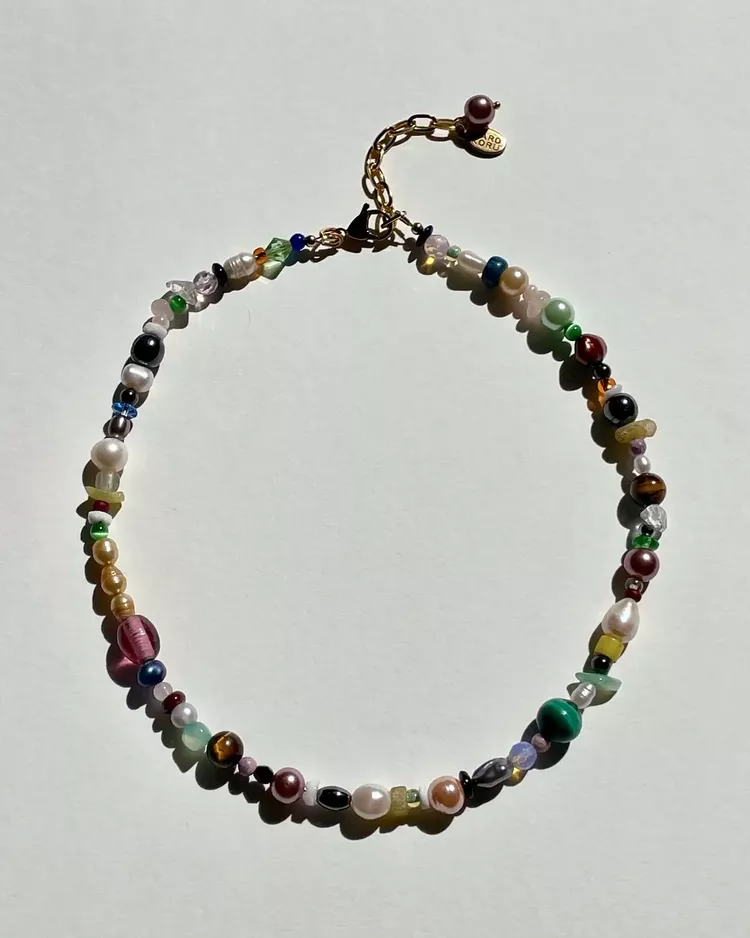 The enticing ear-cuff
I'm a big fan of ear cuffs and Danish jewellery brand Maria black does them very well. The great thing is that you can wear it even if you don't want to pierce your ears. The brand is inviting individuals to explore and embrace their individuality and inclusivity is the core ethos of the brand.
Maria Black
Klassischer Ear Cuff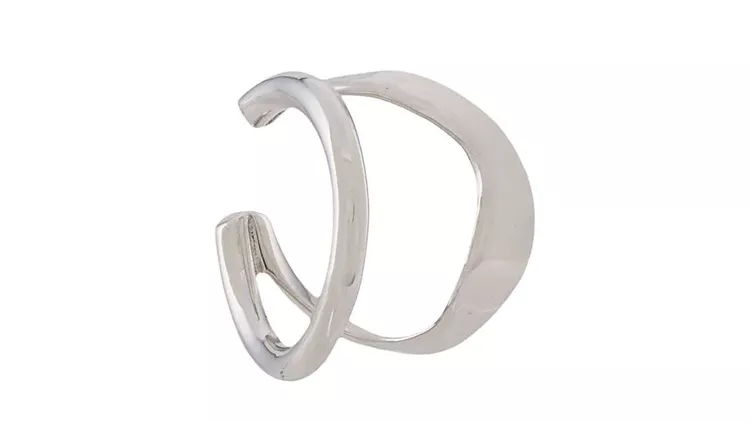 The zero-waste silver ring
Mannström is a Finnish zero waste jewellery brand founded by Matilda Mannström offering carefully curated foundation pieces and bespoke statement jewellery that are meant to be passed to the next generations after first wearing them every day. The handcrafted Lava ring is a great bold piece for a fan of minimal jewellery.
Mannström
Lava ring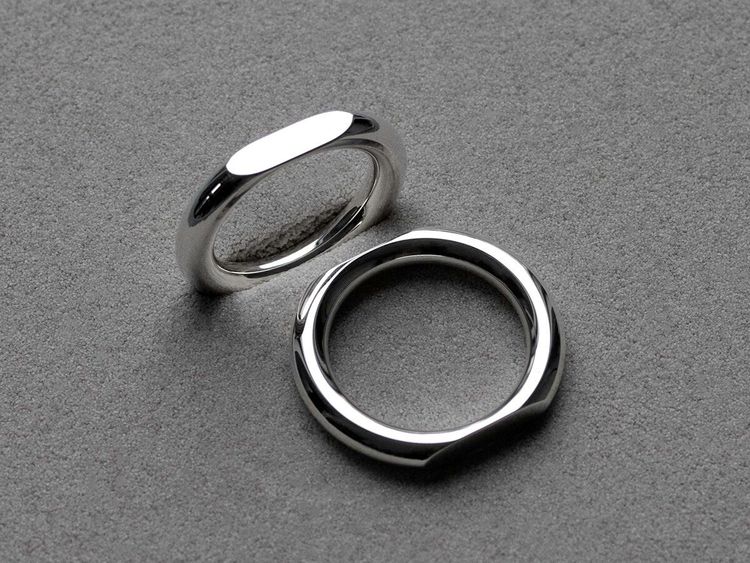 The re-contextualised rope
The handcrafted Rope Bracelet is by the former designer of Swedish fashion brand L'Homme Rouge, Jonatan Härngren, who started his own jewellery brand Kultur 5 in 2020. The piece made of recycled sterling silver is a perfect combination of rawness and sophistication.
Kultur 5
Rope bracelet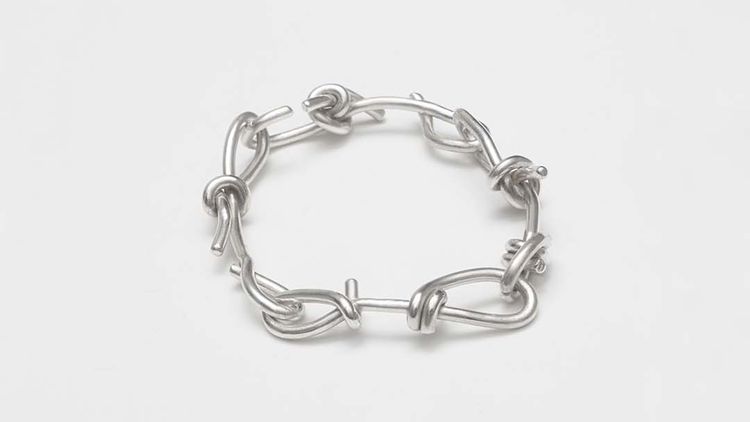 The Norwegian eye-catcher
BoyGal is a Norwegian jewellery brand launched by a couple; Martine Breen and Andreas Bjørkeng Sogn. Boygal welcomes everyone to their universe regardless of gender. The Pearl Huggie is such an eyecatcher and sold individually (or as a pair) which is very nice as I personally love mixing and matching my earrings.
BoyGal
Pearl Huggie