The adventurers can be a tricky group of people to buy gifts for, but our Nature expert Ása has the answers
All products featured on Vogue are independently selected by our editors. However, when you buy something through our retail links, we may earn an affiliate commission.
They're always on the move, they maybe have very specific hobbies and usually don't carry a lot of stuff with them – The adventurer is a difficult friend to spoil during the upcoming festivities. Yet while there's a vast variety of things to get the person who is always on the move, trying a new sport or discovering a new place, some equipment for the great outdoors is universal.
Get inspired and find the perfect gift for the wintersport lover, the hiker, the cyclist, the outdoor lover, the traveler - or for active friends and families. Here, we've gathered the best gifts to give the adventure seeker:
Suunto
Suunto 9 Peak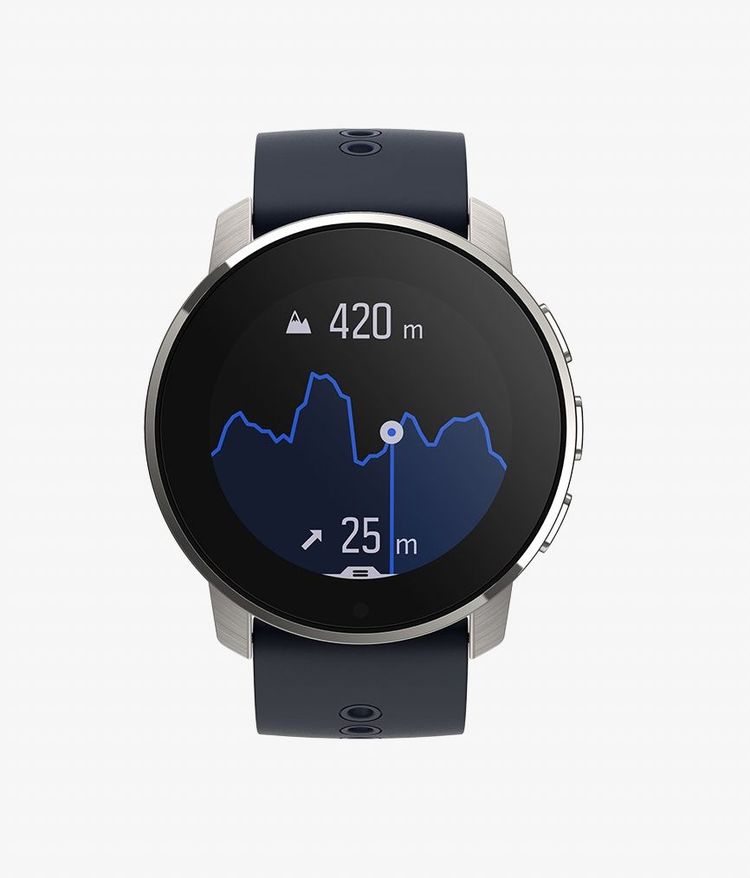 This watch is the thinnest, smallest and toughest watch Suunto has ever made. Perfect for the adventurer who wants to track his activity, sleep, recovery, GPS, heart rate, weather and more.
Acne Studio
Striped wool-blend bouclé beanie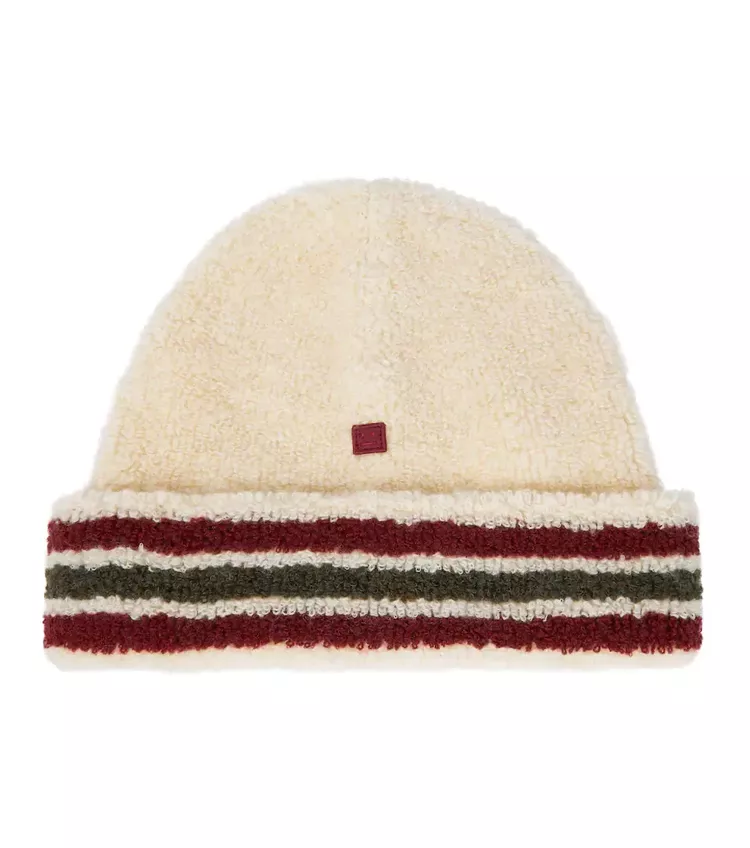 A cozy and stylish hat for winter. Warming yet stylish, this style from Acne Studios is set to keep your ears warm.
MarkBerg Denmark
CatelynMBG Mitten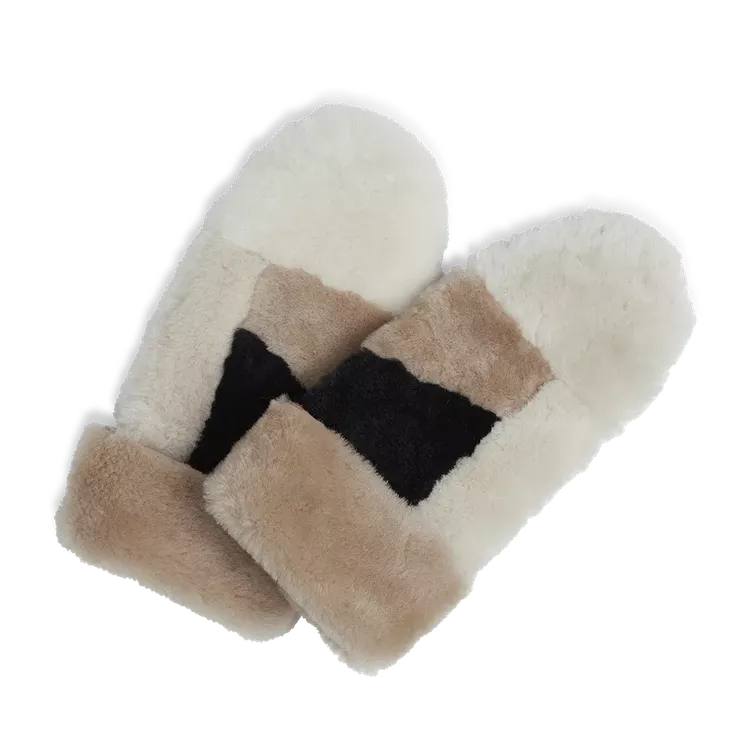 Every adventurer appreciates warm mittens to keep their hands warm. These Markberg mittens are very cozy and made from zero waste materials to minimise their climate impact.
66˚North
Tindur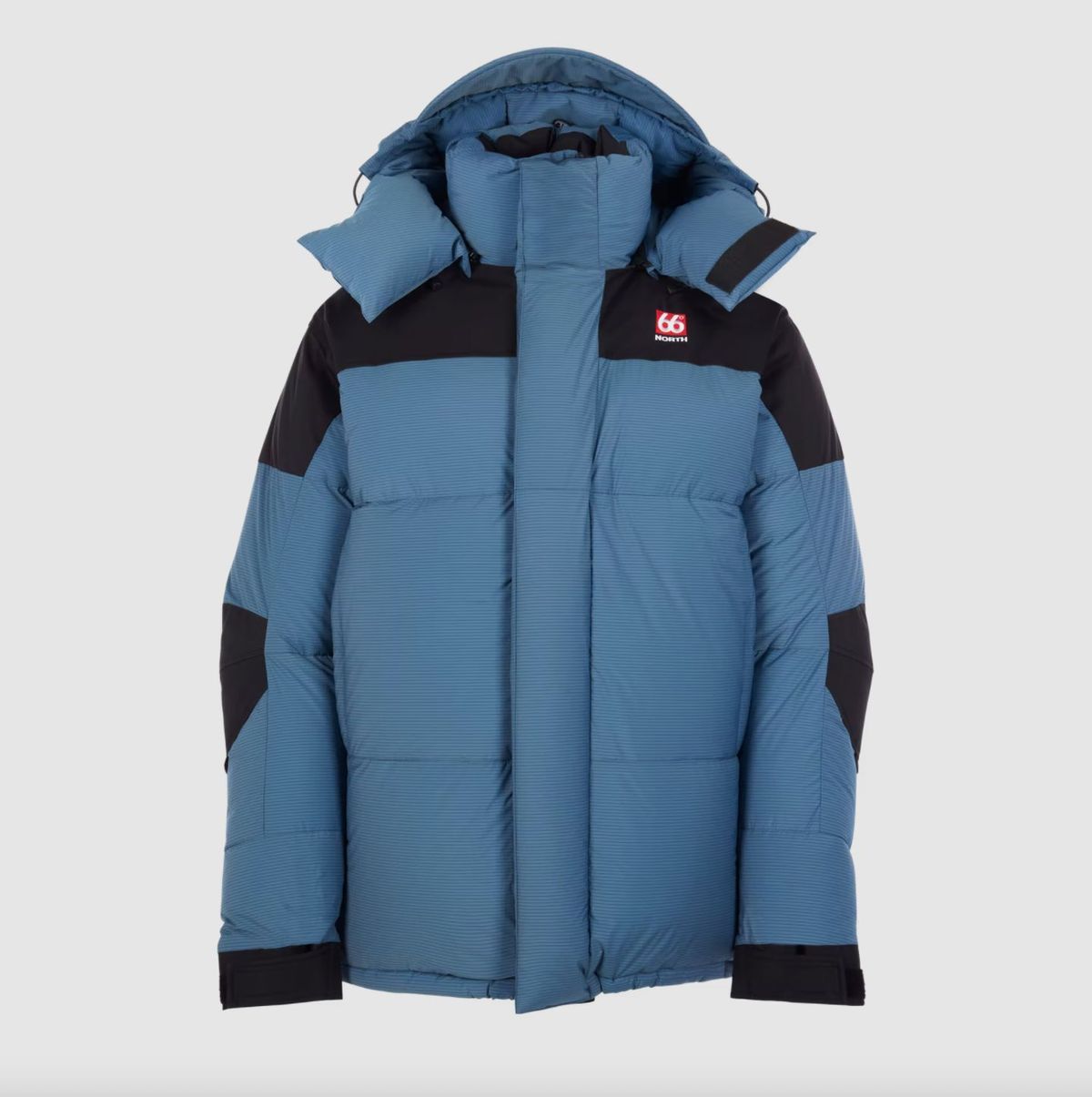 This unisex parka is designed to handle the coldest Arctic conditions. It's highly technical and has a surprisingly high range of movement, and combines its advanced engineering with stylish everyday looks. For any expeditions above the polar circle this jacket is the perfect travel partner.
Primus
Lite plus stove system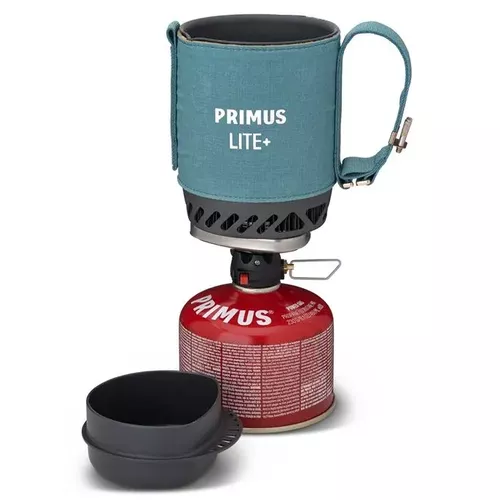 Warm, quick and easily made food is always appreciated by the adventurer. Then it's good to have a lightweight Primus in your backpack to heat up water fast. Combine with food from Real Turmar and you're all set for the outdoor adventure.
Primus
Campfire cutlery set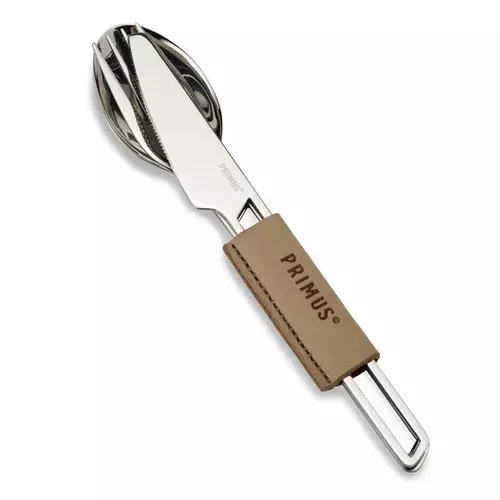 This set includes a knife, fork and spoon. All packs up tight and compact and the leather sleeve makes sure everything is kept in one place. Perfect set for the bonfire evenings.
Thule
25 L hiking backpack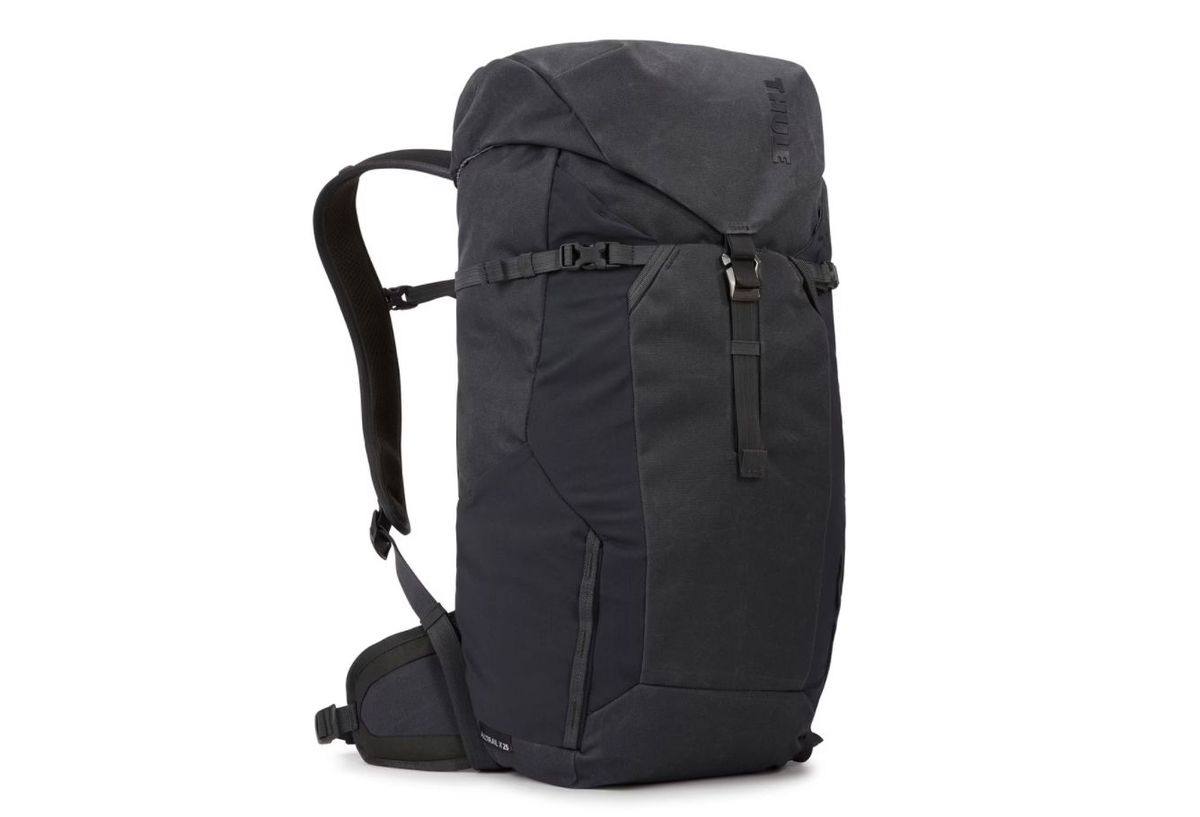 A durable waxed canvas backpack perfect for hikes, travel, or everyday use. The Thule Alltrail is made from 50% recycled Canvas and has all you can ask from for a day trip backpack. Choose between black or brown.
Nordisk
Madam Blå Coffee Pot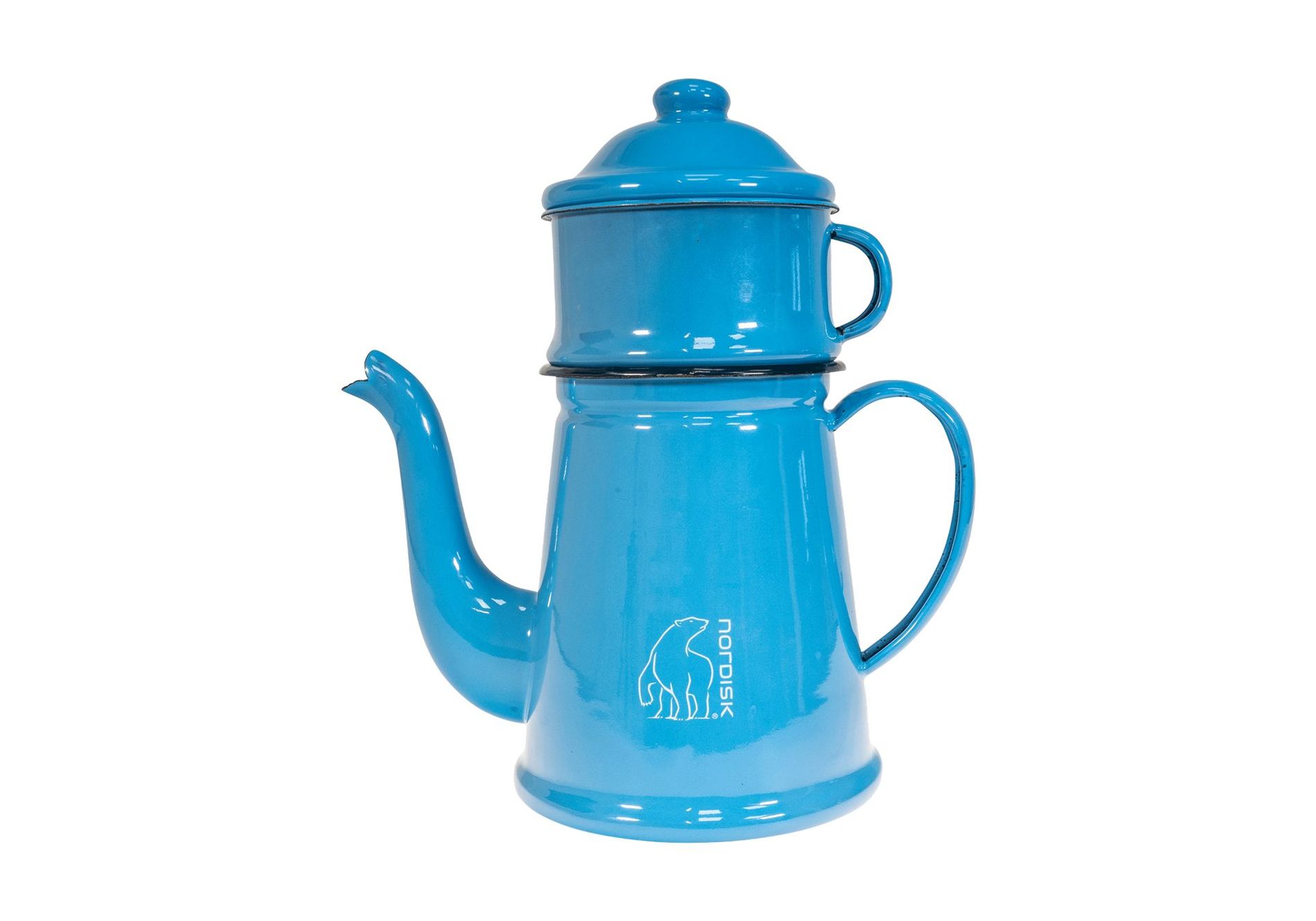 These retro coffee pots are not only stylish and sturdy but also a design classic. The Madam Blå coffee pots are extremely durable, resistant to rust, non toxic and easy to clean. You can even put them directly on the bonfire.
Lundhags
Skare II Mid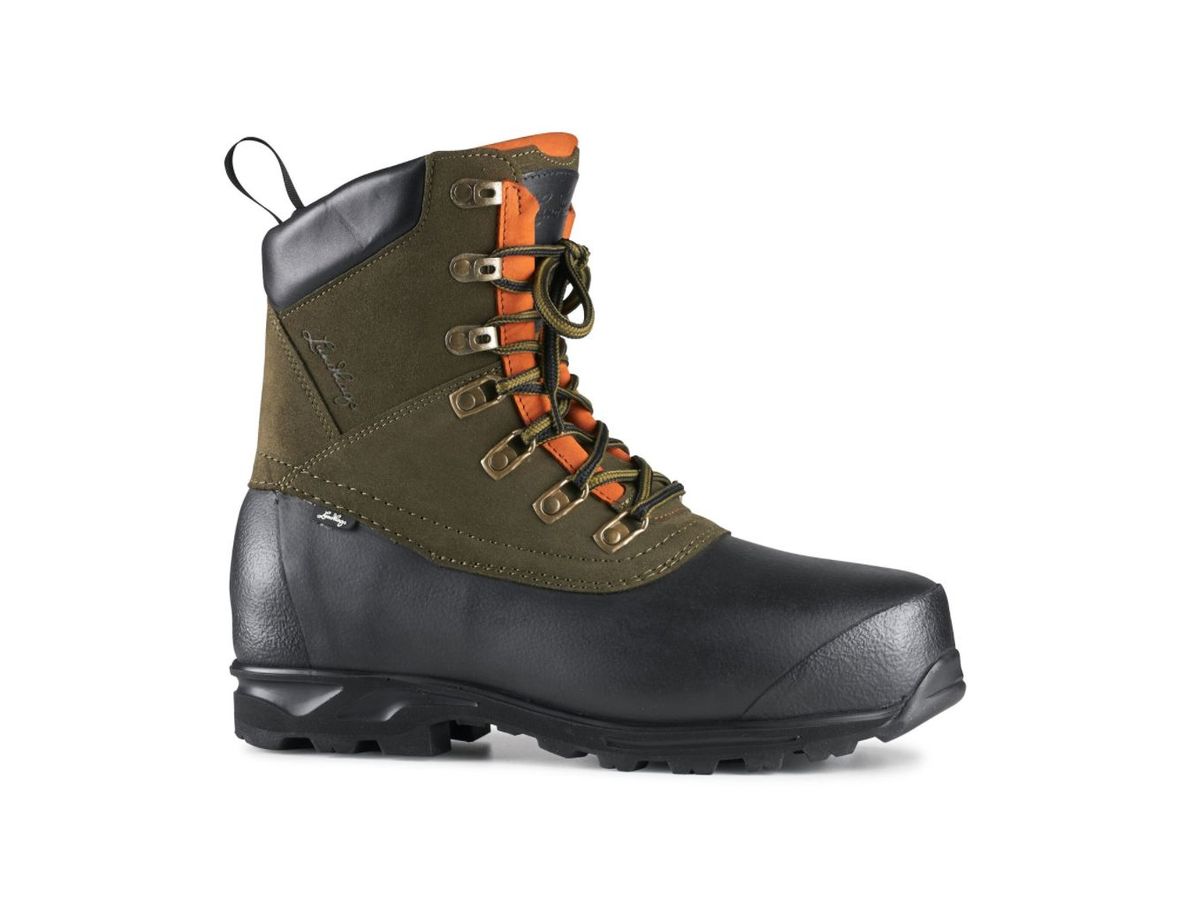 When it comes to hiking boots, Lundhags have mastered this craft better than most. These are the right boots for active people, such as hikers, who want to keep their feet warm and dry during the winter.
Go Pro
Max Go Pro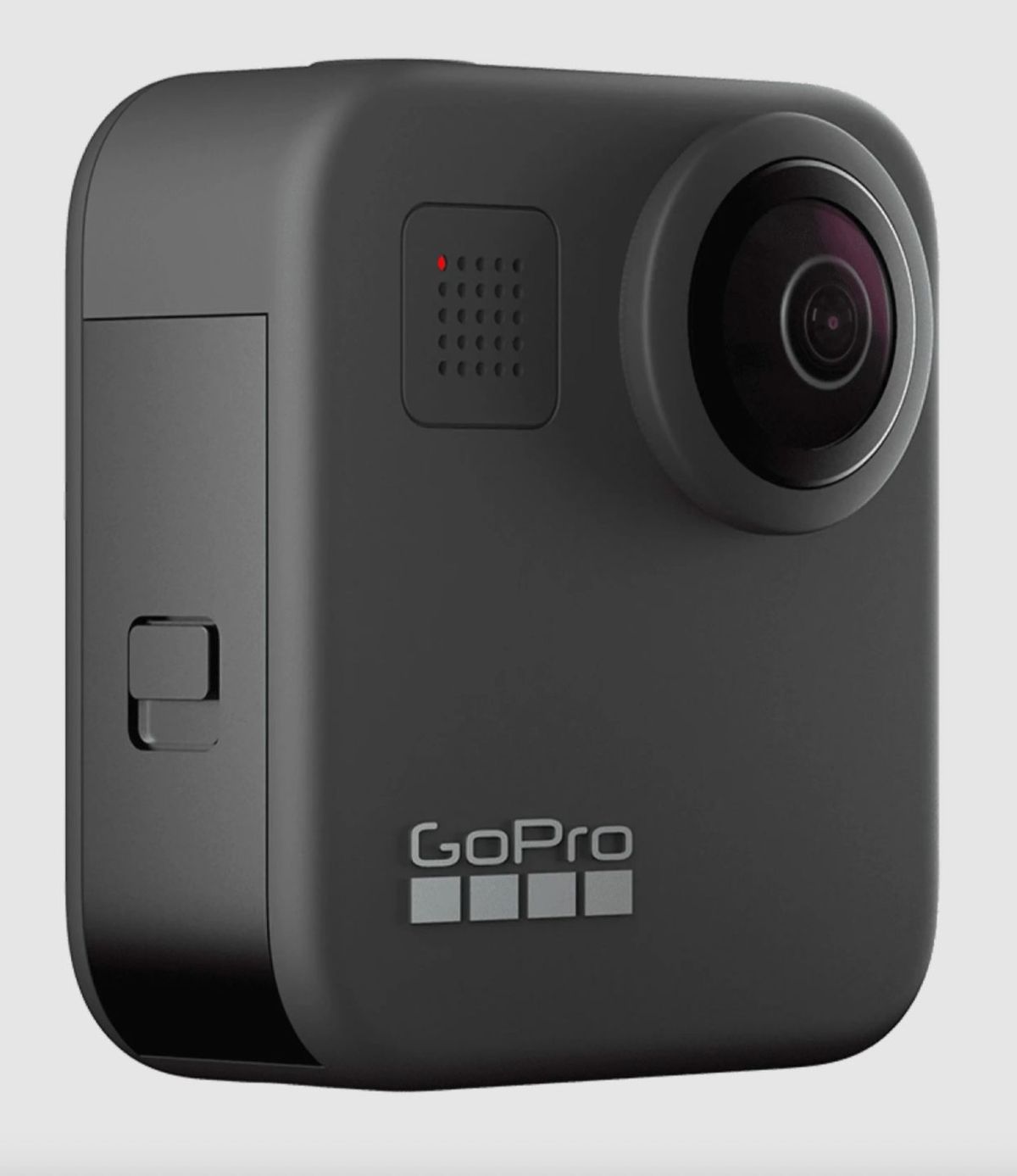 The GoPro Max is a 360' camera, which is super fun to bring on adventures. The 360 angle means it films all directions and can capture the adventurer him/herself and also the environment around him. The perfect action camera for creative and new angles. It's of course also waterproof