Pay day is finally here, and from the length of our wishlists, it's clear we've been waiting for this very moment for quite some time. This is what we're coveting this month homeware-wise
A new season is always a great time to evaluate your home and your surroundings and consider what you might need to zhuzh up when it comes to styling your space. There's no need to go overboard, of course, but interior gems that are made to last are the most worthy of your wishlist. Think of your home update as a little bit of late spring (hello summer!) cleaning: out with the old and in with a few new trinkets and home accessories.
After all, a new look doesn't necessarily have to include a total overhaul of your space, it can be as simple and subtle as the inclusion of a new candle that really pulls a table set together or a hardworking vase that you'll keep for years and years, to host bouquet after bouquet.
With warm temperatures and blue skies firmly on the horizon now, we're looking towards brighter palettes and joy-filled interiors that will pep up our homes (along with ourselves) especially after the long, white snow-filled winter we've all had. So whether it is one item, or all of them, these are the pieces we're looking to to help usher in that summer feeling.
Tinted Objects
Bielke pink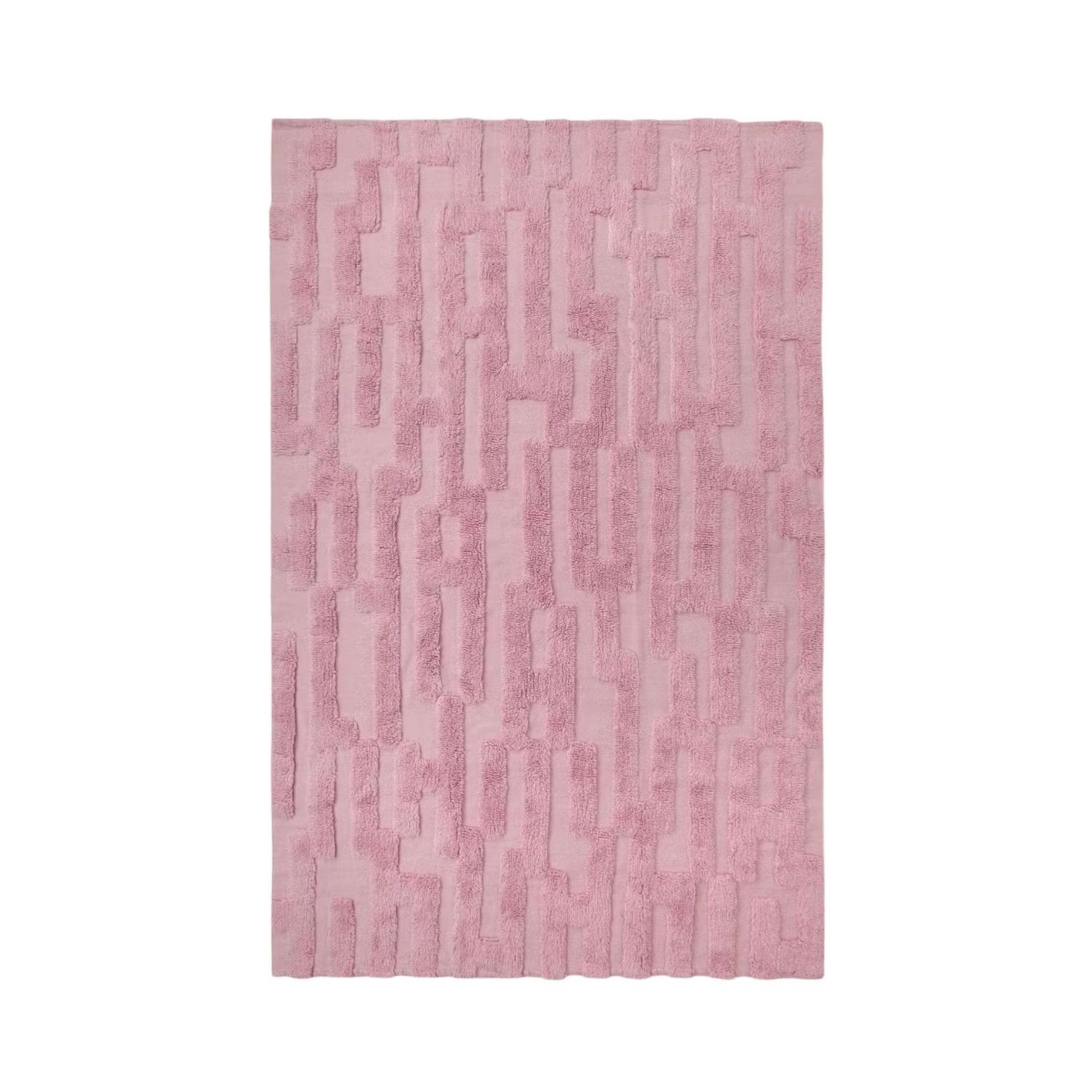 We're taking this year's obsession with Barbie to a whole other level with a bubblegum-coloured rug from new Swedish design brand Tinted Objects. Hand tufted by craftsmen, this uber fuzzy maze-designed rug brings any floor, or indeed space, to life. It's art for your feet and we're big fans.
Crème Atelier
Soft Serve Lamp Grande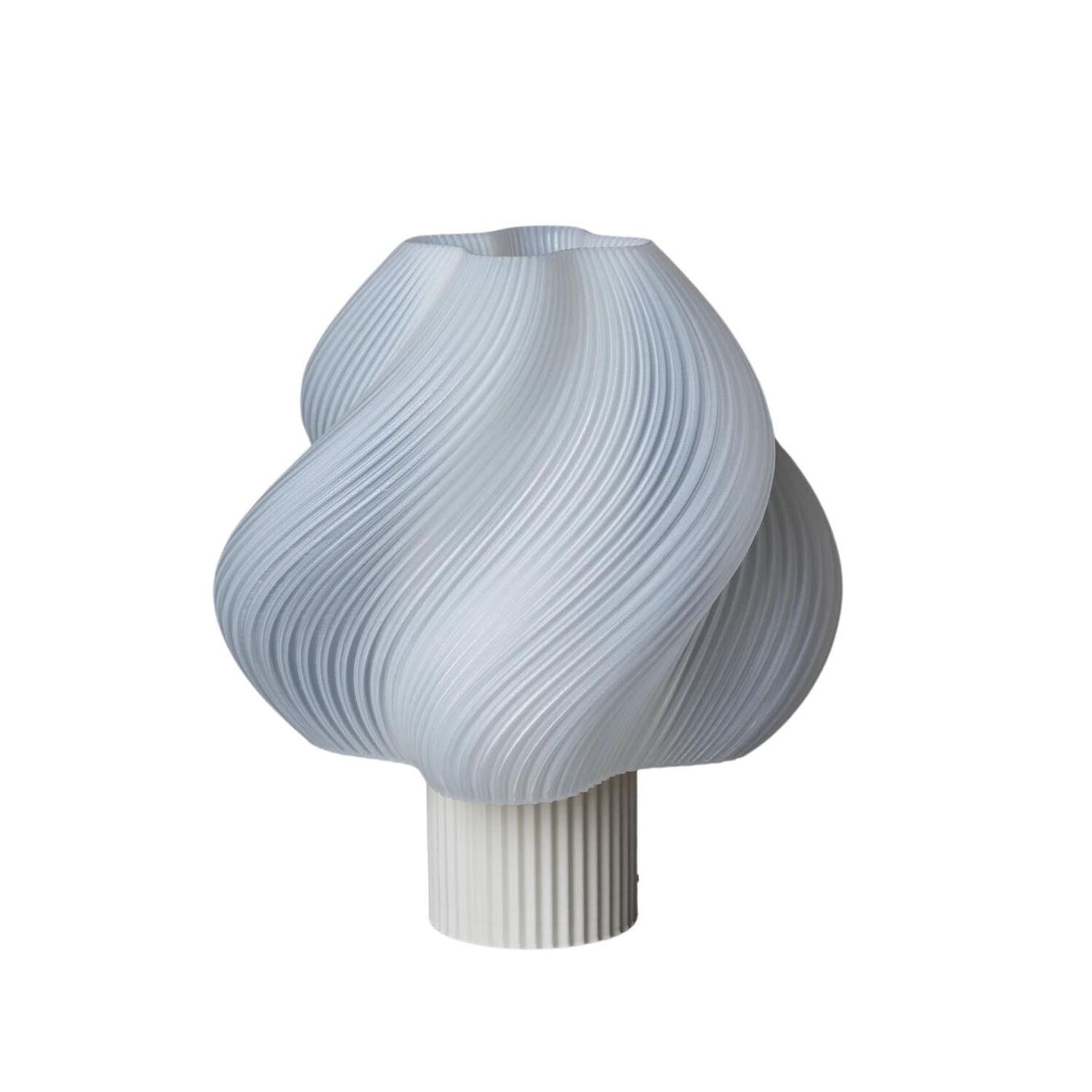 Let this ice cream-inspired lamp light the way, heralding in a season of frozen sweet treats and copious amounts of sun lollies. With its clever design, it will surprise no one that the one-of-a-kind 3D-printed creation has already won a stream of awards, including the Scandinavian Design Awards 2023 "Detail of the year". Available in a host of delicious colours – our favourite is the matcha, with white whip and pistachio cone stand – this particular Soft Serve was made to be preserved for design prosperity on a bookshelf near you.
Tekla
Striped organic-cotton bath sheet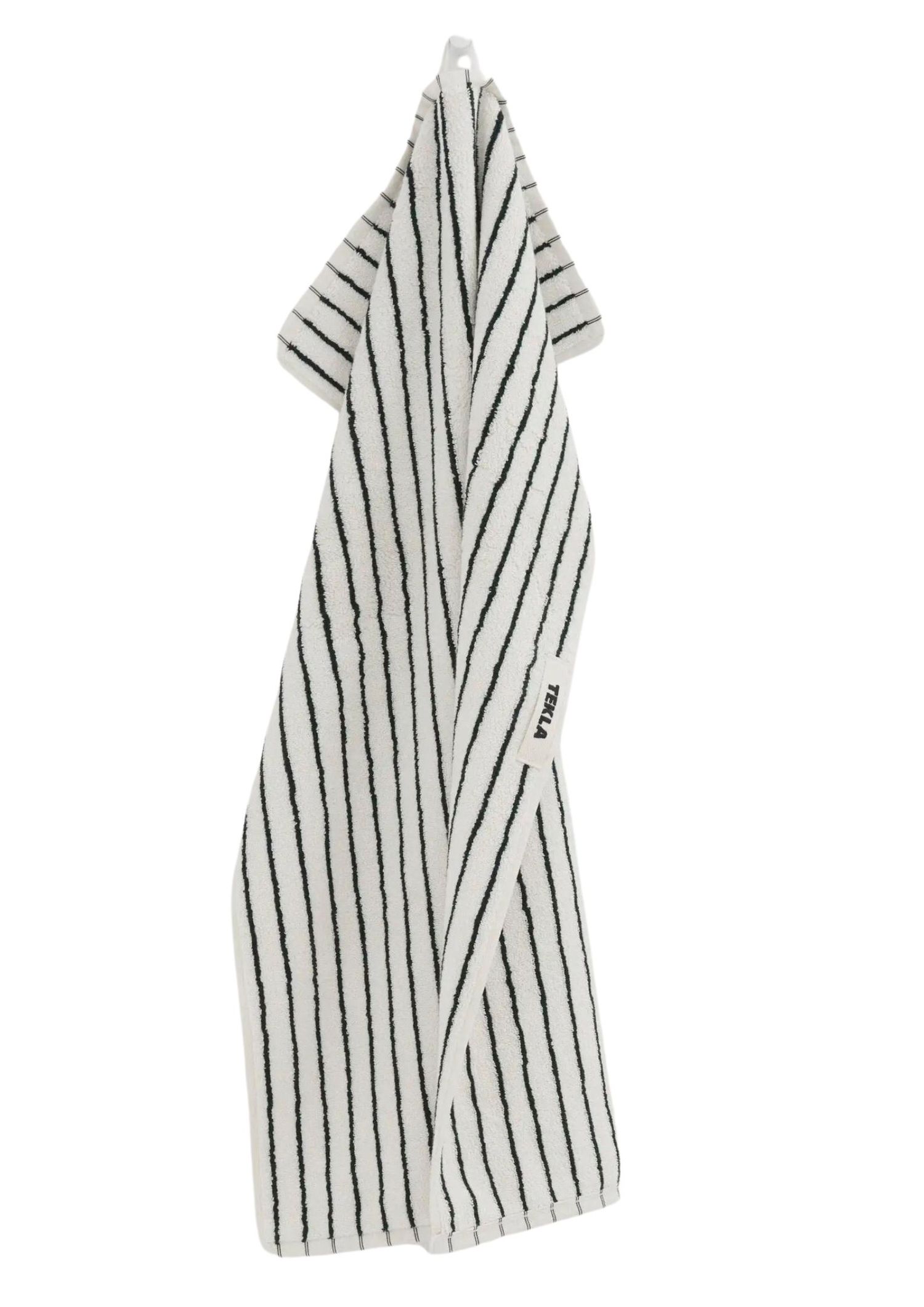 A summer spent on the archipelago, lazing by the waterside, is made infinitely better with this striped Tekla towel. The Danish homeware brand is a master when it comes to straightforward, classic design and this heavyweight 100% organic cotton option is no different. Available in a wide roster of colours, including our close second choice: mint green.
Design House Stockholm
Fia carafe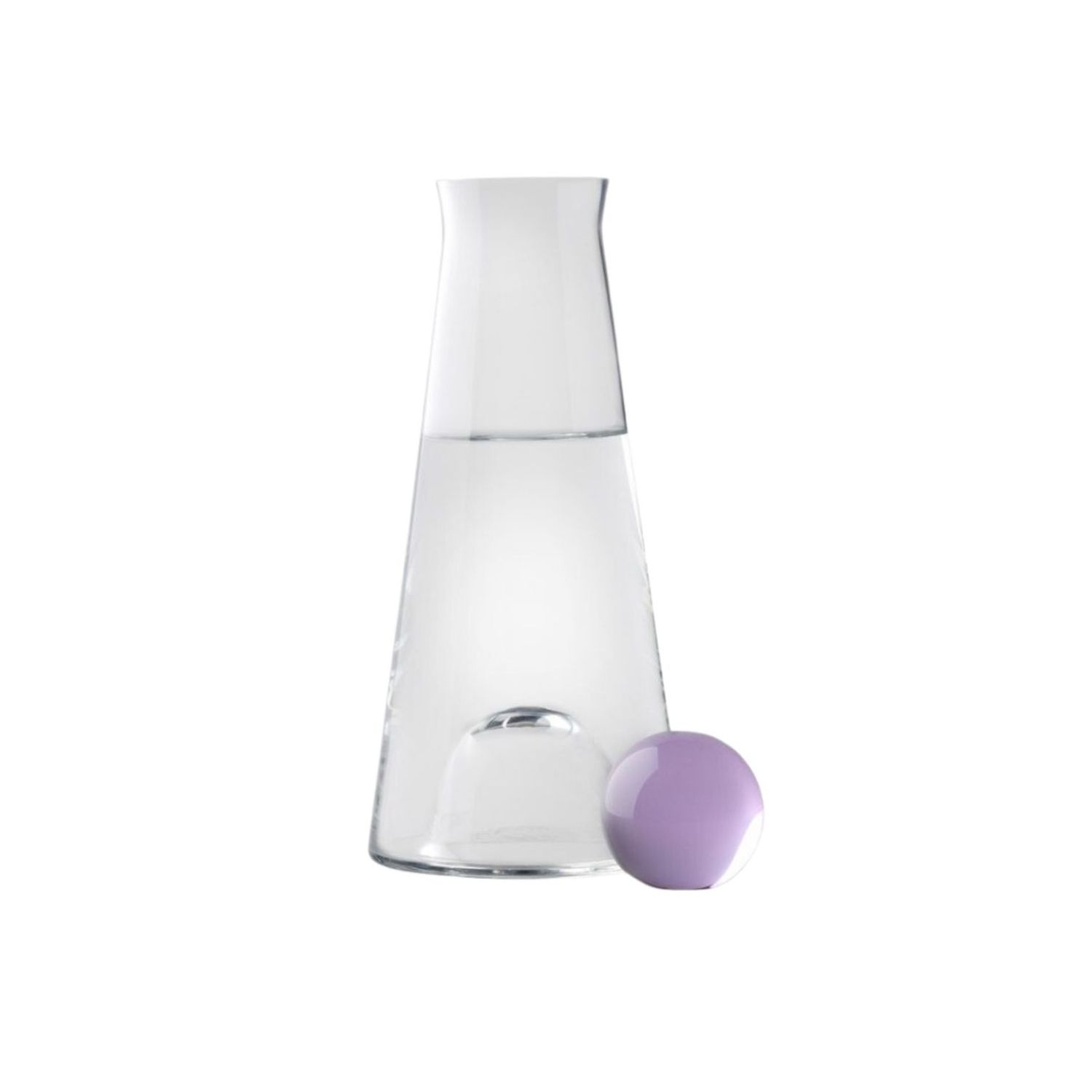 If you are considering playing host this Midsummer, then this minimalist mouth-blown carafe is the much-needed addition to add to your tablescape. The violet glass ball is an extra fun touch in an otherwise elegantly simple design. And plus, it even doubles up as a vase for those extra flowers you might have lying around post-crown making.
Hay
Wall Clock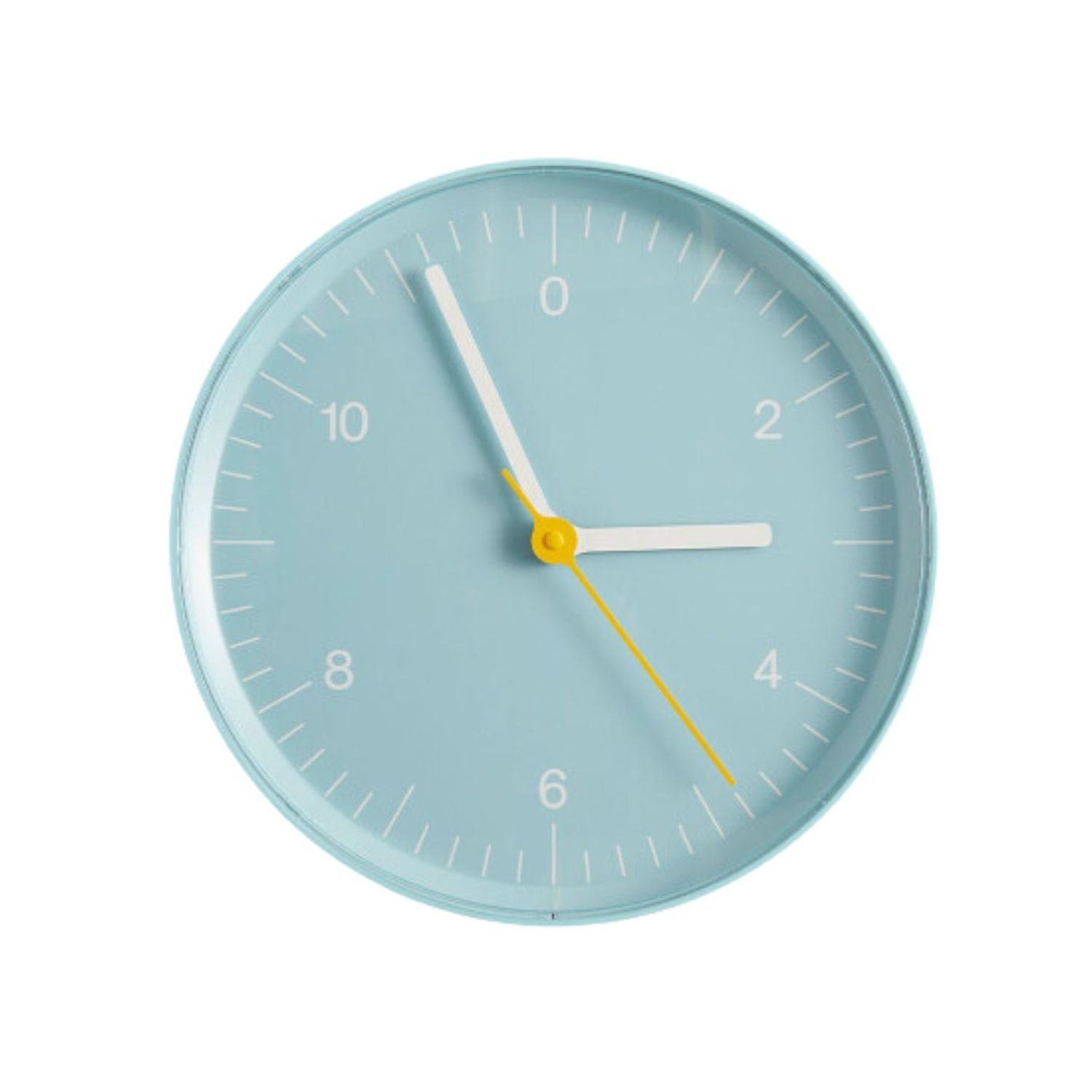 Brighten up any dull white wall with this bright injection of candy-colour clockwork. Hay are pros at homeware and this sleek and modern design by Jasper Morrison demonstrates how the category can straddle fun and functional. No excuses to ever be late again now, I'm afraid.
Maison Balzac
Margot Vase Trio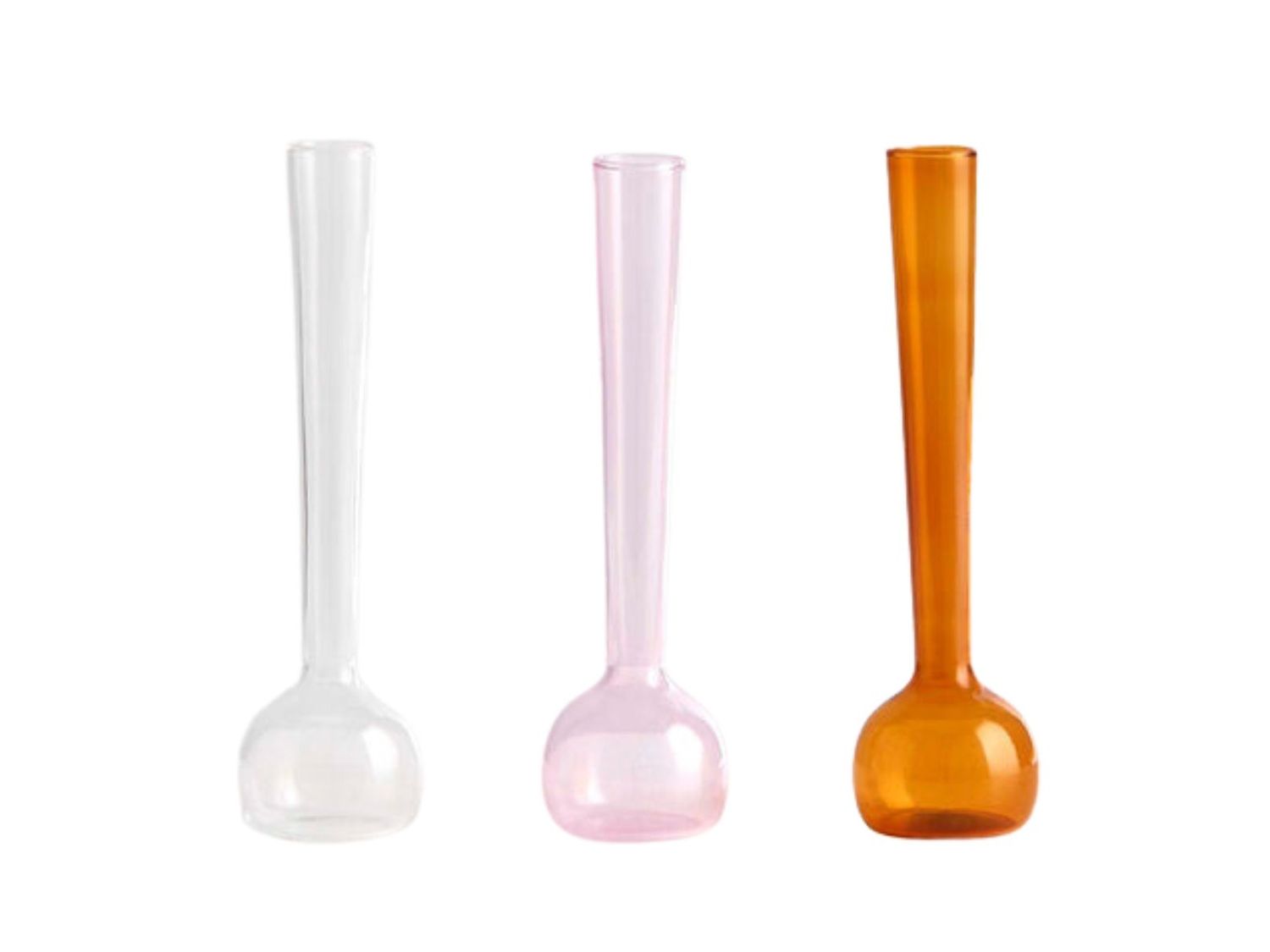 It's not necessarily true that bigger is better. This trio of diminutive hand blown, hyper-slim vases are the ideal means to show off just one single stem or bloom. Arrange in a cluster, or independently, either way this host of amber, pink or clear receptacles will look Insta-ready with the sun dappled summer light shining through.
La DoubleJ
X Salviati set of four Murano champagne coupes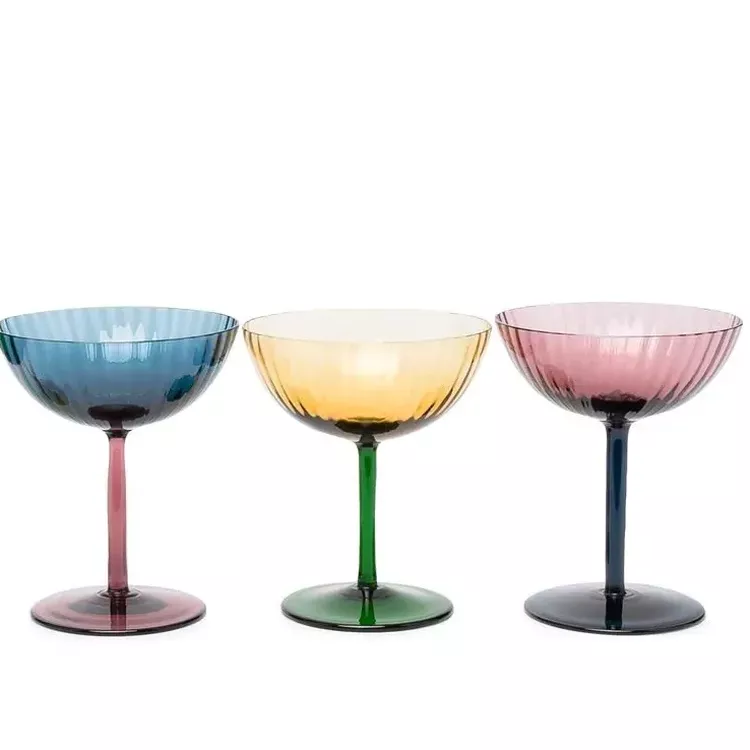 You'll be making all kinds of excuses to ring in a celebration with these uber cute handmade champagne coupes. The jewel coloured hues just demonstrate that dinner parties needn't be fusty, stayed affairs. So impress your next dinner guests with these instead.
Tinted
Keller Cushion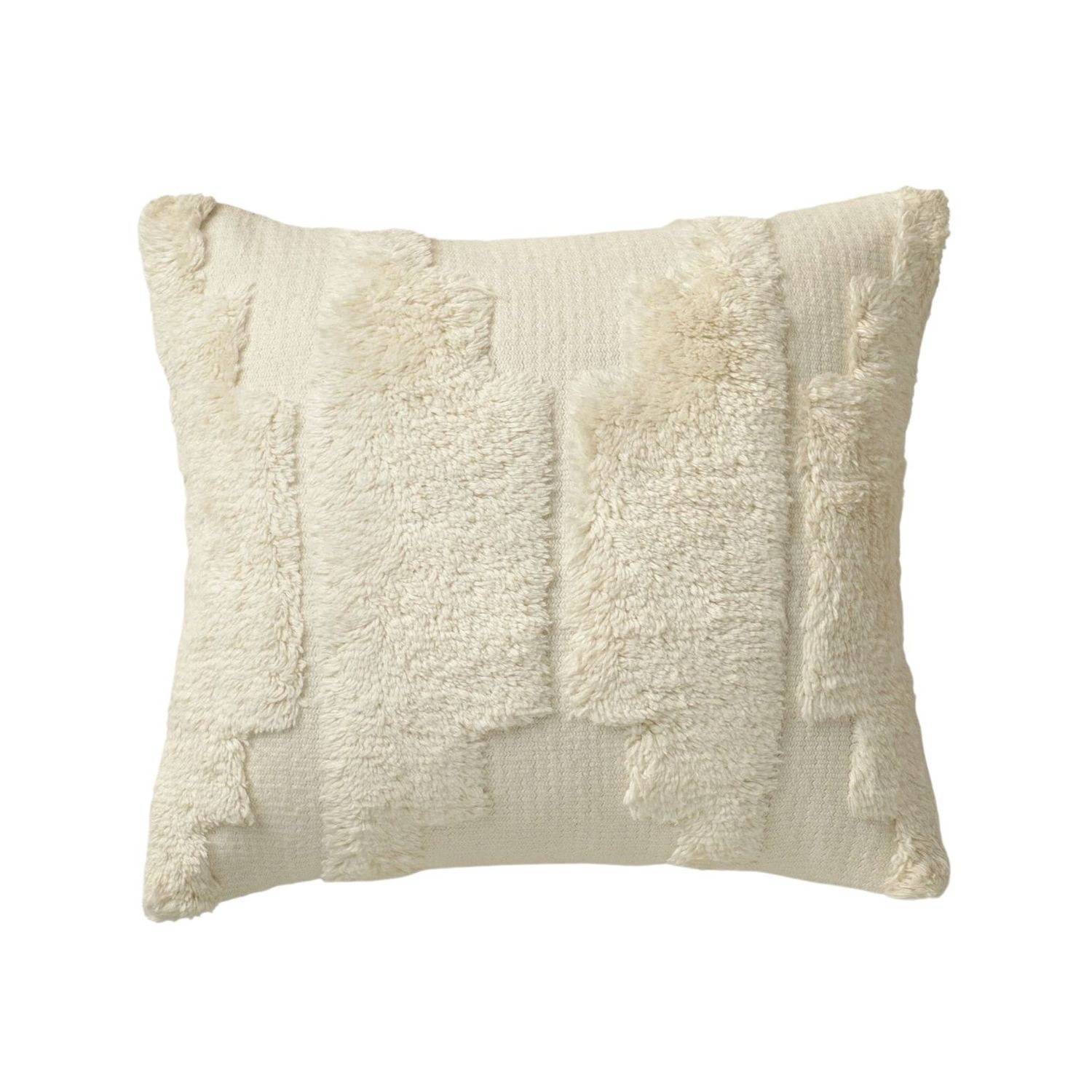 Rest your head awhile on one of the fluffiest cushions out there. The Keller cushion in off white cotton will pep up any couch or bedspread instantly and due to its pared back colourway, will fit in seamlessly to most other surrounding decors, too.
Reflections Copenhagen
Set of two Elvas porcelain dessert plates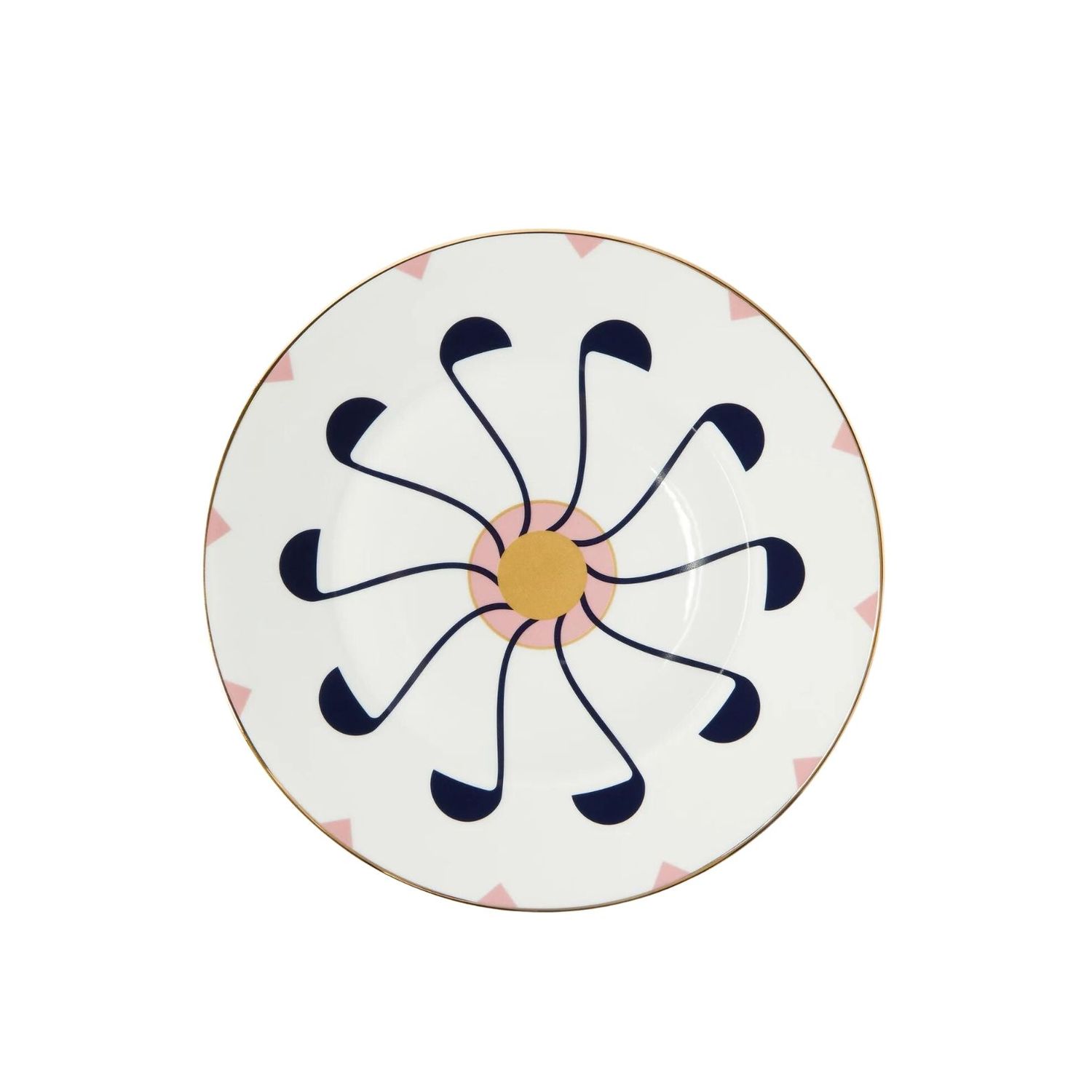 Elevate your picnic or al fresco dinners this season with these beautiful abstract-printed dessert plates from Reflections Copenhagen. Made from high-quality porcelain, this colourful base helps set off any trappings. Your meal will thank you.