From mid century furniture to all your Alvar Aalto favourites, these are the sites you need to bookmark
Contemporary Scandinavian interiors are slowly embracing the clutter. While we do appreciate a neatly curated space, maximalism is on the rise. Now it's time to strengthen the personalised feel, through a variety of smaller ornaments and thrifted one-of-a-kind pieces.
The 2022 take focuses less on spontaneous second-hand strolls and more on rigorous online browsing. Below, we've rounded up a selection of buzzy Scandinavian online auctions and local second-hand favourites for art, design, and interiors.
Nordlings Antik
Founded in 1973, and still an active family business run by third generation couple Alexander and Cecilia Nordling, this vibrant design hub offers an array of unique mid-century design. Describing their journey as "a perpetual treasure hunt", Nordlings puts an emphasis on carefully sourced gems from the mid 1950s and 1960s, all restored in their own workshop.
Danderydsgatan 26, Stockholm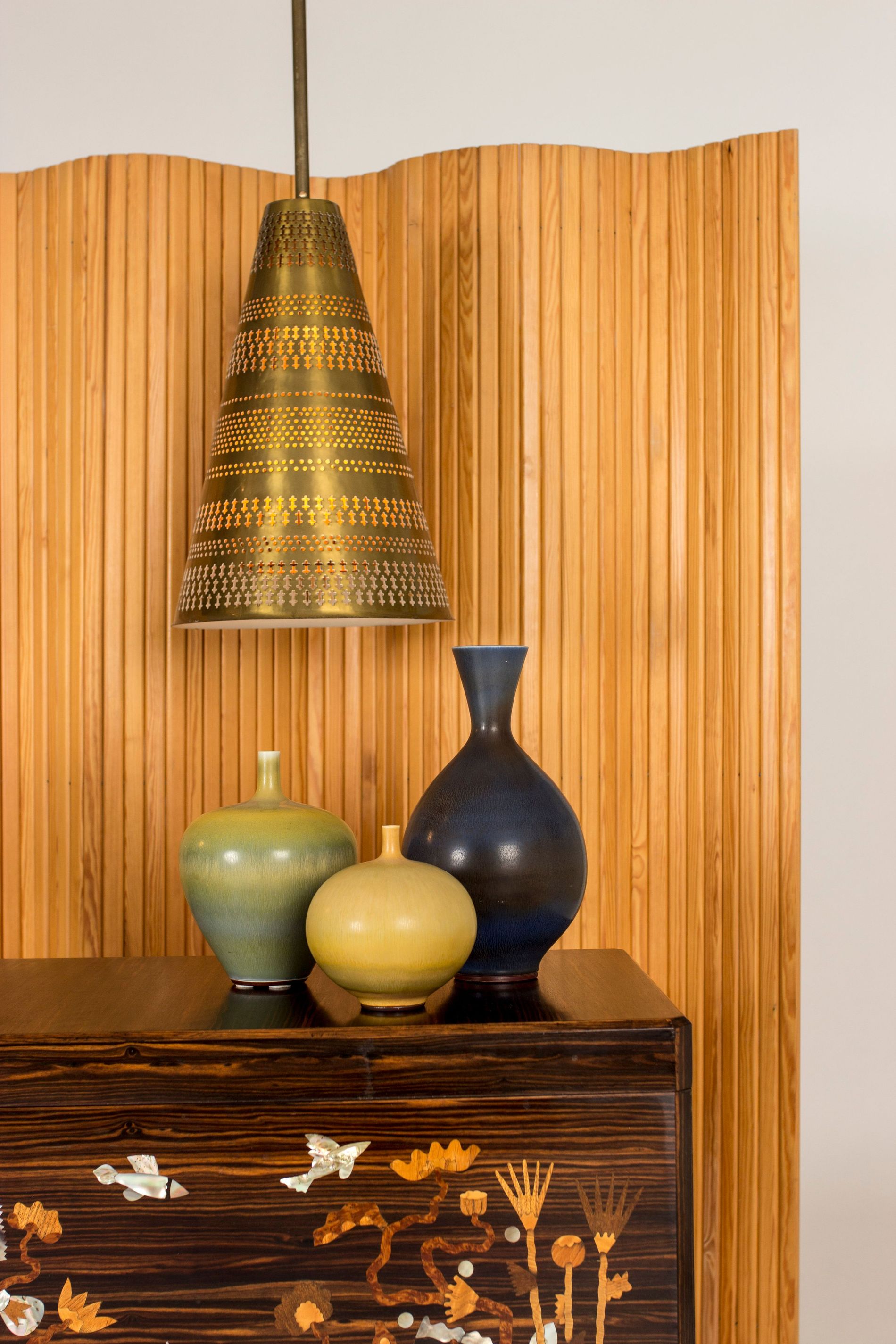 Nordlings specialises in items from the 1950s and 1960s. .
Metropol Auktioner
Known as a trademark Swedish auction house, Metropol offers plenty of unique Scandinavian decor and interior items. Merging designer furniture with non-branded ornaments, this local favourite attracts an audience from all over the world. In addition to their general selection, Metropol offer themed auctions on a monthly basis. If you happen to visit Stockholm, make sure to attend one of the in-store weekly auctions.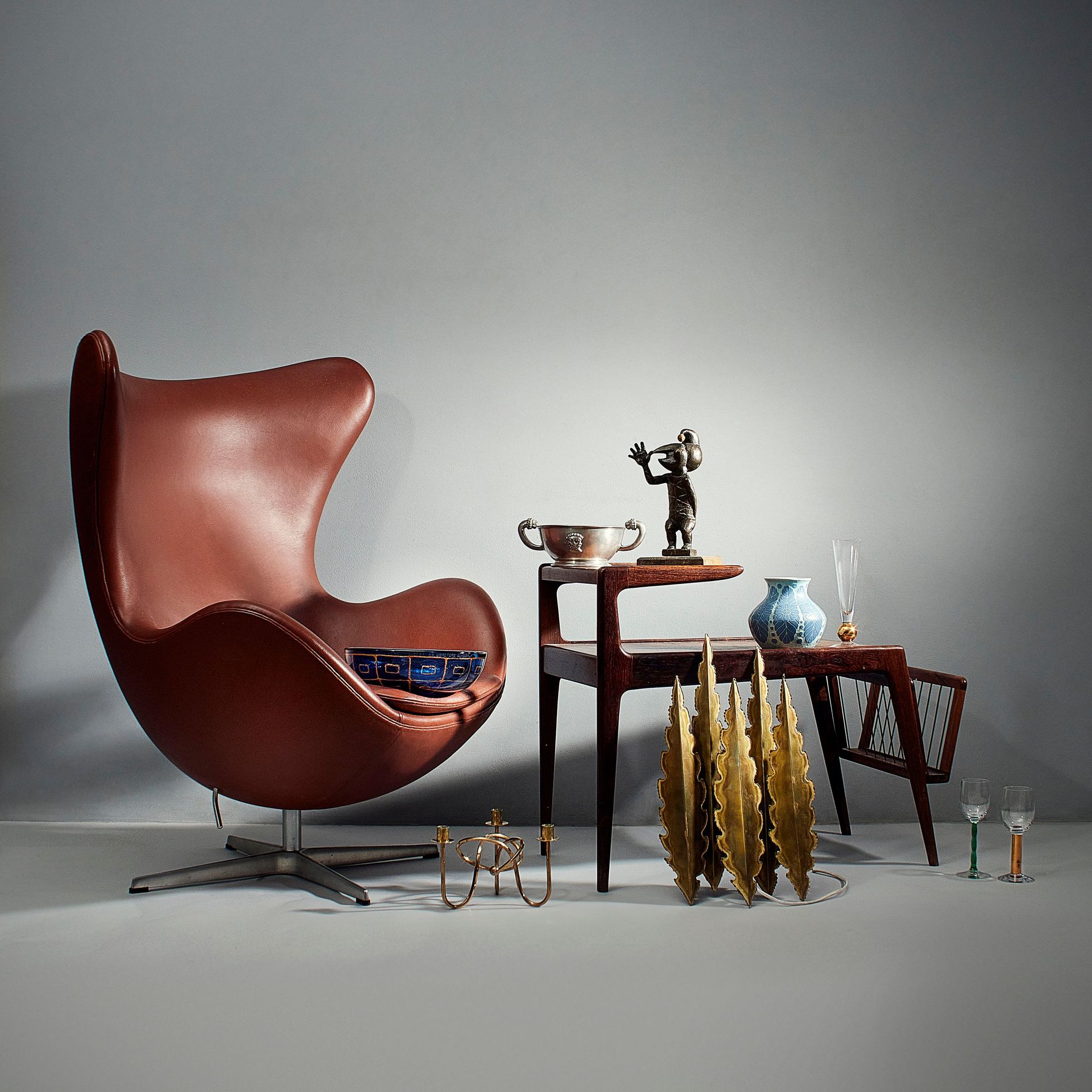 Metropol offers special themed auctions for those who want to peruse their goods offline.
Franckly
Anyone eager to purchase vintage Finnish design should certainly consider visiting insider hot spot Franckly. Created by standout e-commerce site Finnish Design Shop, this online-only second hand platform is filled with vintage treasures and pre-owned furniture. Here, the trick is to add a browse to your everyday routine with unique Alvar Aalto, Artek and Iittala pieces appearing on the daily.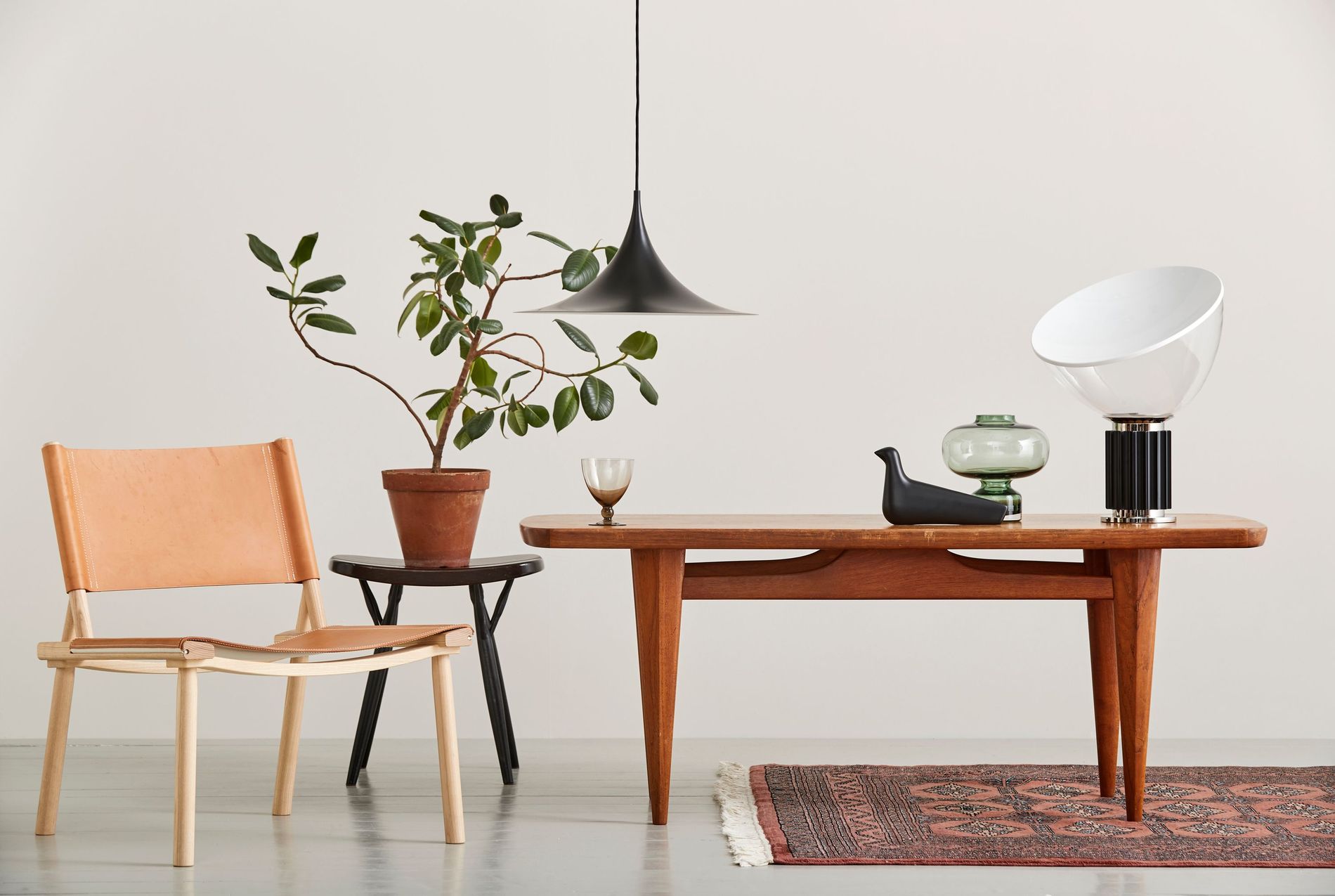 Franckly is the go-to for vintage Finnish design.
Secondhand.se
Erikshjälpen is the Stockholm bricks and mortar spot for second-hand interior items. But for those who can't make it to one of their several stores dotted around the Swedish capital, you can now sink into their online platform and soak up their unique design selections. With an incredible assembly of 25,000 items on offer here, prepare to rekindle your love for thrifted objects.
Domino Antik
Specialising in exquisite 20th century lighting, Domino Antik is a quintessential game-changer for the light piece enthusiast. Established in 1982, this niche space offers an impressive catalogue of statement lamps, older models in particular. And once you've hunted down that ideal light fixture, you can also browse through their pre-loved selection of art, ceramics, and furniture to go with it.
Upplandsgatan 25, Stockholm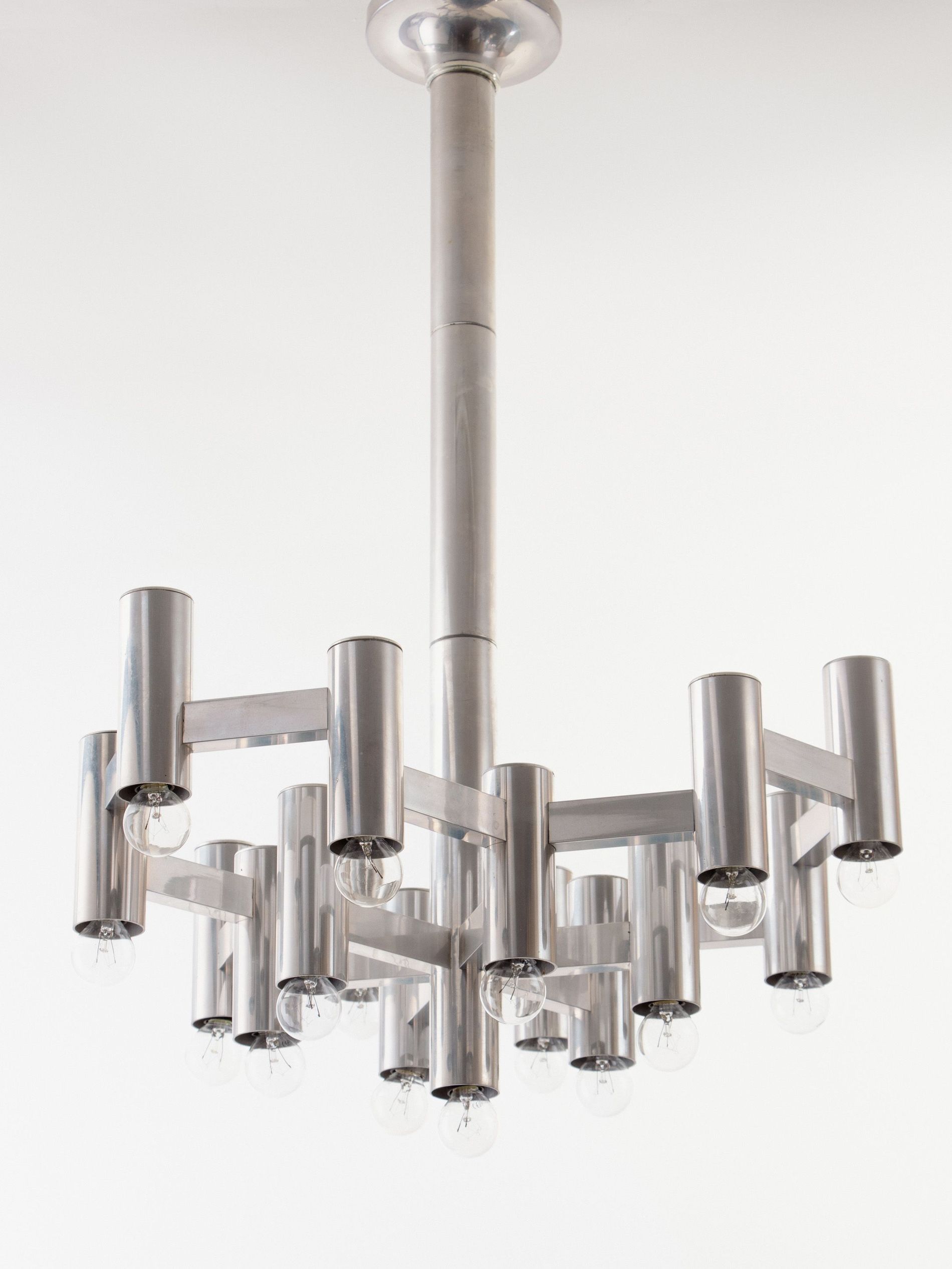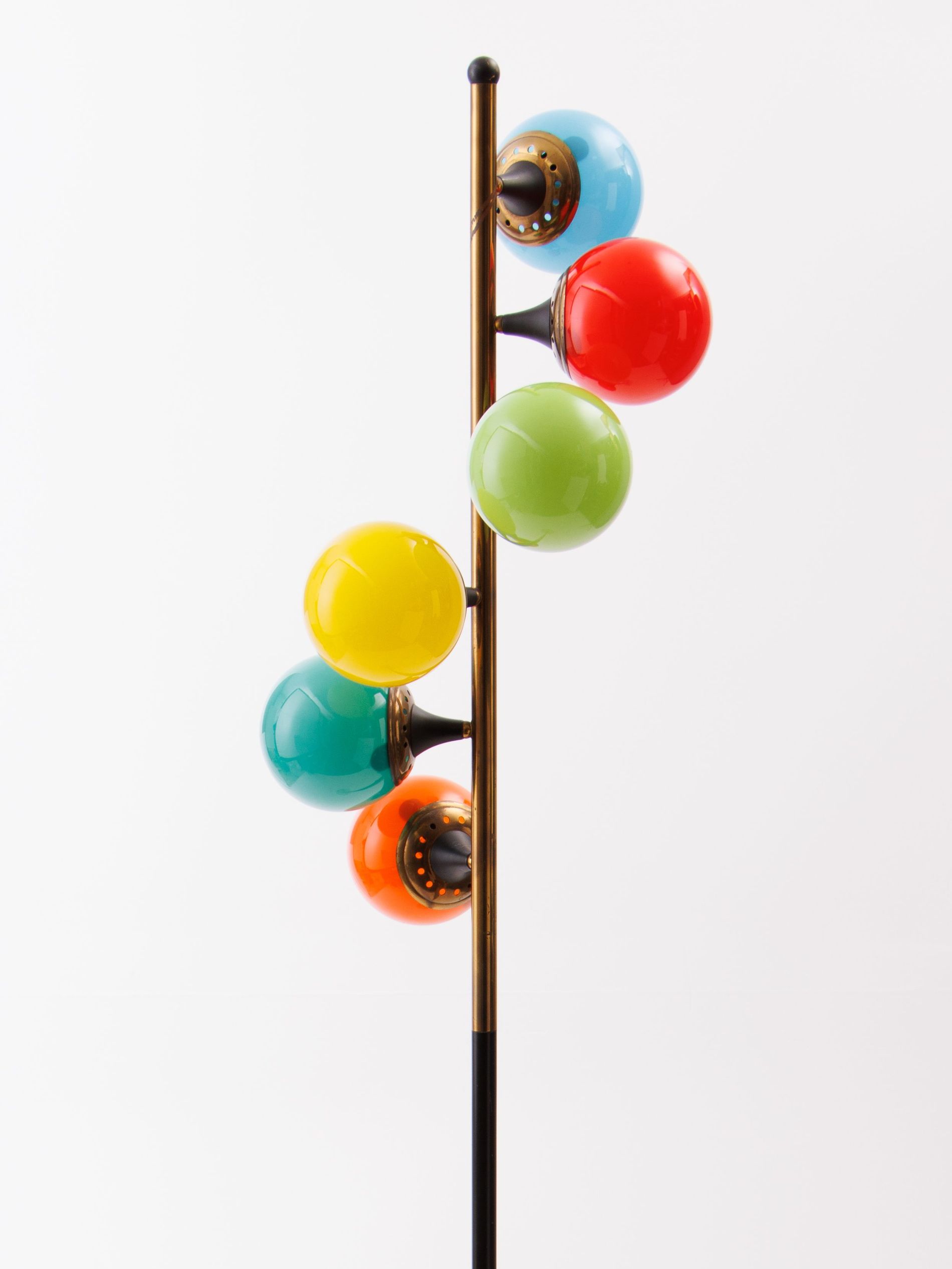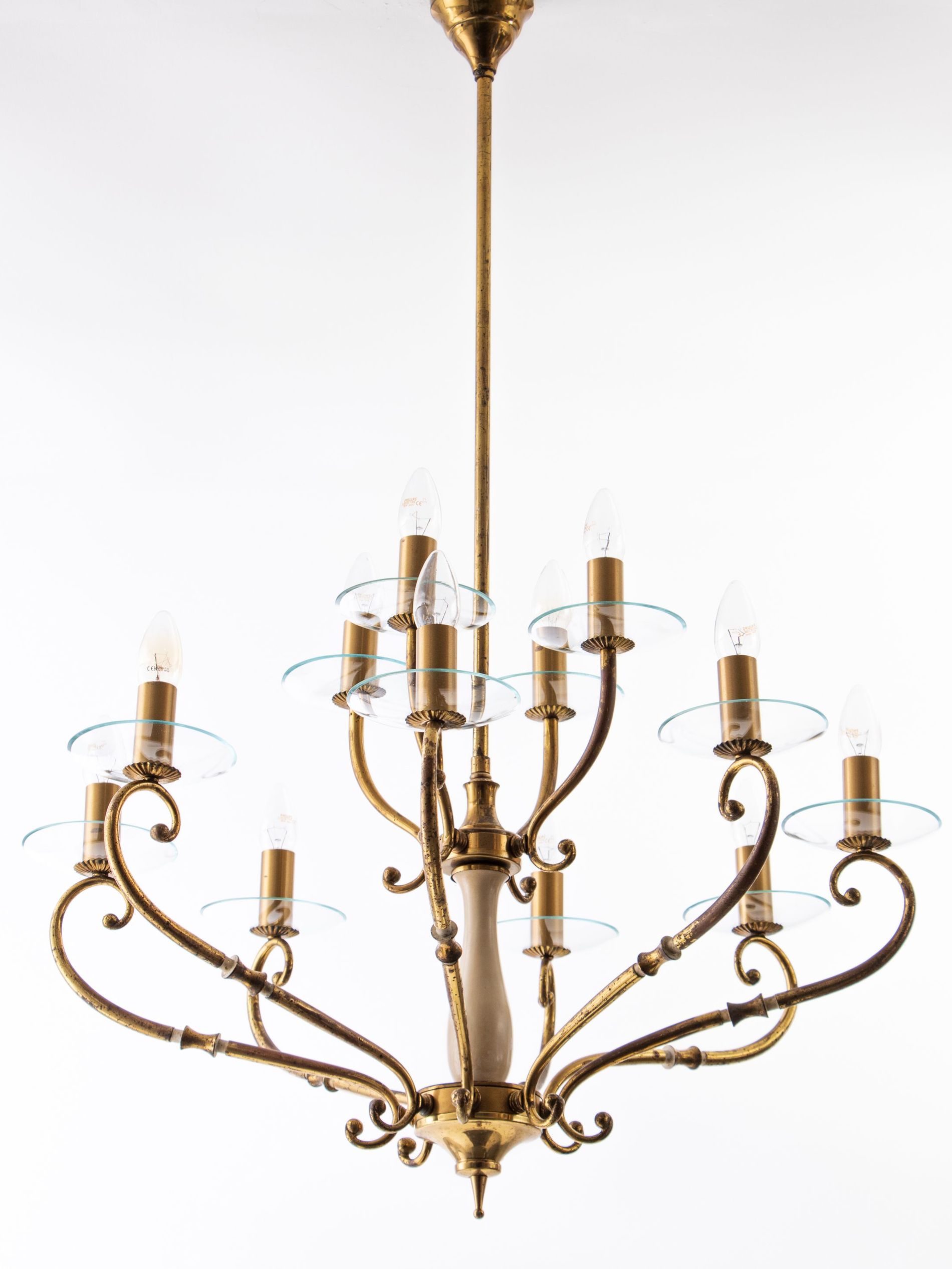 Auctionet
Dreaming of an all-in-one place interior auction? Meet Auctionet, an eclectic marketplace characterised by its rare artworks, unique furniture, and coveted collectibles. While it originally targeted Nordic tastemakers, there are now numerous European auction houses on the platform, all providing pre-loved gems and making for a kind of meta auction house offering items from across the continent.
KLASSIK
Initially an easy to miss cornershop in Østerbro, Copenhagen-based KLASSIK has transformed into a second-hand furniture destination. Brought to life in early the 1990s, KLASSIK became one of the first businesses focusing on restoring and reselling classic furniture. Specialising in all kinds of Nordic pieces, KLASSIK will almost certainly furnish you with a new (old) favourite, whether you're shopping in store or online.
Bukowskis
Bukowskis is where fine art meets exclusive interiors. Founded by Henryk Bukowski in 1870, Bukowskis still serves as one of Scandinavia's leading auction houses with buzzy online auctions around the clock. To get the real bargains, draw inspiration from the local sourcing pros and download the complimentary app to stay up to date.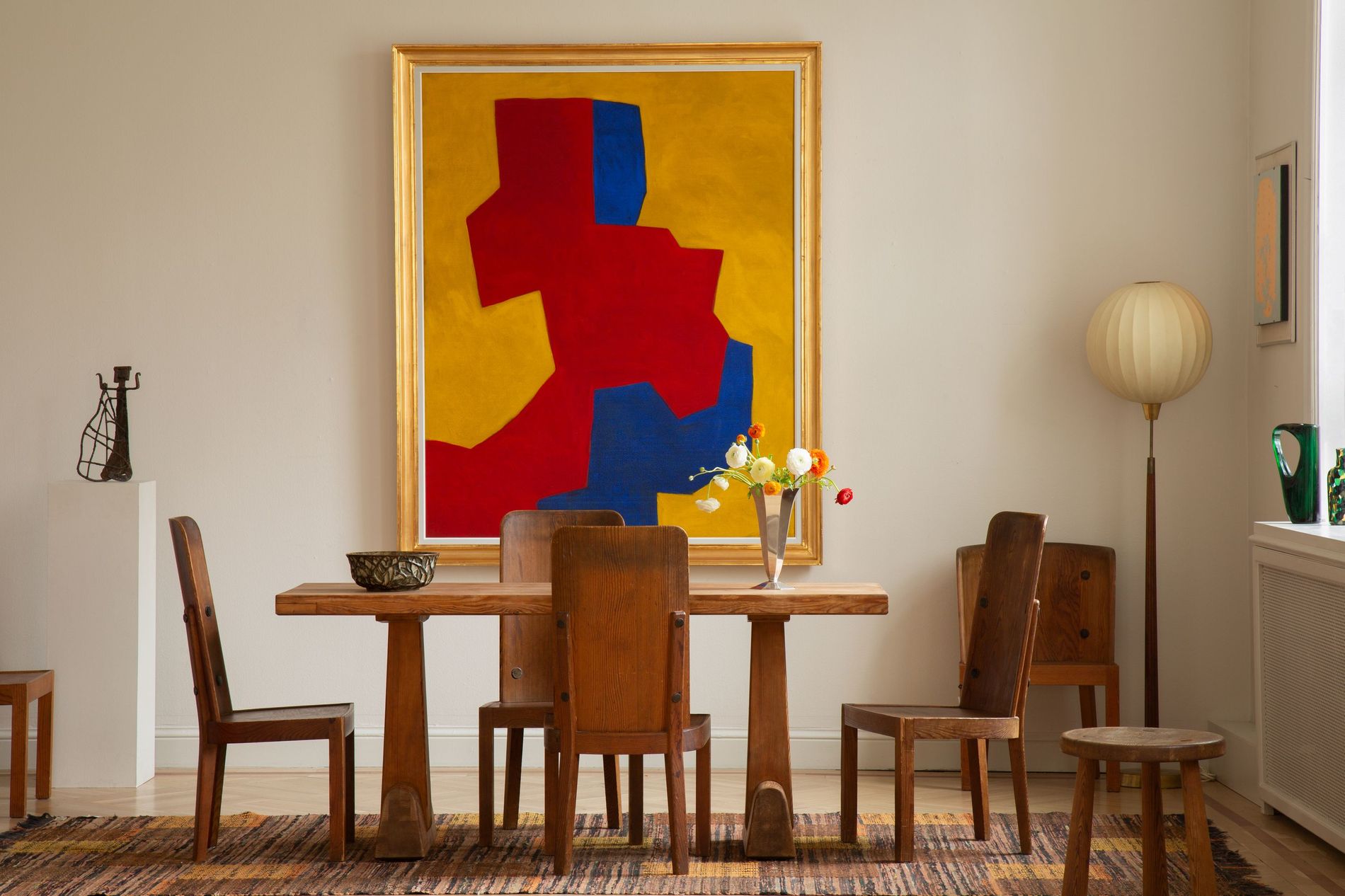 Bukowskis has been selling exquisite interior pieces for over 150 years.