With so many exceptional beauty products launching each week, here we separate the good from the great, the better from the best
All products featured on Vogue are independently selected by our editors. However, when you buy something through our retail links, we may earn an affiliate commission.
In between meetings, events and countless hours of TikTok scrolling, Vogue Scandinavia's beauty editor, Esteban G Villanueva (Vogue's first and only male beauty editor worldwide), lets us in on the current products he's obsessed with. Whether they're new trendy launches or all-time beauty favourites, these offerings have caught his eye, and they should catch yours, too, making them a must-have in your ever-expanding beauty cupboard.
Here's what he's loving this week:
Rapide
Brow Tint Kit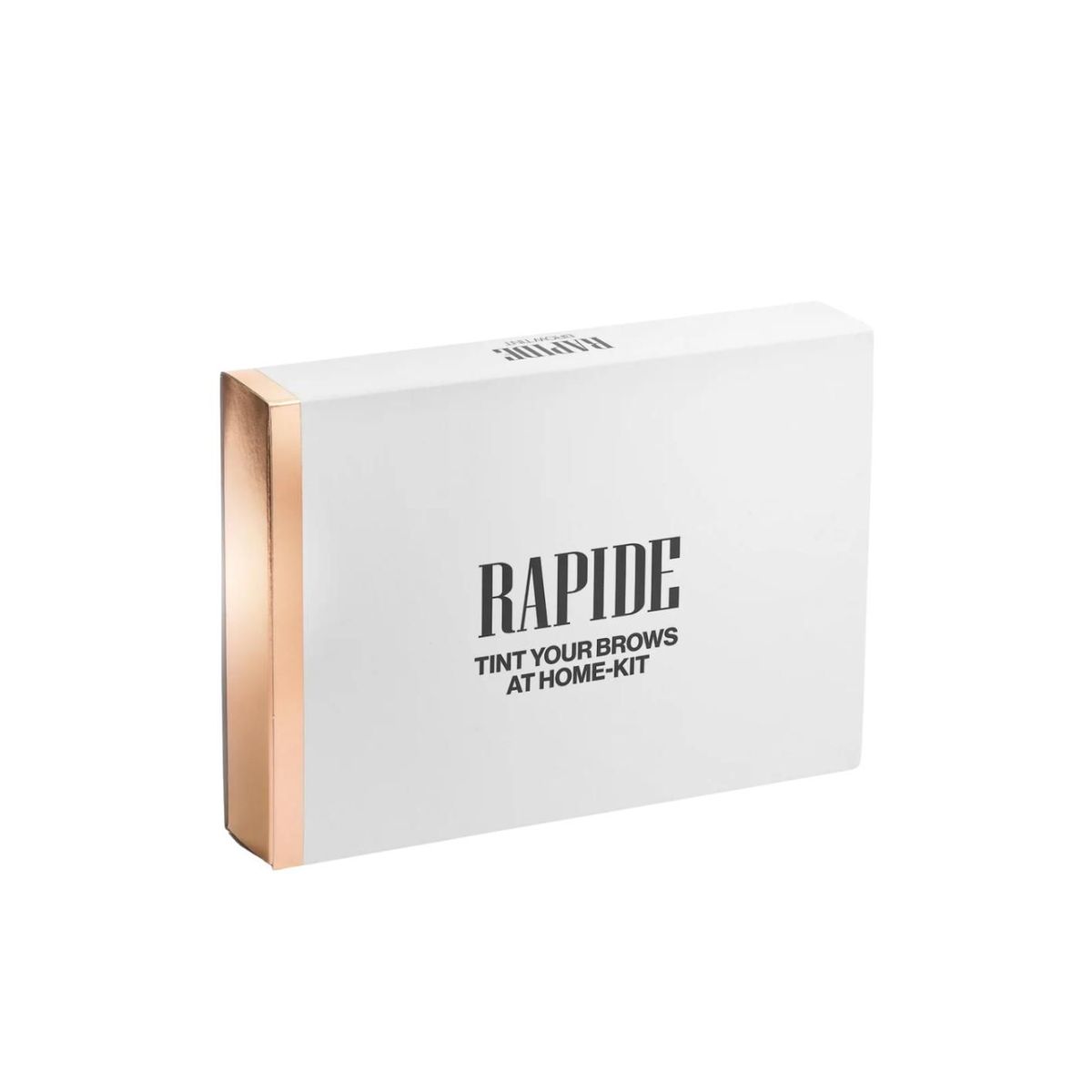 While some people can thank their genetics for their naturally dark brows, others wish they could have a darker hue as their brow game base. For the last few years, brow tinting has become one of the most popular treatments to define and enhance the brows. Usually, the recommendation would be to only have this done in-salon by professionals. That is, until now.. Thanks to Rapide's new Brow Tint Pack, one gets all the basics to tint your brows at home. The kit comes with three blendable colours to reach your perfect shade and it contains everything you could need to tint your brows at home. The best part? It works with a subscription service, so you will automatically get a refill of your most-needed products right when the previous tinting starts to fade.
Hermès
Hermes Holiday Lipsticks plus Shimmer Nail Polish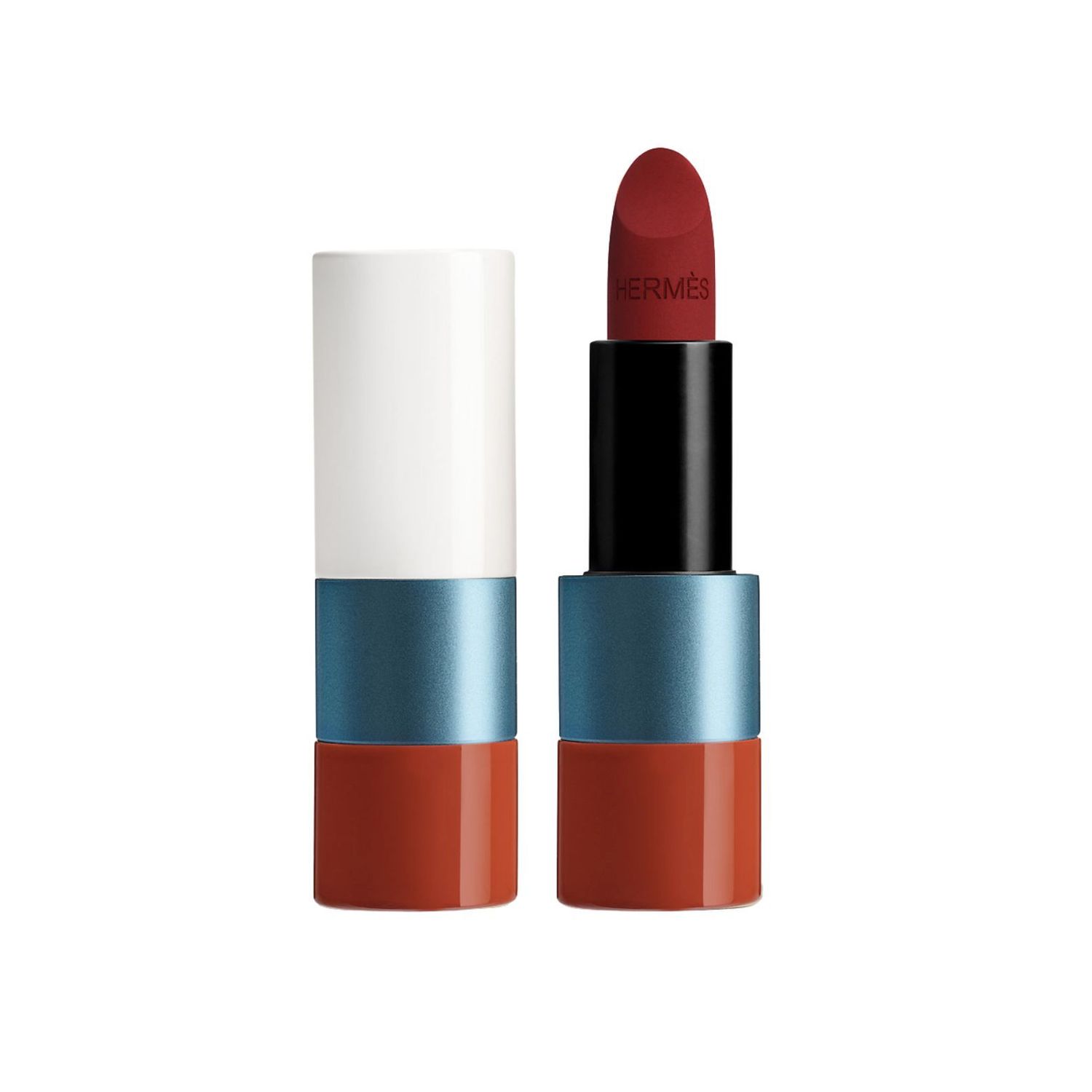 Hermès' Autumn-Winter 2022 collection has finally launched, and with it come three limited edition lipsticks in different shades of red, plus two nail polishes which – for the first time ever – sees the house explore metallic shimmers. Encapsulated in their iconic, and now traditional, refillable lipstick cases, the matte lip shades range from a vermillion red with a shimmering quicksilver that is inspired by mercury sulphide, a fiery lava red and a purple-hued red that shimmers with a subtle metallic finish. My personal favourite? Rouge Cinabre. It's a warm, burnt red-orange shade perfect for the colder months.
Too Faced
Pumpkin Spice Palette
With fall in full bloom the spice of the season is definitely pumpkin. Cue in Two Faced's new Pumpkin Spice palette, one so good you'll literally want a second slice. With this re-edition of the palette, the pumpkin scented shadows come in with every possible hue of orange, both in shimmer and mattes, allowing you to create looks that range from daily subtitles to dramatic fall evenings. Look out for More, Please! And One More Bite, the golden shimmery black and shimmery orange respectively, stand out as some of the best shades in the mix.
Rose Inc
Skin Enhance Luminous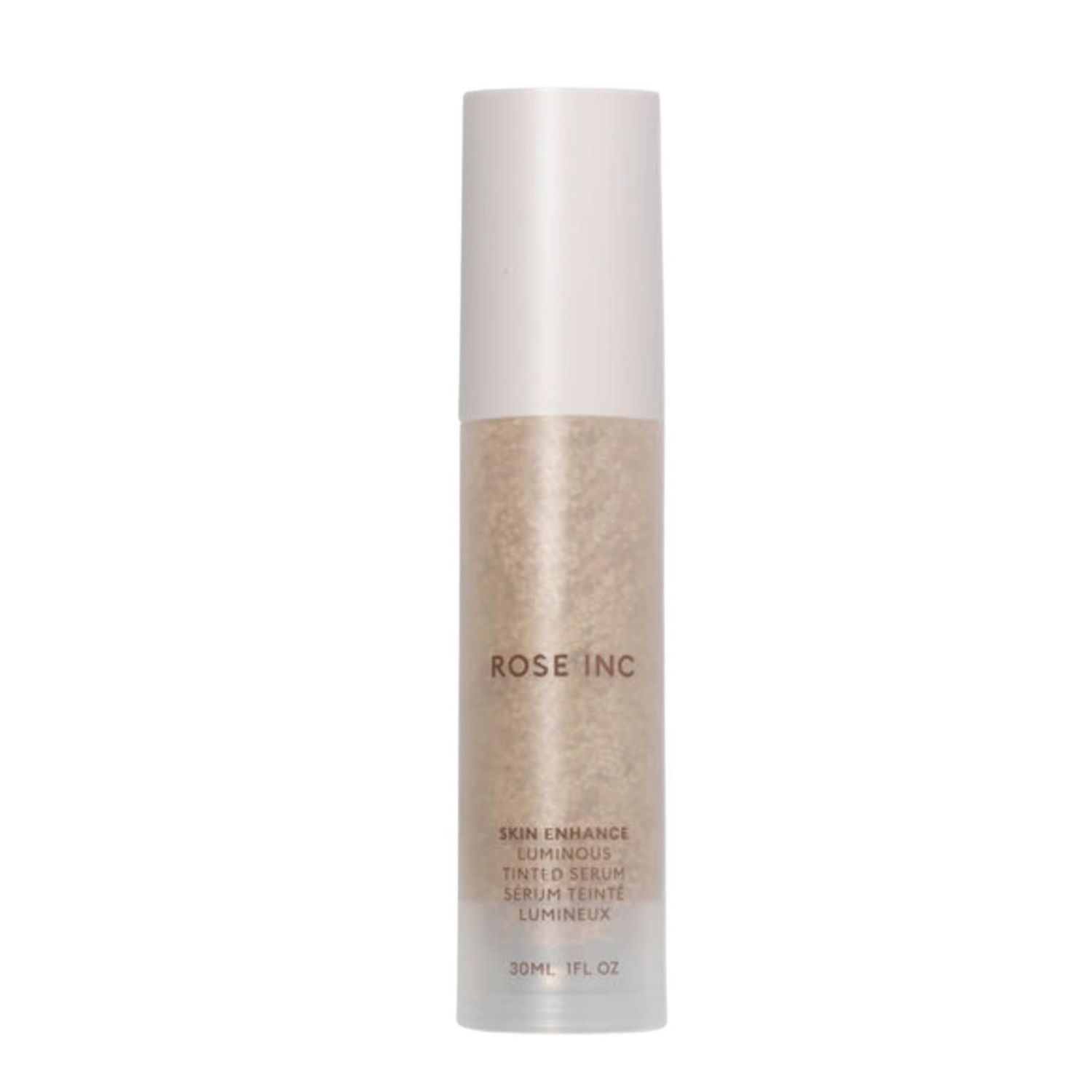 While I've already spoken about them before, I wish to again bring up Rose Inc's Skin Enhancer as it has just launched in Sweden through NK. The Skin Enhancer, easily one of the best products in their whole range, is a mixture between a serum and a foundation, that everytime I wear it gets me – without fail – compliments on how good my skin looks. To me, the secret lies in the combination of serum plus pigment, as it allows for the foundation to set onto a perfectly moisturised skin. Other personal highlights from the brand are the eyeshadows that are soon to be launched in the region.
REF
Frizz Tamer 130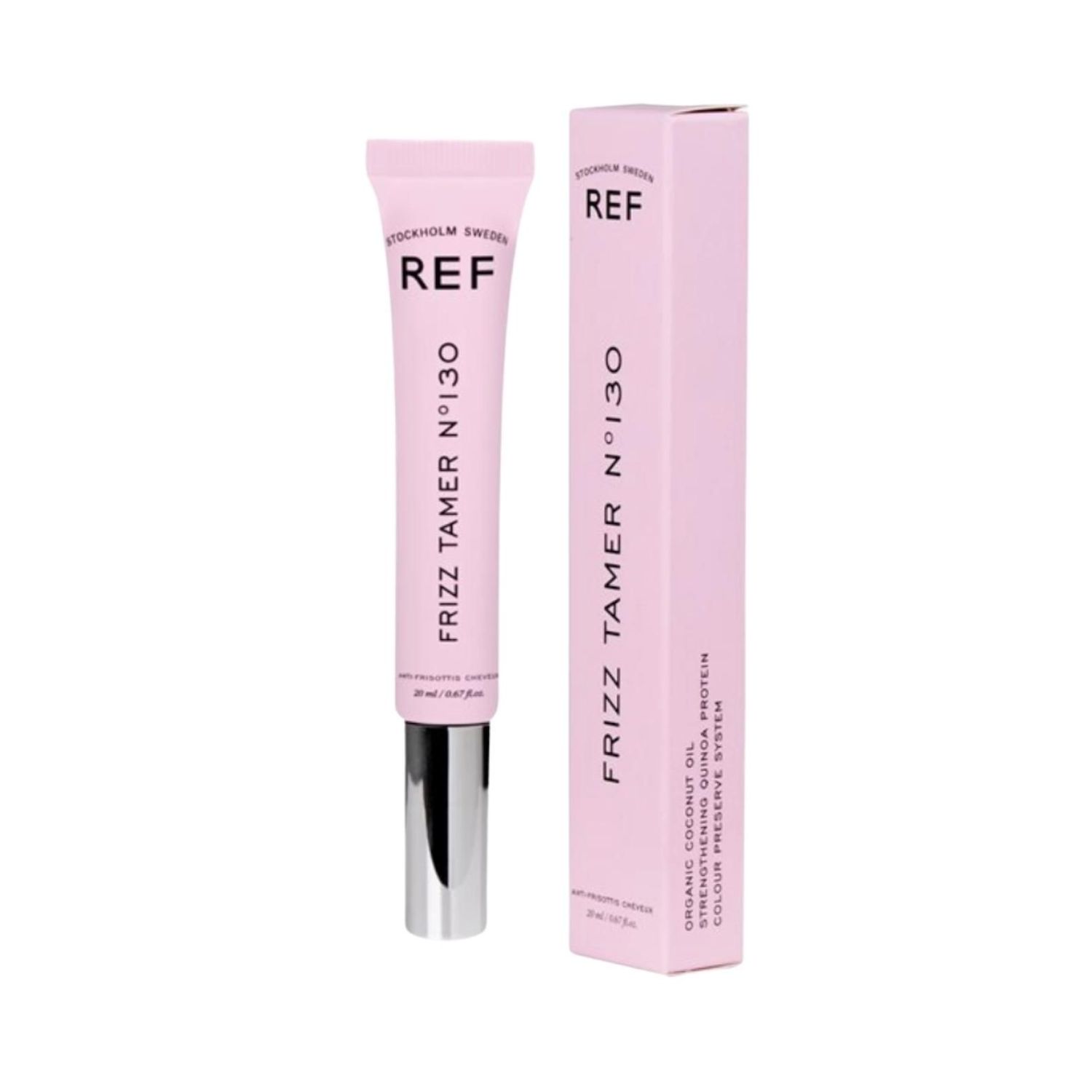 I didn't think I'd be a frizz tamer type of guy, until I became one. The love child of a mascara and a hair gel, the frizz tamer is a new favourite when it comes to dealing with my hair when straightened. Either because I consume great hair vitamins or just genetically have lots of baby hairs, REF's frizz tamer managed to keep the baby hairs down and my middle part looking sharp and clean without holding the rest of the hair or humidifying the rest of the style.
Violette_Fr
Bisou Balm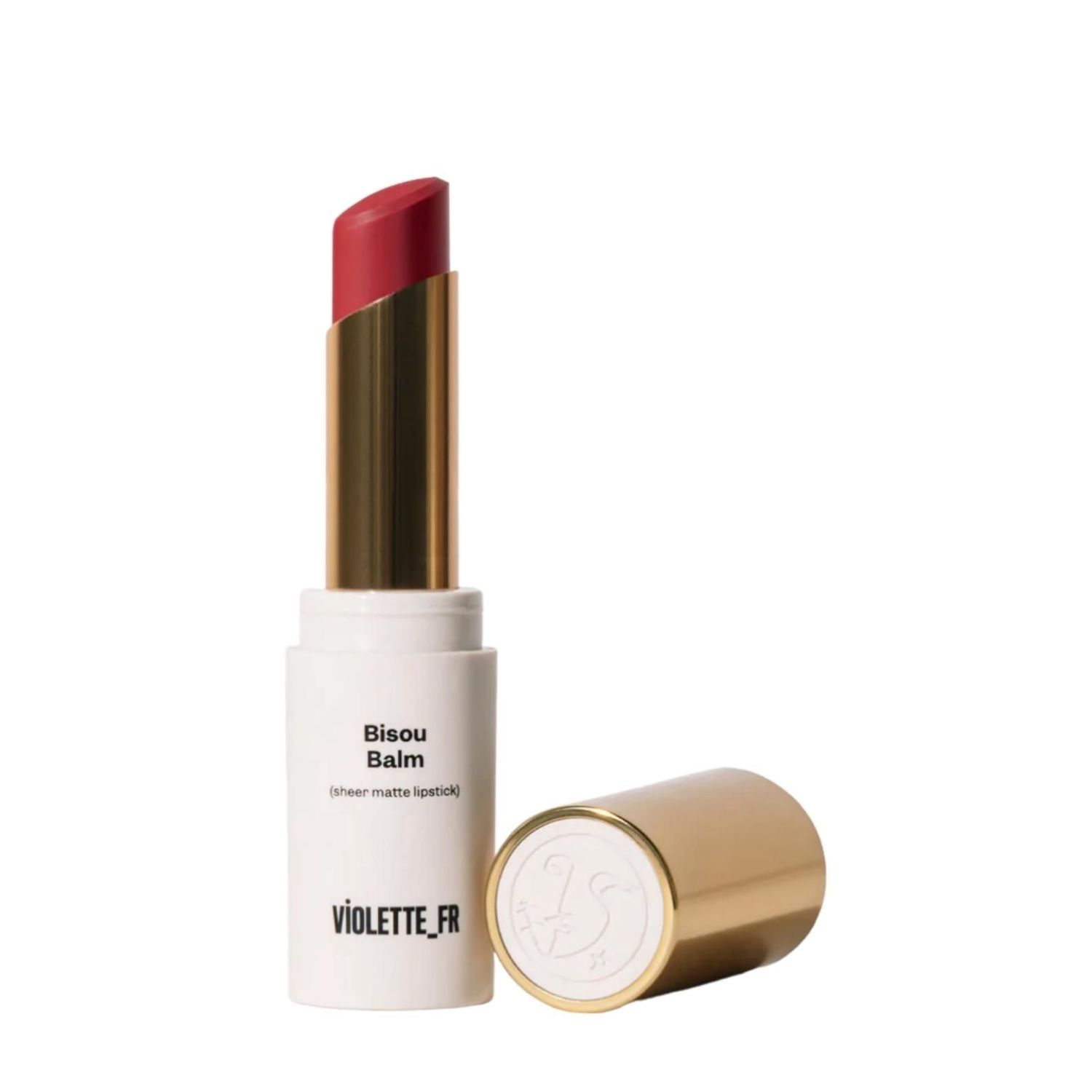 My type of lippie is the one that takes your own lips, your own natural shade, and makes them better. Call them blushed, berry-bitten, just-kissed or even flushed, at the end of the day, I just want my lips looking hydrated, flushed and ever-so-slightly pigmented and Violette FR's Bisou Balm is a new favourite in my makeup bag. Designed as a feel-good formula that leaves lips with a hydrating, subtle flush of colour, the lipstick-meets-balm hybrid glides on with a subtle blurring effect while its matte finish mimics the true texture of your lips, as the brand calls it: it's one step to bouche mordue, "just bitten lips" in French.
Hugo Boss
Boss Bottled Parfum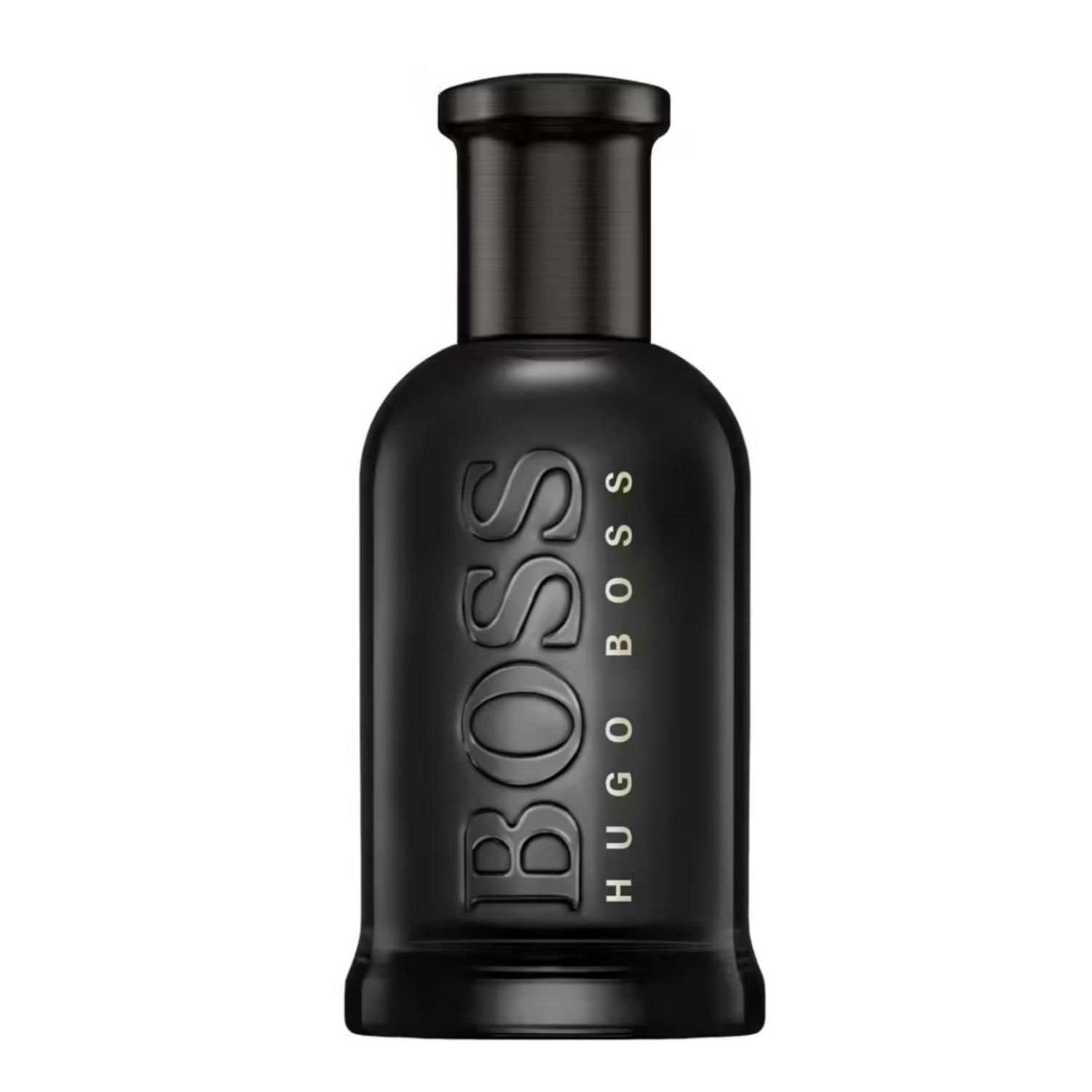 This fall we're getting into leather, specifically, leather scents. Our introduction? Hugo Boss' Boss Bottled Parfum. With top notes of mandarin orange and olibanum, a middle heart of fig tree and orris, and a base leather and cedar, the scent goes on as a surprisingly fresh musk that dries down into the more sharp leather scent. Possibly described as a classic scent, the fragrance takes some of the more traditional aspects of male perfumery but softens and warms them up with the spicy and creamy aspects of fig tree, orris and cedar. Definitely a non-abrasive scent, I believe it to be a great masculine-centric perfume for the colder seasons.