With so many exceptional beauty products launching each week, here we separate the good from the great, the better from the best
All products featured on Vogue are independently selected by our editors. However, when you buy something through our retail links, we may earn an affiliate commission.
In between meetings, events and countless hours of TikTok scrolling, Vogue Scandinavia's beauty editor, Esteban G Villanueva (Vogue's first and only male beauty editor worldwide), lets us in on the current products he's obsessed with. Whether they're new trendy launches or all-time beauty favourites, these offerings have caught his eye, and they should catch yours, too, making them a must-have in your ever-expanding beauty cupboard.
Here's what he's loving this week:
This week we're all about soaps – from all the types of face cleansers to my new favourite hand soap and even a scent that conjures up an image of fresh laundry. Read ahead for the cleanest instalment in this series so far...
Elizabeth Arden
White Tea Purifying Cleanser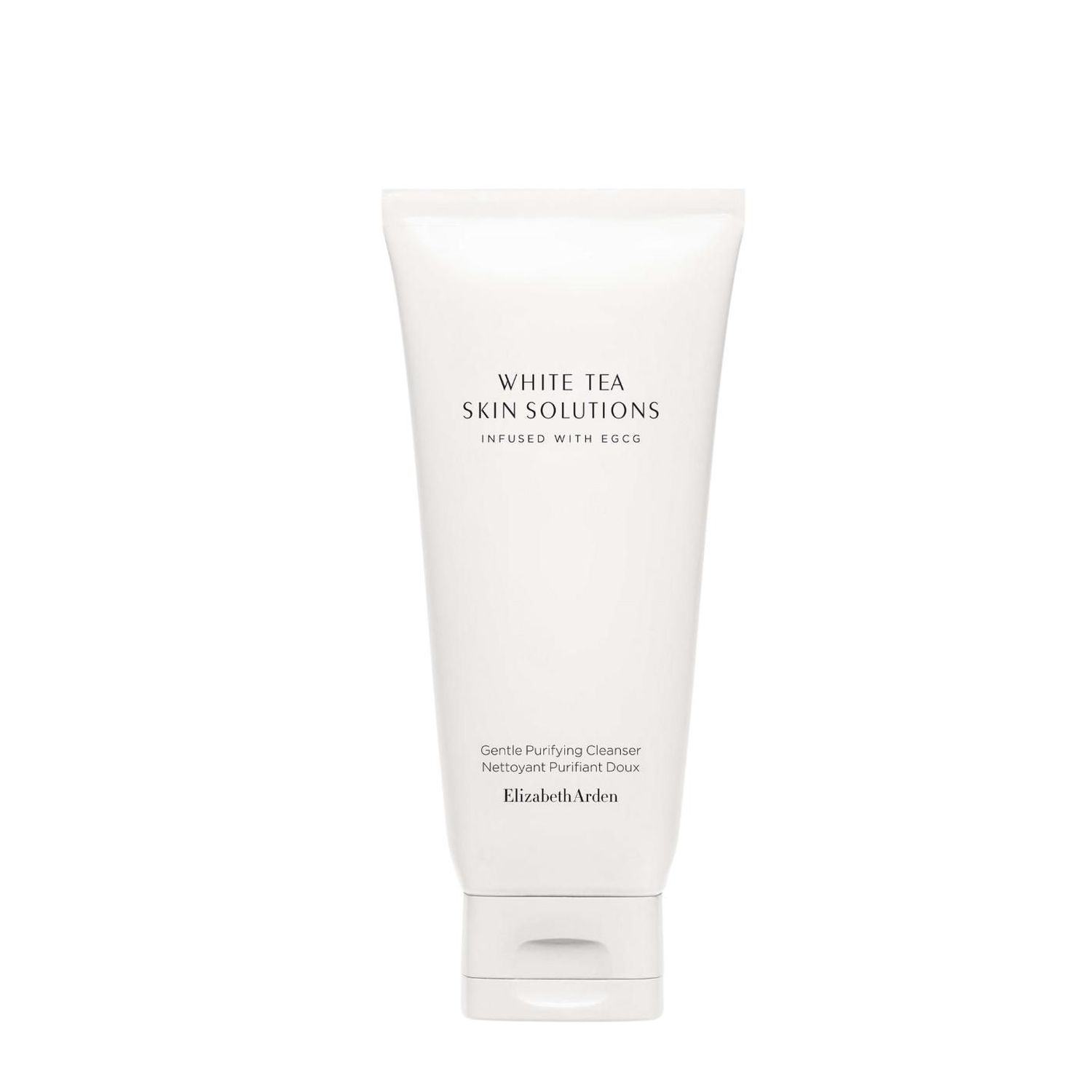 As my current go-to, this cream/gel cleanser from Elizabeth Arden stands out as one of the most silky and smooth cleanser ever to hit my beauty shelf. Enriched with EGCG, a powerful antioxidant typically found in tea, its soft formula is gentle on the skin while still maintaining cleansing properties that leave the skin feeling fresh and moisturised. Ideal as a daily cleanser, it also dissolves makeup as well as aids excess sebum.
Shiseido
Waso Gel-to-Oil Cleanser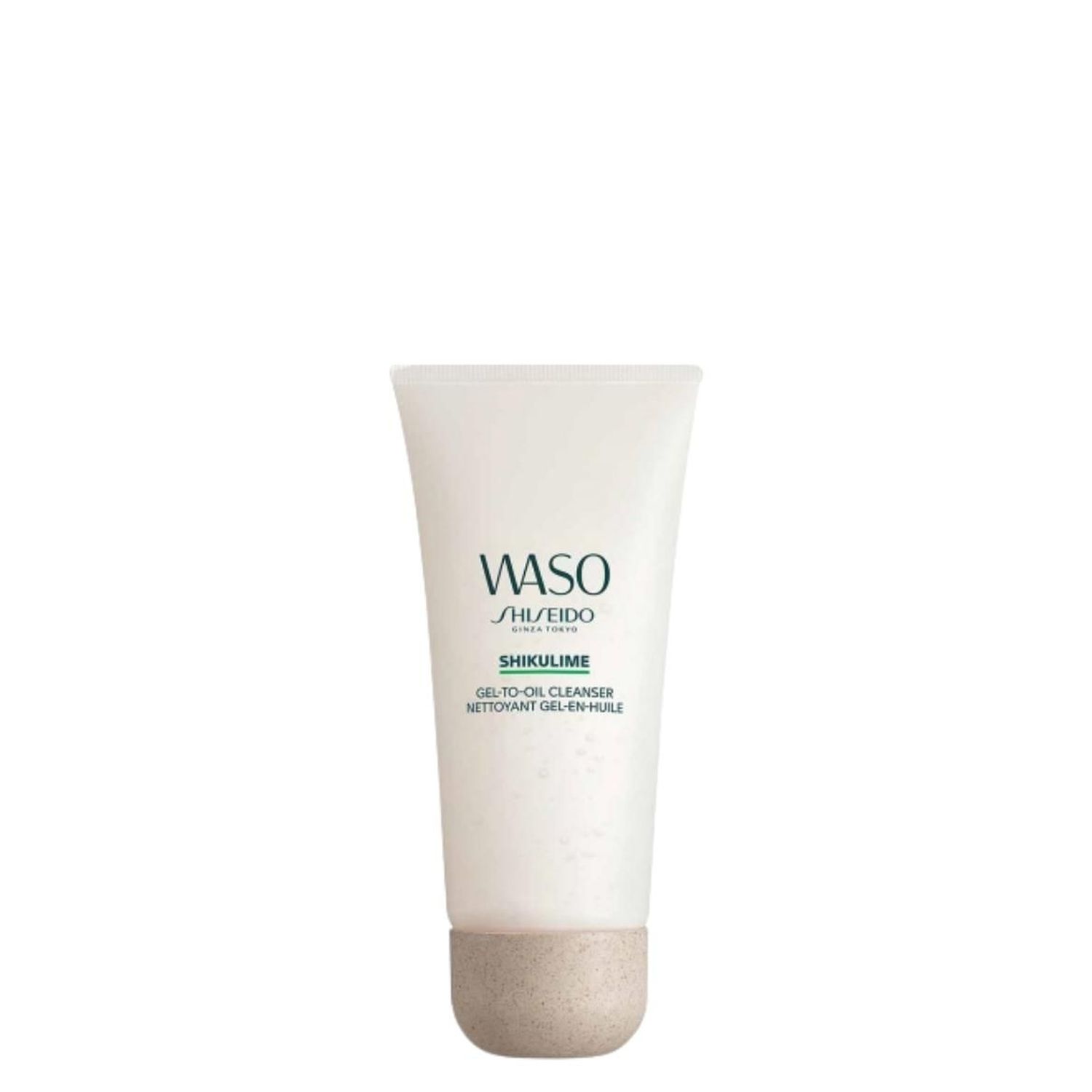 Another daily great, the Shiseido Waso Gel-to-Oil cleanser is a great alternative for those who prefer to use oil cleanser, but would rather have a more refreshing, foaming start. With a gel phase, the cleanser initially goes on smoothly and slowly melts into an oil stripping off even waterproof makeup and hard-to-rid pigments.
Biotherm
Biotherm Foam Cleanser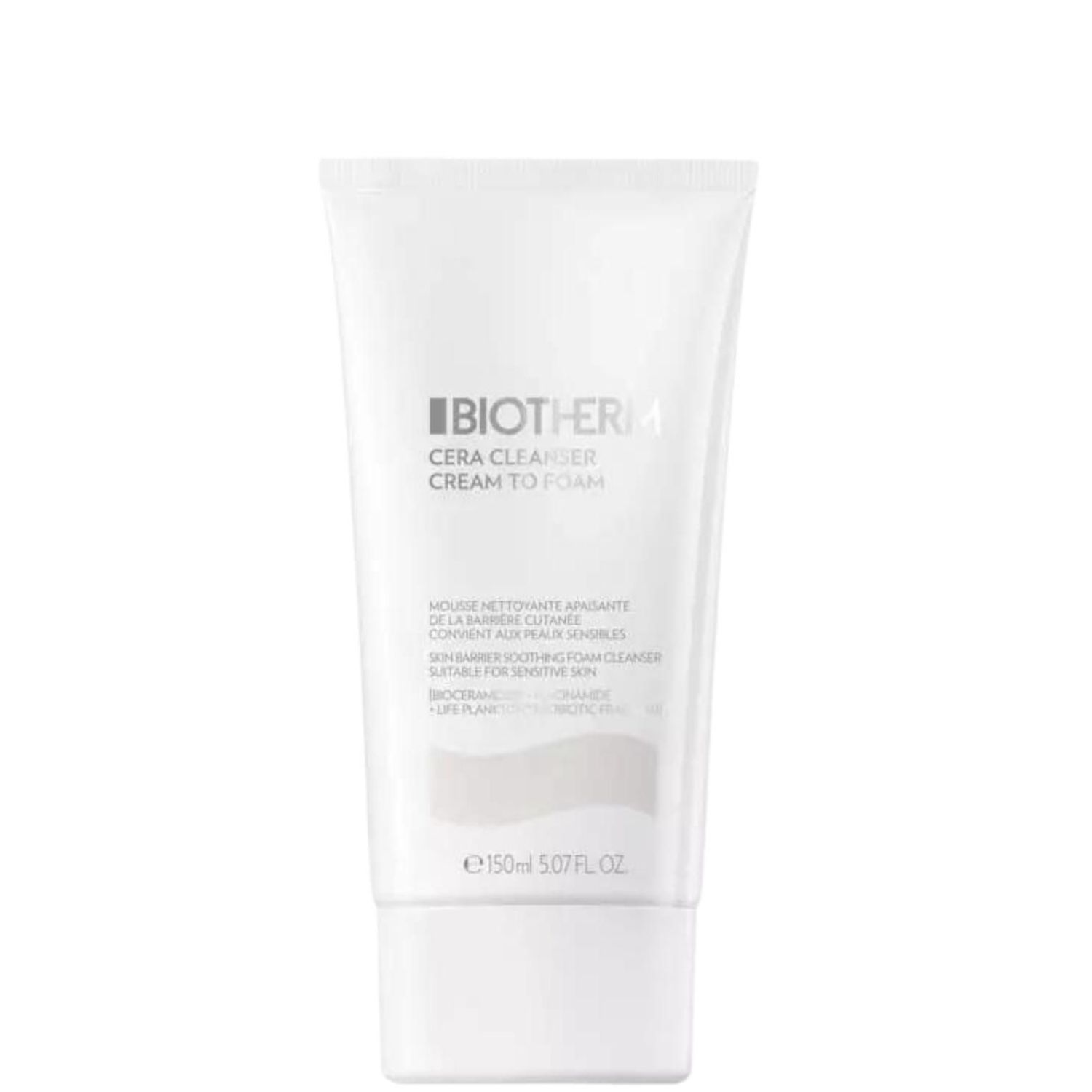 When travelling you need a heavy duty cleanser that is both soft on your skin and hard on dirt, pollution and makeup — cue Biotherm's new foam cleanser. As my go-to during the latest Venice Film Festival, this cleanser was able to get rid of a full day's worth of makeup with just a couple of scrubs and without leaving the skin feeling dry.
Friday Foaming Bliss
Friday Foaming Bliss foam gel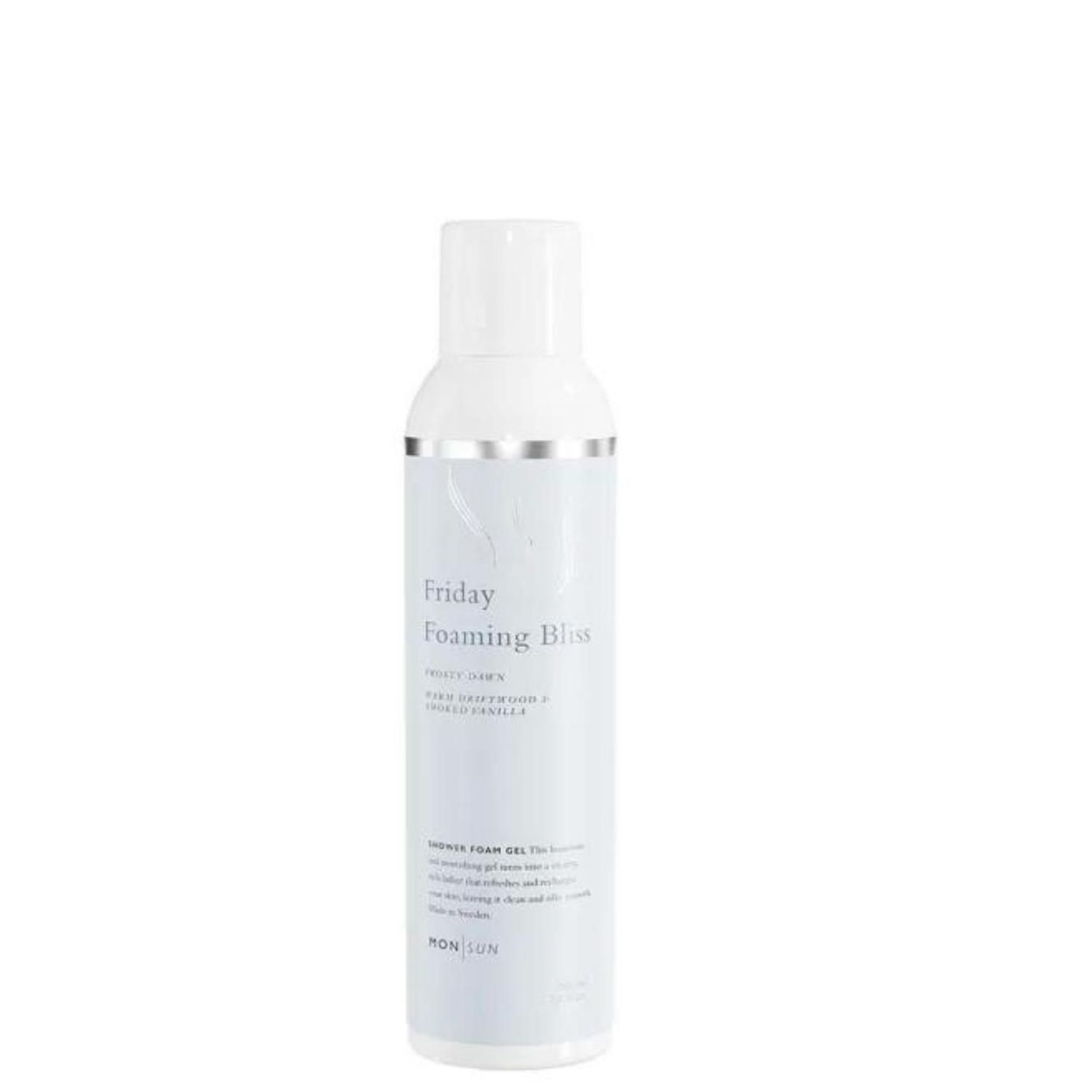 Never let anyone say that it's too early for Christmas as Mon Sun's limited edition holiday shower foam gel is going straight on your wishlist. Designed as a shower gel that transforms into a creamy foam upon application its formula is enriched with shea butter in order to deeply nourish and hydrate the skin. Plus, it has a scent of warm wood and smoky vanilla that is perfect during the colder months.
Bye Bye Makeup
Bye Bye Makeup Cleansing Balm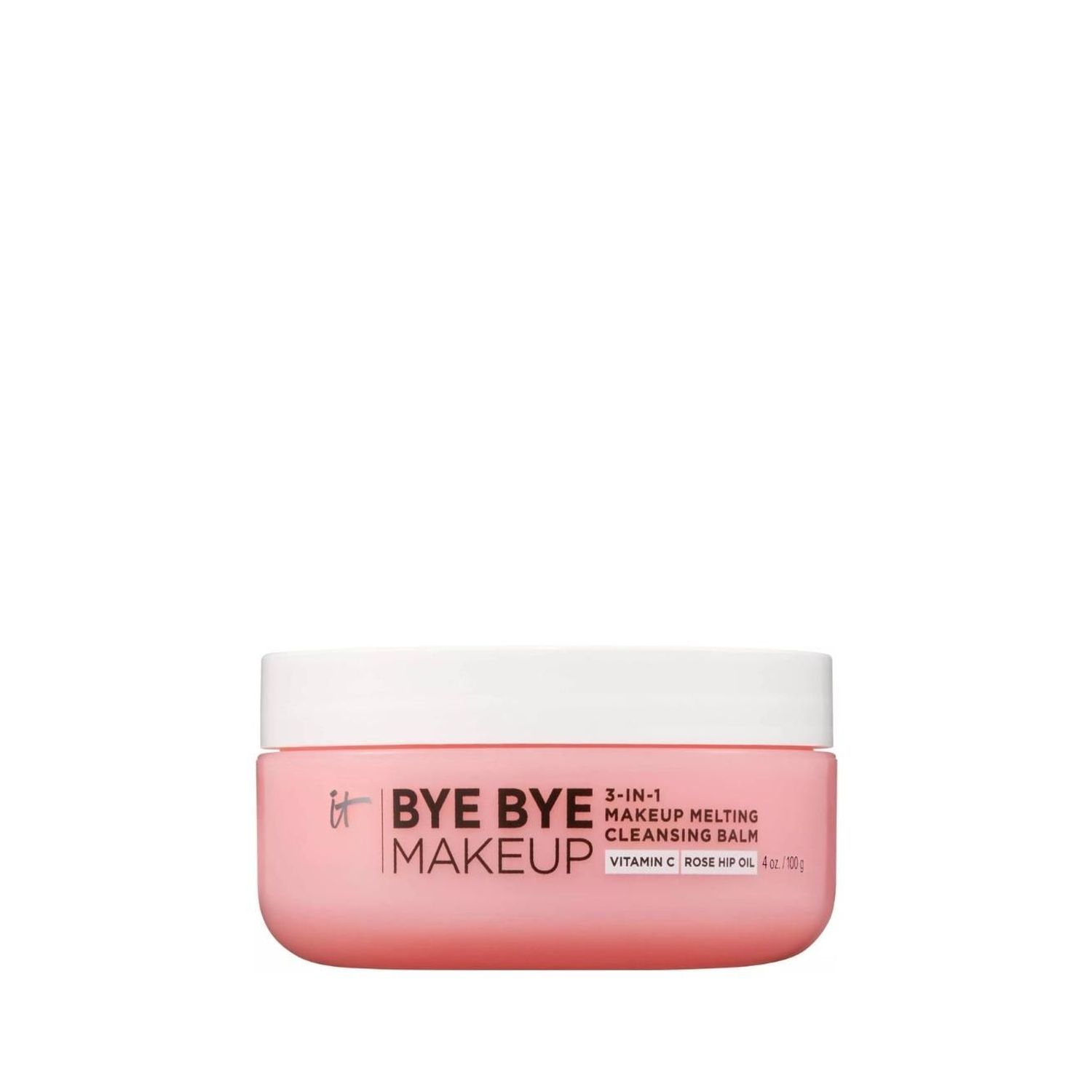 Ideal for heavier duty makeup removal, It-Cosmetic's cleansing balm is a two-in-one wonder. Strong enough that it removes waterproof make-up and sunscreen, the cleanser is designed, thanks to the vitamin C and rose-hip oil in its ingredients, as a dupe for a hydrating face mask, giving you the best of both worlds, all in the one product.
Meyenberg
Meyenberg Hand Wash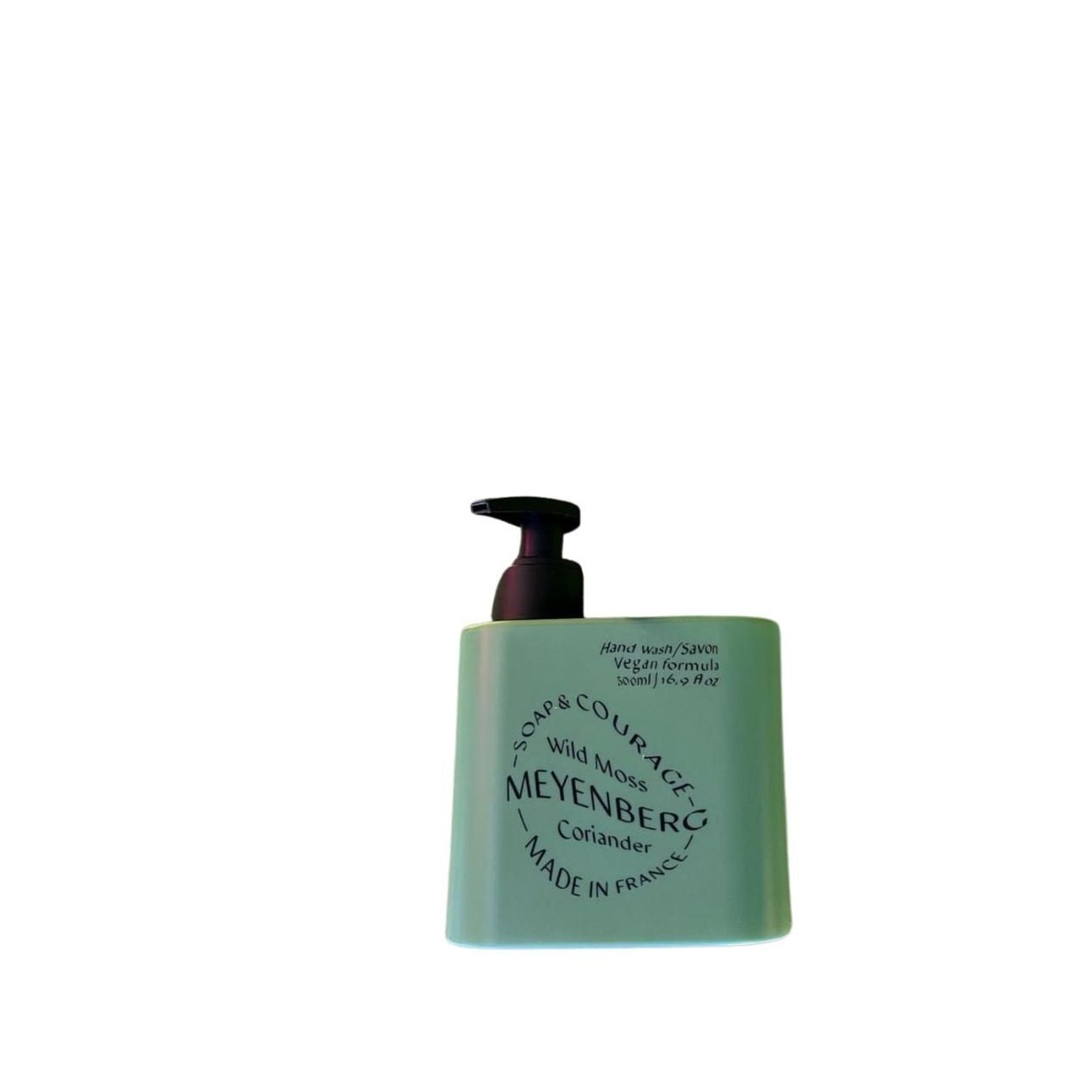 When you think of hand wash, you rarely think of luxury. Even less, perfumery. Such an essential product has become a commodity that has sadly fallen into a category of products that don't get upgraded and barely have any premium versions available. Cue in Meyenberg and the revolution they're spearheading when it comes to hand washes. Designed as perfumes, each wash is strongly focused on scent, that allows for the creation of unique bouquets of smell that elevate the simplest of washing experiences. Plus, the formula, which contains vitamins and nourishing elements, leave your hands feeling soft, clean and ready. My favourite scent? Moss and coriander, an absolute must-have scent in the bathroom.
Soft Laundry
Soft Laundry clean classic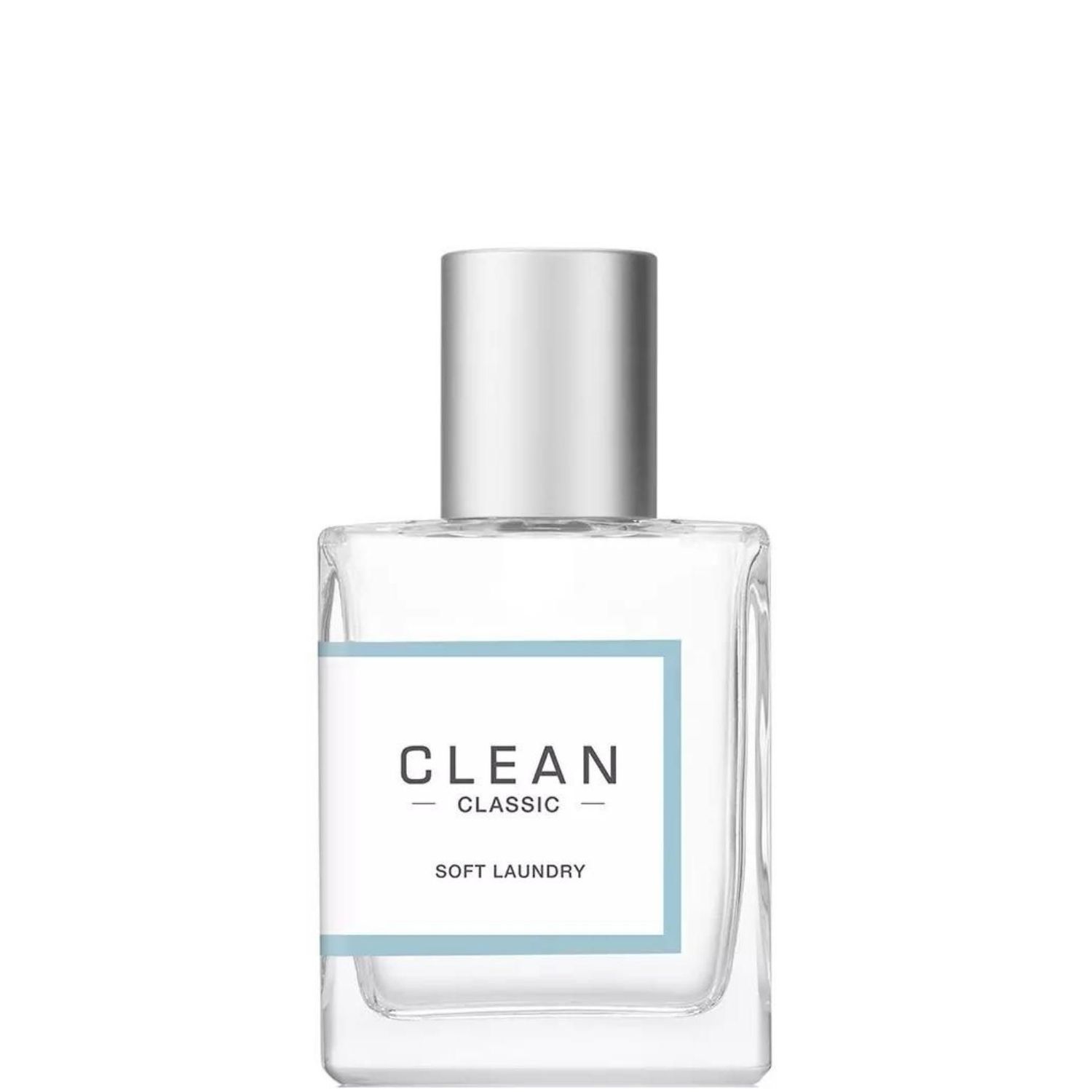 Finally, a soap edit would not be complete without a clean scent option. And one such great choice is Clean's Soft Fabric perfume with its top notes of bergamot, pear, a middle of water lily, jasmine, iris, and a little musk, along with an amber and sandalwood base. Yes, the perfume is not your traditional clean scent, as the pear and the water lily bring a brighter side of the accord and create a "clean laundry" illusion. Great as a layering scent, it is a fantastic base for a bright, fresh fuss-free morning.