With so many exceptional beauty products launching each week, here we separate the good from the great, the better from the best
All products featured on Vogue are independently selected by our editors. However, when you buy something through our retail links, we may earn an affiliate commission.
In between meetings, events and countless hours of TikTok scrolling, Vogue Scandinavia's beauty editor, Esteban G Villanueva (Vogue's first and only male beauty editor worldwide), lets us in on the current products he's obsessed with. Whether they're new trendy launches or all-time beauty favourites, these offerings have caught his eye, and they should catch yours, too, making them a must-have in your ever-expanding beauty cupboard.
Here's what he's loving this week:
While fashion week might look like a casual, carefree breeze through the eyes of social media, for those on the ground, it is one of the most hectic, chaotic and wonderful weeks in the industry. With all eyes one city, brands, people and creators hustle to make the most out of the time, spaces and events. With that in mind, these are the beauty products that aided me during the week: Copenhagen Fashion Week edition.
Dyson
Airwrap Multi-styler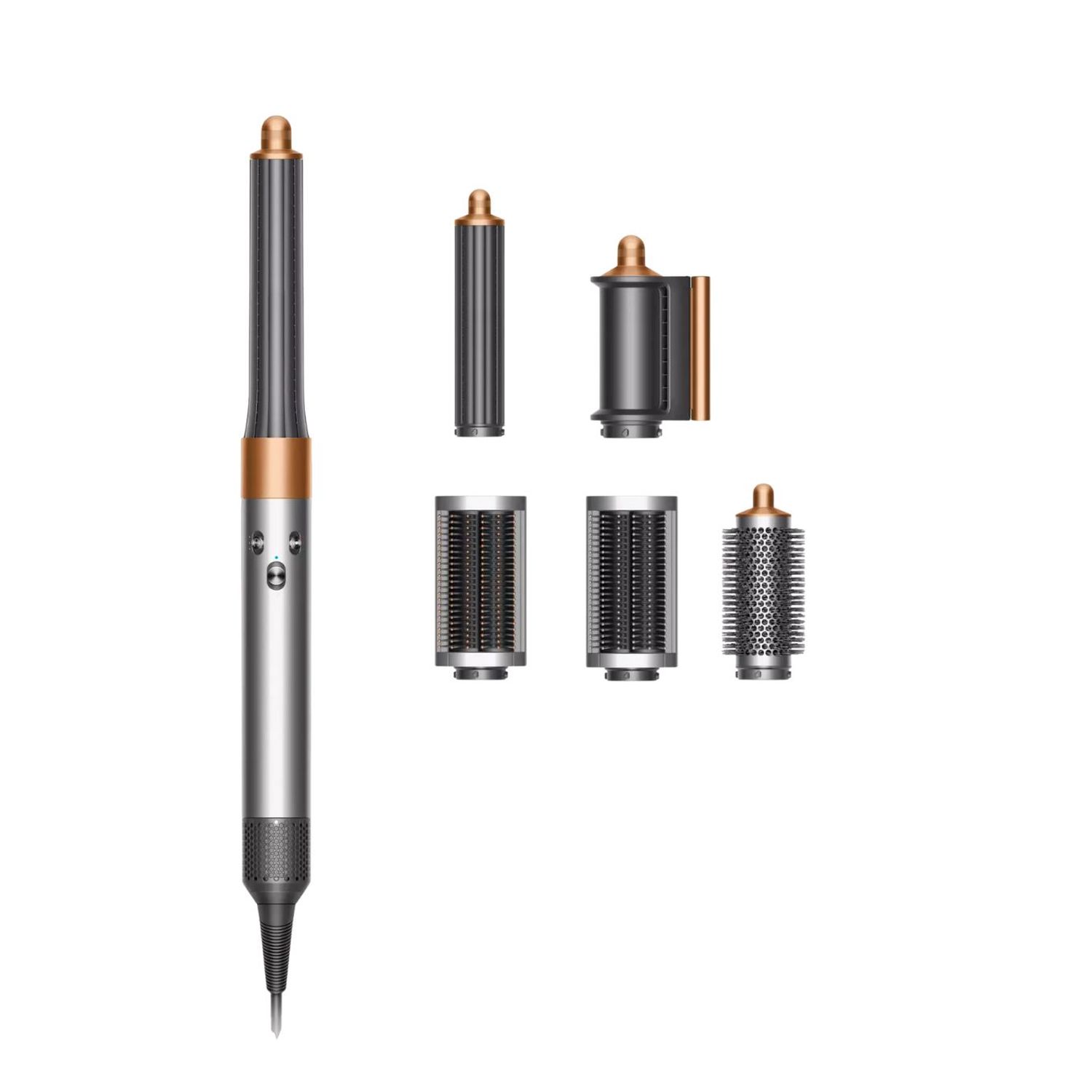 Like a kid on Christmas morning, my excitement over the new Dyson Airwrap Multi-Styler couldn't be contained. Big sister to the world-renowned Airwrap, the new iteration of the so-called Messiah of haircare is stronger, bigger, and better. This time around, the redesign in the attachments allows for a more concentrated flow of air that in turn dries the hair quicker. On top of that, an upgrade in the iconic curling barrels allow for a shift in direction, taking away possibly the only downside of the Airwrap — the need to switch barrels depending on where you need the curl to go or which side of the hair you are working on. Overall, this is a win: it kept my hair volumised, perfectly styled and ready for the street style pictures.
Manta
Pulse Vibrating Scalp Brush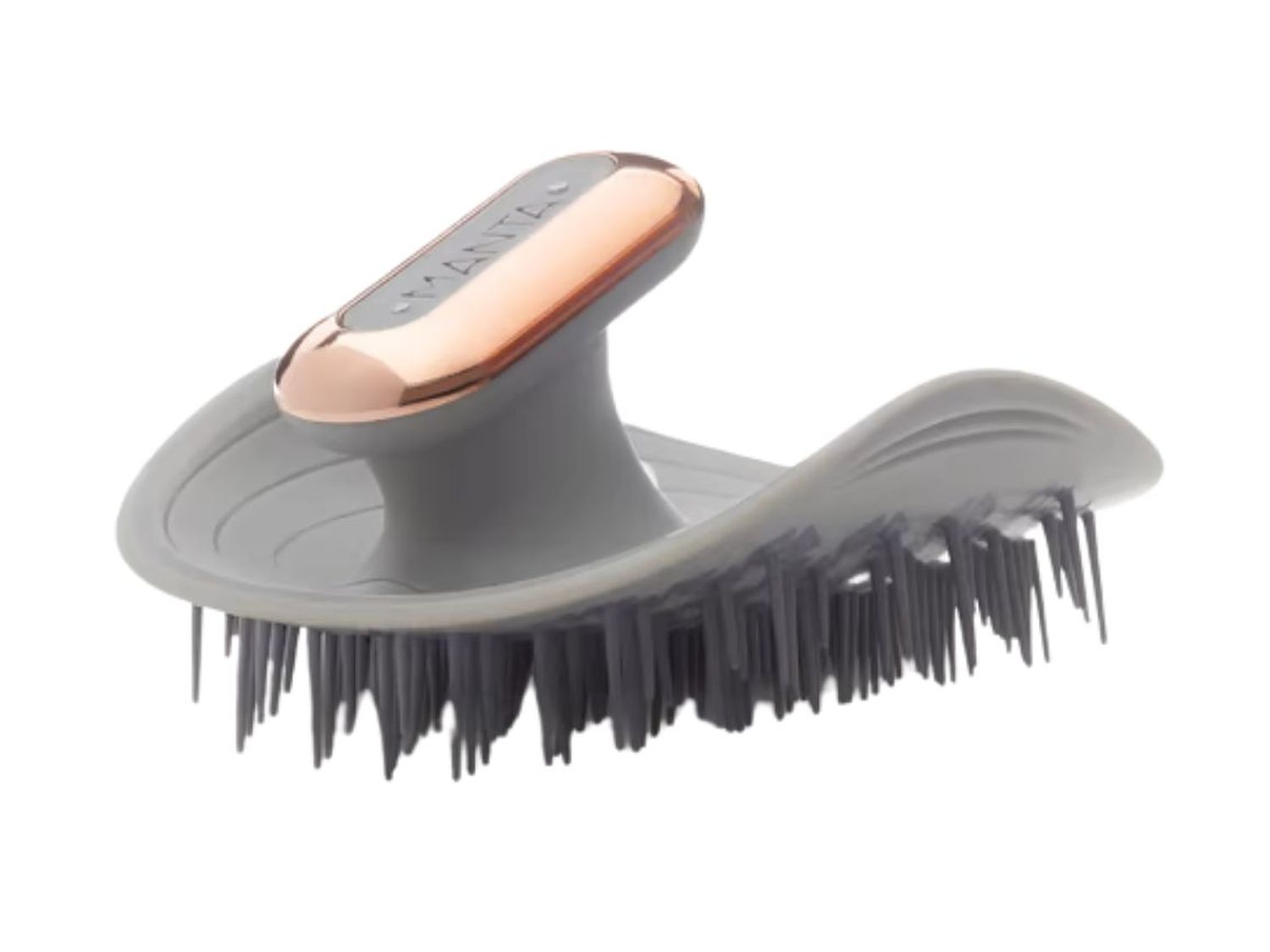 With both emotional and physical benefits, The Manta Pulse is the upgrade to an everyday scalp massager. Healthy hair starts with a healthy scalp, and exfoliation and stimulation of the follicles and overall skin on our heads is key to that. With a vibrating pulse that elevates the experience, the Manta Pulse can be used during the shower to optimise the shampooing of the hair, during styling for proper product distribution and on styled hair for just a quick, de-stressing, wind-down time. A must-have in every travel and beauty bag.
The Beauty Sleeper
Silk Sleep Mask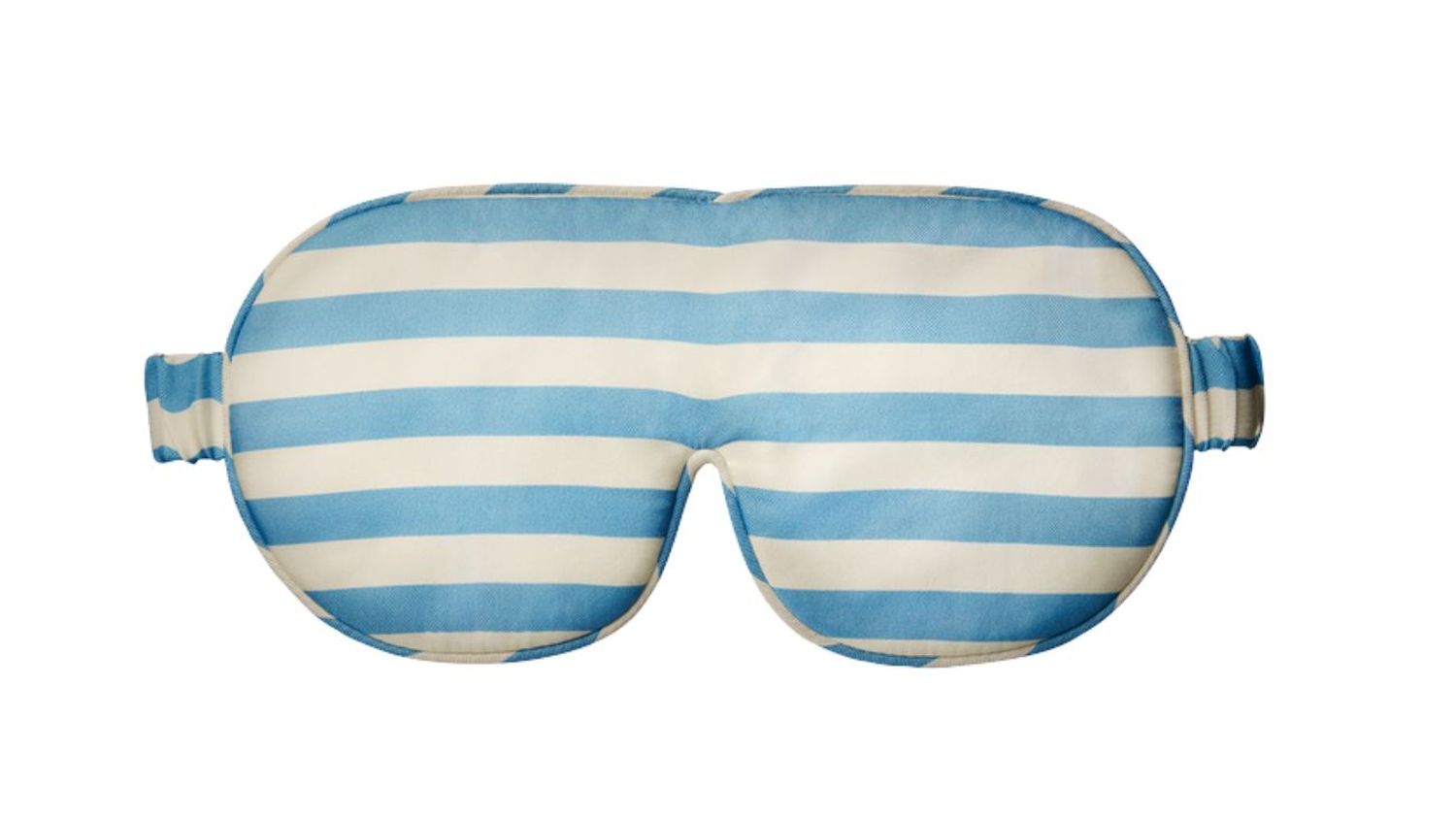 Sleep is clearly key for survival during fashion week, yet the overstimulation of the senses and the overall Nordic never-ending light makes that sometimes hard, if not impossible. By physically blocking out the light it creates the perfect environment for a proper night's sleep, as our brains are still hardwired to sleep, rest and renew when dark. Besides, the silk fabric inside the mask protects the skin, lashes and brows from harsh roughing against the pillows or sheets. On top of that, the gorgeous designs create an overall ritual that in turn mentally prepares us for a restorative night.
Abel
Perfume Extrait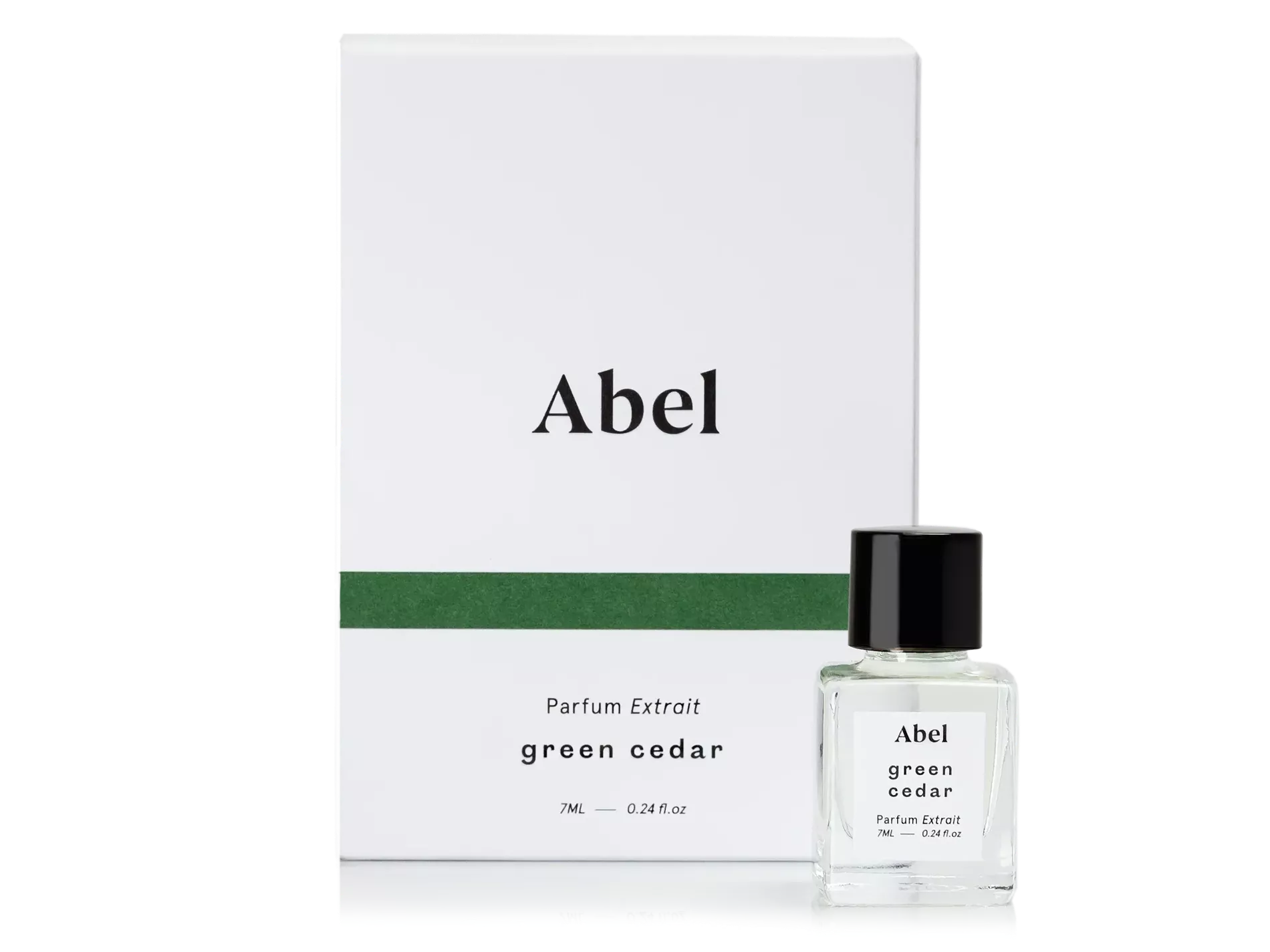 Contrary to traditional perfumes, Abel's Perfume Extraits are oil based and combine the traditional scent benefits and traits of perfume with the physiological benefits of aromatherapy. Deeply concentrated, each scent is formulated with a different benefit in mind, from calming to energising and even balancing. Plus, their 7mm presentation and packaging could be right out of Alice in Wonderland's universe, makes them the perfect travel companion and even scent-layering product. My favourites? Green Cedar and Pink Iris.
Mason Pearson
BN1 Popular Hairbrush from Mason Pearson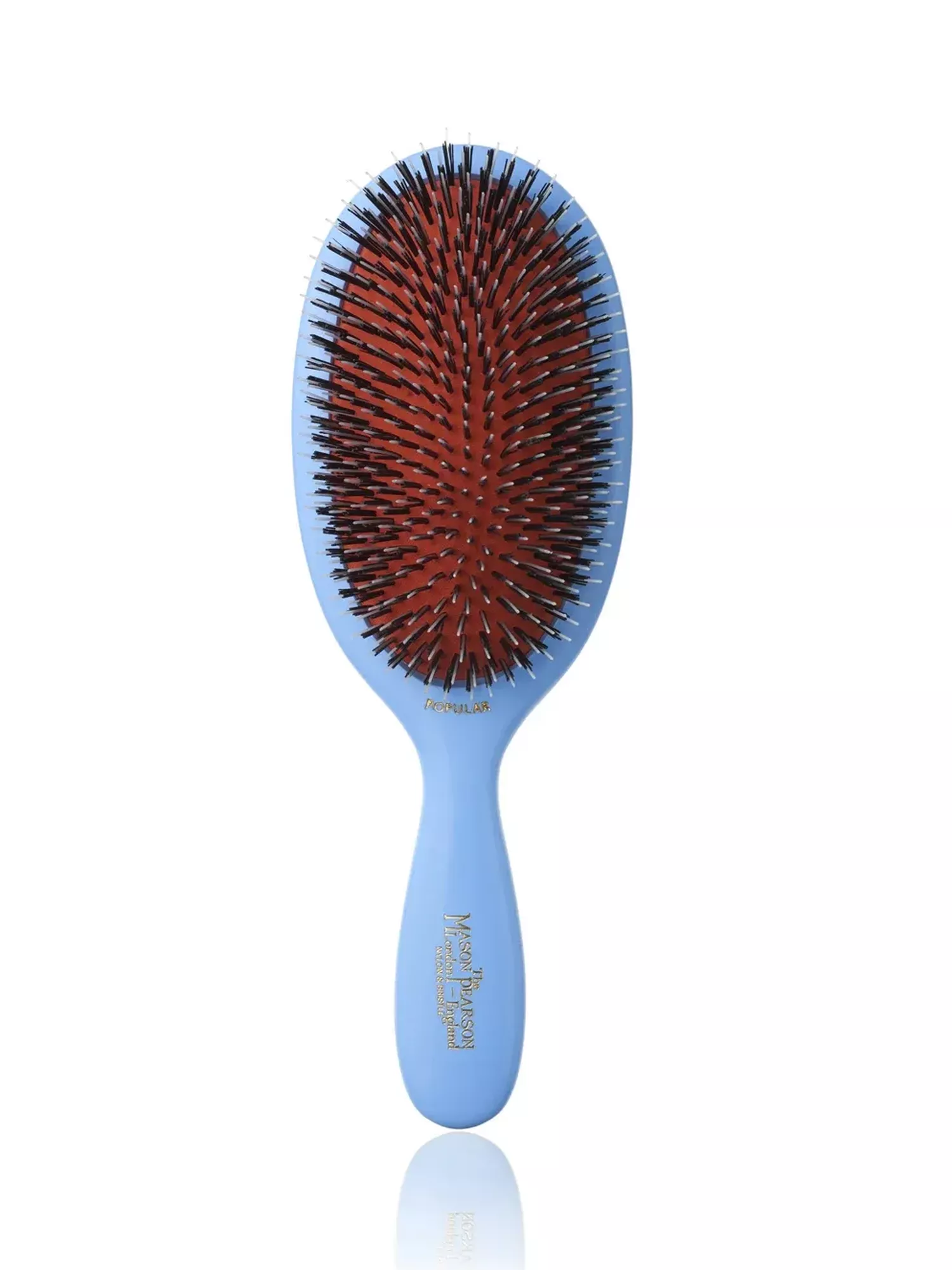 When it comes to luxury in haircare few things can come up even close to Mason Pearson Brushes. Known for their durability, their boar strands that cleans and distributes oils in the hair and overall performance (added a-top their name), this is a no-brainer when it comes to fashion week and brushing out the perfect blow out.
Laouta
Deep Hydrating Glowing Body Oil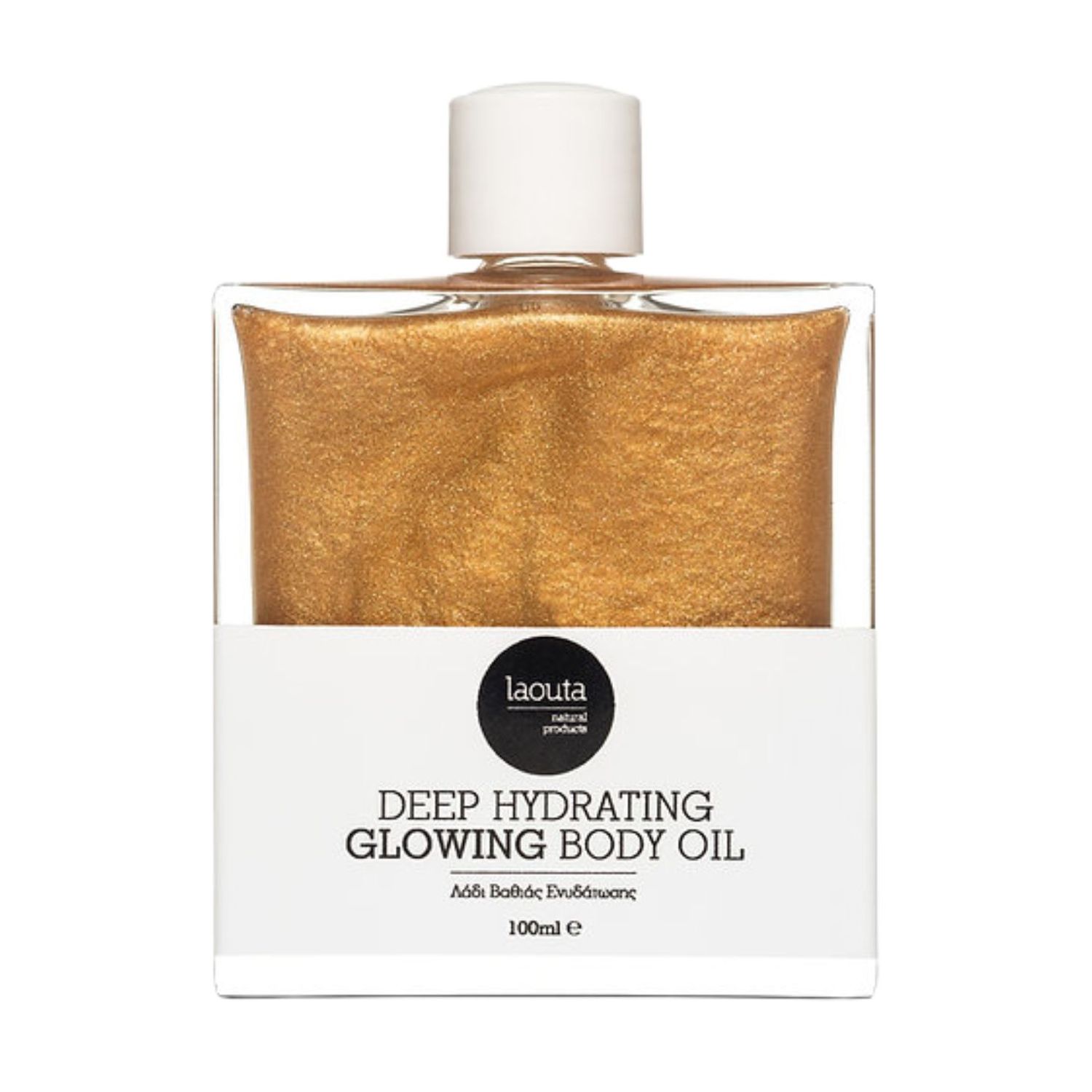 Who doesn't want a little bit of extra glow? While some might argue that the right earrings or rings are the perfect accessory to complete a look, why not make of our skin the ideal final step for an ethereal glow? Laouta's Deep Hydrating Glowing Body Oil is a dry oil with golden particles that hydrates the skin without an oily feeling and leaves traces of golden specs to elevate every street style shot to a whole new level.
Less is More
Mascobado Gel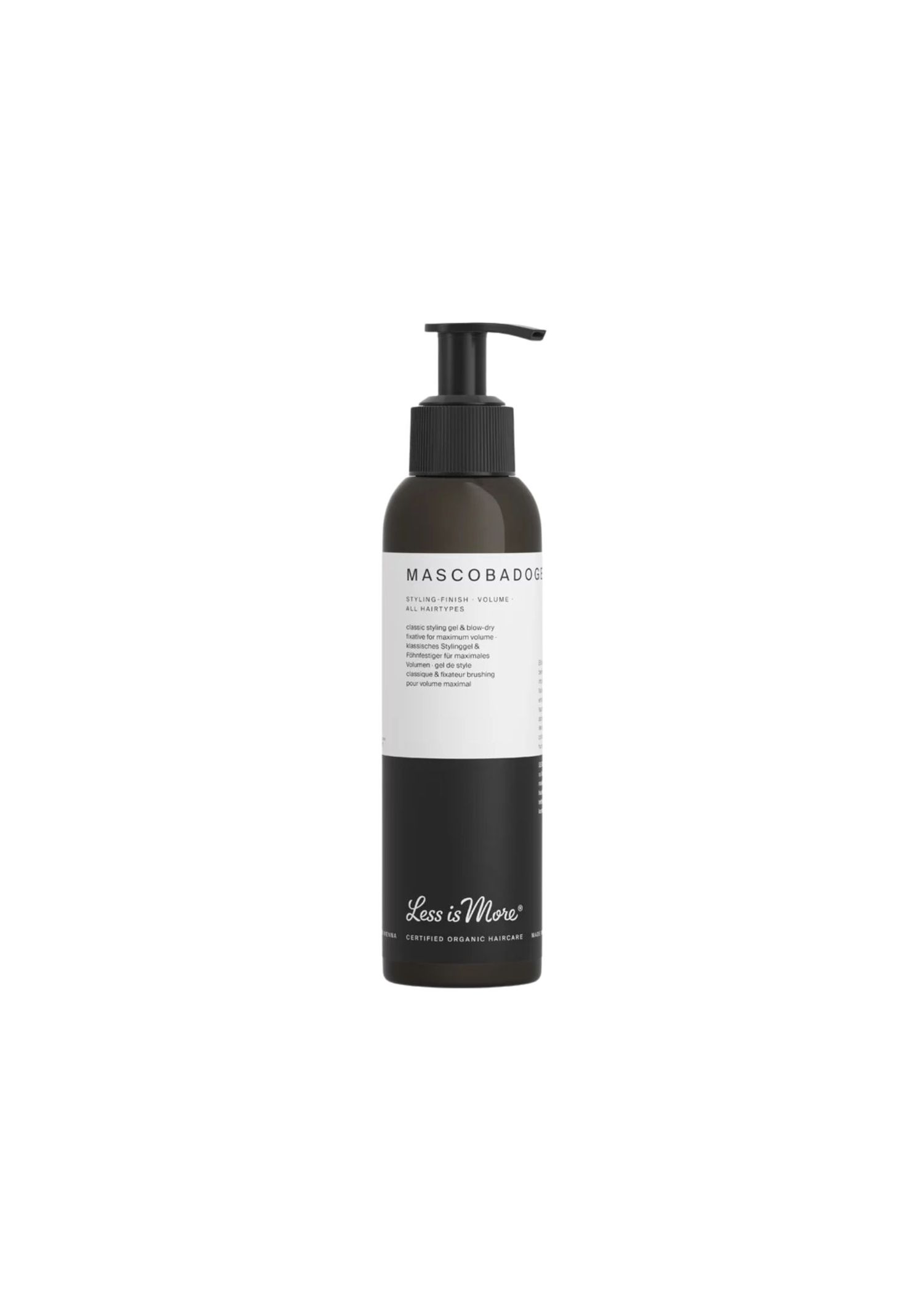 Capable of being used as a traditional styling gel on dry hair but also as a pre blow-dry product to smooth out the hair, this is a mascobado sugar-based styling hero that gives hold while maintaining the moisture and integrity of the hair and scalp. As a pro tip, this gel can be combed out from the hair, meaning that it can go from stiff to soft with a couple of brushes, making it the perfect fashion week companion.
Bonus Item
TheraBody
TheraFacePro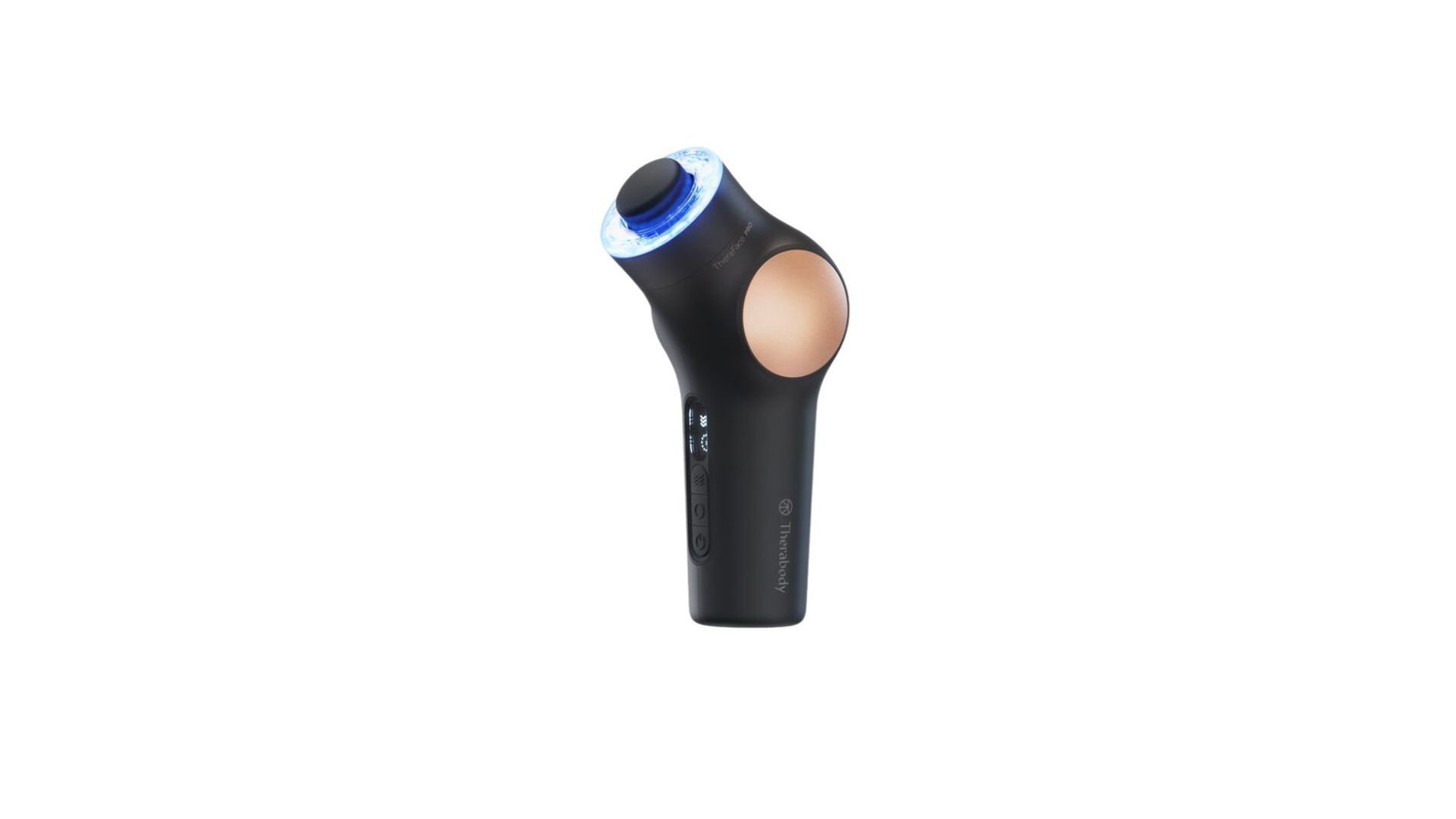 Paired with a good night's sleep and top tier skincare, the TheraFace Pro was a key aspect of making me look alive and de-puffed during the week. In the morning the massage setting paired with the cold add on and a bit of micro-current if I had the time, and at night the massage paired with the LED therapy made it a saviour amongst short nights and long days.