With so many exceptional beauty products launching each week, here we separate the good from the great, the better from the best
All products featured on Vogue are independently selected by our editors. However, when you buy something through our retail links, we may earn an affiliate commission.
In between meetings, events and countless hours of TikTok scrolling, Vogue Scandinavia's beauty editor, Esteban G Villanueva (Vogue's first and only male beauty editor worldwide), lets us in on the current products he's obsessed with. Whether they're new trendy launches or all-time beauty favourites, these offerings have caught his eye, and they should catch yours, too, making them a must-have in your ever-expanding beauty cupboard.
Here's what he's loving this week:
With some of the highest temperatures recorded in the year (and probably history), this week we focus on beach essentials that will make our summer-dazed days one to safely enjoy and remember.
La Roche-Posay
Thermal Spring Water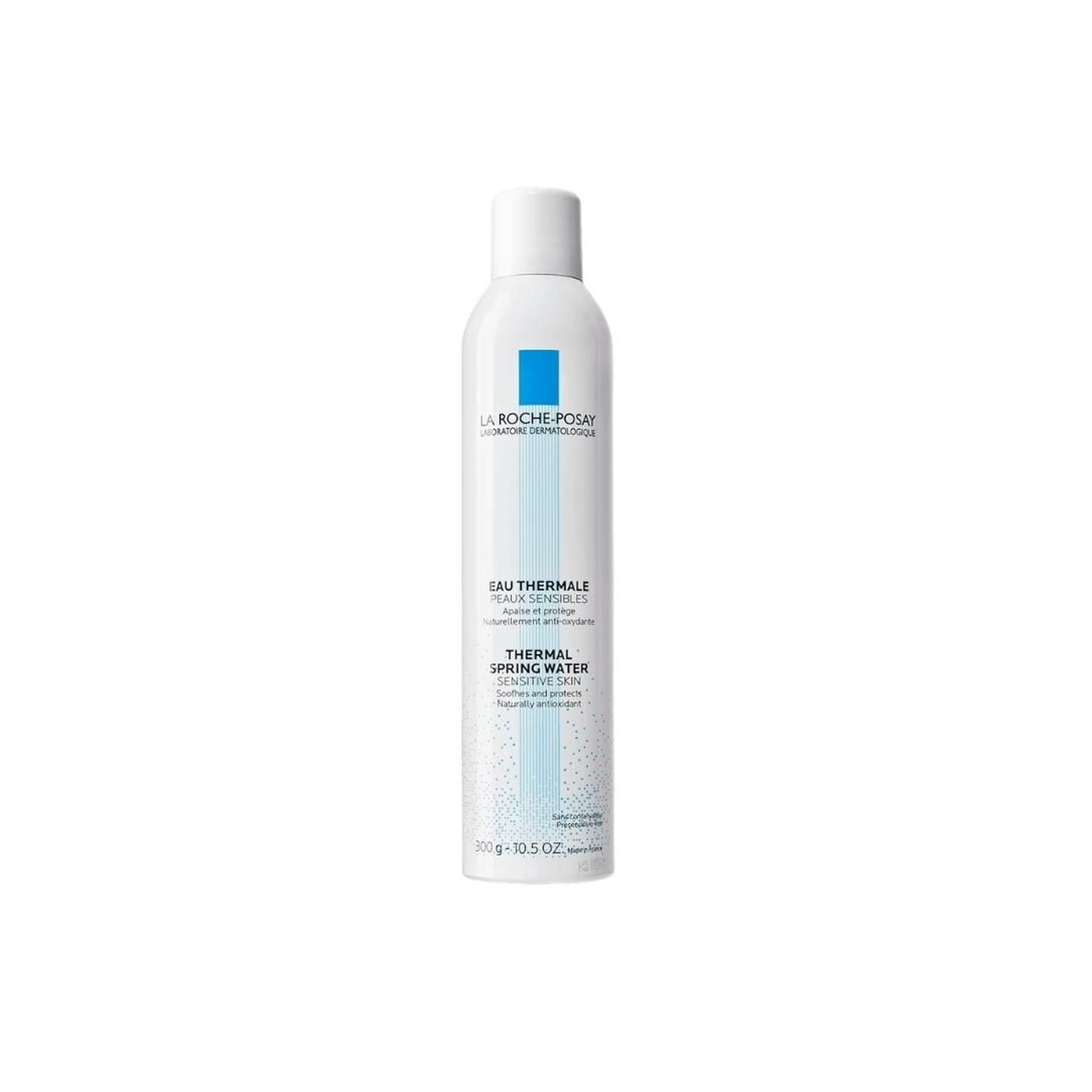 Recommended for people with sensitive skin, rosacea and eczema, thermal spring water is one of the best ways for anyone to cool down during the summer heat. With a simple, light mist, it hydrates and refreshes. Also, it's makeup safe, meaning it wont budge your products and absorbs right into the skin after the light cooling sensation. A must in every makeup bag.
Muyetowels
Mykonos Orange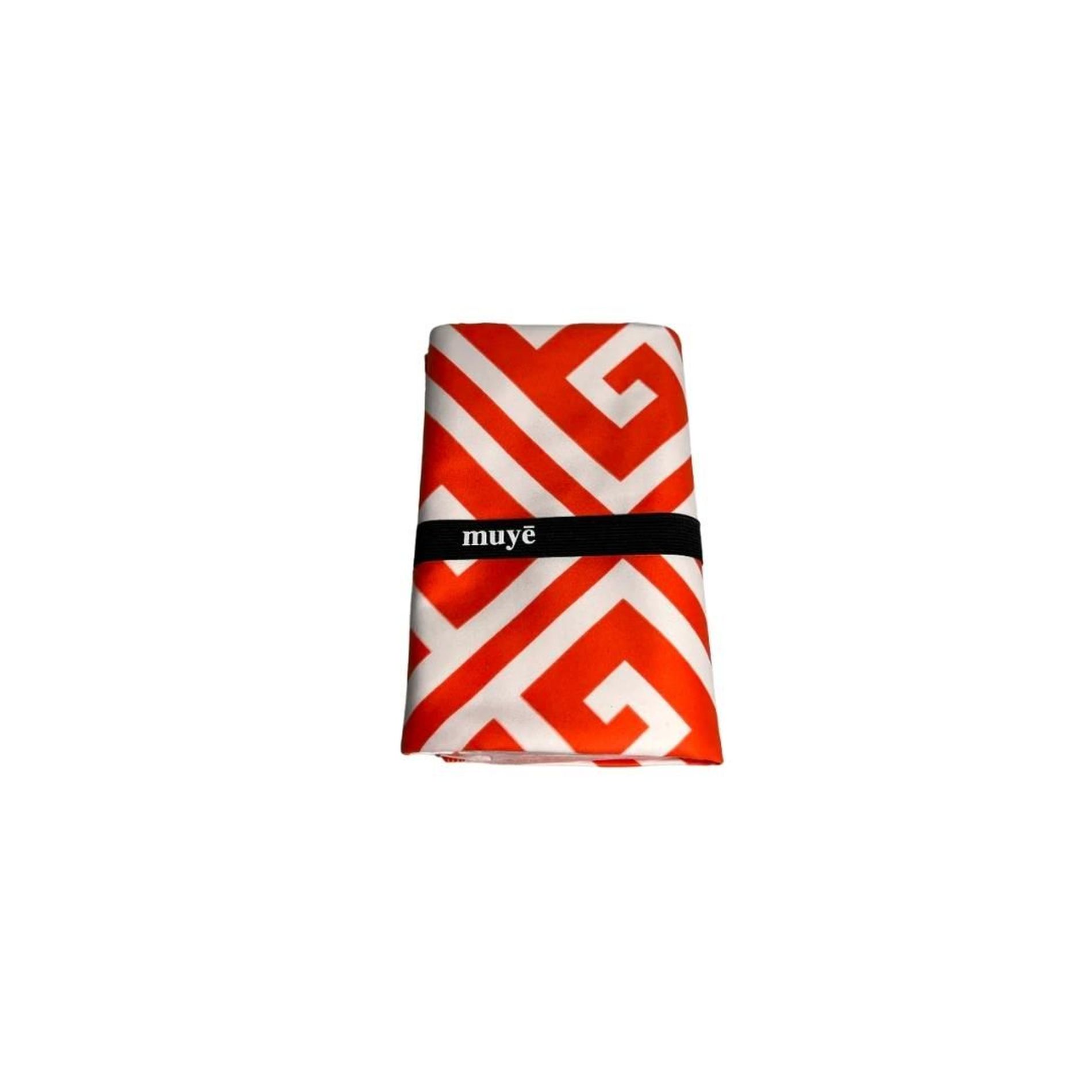 Often overlooked, towels are a huge part of the beach or lake-visiting experience. Some bulky, others sand-magnets, finding the key towel is a must before any summer adventure. Cue Muye's new high-tech developments. Made out of almost 90% recycled polyester, thanks to its microfibre technology towel, it dries three times faster than a standard cotton towel. On top of that, the slim design allows for easy transport and compact storage and the microfibre finish gives for sand-repellant capabilities. What else could one want from a beach towel?
Kevin Murphy
Easy Rider Anti Frizz Crème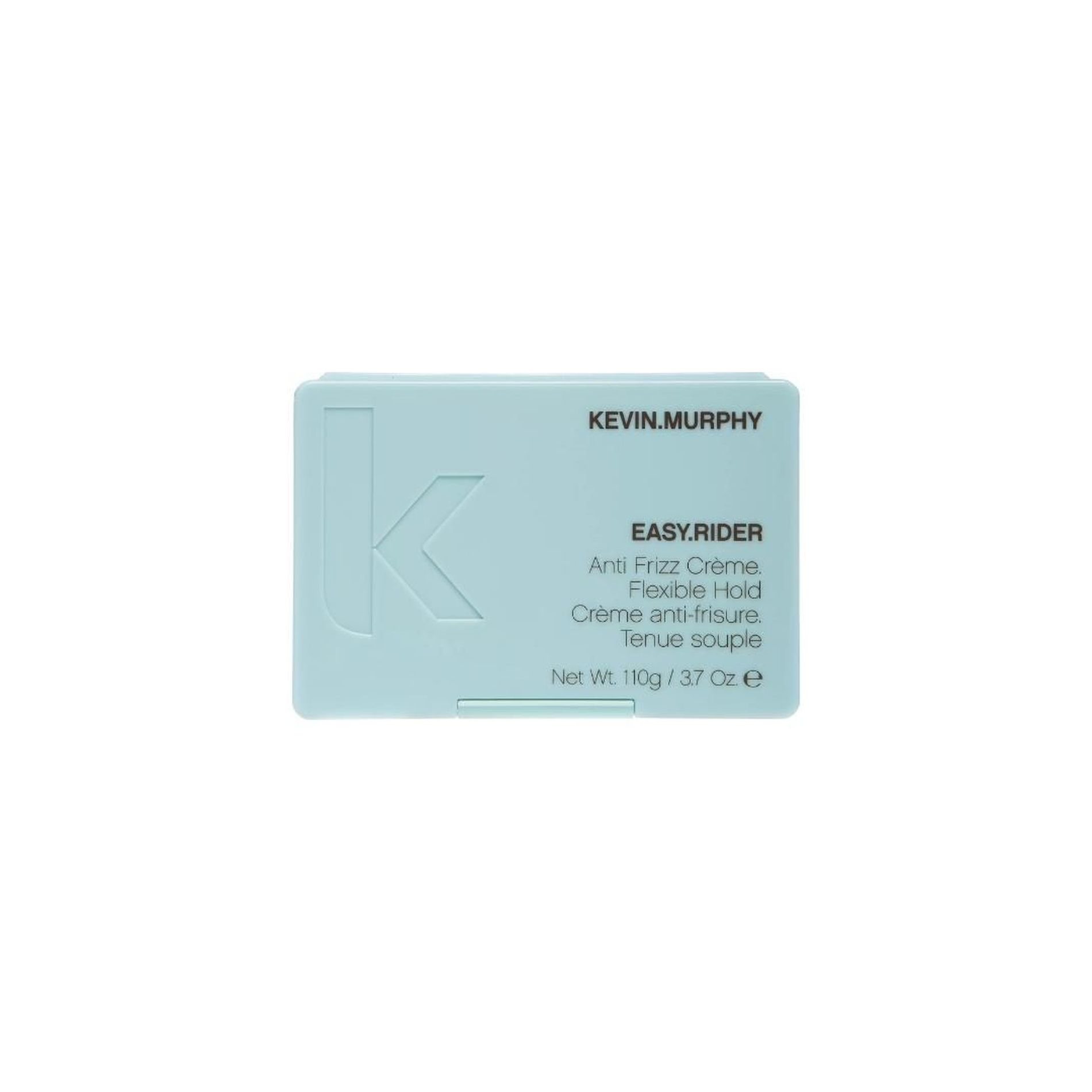 Summer means heat and heat means frizz. That's why for this season Kevin Murphy's Easy Rider Anti-Frizz Cream is a go-to in our hair styling kit. Ideal for all hair types, the tacky, yet mouldable, consistency controls frizz while activating the natural pattern of the hair. The cream-wax texture provides a flexible hold that both thickens fine hair yet softens thick hair. Also, it's sulphate, paraben and cruelty-free.
Björn Axėn
The Leave In Cream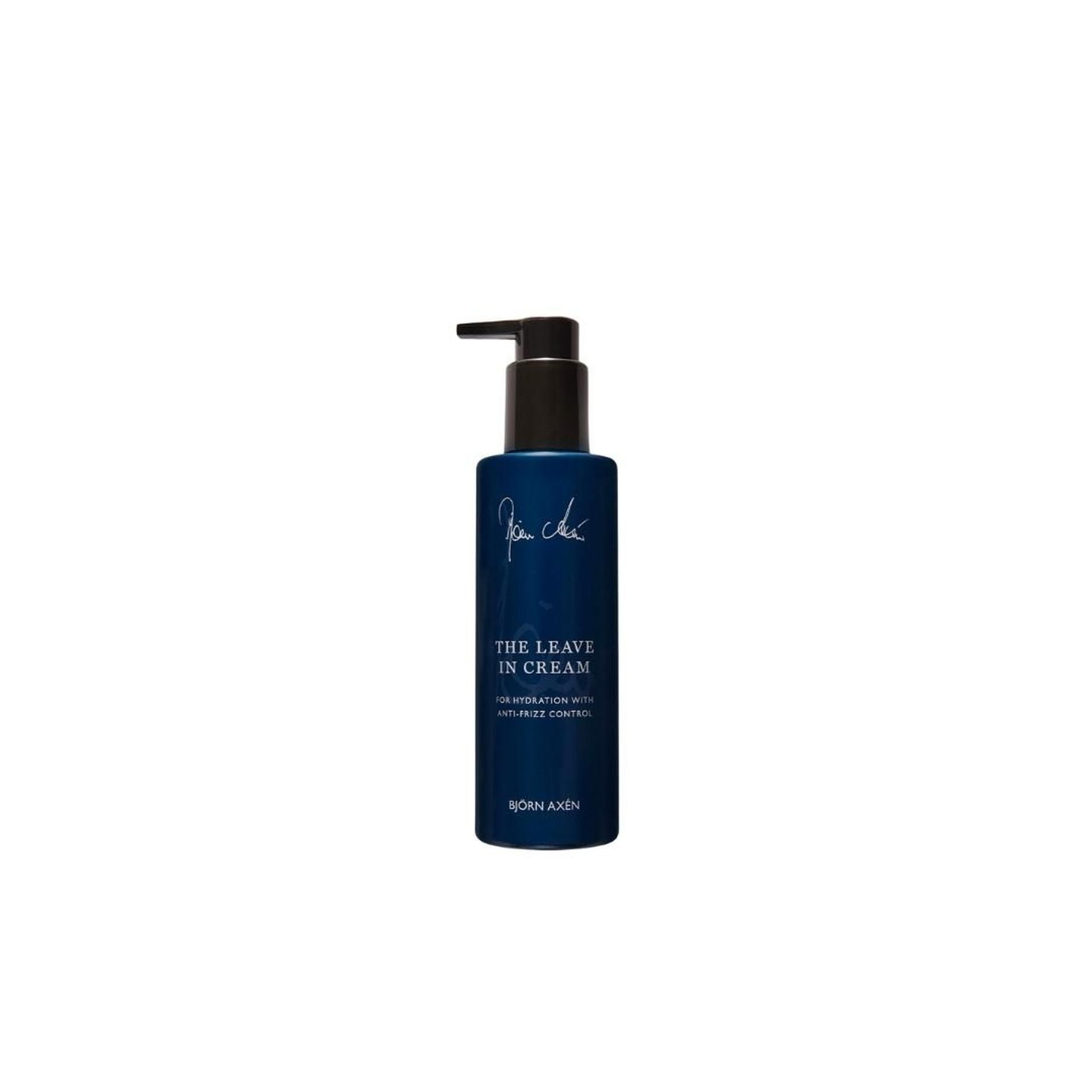 On the same anti-frizz note, a key to taming the tresses is to properly moisturise the hair so that extra moisture in the air doesn't affect the texture of your strands. Nourishing and softening, this heat-protecting cream uses macadamia oil and vitamin B5 to moisture and coat the hair eliminating superficial frizz and hydrating in the inner layers of the strand. Also strengthened with vegan keratin, it aids the hair's structure for a stronger, shinier mane.
The Body Shop
Blue Musk Fragrance Mist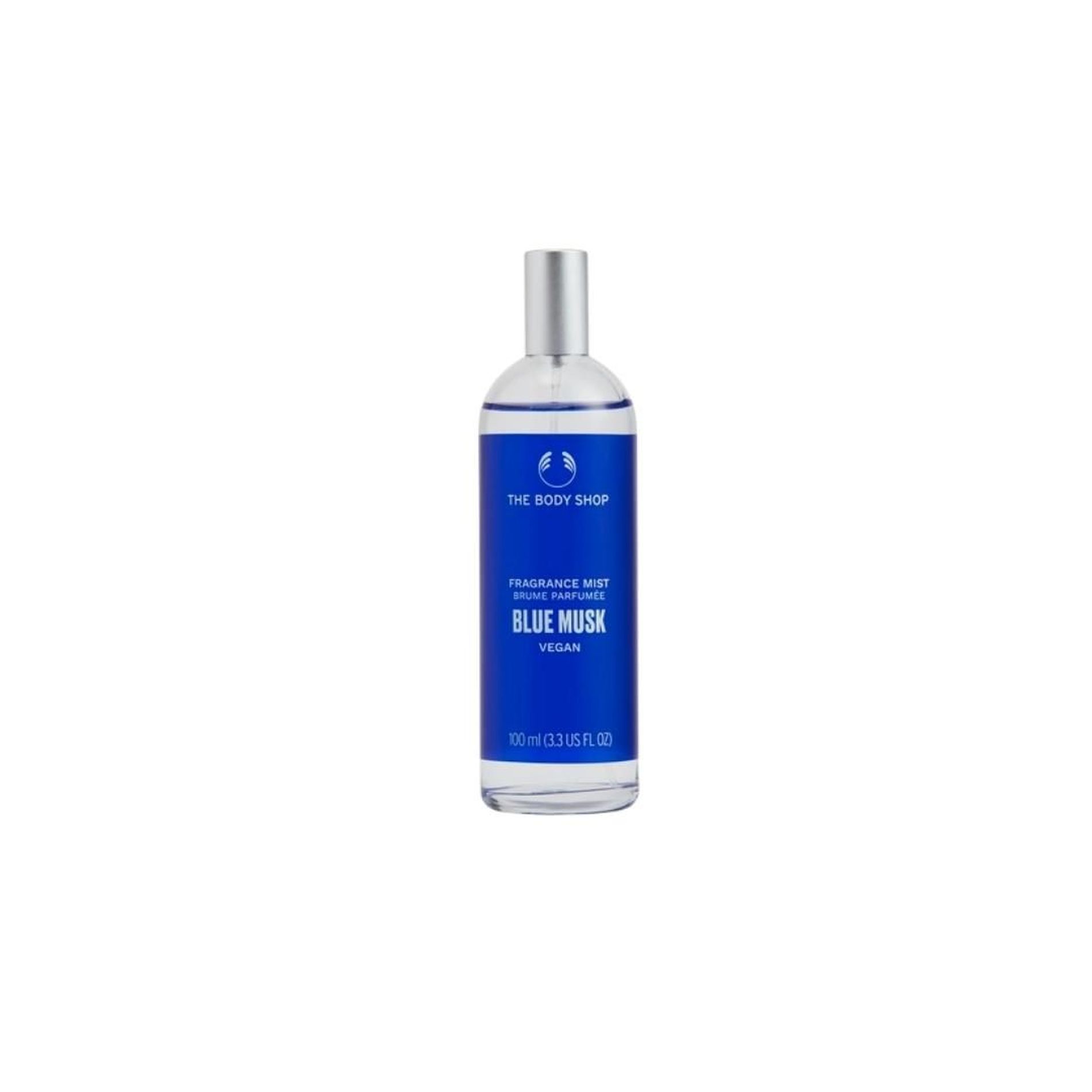 Fragrance-wise, hot temperatures sometimes change the dry-down scent of perfumes due to the combination of body temperature, sweat and humidity. In these cases, fragrance mists become a great contender as their lighter scent and more diluted formula allow for a more frequent application that not only scents but also refreshes and cools down. The Body Shop's Blue Musk Mist is a fresh, aromatic, woody scent that combines fresh lavender, opulent geranium and creamy sandalwood for an ideal, overall summer fragrance.
I Will Makeup
Amazing Eyebrow Gel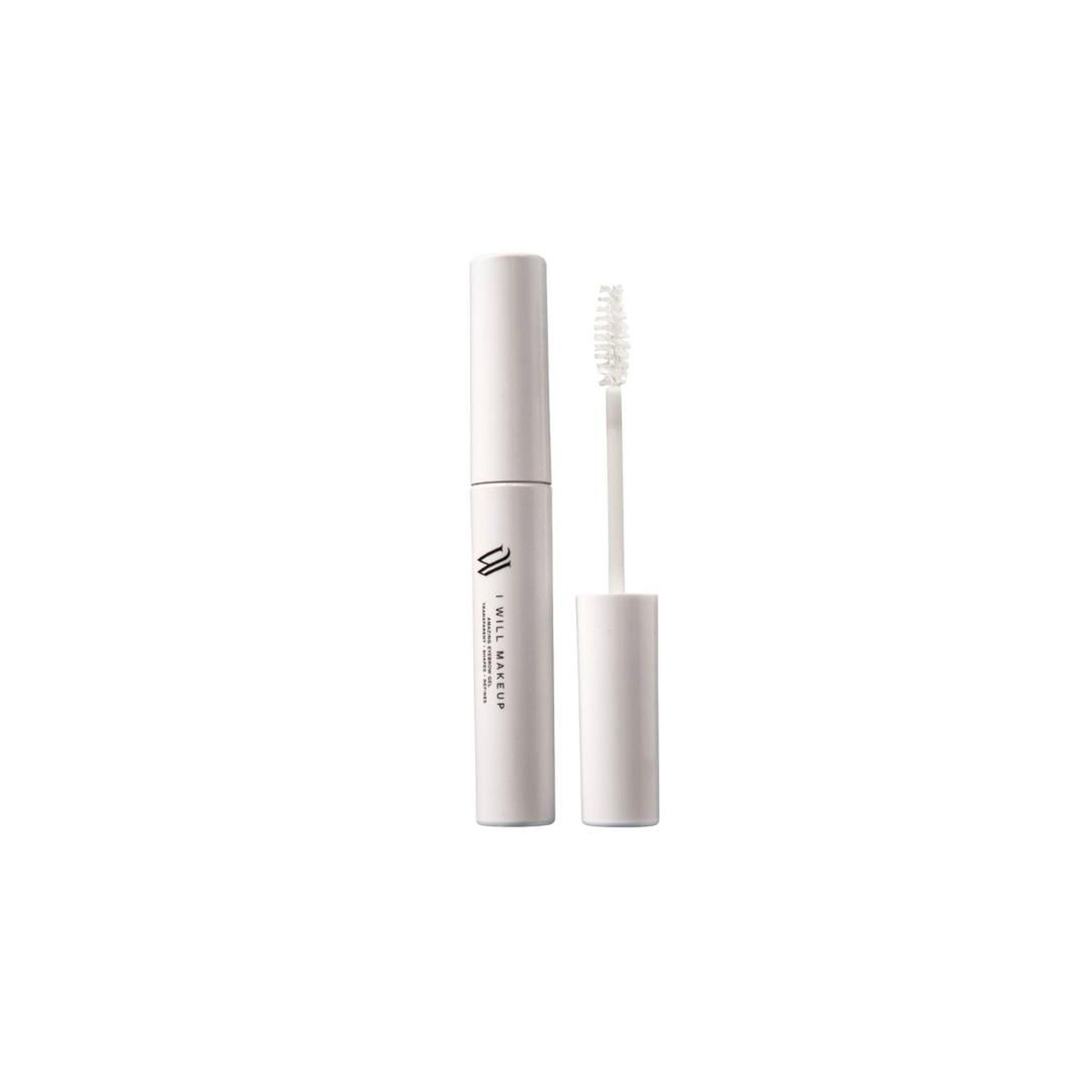 With temperatures this hot, sometimes makeup isn't something worth spending time on. That being said, our brows should always be set and I Will's new Amazing Eyebrow Gel is a new favourite for that. With a light-weight formula and a cylindrical brush that allows for even coating of the brow hairs, it leaves a soft yet secure feeling that lasts throughout the day, keeping brows in place even in the scorching heats of summer.
Kiehl's
Midnight Recovery Concentrate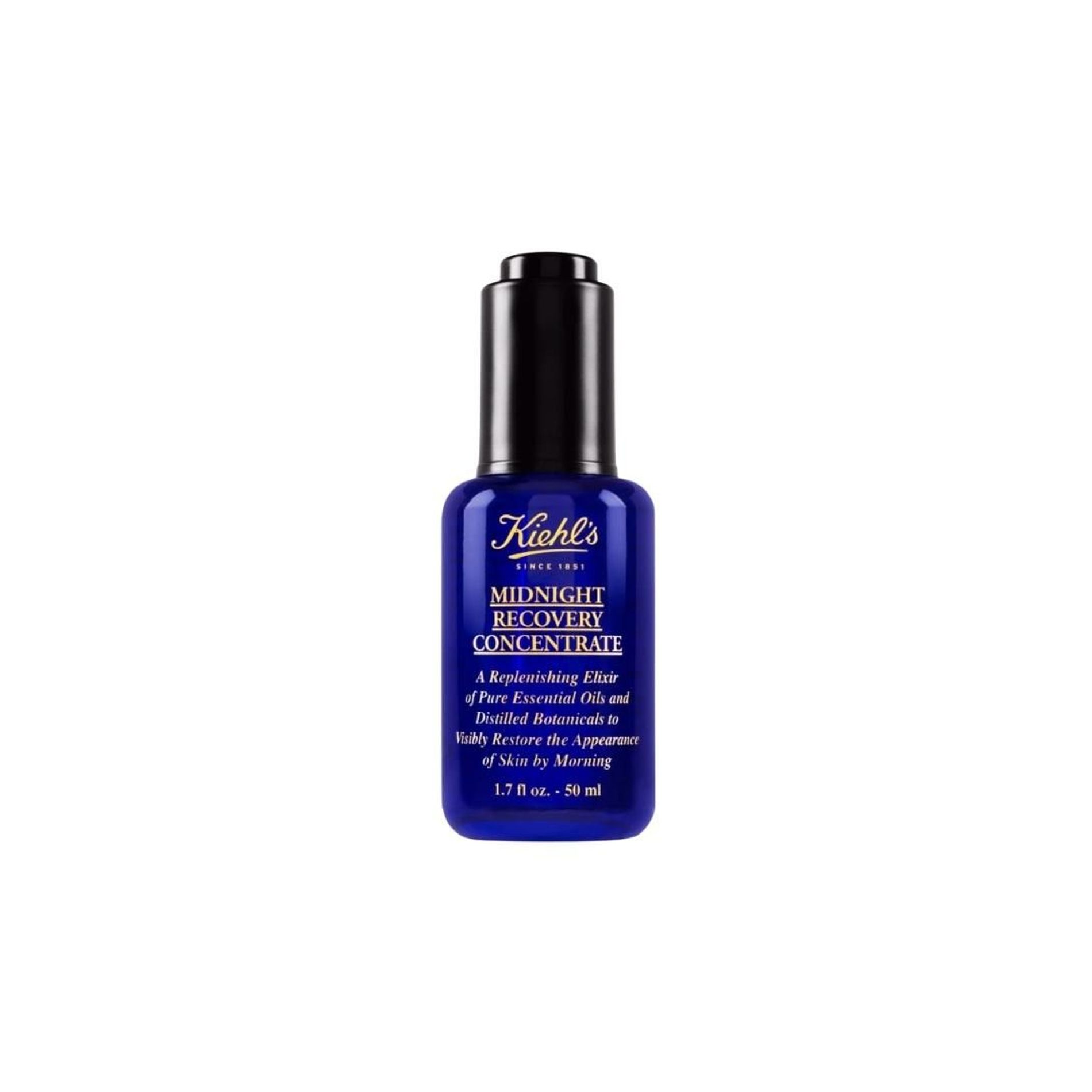 When one thinks oils, they are mostly associated with colder weathers or drier skin types, none of which I'm experiencing right now. What I am going through is a retinol purging phase that is testing my patience and the moisture of my skin. The solution? A carefully designed moisture-trapping routine that ends with a recovery facial oil that hydrates, soothes and recovers the skin while trapping the hydration within. Its formula strengthens the skin's moisture barrier, provides renewed radiance and firmness and helps reduce the appearance of lines and wrinkles. A new favourite.