Art doesn't need to be experienced stomping through a stuffy gallery. Get outside, take a breath and relish these world-class works in the most scenic of settings
Not all art has to be hung on a wall indoors and the city of Oslo just proves that time and time again. The Norwegian capital boasts a host of galleries and museums exhibiting everything from contemporary to classical masterpieces, but there's also a whole wealth of art that's ripe for the taking in and around the city itself. For those who wish to experience art outdoors, the Norwegian capital is full of one-of-a-kind destinations for the occasion, from edgy mural paintings and colour-bursting street art to historical sculptures nestled in lush greenery.
Below, Vogue Scandinavia has gathered the best places in Oslo to explore the works of both acclaimed, home-grown and international artists, all the while you're out enjoying the fresh, crisp air.
Kistefos Museum Sculpture Garden
Half an hour from Oslo's city centre, you'll find Hadeland, where one of the country's most-known museums, Kistefos Museum, is located. Although the museum is most famous for its surreal, architectural masterpiece building aptly called "the Twist", the site has many other attractions, such as the sculpture garden, featuring 51 unique masterpieces in the most scenic settings.
The garden is adorned with sculptures by acclaimed Norwegian artists such as Tone Vigeland and Ida Ekblad, as well as with works of international greats, including French Pierre Huyghe, American Carol Bove and Japanese Yayoi Kusama. While the garden is a permanent home for many sculptures, parts of the artwork change each year. Moreover, many of the sculptures are site-specific, meaning they have been purely inspired by the area's nature and the history of Kistefos.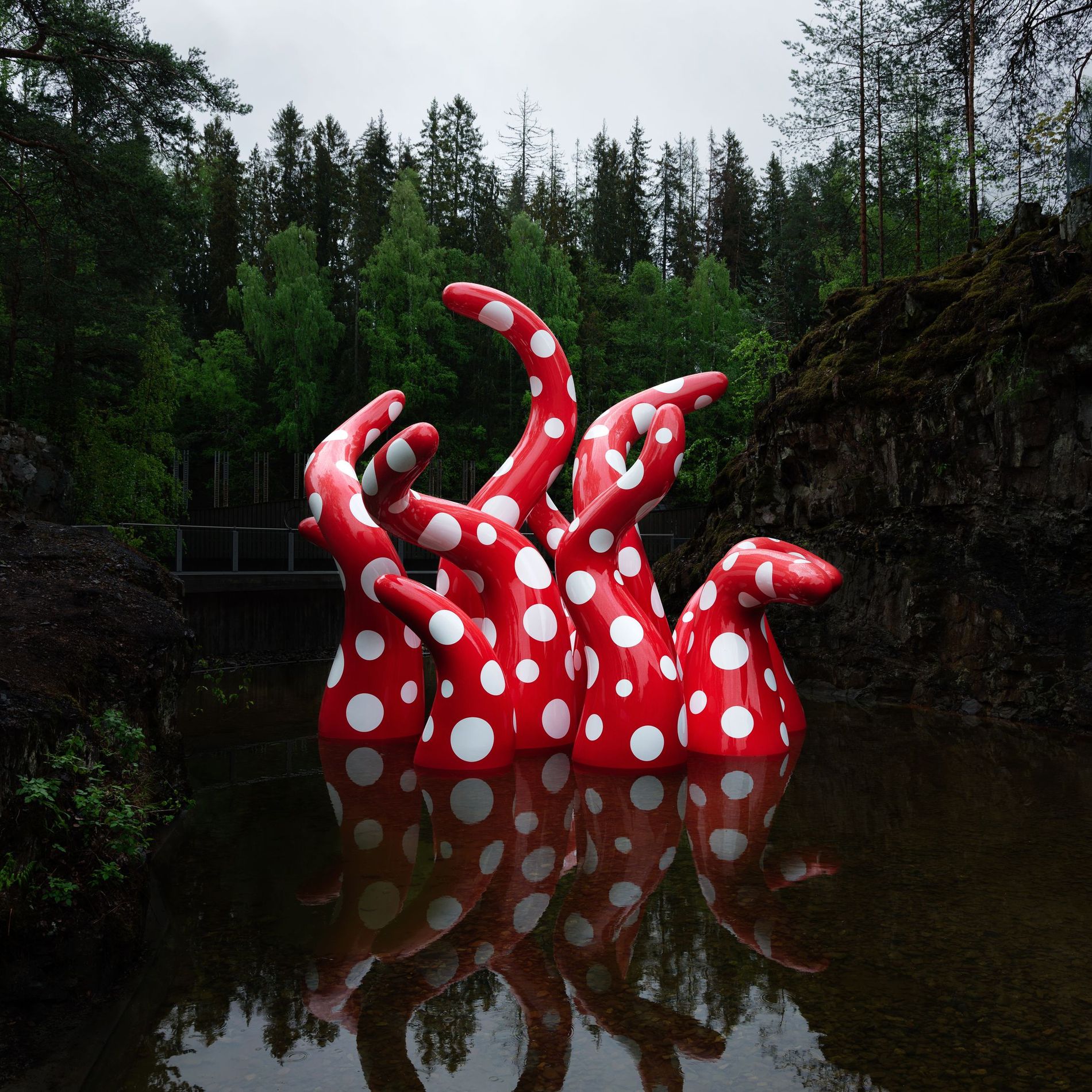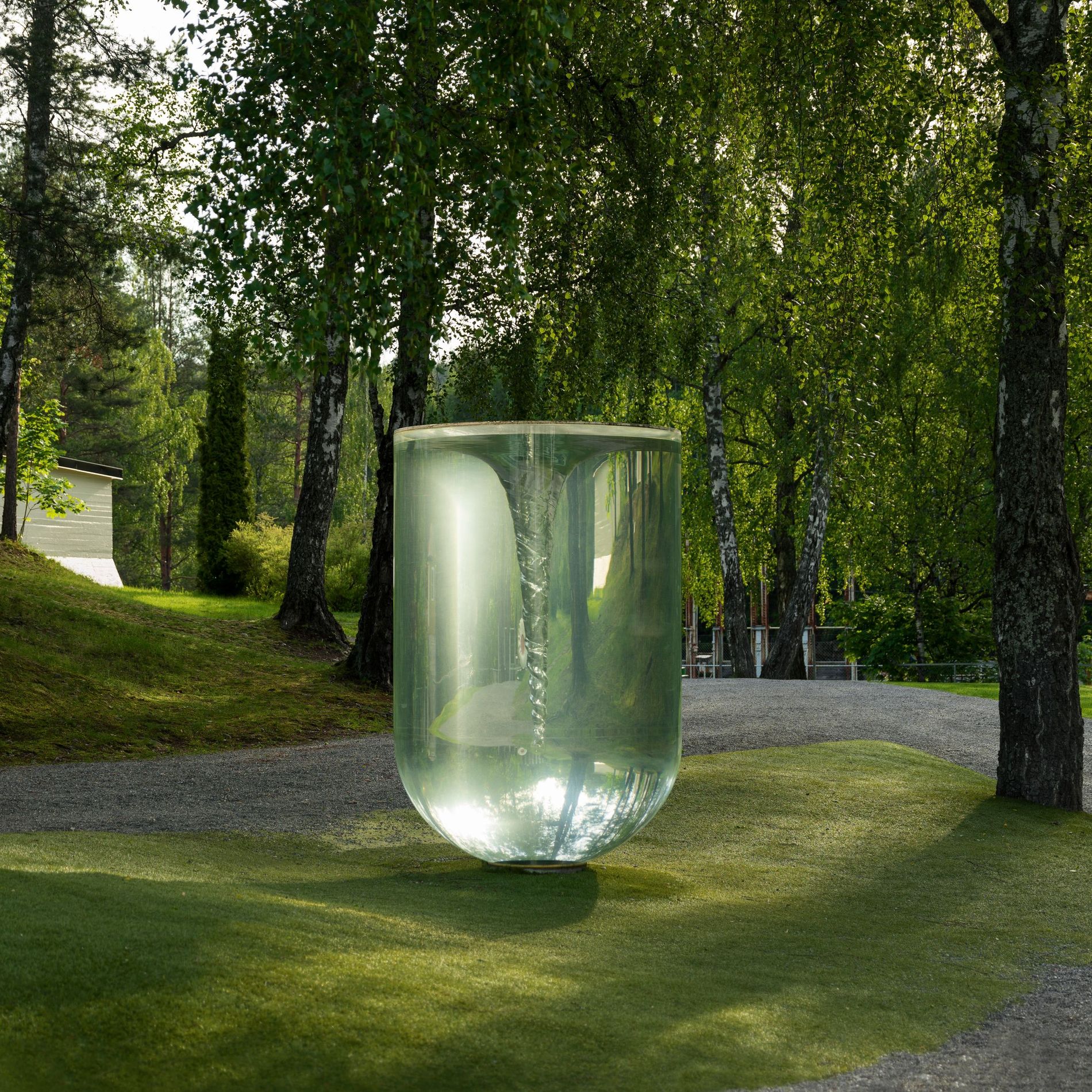 Henie Onstad Art Centre
Located on the Oslo fjord peninsula in Høvikodden, Henie Onstad Art Centre is surrounded by the most breathtaking settings that create the most picturesque backdrop for its sculpture park. Only a 15-minute train ride away from the capital's centre, the centre boasts several lush parks and recreational areas. Its sculpture park is home to works of prominent Norwegian artists such as Arnold Haukeland, Claes Oldenburg and Per Inge Bjørlo, alongside international artists like British Henry Moore and French Terry Haass. Boasting thirty sculptures in total, several of the works are site-specific, with the oldest of the sculptures dating back to the '80s.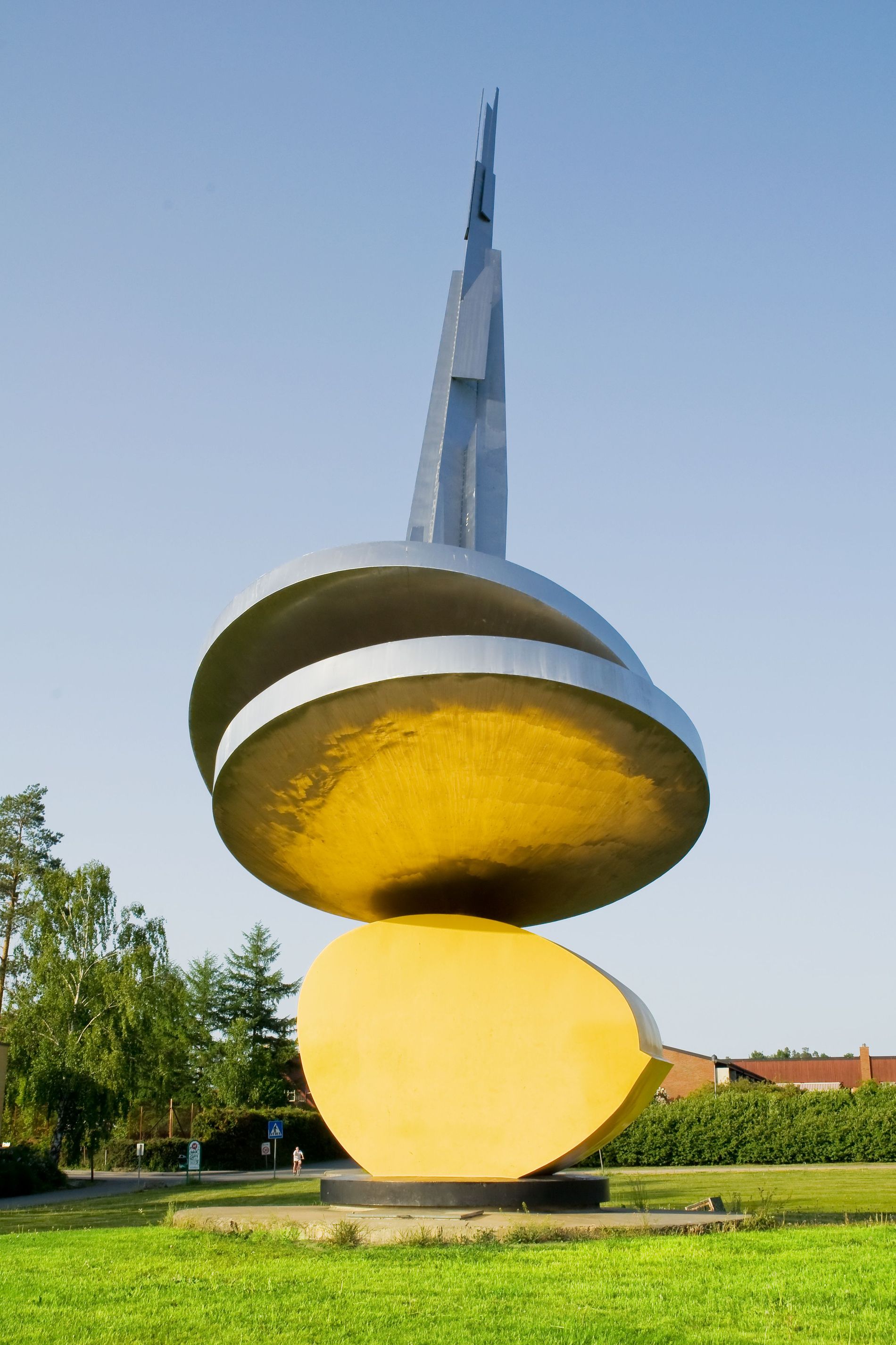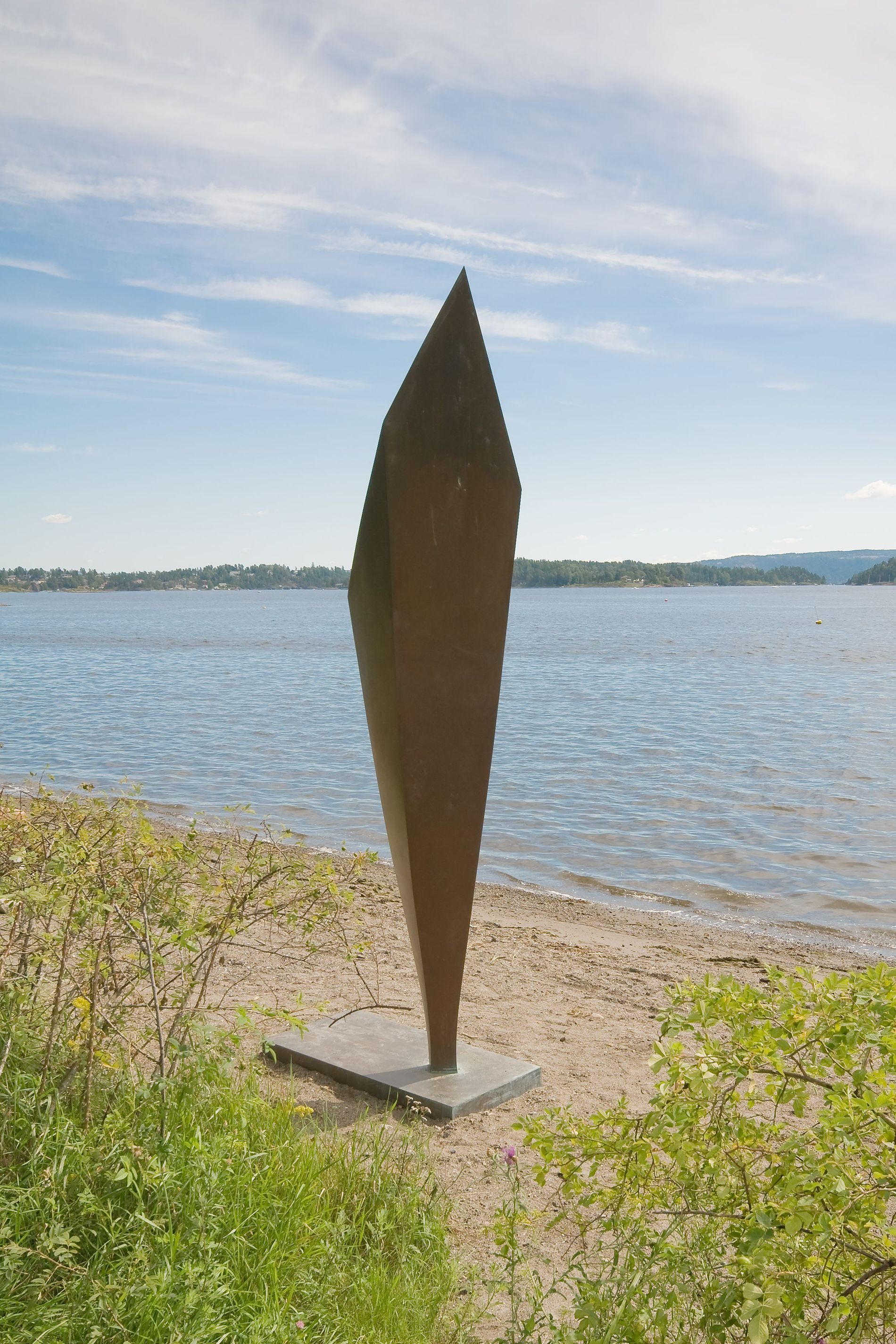 Tøyen
With a bid to become Scandinavia's most extensive outdoor galleries, Tøyen is one of the city's best destinations for terrific urban art. Situated in a residential area in central Oslo, the gallery, with its various murals and graffiti which covers its walls, boasts exploding bright colours and thought-provoking imagery. So make a day of it, grab a coffee from one of the neighbourhood's boutique cafés and immerse yourself in some of the best street art in the Norwegian capital.
Ekebergparken sculpture park
Just a few minutes from the city centre, discover the historic Ekebergparken and its popular sculpture park. There, you can gaze at the impressive artworks, rock carvings, ruins from the Stone Age, and cemeteries that date back to 900-400 BC – and that's not even mentioning the most eye-watering views over the city and the fjords. The artworks range from the classical, such as 19th and 20th-century sculptures, to installations by today's contemporary artists. Here you will also be able to admire the works of many renowned international artists, including greats like Salvador Dalí, Louise Bourgeois, Sarah Lucas, Dan Graham and Paul McCarthy.
Brenneriveien
One of Norway's first urban art destinations is Brenneriveien, a street situated in Oslo's hip district of Grünerløkka, an area known for its striking street murals. It first started to transform into an urban masterpiece in the '90s, and still today, the street is still being added to, an ever-changing, vibrant outdoor gallery – ripe for an autumnal stroll along. Historic, industrial buildings flank the path, creating perfect surroundings for the colourful murals and graffiti that are often the product of anonymous artists.
Vigeland Sculpture Park
Another vast offering is Vigeland Park, home to over 200 incredible artworks crafted in bronze, granite and cast iron all created by Norwegian artist Gustav Vigeland. As one of the largest sculpture parks in the world, these works are Vigeland's life's mastery, the result of 40 years of craft and artistry. He was also responsible for the architectural planning and the design of the park itself, which remains one of Norway's biggest tourist attractions.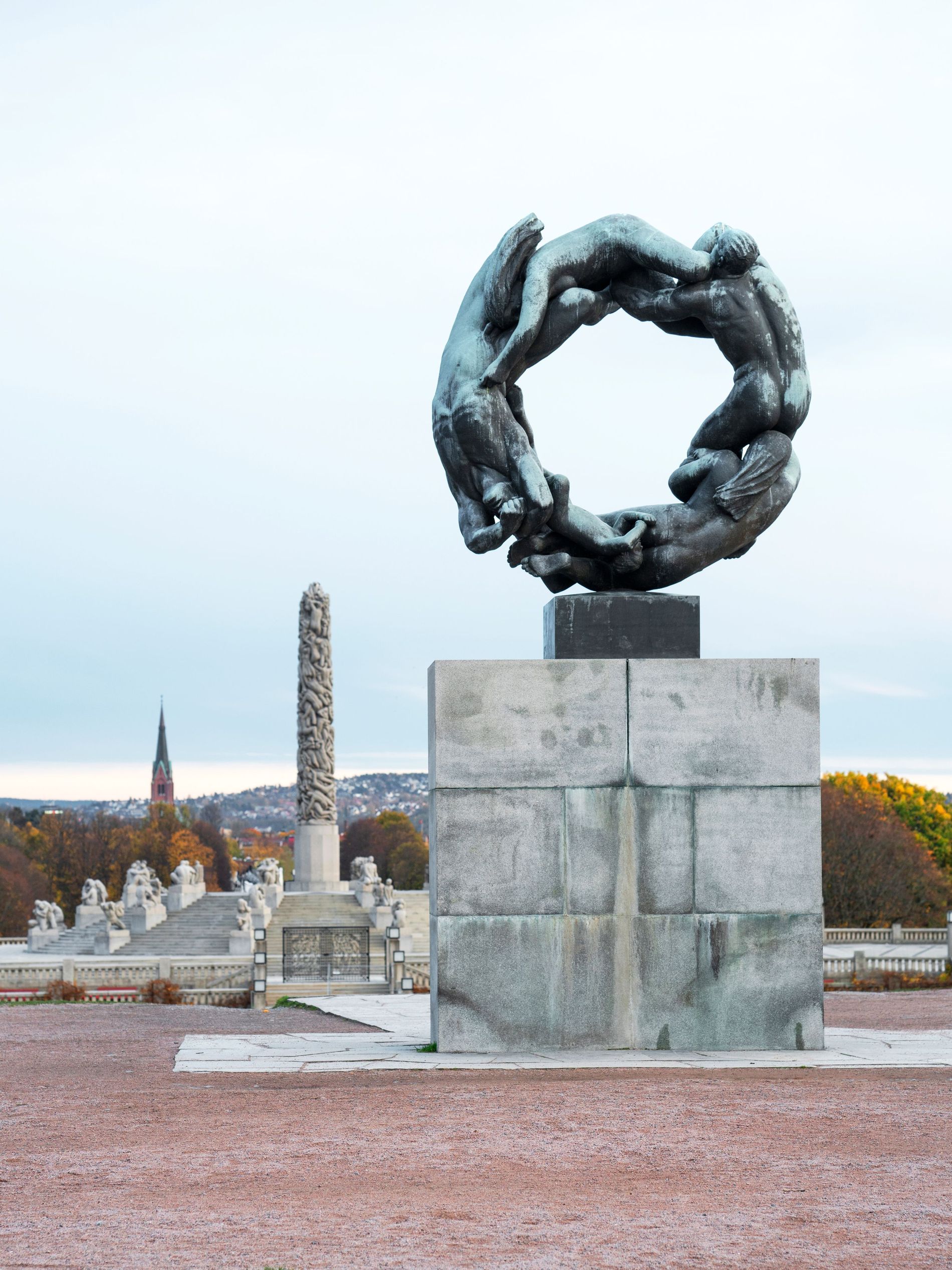 Photo: Espen Grønli