Take care of yourself while getting to know the most premium fitness destinations in Finland's capital
We listed the need-to-know places for the ultimate health-kick experience in Helsinki, and if you don't already live there, you just might find yourself booking sessions and flights for your next wellness weekend. From a pilates studio with stunning sea views to high-intensity HIIT workouts there's something for every type of gym-junkie.
We round up the four very best gyms in Helsinki to have on your radar:
BAY STUDIOS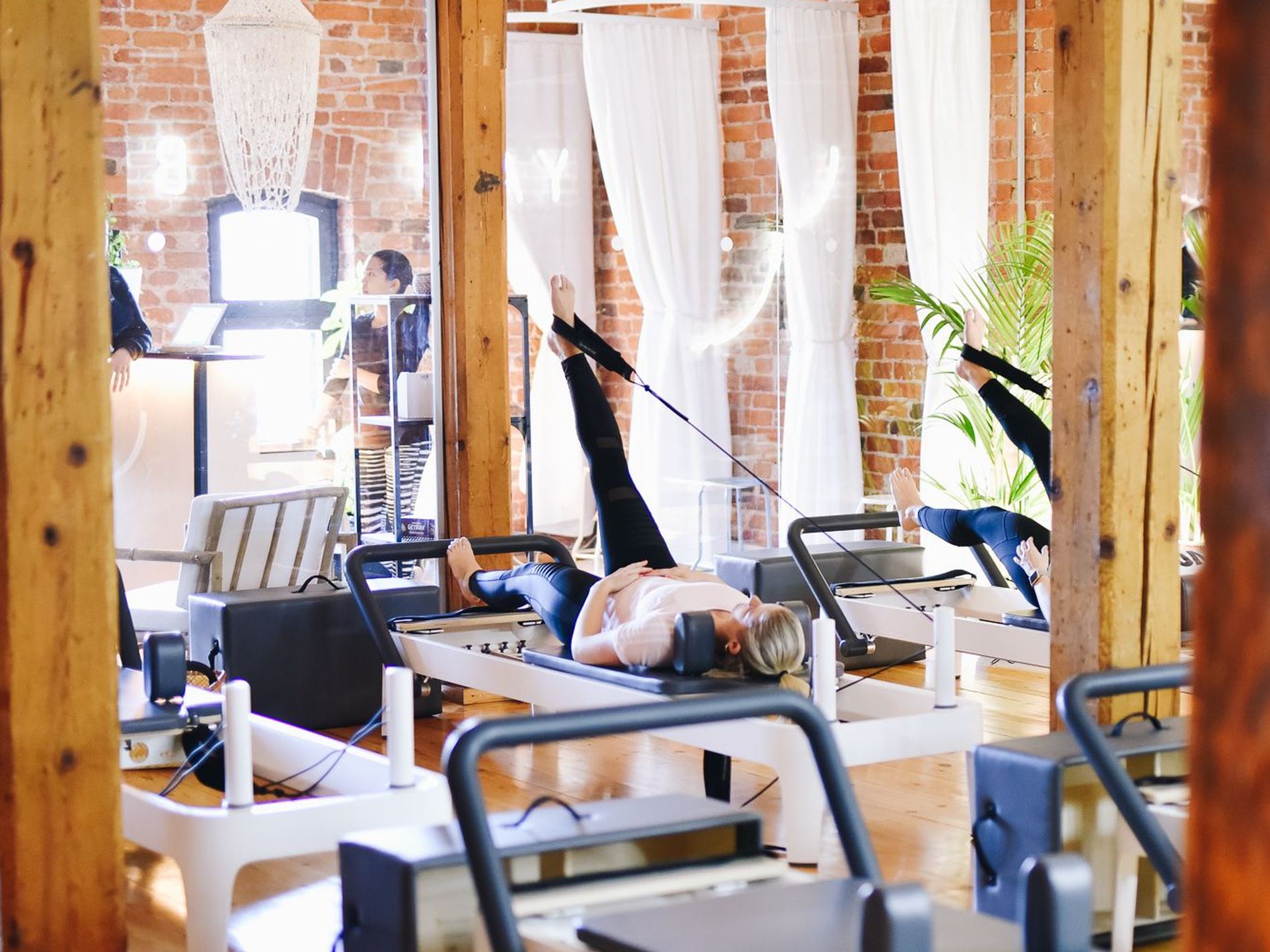 Photo: Heini Pekkala
BAY STUDIOS is a reformer pilates, yoga and barre studio located right in the centre of Helsinki with magnificent sea views and trendy nearby cafes. As their contemporary and music-driven classes attract fashionable locals, who come to get their weekly fix, classes are often fully booked but never crowded. From studio scents to complimentary cosmetics, every detail is emphasised for the all-inclusive movement experience.
Sweetspot Studio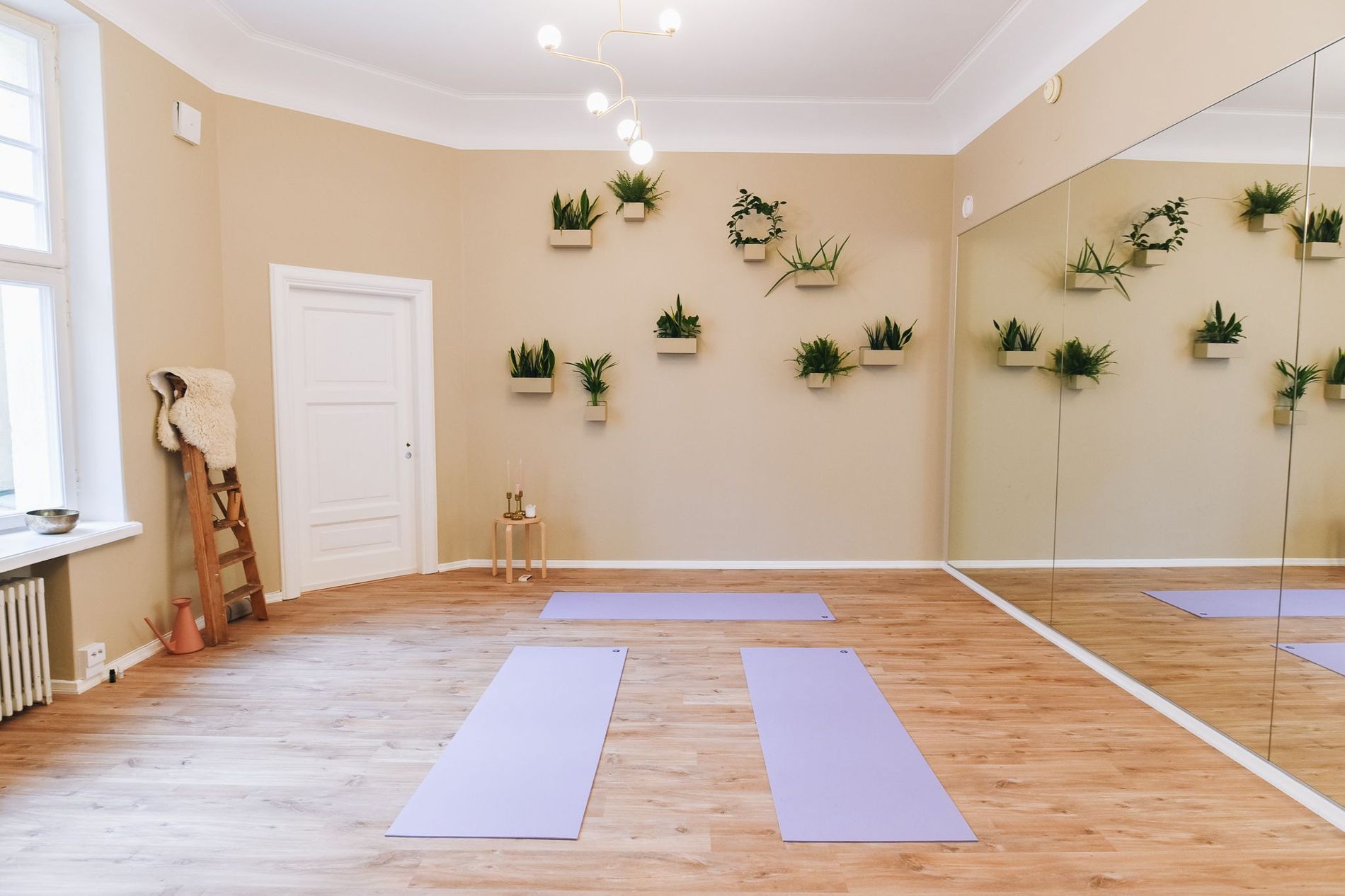 Photo: Heini Pekkala
Located in the centre of the city, Sweetspot Studio is a hidden oasis of yoga and mindfulness. Step onto lavender coloured yoga mats and enter the calm ambience. Meet founder Sophie, the creator of the Bodyflow method for which the studio is centred around, who impresses with her warm and bubbly presence. The space has a unique vibe and feel to it, and after stepping in, time seems to have its own pace.
Kämp Gym
Photo: Heini Pekkala
State-of-the-art gym facilities with rooftop views in the heart of Helsinki. In this elegant and serene space, members and hotel guests can train to the full with the company of the house personal trainer. Enjoy being fully taken care of as here; even your activewear will be washed for you and members enjoy a complimentary wellness breakfast on Thursdays. Wrap it up with a glass of prosecco while laying on the heated mosaic divans and call it a workout.
Kämp Gym, At Kluuvikatu 4, 00100 Helsinki, Finland
TRIB3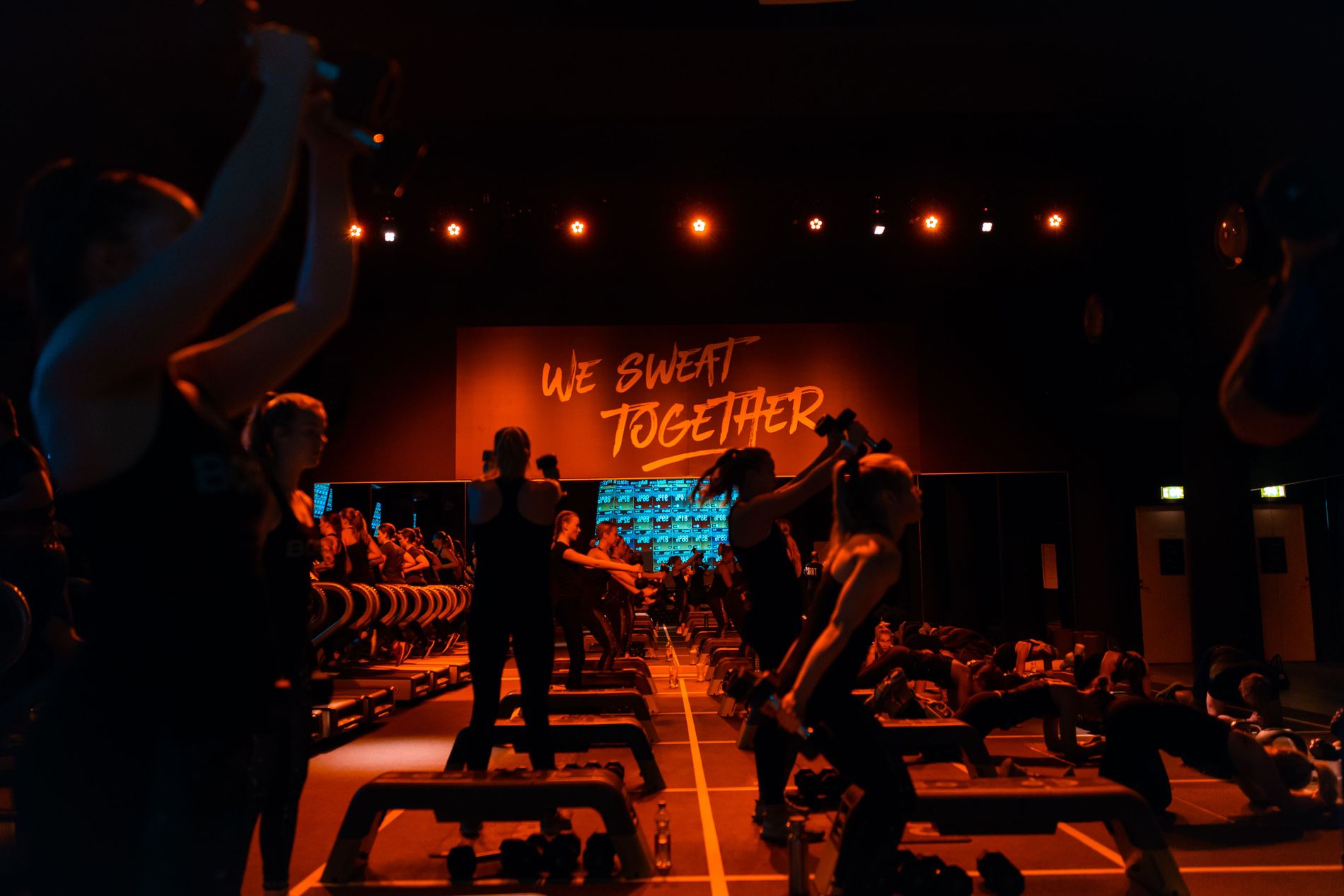 Photo: Eetu Järvi
Whether or not you enjoy getting your derrière kicked, this boutique industrial-chic studio is worth a visit while in Helsinki. Strap their heartbeat monitor on and join one of the 45-minute Bootcamp style HIIT workouts. TRIB3 incorporates the treadmill with strength and intensity training in a dark room with gripping playlists to create a one of a kind workout experience.
A cooling peppermint-scented towel is handed at the end of the session to wipe out the sweat, tears and painful memories. Grab the pre-ordered, post-workout protein smoothie with your name and a note on it and continue walking (if you can) into the city, feeling like a total winner.
TRIB3, Runeberginkatu 44, 00260 Helsinki, Finland