Billed as an ode to women of all ages and sizes, Domenico Dolce and Stefano Gabbana took inspiration from their most fervent female clientele for the Dolce & Gabbana spring/summer 2024 show. Anders Christian Madsen takes a closer look.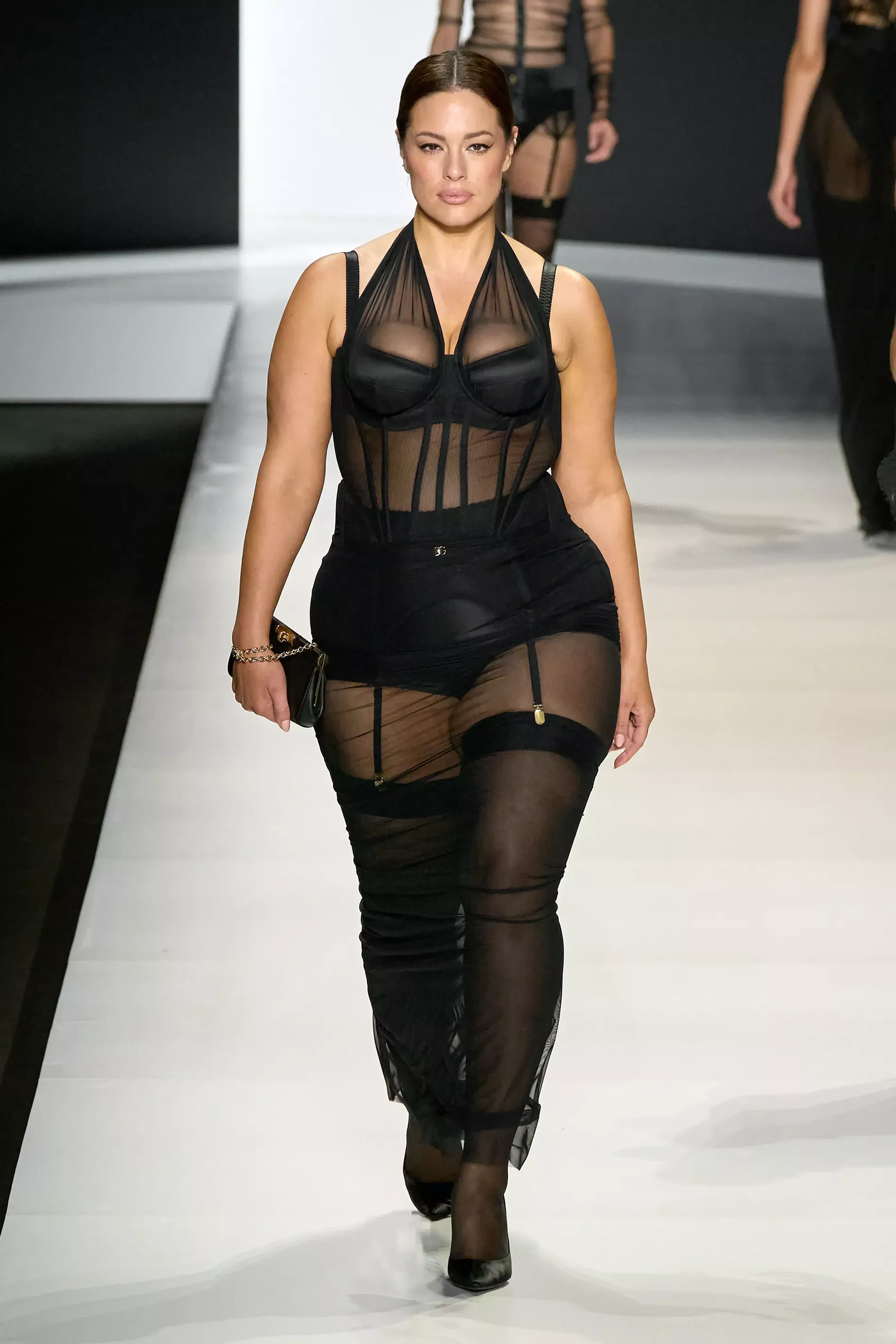 The show was titled 'Women'
The Dolce & Gabbana show was billed as an ode to women of all ages and sizes. For inspiration, the designers looked to their most fervent female clientele. "We want to reflect what sensuality looks like in real life, so we looked to the Alta Moda clients," Stefano Gabbana said in a preview, referring to the women who buy the brand's made-to-order line. The result was a collection titled Women. "It's an homage to all women. We want to celebrate femininity and sensuality, and everything that belongs to women," Domenico Dolce explained.
The cast was in focus
Gabbana said the theme of the show was reflected in the cast. "We don't want it to look like it's only for the social media generation. We want to address women of all ages, which is why we haven't just cast new faces but established models, too." The roster included Naomi Campbell, Ashley Graham, Irina Shayk and Mariacarla Boscono, who joined the likes of Mona Tougaard and Vittoria Ceretti. "We want to celebrate more mature women. Everybody talks about the new generations, but it's important to look to women of all ages and shapes," Dolce added.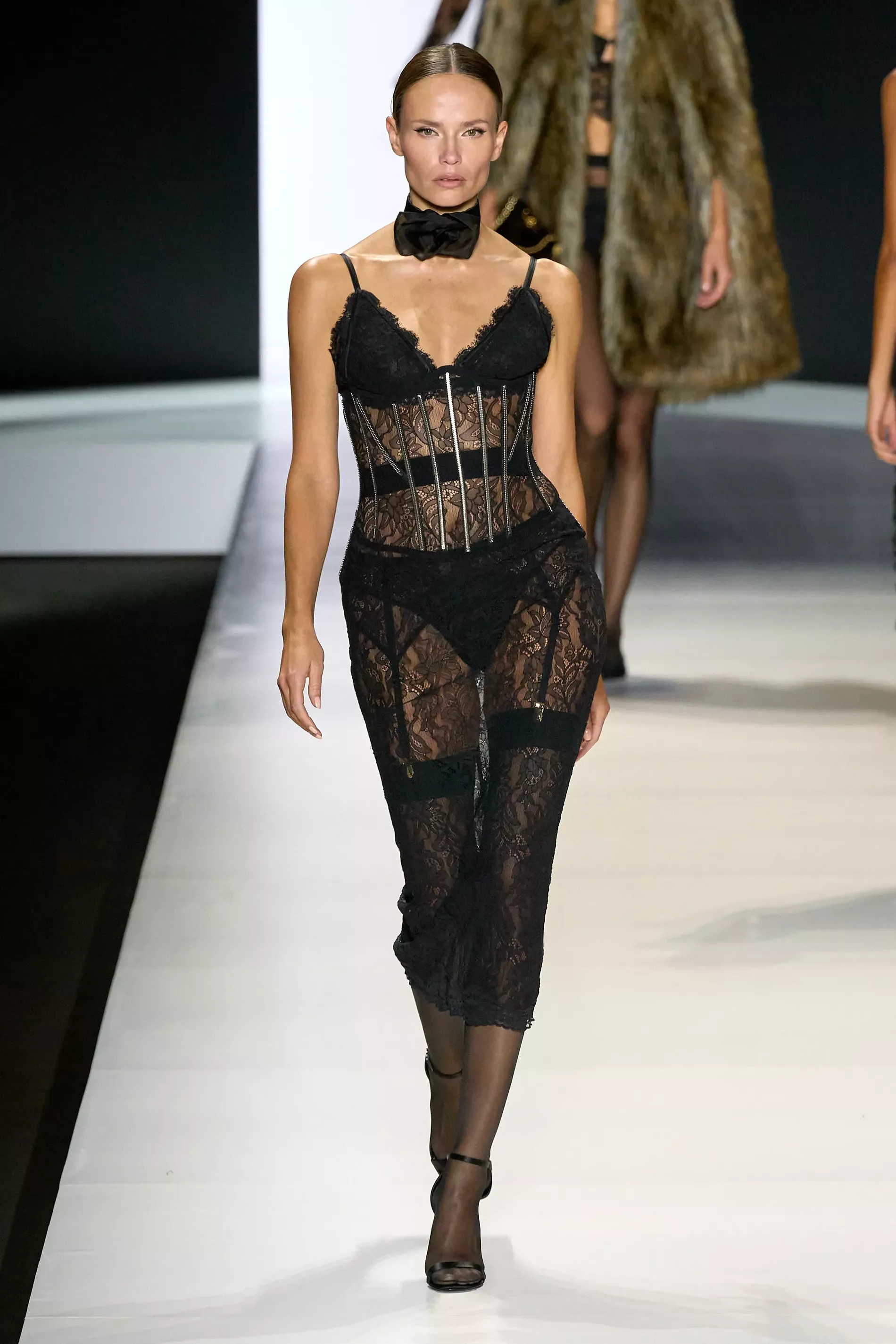 It riffed on the '90s
Continuing the exploration of their '90s archives kicked off by Kim Kardashian two seasons ago, the designers applied their age and size theme to largely black and white tailoring and lingerie dresses designed to be up- or down-scaled without compromising 'the look'. "There is a little bit of everything, because if you look at women of different ages, they choose the same types of clothes but wear them in different ways," Gabbana said. "We stayed true to our vision and worked on making that contemporary by working on the shapes and cuts," Dolce explained.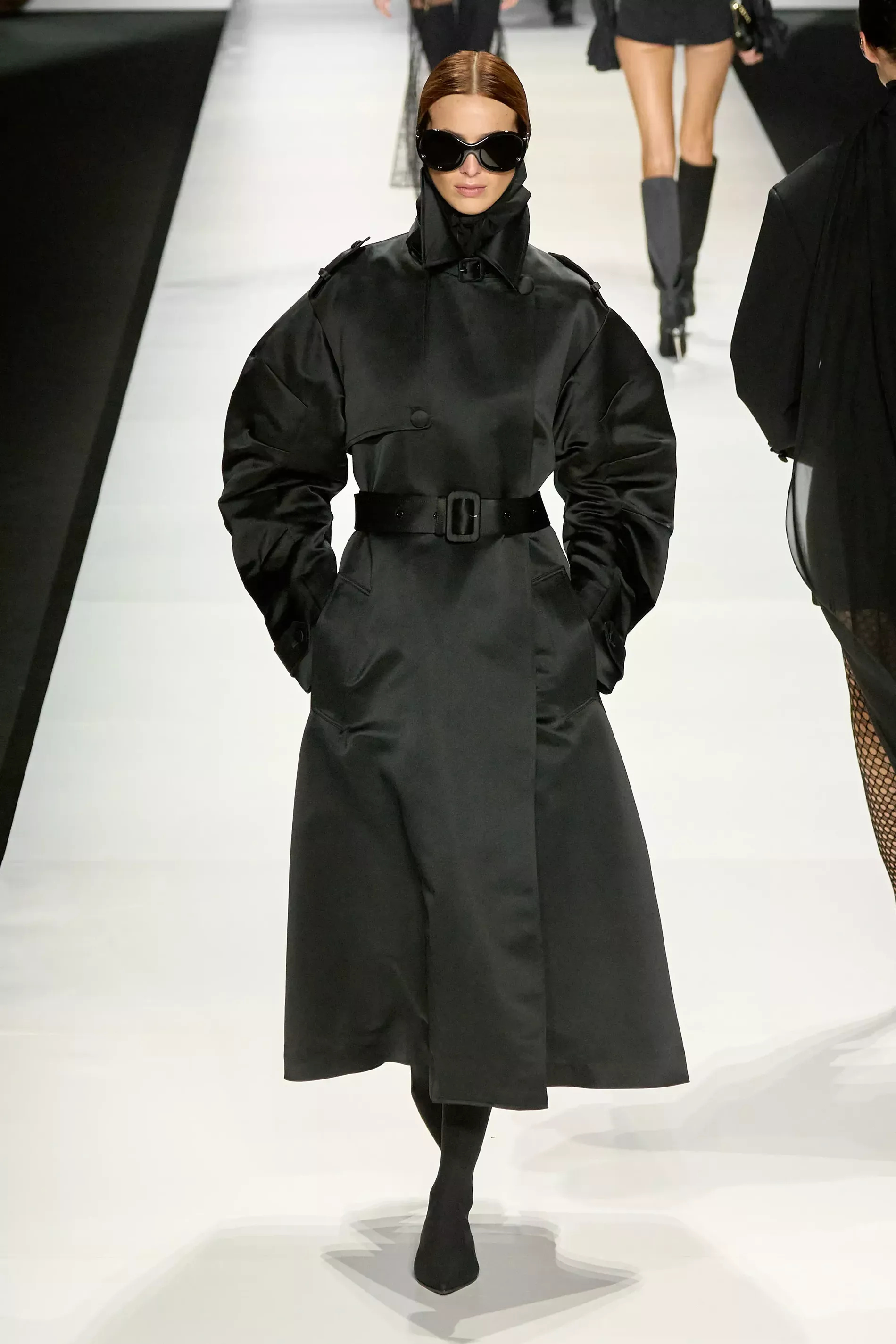 It was founded in universal cutting
"We really played with cuts and fabrics in order to make the jackets perfect. They're very sensual and very feminine regardless of who wears them. It's very constructed but it's casual," Dolce said, highlighting the attention to cut and fit that makes the brand a go-to for a diverse clientele. "The idea is to make every woman stand out for who they are. It's not about age or size, it's about personality," he added.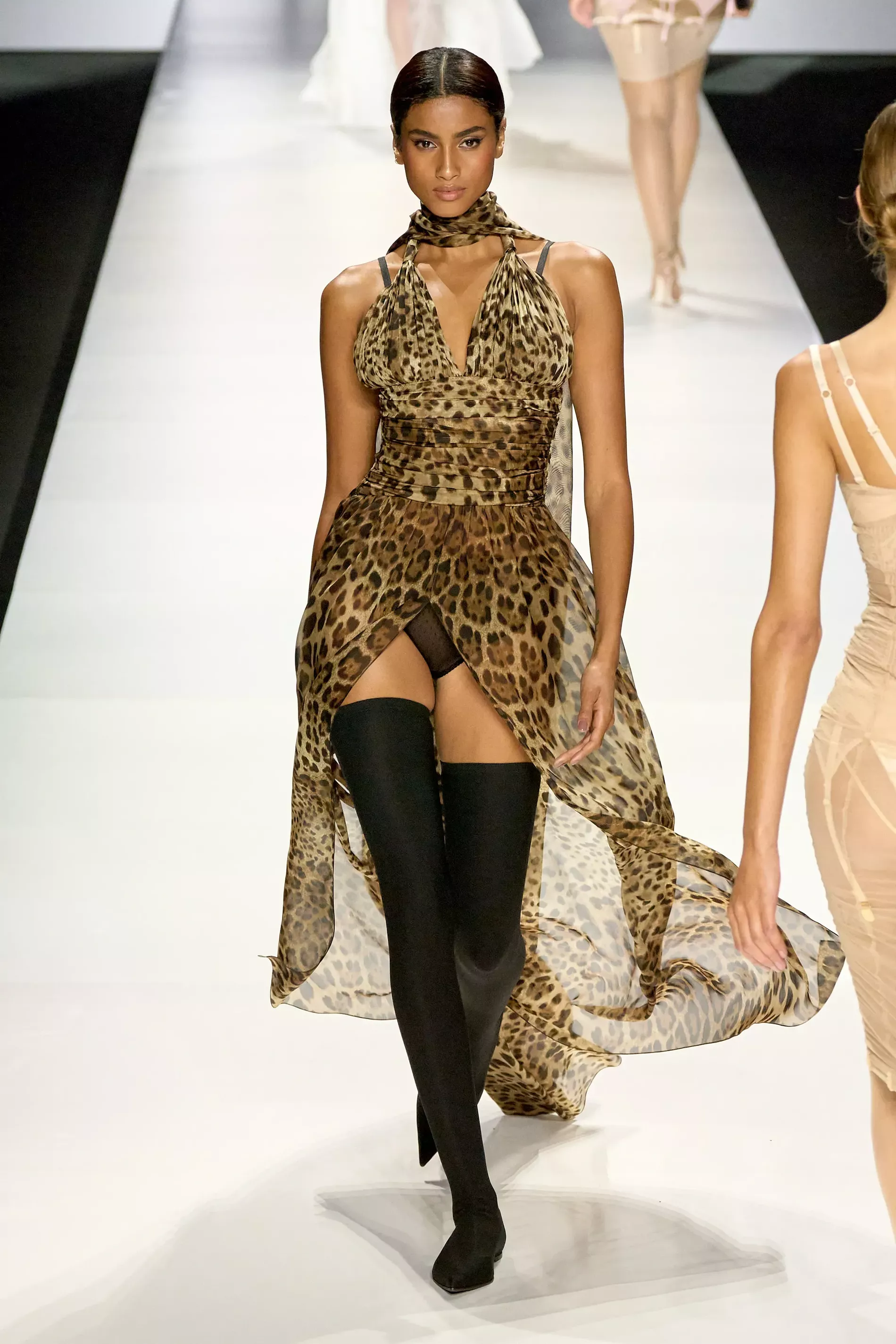 It celebrated Italian femininity
As always, Italy played muse. "In Italy, women always tend to be well-dressed. They're not too exaggerated – not too much or not too little – but just right," Dolce said. "It's perhaps more about style than what's considered fashion," Gabbana reflected. "We want to stay true to what Italy and femininity mean to us: the envy of everyone else; what Italy has to offer in terms of dressmaking."