Keen to catch up on the hottest street style trends at Copenhagen Fashion Week? From pieces that will be at home in the wardrobe of a disco diva, to lace layering and adaptable corp-core, these are the five looks we plan to add to our styling arsenal
Studio 54 for the office
The easiest way to sprinkle some Friday feeling into your weekly wardrobe rotation? A silver skirt fit for Studio 54. Looking to some of our favourite looks at Copenhagen Fashion Week, it was clear that the surprising addition of sparkly sequins to your classic corporate cuts – be it a pinstriped blazer or fuzzy office sweater – will instantly elevate the dreariest of work days. The expert (read: street style) way to wear this ensemble? Opt for neutrals in contrasting textures, such as knits or garbadine, to dress-down the dazzle.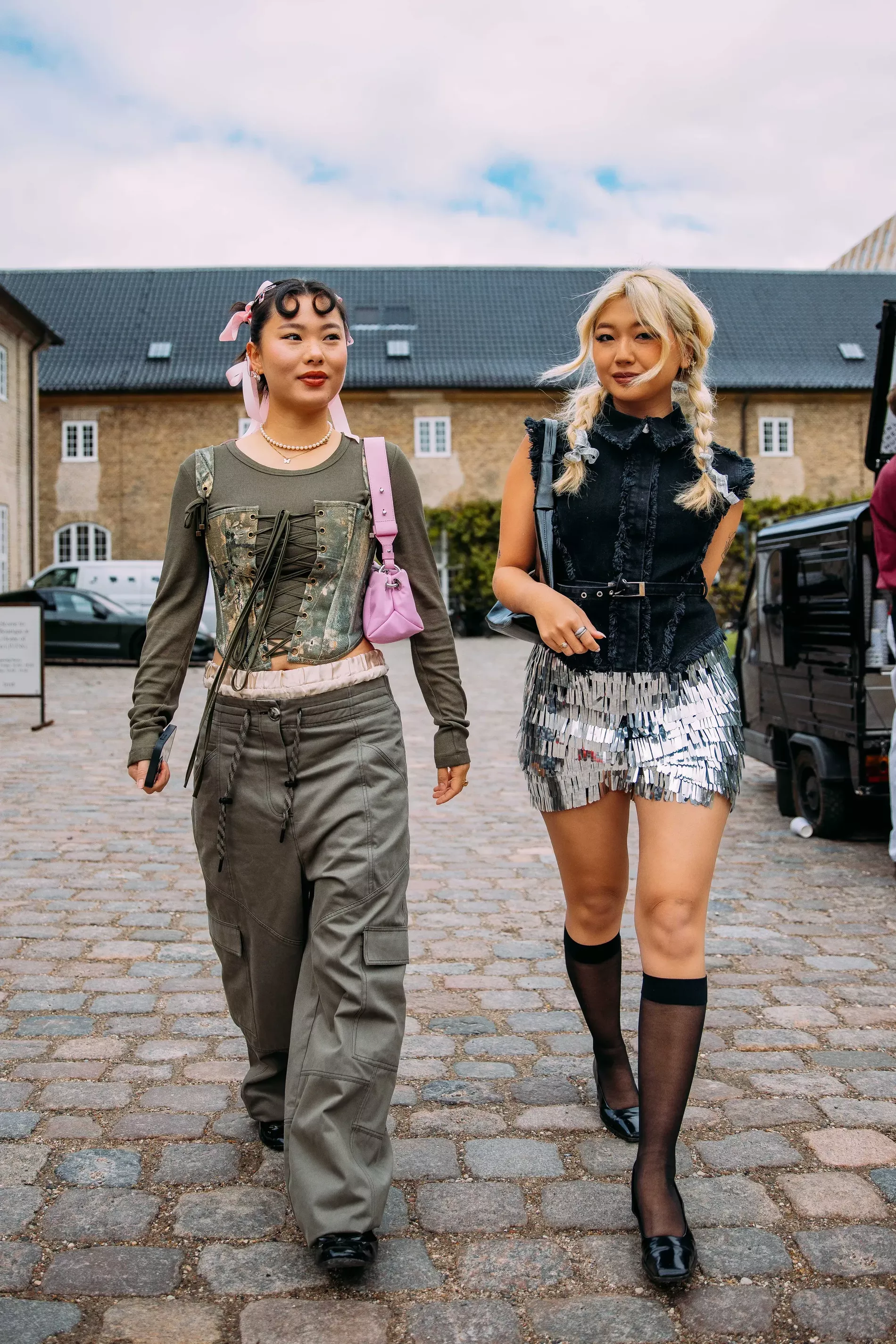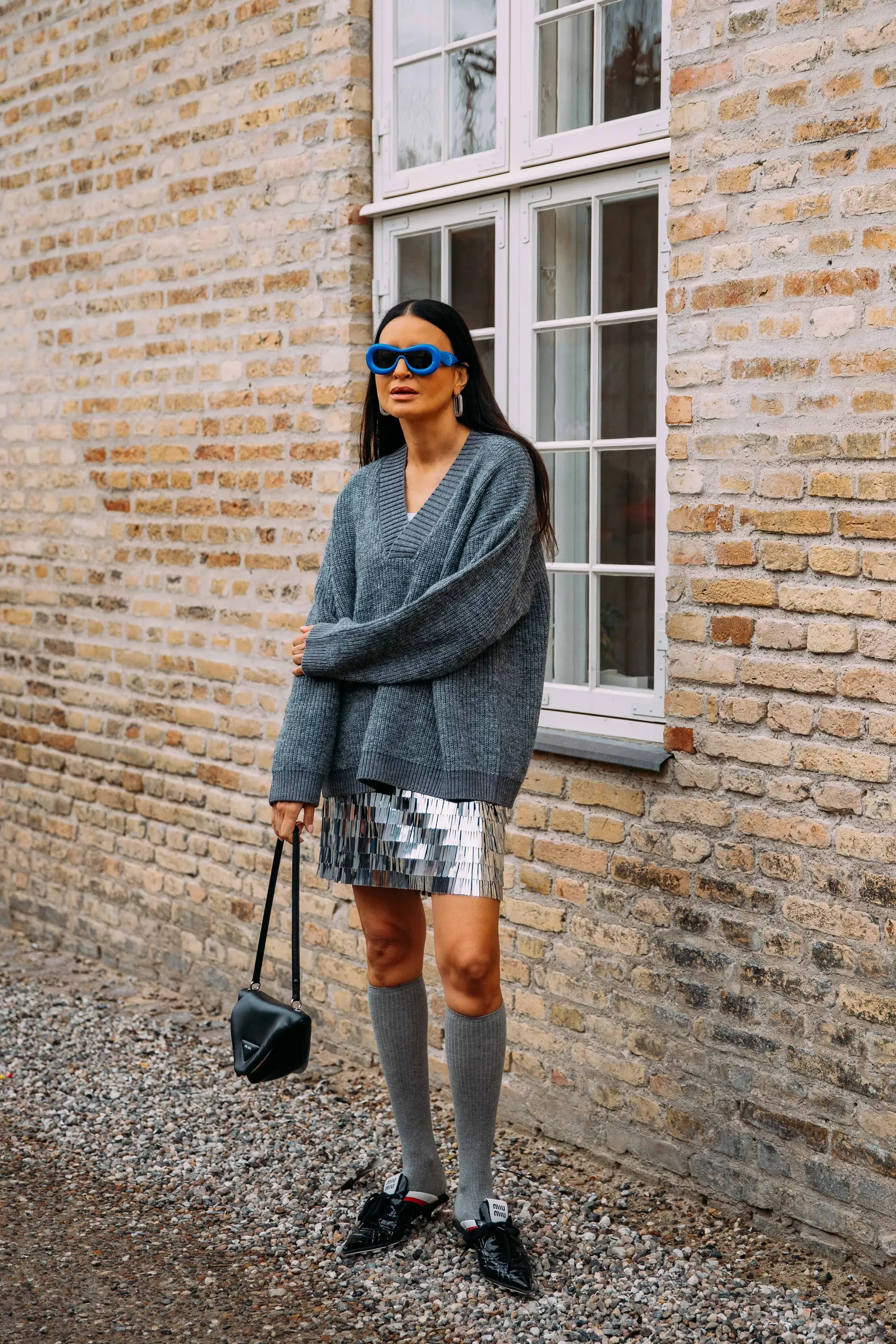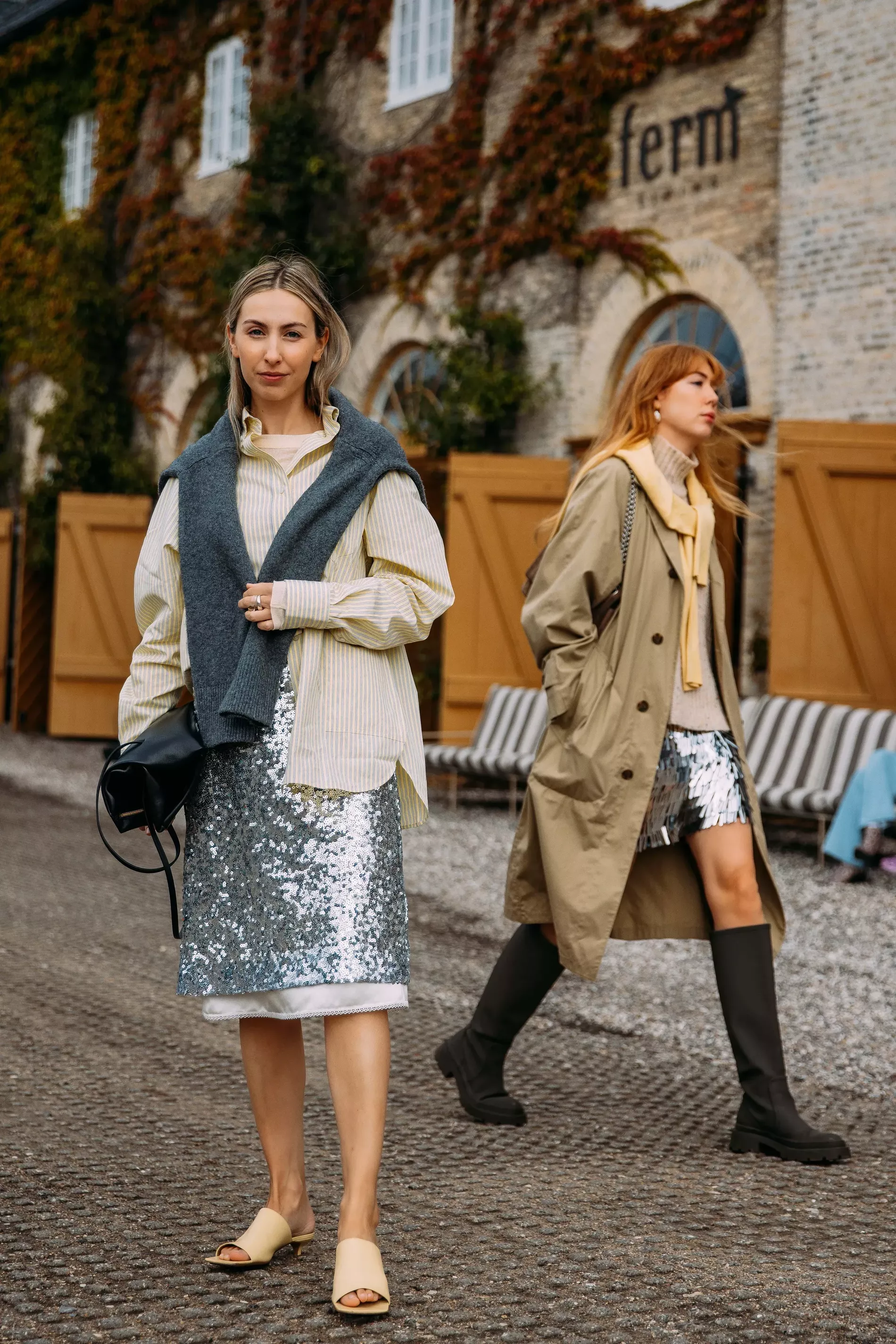 The grocery store run
Who said loungewear has no place at fashion week? Comfort is key for Copenhagen's style set, be it in the form of a thick-soled sneaker or oversized sweater. To dressing up athleisure, it's all about mix-and-match mood, pairing casual cuts with elevated details. Take Carrie Bradshaw's favourite fashion formula for example: a pair of athleisure bootie shorts, stretch top and (of course) a heel to dress it all up (a look sported on multiple occasions throughout Sex and the City). This blueprint can then be adapted with a variety of combinations; Grey joggers worn with a two-tone heel. Bootie shorts sported with a men's blazer. Or why not pair your waterproof slides with a Gucci sock and trench coat?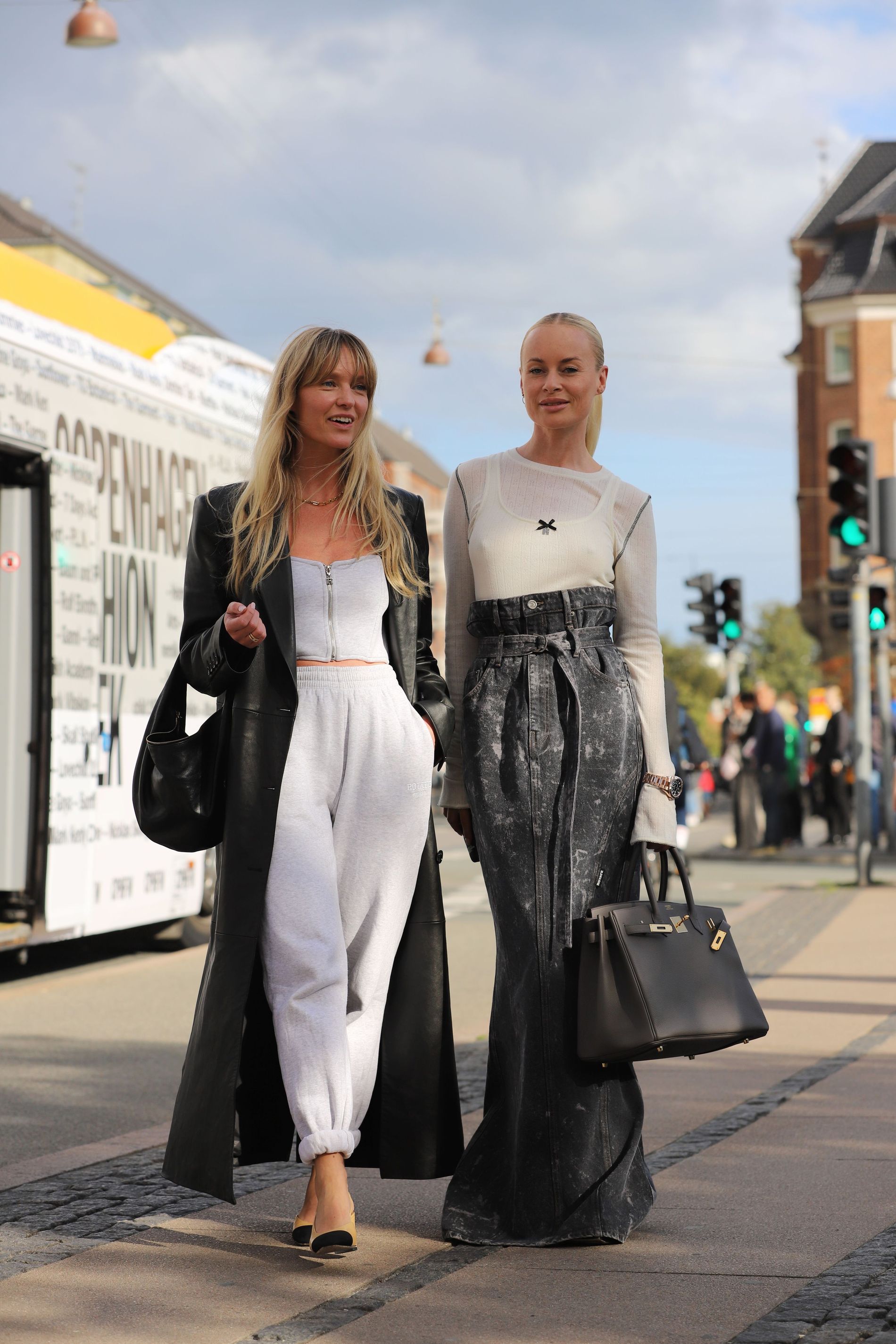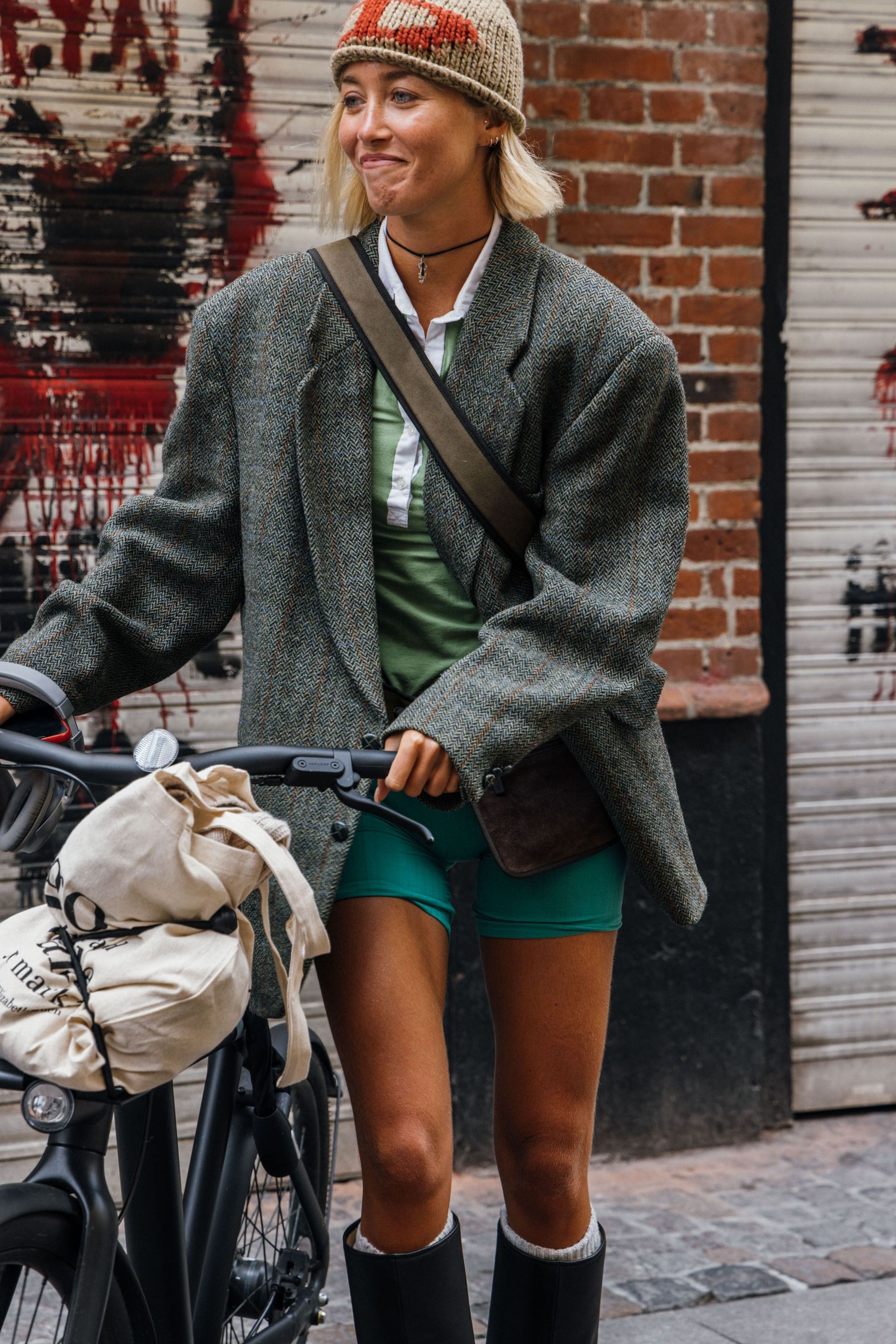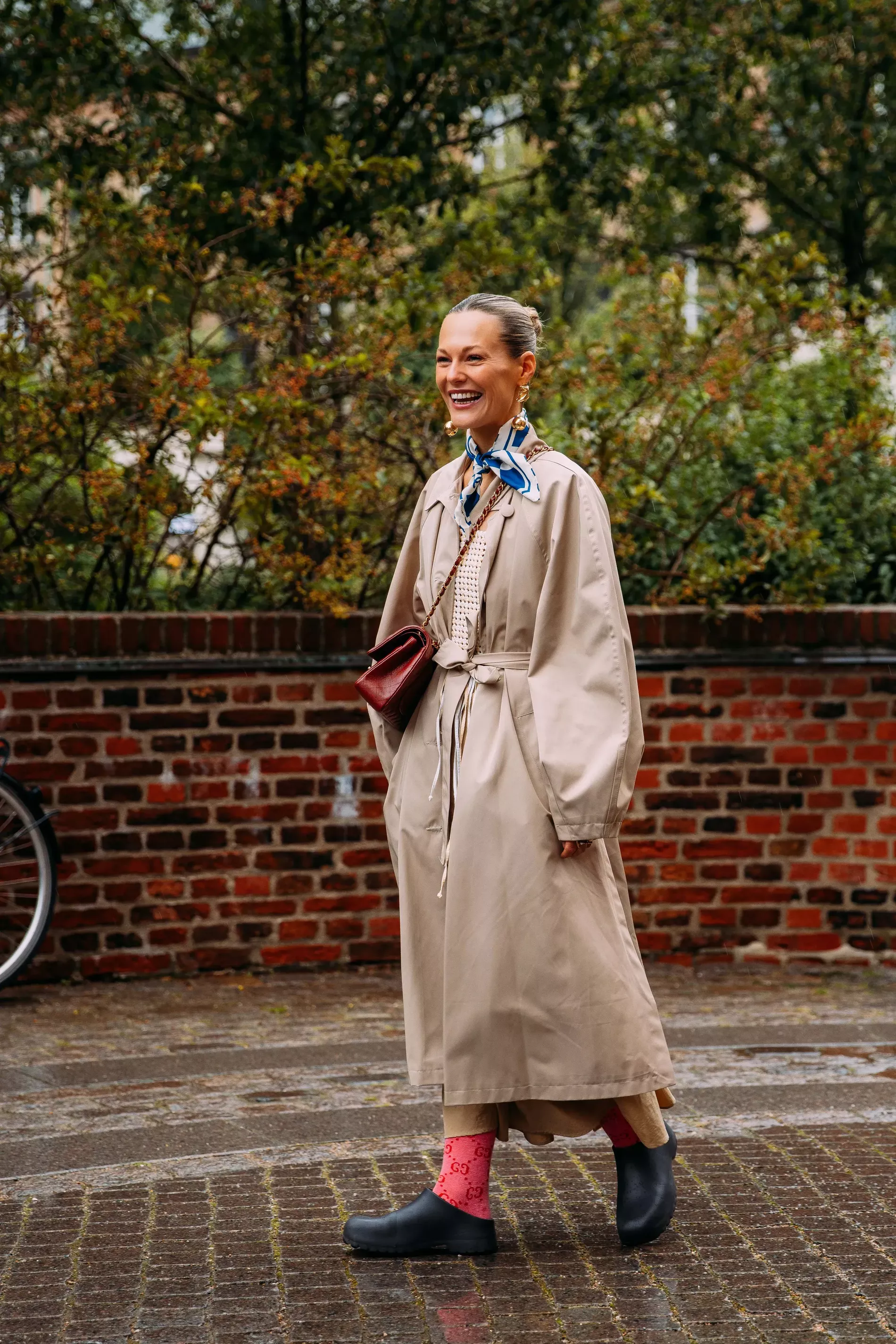 ---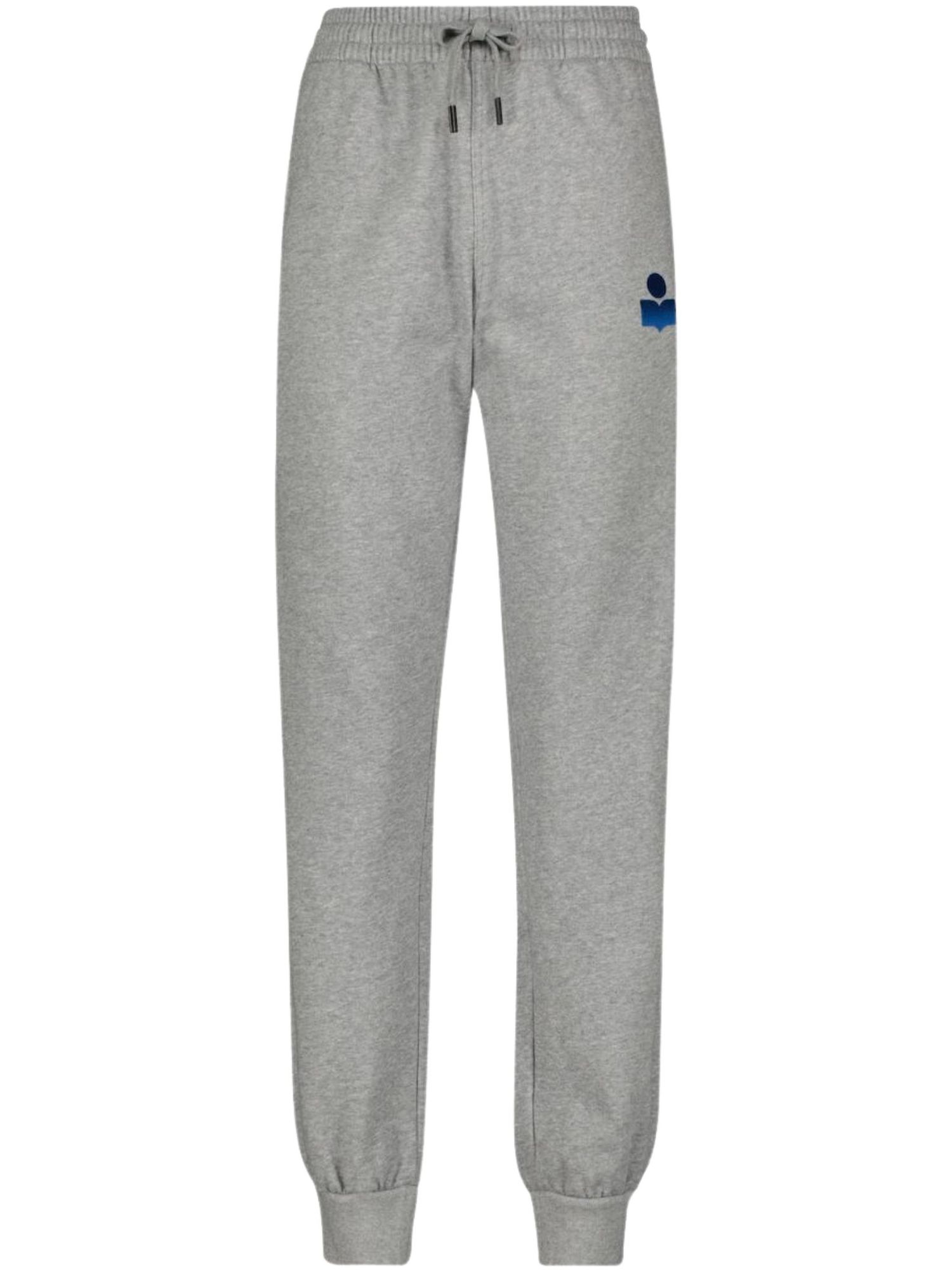 Malonae cotton-blend sweatpants
Marant Etoile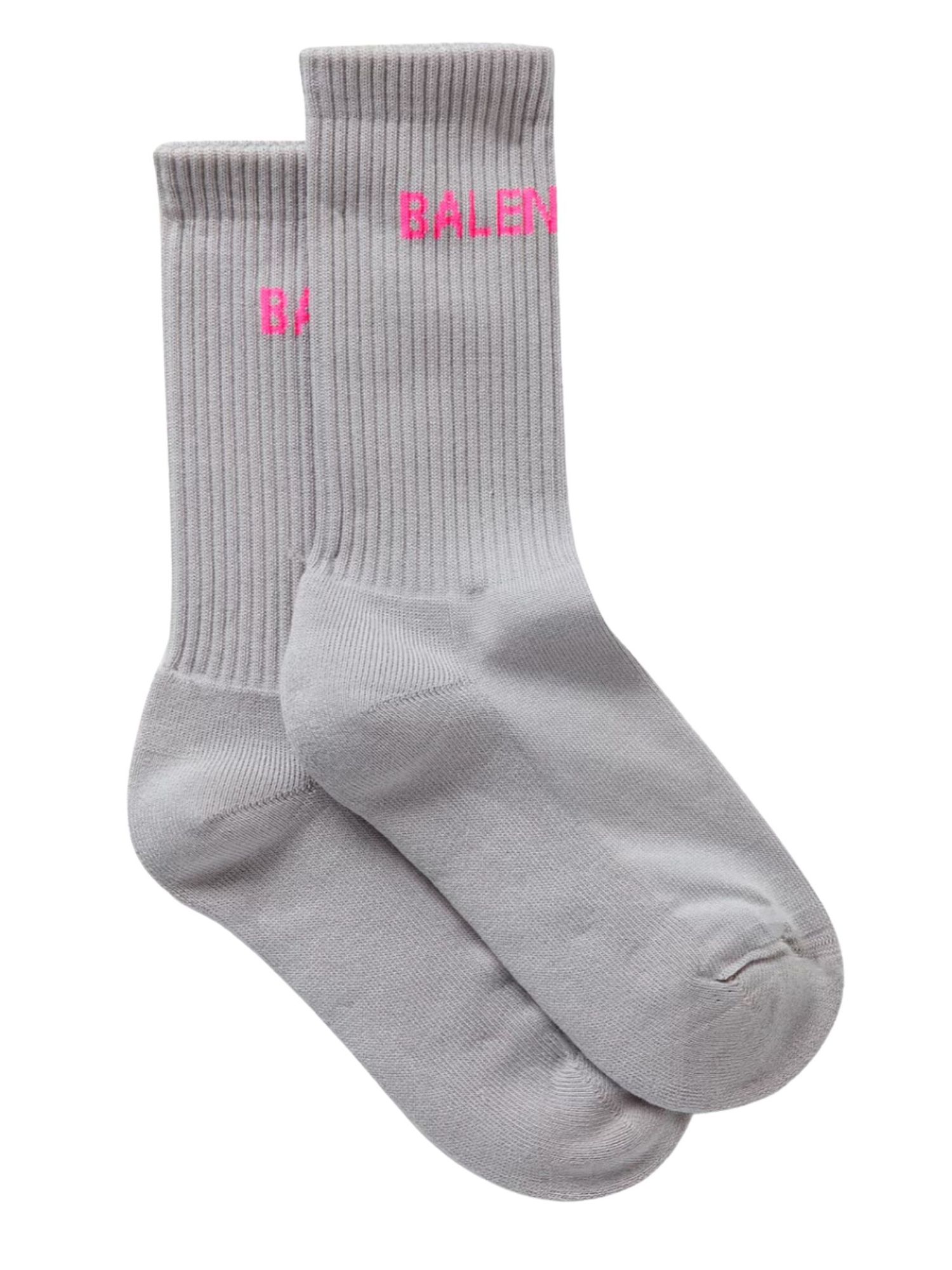 Ribbed intarsia cotton-blend socks
Balenciaga
The one-and-only Moto jacket
We can't claim that the classic Moto jacket ever really went away, but for a couple of seasons its has been bubbling under the surface. Nestled in the back of our wardrobes, it is time to bring it out and dust it off for the months ahead. An excellent option when adding some edge to an otherwise understated ensemble, our favourite iteration is oversized (and preferably thrifted). Wear it to juxtapose more feminine pieces –for example, a literal bra as seen in Copenhagen – or to create contrast in your otherwise corporate closet.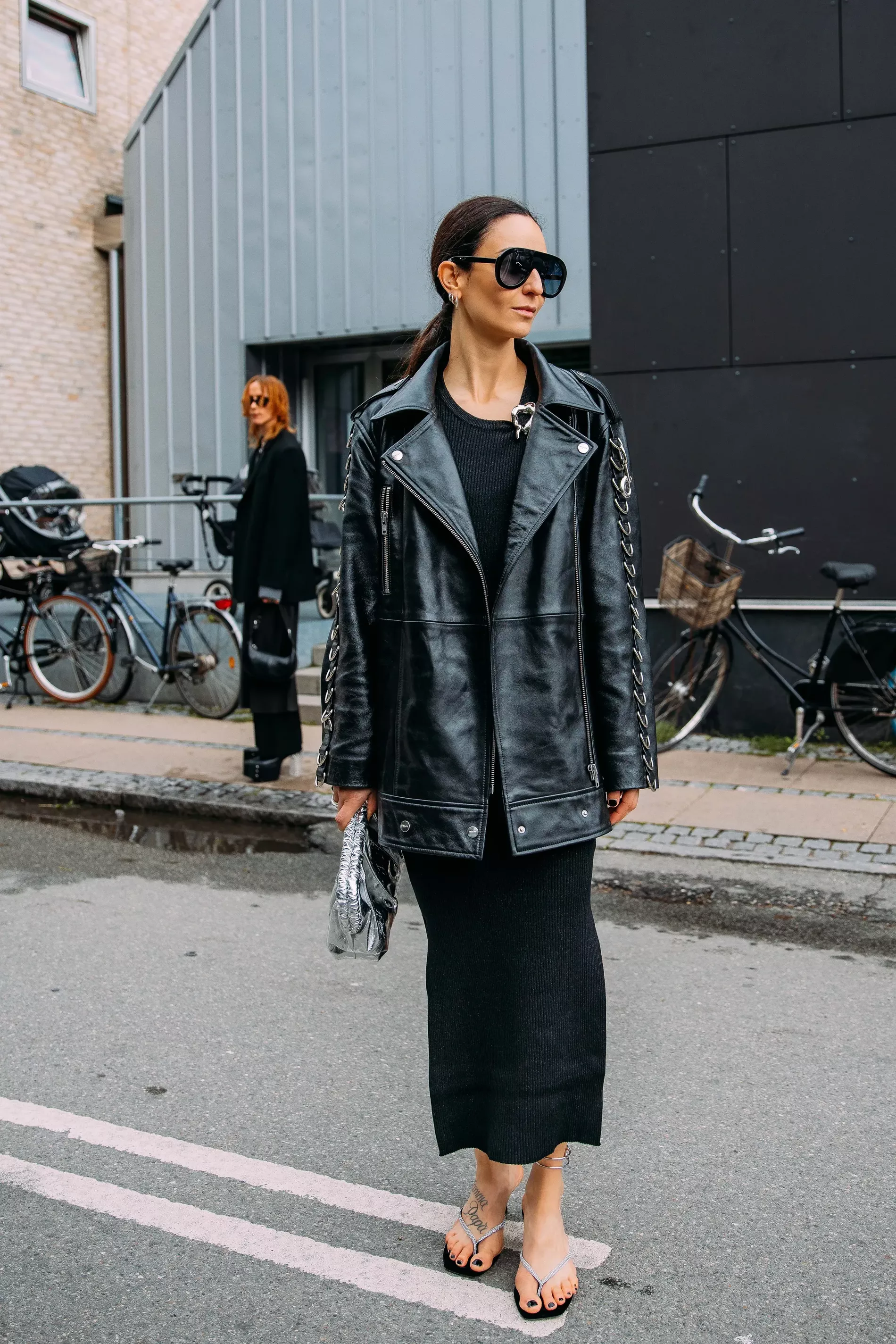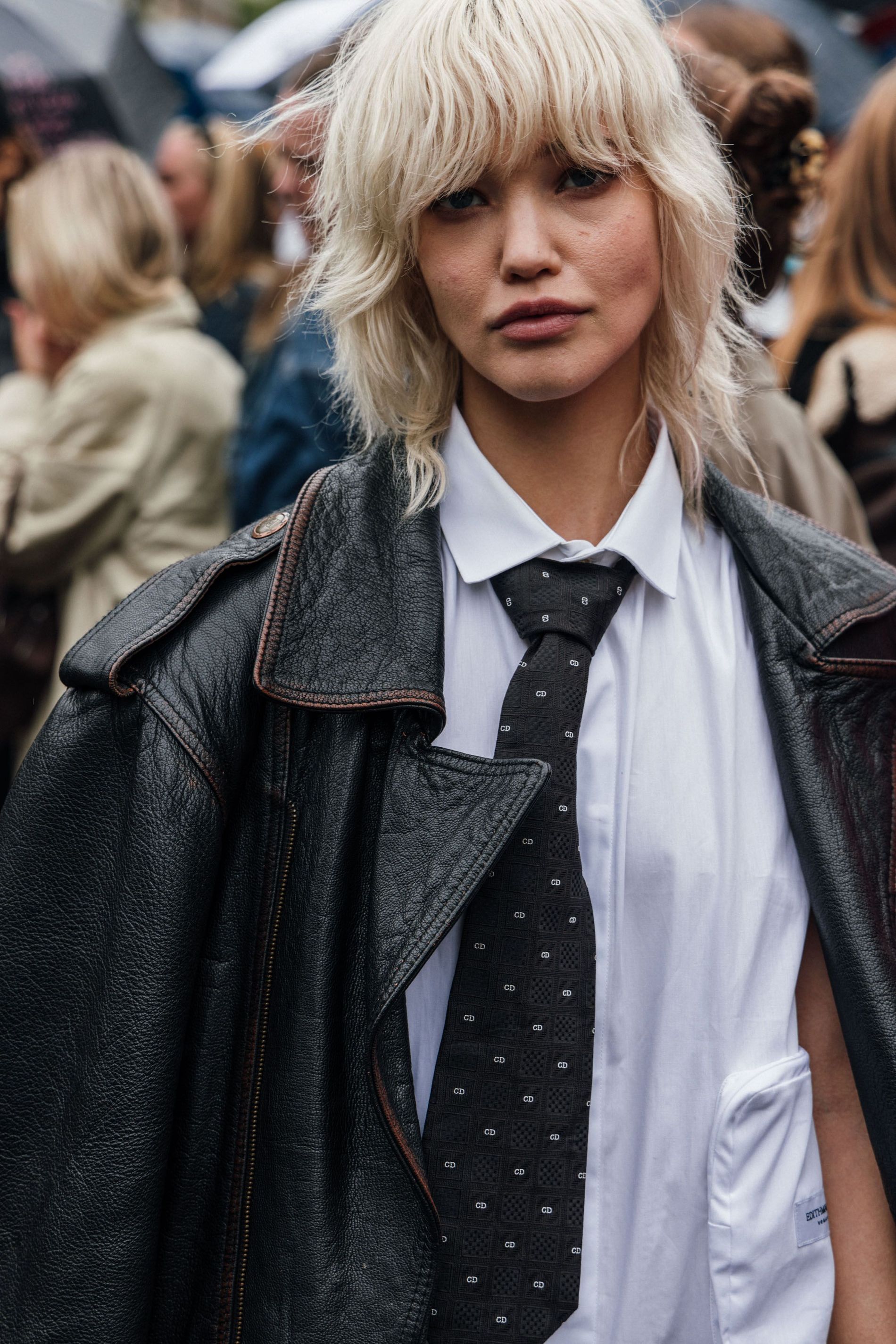 ---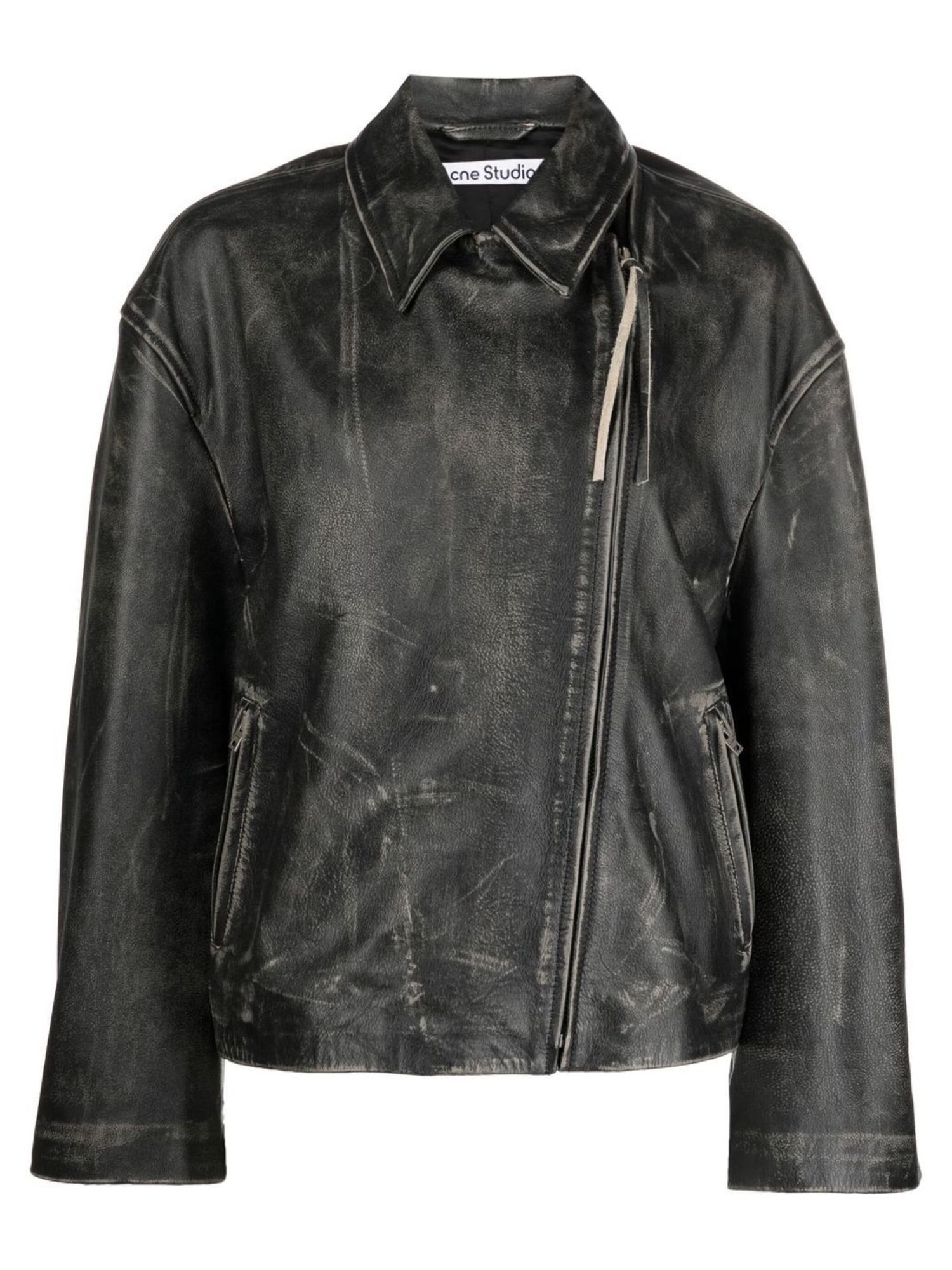 Faded-effect leather jacket
Acne Studios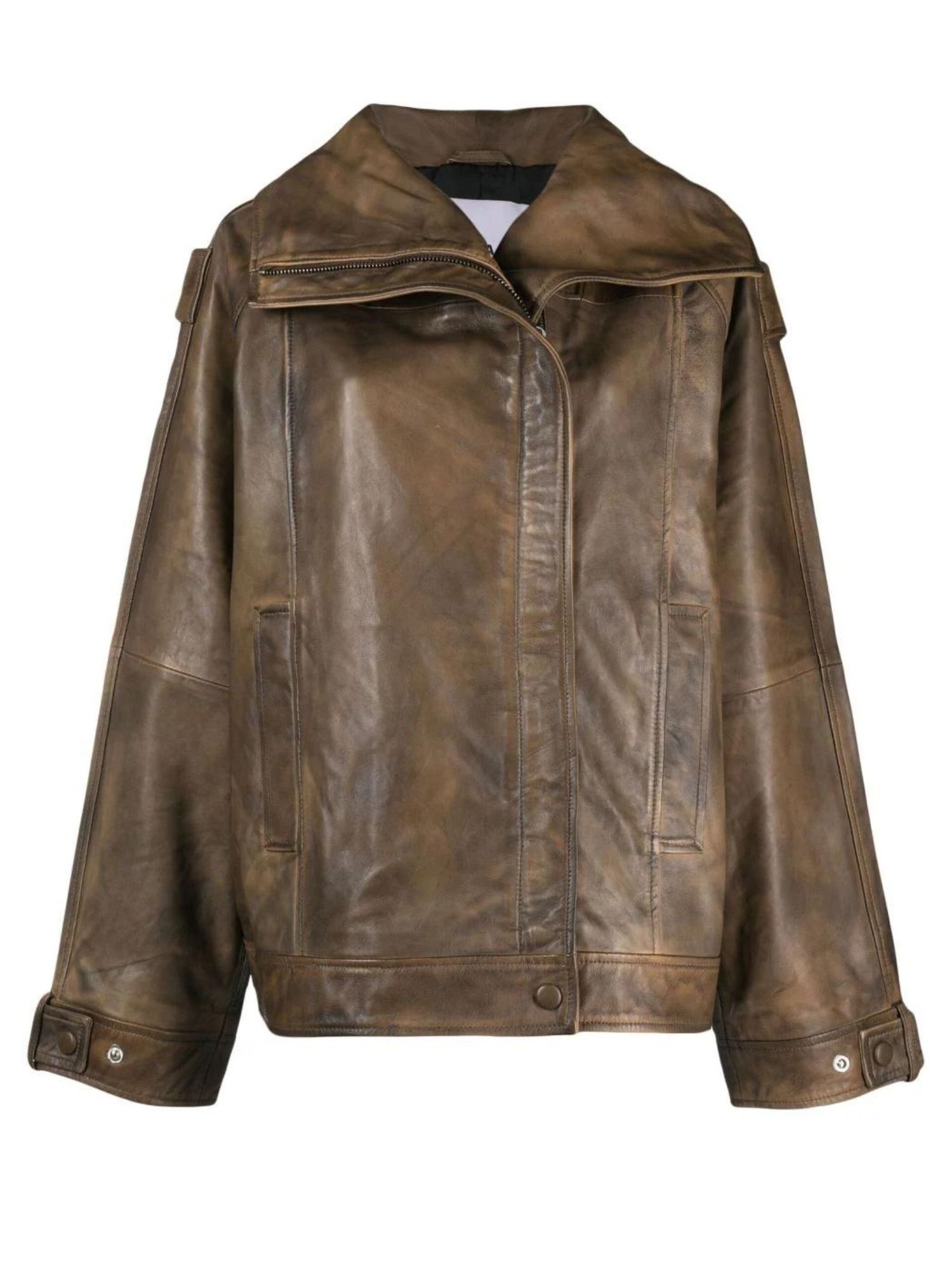 Faded-effect leather jacket
Remain
Executive suite
Heading straight from an important meeting at the head office to fashion week? No worries, the front row was in a fever pitch when it came to corp-core this season. With all the ties, loafers, cocooning coats, and yuppie shirts, we almost thought we'd taken a wrong turn onto Wall Street. Take your version of the trend away from the hot desk and out of the open-plan office with some unexpected details, be it a cropped short or a pair of bulbous sunglasses.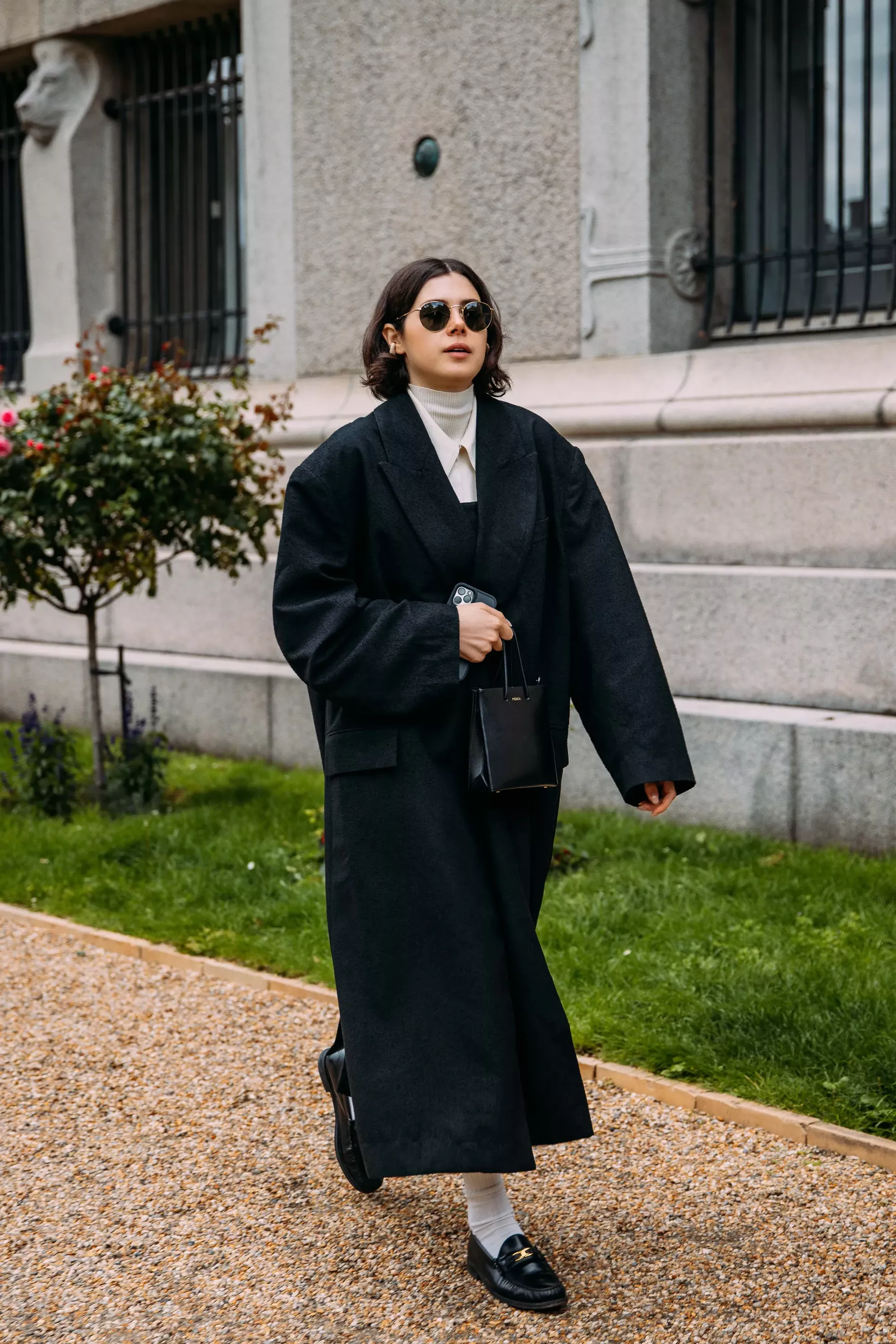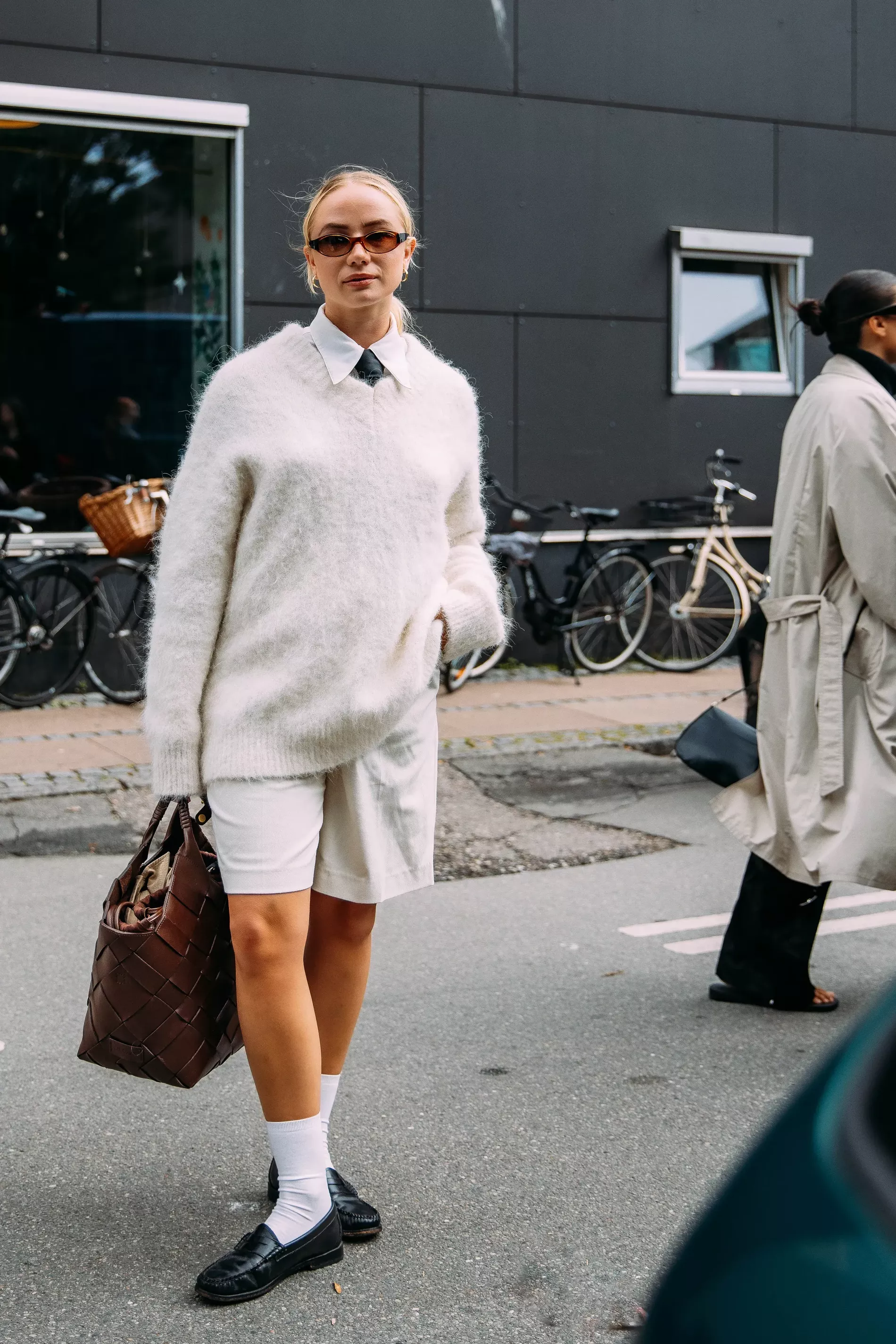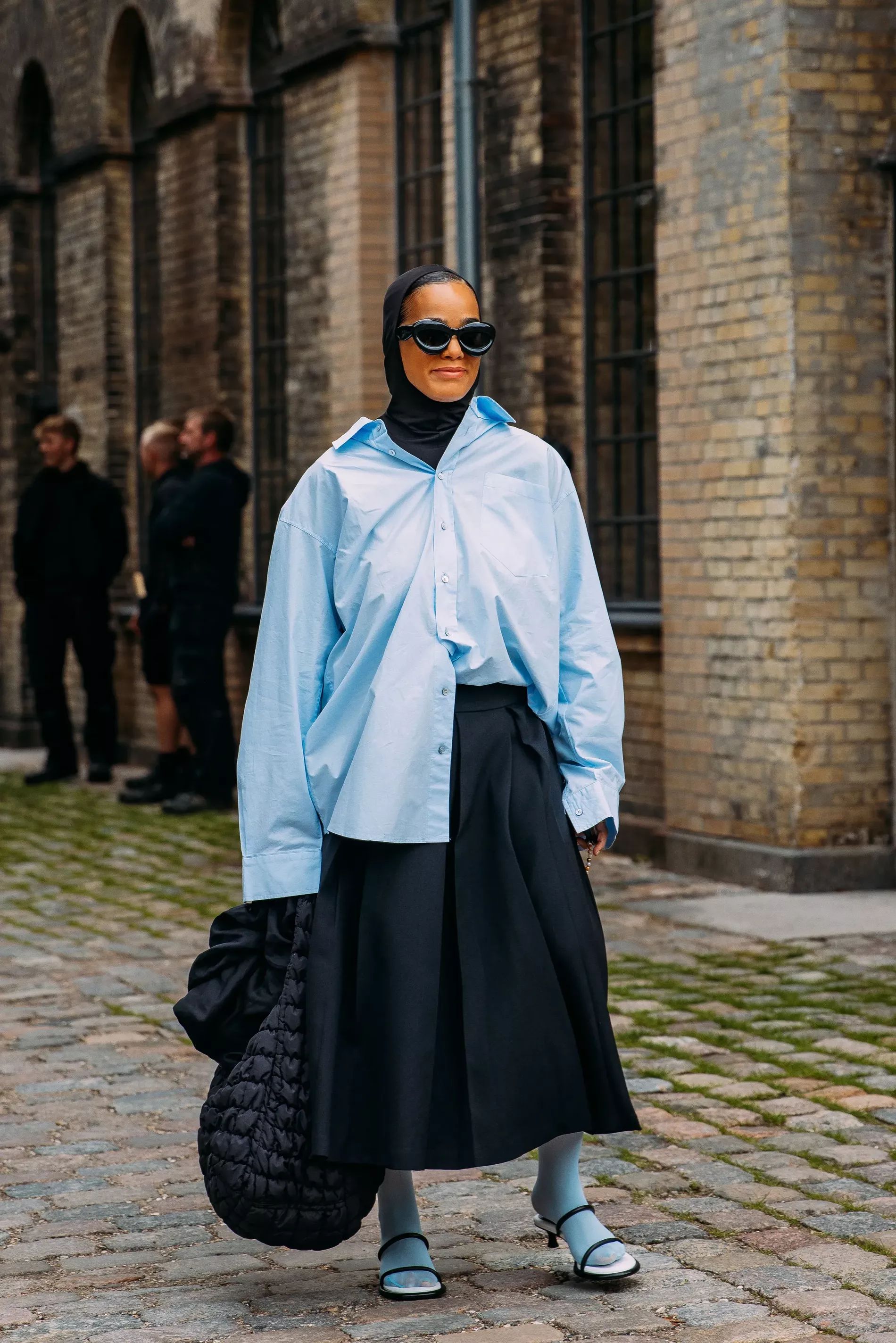 ---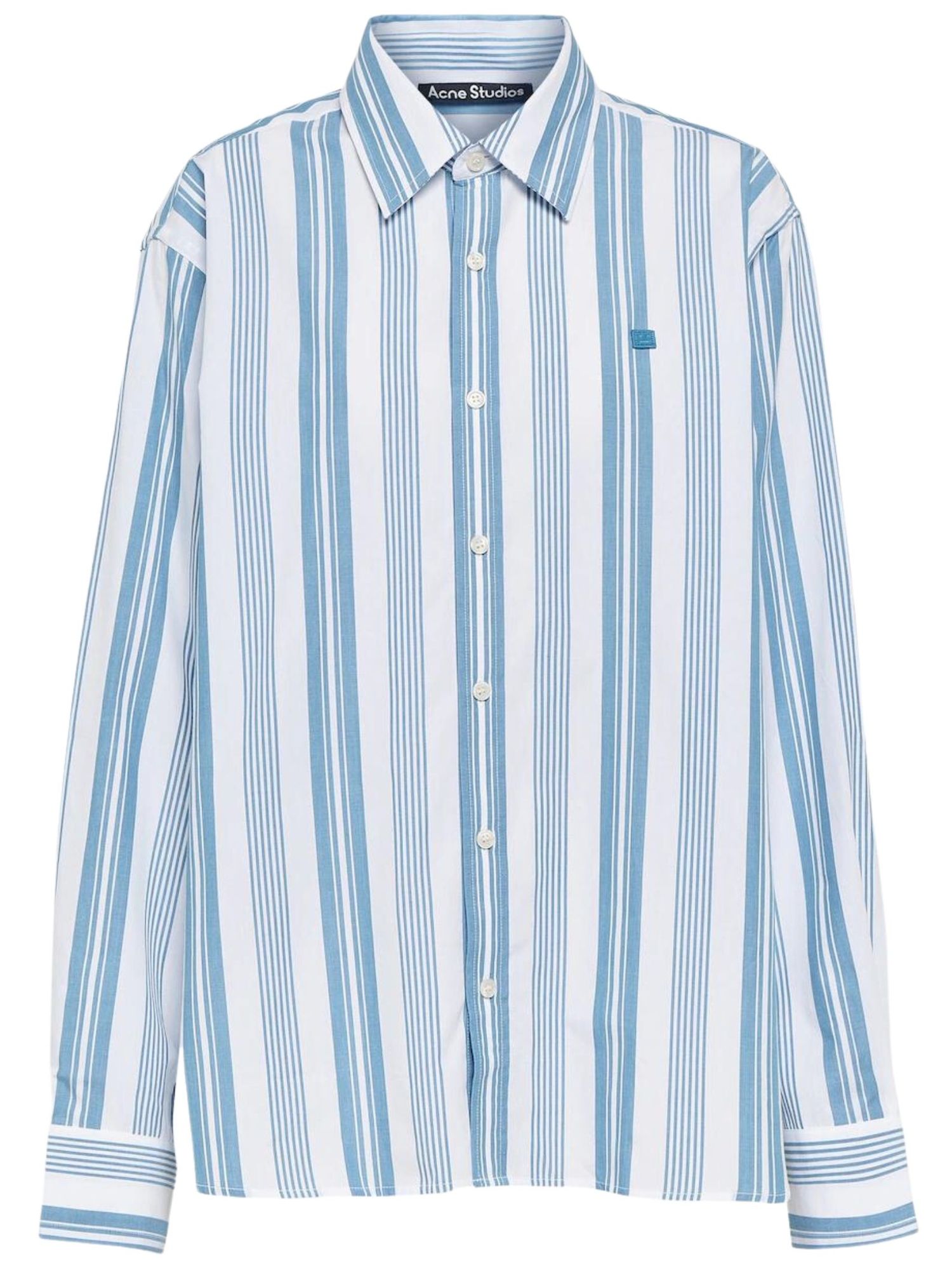 Face striped cotton shirt
ACNE Studios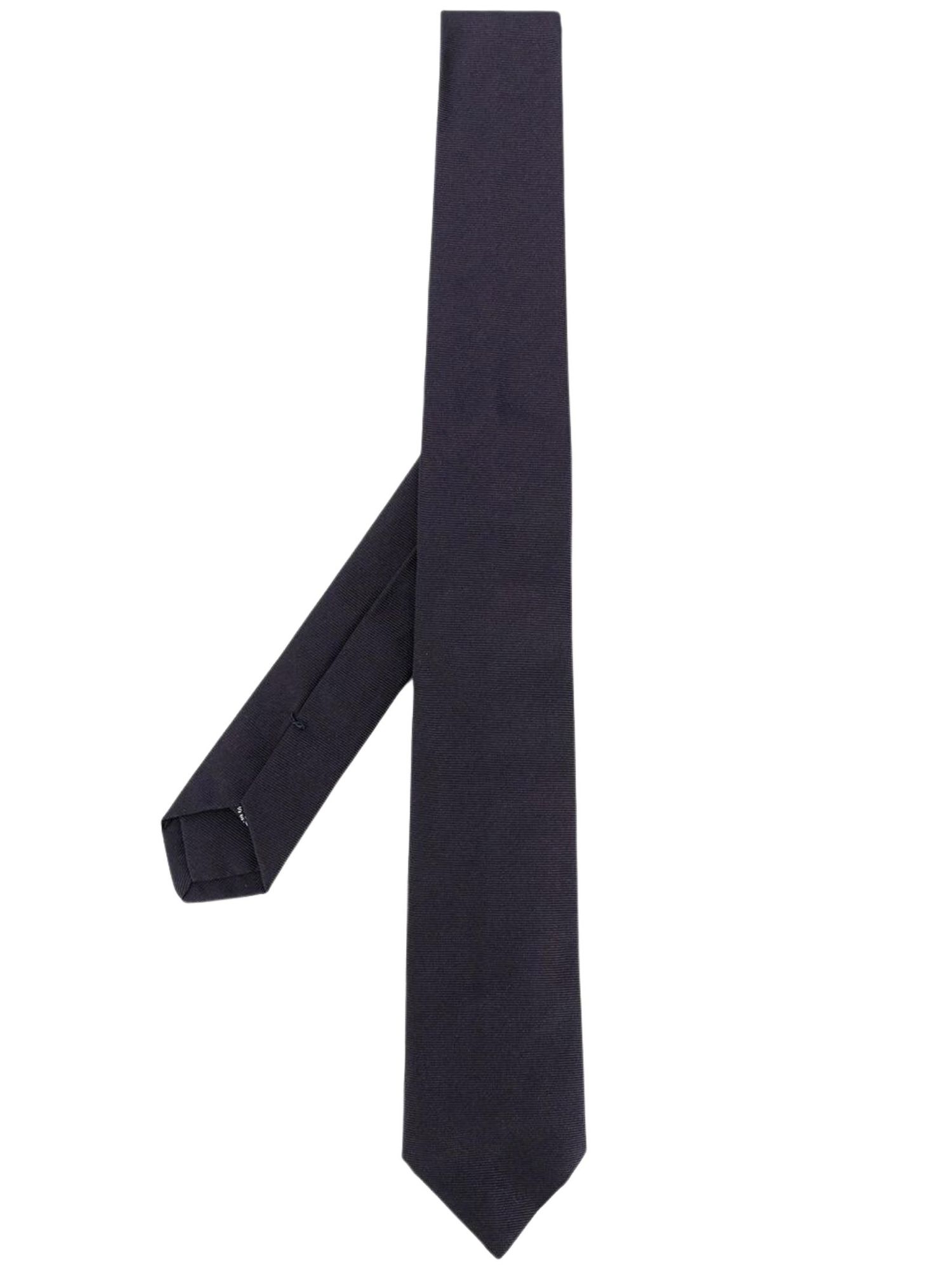 Horizontal-stripe pattern silk tie
Jil Sander
Not your grannie's lace
Sultry, sheer, and ultra feminine: lace has seen a recent resurgence in street style. Stepping outside of our grannies' parlours, shedding any connotations to dusty curtains and yellowed doilies, the new needlework is layered for delicious detailing. Keen to show some legs? Throw a lace skirt on. Need to up the sartorial ante of your work shirt? Tuck and pin your way to the desired effect. Or why not add a hint of romanticism to your tailoring with a lace shirt? The possibilities are endless.