Autumn has arrived, and along with the rapidly sinking temperatures comes a distinct lack of luminosity when it comes to our complexions. Thanks to the colder, drier weather, which can exacerbate fine lines, encourage congestion and suck the moisture – and vitality – from our skin, often we can find ourselves feeling a bit below par at this time of year. Here's Vogue's guide to rediscovering your radiance.
Start with skincare
Although make-up delivers more obvious illumination, skincare is your secret weapon when it comes to developing a glow. No amount of highlighting powder can disguise an uneven surface – in fact it will only draw attention to it – so make exfoliation a habit to slough off dead skin cells and refine the skin's texture. Using a hydrating mist that's loaded with skin benefits, like Clarins Hydra-Essentiel Hydrating Multi Protection mist, will help rehydrate, which will also contribute to more glowing skin. Especially if you seal that moisture in afterwards with a ceramide-rich moisturiser, like CeraVe's AM Facial Moisturising Lotion or Indy Beauty's Peptide and Ceramide Antioxidant Day Cream.
---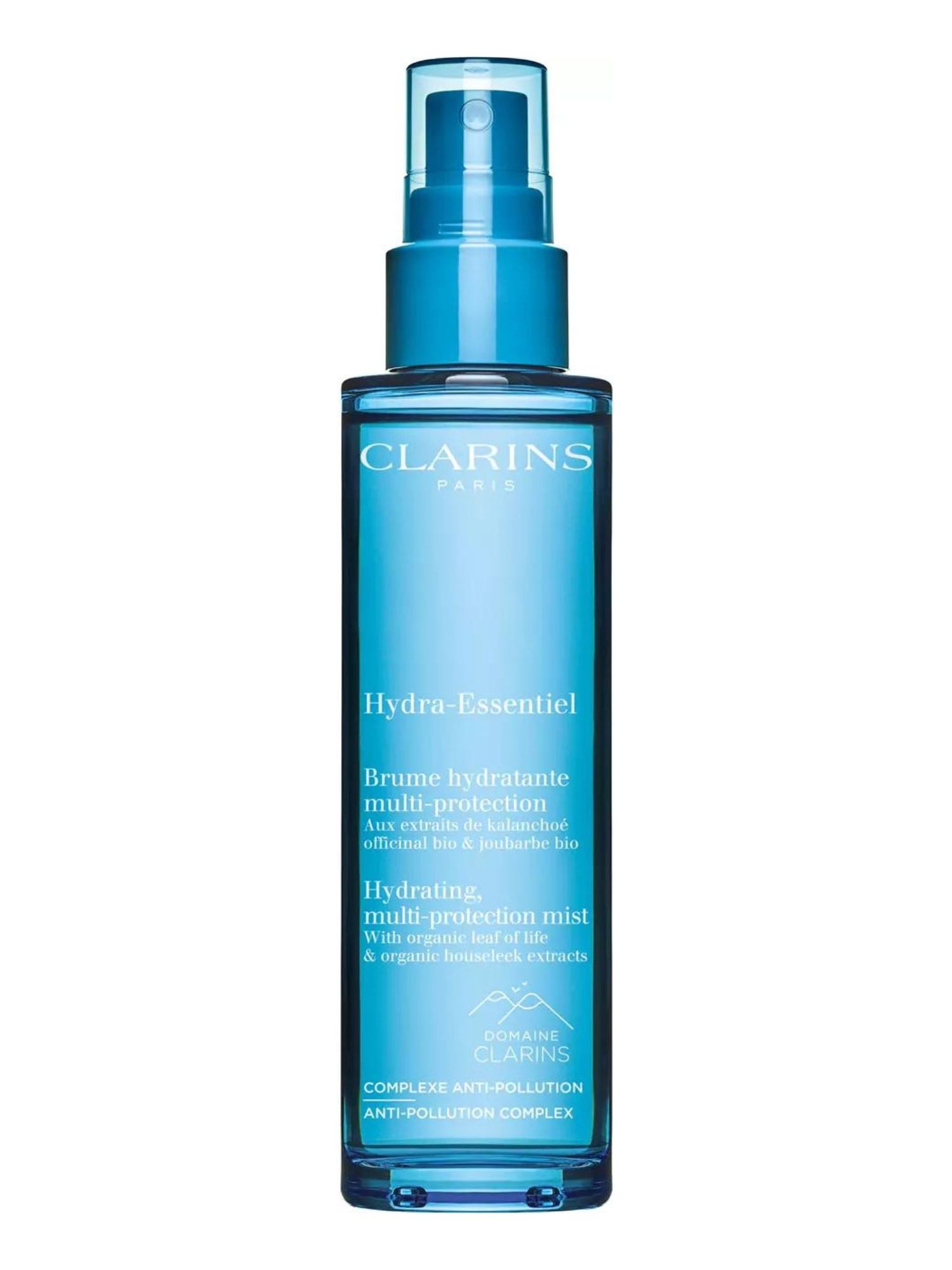 Hydra-Essentiel Hydrating Multi Protection mist
Clarins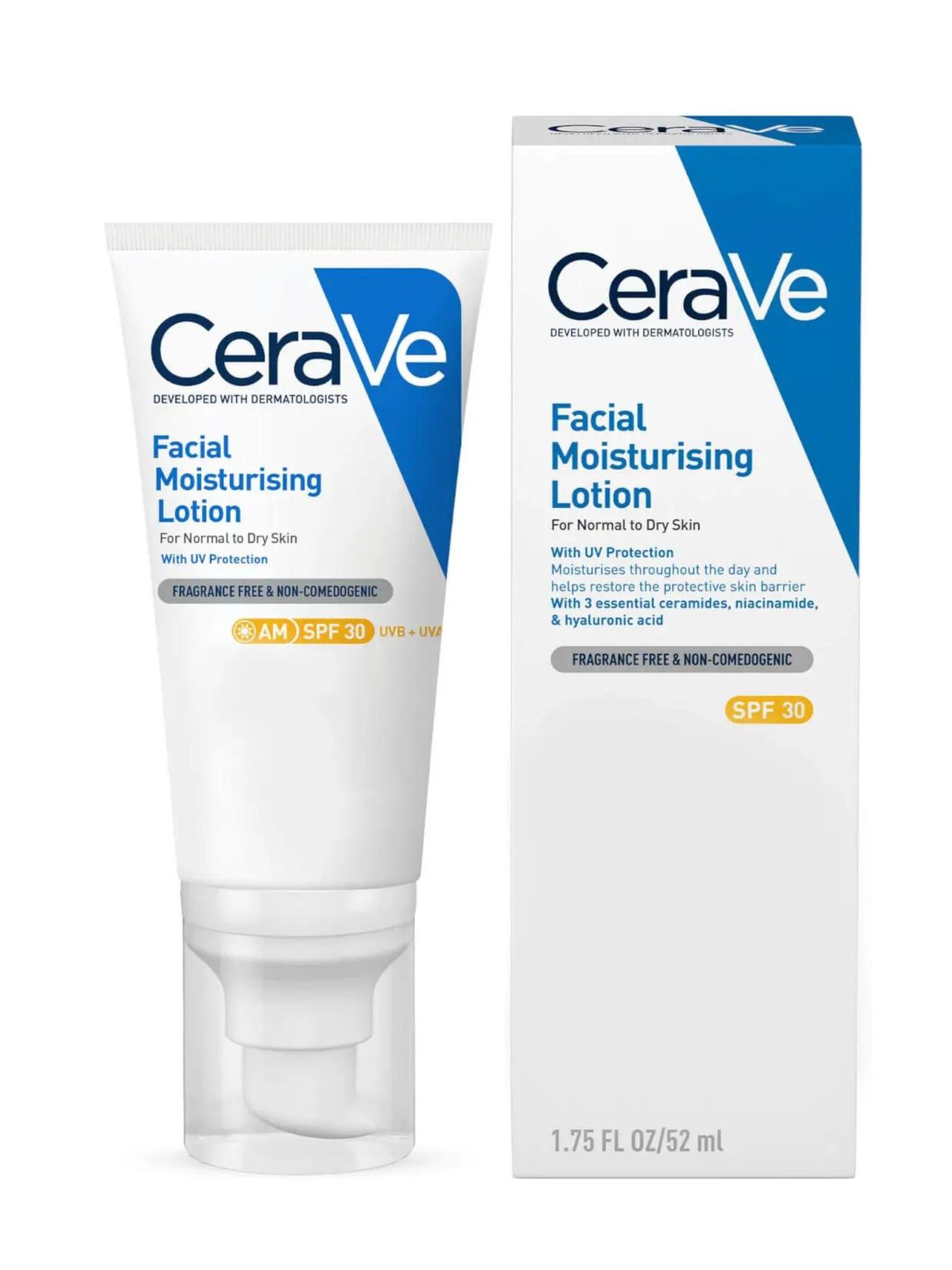 AM Facial Moisturising Lotion
CeraVe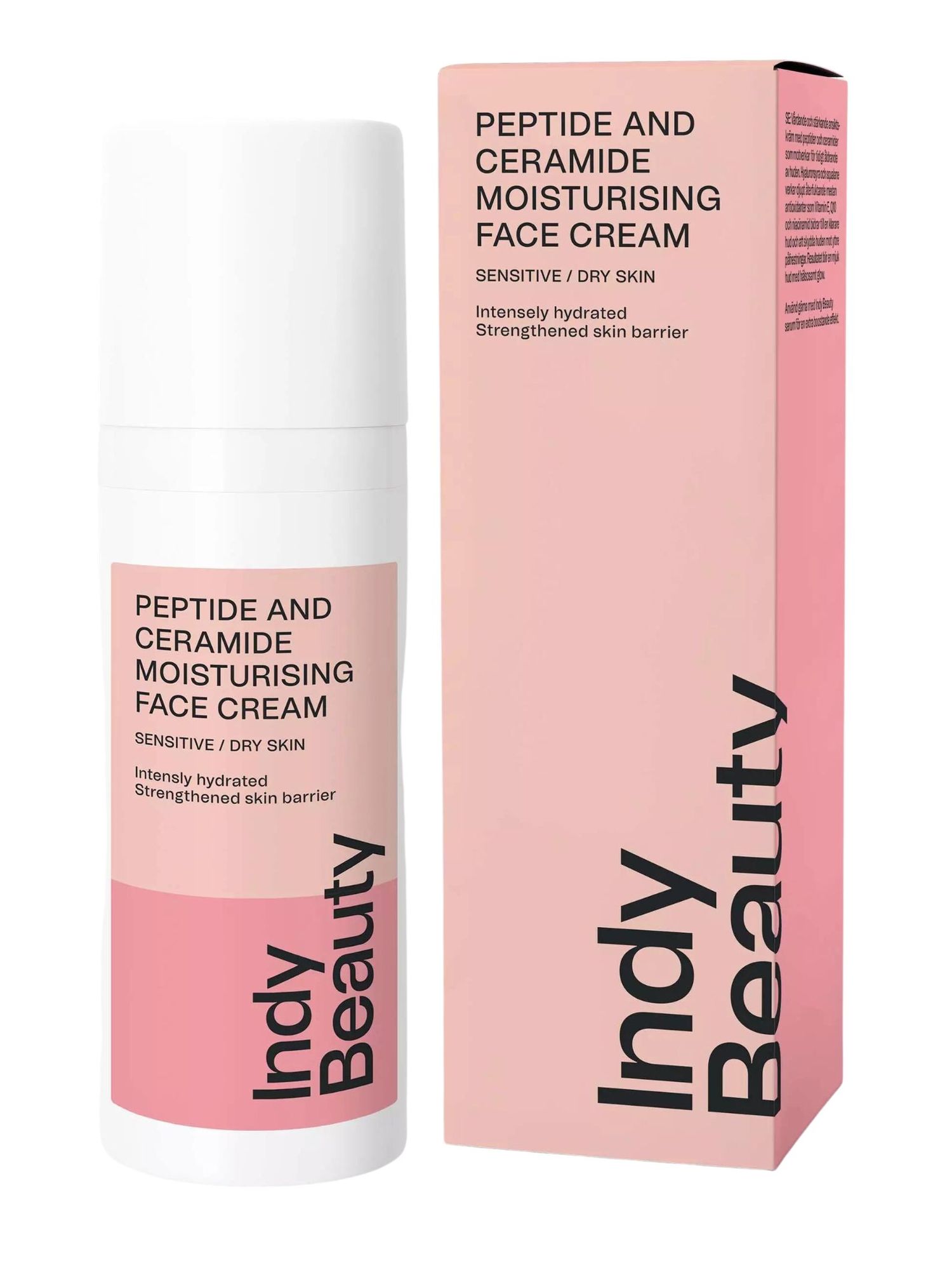 Peptide and Ceramide Antioxidant Day Cream
Indy Beauty
Oil up
Using a facial oil that's rich in fatty acids will increase suppleness for all skin types during colder weather, but adding one into your routine will also help take your glow to the next level. They're also a great addition to your facial massage routine – something you should be doing anyway if you want to increase radiance. Firm daily massage not only boosts circulation and helps deliver fresh, oxygen-rich blood to skin, it also helps to flush out any waste and toxins, which can contribute to a grey pallor. Normal to combination skin can get away with most oils, but a vitamin C one will enhance radiance even more. Try Lumene Nordic-C Arctic Berry Oil-Cocktail. Those with oily skin should look for one with declogging salicylic acid, like Sunday Riley's ​​U.F.O. Ultra-Clarifying Face Oil, while anyone with drier skin will love Aesop's Fabulous Face Oil.
---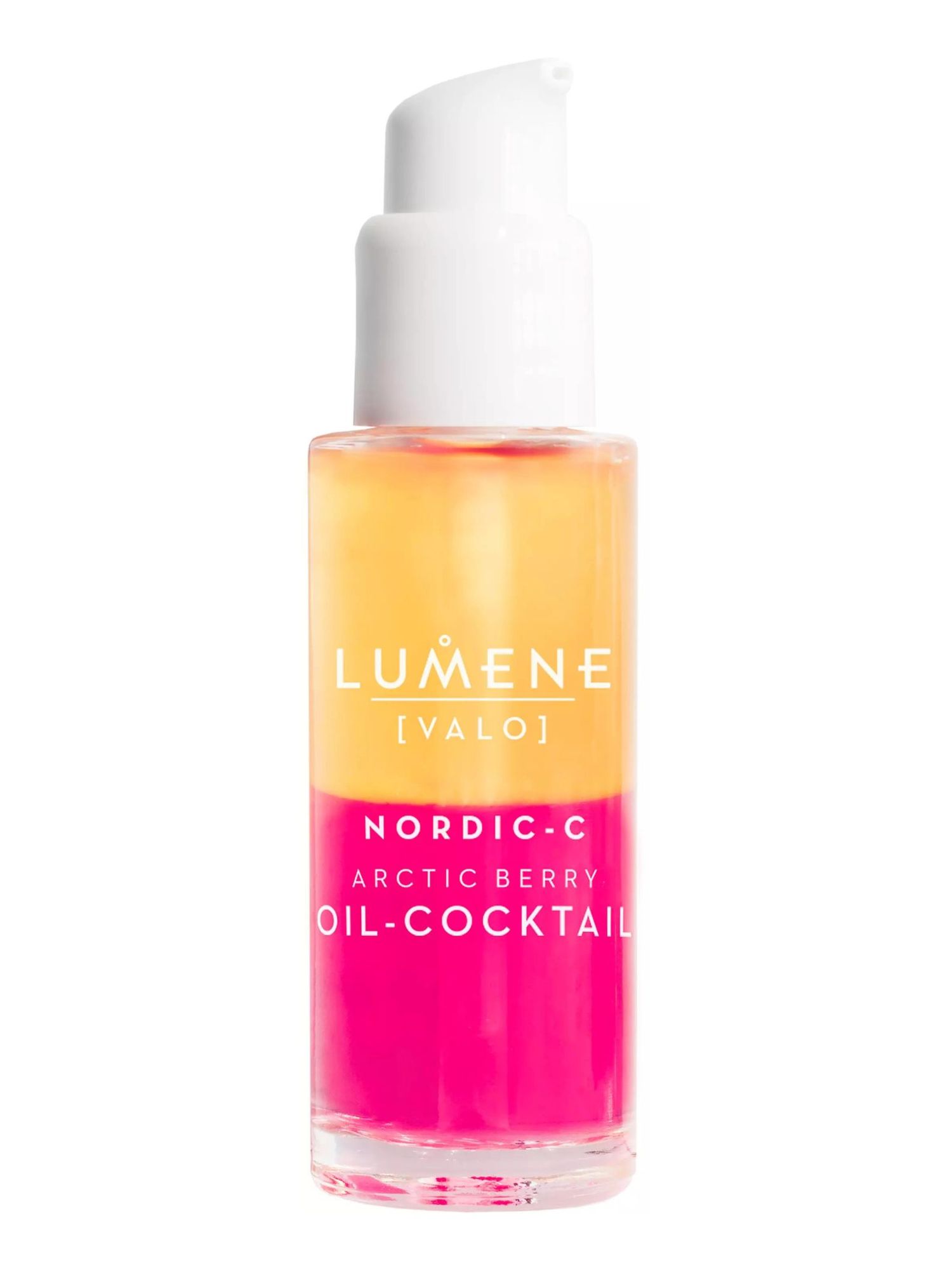 Nordic-C Arctic Berry Oil-Cocktail
https://c.klarna.com/al/9WxD/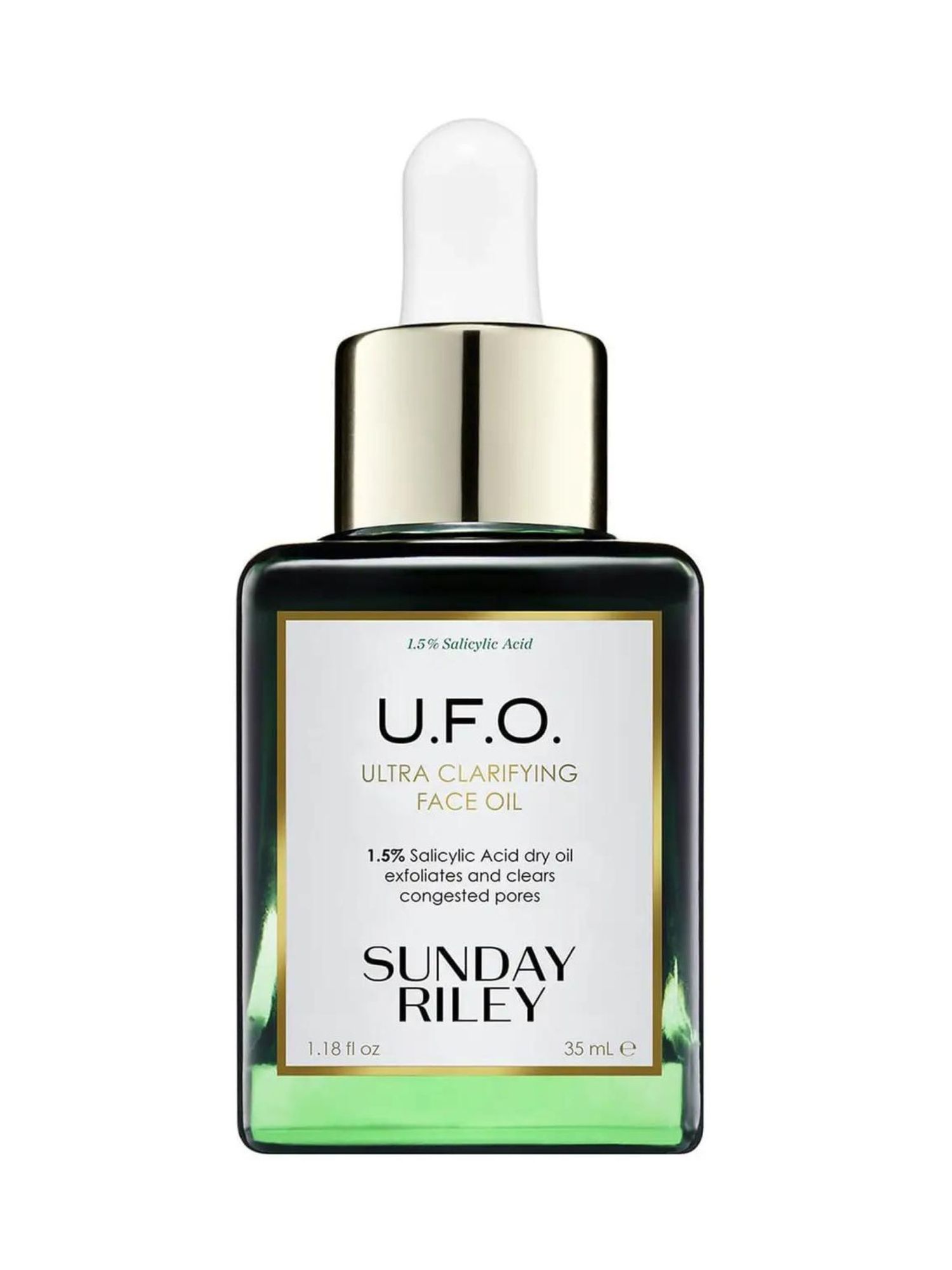 U.F.O. Ultra-Clarifying Face Oil
Sunday Riley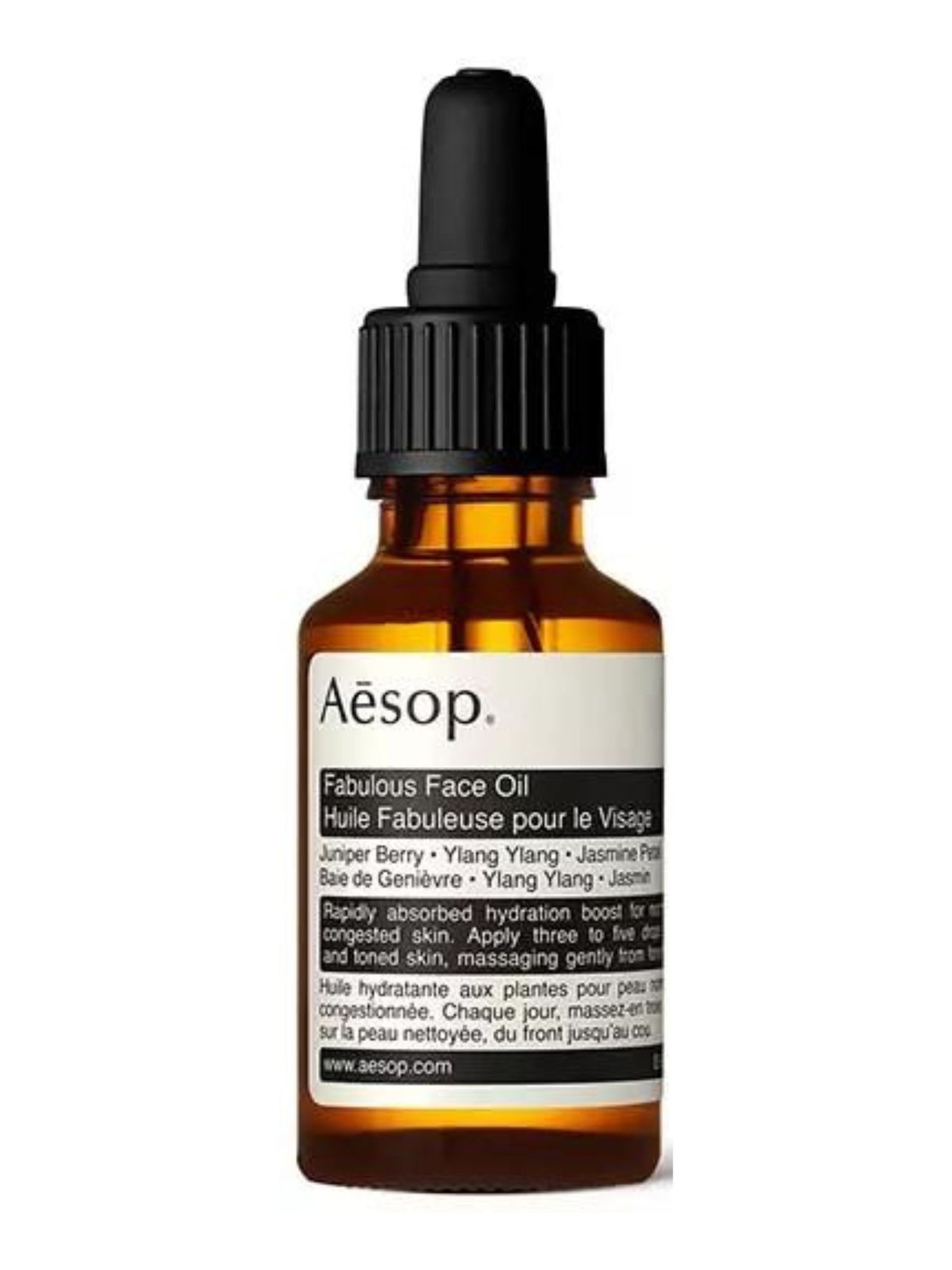 Pick your primer
Boost your skin's dewiness with a colour correcting primer. Not only is it good for helping make-up to stay in place, a tinted primer will also provide enough uniform coverage to even skin tone out in the right places. Dr.Jart+'s Cicapair Tiger Grass Color Correcting Treatment is a good place to start. Then, where you need more coverage, simply go in with touches of foundation or a creamy concealer. This kind of targeted approach encourages less heavy-handed coverage, which alongside the glow from the primer will help to brighten things up overall.
Opt for bespoke highlighting
Using the right product and applying it in the right place is key. Choose your textures according to where you want to use them. For product that sits on top of bone – like cheekbones, brow bones and temples – seek out powder formulas that can be dusted on with the tip of a feathery brush. Cream formulas work well on areas with more cushioning, such as the Cupid's bow and eyelids, where you can melt them into skin using your fingers or a sponge. If you don't want to play with anything as obvious as highlighters, face glosses are a good way to dip your toe into the dewy effect. Although they won't have the lasting power of purpose-built illuminators, they offer impact without the pigment, and give everything a more lived-in feel. LH cosmetics' Shaping Light Warm Glow can be worn on its own, as a primer or mixed with your day cream.
Lighter layers are key
Although it's tempting to pile on the foundation when the skin starts looking dull, going in with less heavy layers of coverage is a better approach, and will allow all the best bits of your natural skin to peek through while hiding those bits you'd prefer not to show. A sheer, glowy tinted moisturiser is ideal, we love Saie's Slip Tint Dewy Tinted Moisturizer. If you need more coverage, a thin layer of foundation is fine where needed, just be sure not to use a matte-ifying one that will dull your natural glow. Sisley's Phyto Tint Nude Foundation has a glowy, second-skin finish. If you're prone to excess oil, use a matte-ifying primer as your first step, and then go in with a satin finish foundation or tinted moisturiser. If you can get away with just spot coverage with a concealer, Kosas is renowned for its make-up/skincare hybrid formulations – try the Super Creamy + Brightening Concealer.
---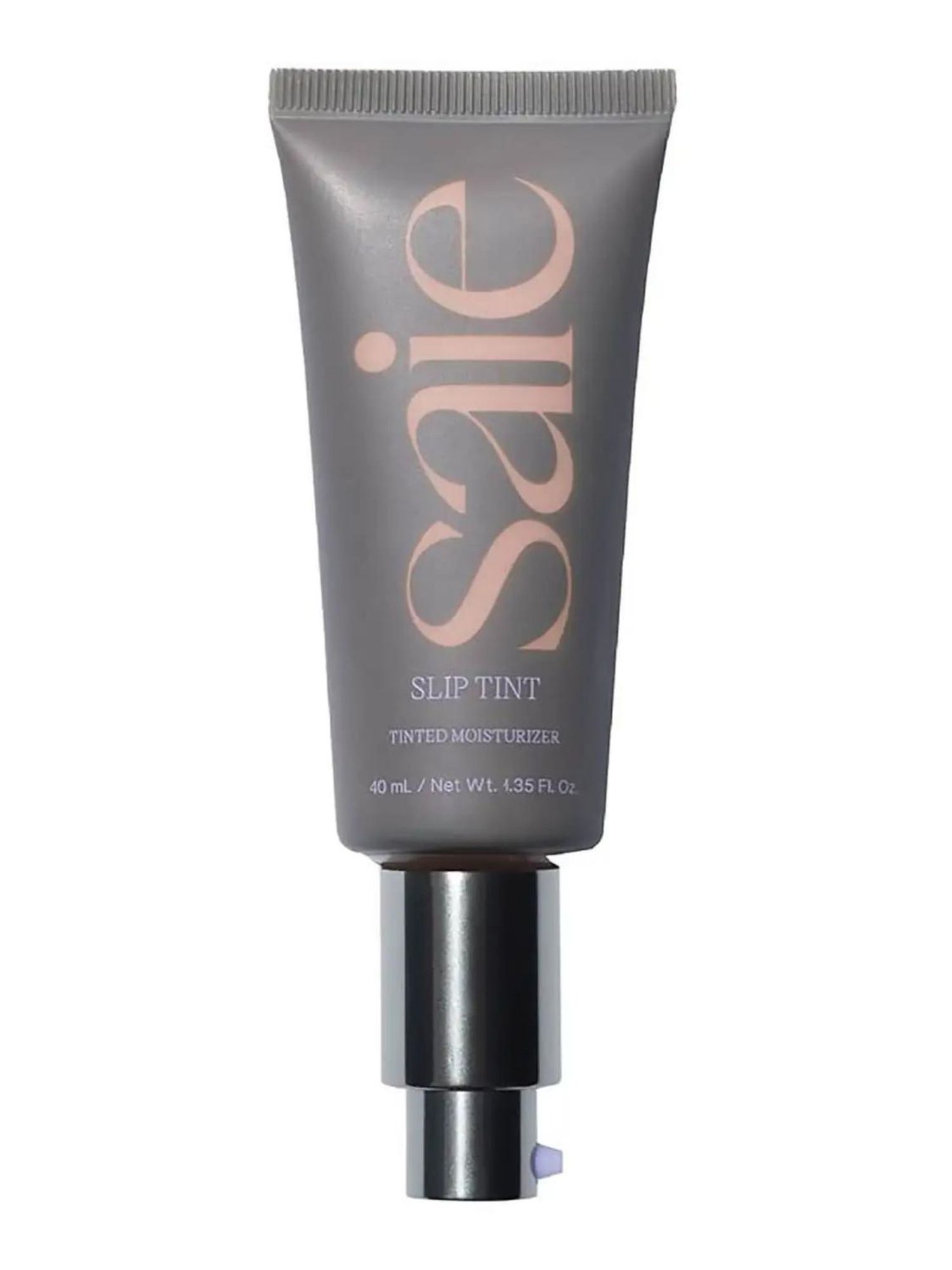 Slip Tint Dewy Tinted Moisturiser
Saie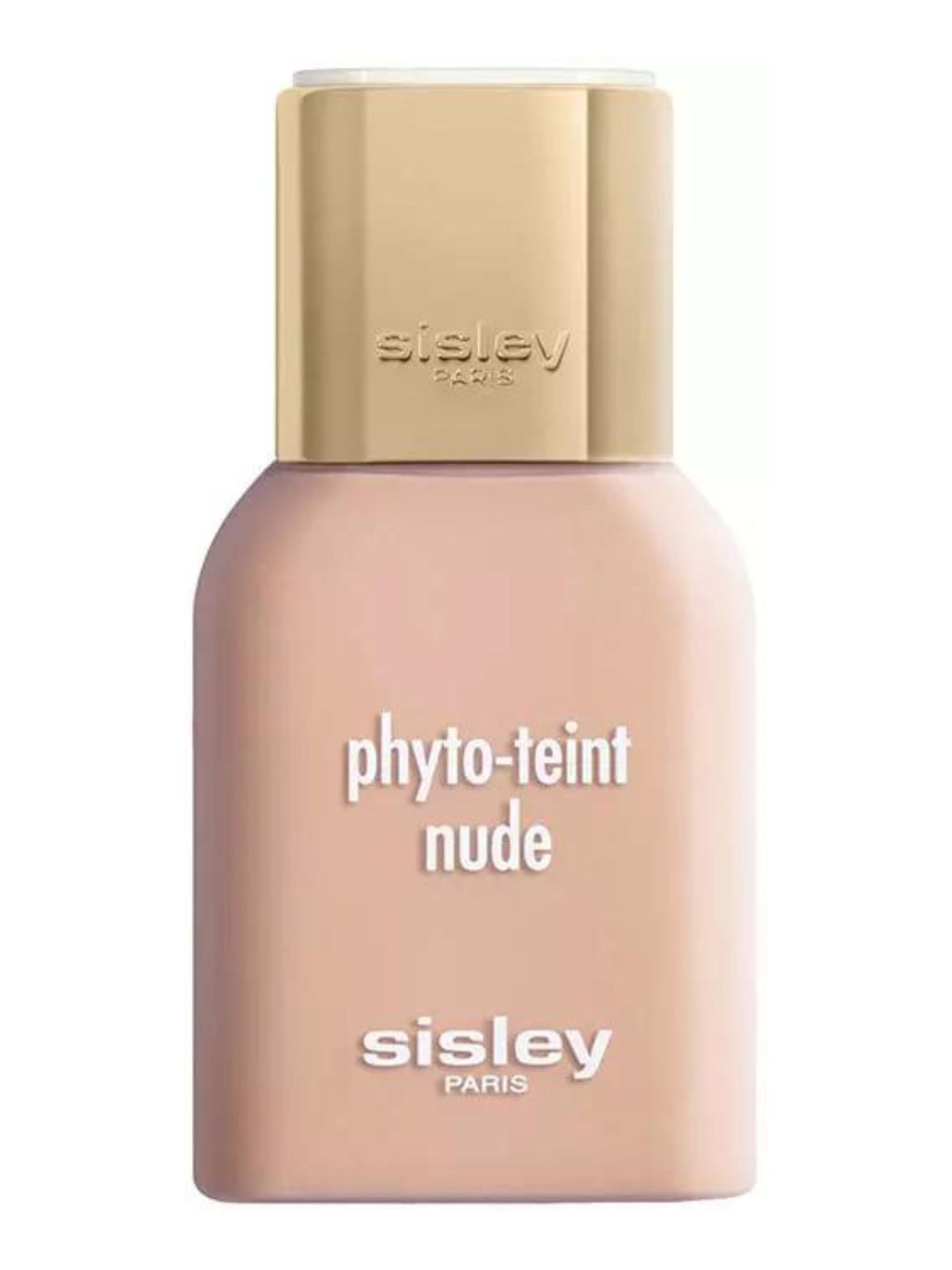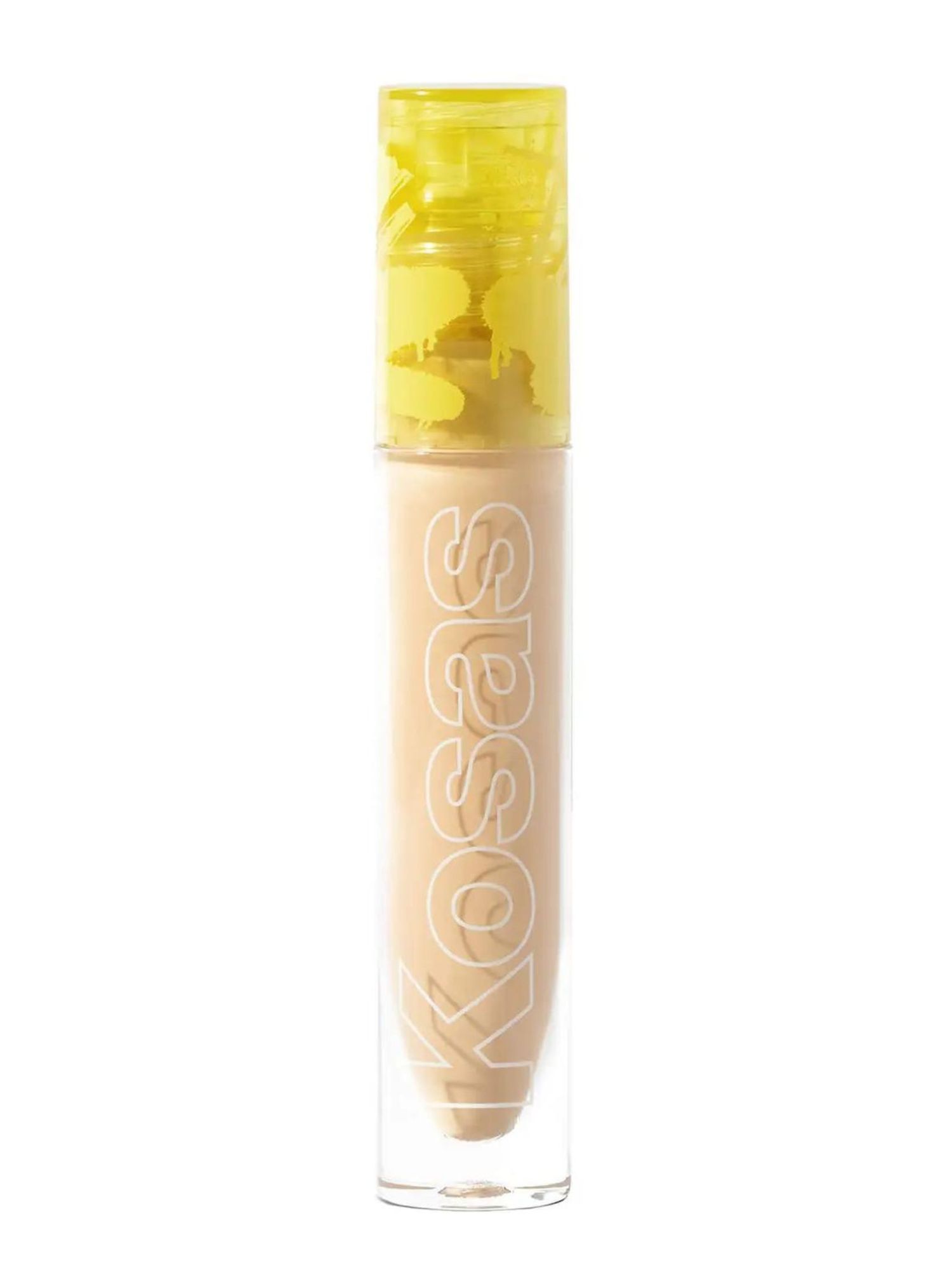 Revealer Super Creamy + Brightening Concealer
Kosas