Long summer nights and birdsong-filled days are with us for a few more weeks – and we know just how we want to spend them
Immerse yourself in our truly great outdoors – think glaciers, rocky islands, fields and forests – without sacrificing comfort or style at one of these natural hot spots.
Pater Noster Lighthouse, Sweden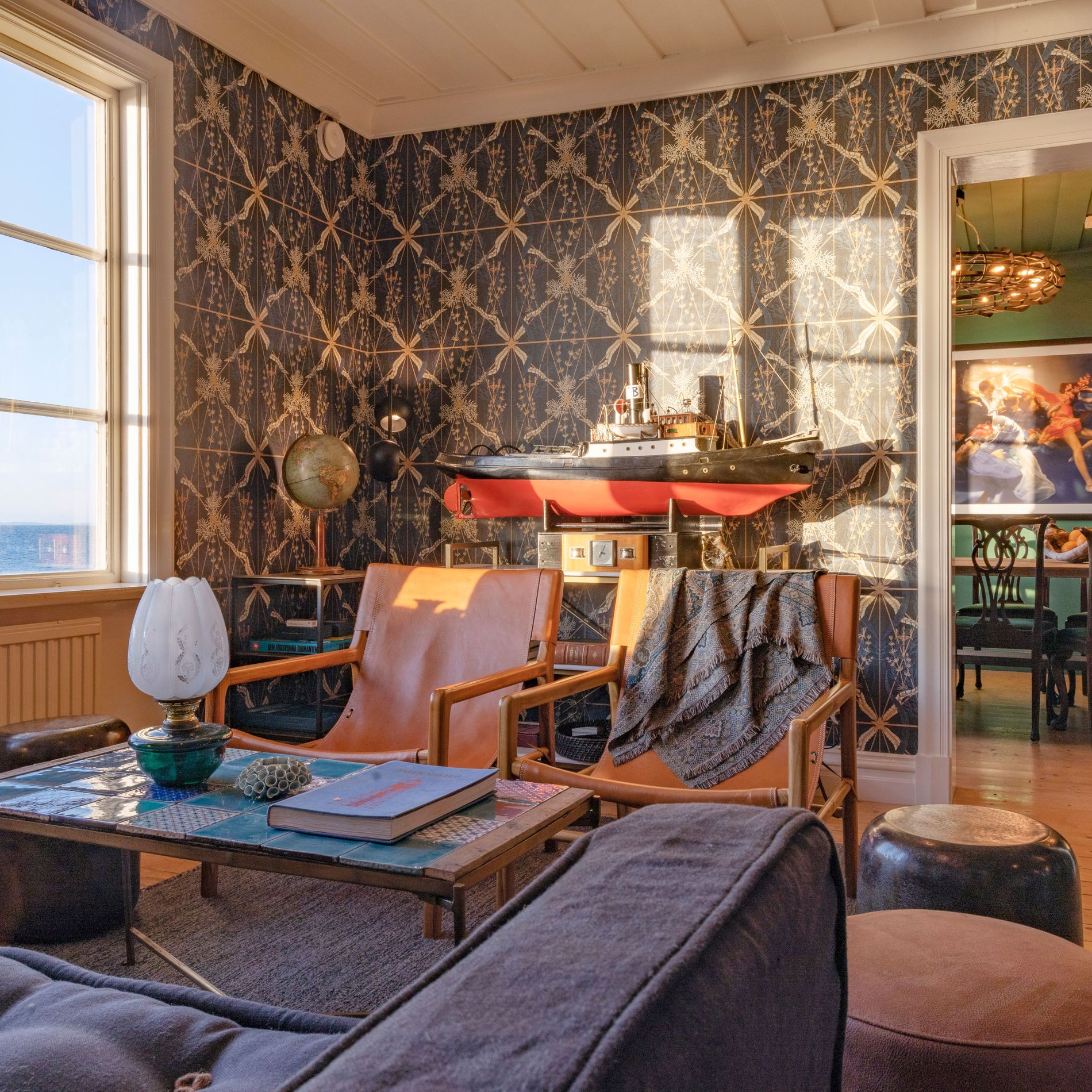 Photo: Pater Noster Lighthouse
There are lighthouse stays and then there's Pater Noster Lighthouse, perched on Hamneskär Island off the west coast of Sweden. A three-night stay here was included in this year's Oscars gift bag – and no wonder. The old lighthouse keeper's lodge is the perfect escape', with nine double bedrooms, a hot tub with heated sea water, and sea views from absolutely everywhere.
We love: The hand-designed wallpaper in the living room, inspired by seaweed and the lighthouse.
Rates: From 5,000 SEK (490 EUR) per person, excluding transport.
The Arctic Hideaway, Norway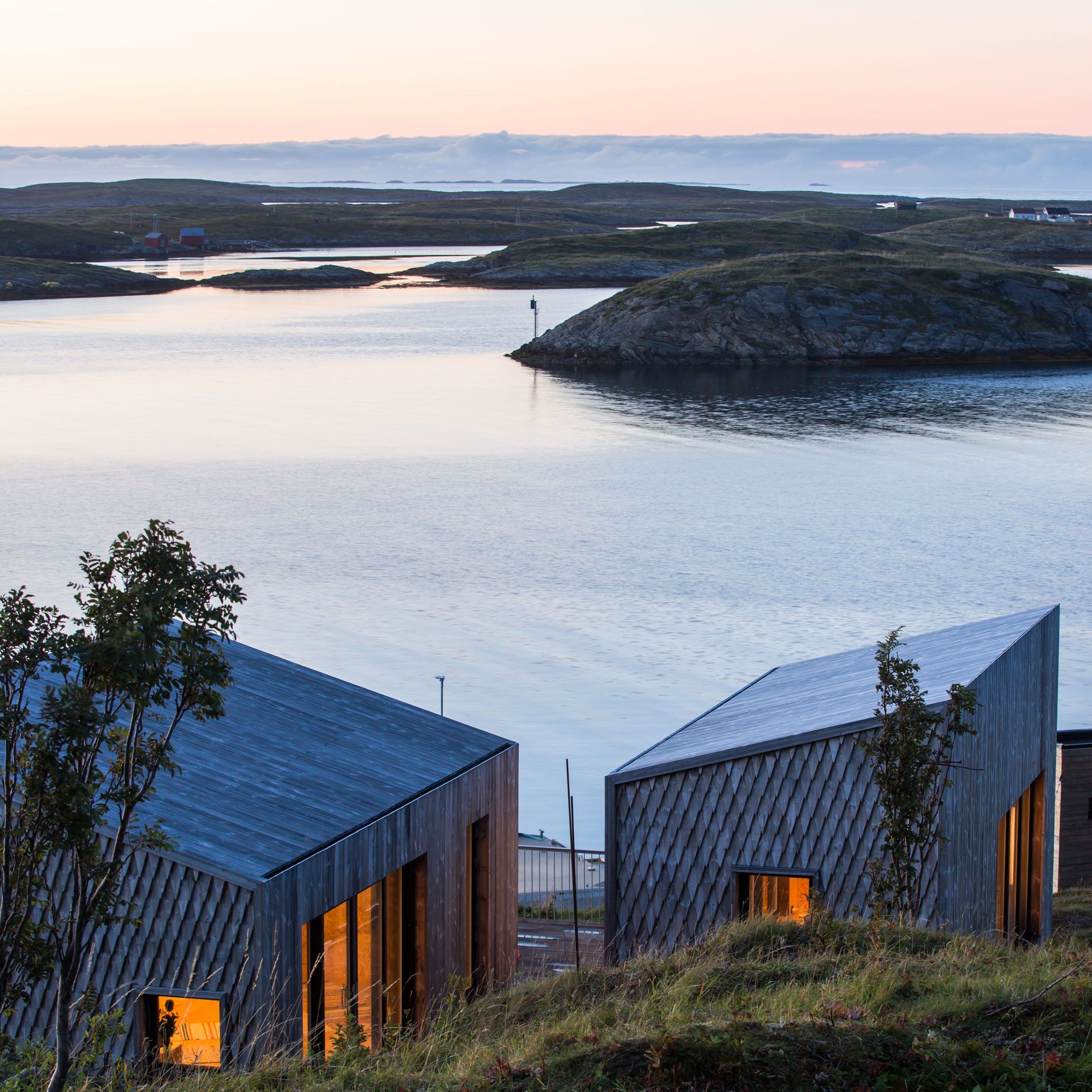 Photo: The Artic Hideaway
Set on an island near Bodø, The Arctic Hideaway is the brainchild of a Håvard Lund, a musician who was looking for a blend of solitude and inspiration. Designed by architects Rintala Eggertsson and TYIN tegnestue, along with artist-architects Ruben Stranger and Andy Devine, the 12 buildings offer complete immersion in nature. Bring your friends or extended family, arrive by boat or seaplane, and watch otters play, take the rowboat and tour the archipelago, or just watch the changing sea.
We love: The commitment to art – every year the hotel hosts artists' residencies from September to December.
Rates: From 9900 NOK (952 EUR) for the whole cluster (10 beds) per night.
Hótel Búðir, Iceland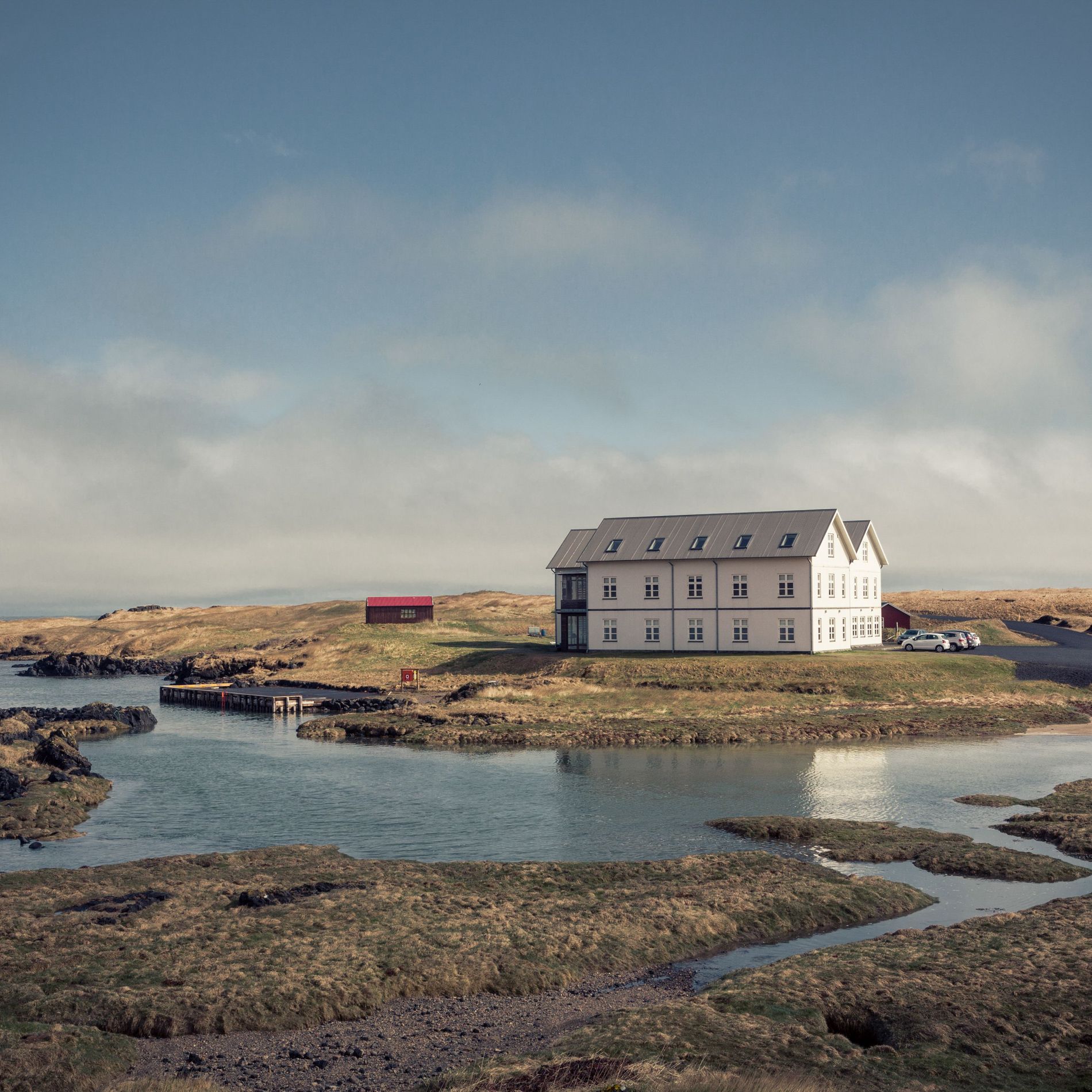 Photo: Hótel Búðir
The legendary Hótel Búðir, on the Snæfellsnes peninsula, two hours north of Reykjavik, is the height of remote luxury. There has been a hotel on this spot since the 1950s, offering a base for romance, adventure and escape in the shadow of Snæfellsnes' cone-shaped glacier. It's classic, charming and oh-so cosy, and surrounded by the extraordinary drama of Icelandic nature.
We love: Walking beside strange lava formations and watching seals play in the lagoon from the leather Chesterfields in the well-appointed bar.
Rates: Double rooms from 28000 ISK (191 EUR) per room per night.
The Barö, Finland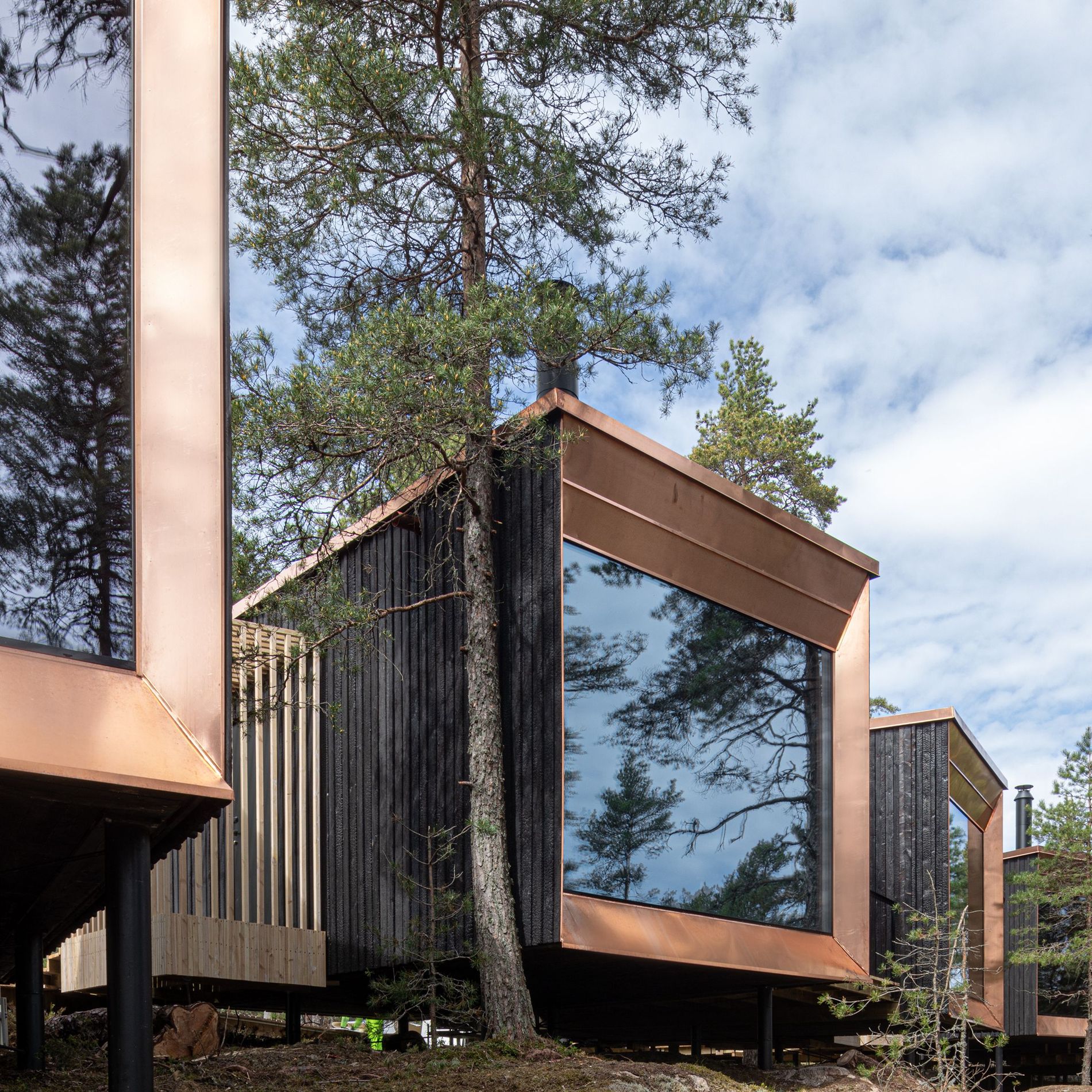 Photo: The Barö, Samuli Miettinen
The Barö, which opened in June this year, is a new 12-room hotel in the archipelago of the Gulf of Finland, under an hour from Helsinki. Charred pine cladding and huge picture windows with forest and sea views characterise the bedrooms, while contemporary wood burning fires and berry-coloured velvet sofas add cosiness. Borrow bikes or kayaks to explore nearby, or take a wicker basket and go mushroom picking.
We love: How the rooms blend in with the forest and rocky island setting, making you feel part of this ancient scenery.
Rates: Double rooms from 238 EUR, including breakfast and a morning sauna.
Vipp Farmhouse, Denmark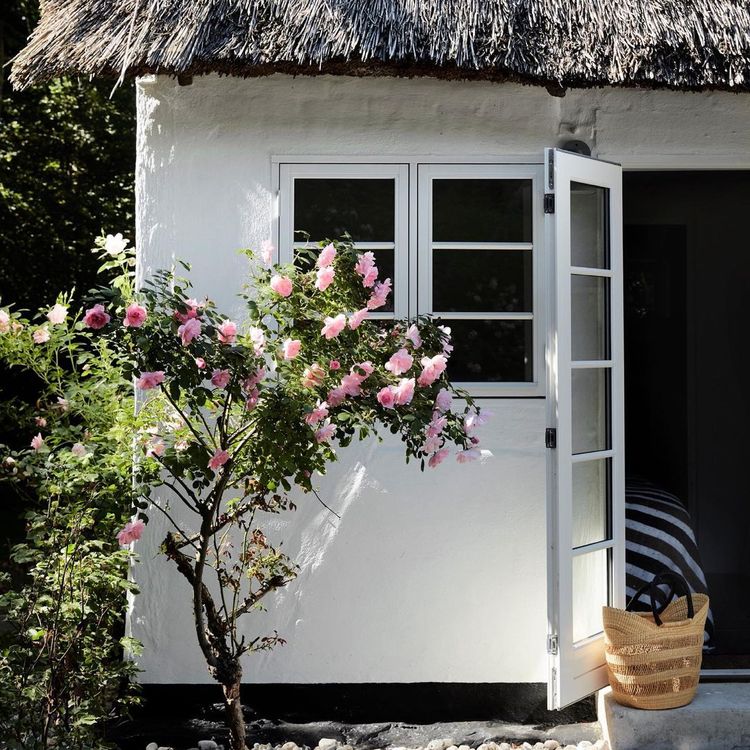 Photo: Vipp
Danish design brand Vipp opened its fourth one-room hotel last month, Vipp Farmhouse, set in a 100-acre estate in Lolland, an emerging tourist destination in southern Denmark. The three-bedroomed design-led residence uses the frames of a traditional Danish farmhouse and creates a modern and soothing earth-toned hideaway within it – complete with an impossibly sleek kitchen – from which to explore endless fields, forests and sandy beaches.
We love: The thatched roof and romantic gardens – this feels like a place out of time.
Rates: available online at Vipp