With the much-awaited Disney remake hitting the big screens across the world, we have mermaid-esque iridescent looks, scale-like effects and fishtail skirts on our mind
Disney's live action remake of The Little Mermaid starring Halle Bailey is set to hit the big screen this month, so we decided to take a look back at the many times designers listened to the siren call and invited mermaids onto their runways. The movie has been in production since 2016, with Bailey's casting announced in 2019, so there should be no surprise about the wave of sea creature fashion on the the spring/summer 2023 runways, but mermaid-esque fashion is an evergreen.
While the title character herself is not much of a style icon (sorry, Ariel), the idea of her has inspired many. From damp hair and dewy beauty to soaking-wet draped looks, it seems that fashion has always been craving to live under the sea. But flippin' your fins, you don't get too far; legs are required for prancing down the runway. Hence the abundance of fishtail skirts and mermaid gowns, scale-like sequins and paillettes, and marine motifs we've seen over the years.
Don't forget about the jewellery, either; all kinds of shells (yes, including those white puka ones popular in the 2000s) have made their way back to the runways of late – we love Ariel's gadgets and gizmos just as much as she loves ours.
Scroll through the many times little mermaids chose to explore the shore – and runways – here.
Jeremy Scott, spring/summer 2001 ready-to-wear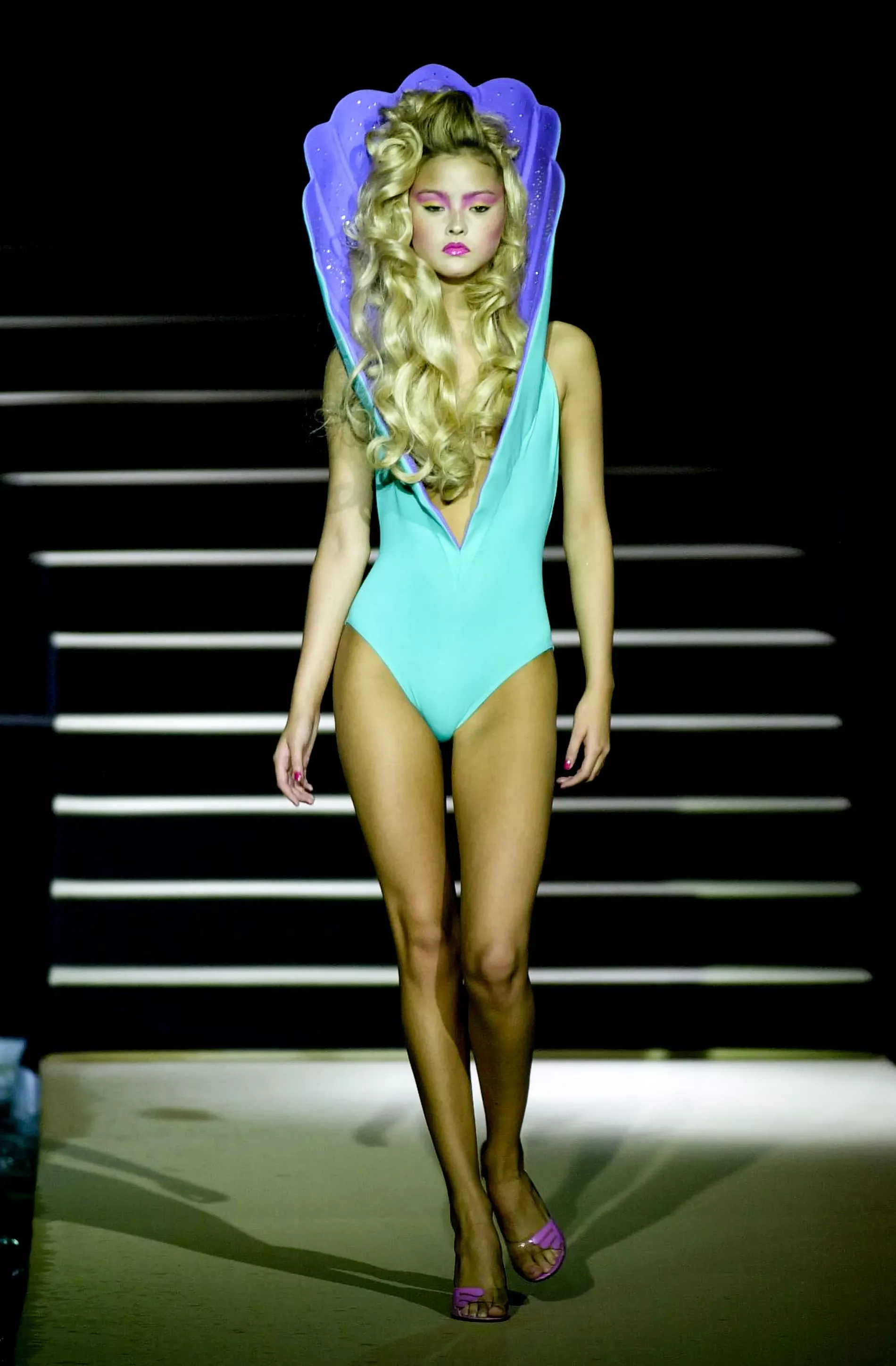 Photo: Victor VIRGILE/Getty Images
Versace, spring/summer 1992 ready-to-wear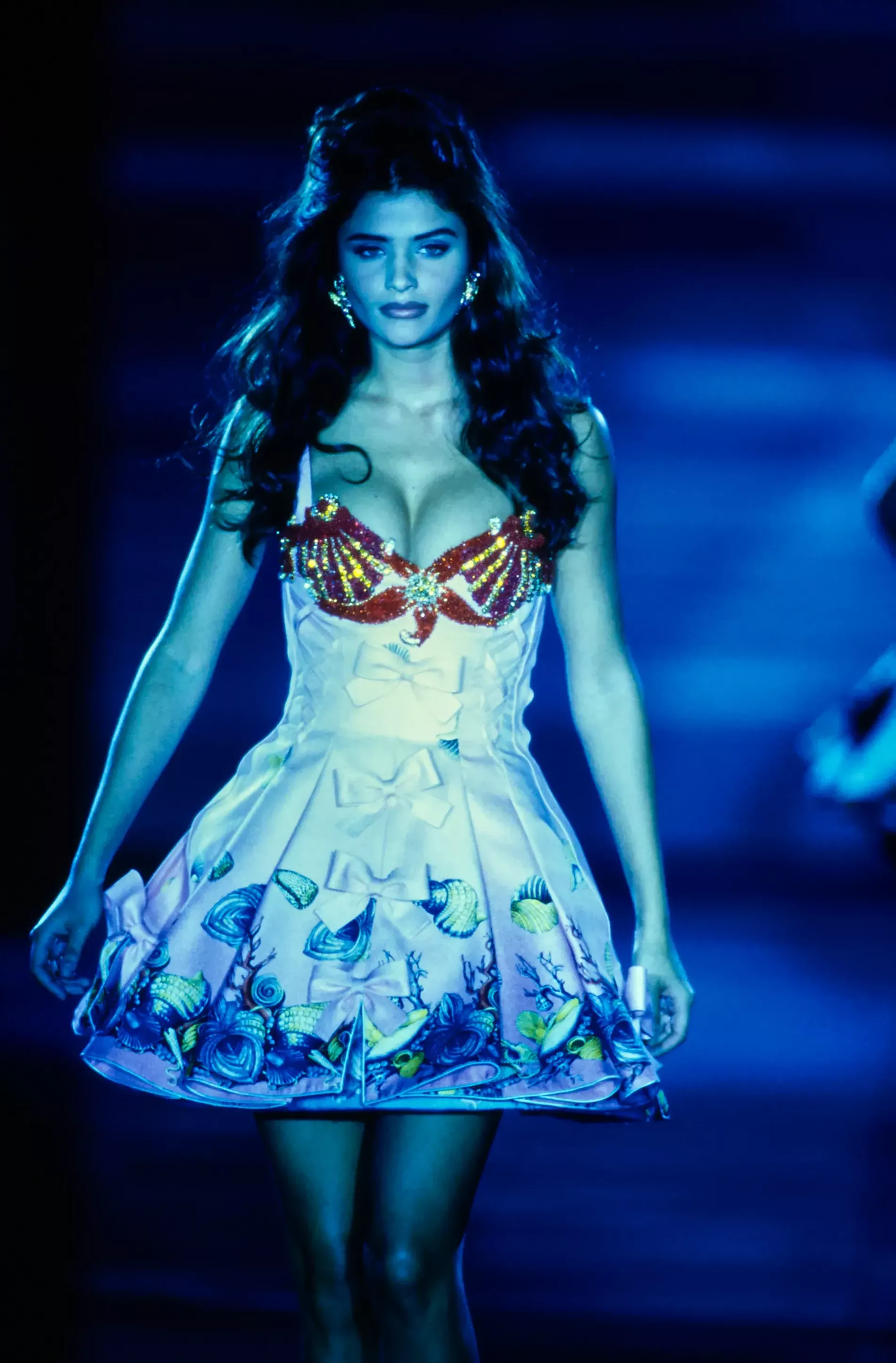 Photo: Condé Nast Archive
Versace, spring/summer 2021 ready-to-wear.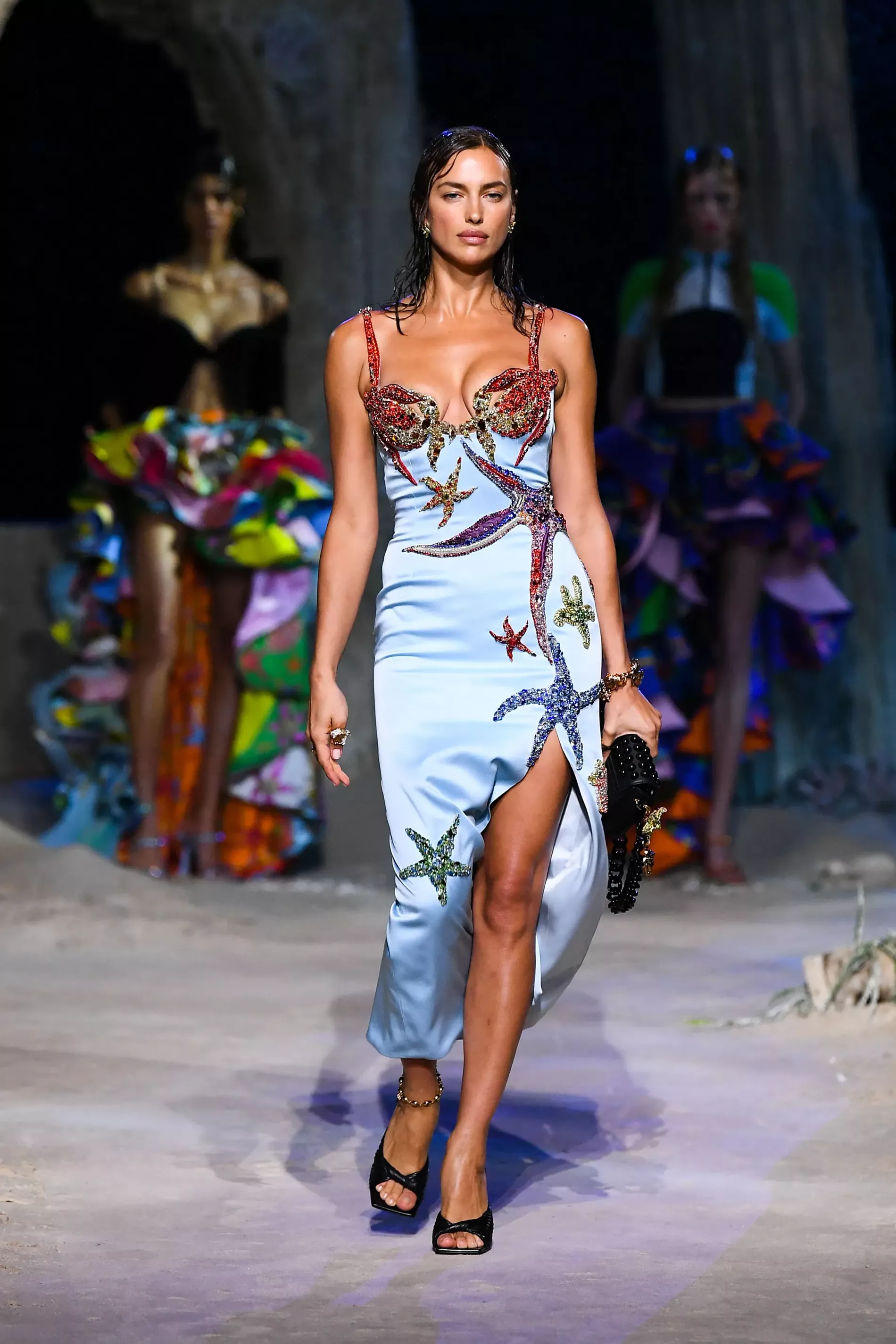 Photo: Courtesy of Versace
Casablanca, spring/summer 2022 ready-to-wear
Photo: Yannis Meynadier / Courtesy of Casablanca
Chloé, spring/summer 2022 ready-to-wear.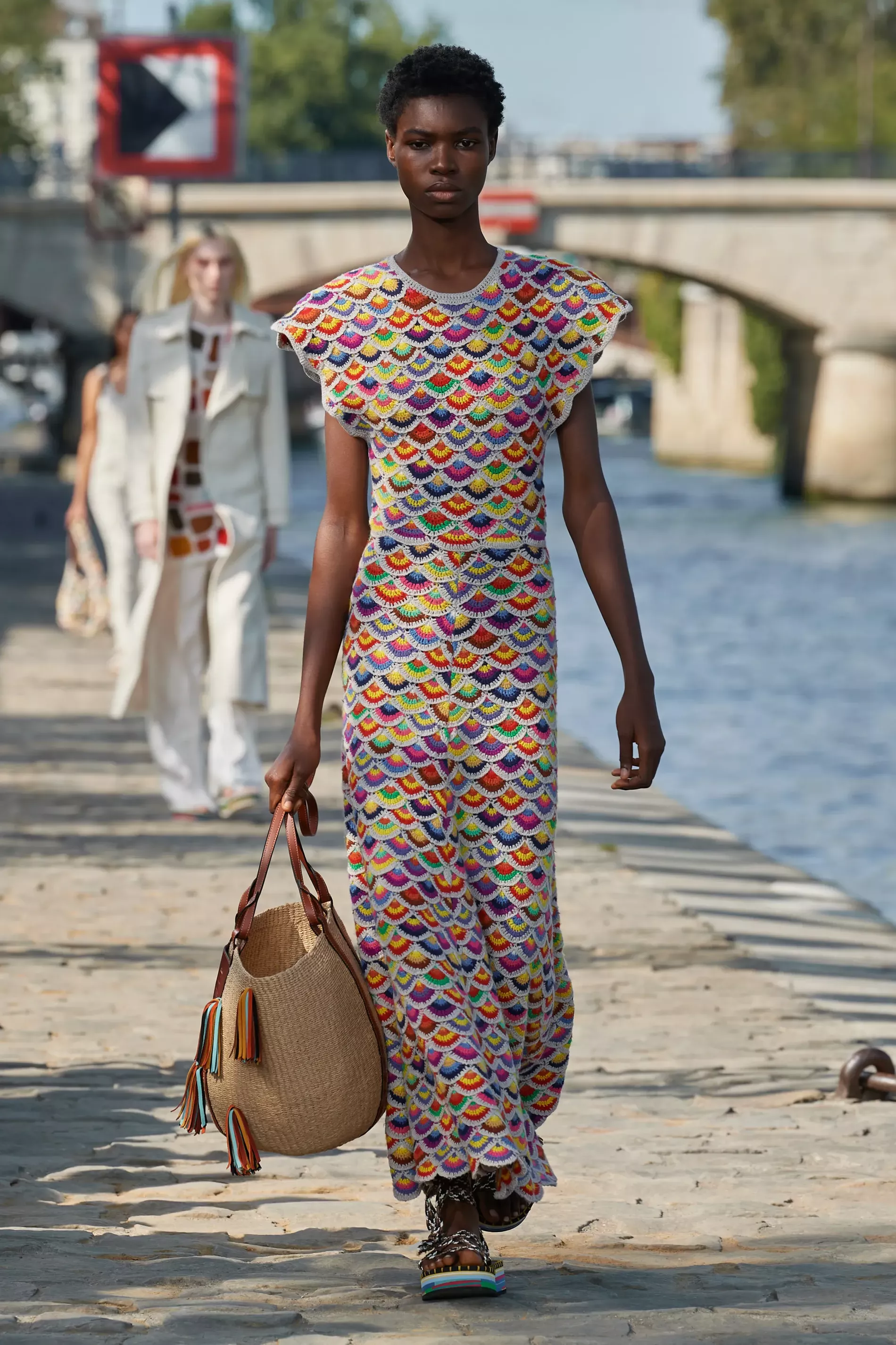 Photo: Filippo Fior / Gorunway.com
Blumarine, spring/summer 2023 ready-to-wear
Photo: Daniele Oberrauch / Gorunway.com
Thom Browne, spring/summer 2019 ready-to-wear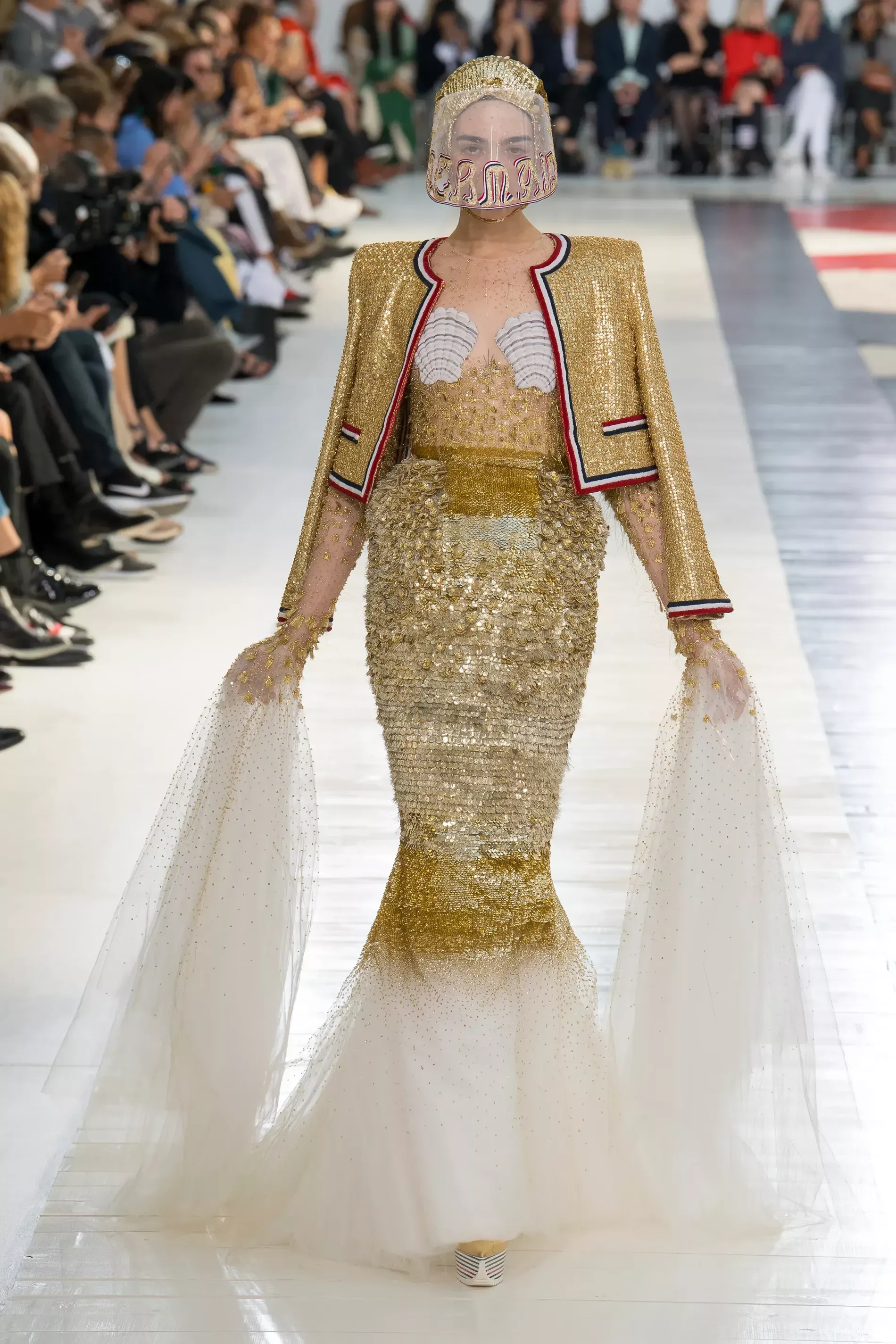 Photo: Yannis Vlamos / Indigital.tv
Paco Rabanne, spring/summer 2022 ready-to-wear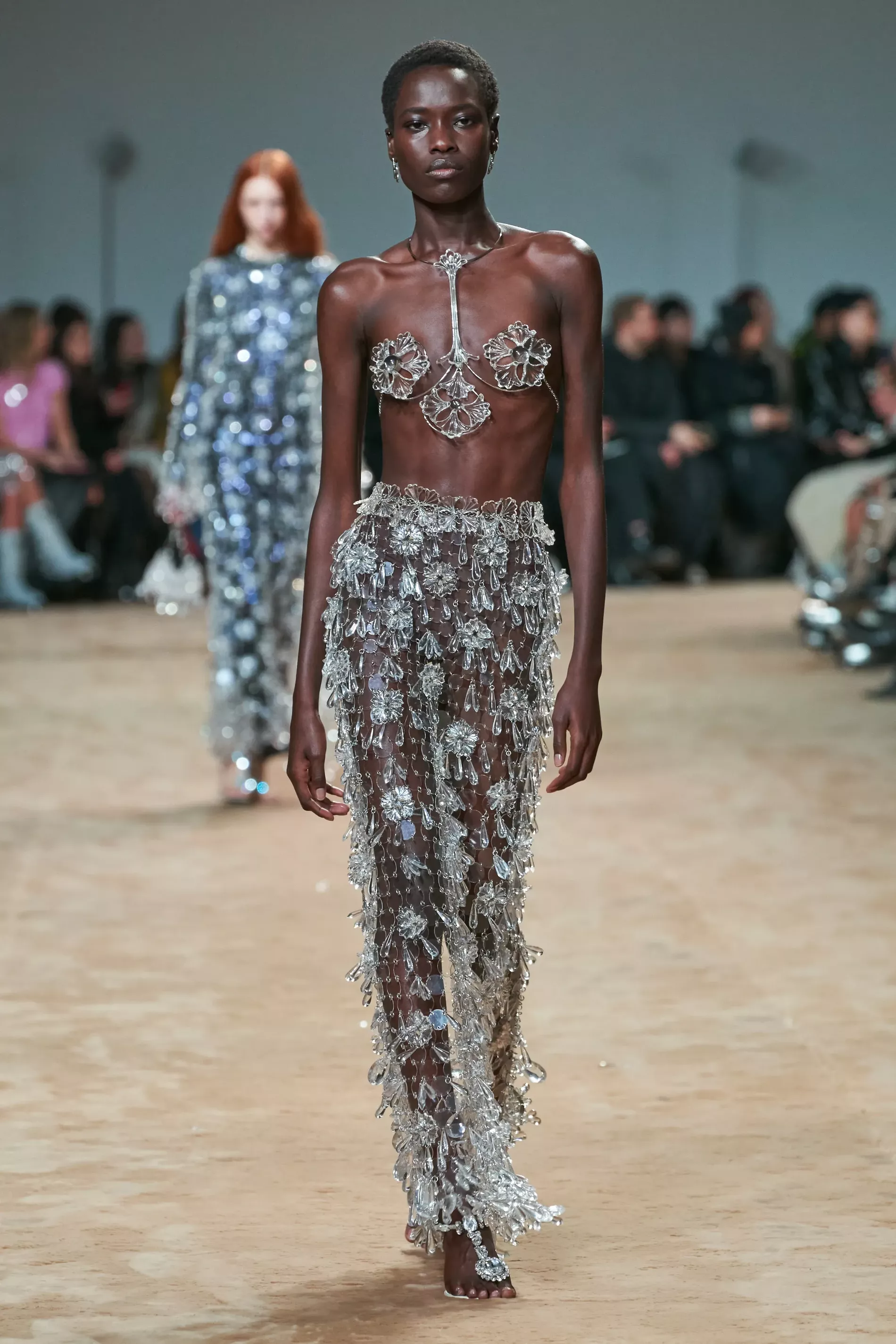 Photo: Alessandro Lucioni / Gorunway.com
Thom Browne, spring/summer 2018 ready-to-wear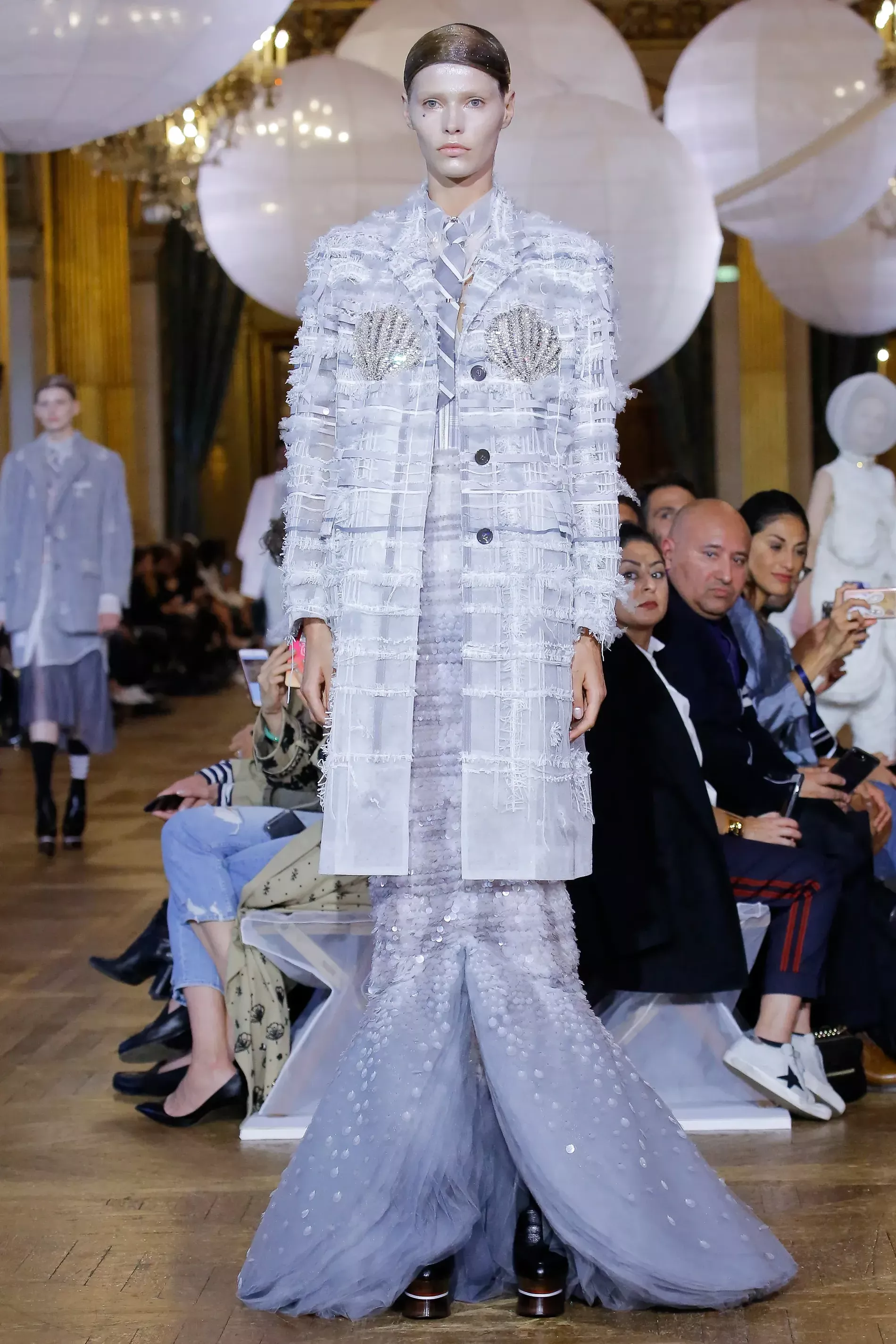 Photo: Luca Tombolini / Indigital.tv
Moschino, spring/summer 2023 ready-to-wear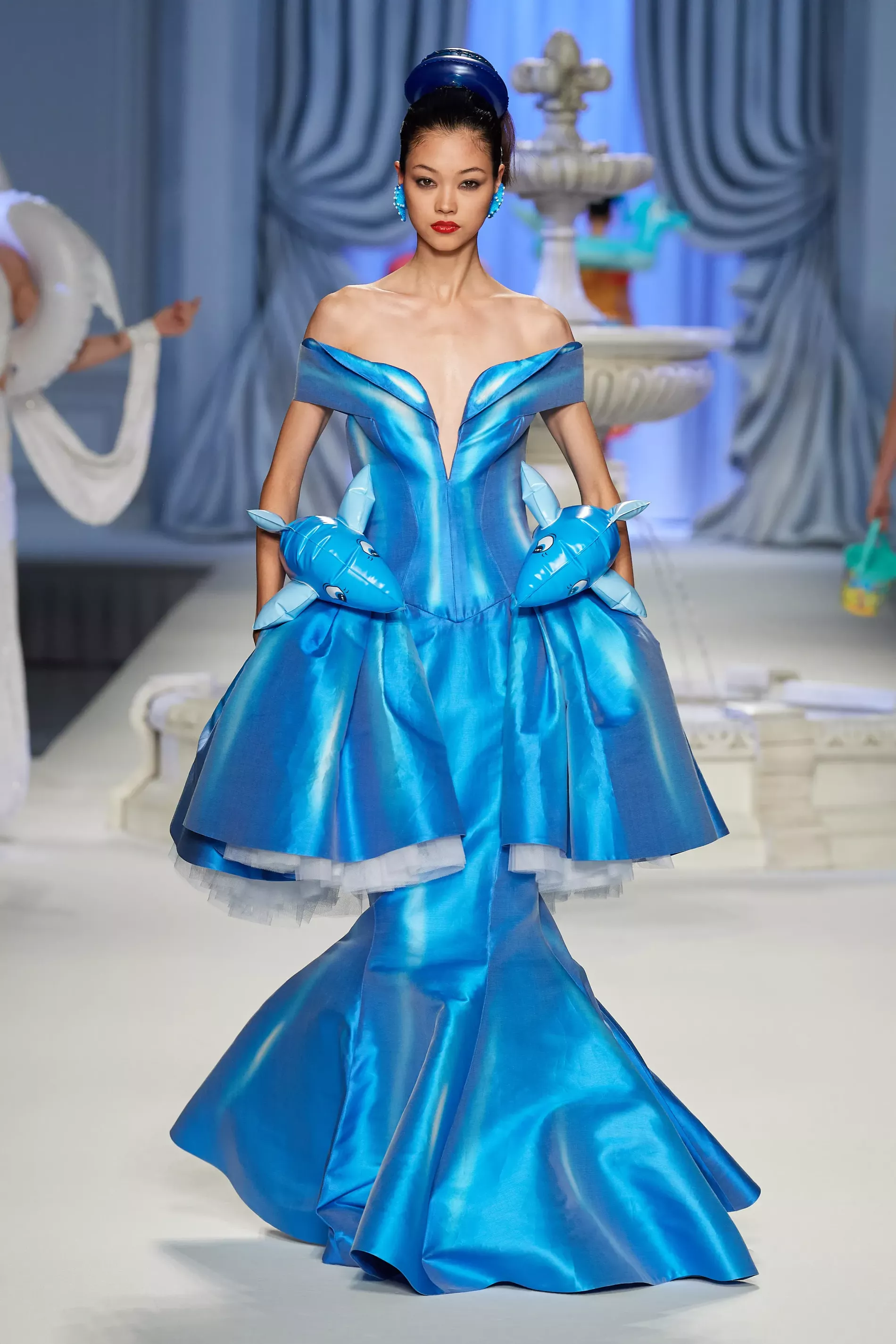 Photo: Isidore Montag / Gorunway.com
Collina Strada, autumn/winter 2023 ready-to-wear
Photo: Daniele Oberrauch/ Gorunway.com
JW Anderson, spring/summer 2023 ready-to-wear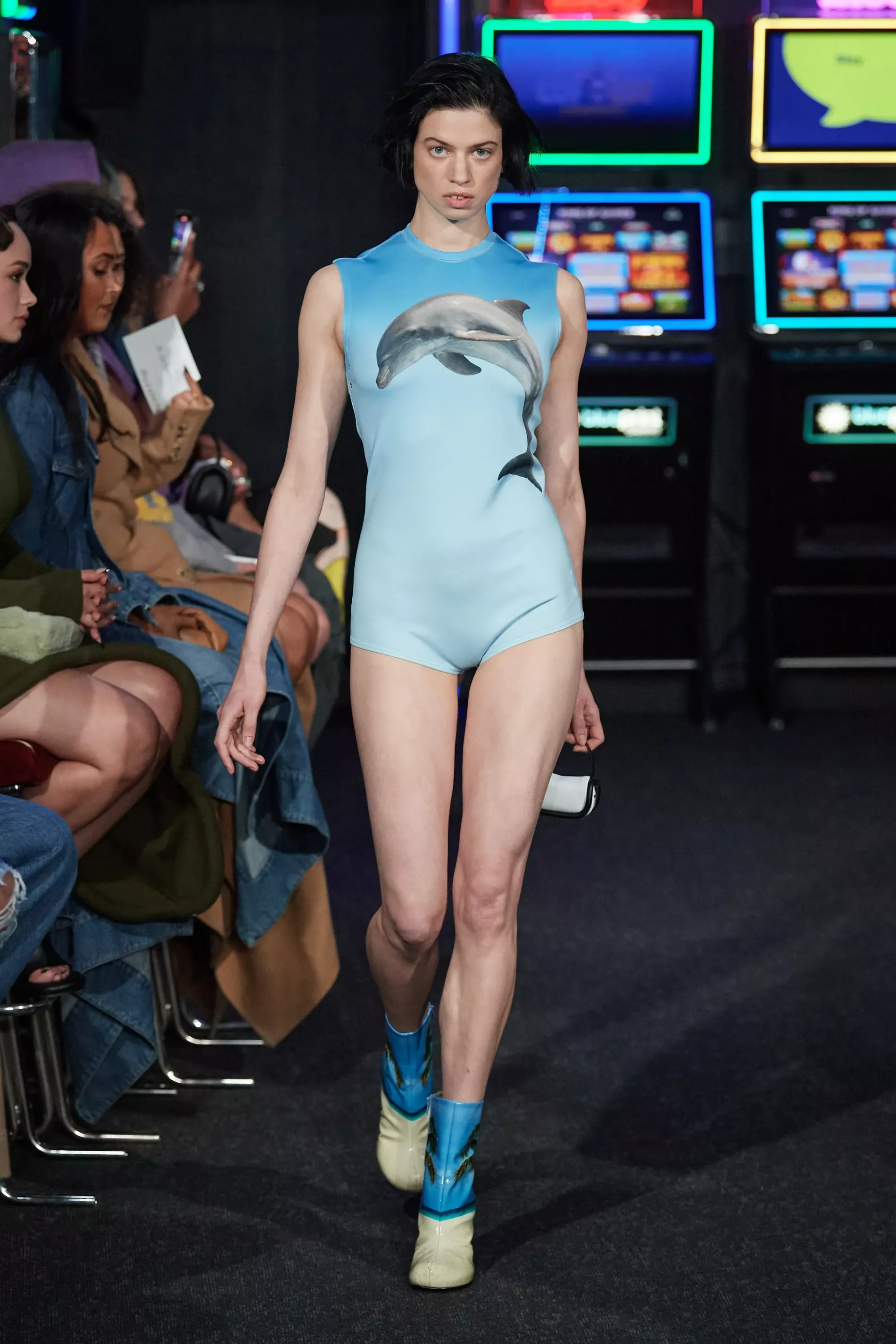 Photo: Isidore Montag / Gorunway.com
Botter, autumn/winter 2023 ready-to-wear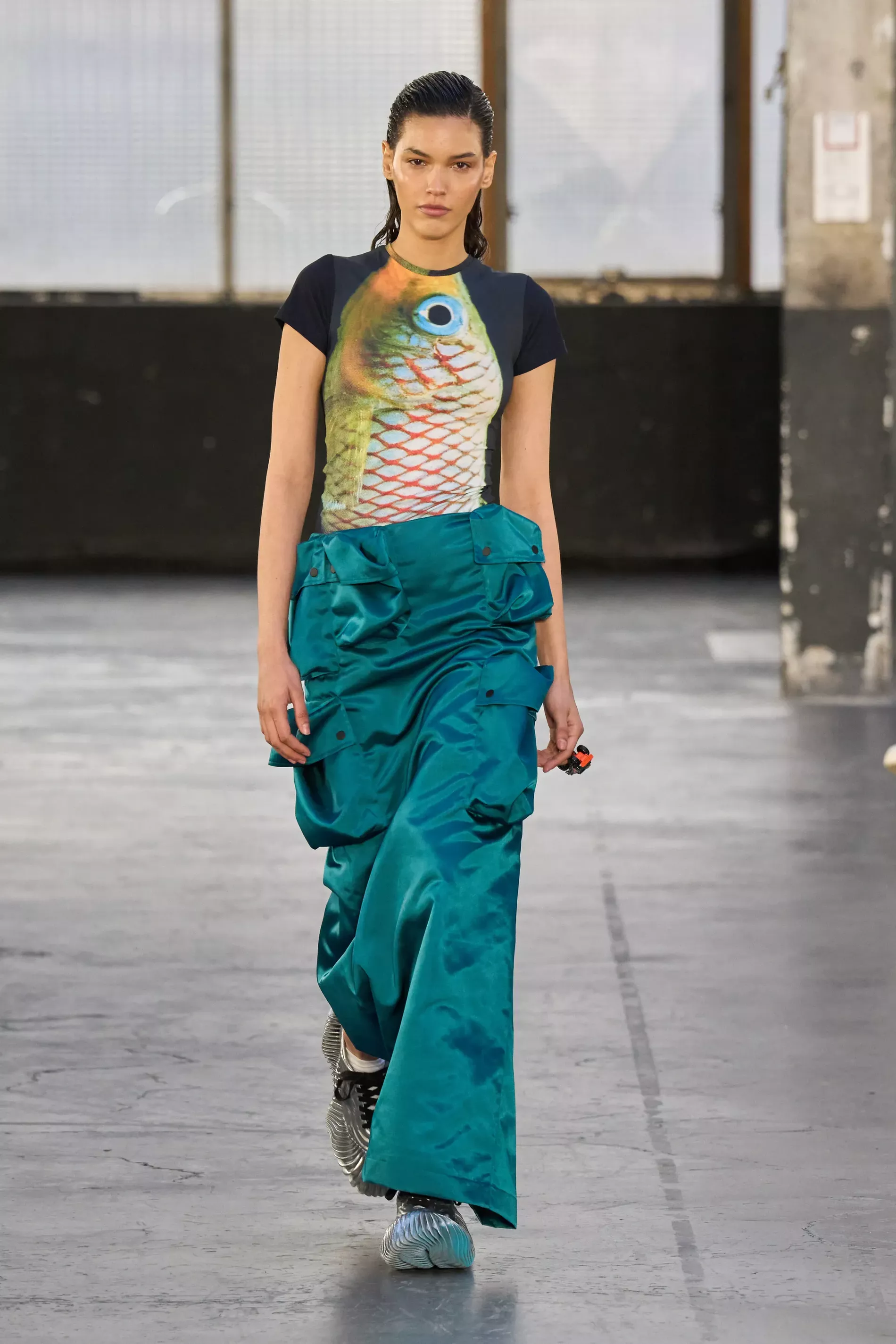 Photo: Salvatore Dragone / Gorunway.com
Mugler, autumn/winter 1997 couture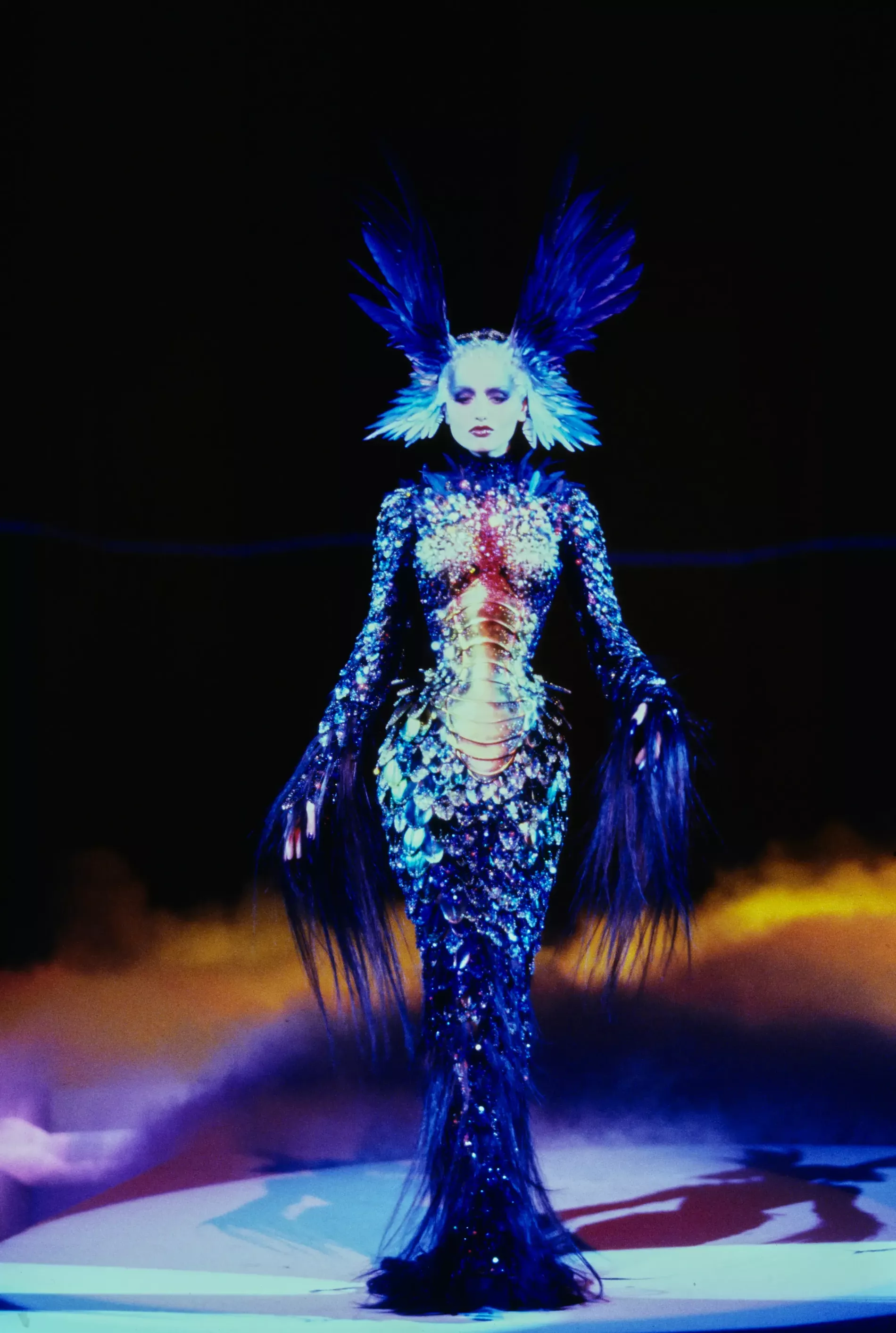 Photo: Condé Nast Archive
Iris van Herpen, spring/summer 2023 couture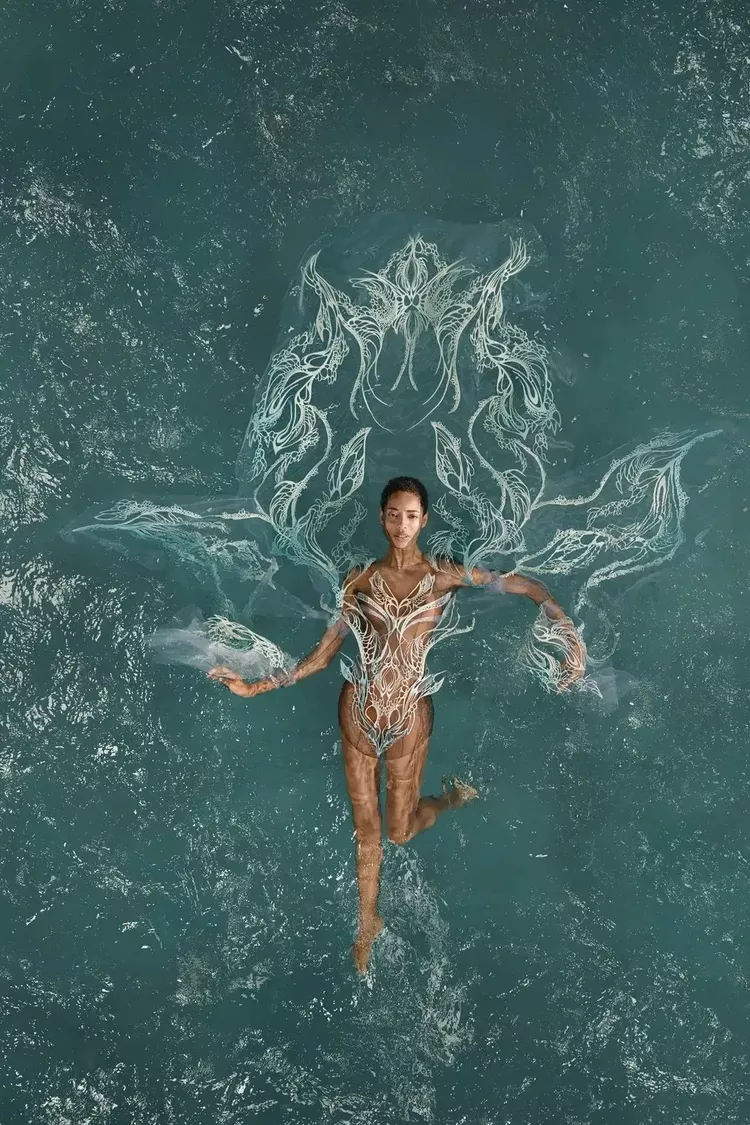 Photo: Courtesy of Iris van Herpen
Diesel, Resort 2024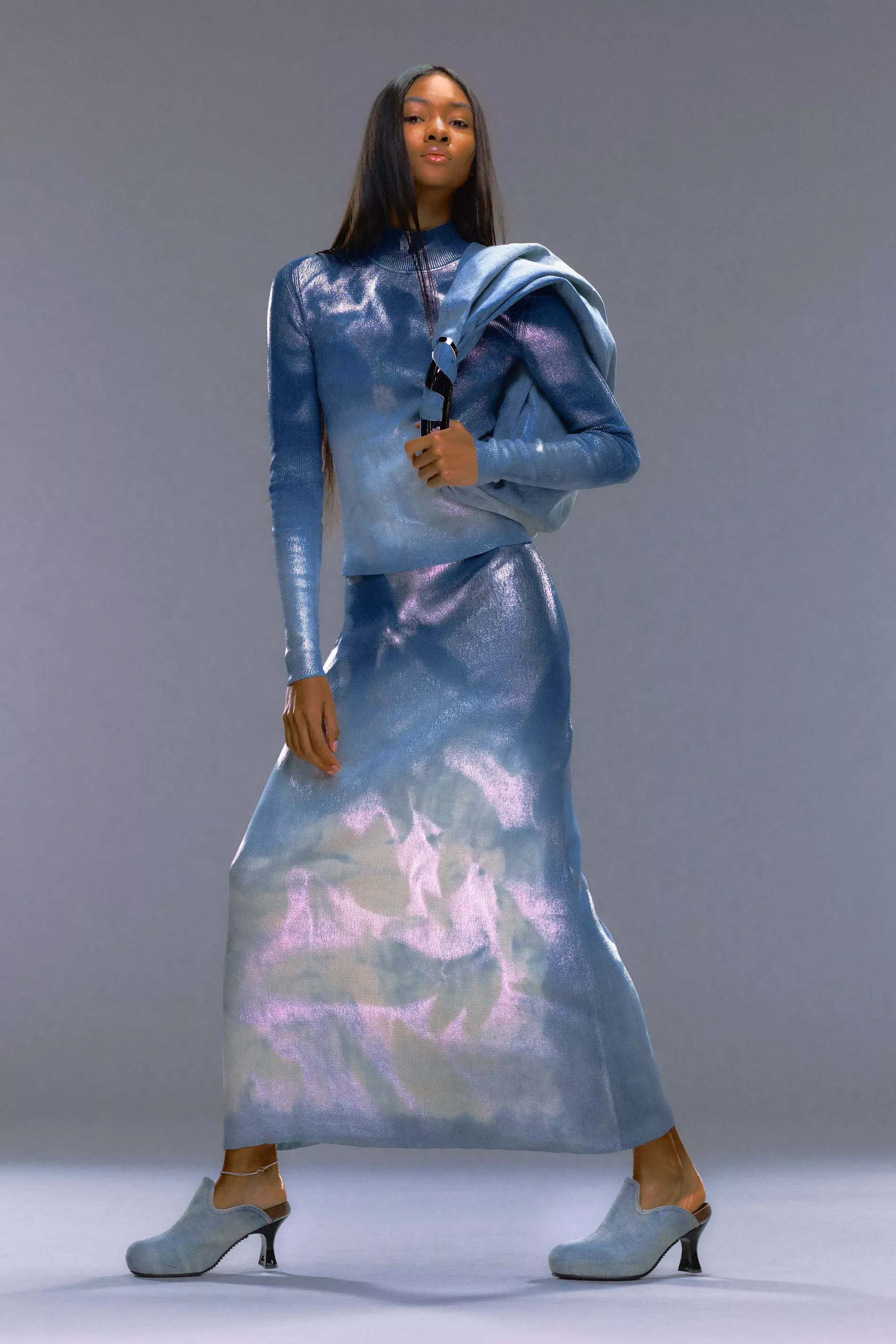 Photo: Courtesy of Diesel
Courrèges, autumn/winter 2023 ready-to-wear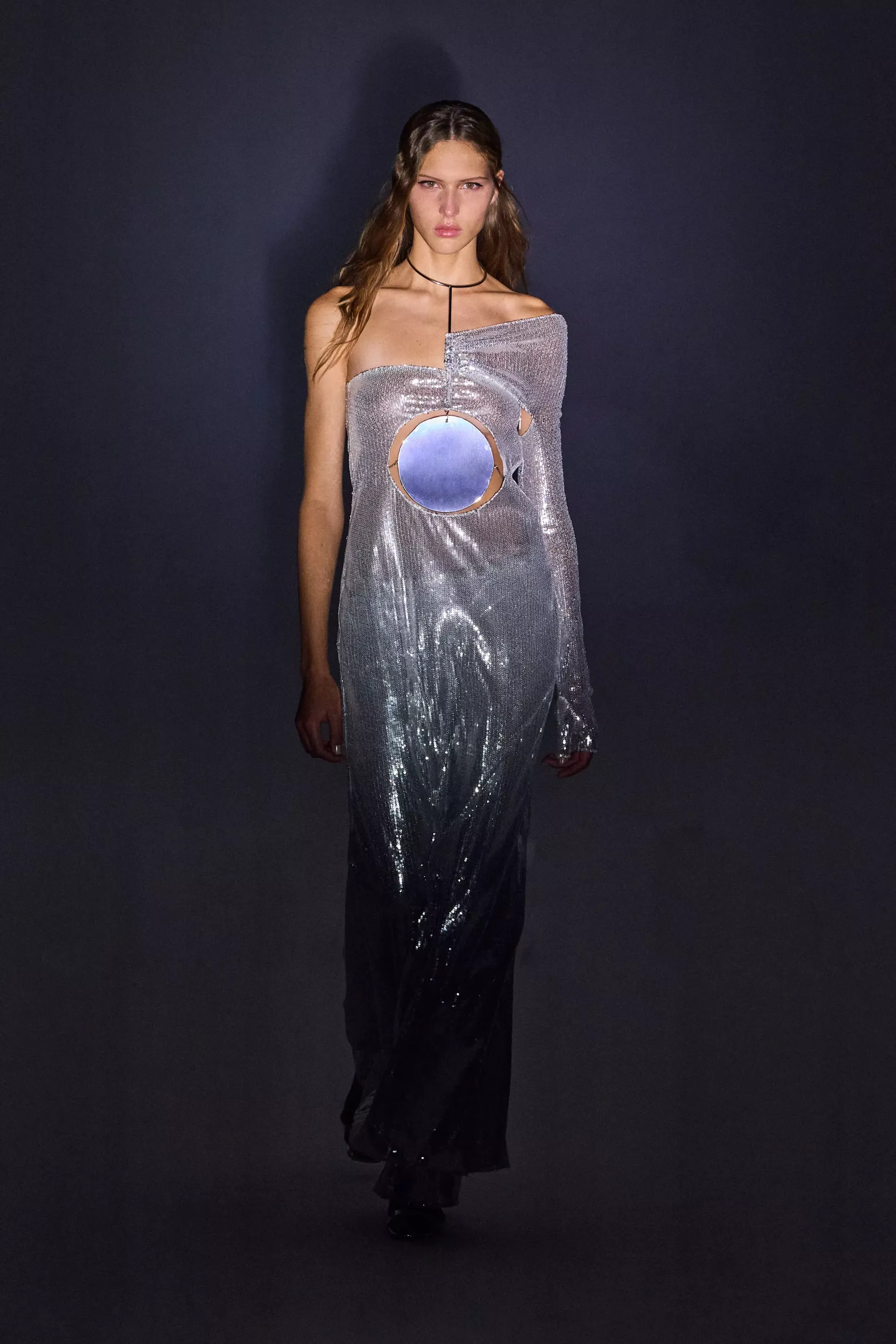 Photo: Courtesy of Courrèges
Di Petsa, autumn/winter 2023 ready-to-wear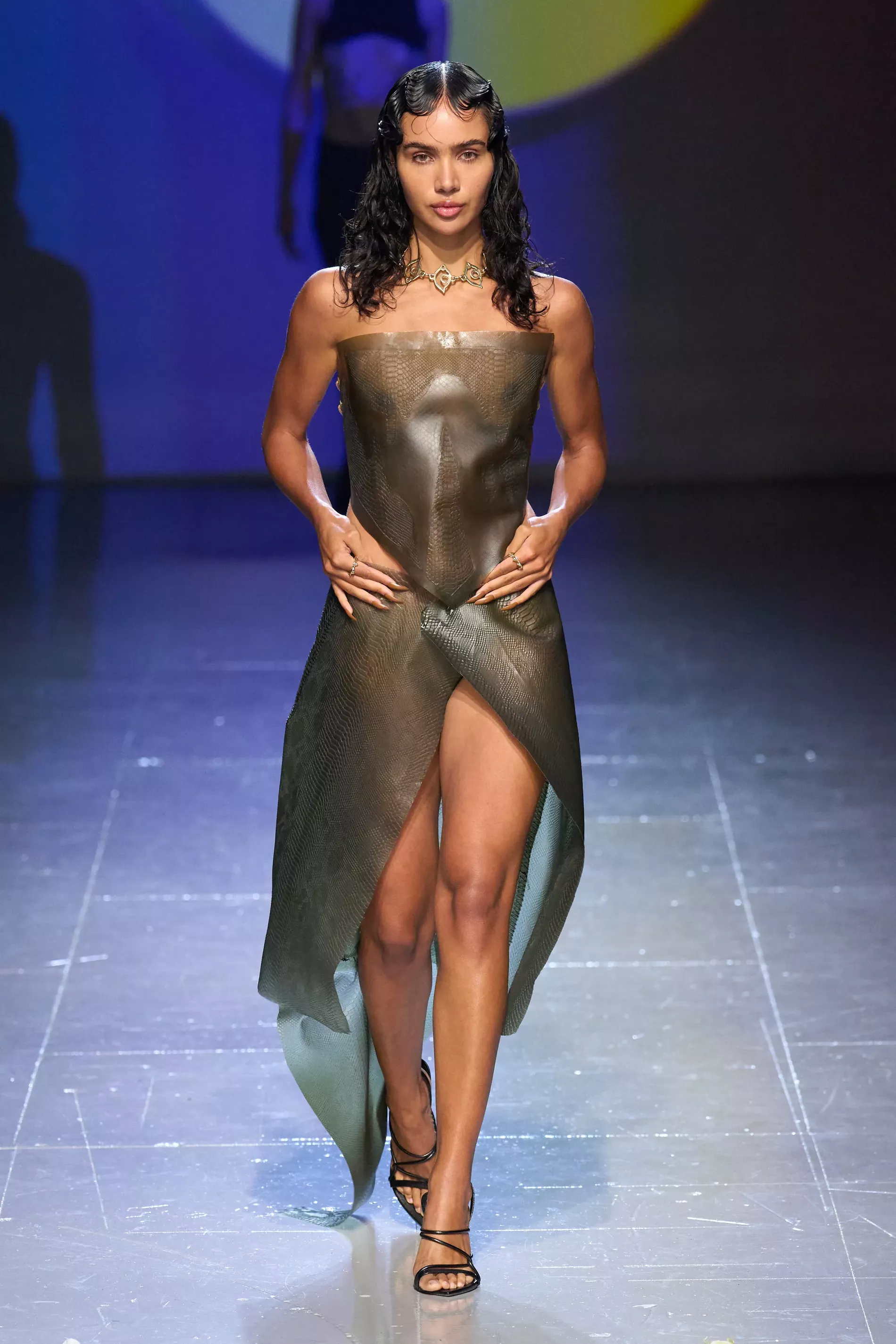 Photo: Filippo Fior / Gorunway.com
Di Petsa, spring/summer 2023 ready-to-wear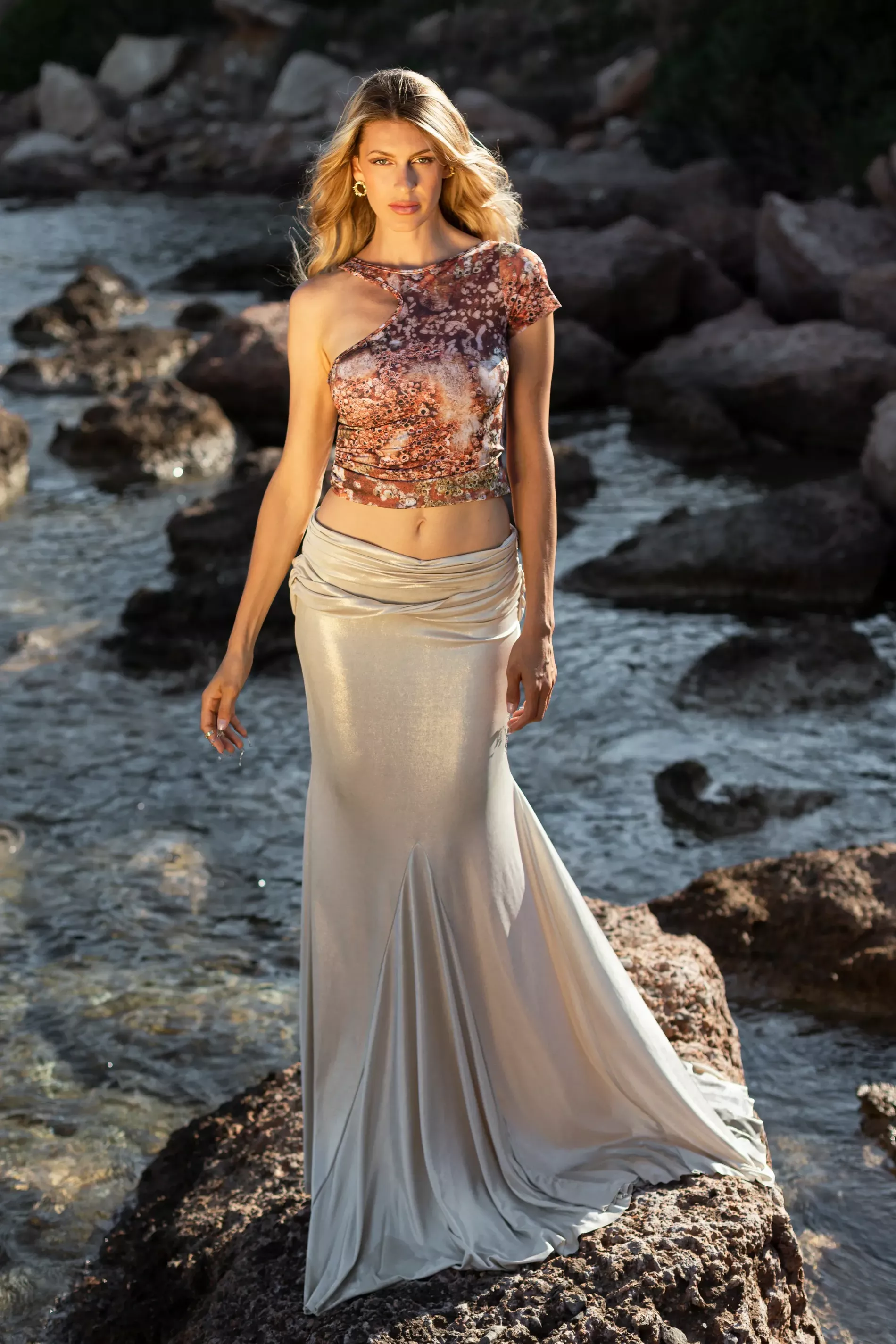 Photo: Courtesy of Di Petsa
Marni, spring/summer 2023 ready-to-wear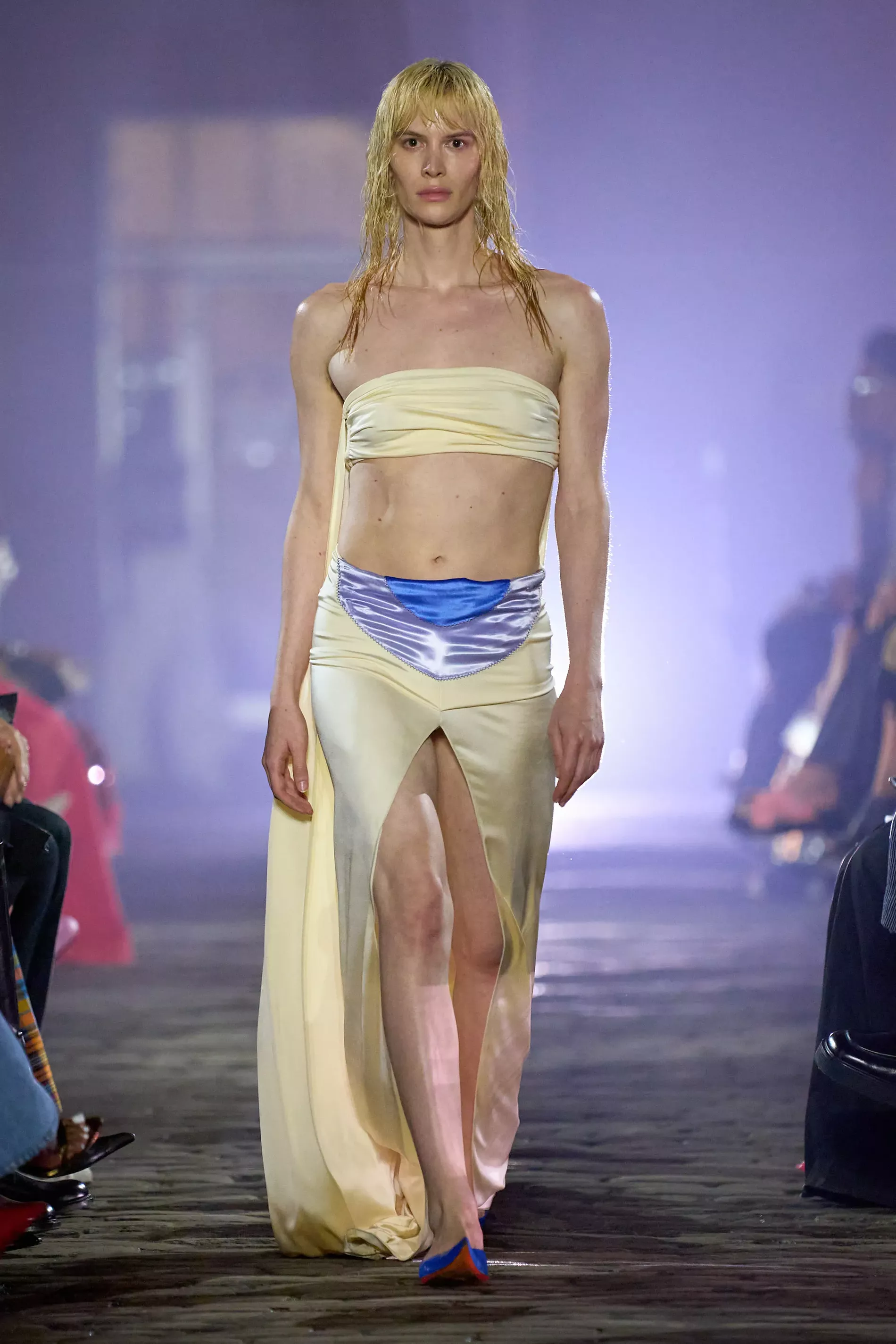 Photo: Daniele Oberrauch / Gorunway.com
Marques'Almedia, autumn/winter 2022 ready-to-wear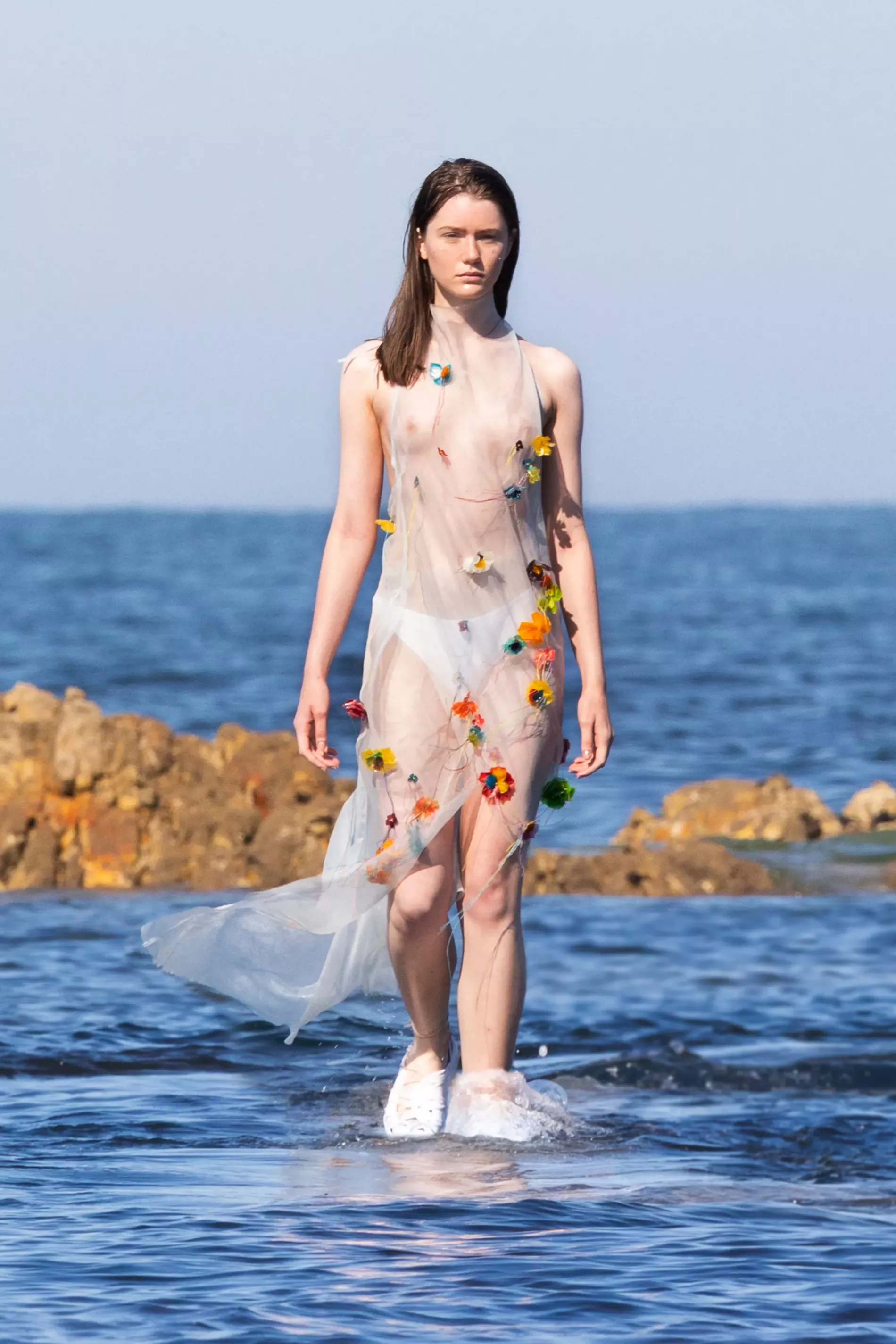 Photo: Dulce Daniel / Courtesy of Marques'Almeida
Ferragamo, spring/summer 2023 ready-to-wear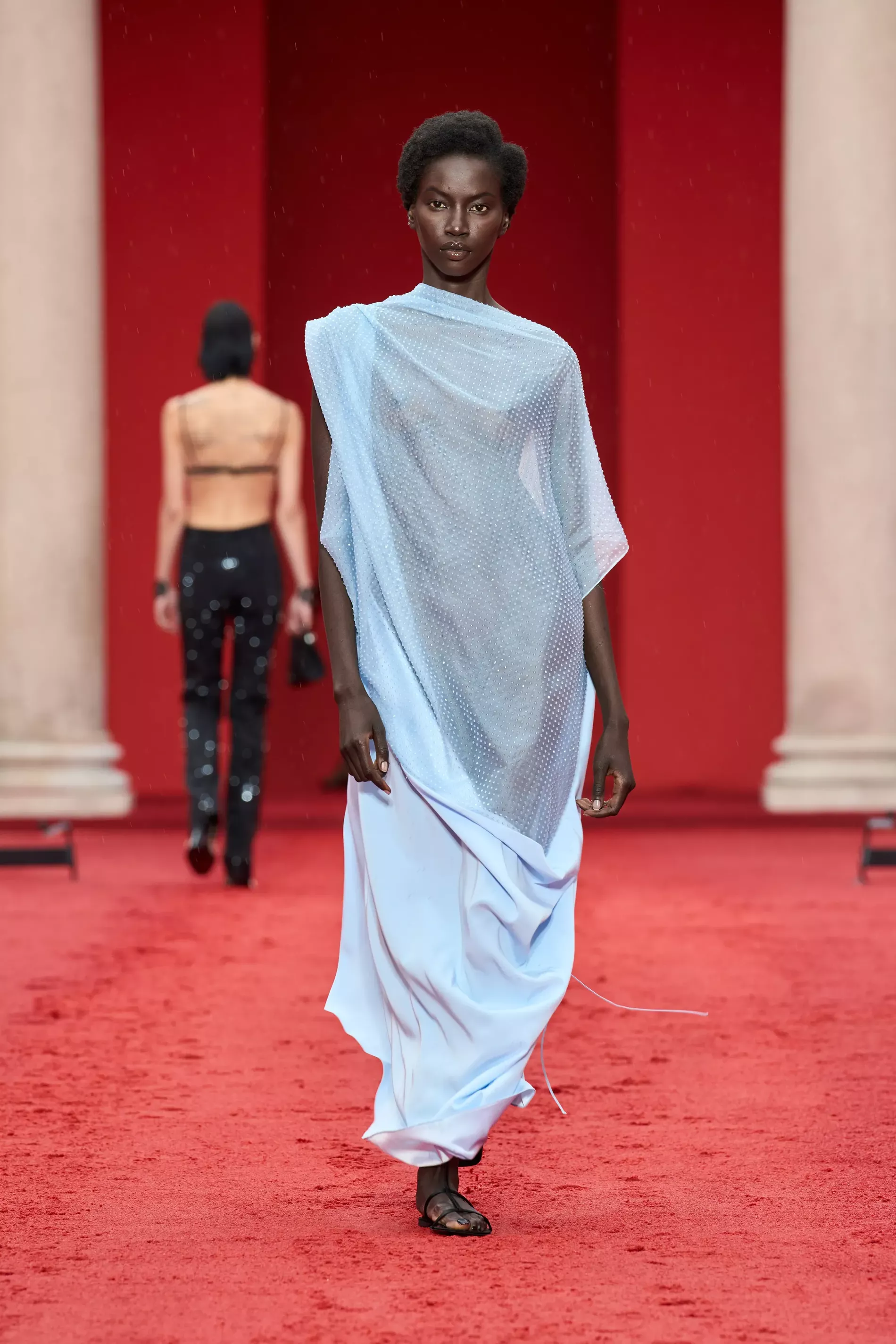 Photo: Filippo Fior / Gorunway.com
Nensi Dojaka, spring/summer 2023 ready-to-wear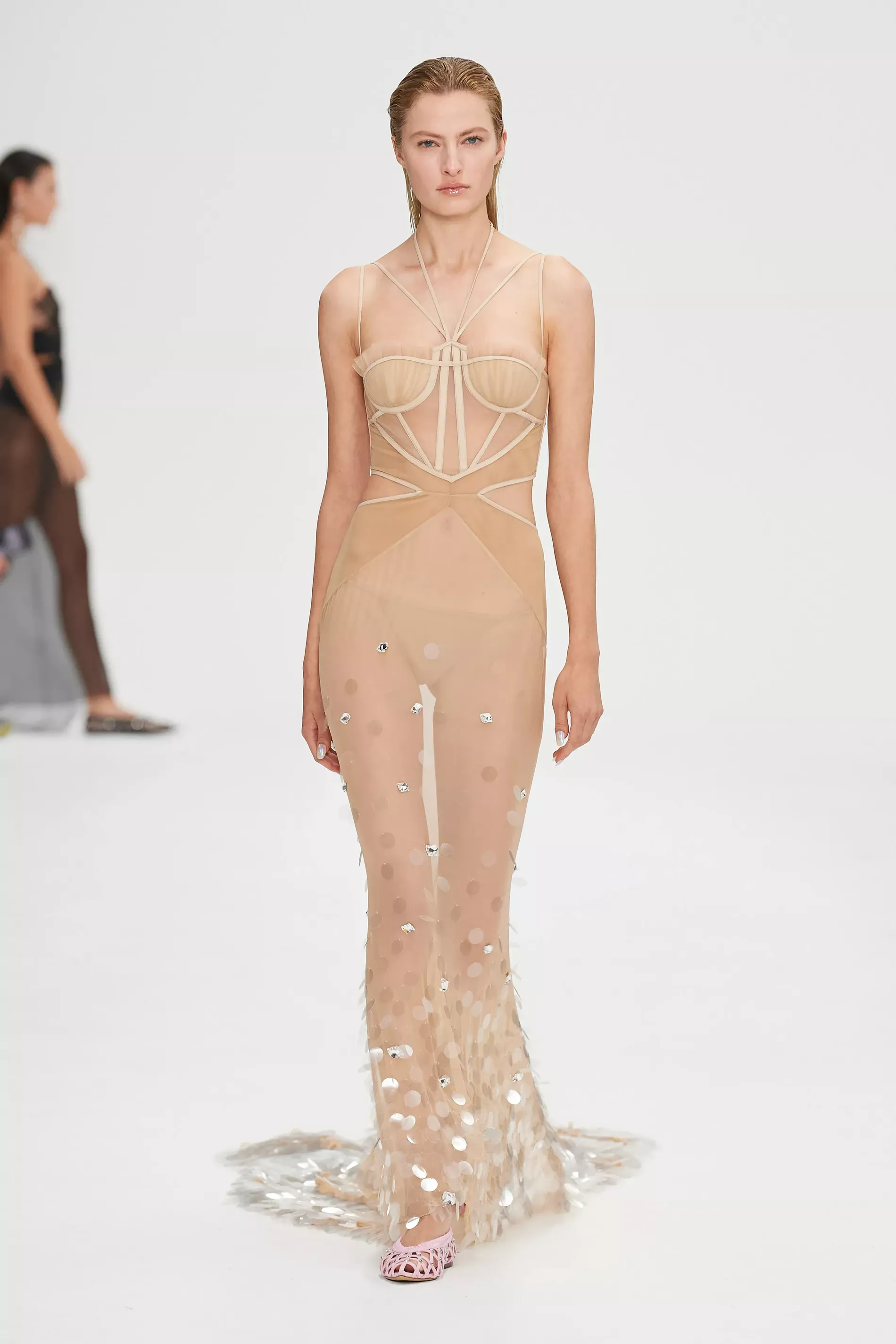 Photo: Isidore Montag / Gorunway.com
16Arlington, autumn/winter 2023 ready-to-wear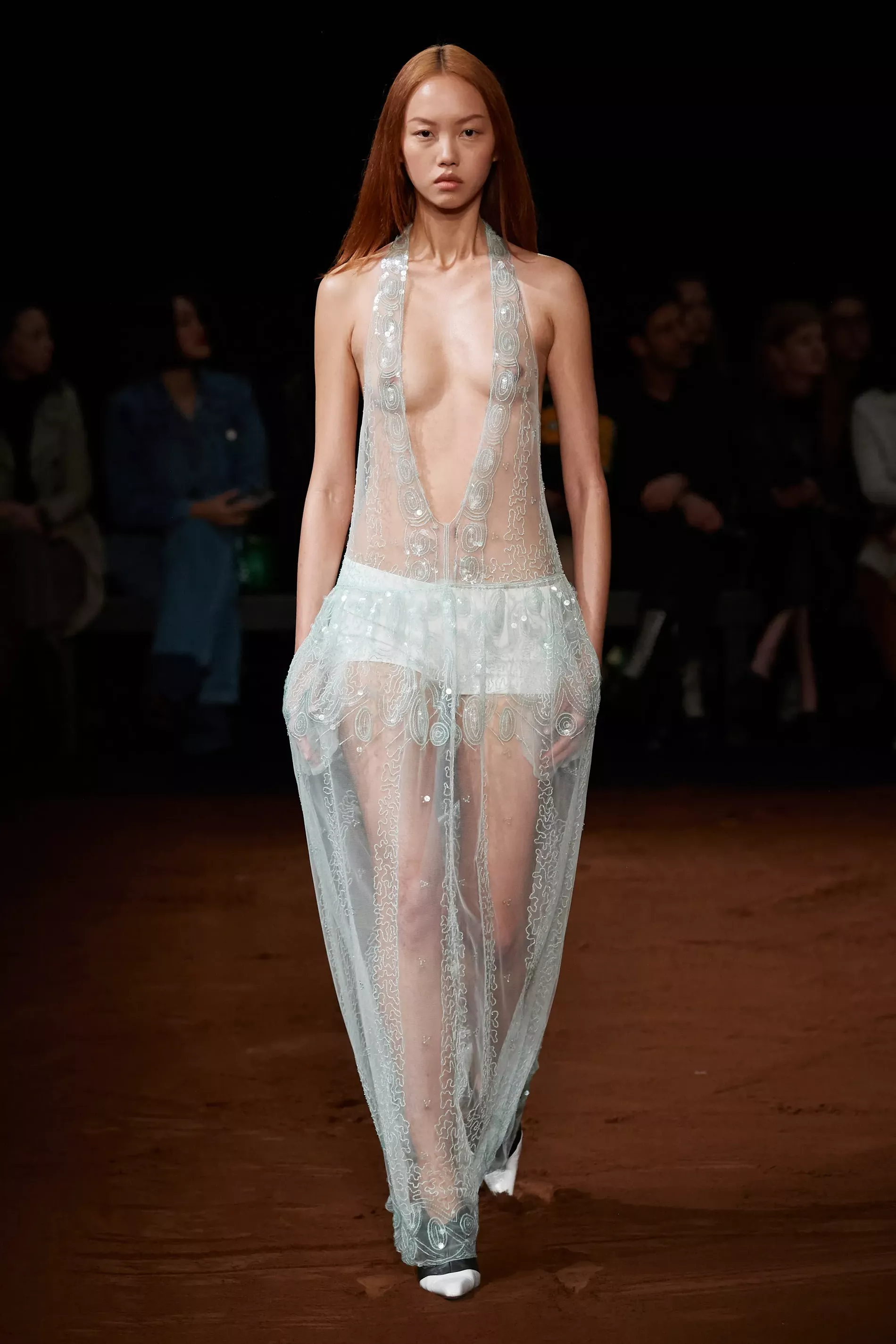 Photo: Isidore Montag / Gorunway.com
Fendi, autumn/winter 2018 couture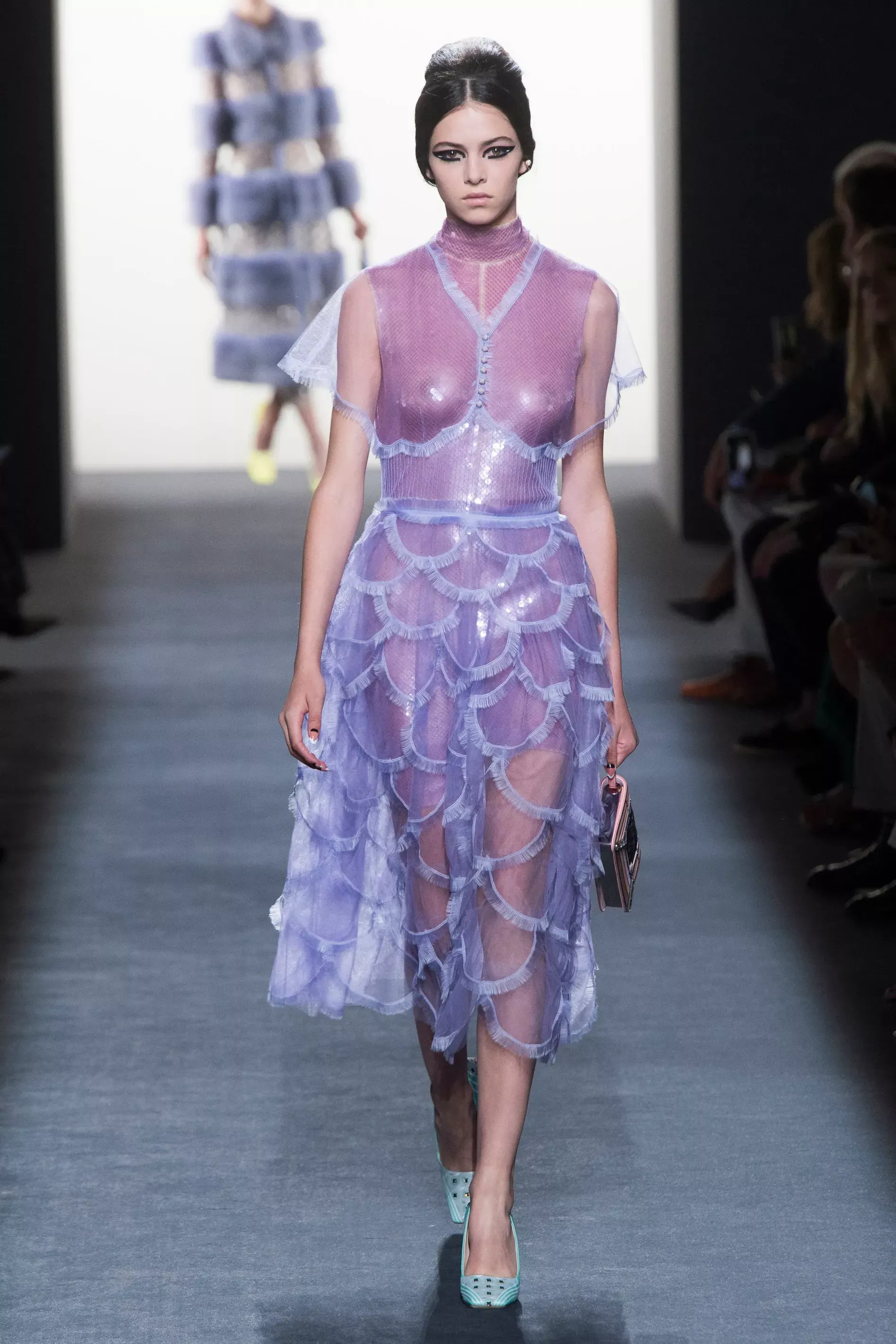 Photo: Kim WestonArnold / Indigital.tv
Alberta Ferretti, spring/summer 2013 ready-to-wear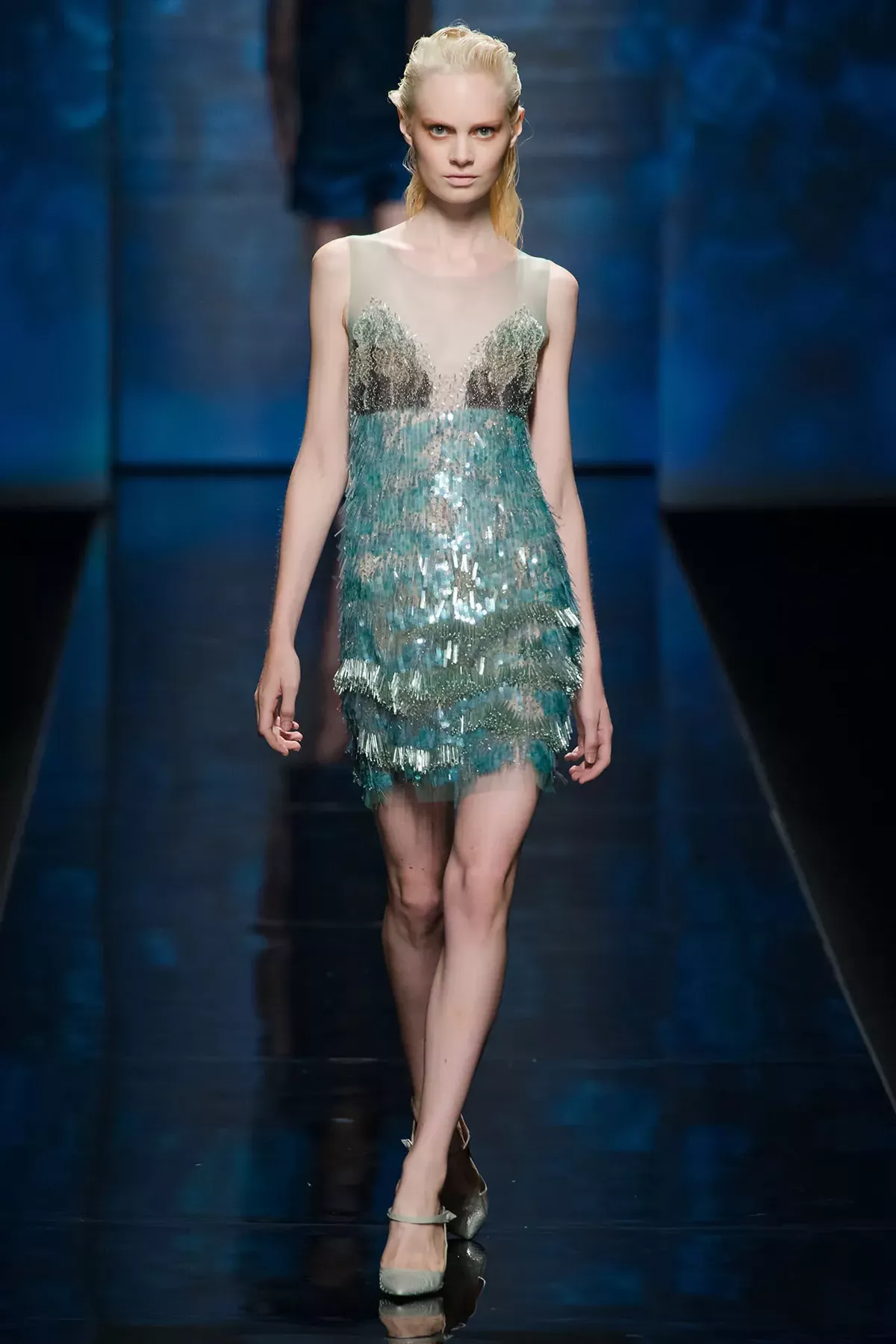 Photo: Filippo Fior / GoRunway.com
Prada, autumn/winter 2011 ready-to-wear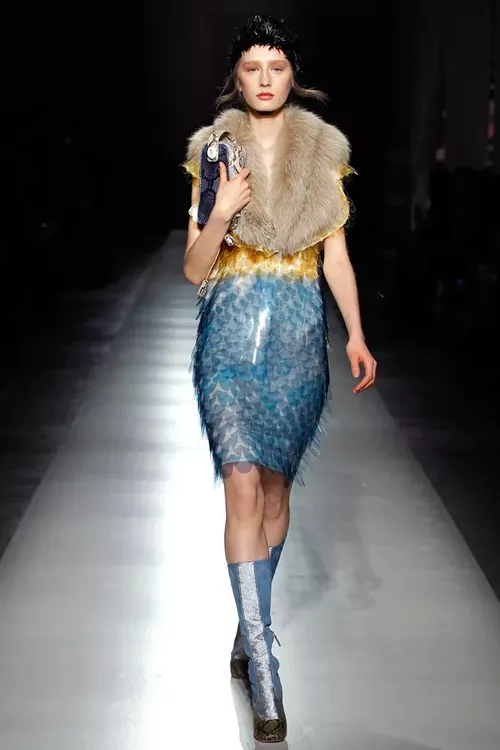 Photo: Monica Feudi / Feudiguaineri.com; video: InDigital Media
Christopher Kane, autumn/winter 2011 ready-to-wear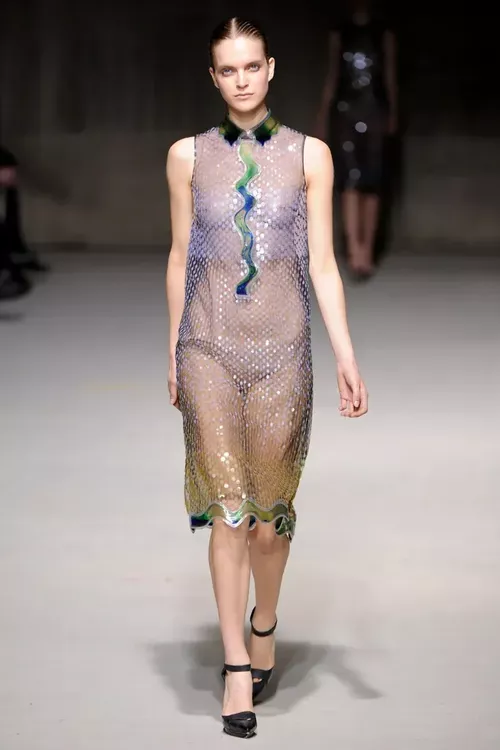 Photo: Alessandro Viero / GoRunway.com
Marc Jacobs, autumn/winter 2011 ready-to-wear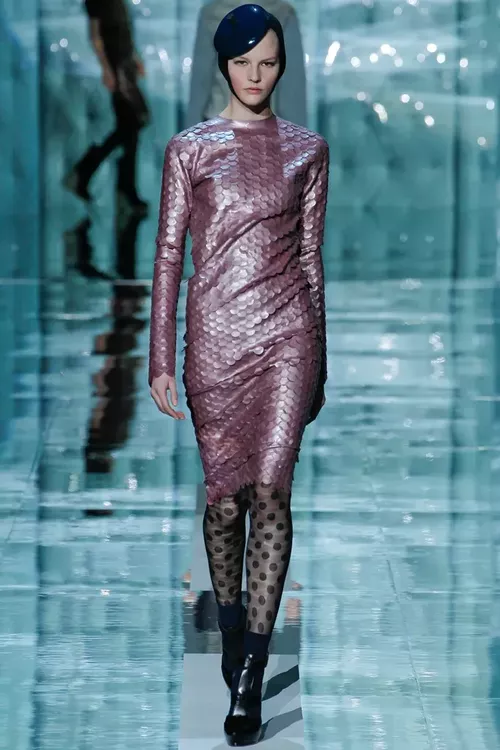 Photo: Monica Feudi / Feudiguaineri.com; video: InDigital Media
Balmain, pre-fall 2023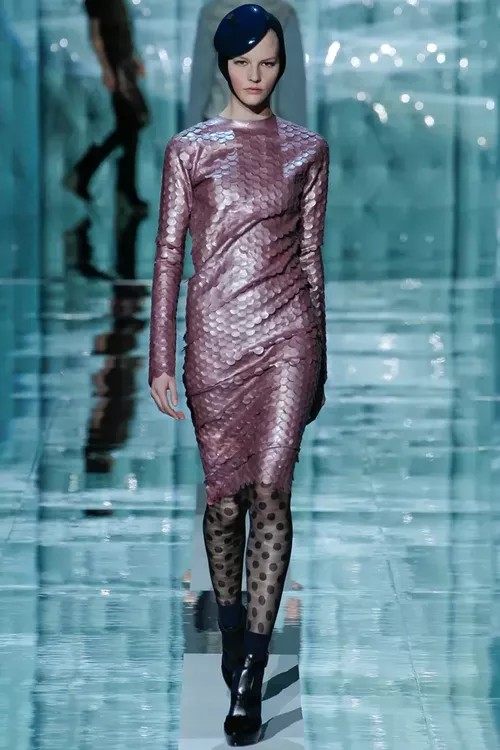 Photo: Courtesy of Balmain
Jean Paul Gaultier, spring/summer 2008 couture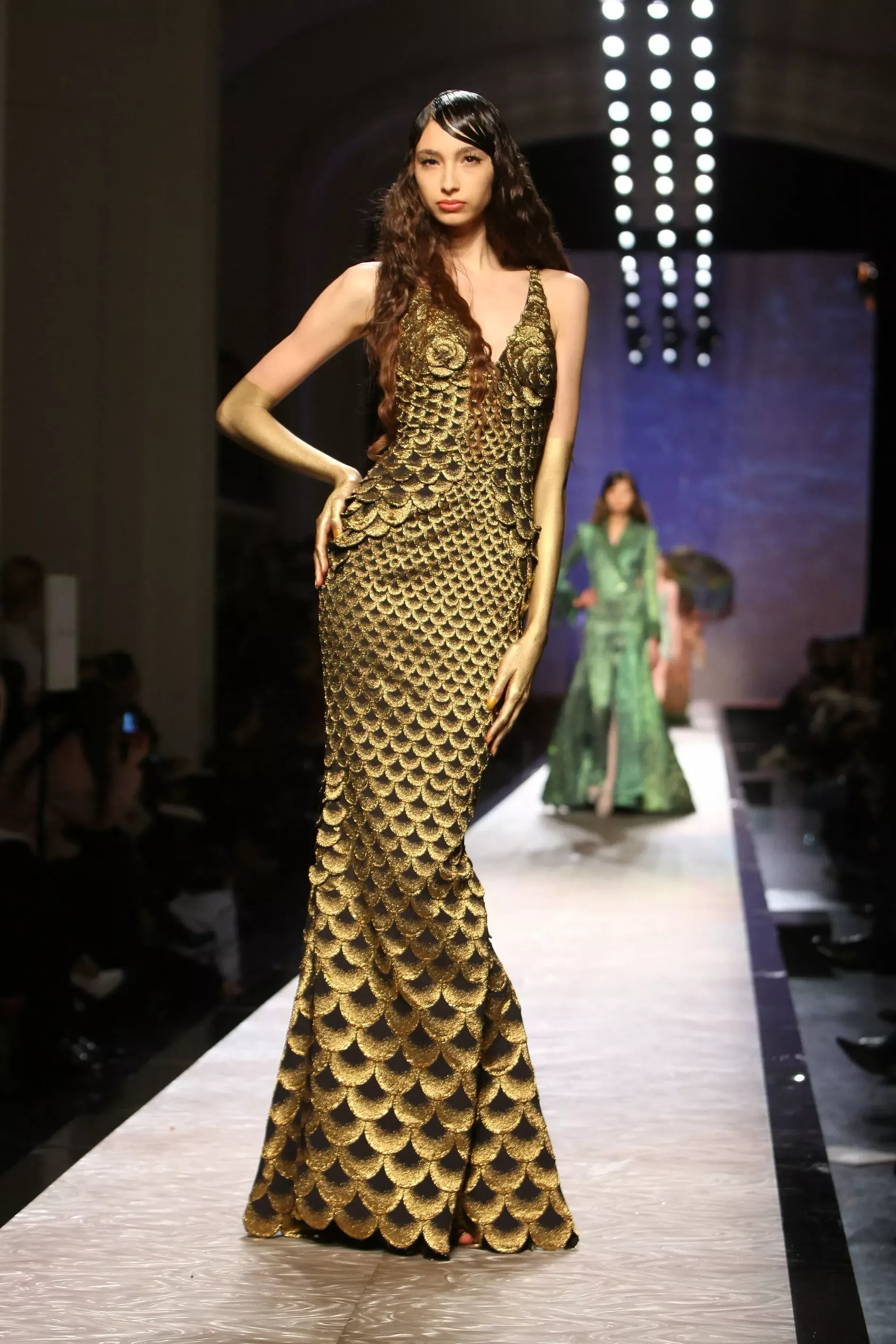 Photo: Stephane Cardinale - Corbis/Getty Images
Pucci, spring/summer 2023 ready-to-wear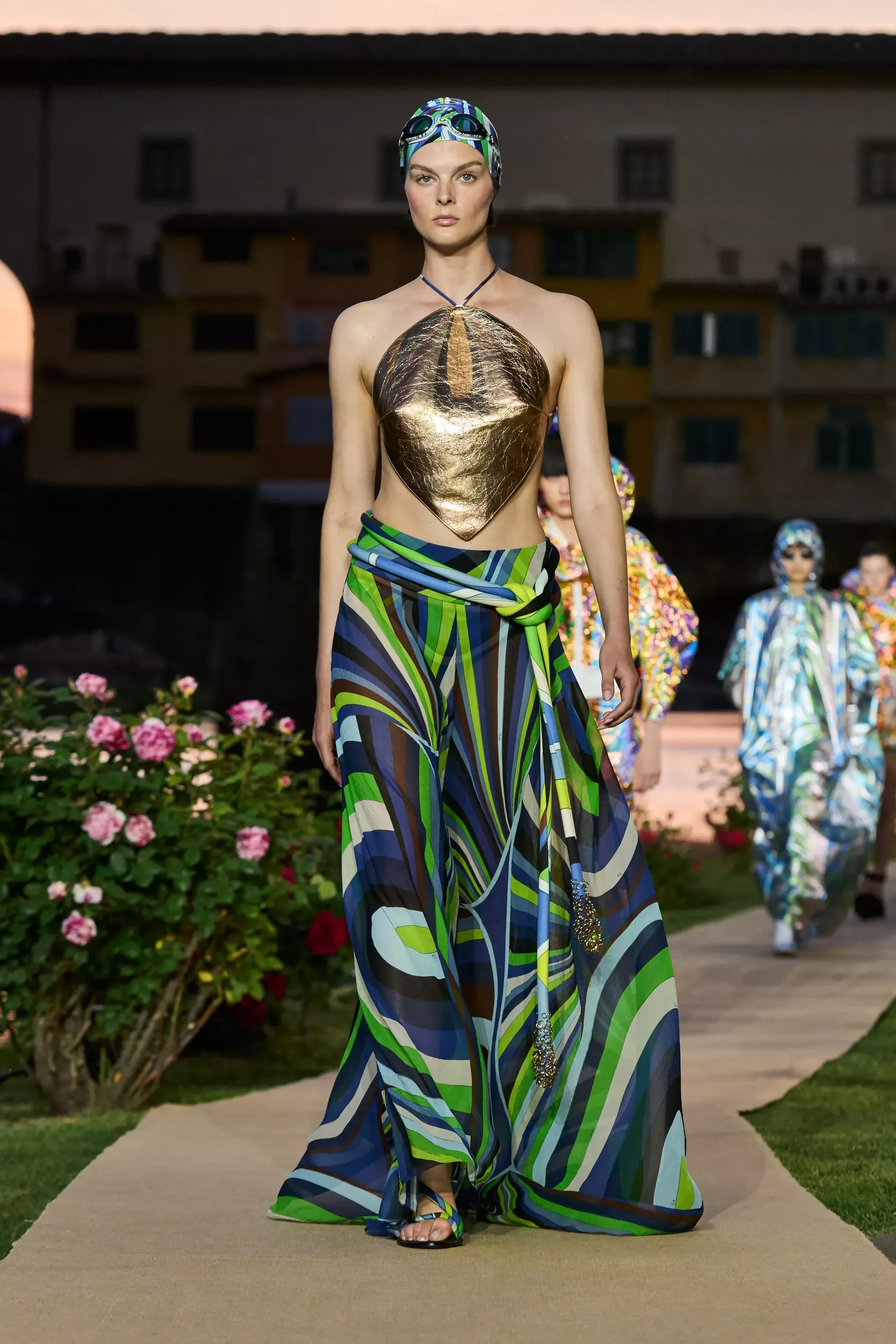 Photo: Daniele Oberrauch/ Gorunway.com
Nina Ricci, autumn/winter 2023 ready-to-wear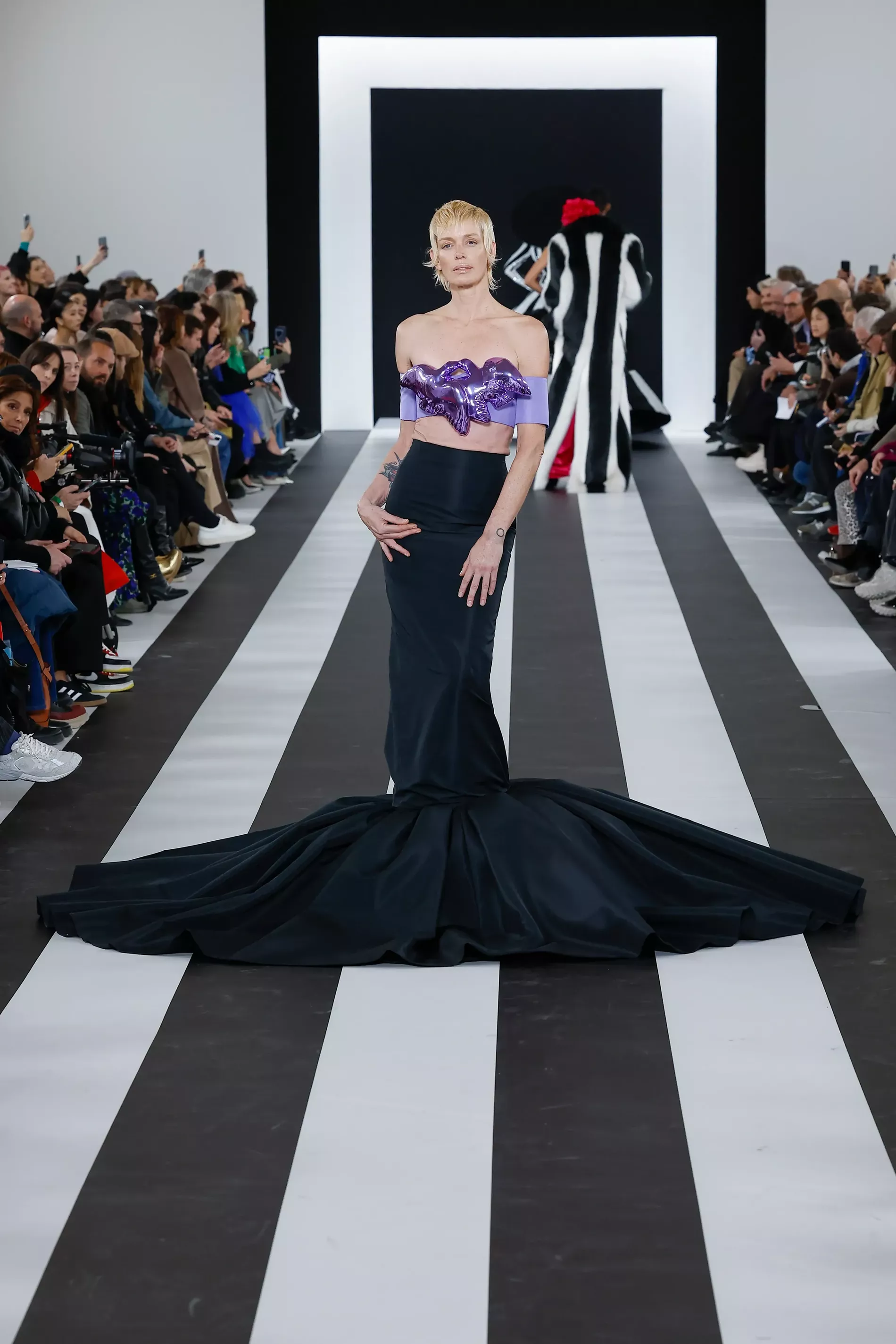 Photo: Courtesy of Nina Ricci
Bottega Veneta, autumn/winter 2023 ready-to-wear
Photo: Filippo Fior / Gorunway.com
Alaïa, spring/summer 2023 ready-to-wear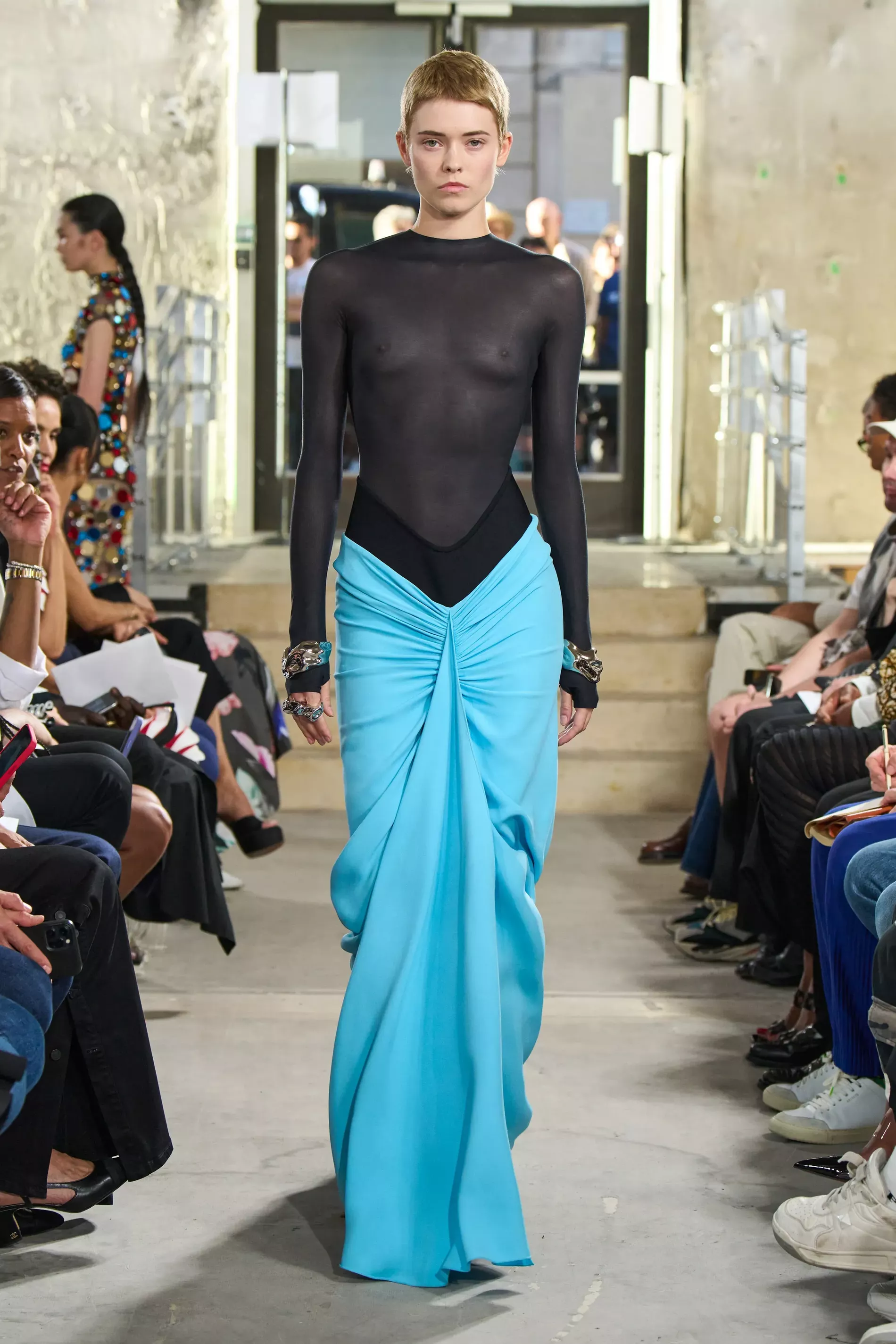 Photo: Courtesy of Alaïa
Fe Noel, spring/summer 2023 ready-to-wear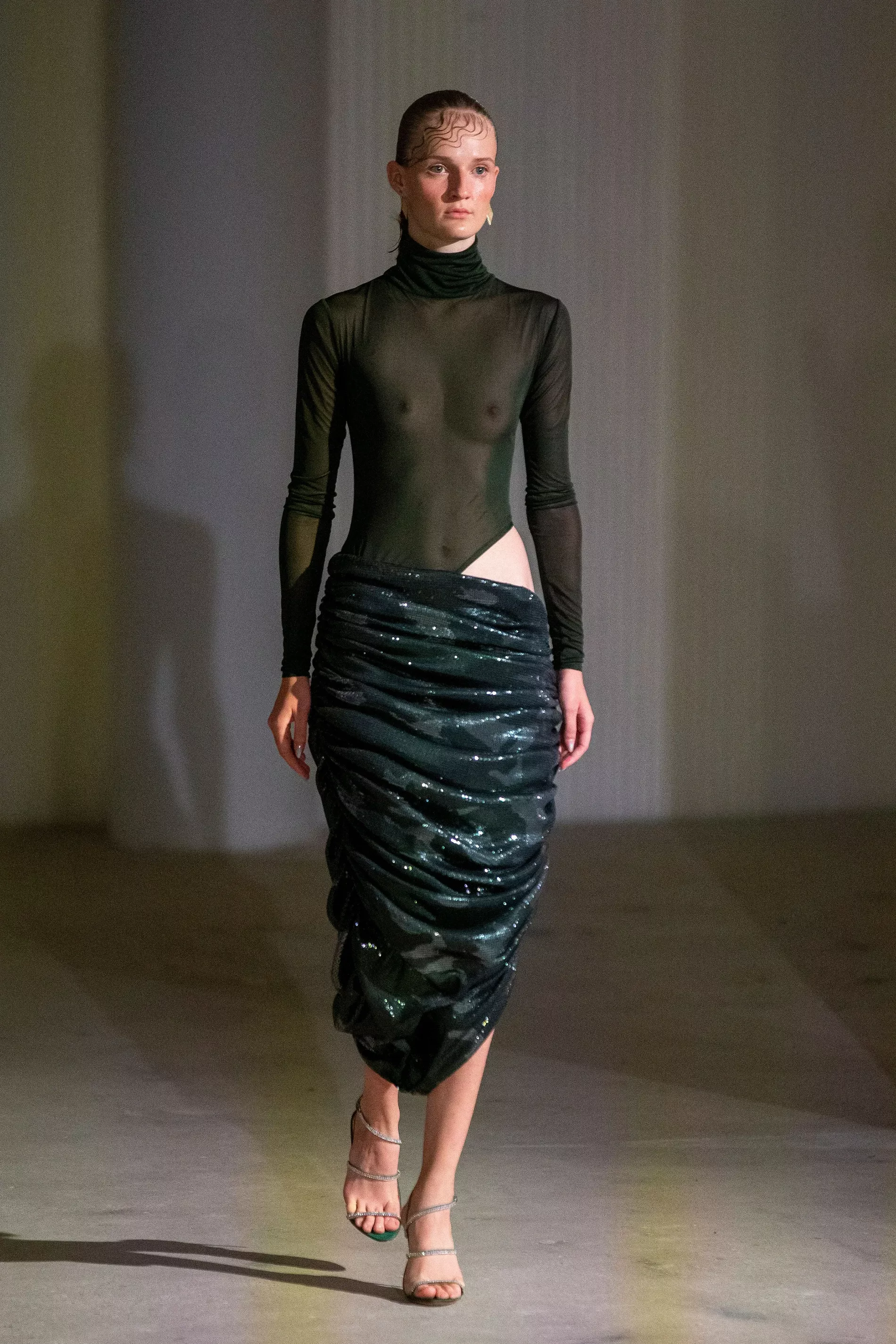 Photo: Jonas Gustavsson / Courtesy of Fe Noel
Conner Ives, autumn/winter 2023 ready-to-wear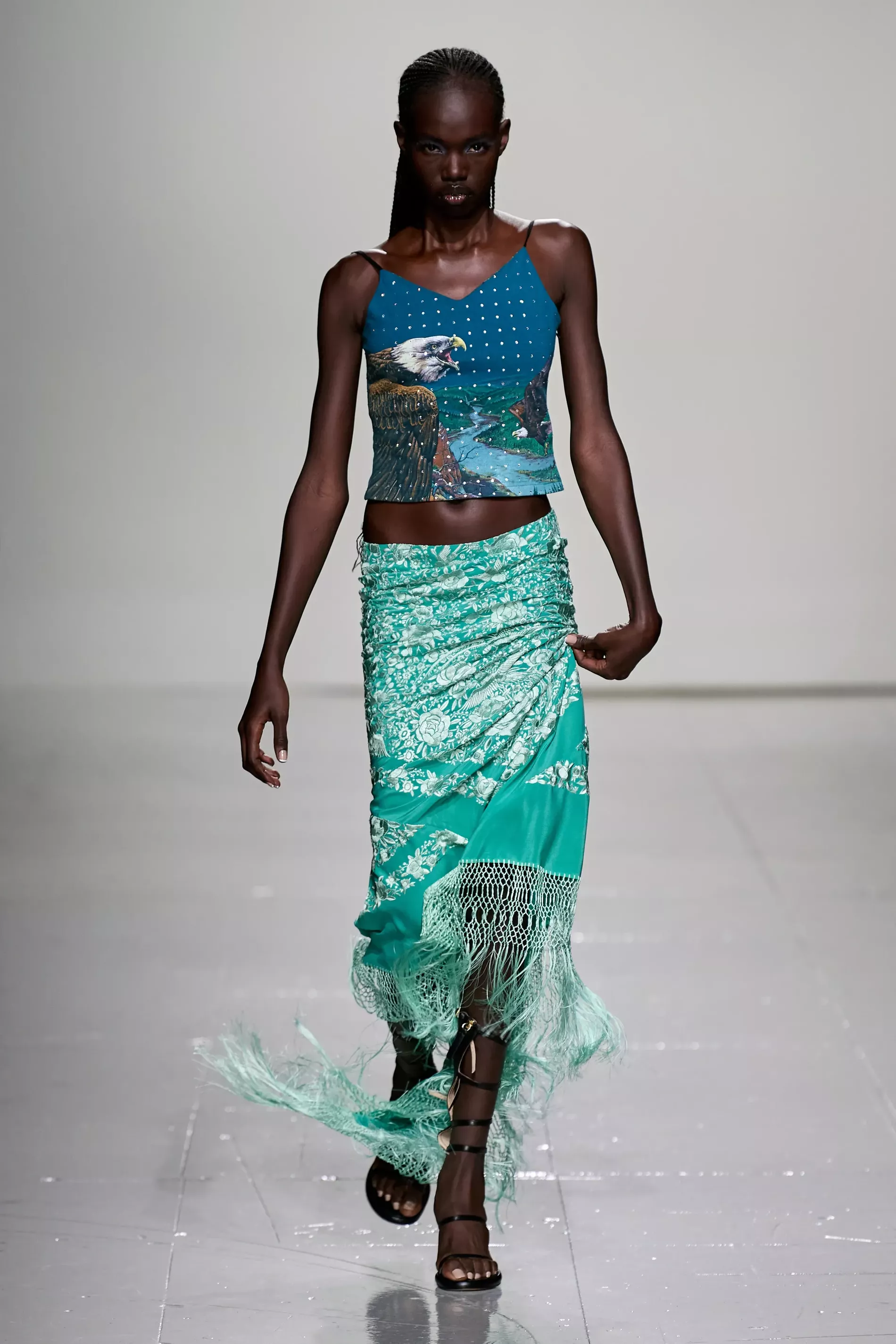 Photo: Isidore Montag / Gorunway.com
Arturo Obegero, autumn/winter 2022 ready-to-wear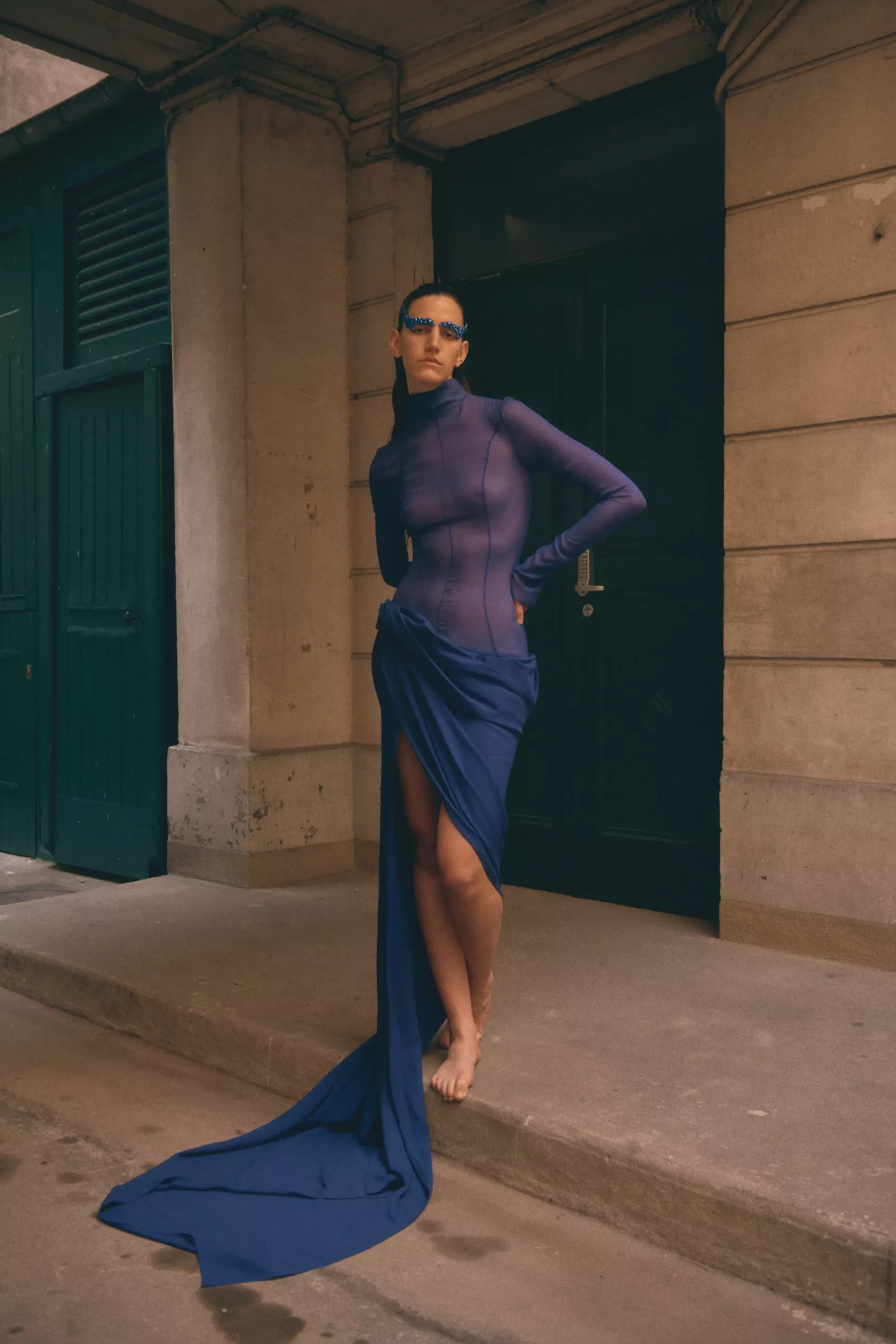 Photo: Courtesy of Arturo Obegero
Givenchy, spring/summer 2007 couture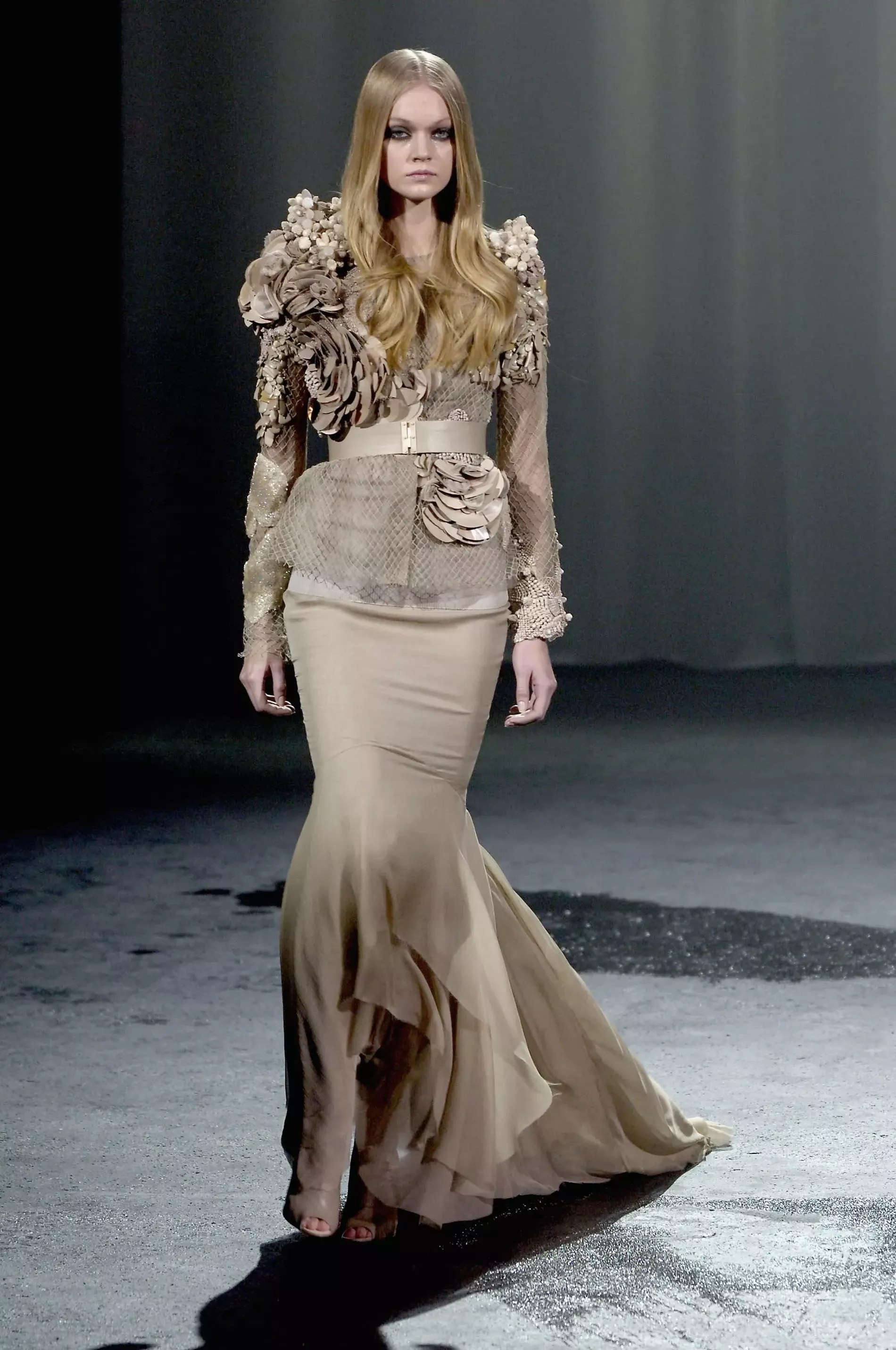 Photo: Karl Prouse/Catwalking/Getty Images
Alexander McQueen, spring/summer 2003 ready-to-wear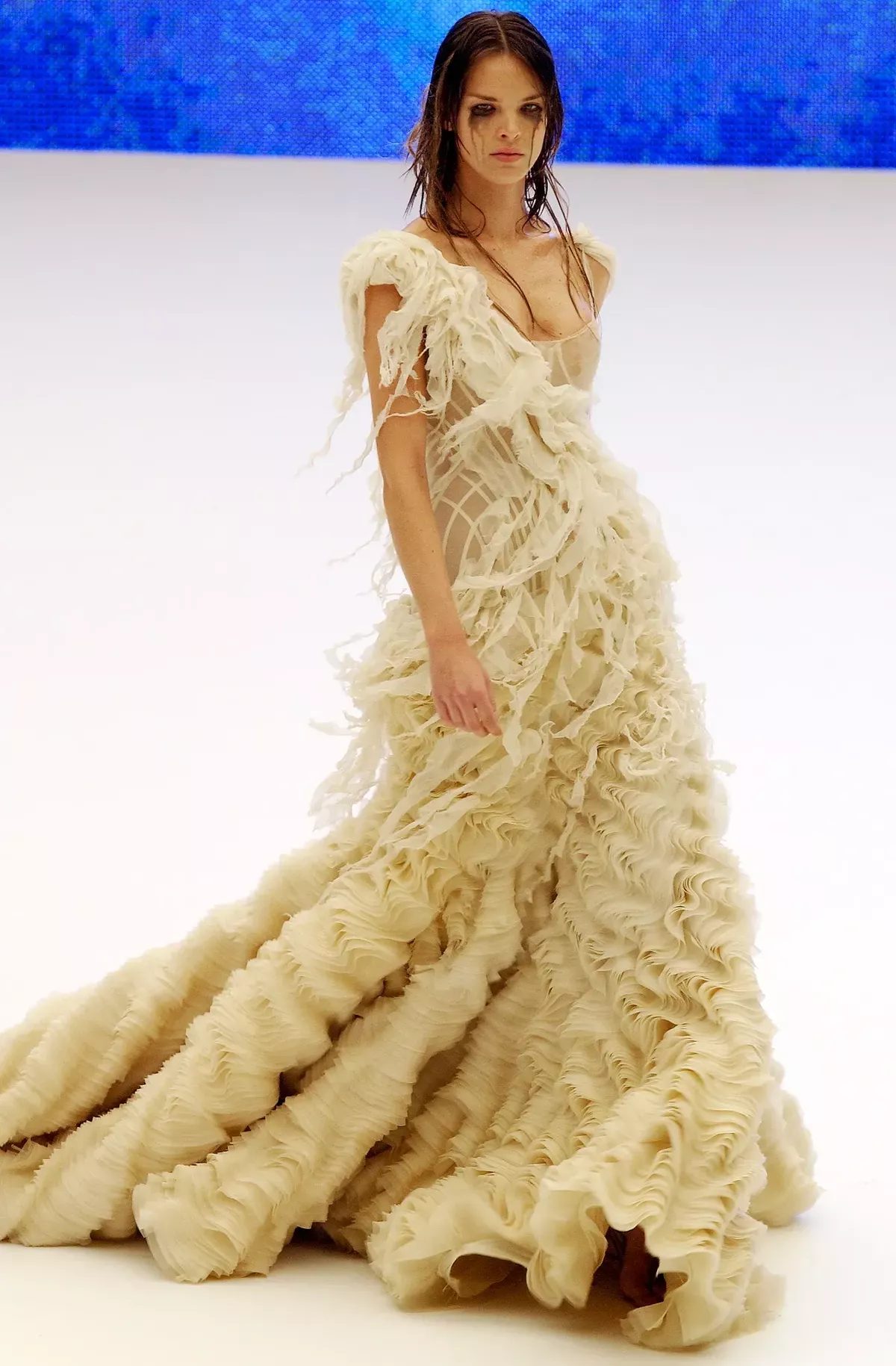 Photo: Shoot Digital for Style.com
Marc Jacobs, autumn/winter 2022 ready-to-wear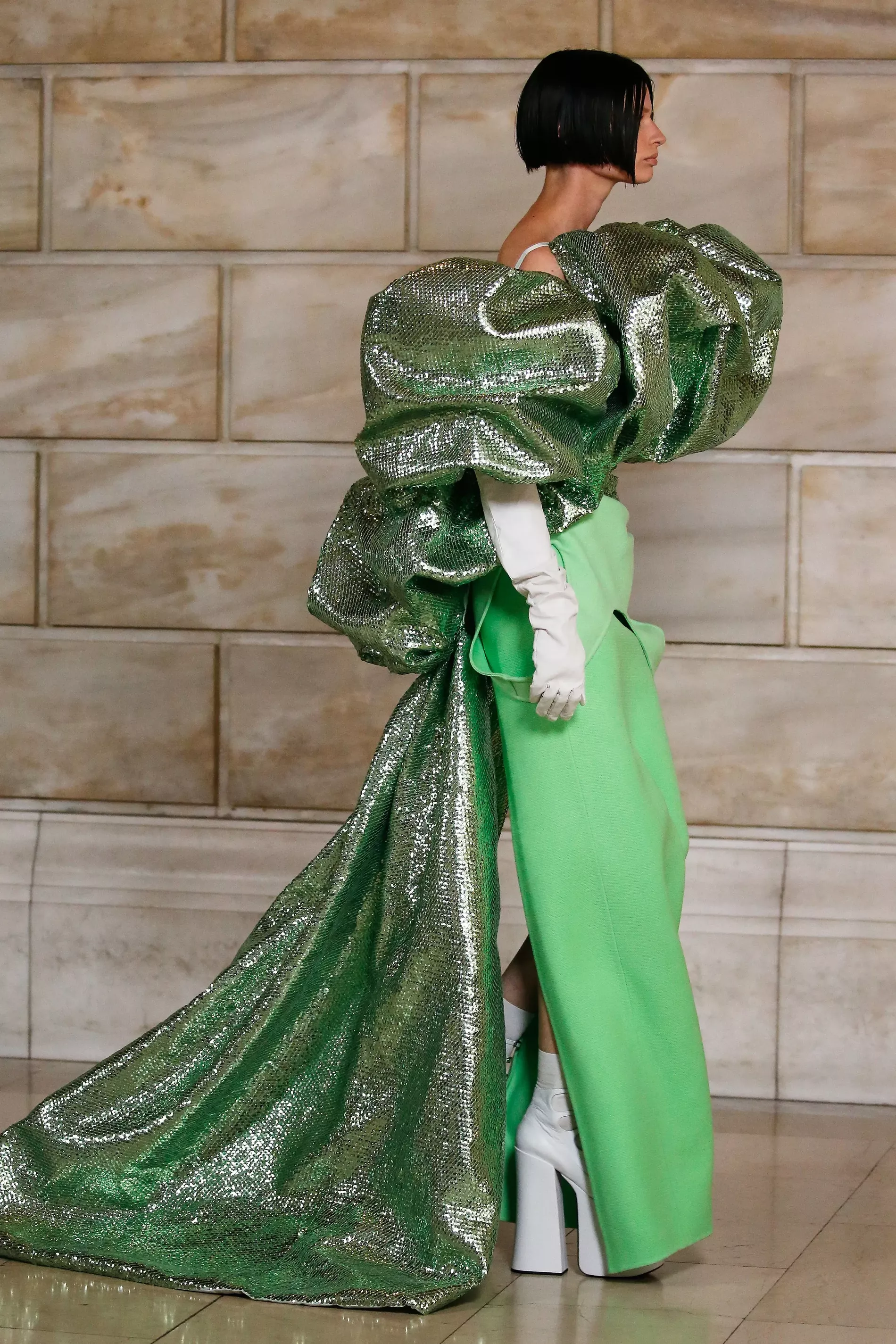 Photo: Courtesy of Marc Jacobs
Chloé, spring/summer 2022 ready-to-wear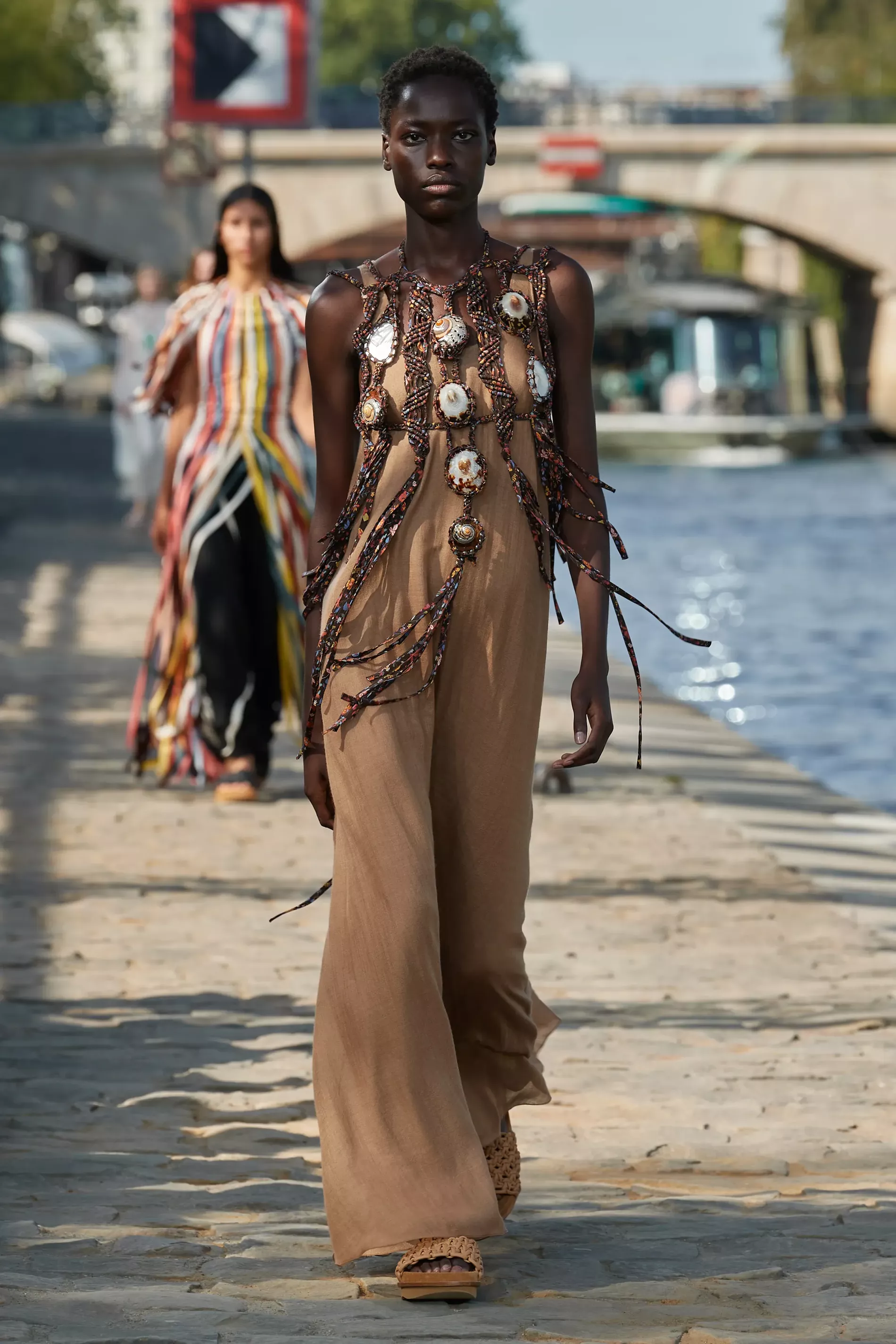 Photo: Filippo Fior / Gorunway.com
Theophilio, spring/summer 2023 ready-to-wear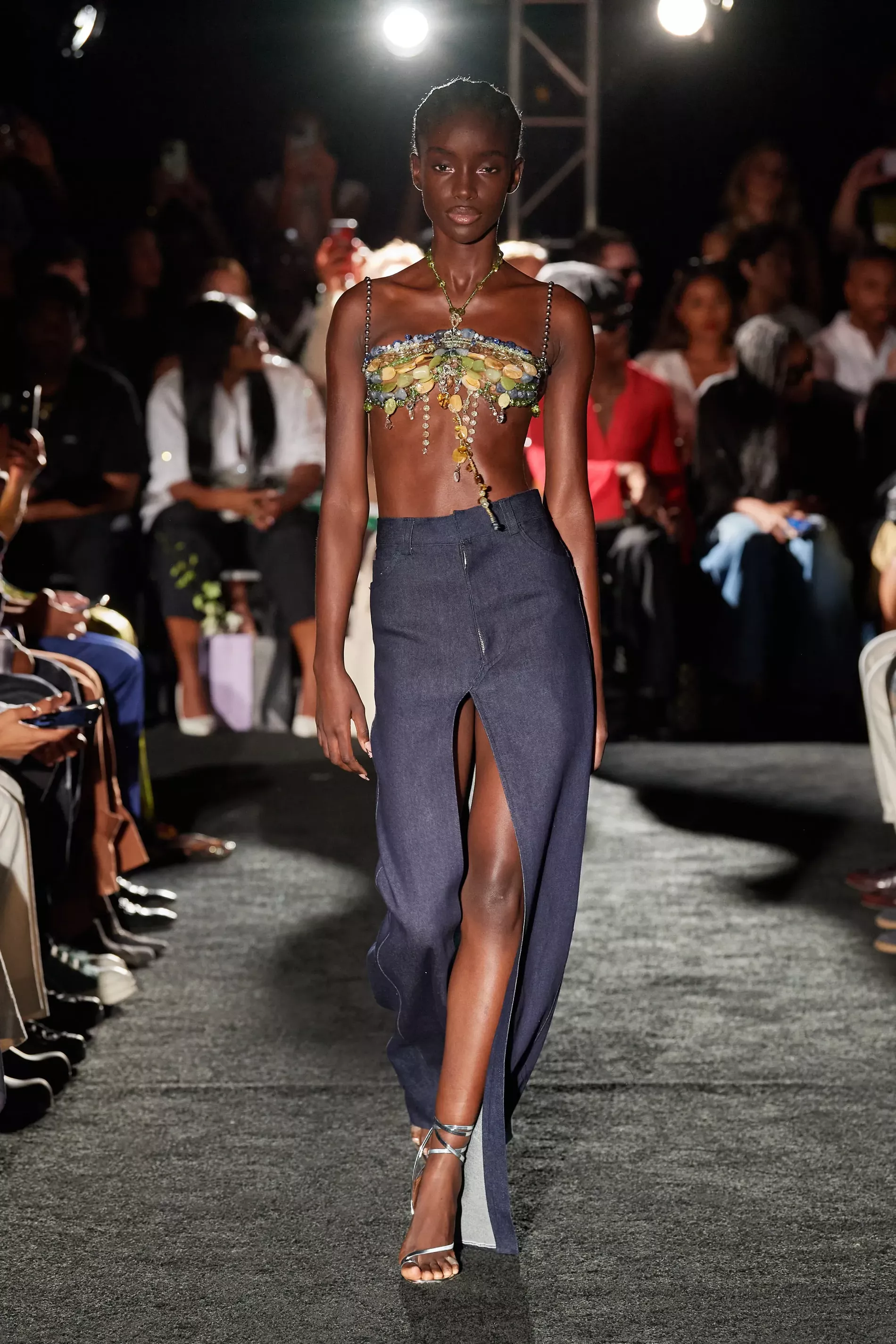 Photo: Isidore Montag / Gorunway.com
David Koma, spring/summer 2023 ready-to-wear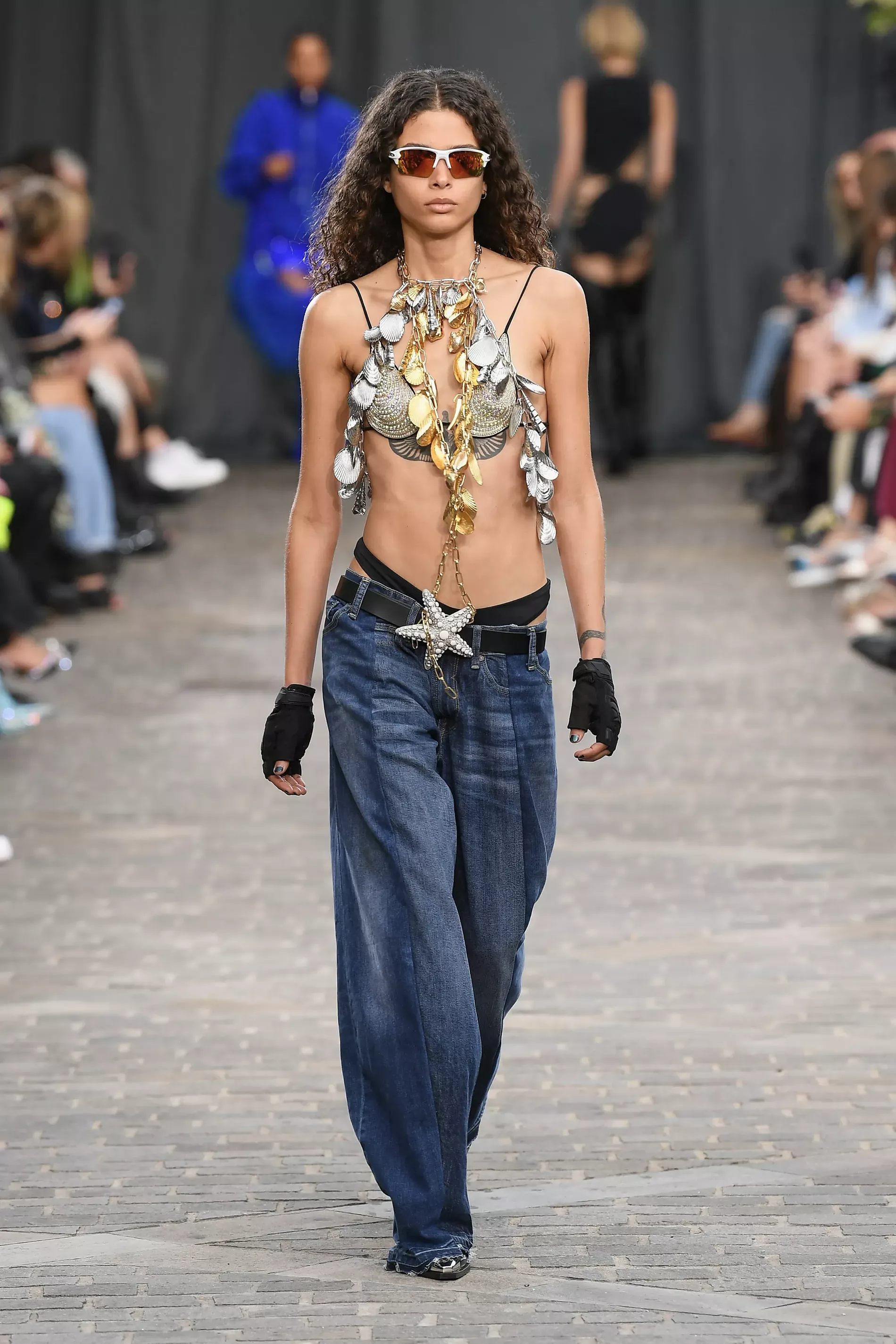 Photo: Isidore Montag / Gorunway.com
Originally published on Vogue