Stylists clearly know how to put together an autumn outfit. Prepare for a spending spree as these top tastemakers share their essentials for the coming season
Entering a new season often entails a new set of styling rules fully dependent on the weather. This change allows us to explore collections and pull pieces to form the foundation of our sartorial identity for the coming months. Although it is an exciting and creative process, it can also be a daunting experience. The many options on the market leads us to a never ending pursuit of the perfect fall-winter wardrobe.
The urge to fling open your wardrobe doors and spot newness is tantalising - it is a feeling that we all crave every time temperatures drop. Because we empathise with the difficulty of navigating a new season, we reached out to the some of the region's best stylists for a lesson on personal shopping.
Hanna Marzouki Widlund
The Stockholm-based stylist, who counts Elsa Hosk as a client, is all about the vest, clasp jacket and cargo pants this season.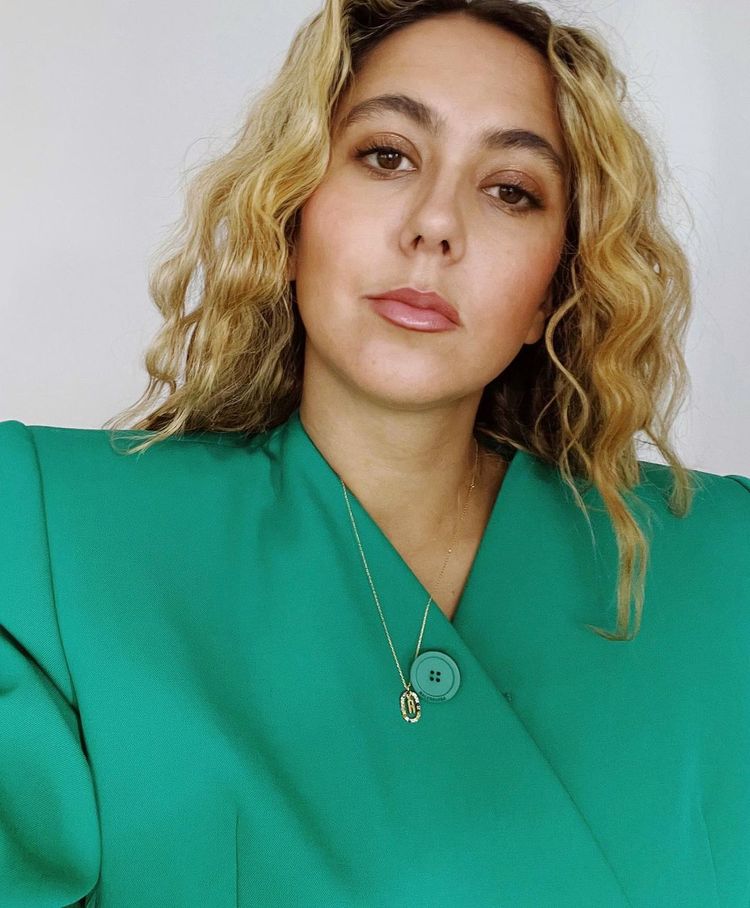 Photo: Hanna MW (@hannamw)
"This is a piece that transpires a laidback business attitude, making me love the overall look when paired with a very sharp and tailored vest. If you prefer a baggier approach to it, you can also style the vest as a top by pairing it with oversized pants or even jeans. This is my absolute favourite for this season."
---
The vest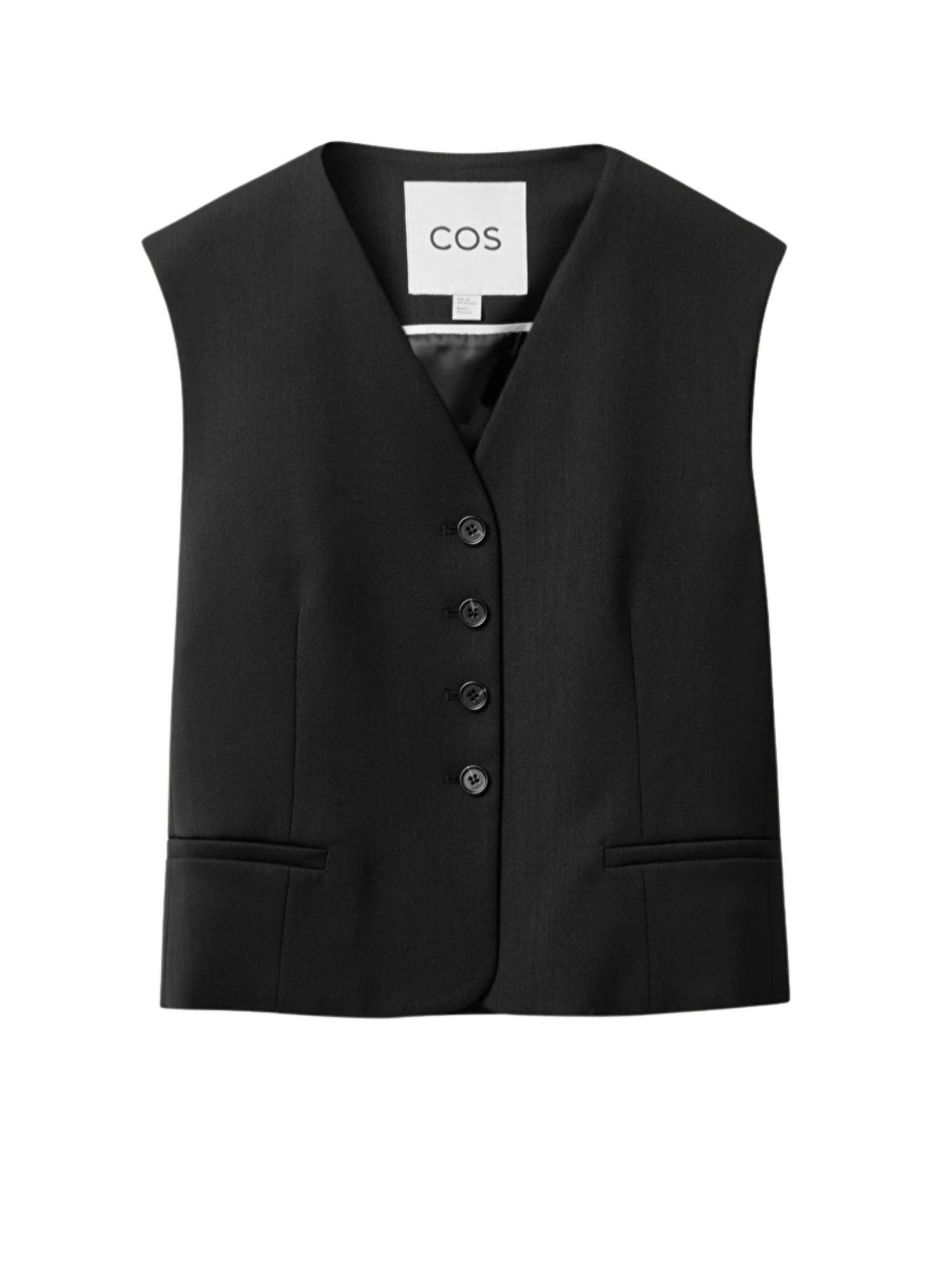 Cropped single breasted vest
Cos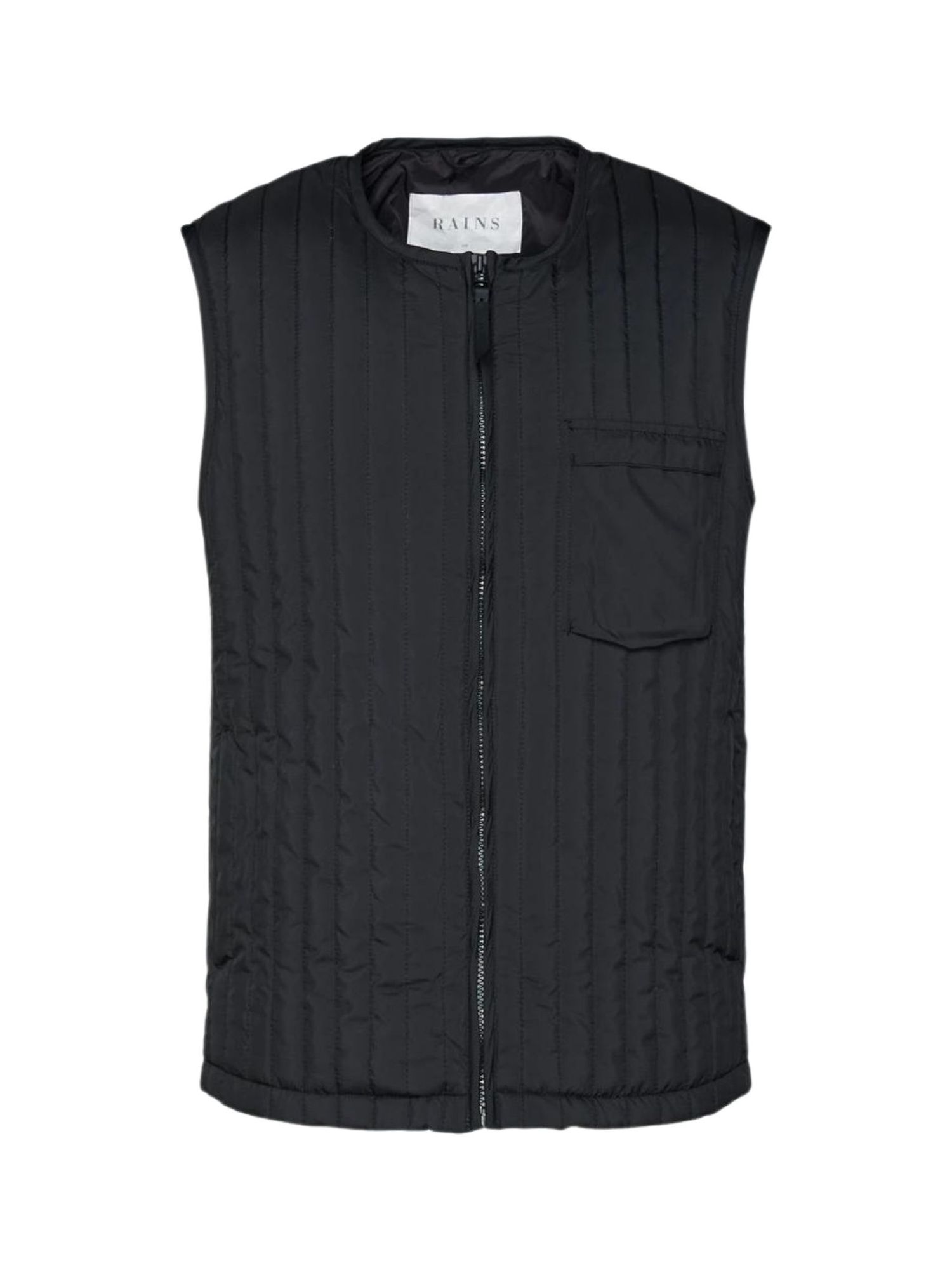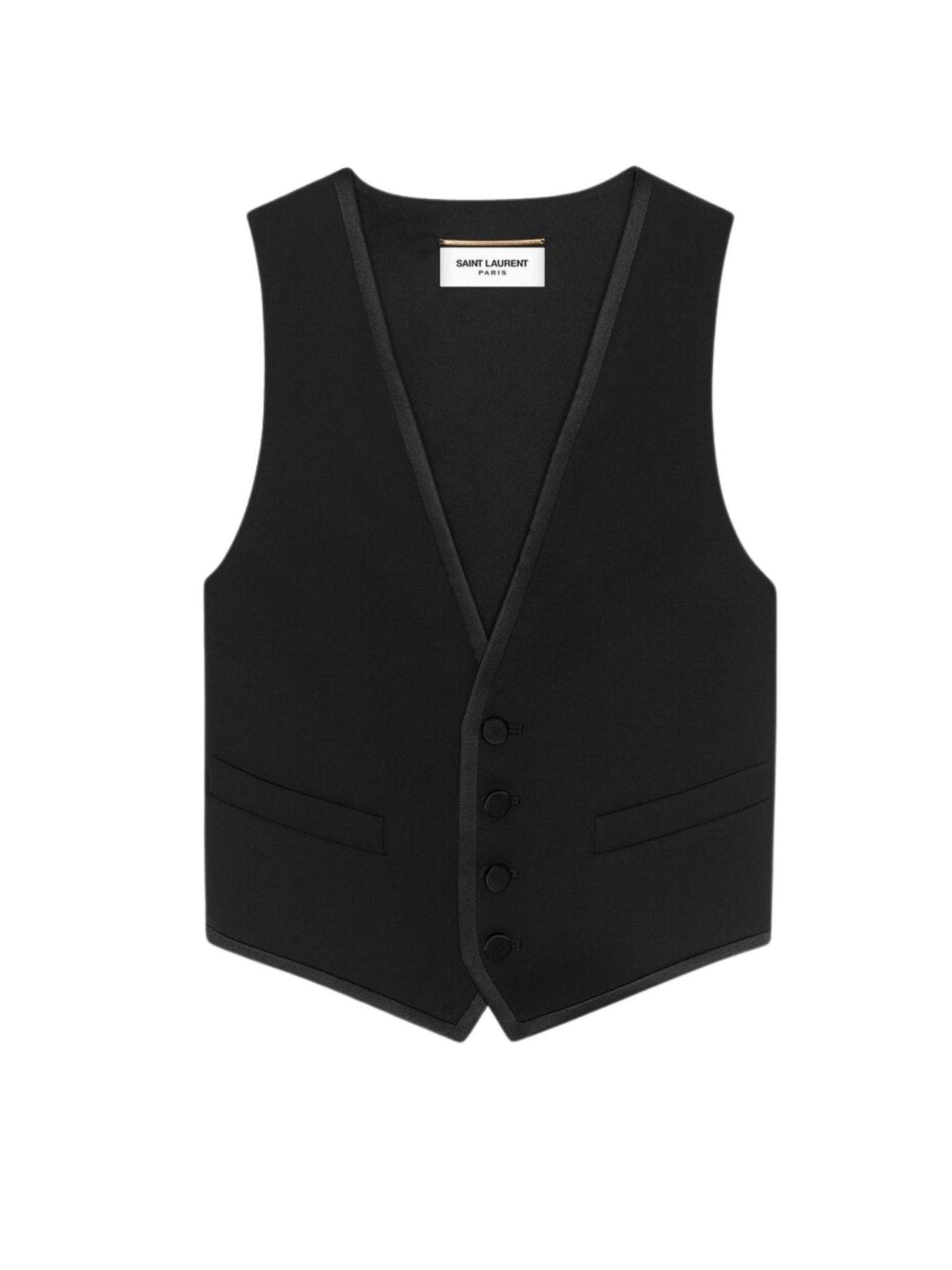 "The clasp jacket is now a well-known classic that will never get old. It's an undeniable keeper and go-to season after season, making it a key investment piece."
---
The clasp jacket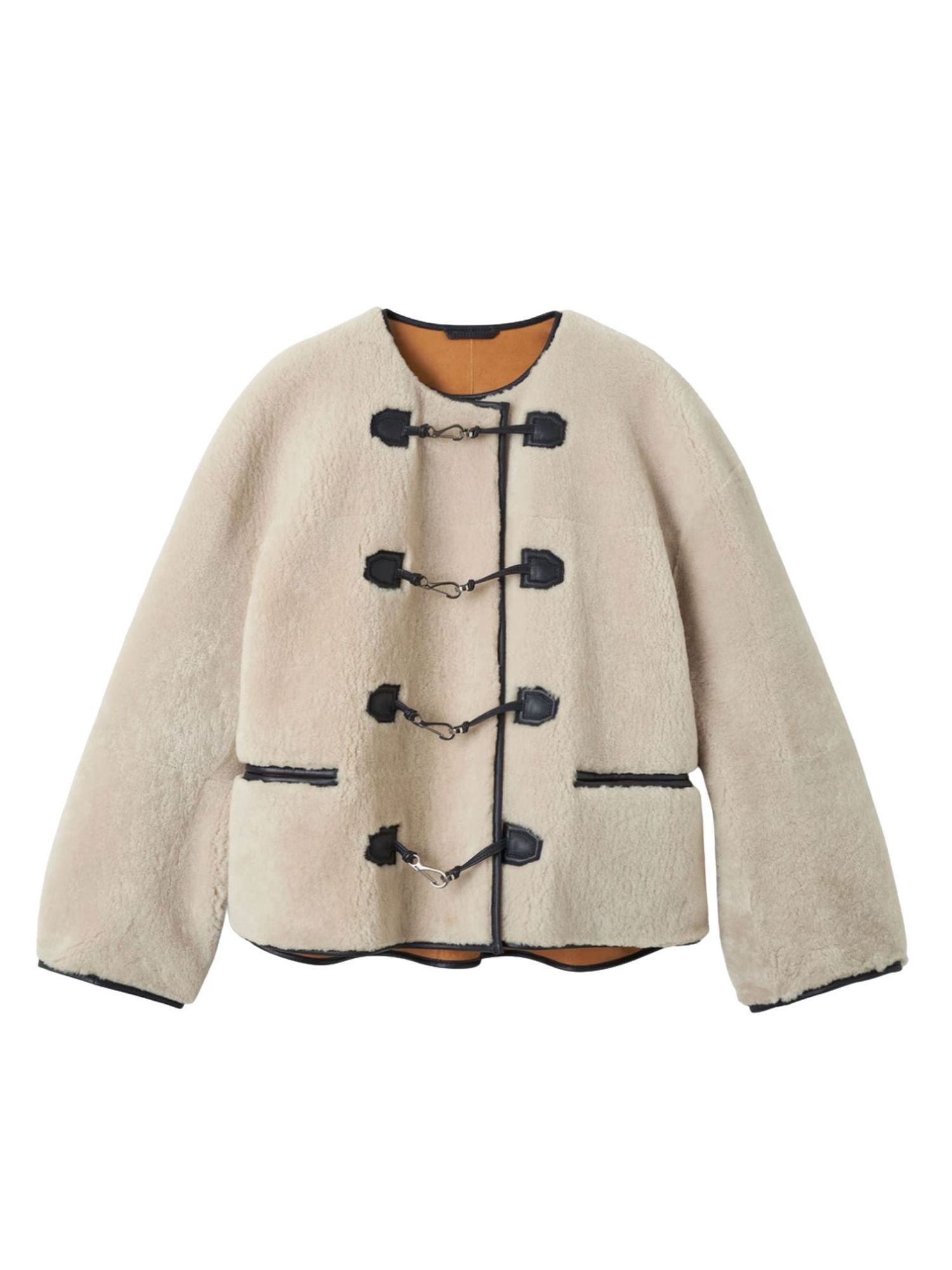 Clasp jacket off-white
Totême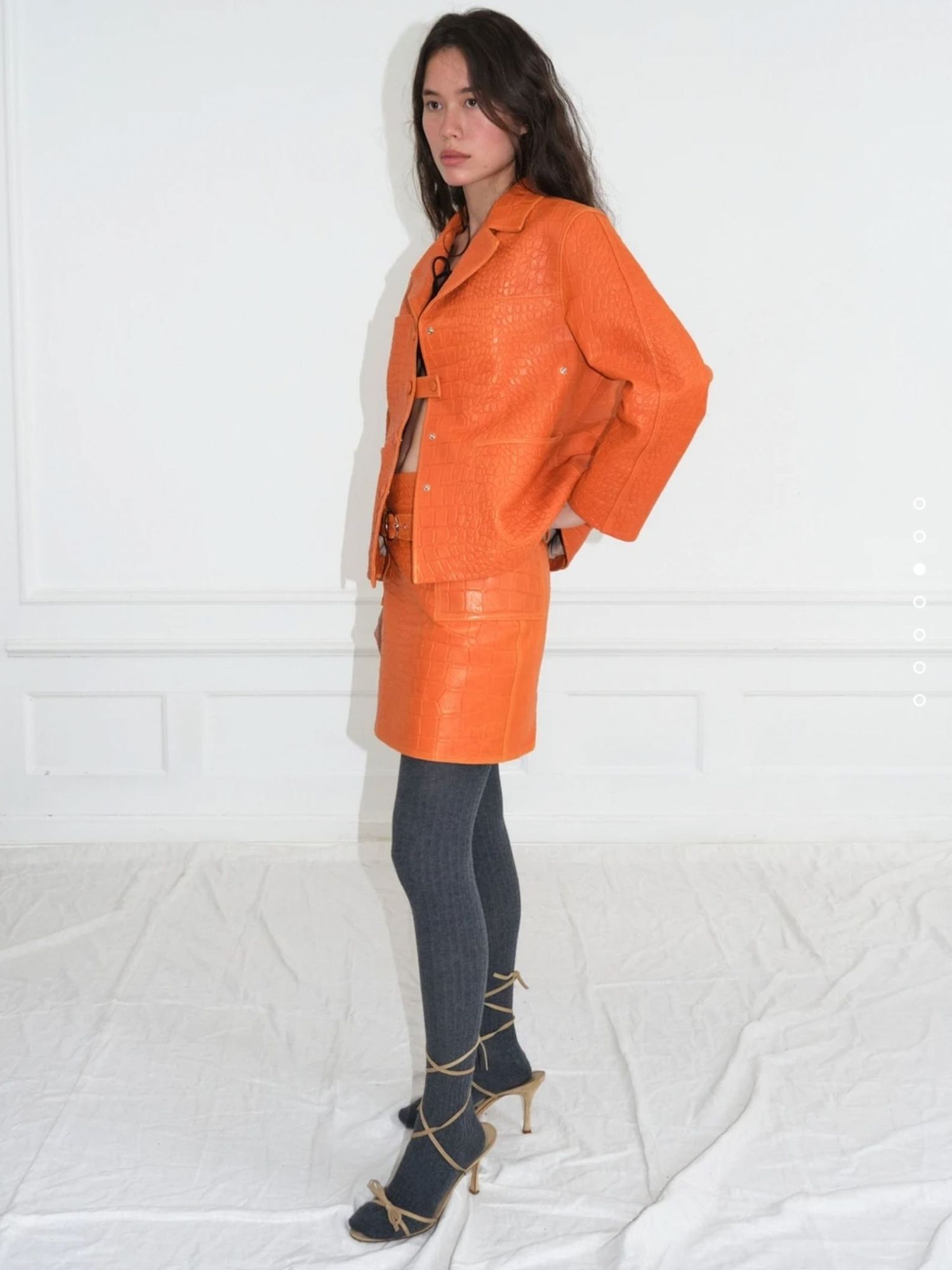 Orange croco jacket
Saks Potts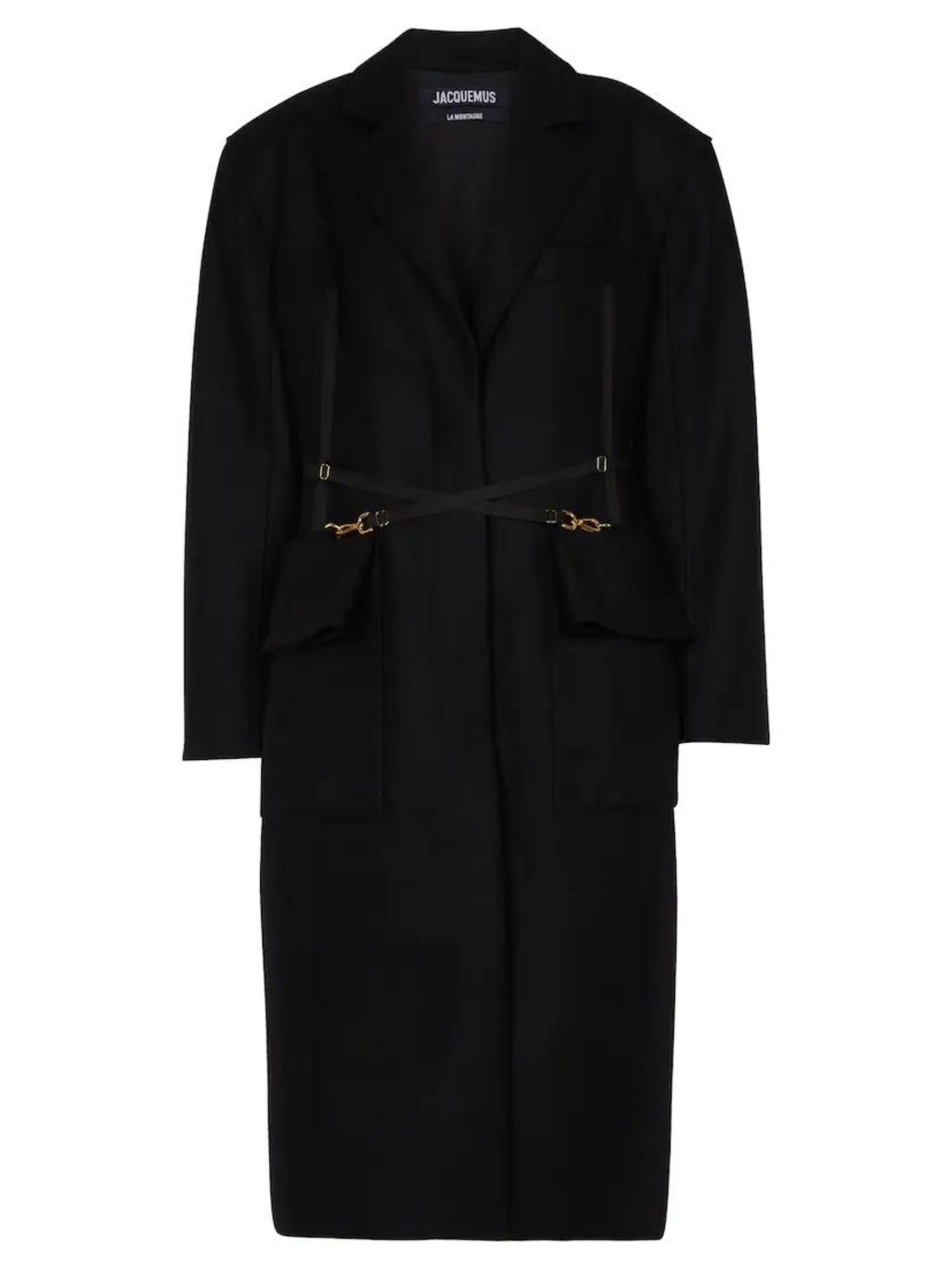 Le Manteau Soco wool-blend coat
Jacquemus
On cargo pants:
"This piece mixes the utilitarian vibe that got big a couple of seasons ago with a sharper and intentional approach to styling. The pants are now a wardrobe hero that speaks to a sporty vibe that begs to be styled 'down' with just basics."
---
Cargo pants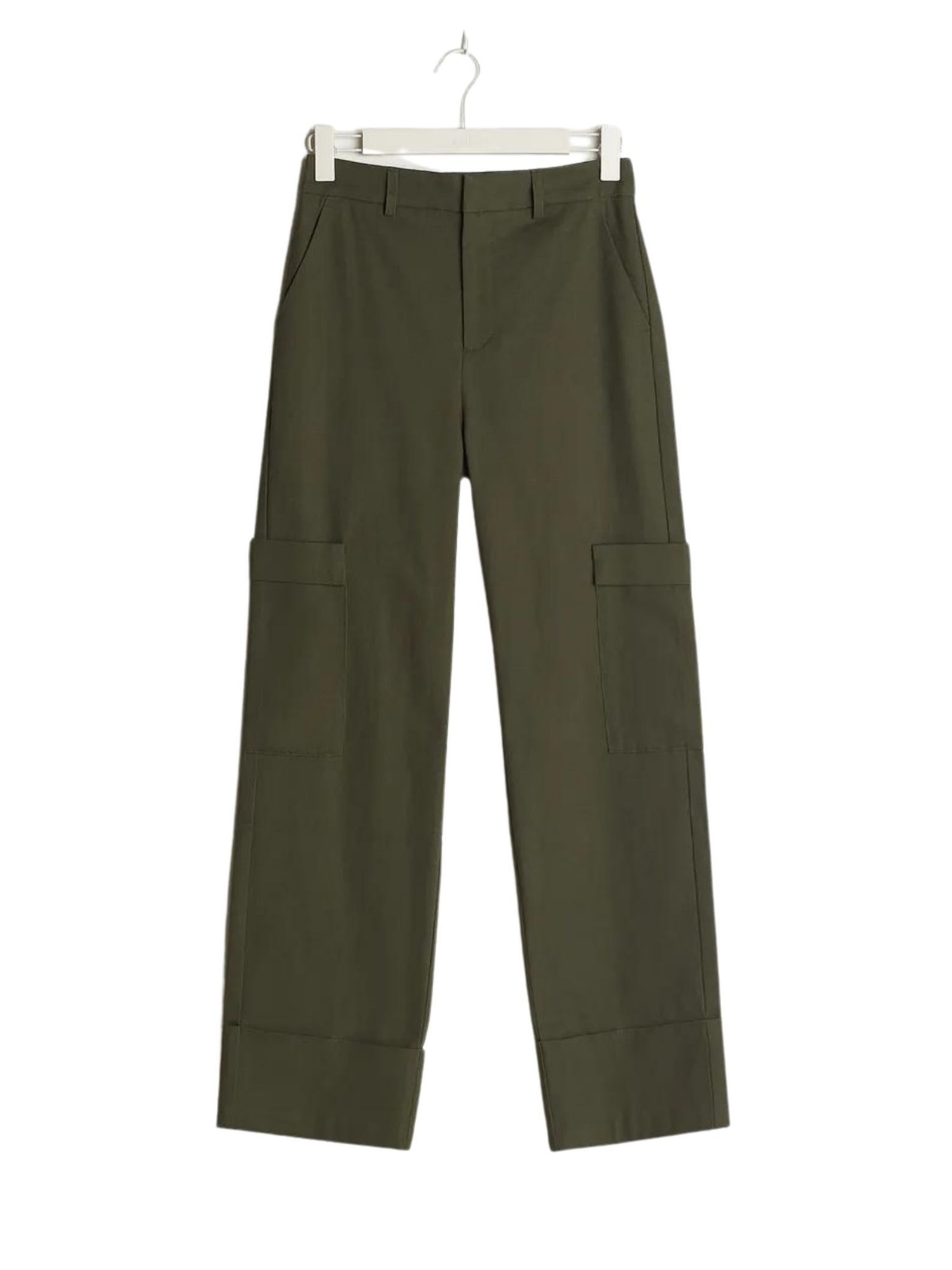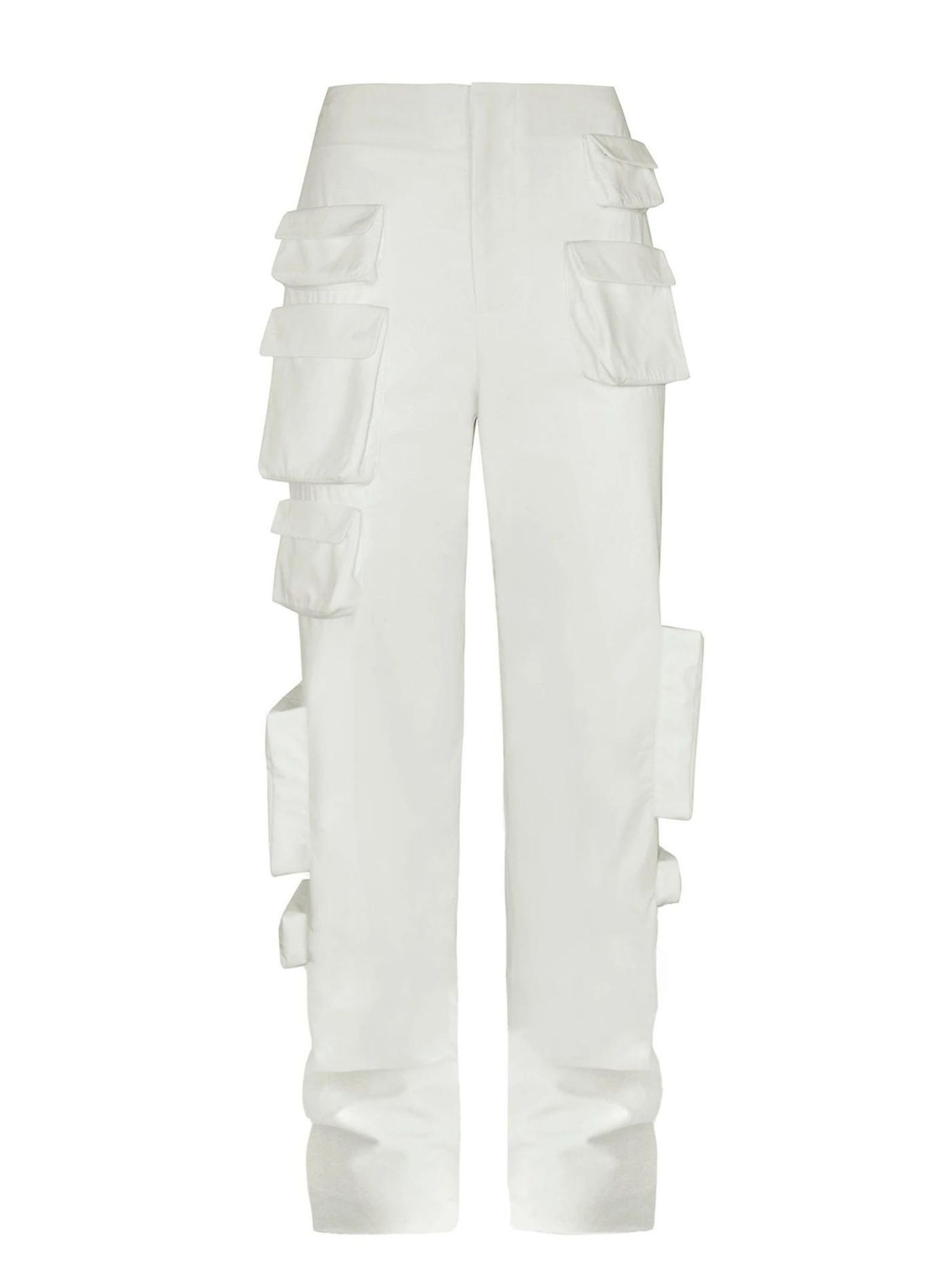 Pocket pant ecru
Oresund Iris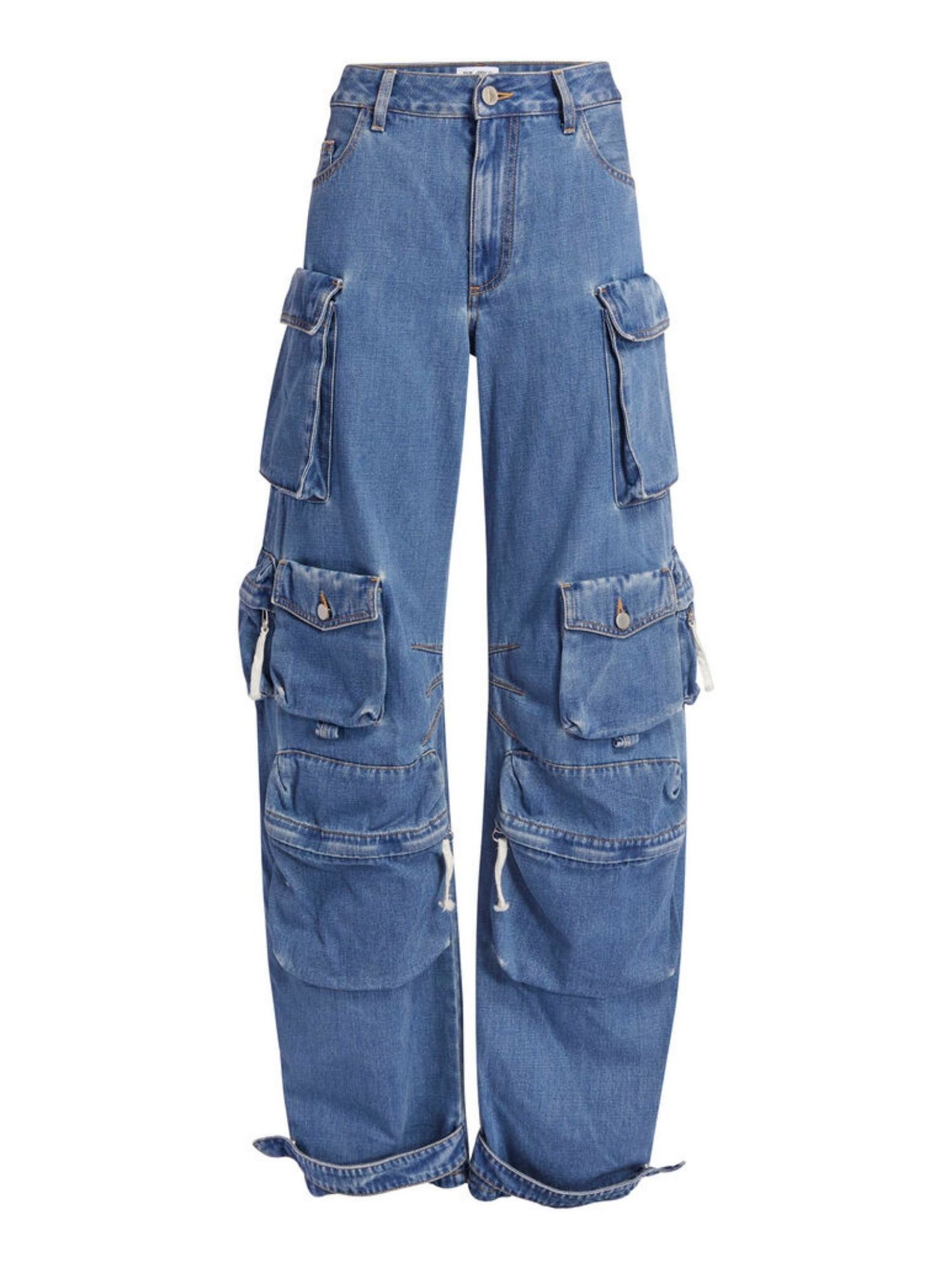 Denim pocket pant
The Attico
Julian Hernandez
As an internationally renowned stylist and streetstyle icon, Hernandez knows a good piece when he sees one. This season it's all about the colourful coat, cropped jacket and the fluffy bag.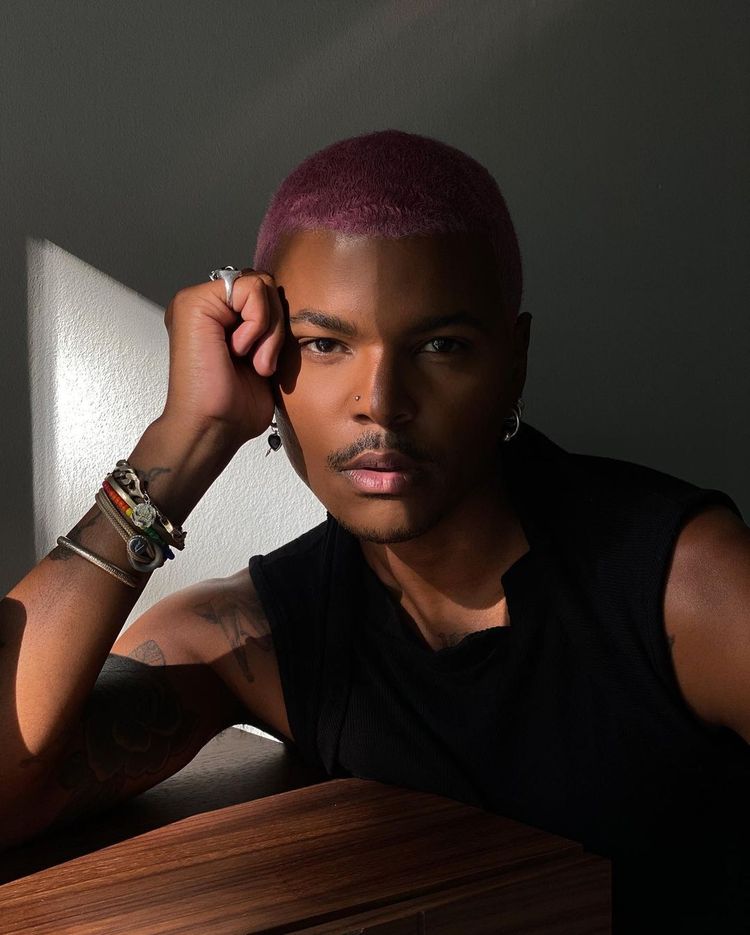 Photo: Julian Hernandez (@mrjulls)
Julian Hernandez on the colourful coat:
"Now that its getting darker and you mostly want to wear black, a coat in a bright colour is the perfect way to make your outfit stand out without feeling the need to pull out your summer-ready items once again."
---
The colourful coat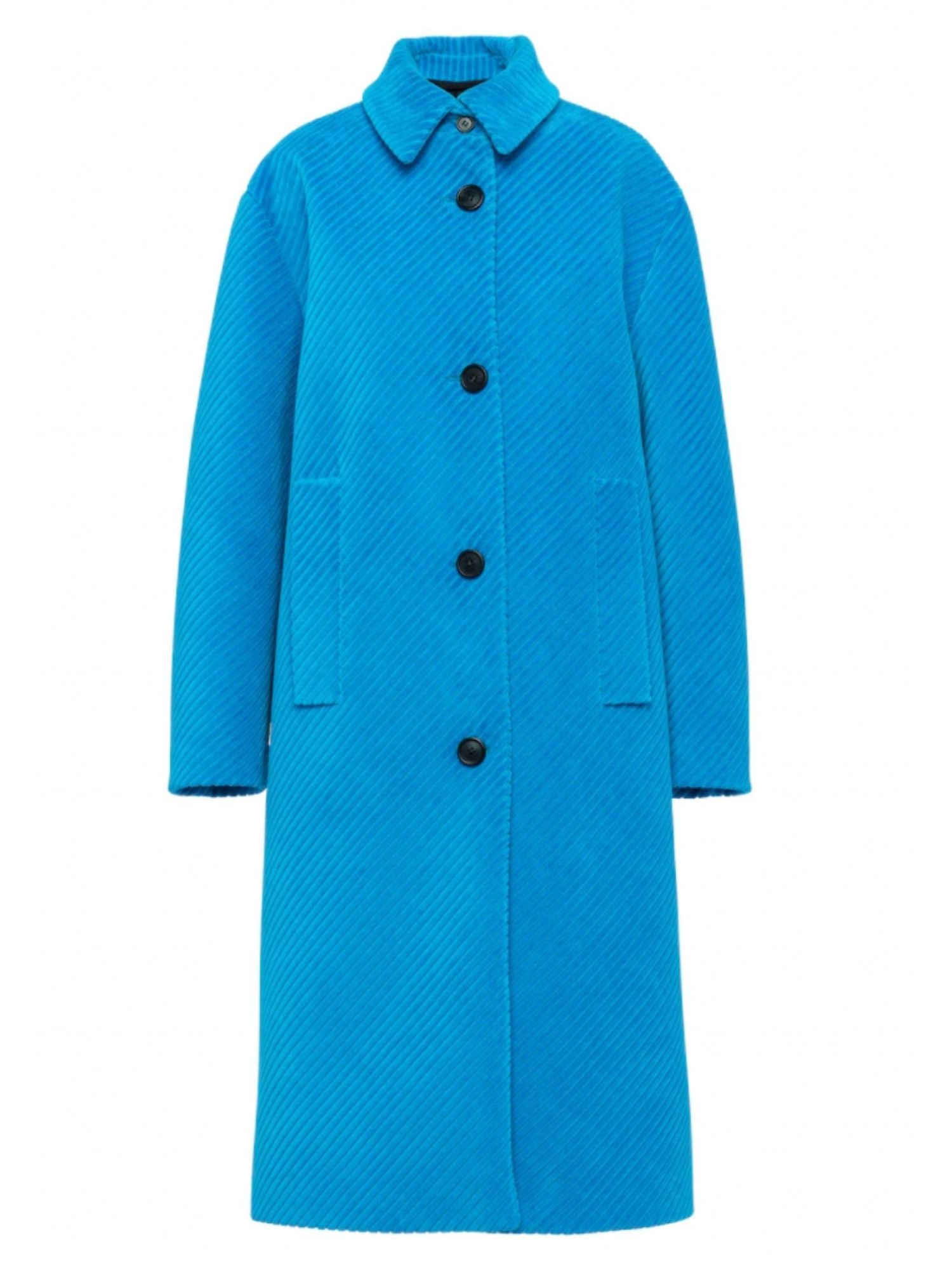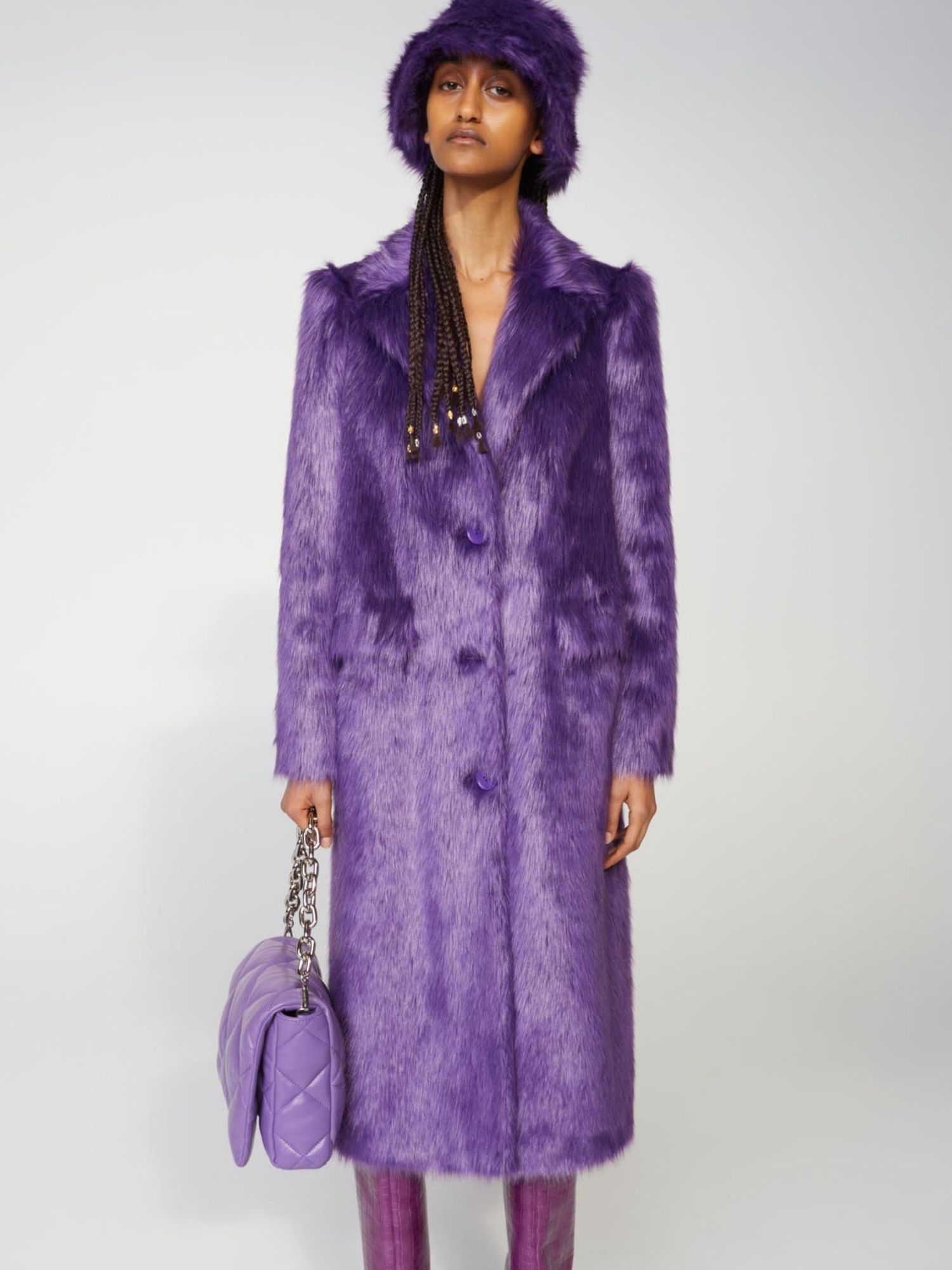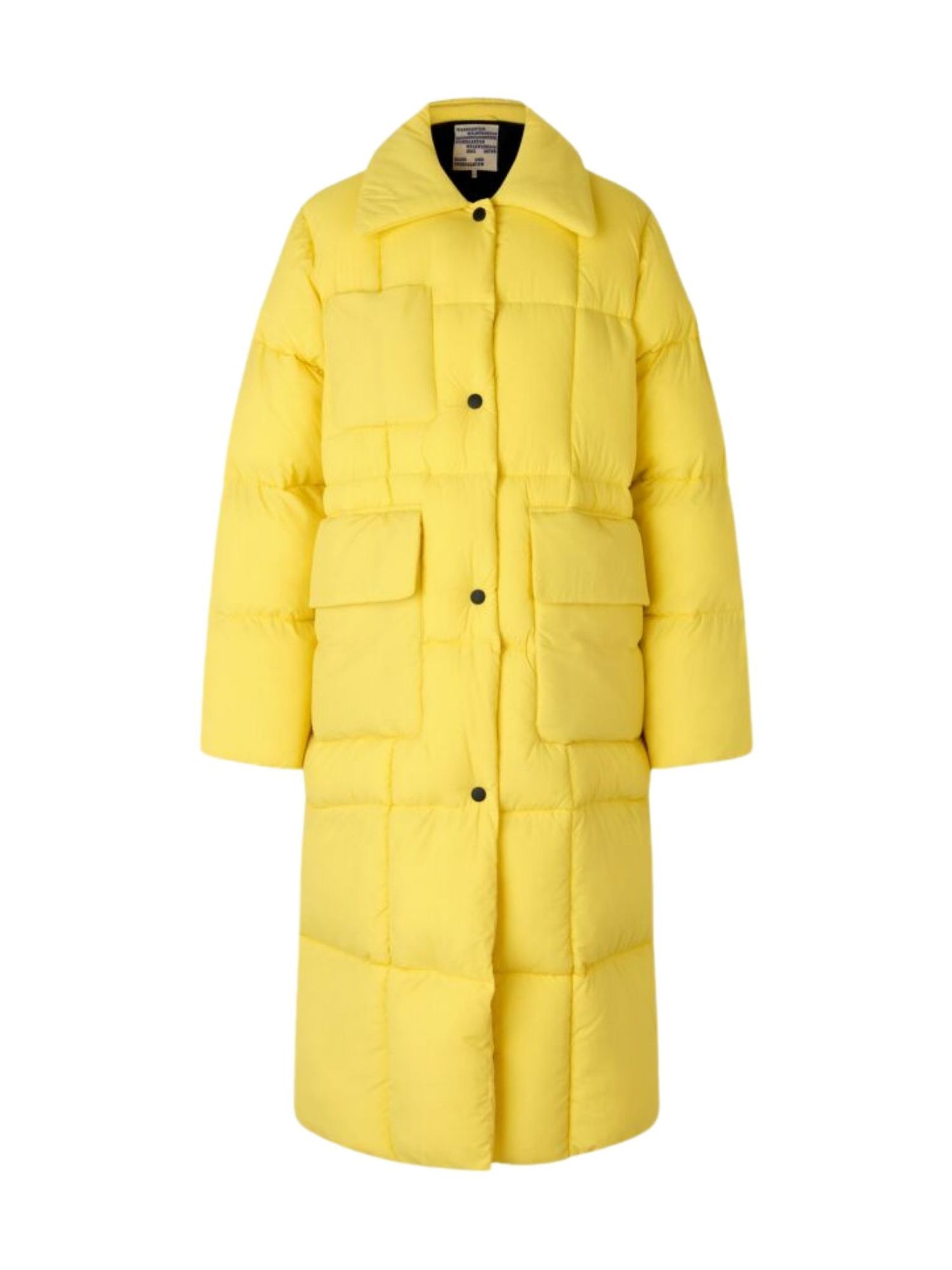 Delaware coat
Baum Und Pferdgarten
On the cropped jacket and blazer:
"This trend has been here for a while but it's still going stronger as one the biggest styling treats to wear right now. Cropped tops and 90s influence is not going anywhere and I'm here for the ride."
---
The cropped jacket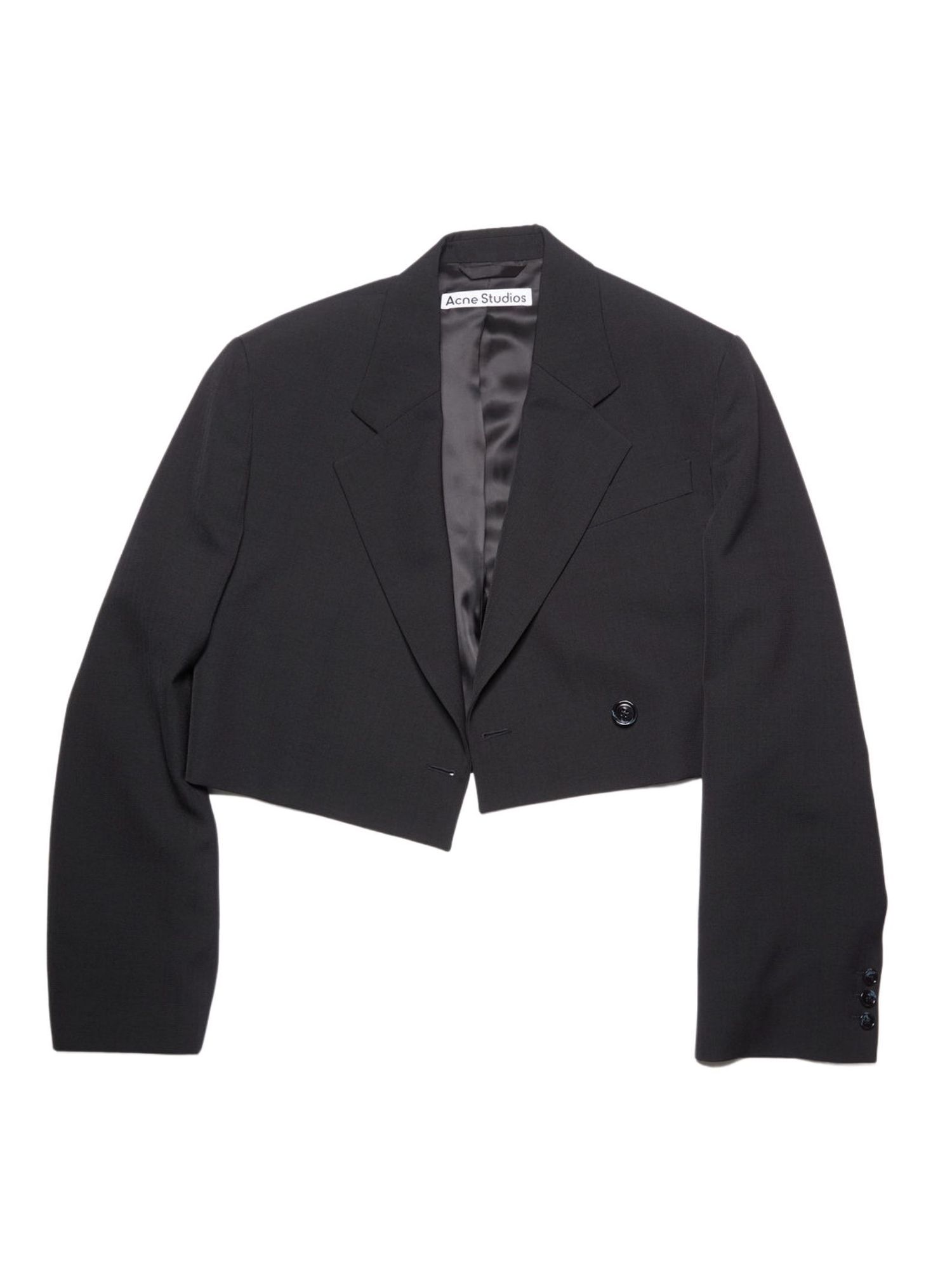 Cropped suit jacket
Acne Studios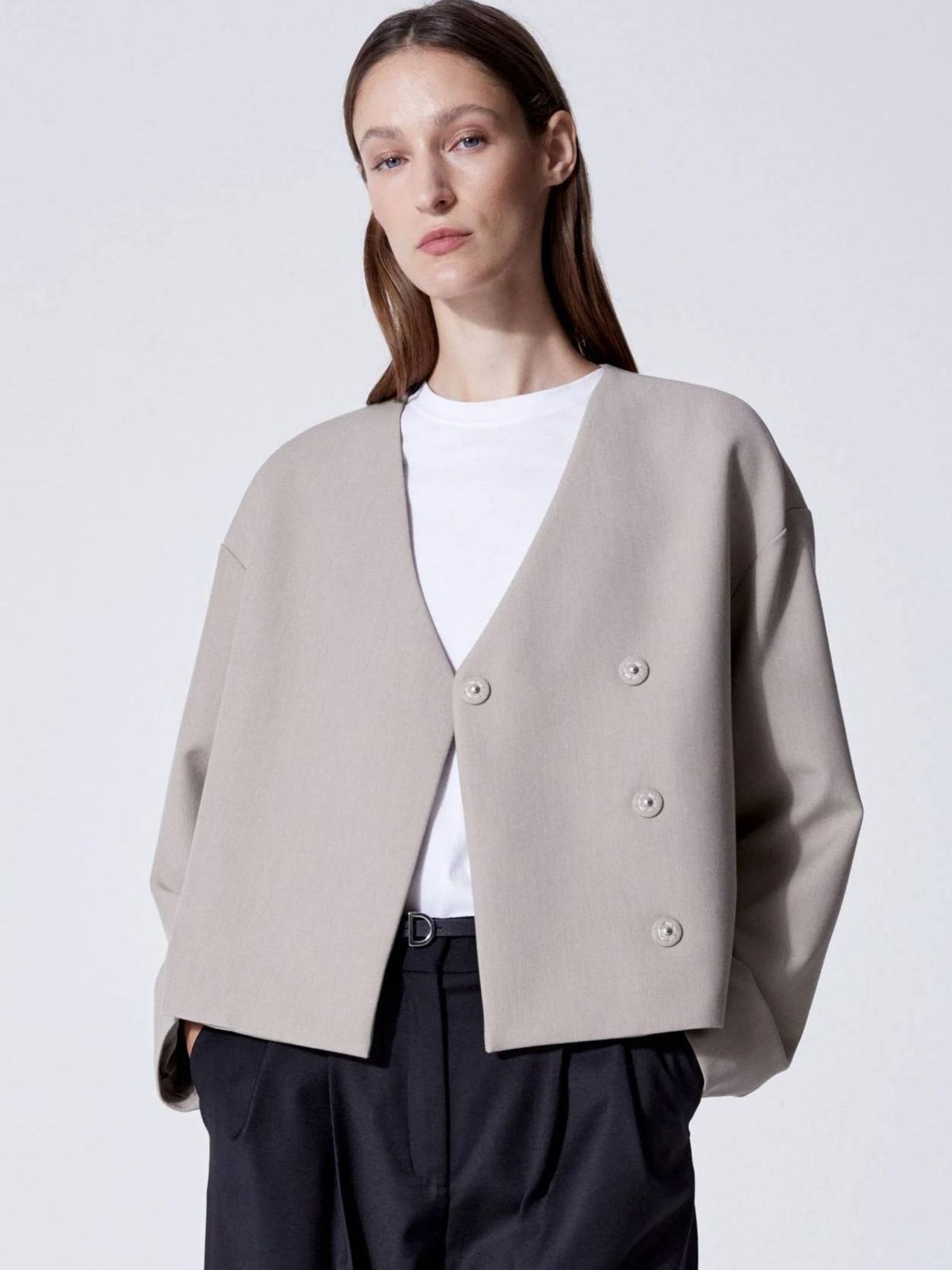 Lemoni blazer
House of Dagmar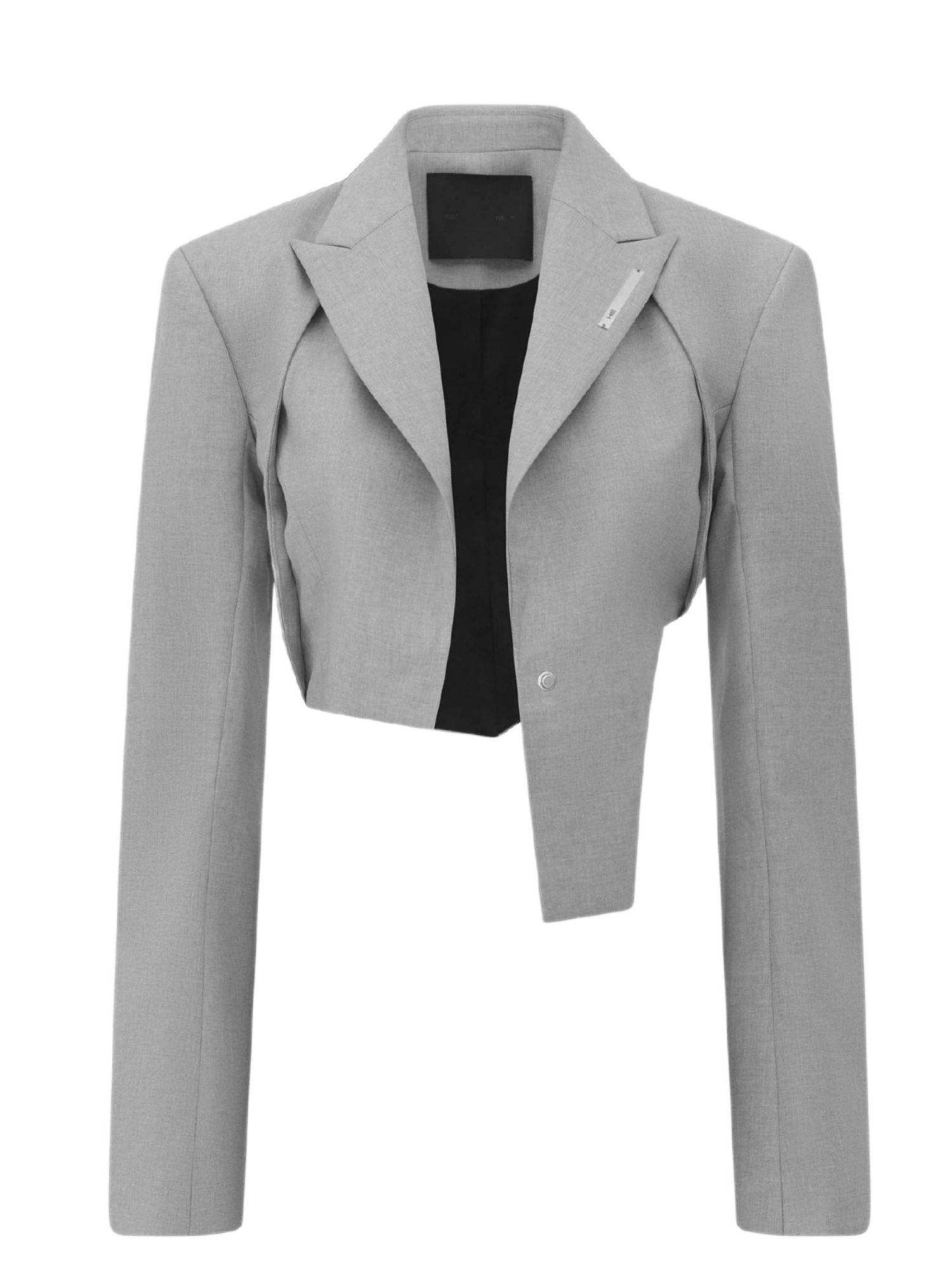 Cropped blazer
Heliot Emil
"Furry bags have been speaking to us since the early noughties and the truth is that I'm not mad about this strong resurgence emphasised by Prada and Miu Miu. This is the absolute accessory to match with all our fuzzy outerwear and accessories. They're cute too, which makes it a double styling treat."
---
The fluffy bag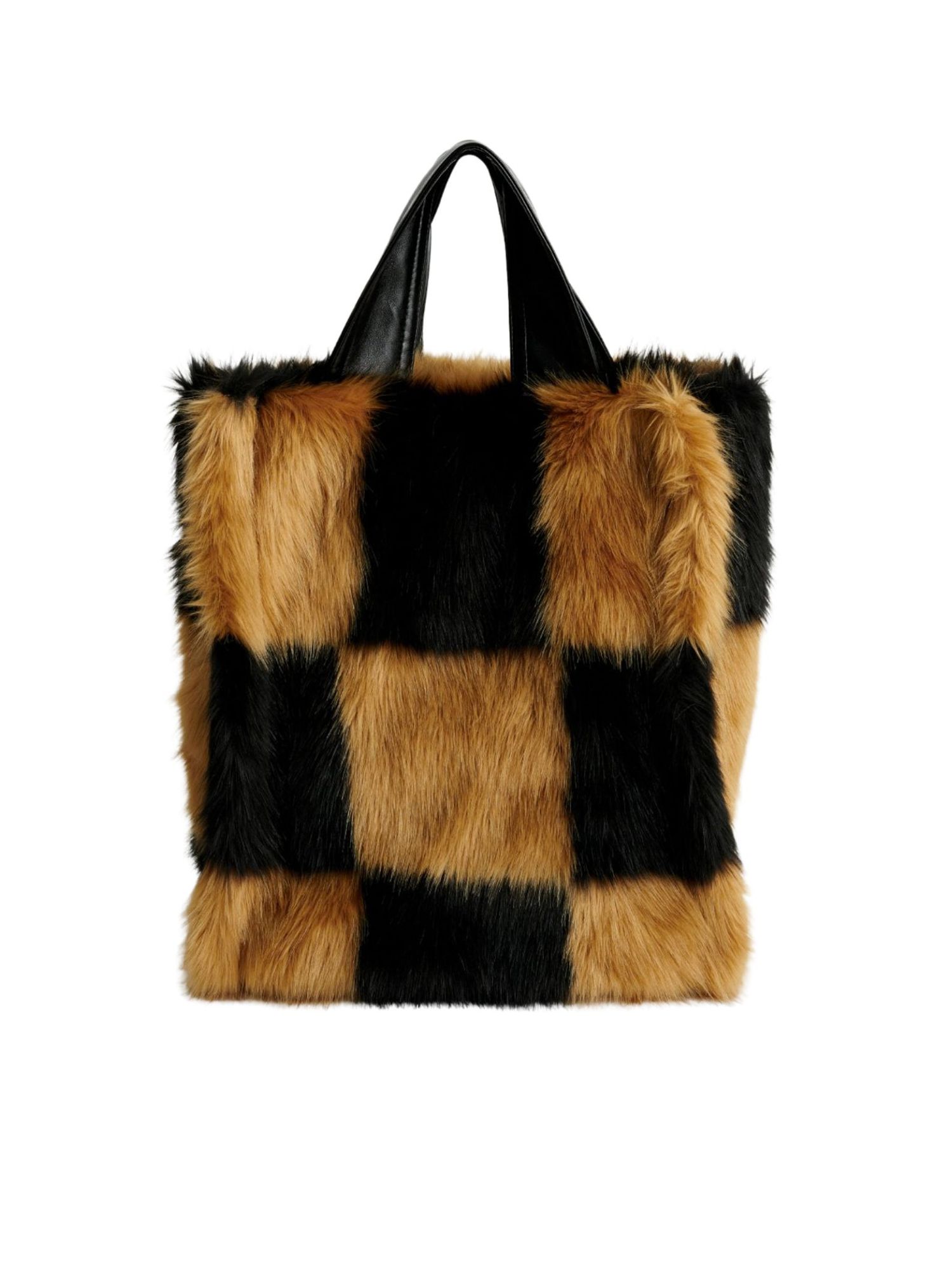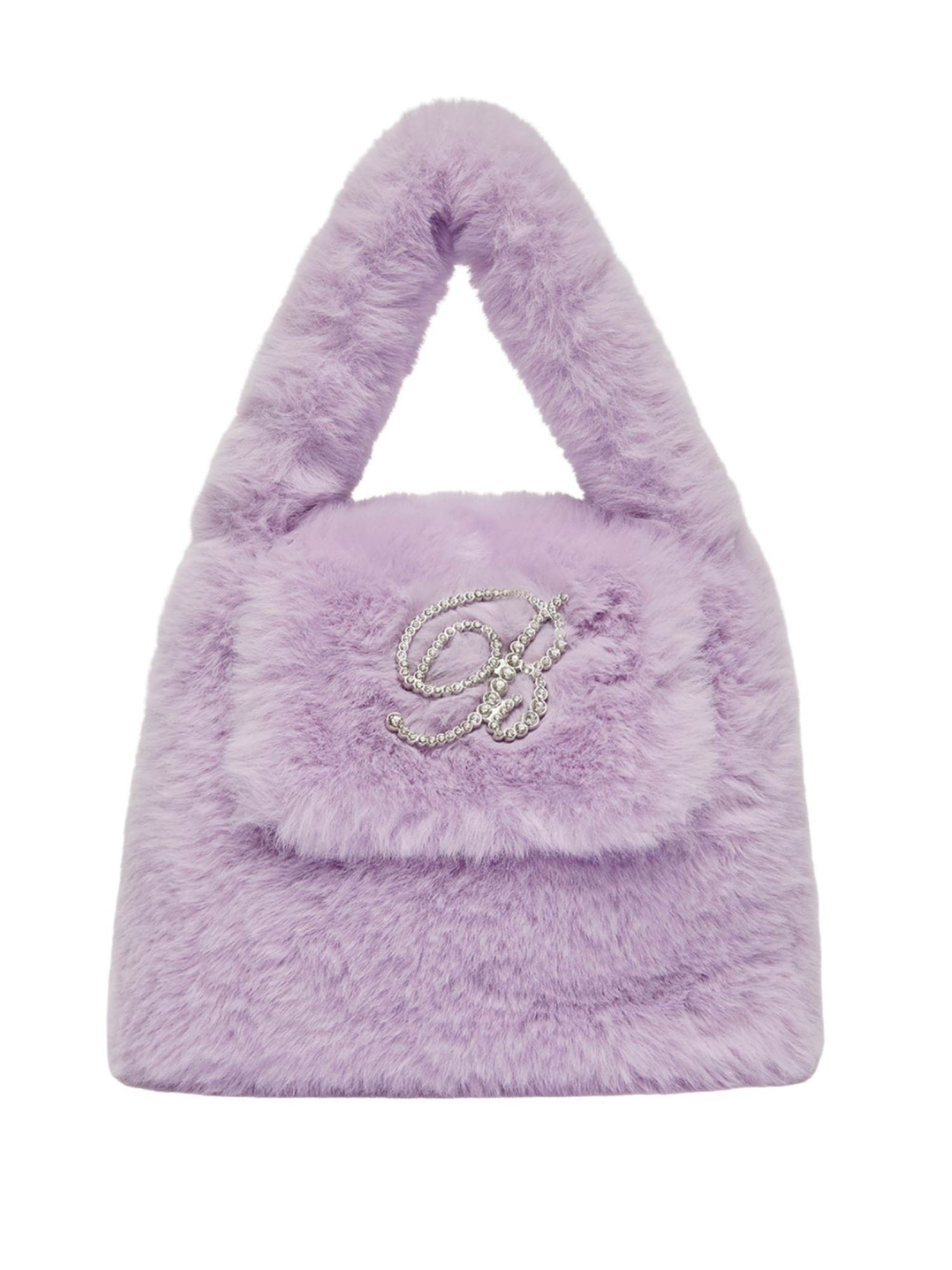 Fluffy bag with rhinestones
Blumarine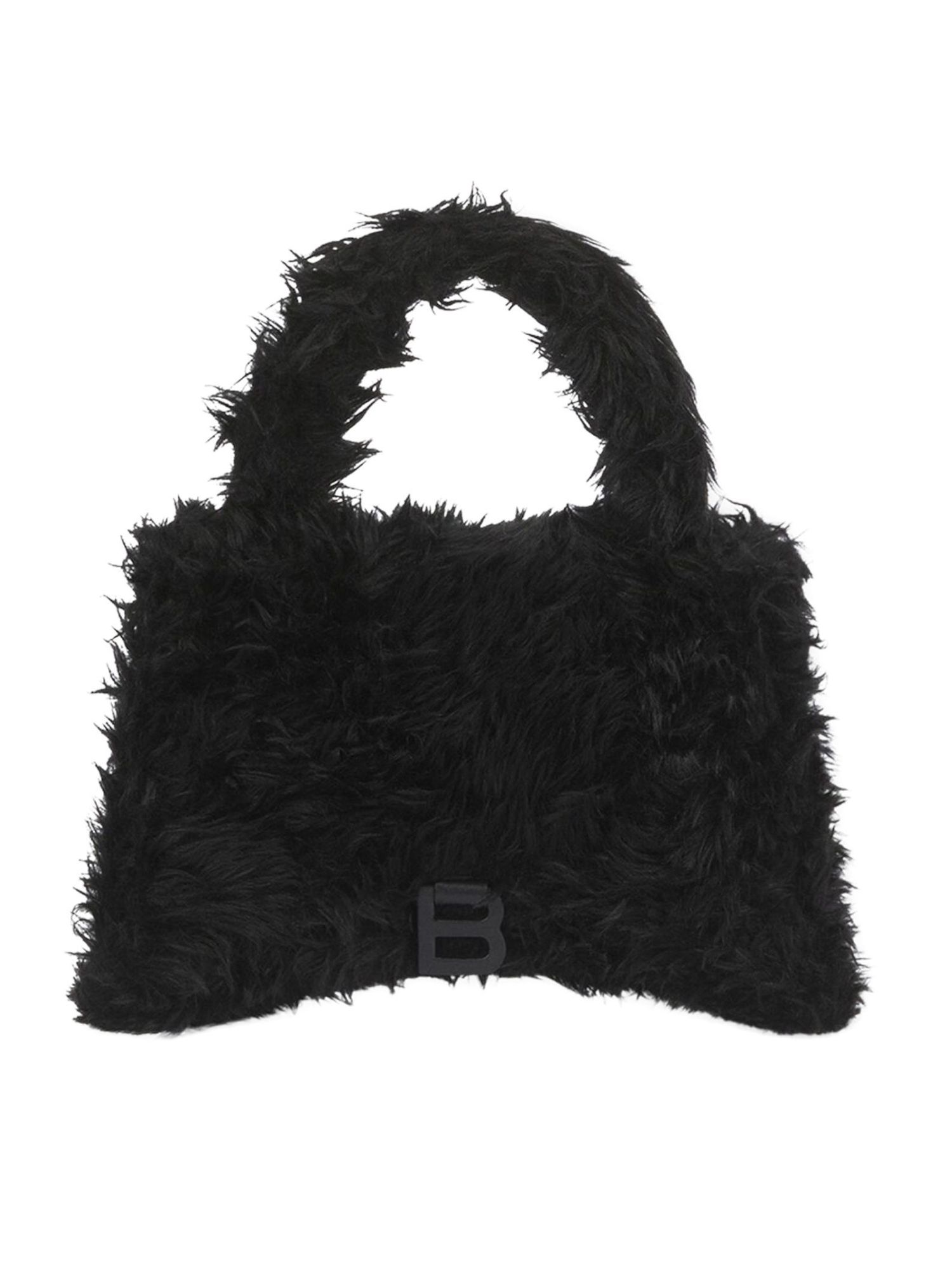 Faux fur hourglass bag
Balenciaga
Hilda Sandström
On top of the cornerstones of any good wardrobe, for autumn Hilda is loving loafers, a leather jackets and a heavy-duty knit.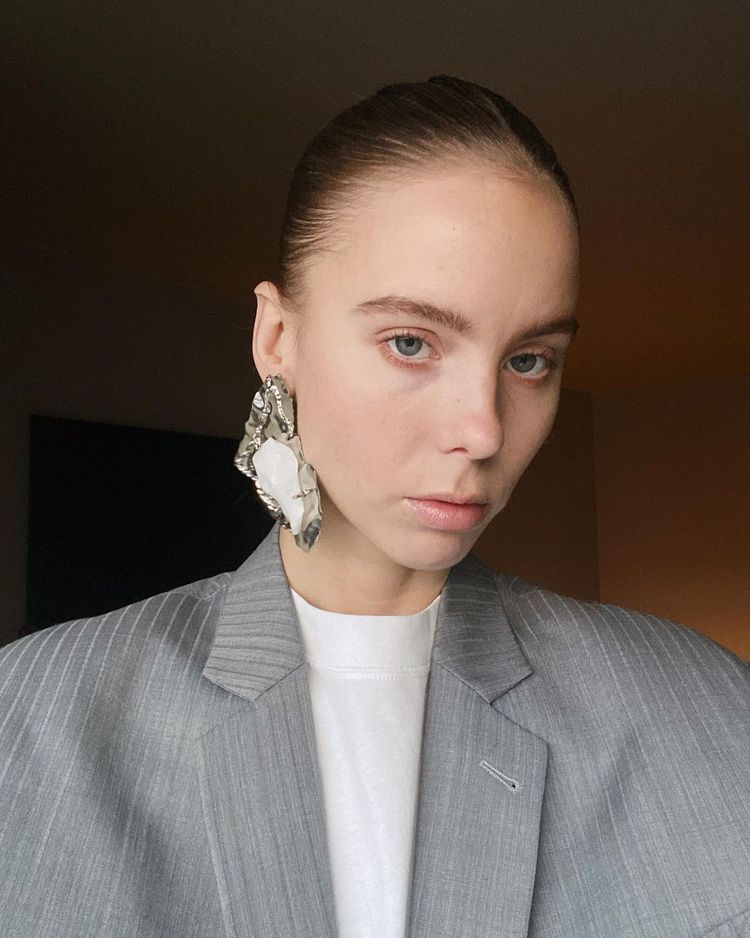 Photo: Hilda Sandström (@hildasandstrom)
Hilda Sandström on the cozy knit:
"All I want at the moment is a big coat and cosy knits which are very versatile and cosy. A knit never gets boring and can take on different shapes and colours."
---
The cozy knit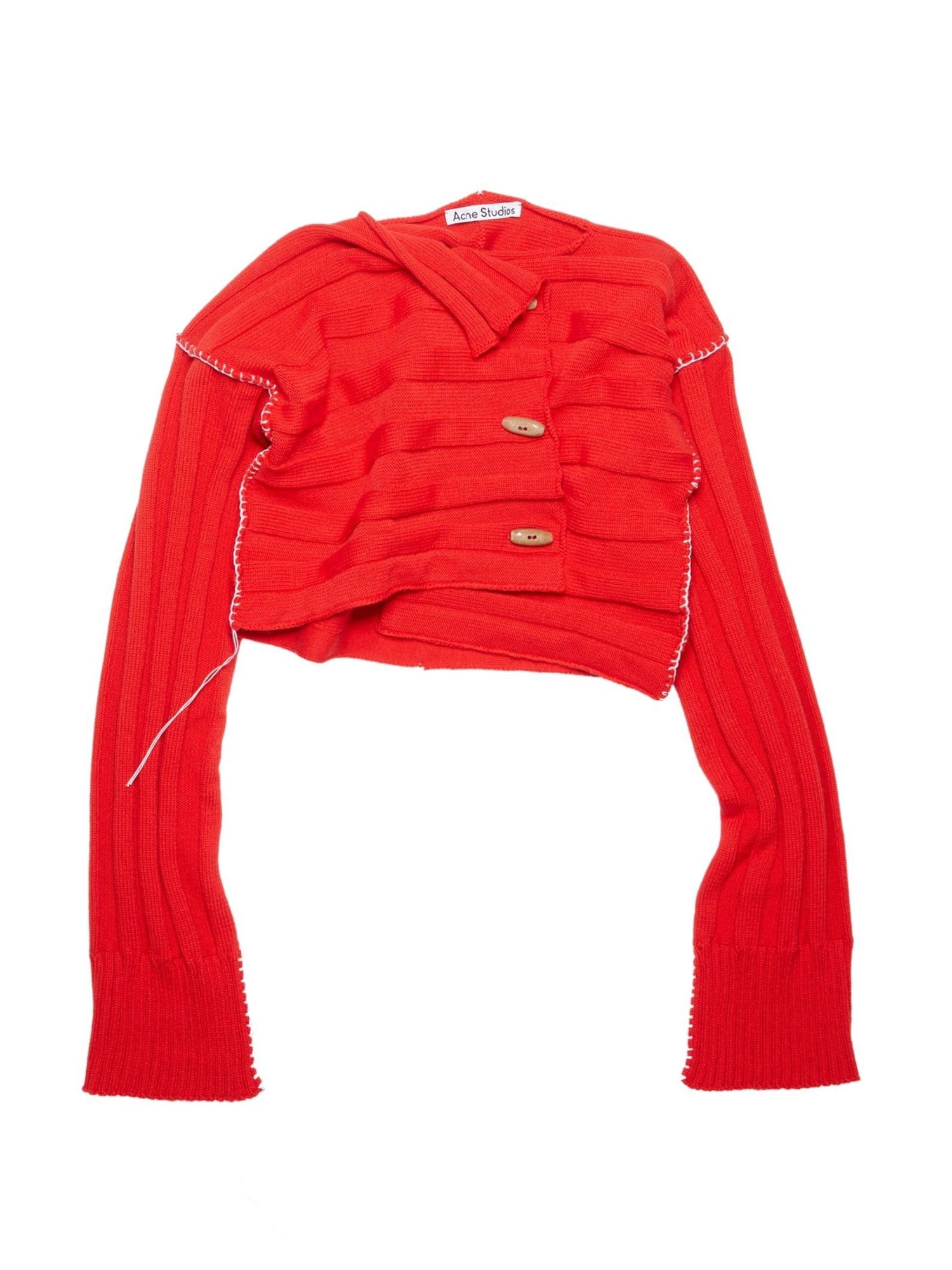 Wide rib cardigan
Acne Studio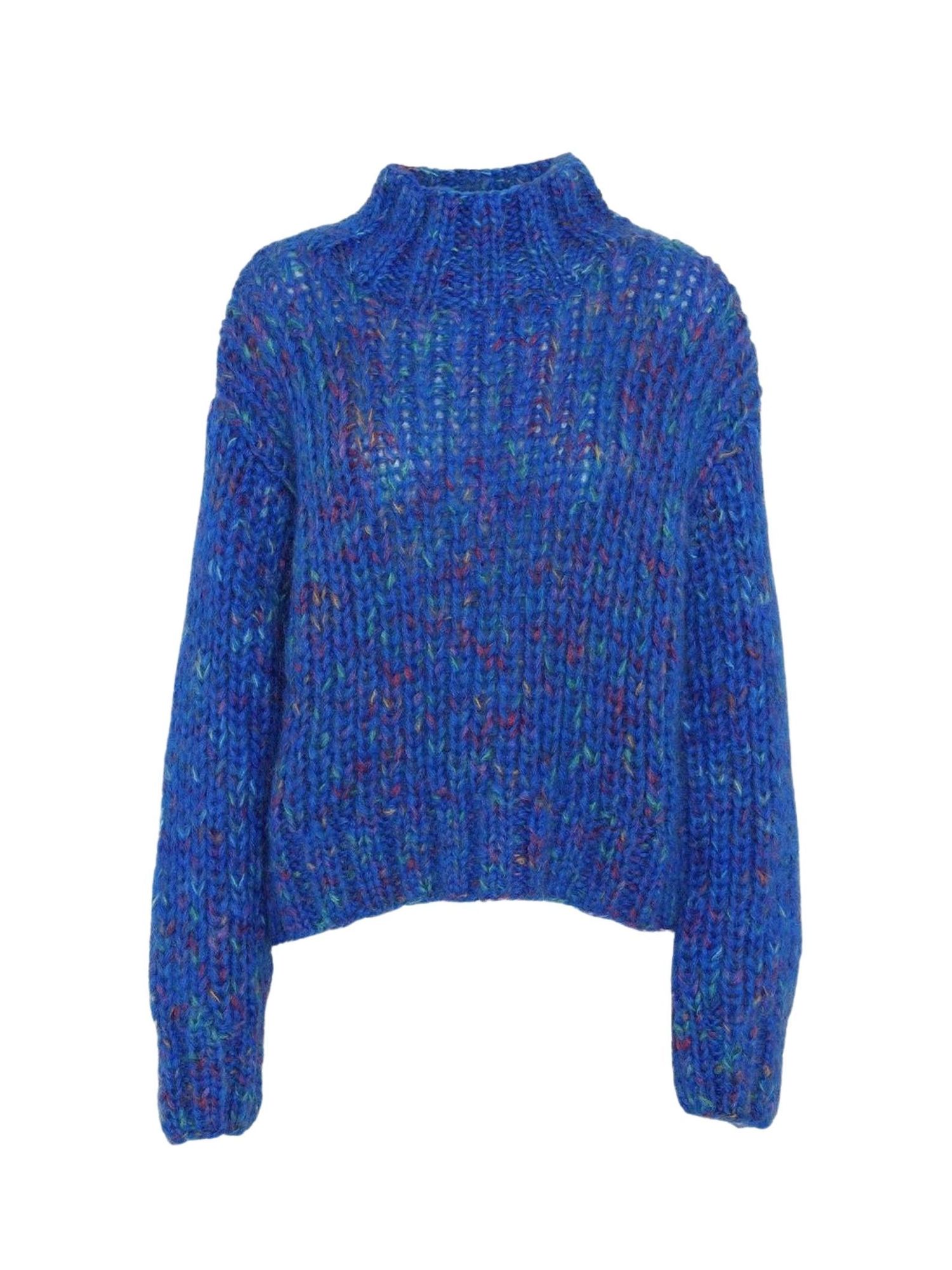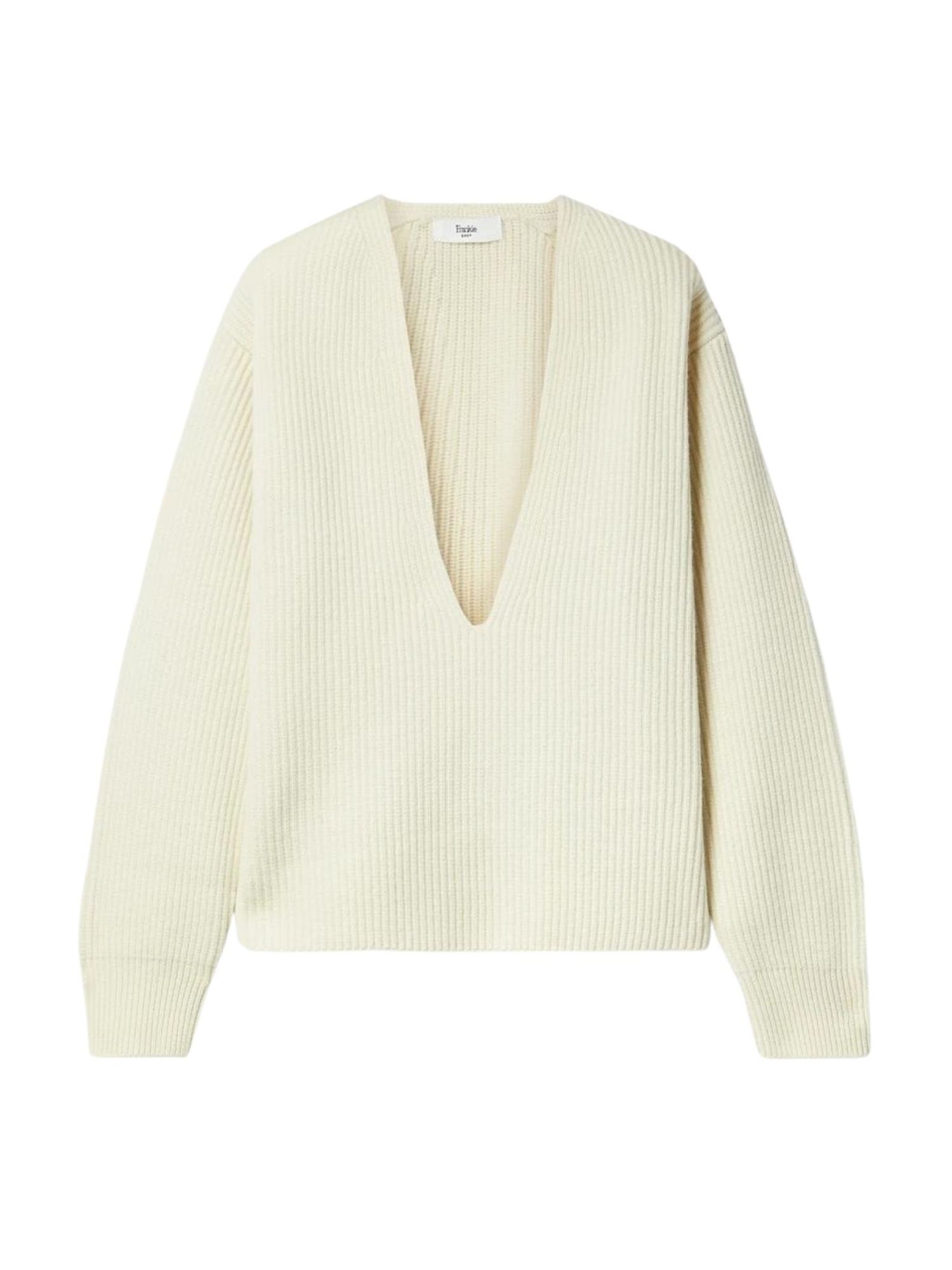 "Autumn means loafer season and if there was ever a time where we could find cooler options, that time is surely now. They can either polish or deconstruct the look depending on its style, height, colour and even details. So if you don't have a pair yet, I urge you to invest because they are a not-so-basic item anymore."
---
The loafer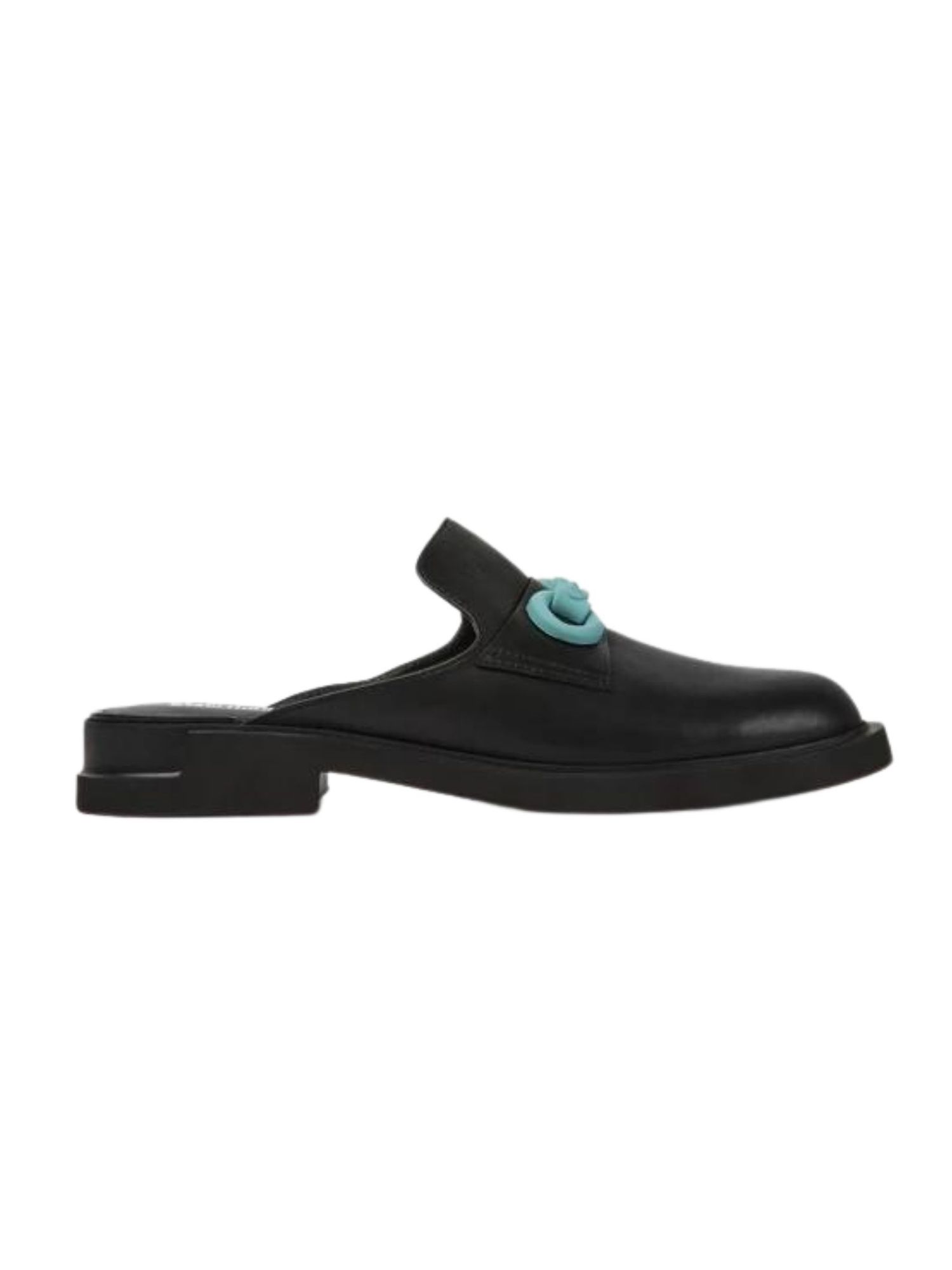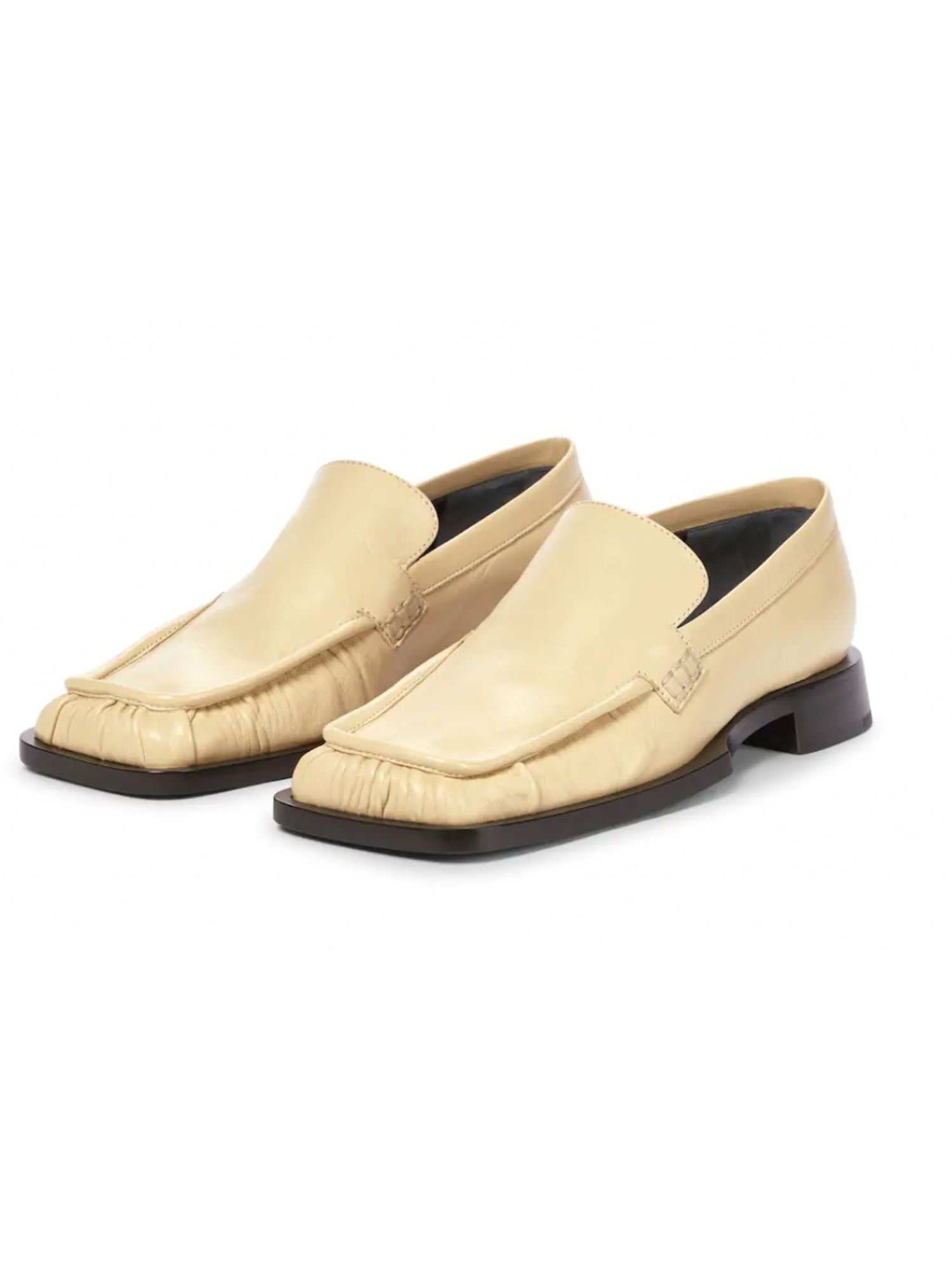 Leather loafers
Jil Sander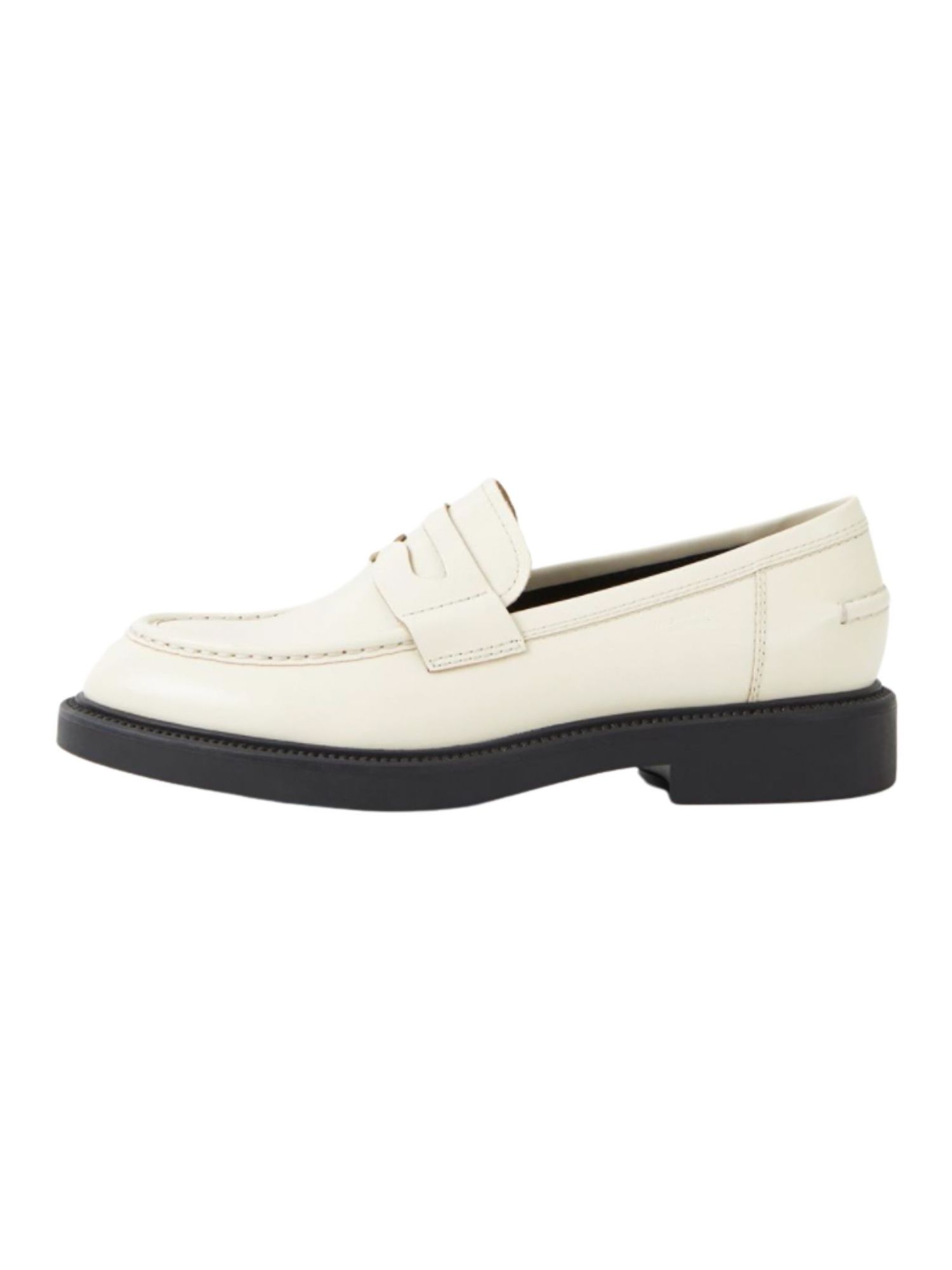 On the leather jacket:
"This season is all about crafts, materials and details. Leather jackets are an effortless statement piece that scream to be worn with cosy knits. That's the look I'll be wearing for fall."
---
The leather jacket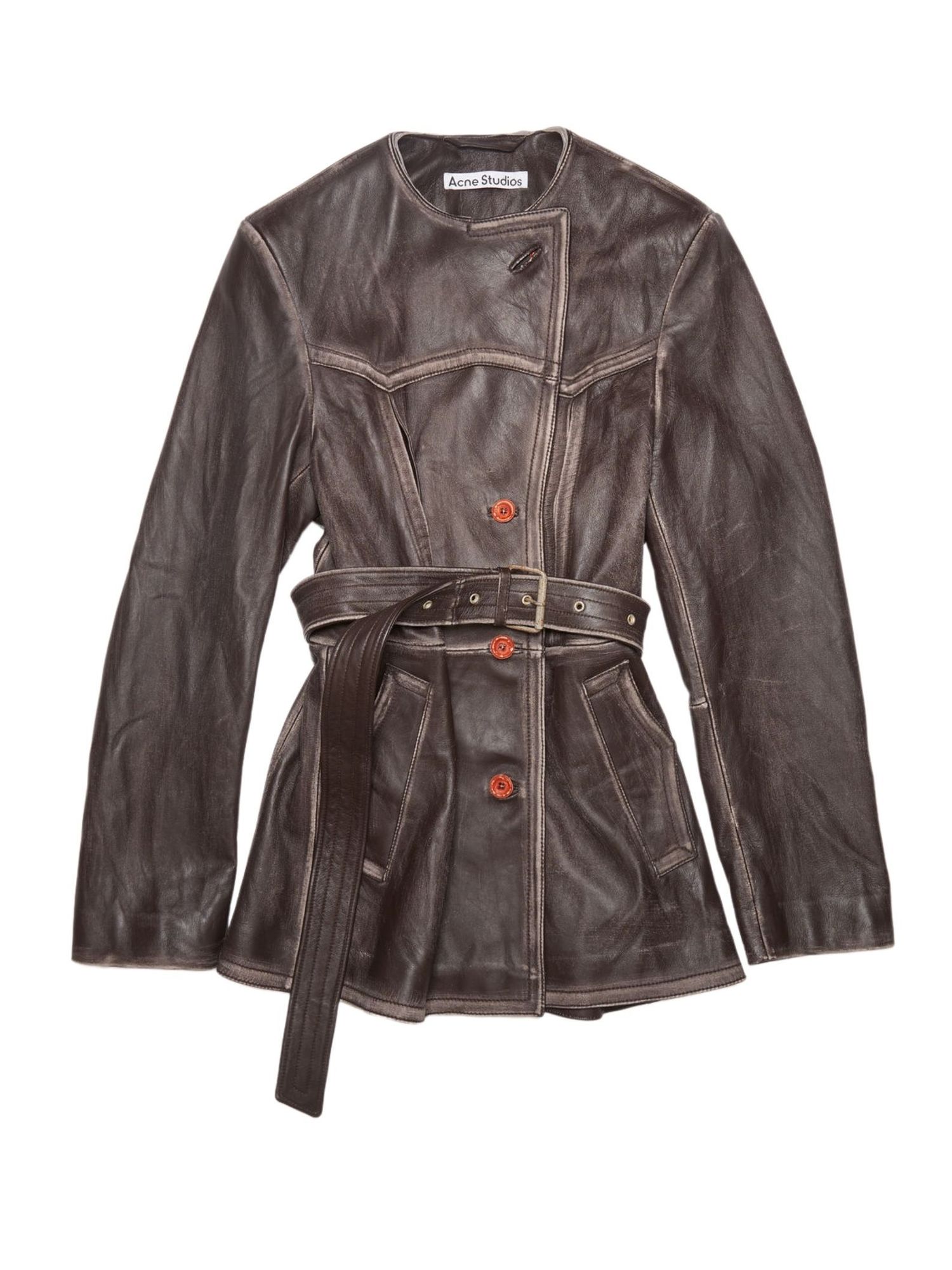 Leather jacket
Acne Studio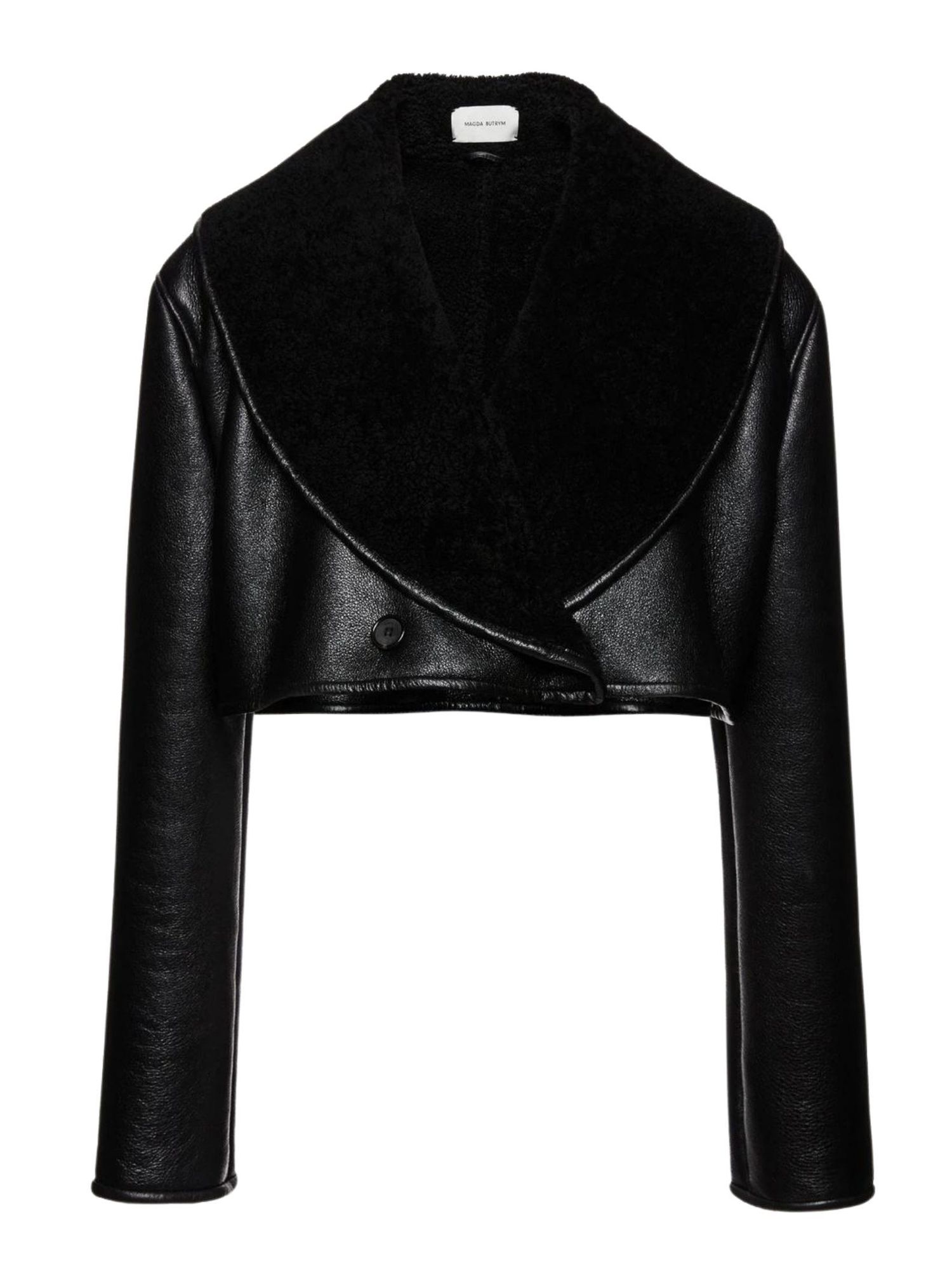 Cropped leather jacket
Magda Butrym