Whether you prefer a swipe-and-go stick applicator for convenience or a softly iridescent sheen, we've selected the best shades and textures to suit your needs
All products featured on Vogue are independently selected by our beauty editors. However, when you buy something through our retail links, we may earn an affiliate commission.
One product is ubiquitous for elevating a summer tan, or indeed faking one: bronzer. Its tawny pigments add warmth to the high points of the face (cheekbones, forehead, jawline, bridge of the nose) where the sun would normally hit for a beachy glow personified.
Cream bronzers deliver the most natural-looking results by meshing with the skin, and the recommendation from makeup artist Charlotte Tilbury is to use circular motions to buff it onto the skin. Think a subtle approach to sculpting, rather than trying to change the shape of the face with contouring powder. The other rule of thumb from the professionals: always start on the outside of the face and gradually build up the depth of colour.
Ahead our edit of the best bronzers for summer 2022.
Best bronzer for pale skin: Glossier Solar Paint in Flare
Lily-white skin lacks yellow undertones so a bronzer that is too golden will cast an orange hue. This bronzer has beige undertones to add just a hint of warm colour.
Glossier
Solar Paint in Flare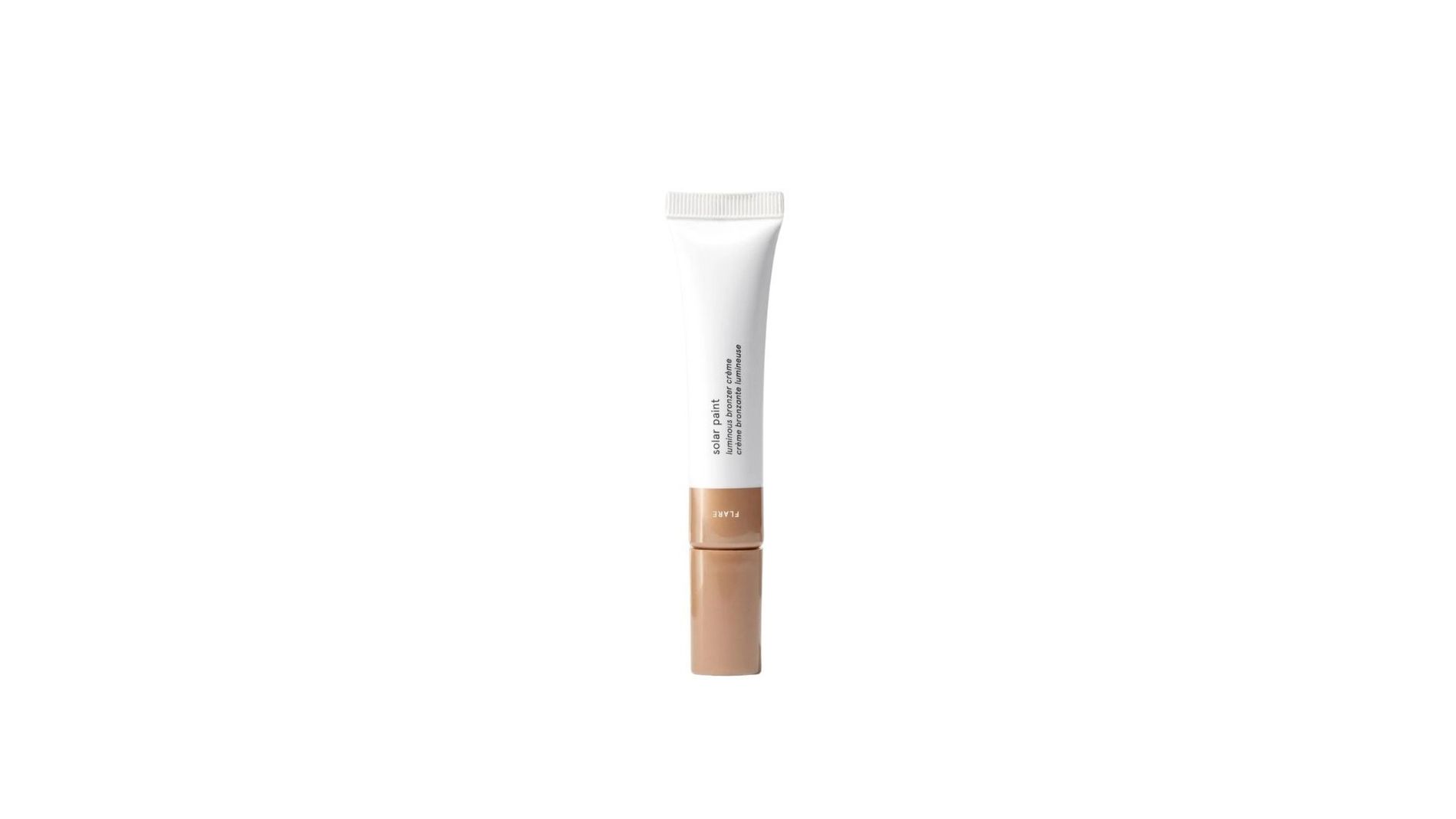 Best natural bronzer: Kjaer Weis Power Bronzer in Faint
Certified organic and infused with antioxidant Chinese Yam to protect against environmental stressors, this powder bronzer coats the skin with featherlight pigments.
Kjaer Weis
Powder Bronzer in Faint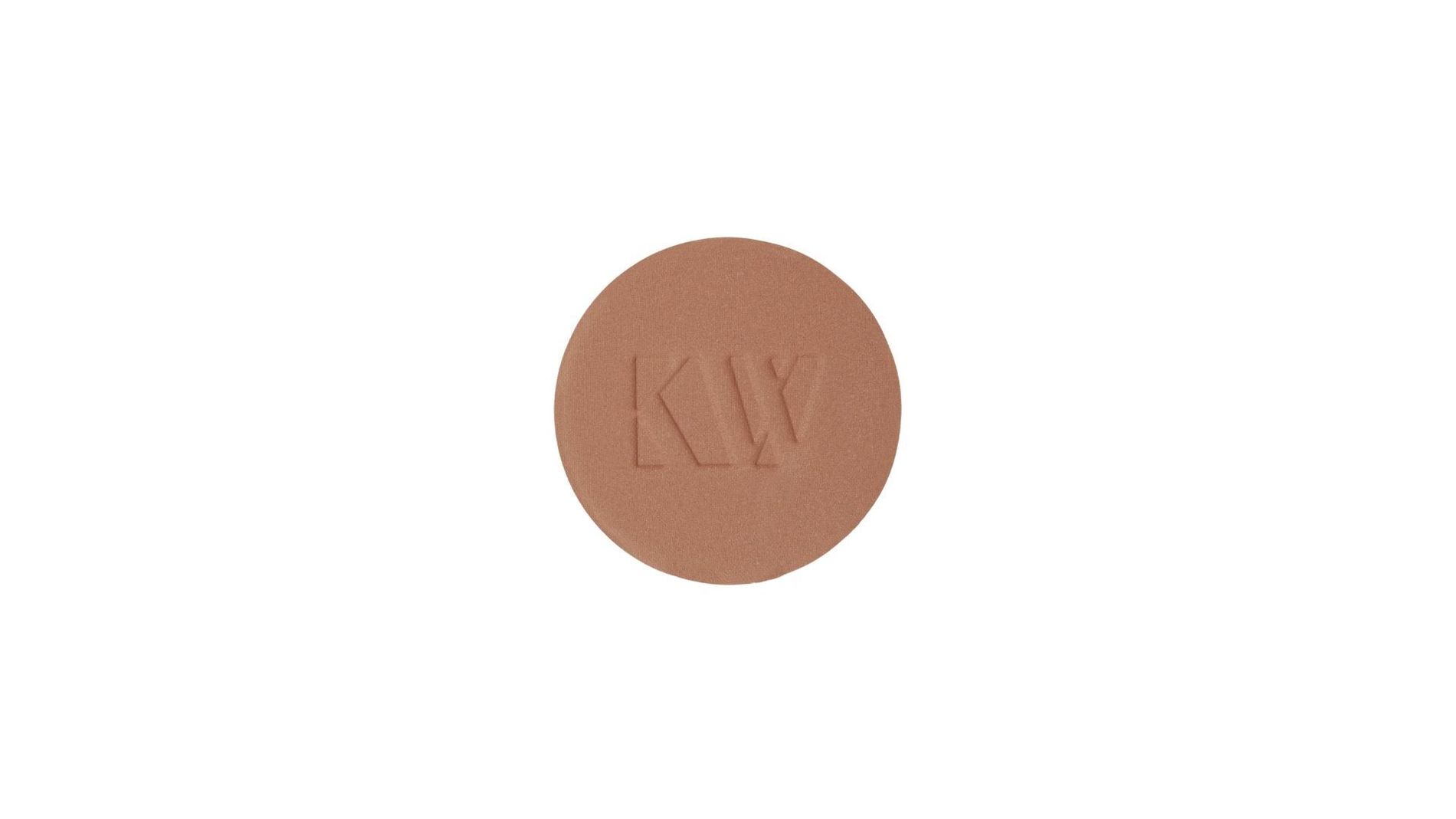 Best bronzer for medium skin tones: Lumene Natural Glow Bronzer in Arctic Summer
A warm, rosy-hued bronzer like this one from Lumene will accentuate your tan and counteract any sallowness.
Lumene
Natural Glow Bronzer in Arctic Summer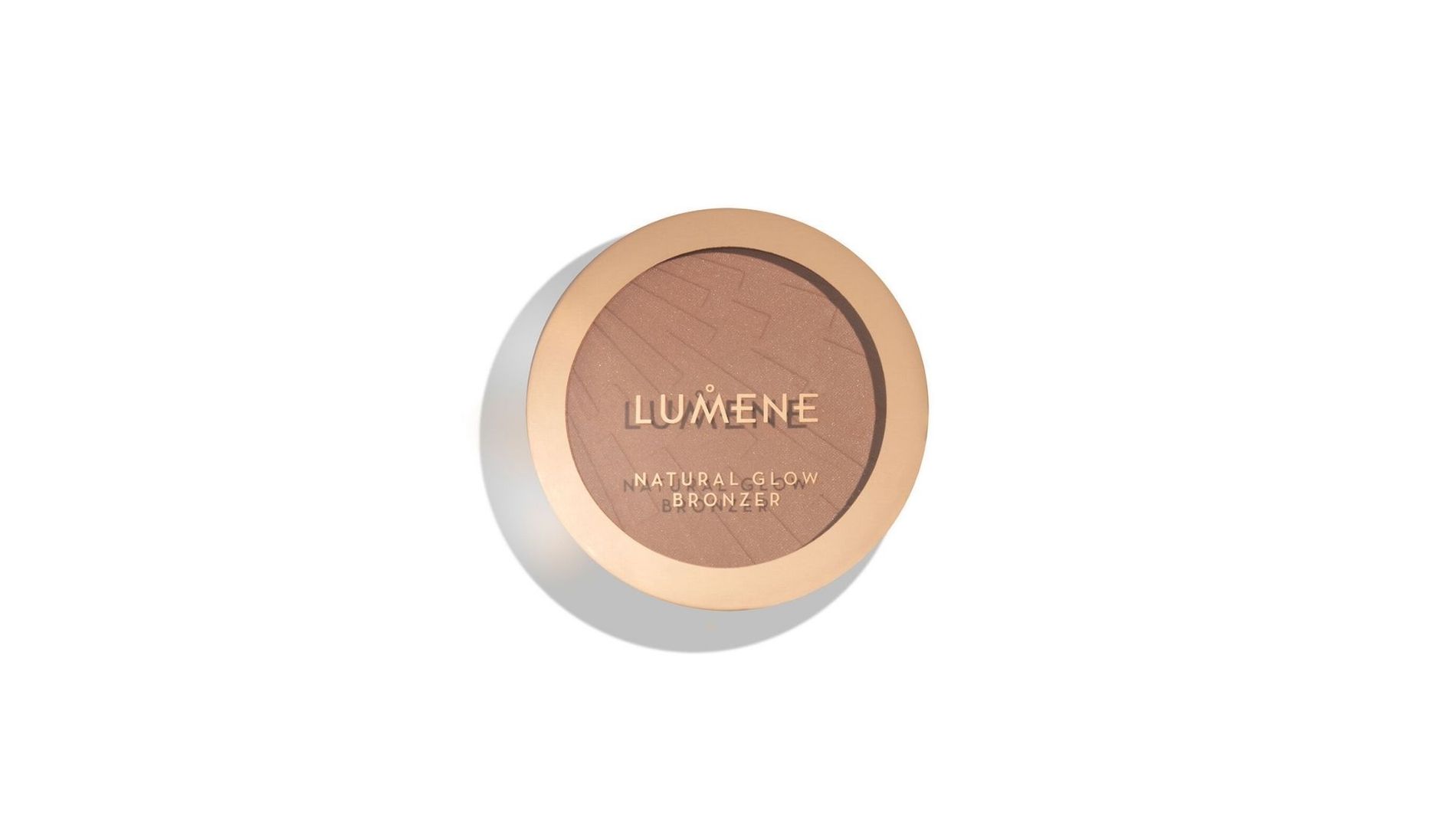 Best matte bronzer: Westman Atelier Beauty Butter Powder Bronzer Coup de Soleil in Tan
A true matte terracotta, makeup artist Gucci Westman has hit the sweet spot between a shine-free easy-to-blend formula and one that still has hydration-boosting skincare benefits.
Westman Atelier
Beauty Butter Powder Bronzer Coup de Soleil in Tan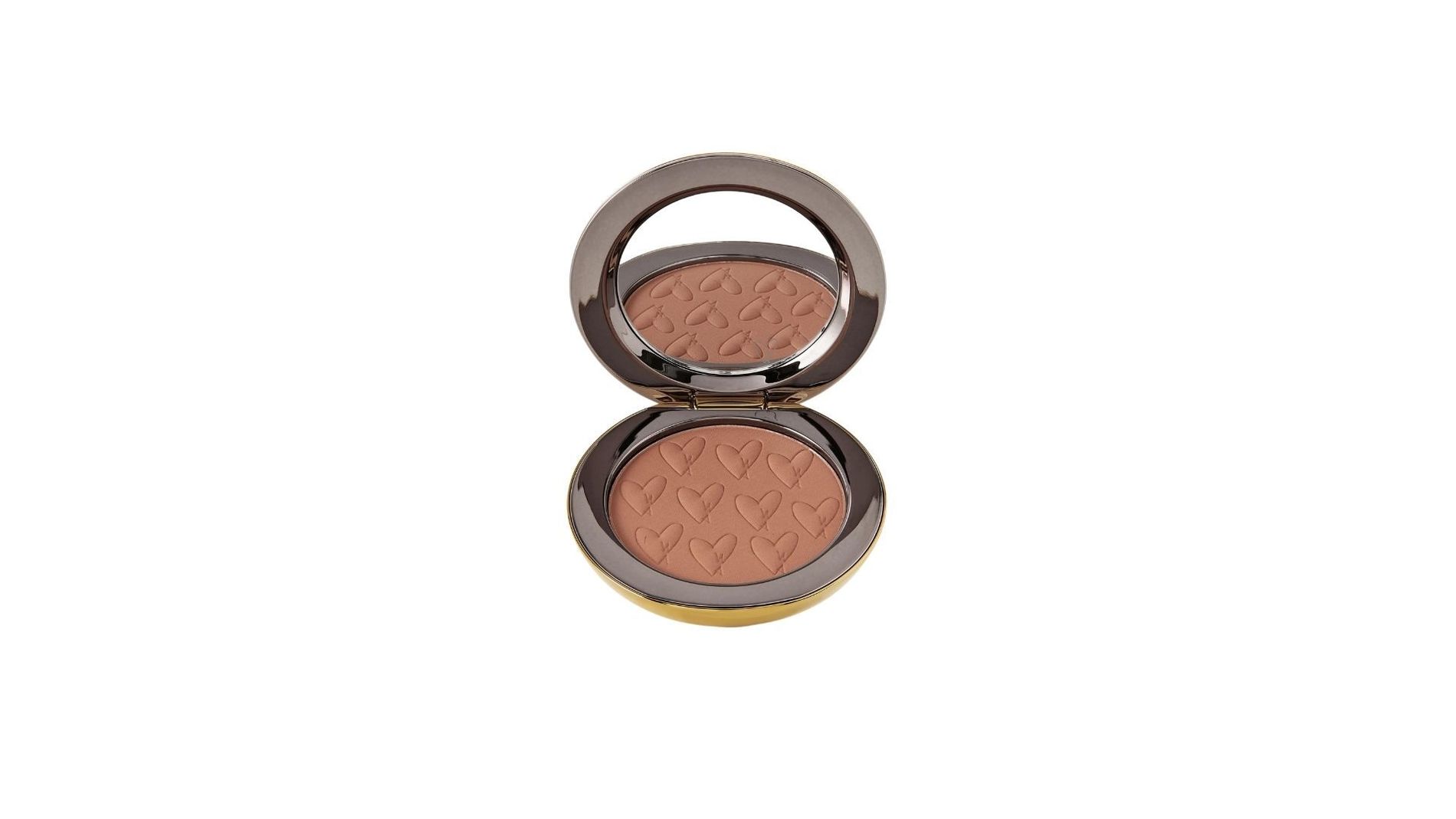 Best bronzer for a softly iridescent finish: Chanel Les beiges Oversize Healthy Glow Sun-Kissed Powder
Housed in a lust-worthy XXL compact and embossed with Chanel's iconic rounded square, this cream-powder hybrid is almost too pretty to use. Almost – as the texture is so believable on the skin, you'll want to apply it to both the face and body.
Chanel
Healthy Glow Sun-Kissed Powder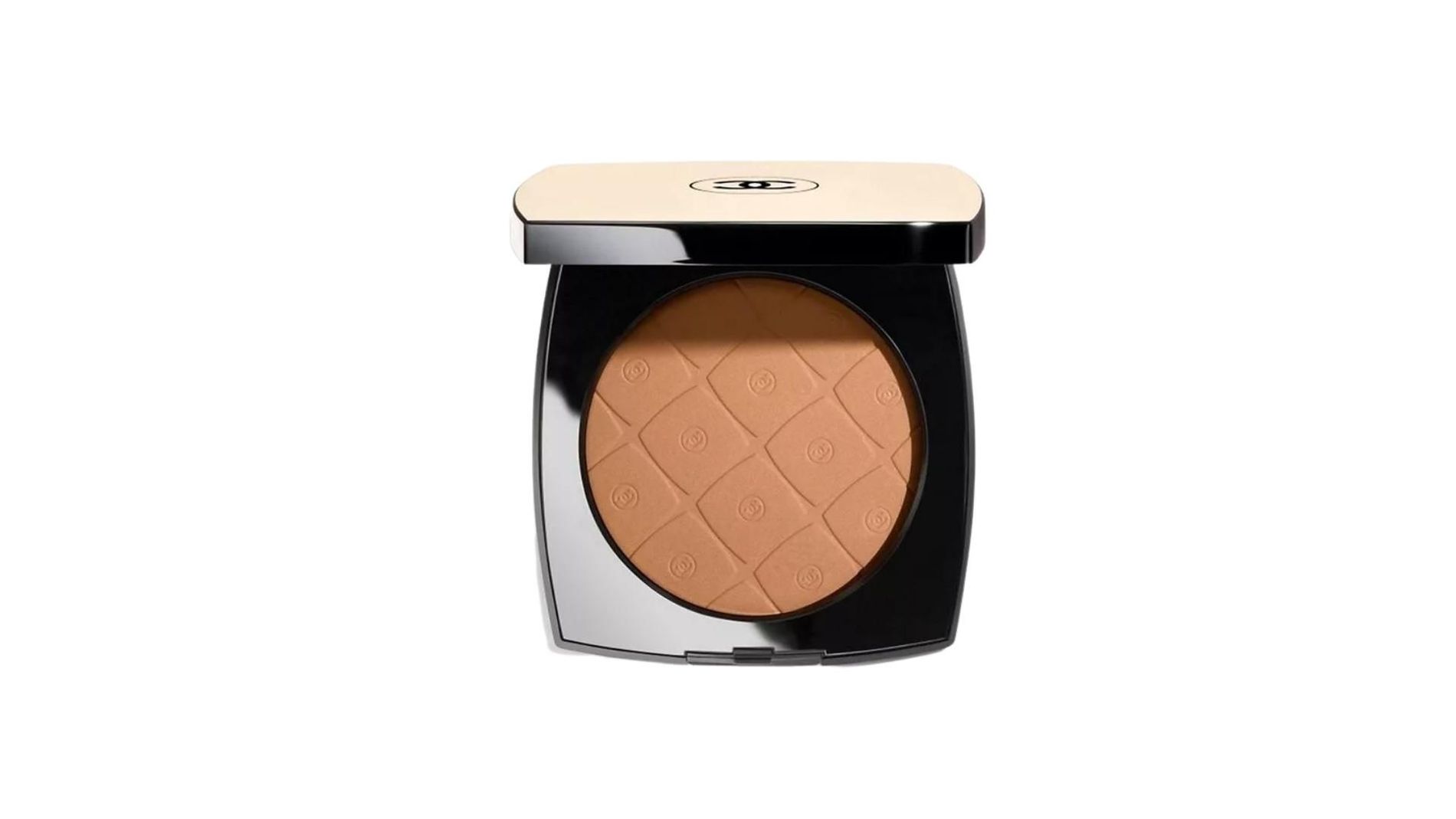 Best bronzer for black skin tones: Fenty Beauty Sun Stalk'r Instant Warmth Bronzer in Mocha Mami
The beauty of this bronzer for dark skin is the red and cinnamon undertones, which really make your features pop.
Fenty Beauty
Sun Stalk'r Instant Warmth Bronzer in Mocha Mami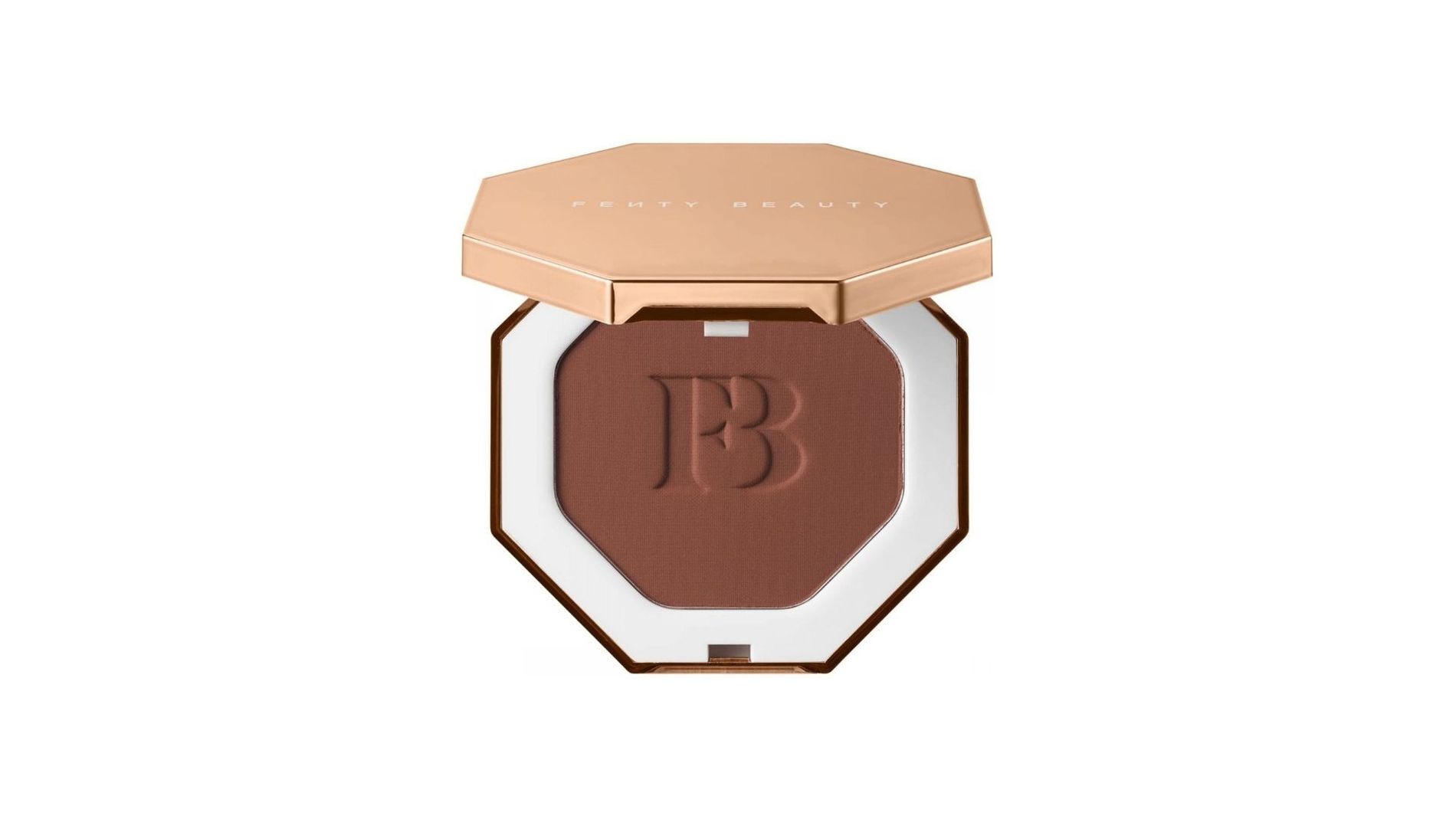 Best cream bronzer: Charlotte Tilbury Beautiful Skin Sun-Kissed Glow Bronzer
If you're looking for 'just back from the beach colour', this is the bronzer for you. Available in three shades, a film-forming resin seals in the skincare benefits and creates a humidity-resistant glow.
Charlotte Tilbury
Skin Sun-Kissed Glow Bronzer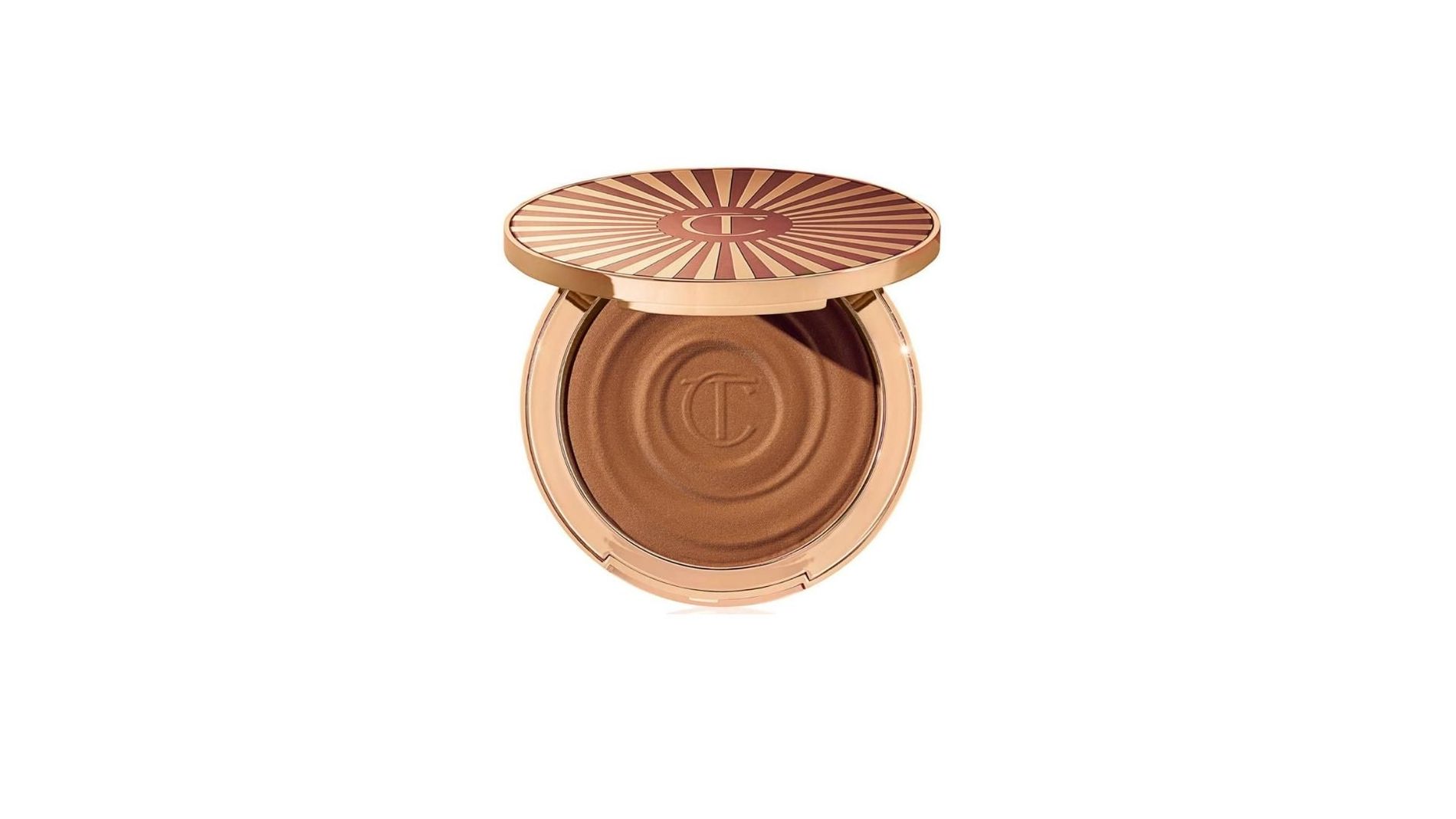 Best stick bronzer: Milk Makeup Matte Bronzer
Bronzed skin is just a swipe away with this vegan stick. Designed with busy commuters in mind, simply sweep under your cheekbones, jawline and collar bones for immediate definition when on the go.
Milk Makeup
Matte Bronzer in Stick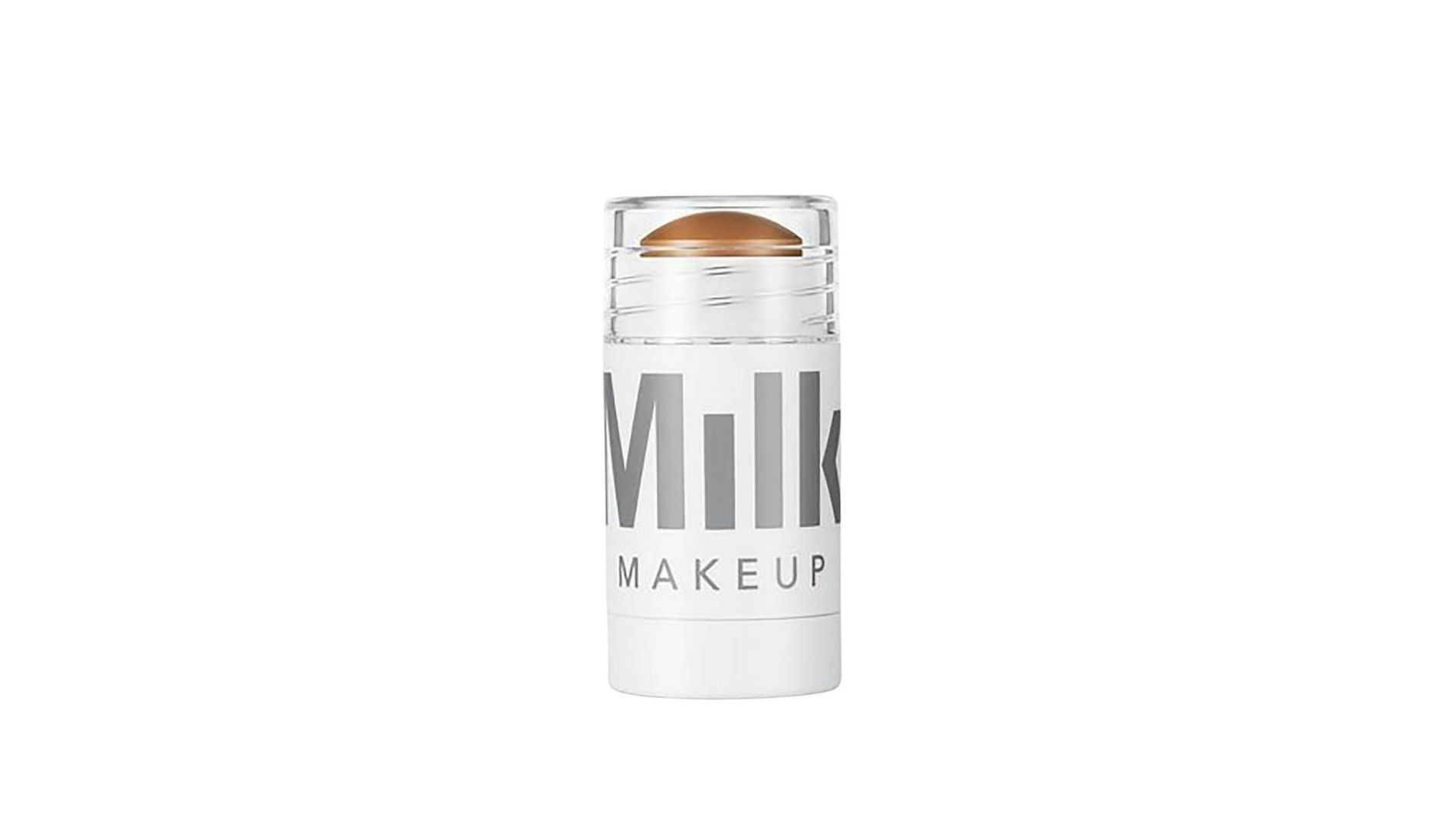 Best liquid bronzer: Dolce & Gabbana Solar Glow Universal Bronzing Drops
If you like the idea of a bronzer that feels like a serum on your skin and even comes with similar skincare benefits, then look no further than this Glow Complex. Inspired by Mediterranean light, the water-based formula hydrates, offers buildable coverage and even contains vitamin E to help protect against damaging free radicals.
Dolce & Gabbana
Solar Glow Universal Bronzing Drops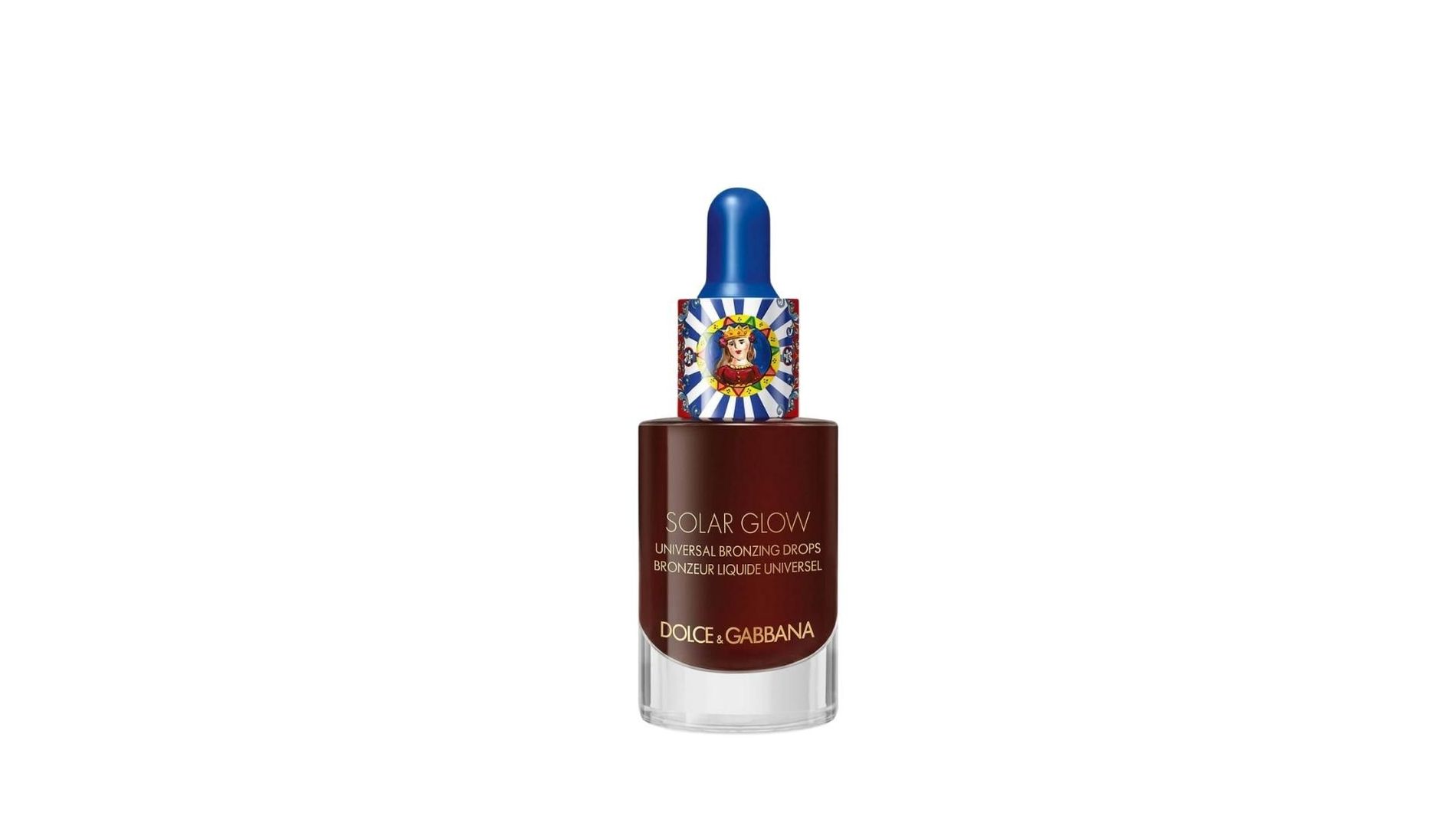 Best high street bronzer: Gosh Copenhagen Precious Powder Pearls
These multi-tonal pearls gives skin a soft-focus glow whether you're layering on top of foundation or going bare.
Gosh Copenhagen
Bronzing Powder Pearls