We're all a-buzz with the Academy Awards around the corner, and to satiate our Oscars cravings we've taken a closer look at which unexpected acting talents who have yet to snatch a statue
Awards season: It doesn't always go the way you think it will! Snafus like 2017's Moonlight/La La Land mixup have proven that—although sometimes Oscar night surprises are more subtle. For instance, an actor that you could swear is drowning in Academy Awards actually has no wins to their name. Is it fair? No. Should you and all the attendees at your Oscars party fight for hours about why these actors actually deserve the industry's biggest awards? Yes. Below, find 13 hallowed Hollywood actors who are surprisingly Oscar-free.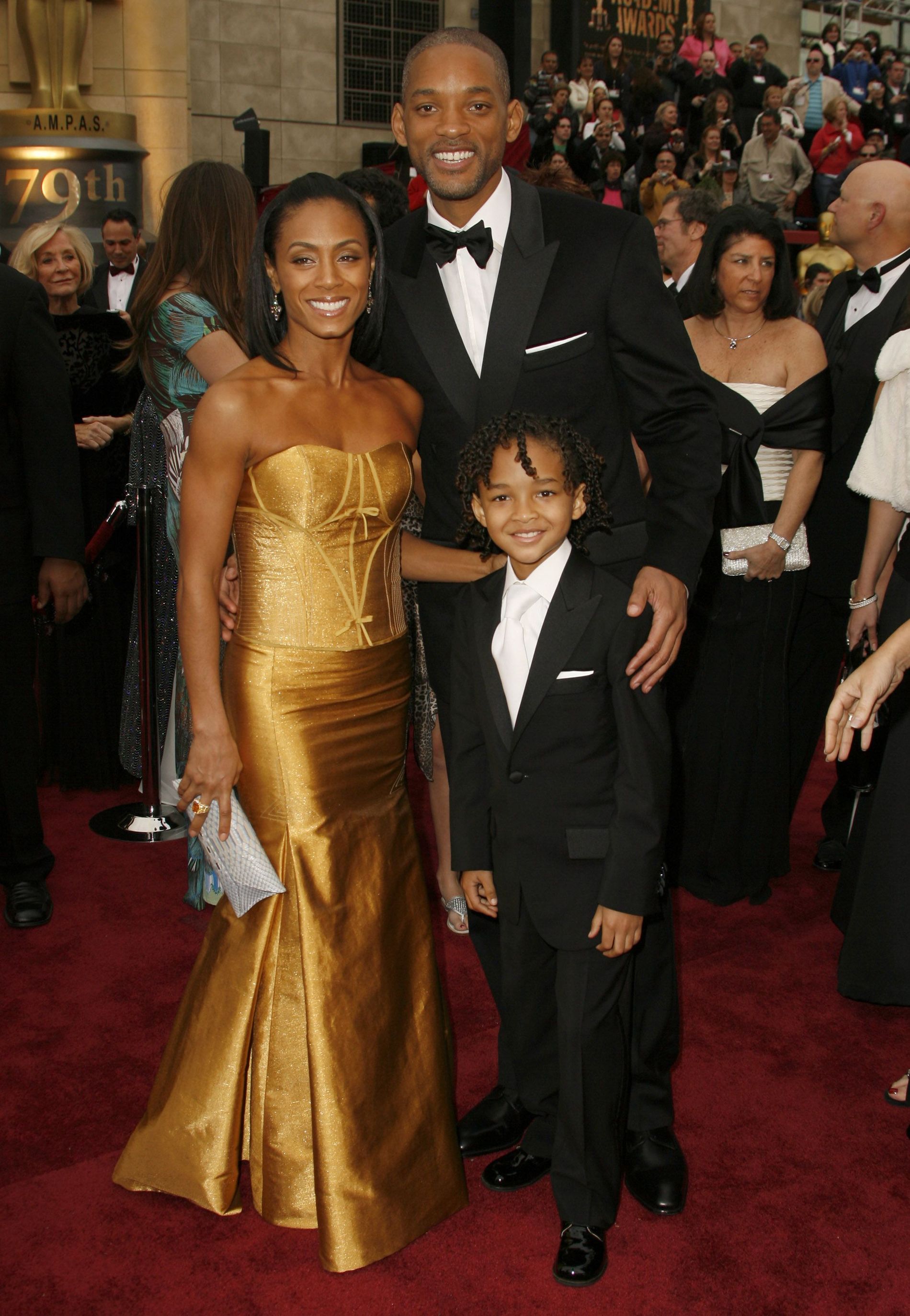 Will Smith, Jada Pinkett Smith and Jaden Smith at the Oscars in 2007. Photo: Getty
Will Smith
Smith's best-actor nod for King Richard is his third in 20 years; he was previously nominated for 2001's Ali (when he lost to Denzel Washington, who also shares his category this year) and 2006's The Pursuit of Happyness (when he lost to Forest Whitaker).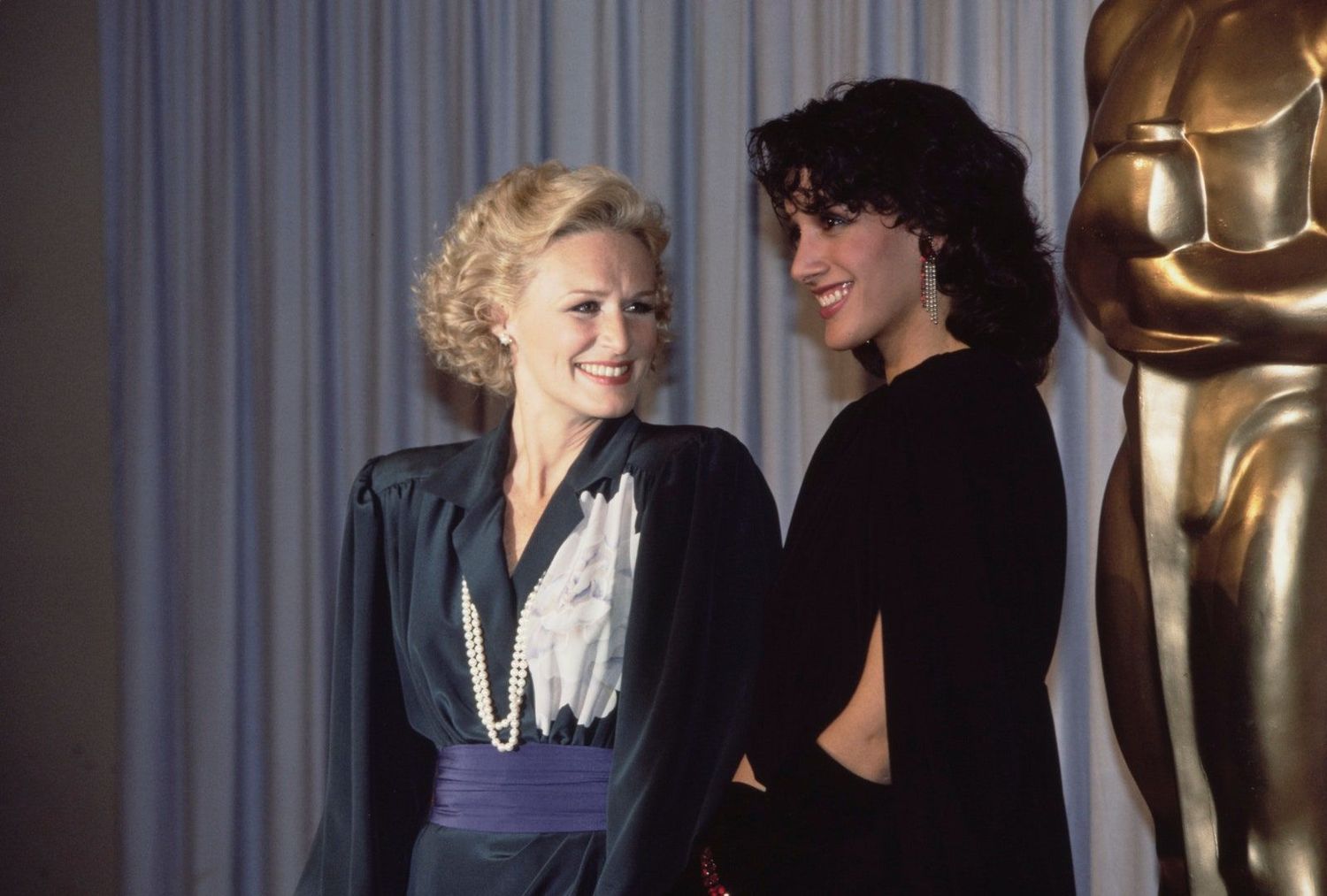 Glenn Close and Jennifer Beals at the Oscars in 1985. Photo: Getty
Glenn Close
Over the course of her storied career, Close has been nominated a whopping eight times for her roles in films including The Big Chill (1983), Fatal Attraction (1987), and Dangerous Liaisons (1988), but she's never taken an Oscar home. (Youn Yuh-jung spoiled her most recent bid in 2021.)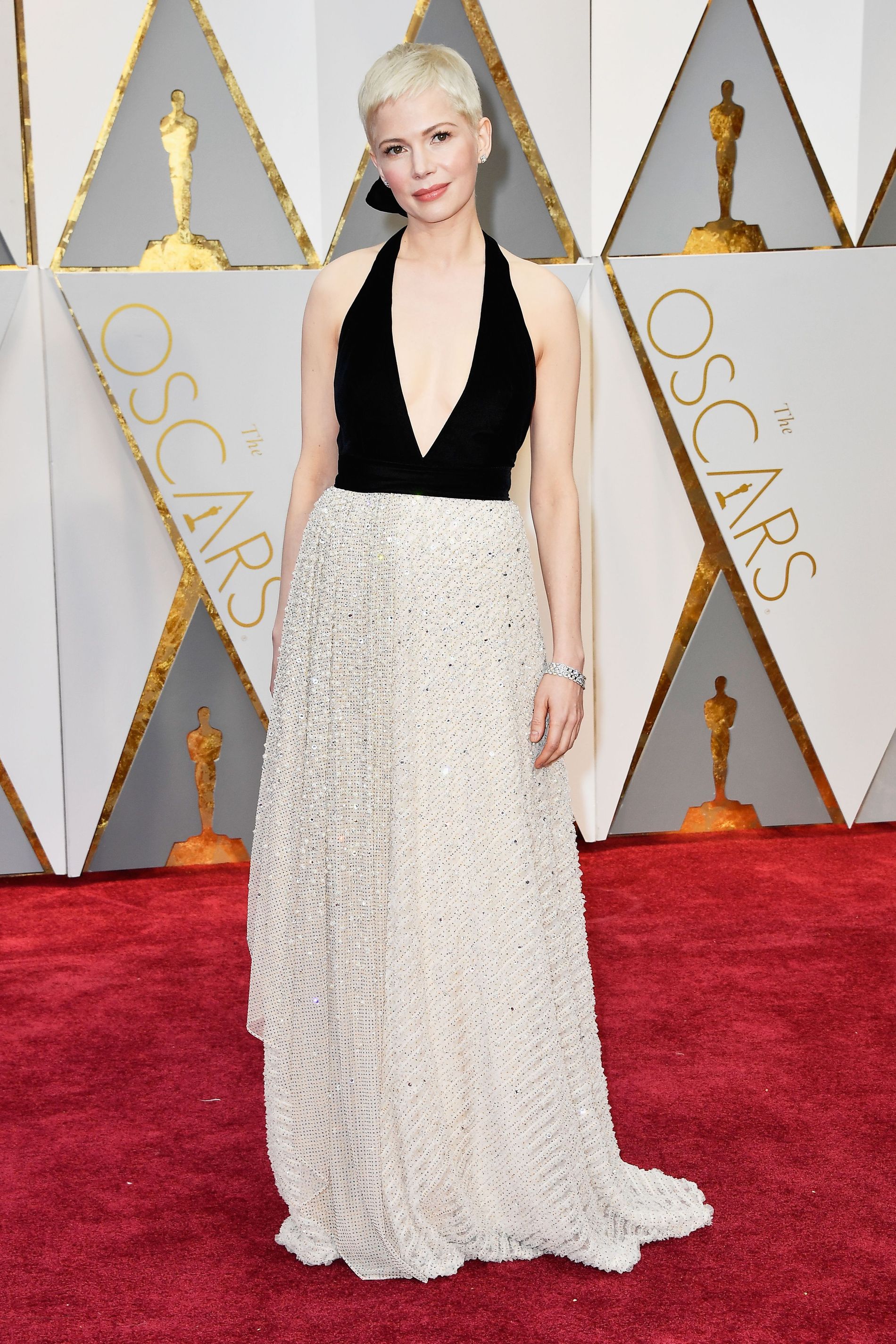 Michelle Williams at the Oscars in 2017. Photo: Getty
Michelle Williams
Nominated four times—for 2005's Brokeback Mountain, 2010's Blue Valentine, 2011's My Week with Marilyn, and 2016's Manchester by the Sea—Williams hasn't yet brought an Oscar home, although that day feels inevitable. (Could her next project, Steven Spielberg's semi-autobiographical drama The Fabelmans, be the one that puts her over?)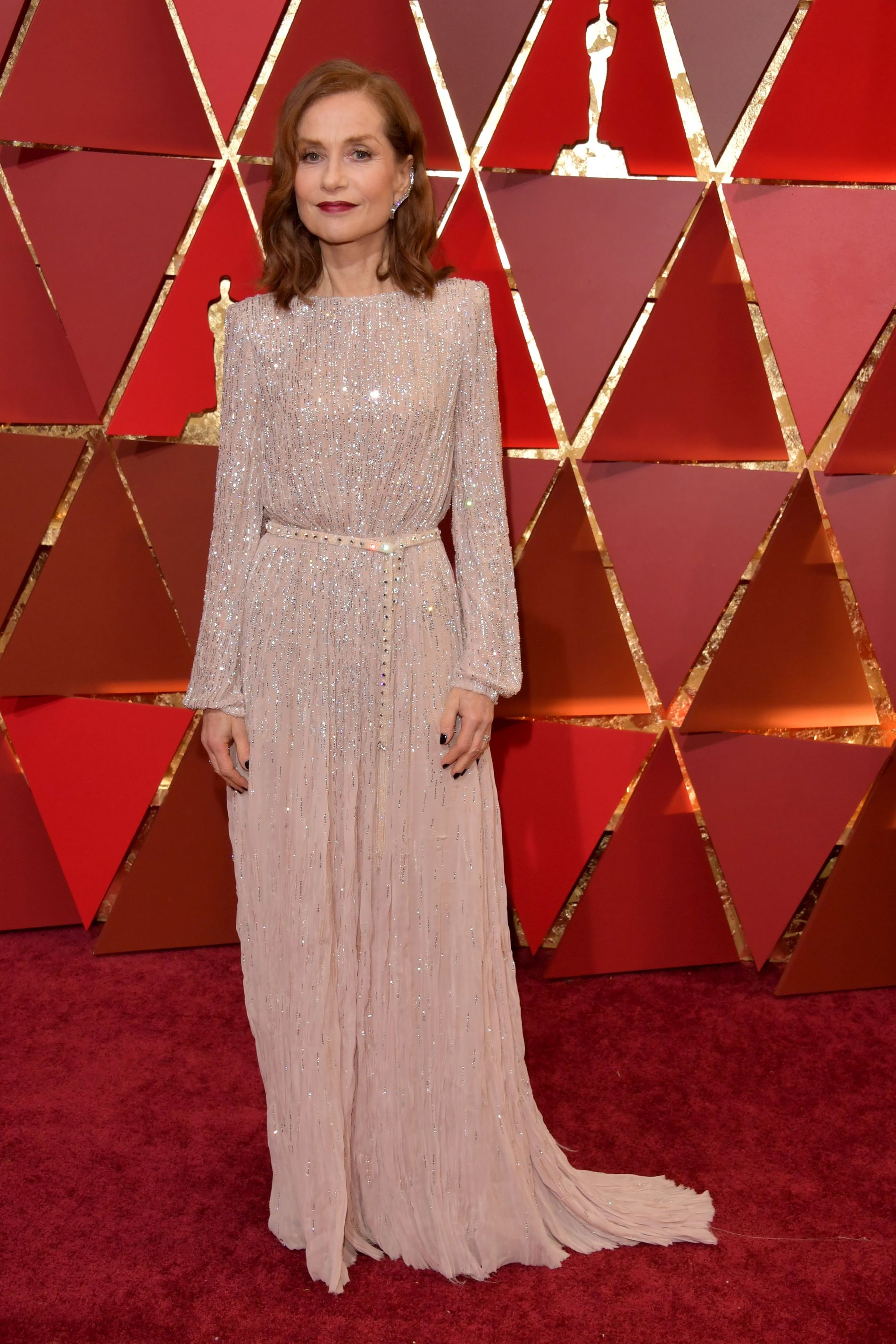 Isabelle Huppert at the Oscars in 2017. Photo: Getty
Isabelle Huppert
For all of her astonishing work with the likes of Jean-Luc Godard, Maurice Pialat, Michael Haneke, Claire Denis, and Hong Sang-soo over the last 50 years, Huppert has been nominated for an Academy Award just once, for her performance in Paul Verhoeven's erotic thriller Elle (2016).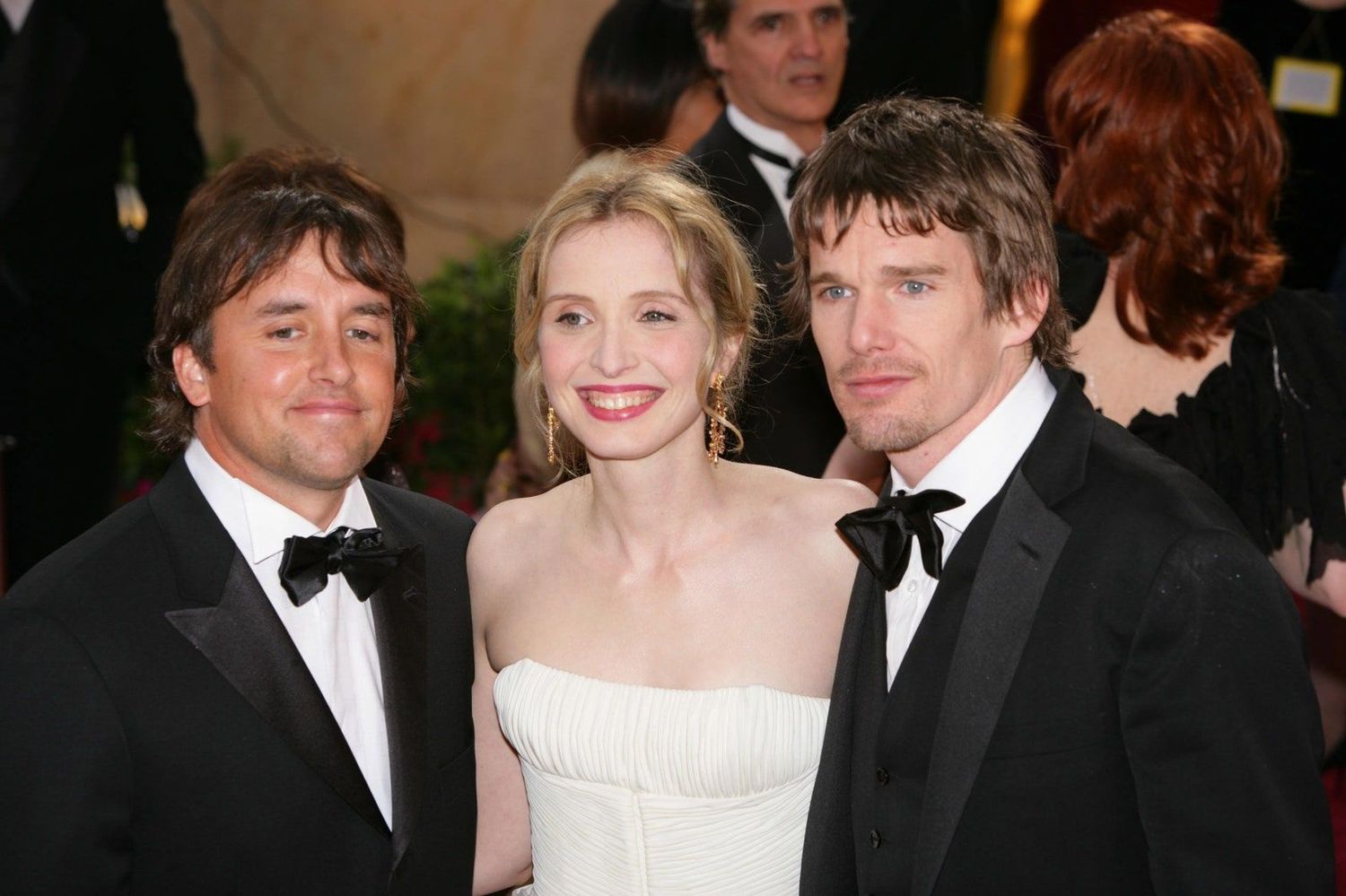 Richard Linklater, Julie Delpy, and Ethan Hawke at the Oscars in 2005. Photo: Getty
Ethan Hawke
Hawke's filmography is legendary, ranging from indie and arthouse favorites (Reality Bites; the Before trilogy) to mainstream hits (Dead Poets Society, Gattaca). Still, he's been up for an acting Oscar just twice—for Training Day in 2002 and Boyhood in 2015—and never won.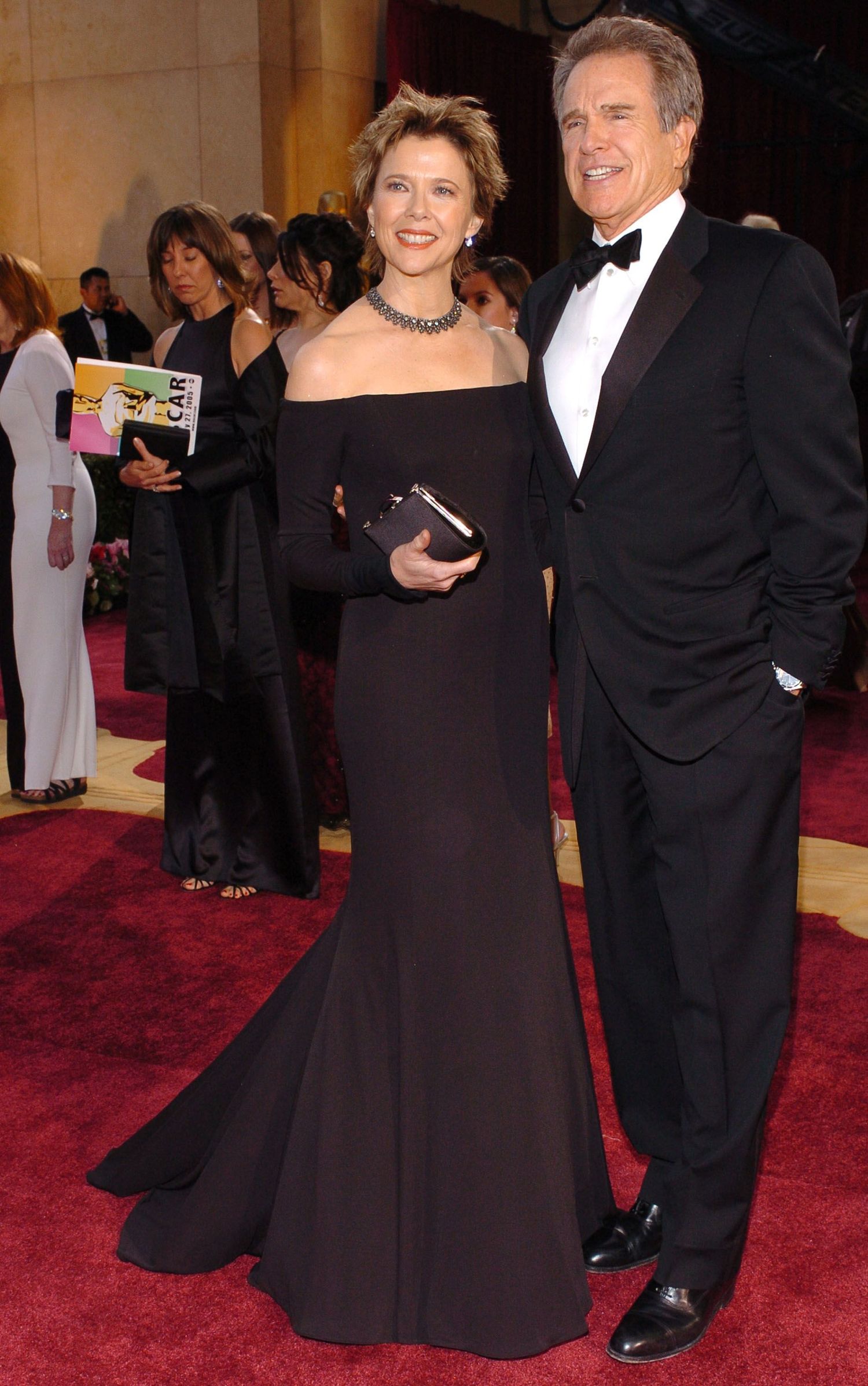 Annette Bening at Oscars in 2005. Photo: Getty
Annette Bening
Bening has been nominated for an Oscar four times, most recently in the best-actress category for her role in 2011's The Kids Are All Right, but that was the year she lost out to Natalie Portman for her role in Black Swan. (Coincidentally, Bening's husband, Warren Beatty, is also 0-4 for acting Oscars, although his won the best-director prize for Reds in 1982.)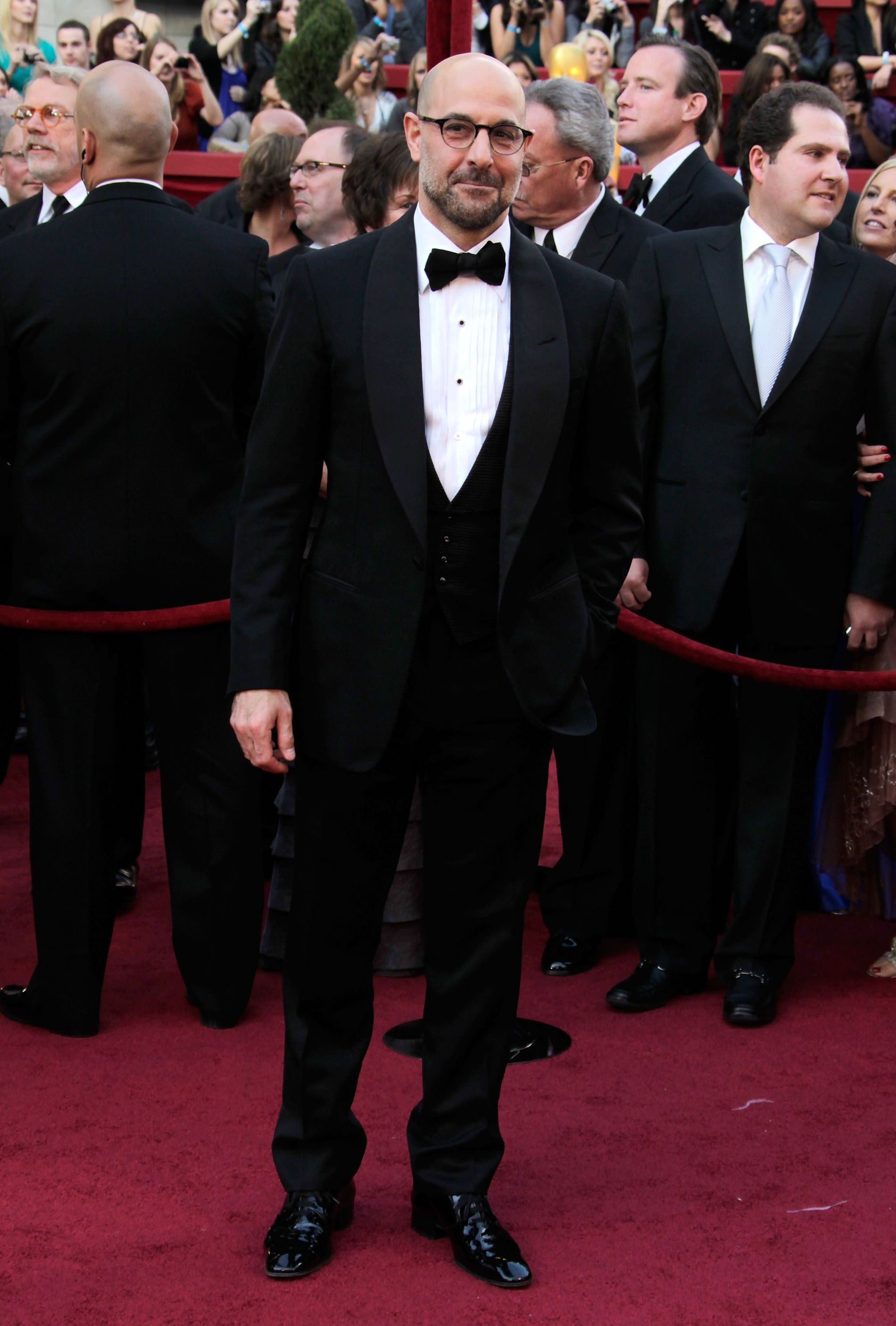 Stanley Tucci at the Oscars in 2010. Photo: Getty
Stanley Tucci
Despite memorable roles in films like Julie & Julia and Big Night (which he co-directed with Campbell Scott), Tucci has only been nominated once, for The Lovely Bones, walking away from the 2010 Oscars empty-handed (all the better to cook and eat his way across Italy). The same role also earned Tucci a BAFTA and Golden Globes nomination.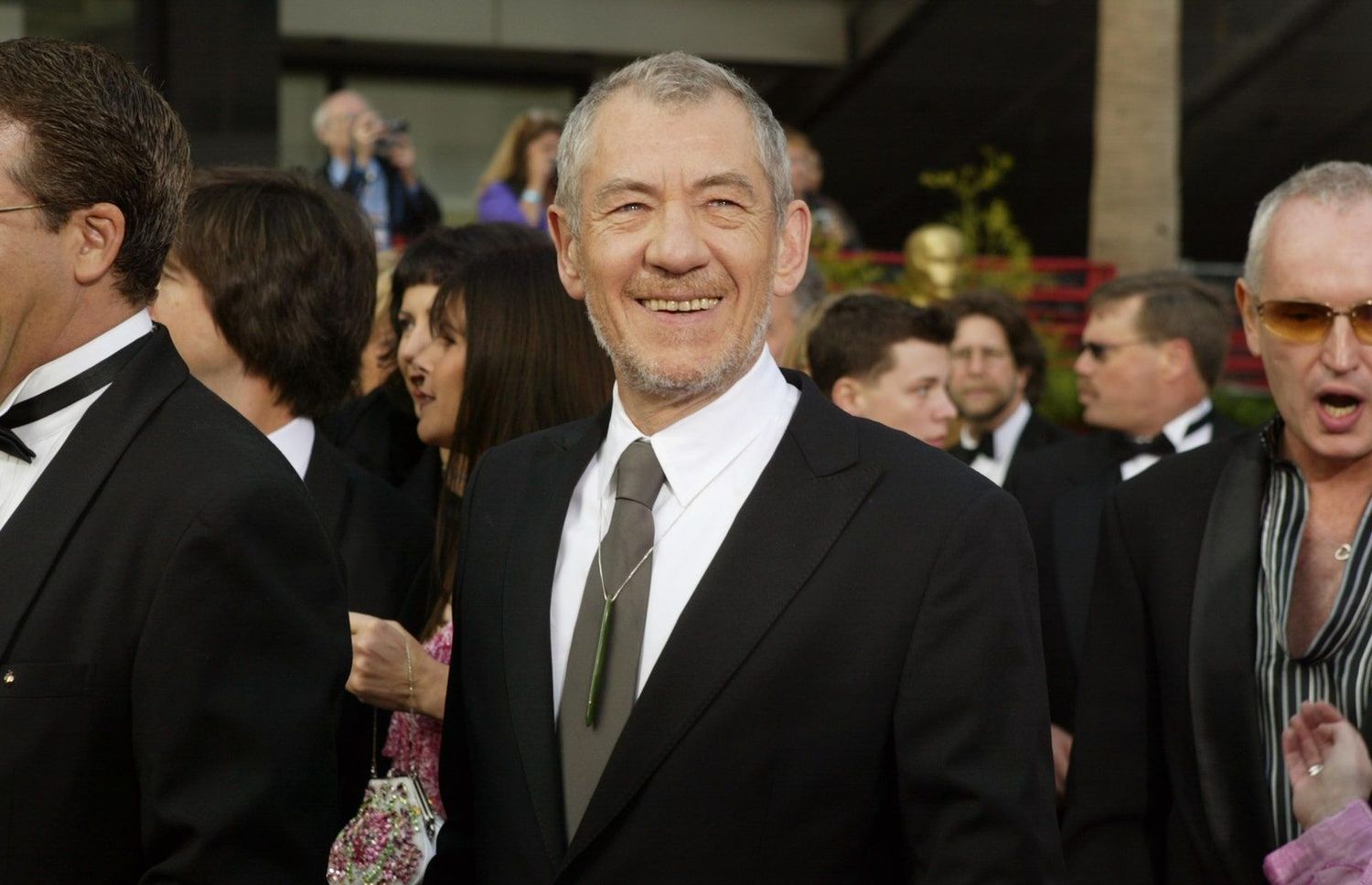 Ian McKellen at the Oscars in 2004. Photo: Getty
Ian McKellen
The acting legend has been nominated twice, for his roles in 1998's Gods and Monsters and 2001's The Lord of the Rings: The Fellowship of the Ring, but has yet to win one. Don't cry for him, though; he's the proud recipient of seven Olivier awards, a Tony, and a Golden Globe.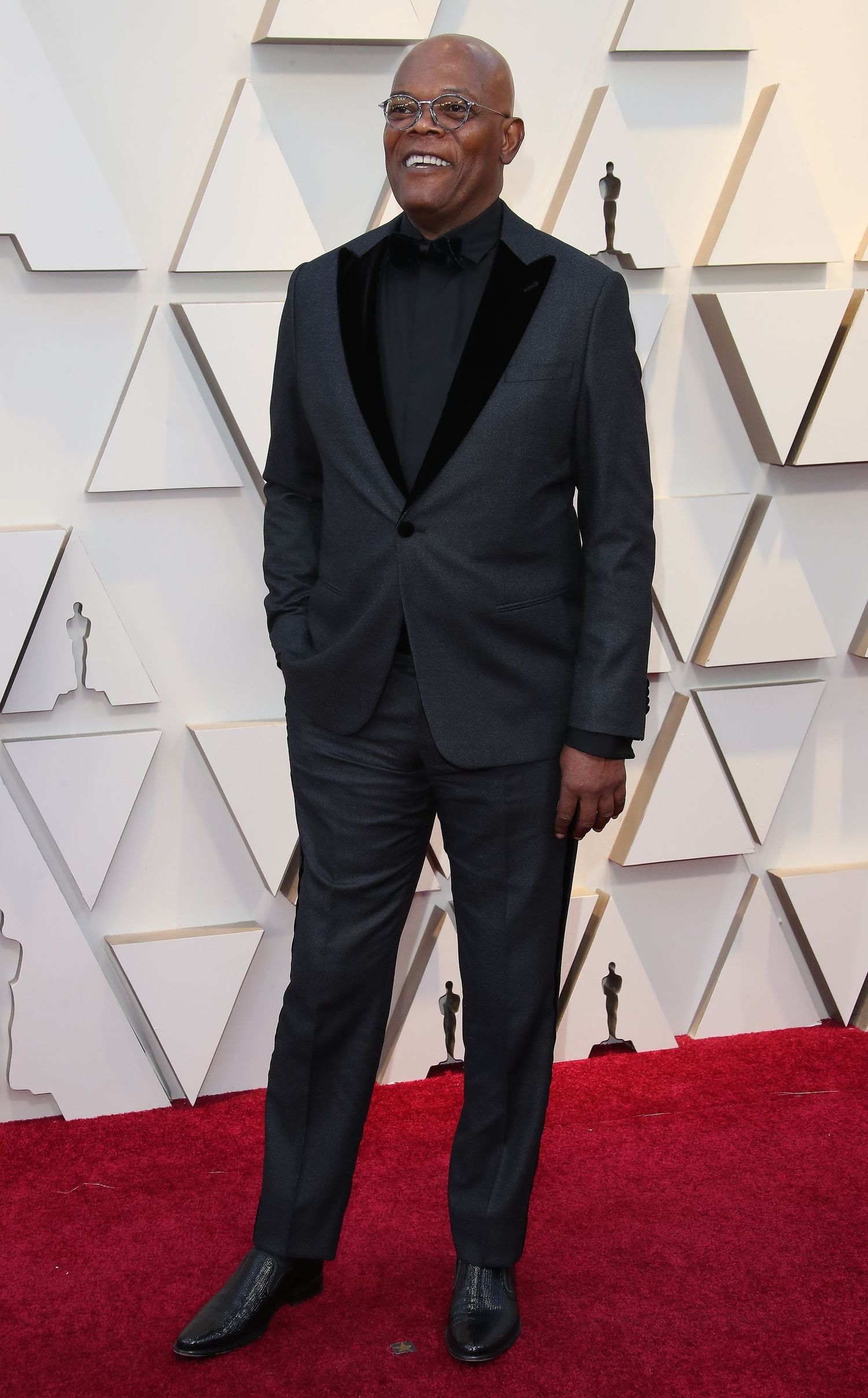 Samuel L. Jackson at the Oscars in 2019. Photo: Getty
Samuel L. Jackson
Despite having one of the most recognizable voices in Hollywood, Jackson didn't win in the best-supporting-actor category when he was nominated for his 1994 performance in Pulp Fiction. Years later, after he failed to get a nod for 2015's The Hateful Eight, Jackson's wife, LaTanya Richardson, said that she and her husband had "moved on" from the snub. "I'm disturbed by it all, but we gotta remember: the Oscars is one night," she added.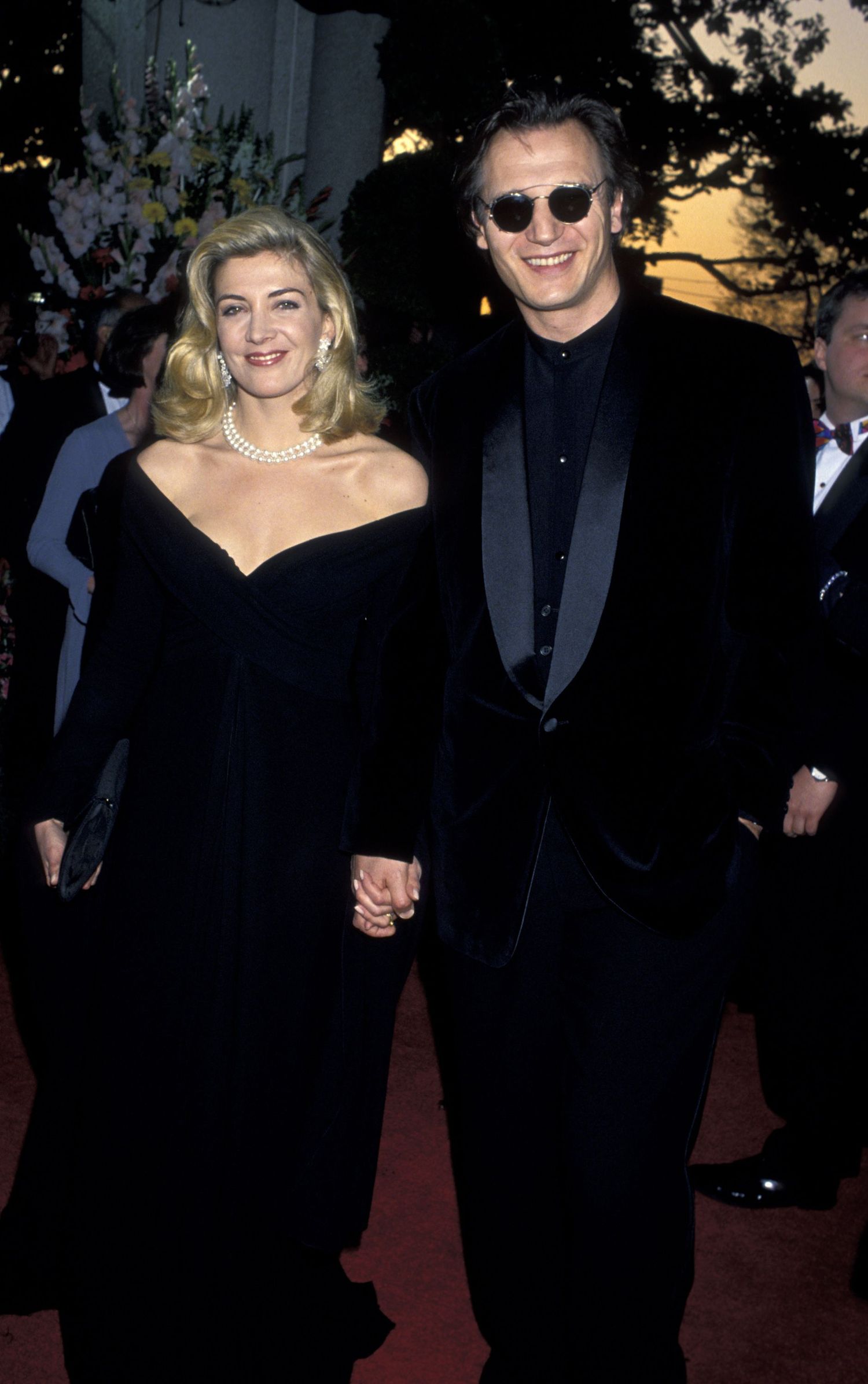 Liam Neeson at the Oscars in 1994. Photo: Getty
Liam Neeson
In 1994, Neeson was up for best actor for his career-defining role in the Holocaust drama Schindler's List. When he didn't win (that was the year Tom Hanks claimed the first of his two consecutive best-actor trophies, for Philadelphia and then Forrest Gump) many considered it a major upset.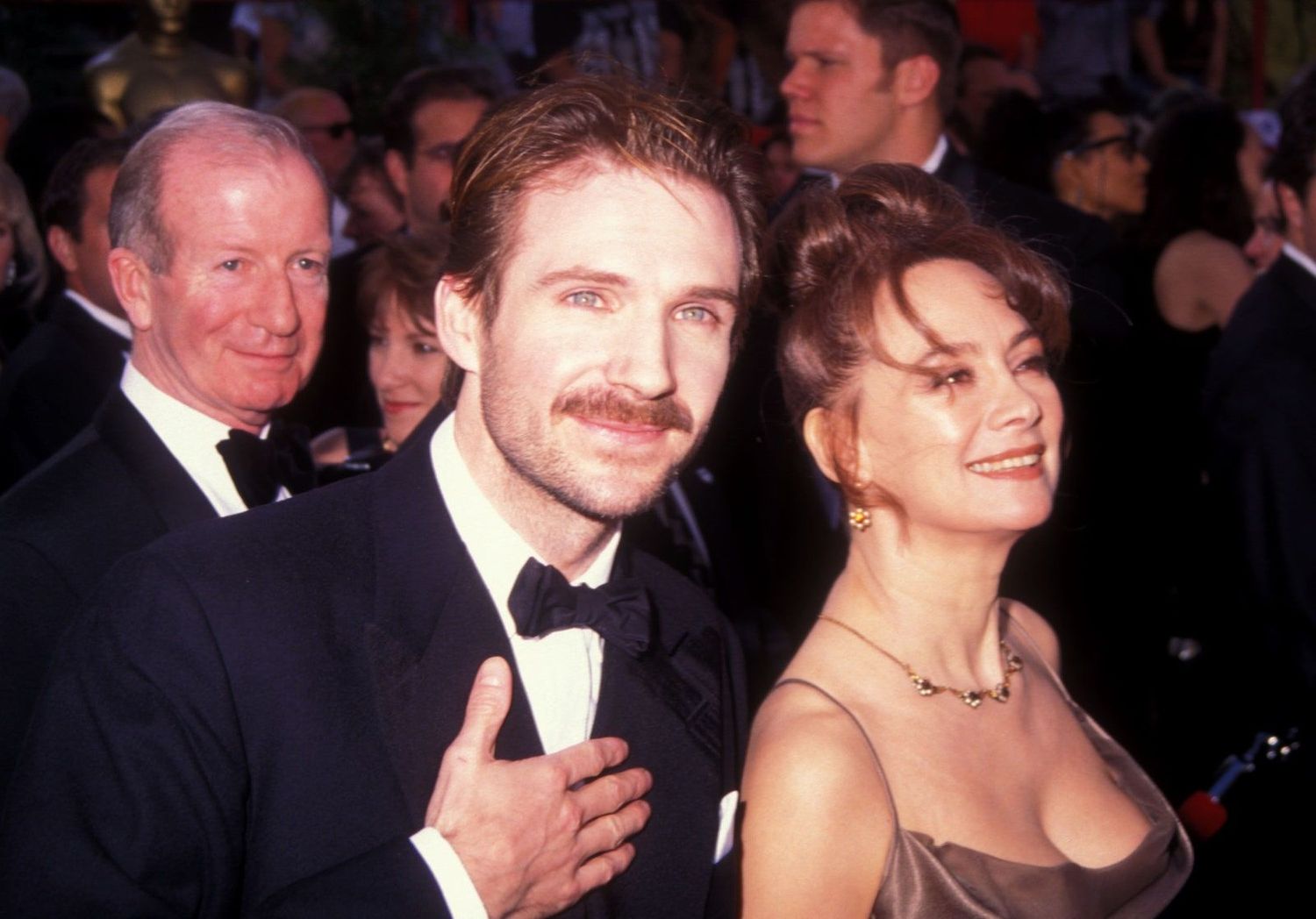 Ralph Fiennes and Francesca Annis at the Oscars in 1997. Photo: Getty
Ralph Fiennes
Like his Schindler's List co-star Liam Neeson, Fiennes was nominated for an Oscar in 1994, ultimately losing to Tommy Lee Jones. When he received a second nod, for his leading role in 1996's The English Patient, he was shut out again, this time by Geoffrey Rush.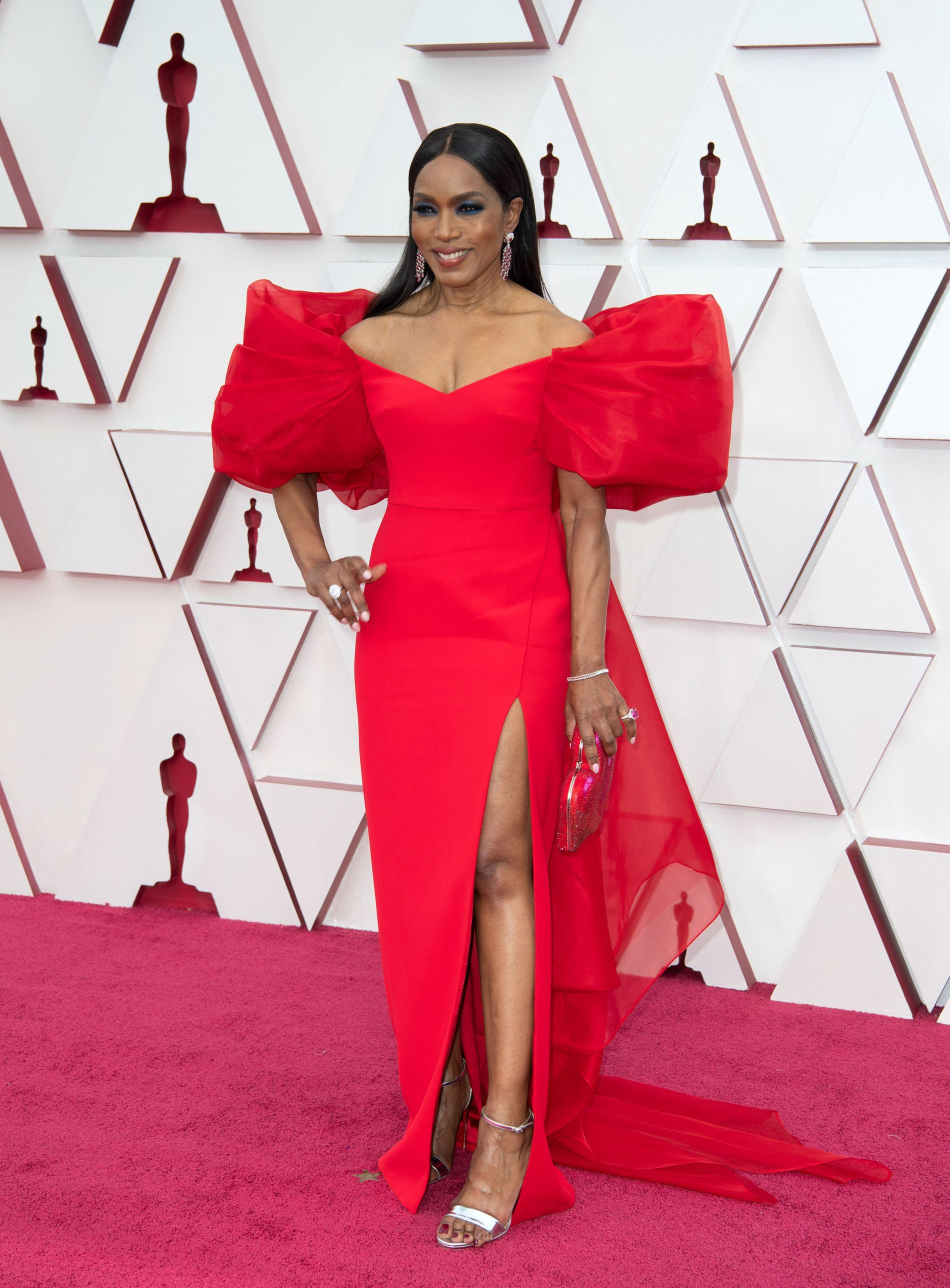 Angela Bassett at the Oscars in 2021. Photo: Getty
Angela Bassett
A Hollywood fixture for 30 years and counting, Bassett received her first—and so far, only—Oscar nomination for leading the 1993 Tina Turner biopic What's Love Got to Do with It. (She has, on the other hand, received a SAG Award, a Golden Globe, and seven NAACP Image Awards and Emmy Awards each.)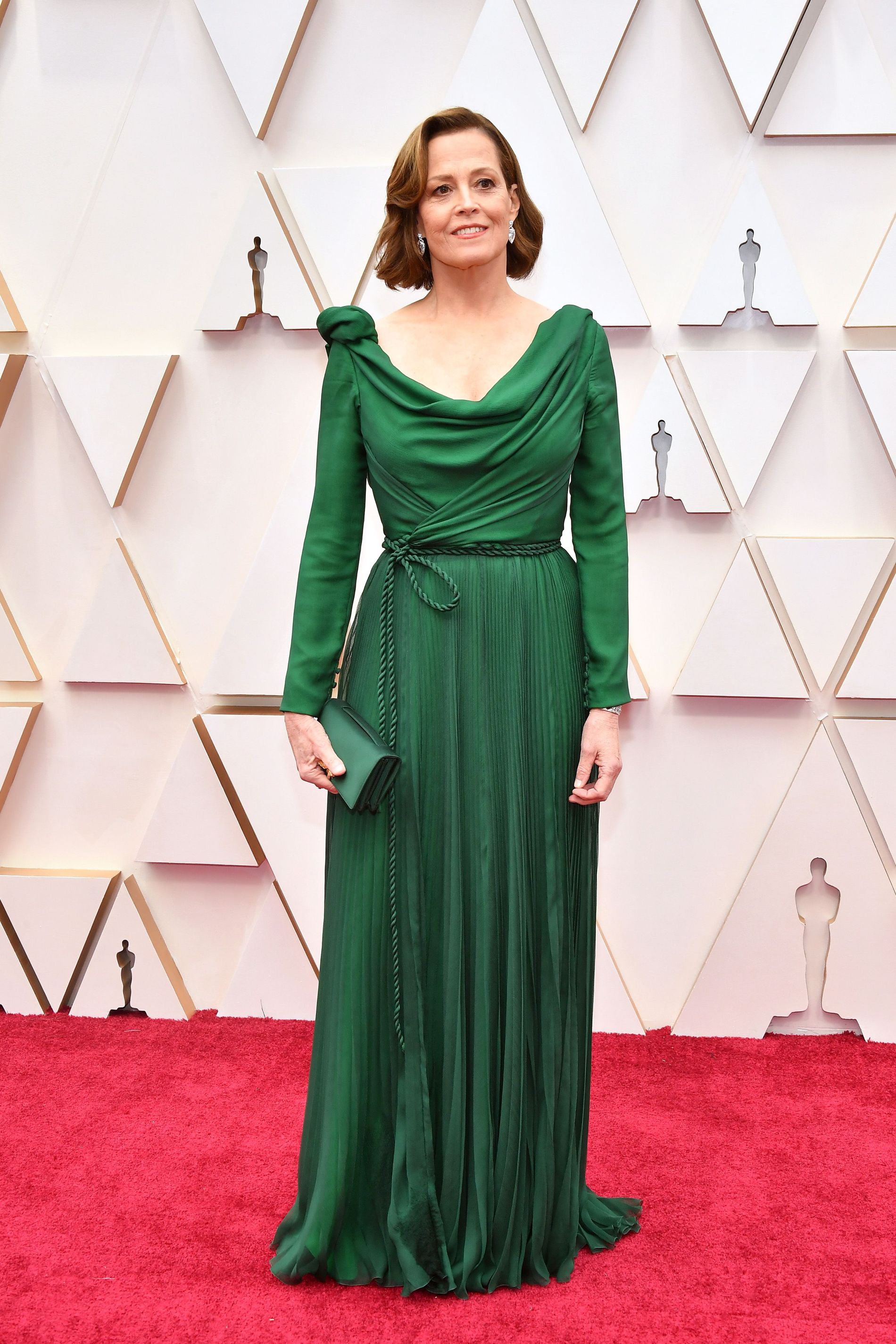 Sigourney Weaver at the Oscars in 2020. Photo: Getty
Sigourney Weaver
Weaver has three Oscar nominations to her name for her roles in Aliens, Working Girl, and Gorillas in the Mist. Securing both of the latter in 1989, she became only the fifth actor ever to receive two acting nominations in the same year—but as of now, she still has no wins.