Forget a lick of paint or replacing the floors, striking ceramic pieces effortlessly spruce up interiors
All products featured on Vogue are independently selected by our editors. However, when you buy something through our retail links, we may earn an affiliate commission.
Ceramics are having a renaissance, you can't scroll through Instagram without seeing swoon worthy pottery and plates. Whether it's functionality or clever design, adding an abstract vase here, or bright plate there instantly adds style and personality to any space in the home. From serving platters to toothbrush holders, ceramic pieces are the staple we don't really think about but can't live without.
Here, seven of our favourites:
Svenskt Tenn
Oiseaux De Paradis Plate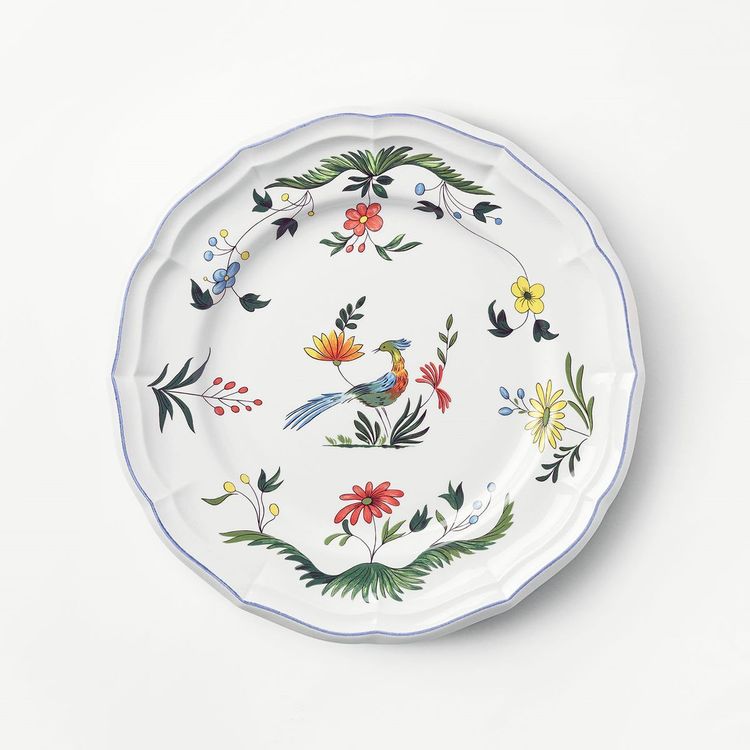 The Statement Dish
Hand-painted fish in colourful tones lighten the vibe of any dinner party. Design in Sweden has been willingly shaped by Svenskt Tenn so it's no surprise that this iconic brand would find its way onto this list. Mix and match this harmonious collection of ceramic serving plates adorned with colourful fish - you can't help but smile.
Fabrek
Ceramic Vase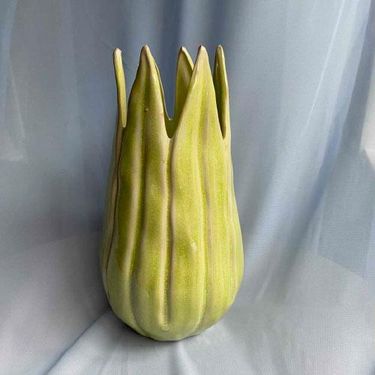 The Statement Vase
Add a splash of colour to a room with a statement vase. Ann-Sophie Ulka Faust started Fabrek in 2019 with the aim of focusing on the feminine expression. With shapely stature and artistic form, this Fabrek vase can be used as an eye-catching piece on a bookshelf or delectable table scene.
Anissa Kermiche
Popotin ceramic vase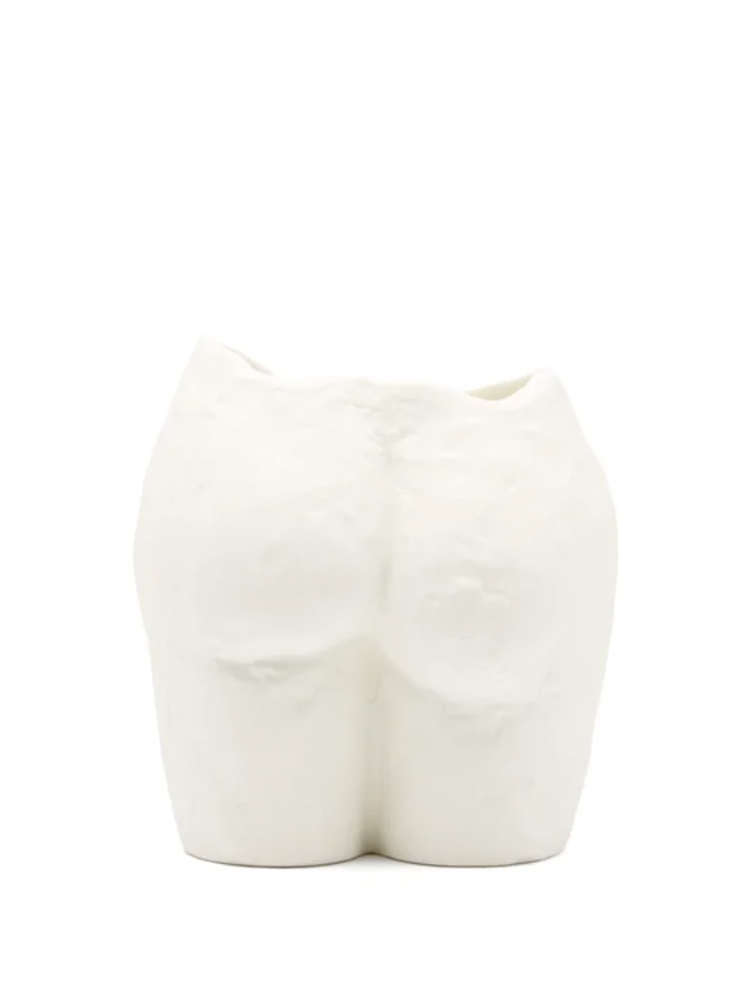 The Insta-worthy Addition
Taking the form of a woman's derrière this vase will bring a playful mood to your interiors. Echoing the work of sculptor Constantin Brancusi, Anissa Kermiche's white ceramic Popotin vase has a tactile uneven surface and is finished with a printed logo on the base. Place it on your coffee table as a distinctive focal point for the room and instantly update any interior.
Vaisselle Boutique
Checkmate ceramic vase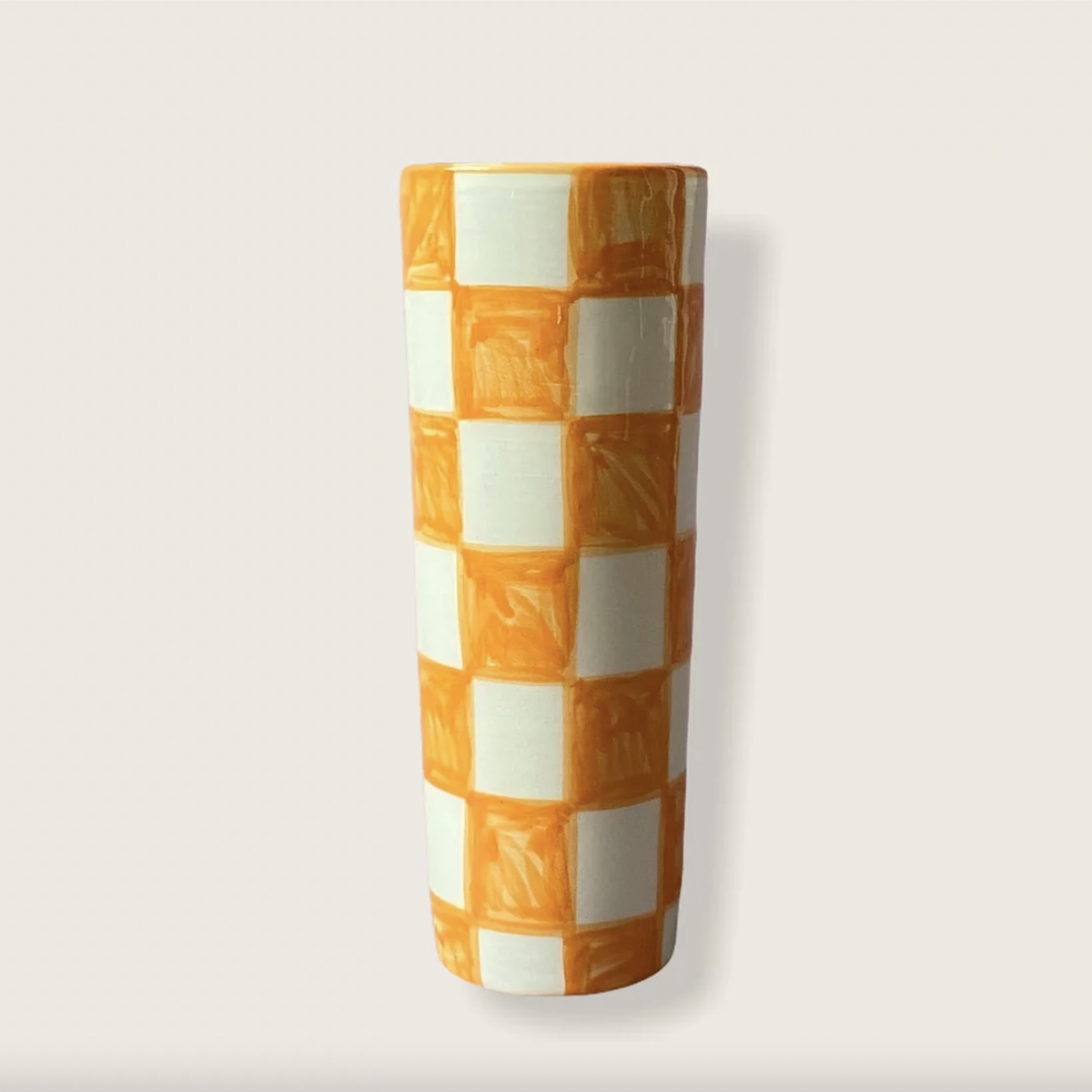 The Mood-Lifter
Brighten any room with these Checkmate ceramic vases. If you are looking to engage in some Instagram-worthy floral aesthetics, then these joyful pieces from Vaisselle Boutique fit the bill. With decadent hand-painted details and bursting with colour, they'll lighten up every room and mood.
Anna + Nina
Ceramic carafe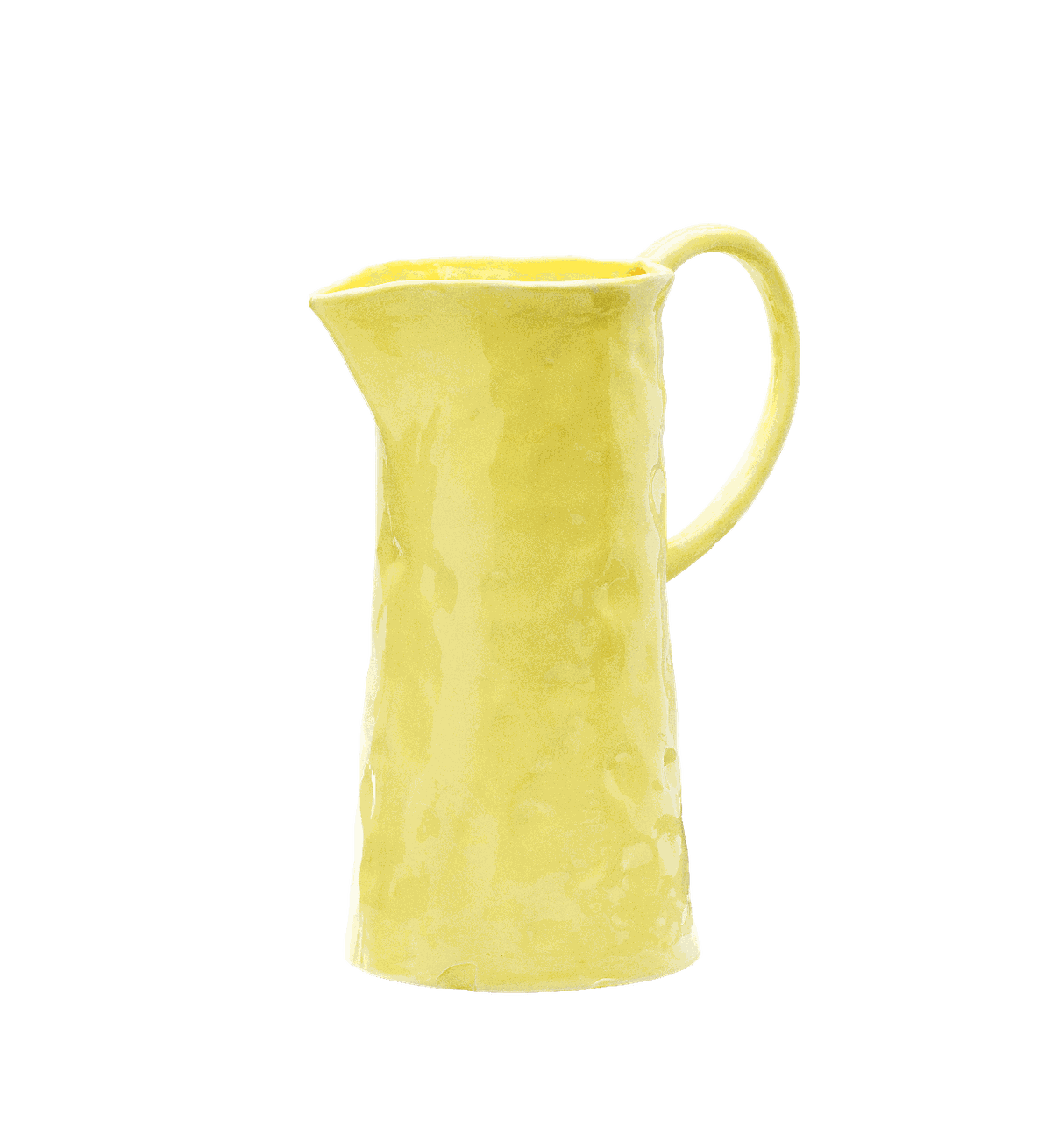 The Multi-Purpose Option
Sip away the summer days in style with this Anna + Nina ceramic carafe. The perfect ensemble to maximise your alfresco tablescape or switch up this pastel essential by pairing it with some handpicked wildflowers. Incredibly versatile, these carafes can double as water jugs or vases.
Tine K Home
Cake Plate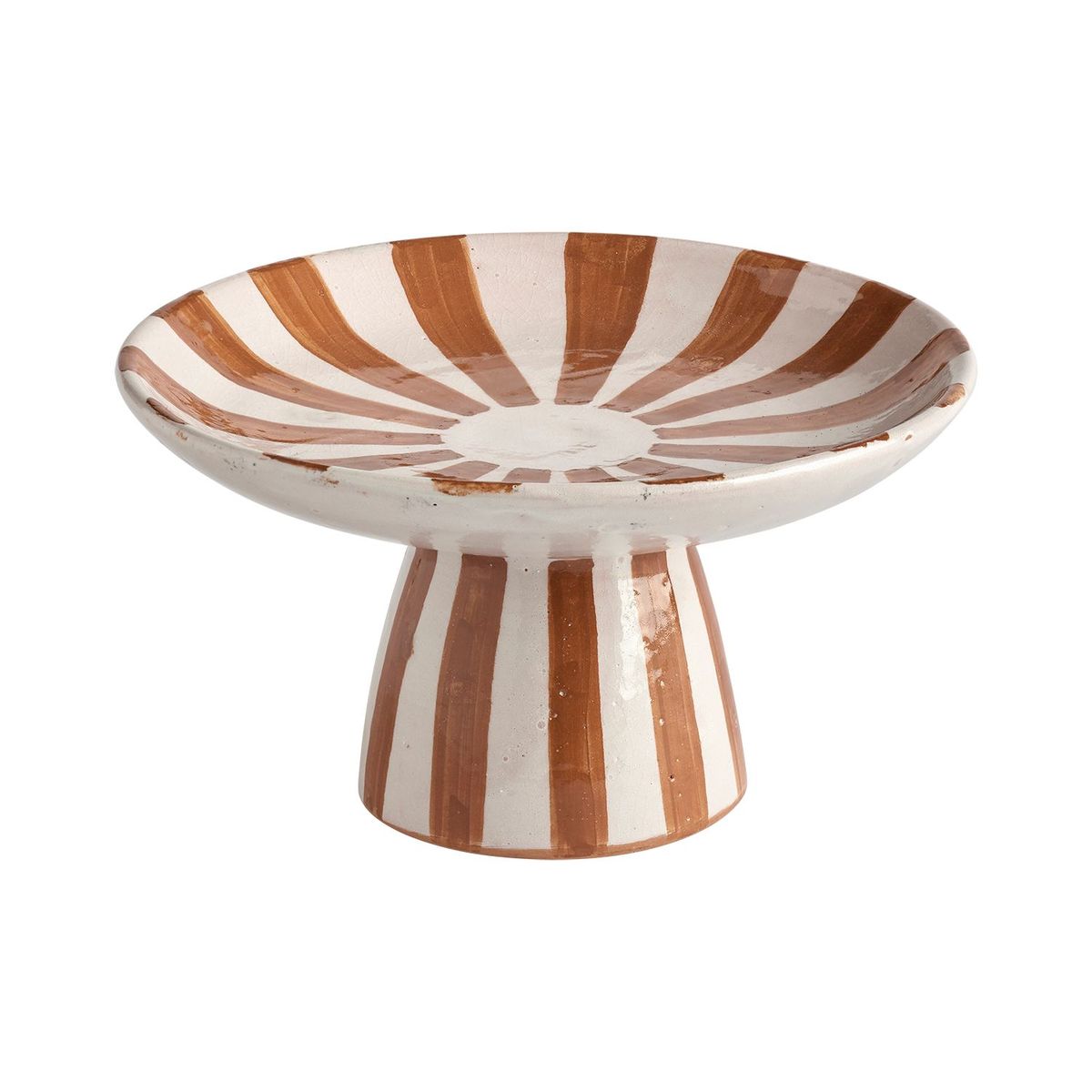 The Statement Cake Stand
This cake plate in walnut plays the part of a standalone piece on a neutral table setting. Adored by Swedish influencer and fashion designer, Matilda Djerf, Tine K Home ceramics are hand-painted and versatile. The cake plate in walnut can be used to transform a tablescape or as a standalone piece to perk up the dullest of kitchen islands.
Raawii
Strøm large earthenware vase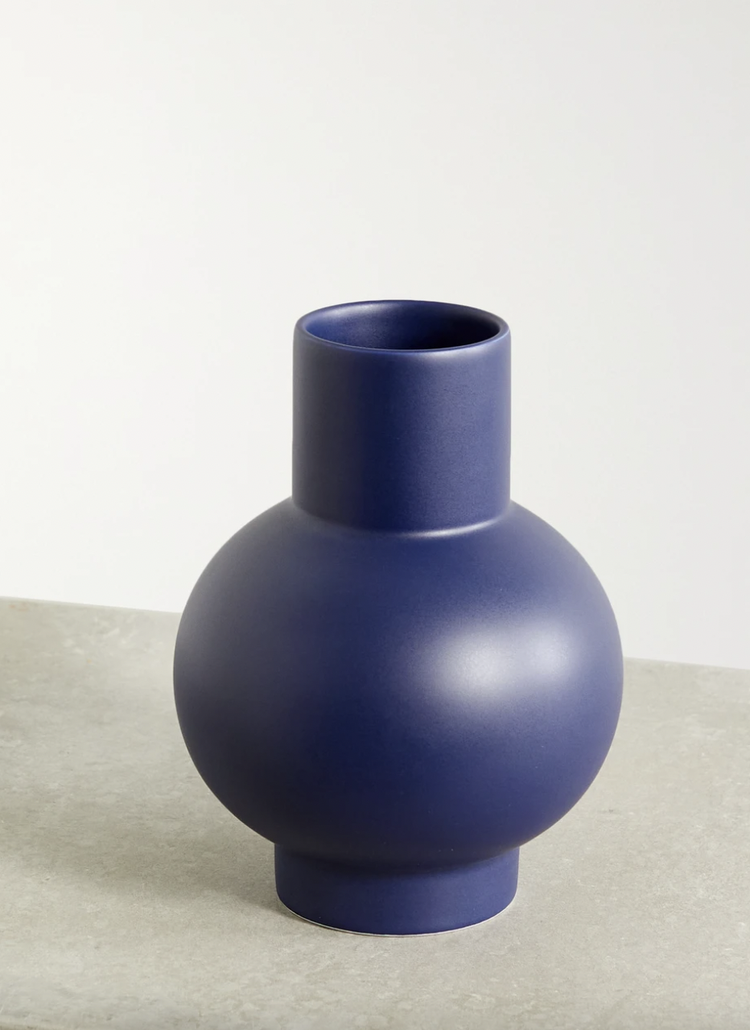 The Bold Colour
This navy vase is crafted from smooth earthenware and has a curved silhouette. Display it as a standalone piece, or use it to house long-stemmed flowers, such as dahlias for a minimal yet refined aesthetic. The simplicity of Nicholai Wiig Hansen's 'Strøm' collection is the result of the Danish designer's obsession with purposeful works of art, which are intended to spark the same curiosity as a painting or sculpture.