With vacations now high on the agenda for those across the Nordics, Vogue Scandinavia's curates the looks you need to to do airport departures and arrivals in style
All products featured on Vogue are independently selected by our editors. However, when you buy something through our retail links, we may earn an affiliate commission.
Whilst some jetsetters see the airport terminal runways and fashion weeks runways as interchangeable, mastering airport ensembles – especially for long-haul journeys – is a fine balance. The ideal look delivers lounge-ready ease with a first-class feeling.
From cushy trainers by Chimi for power walking to a final boarding call, to fluid pleats from Hope for unrestricted comfort, treat our curation below much like your own travel checklist. We've considered the finer details, too: a sleek engraved water bottle will take care of much-needed hydration, while puffy post-flight eyes can be shielded with understated tinted sunglasses.
Discover Vogue Scandinavia's complete, hand-picked airport edit below:
Knitted shirt by DAY Birger et Mikkelsen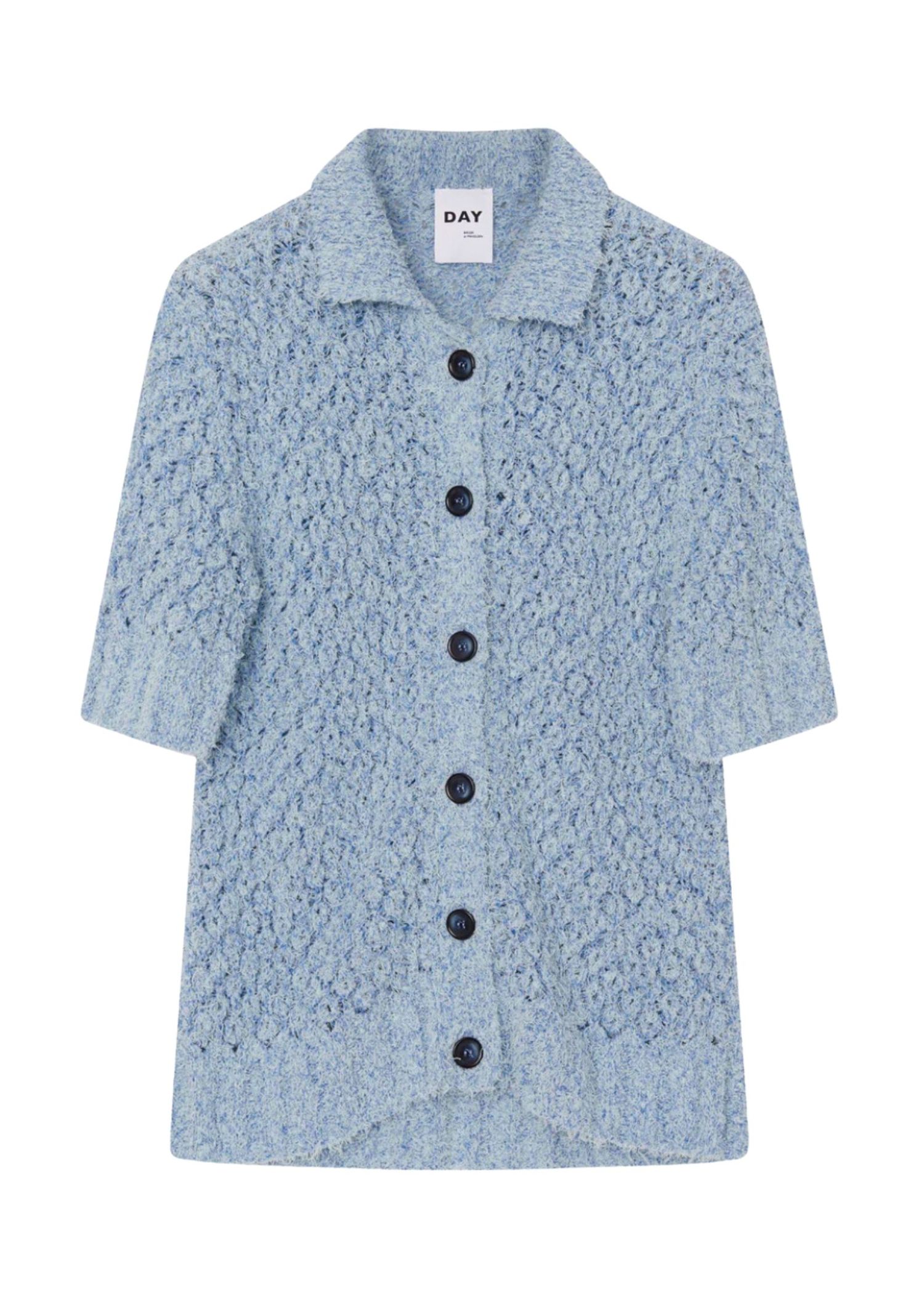 Cosy and versatile, this textured short-sleeve knit by Day Birger et Mikkelsen is the perfect piece to be worn alone or layered over a classic T-shirt for added warmth mid-flight.
Suede tote by Little Liffner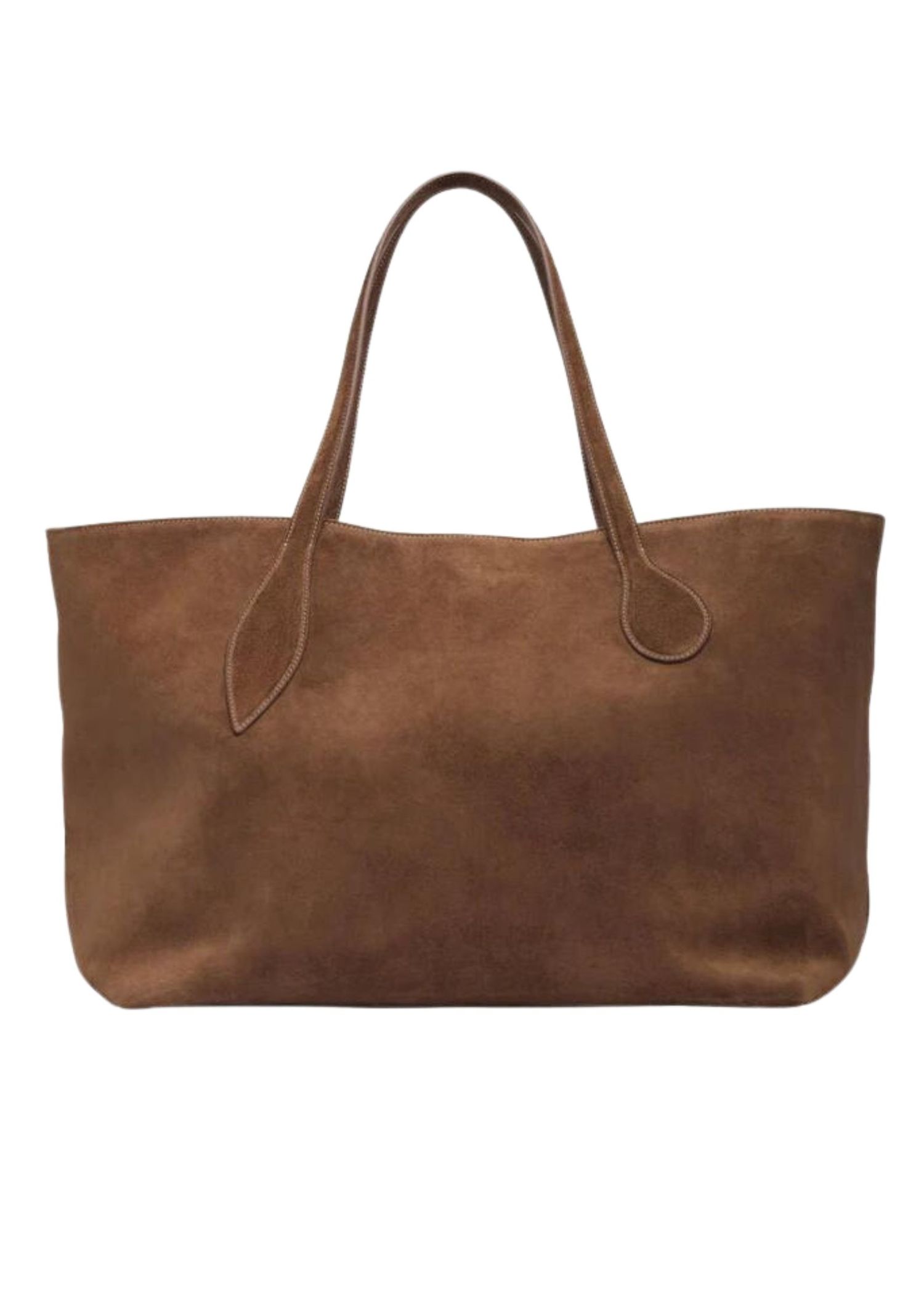 For those of you who prefer to pack light and avoid the hassle of waiting at the luggage belt, this tote by Little Liffner is perfectly sized to house all your essentials and more. Slouchy yet elevated, it can double as your accompaniment for summery outings in far-flung destinations too.
Sunglasses by Chimi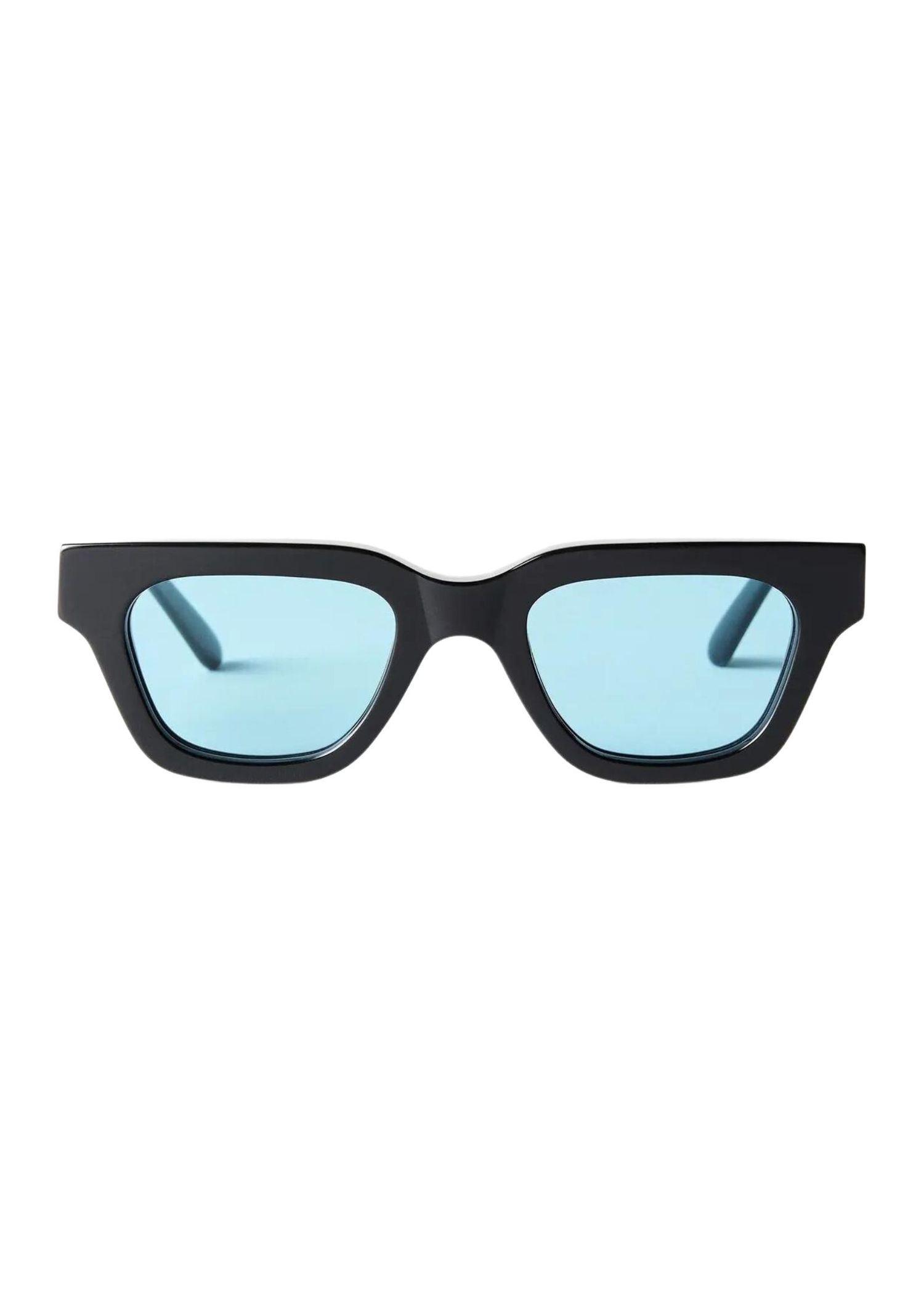 To enjoy even bluer skies whilst gazing out the plane window during landing, opt for this Chimi pair with azure lenses framed with black Italian acetate.
Wide trousers by Hope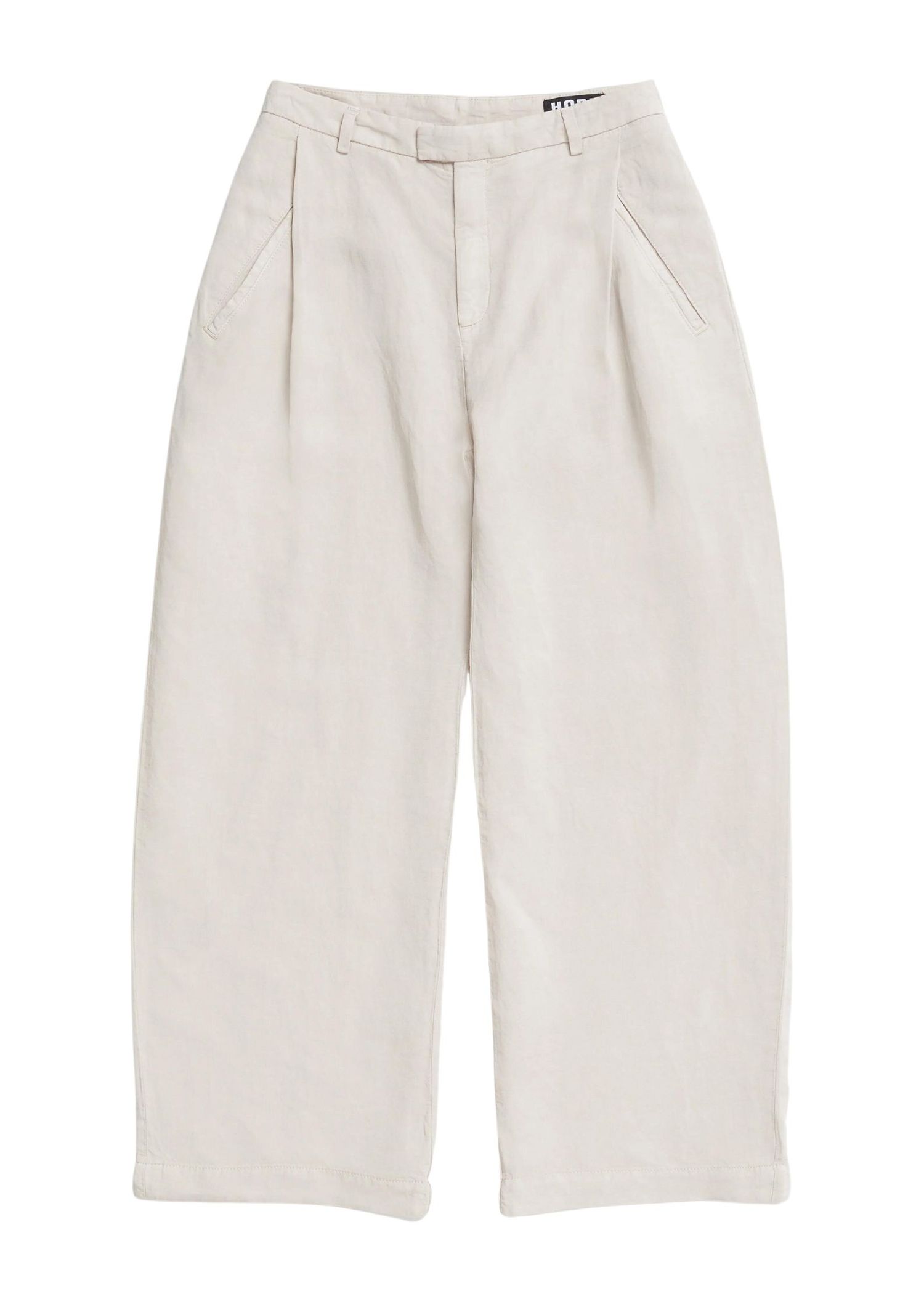 Curl up in the lounge or stretch out your legs with ease in these fluid pleated trousers by Hope, cut from breathable twill fabric.
Water bottle by Chimi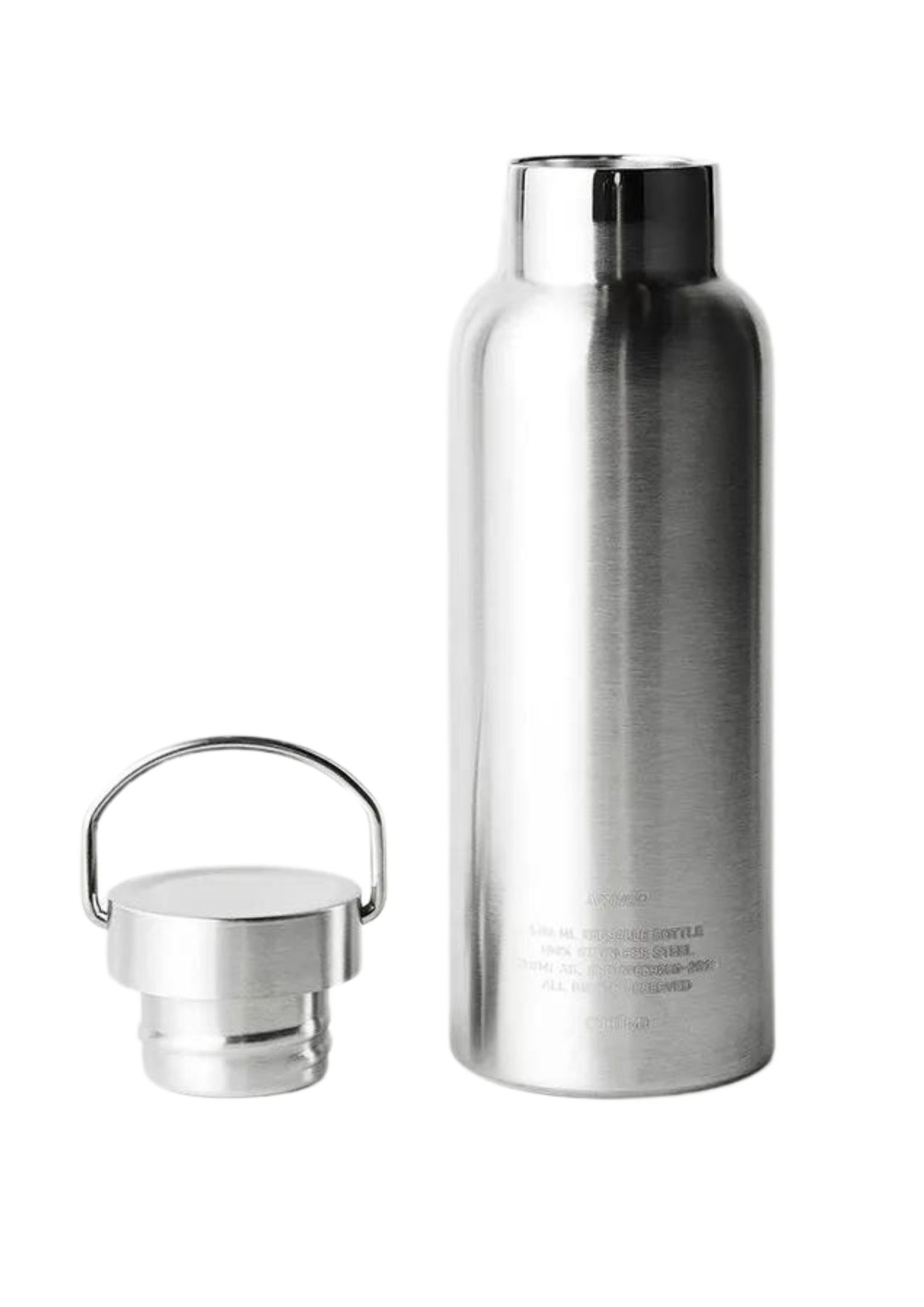 With engraving options for a more personalised touch, this stainless steel water-bottle by Chimi will keep you hydrated during long hours in airports and pressurised cabins – while avoiding unnecessary one-use plastics.
Sneakers by Stine Goya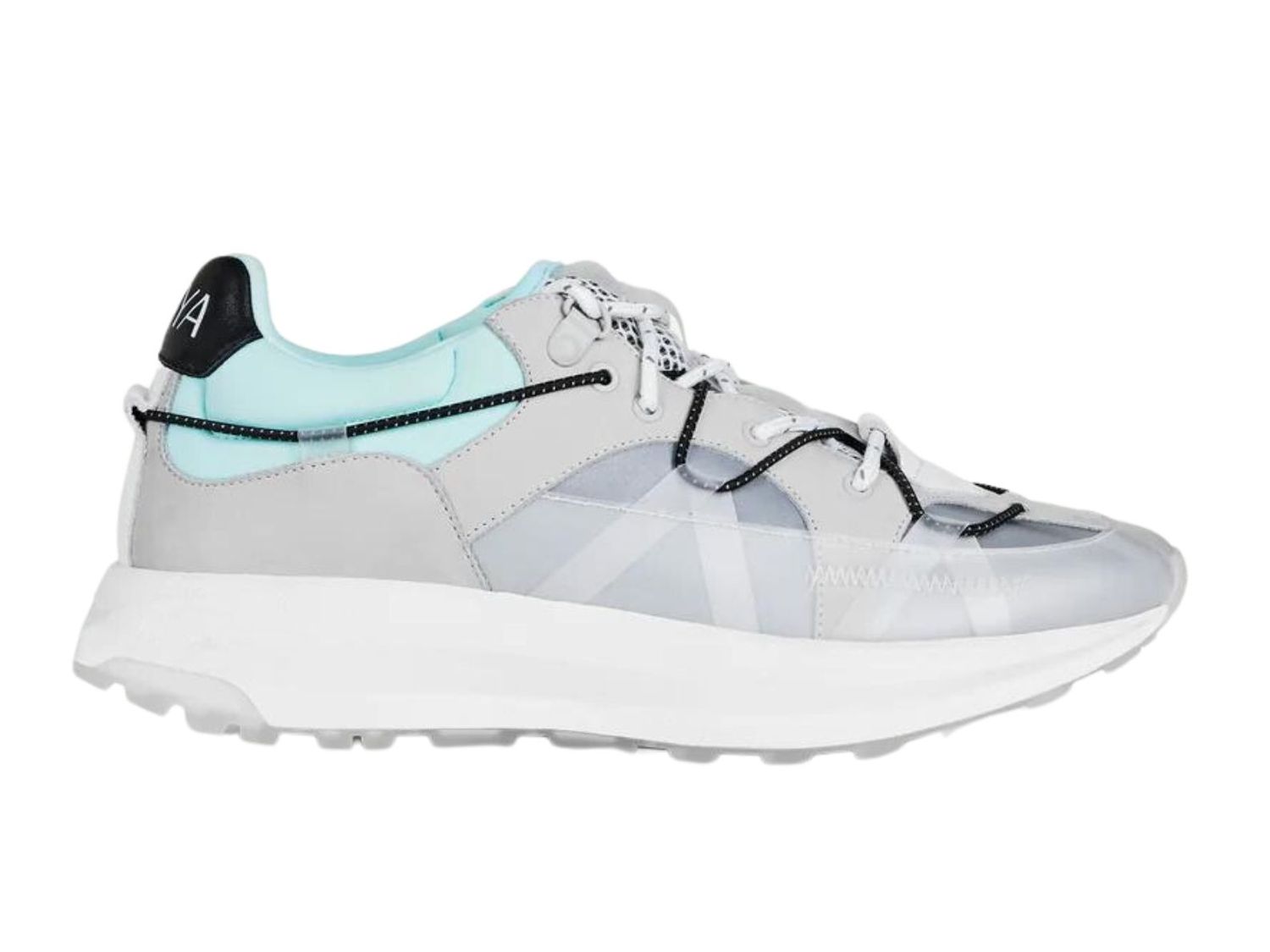 Stine Goya's sneakers are grounded with abundant cushioning in their tracked rubber soles to conquer any last-minute dashes to the gate. With comfortable two-way lacing system and eye-catching accents of turquoise, they will be your favourite accompaniment for airport-bound journeys.