Throw away the fashion rulebook and put an eccentric foot forward with these 7 playful pieces, hand-picked by Vogue Scandinavia's fashion editors
All products featured on Vogue are independently selected by our fashion editors. However, when you buy something through our retail links, we may earn an affiliate commission. These products are only available to Scandinavian customers.
When it comes to Scandinavian fashion, it isn't always about minimalism. Take a closer look and you'll discover a more-is-more approach to style, with eye-catching textures, whimsical details and bold embellishments.
Below, our fashion editors curate a range of pieces from our favourite Nordic designers that perfect the balance of eccentricity and elegance.
Mini dress by Maxjenny!
This mini-dress has been handmade from 100% woven viscose with a light-catching metallic sheen. The shoulders are emphasised with sculptural folds while wide box pleats create volume through the mini skirt. The graffiti-style logo is a signature touch from the print-loving Swedish-Danish designer behind the brand, Maxjenny Forslund.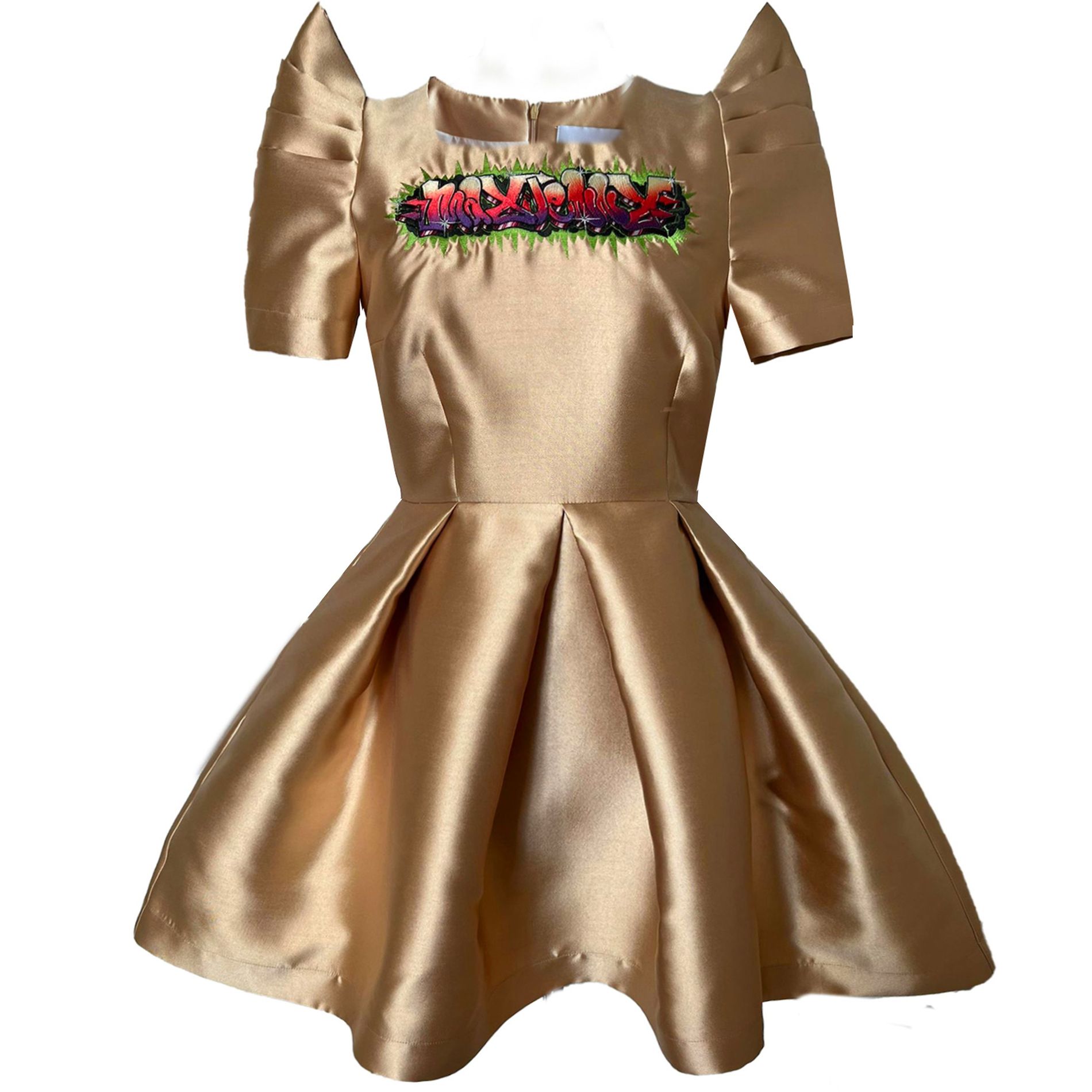 Hoop earring by Ennui
Stockholm-based label Ennui Atelier is a pioneer in sustainable luxury, focusing on limited production of precious pieces like this earring. The delicate 10mm hoop is formed from 14-karat white gold and adorned with 24 pavé-set sapphires which have been sourced from conflict-free zones. It's reversible, so you can showcase the rainbow-coloured stones or flip it for an all-white effect.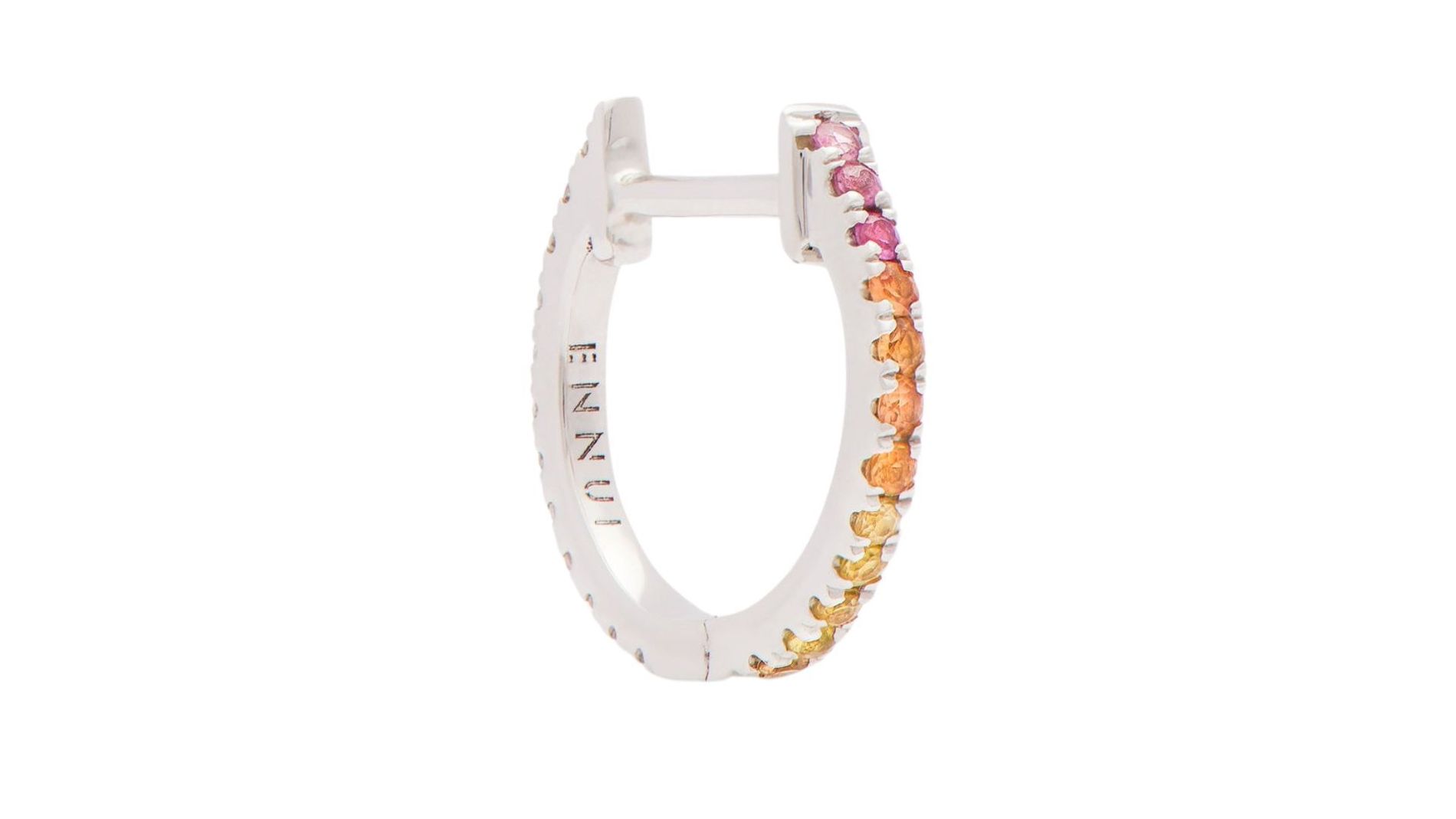 Trousers by Stine Goya
Stine Goya's cargo-style trousers are designed to sit on the hip, with contrast panels accentuating the wide-leg silhouette. They're crafted from 100% organic cotton, which the Copenhagen-based brand produces through unique natural processes requiring significantly less water and energy.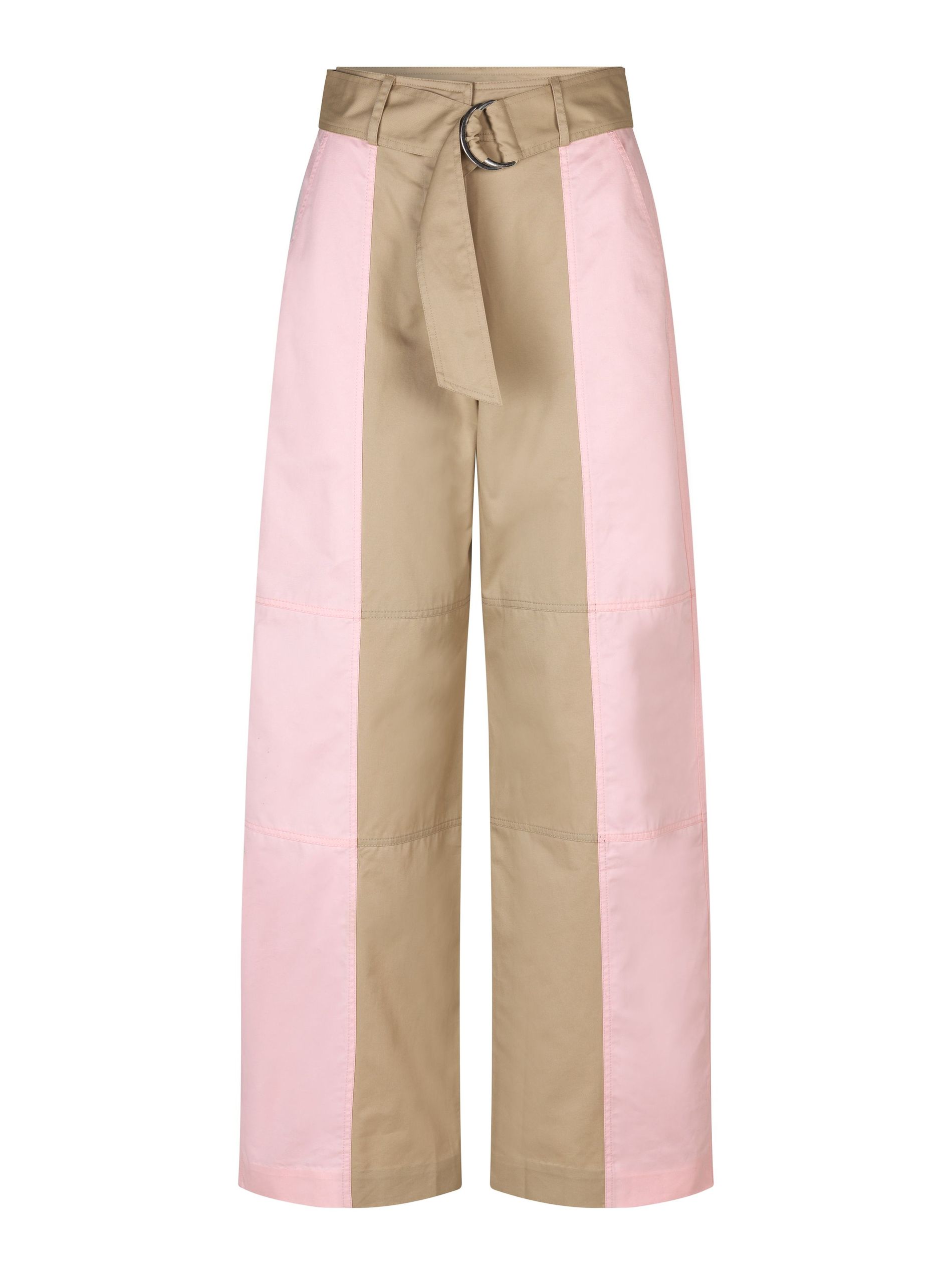 Bag by Little Liffner
Little Liffner's asymmetrical bag has slender spaghetti straps that slip over the wrist, or a shoulder strap can be attached for a more casual look. The calf leather has been specially treated to resist water damage and stains, as all of the Swedish label's pieces are made to last.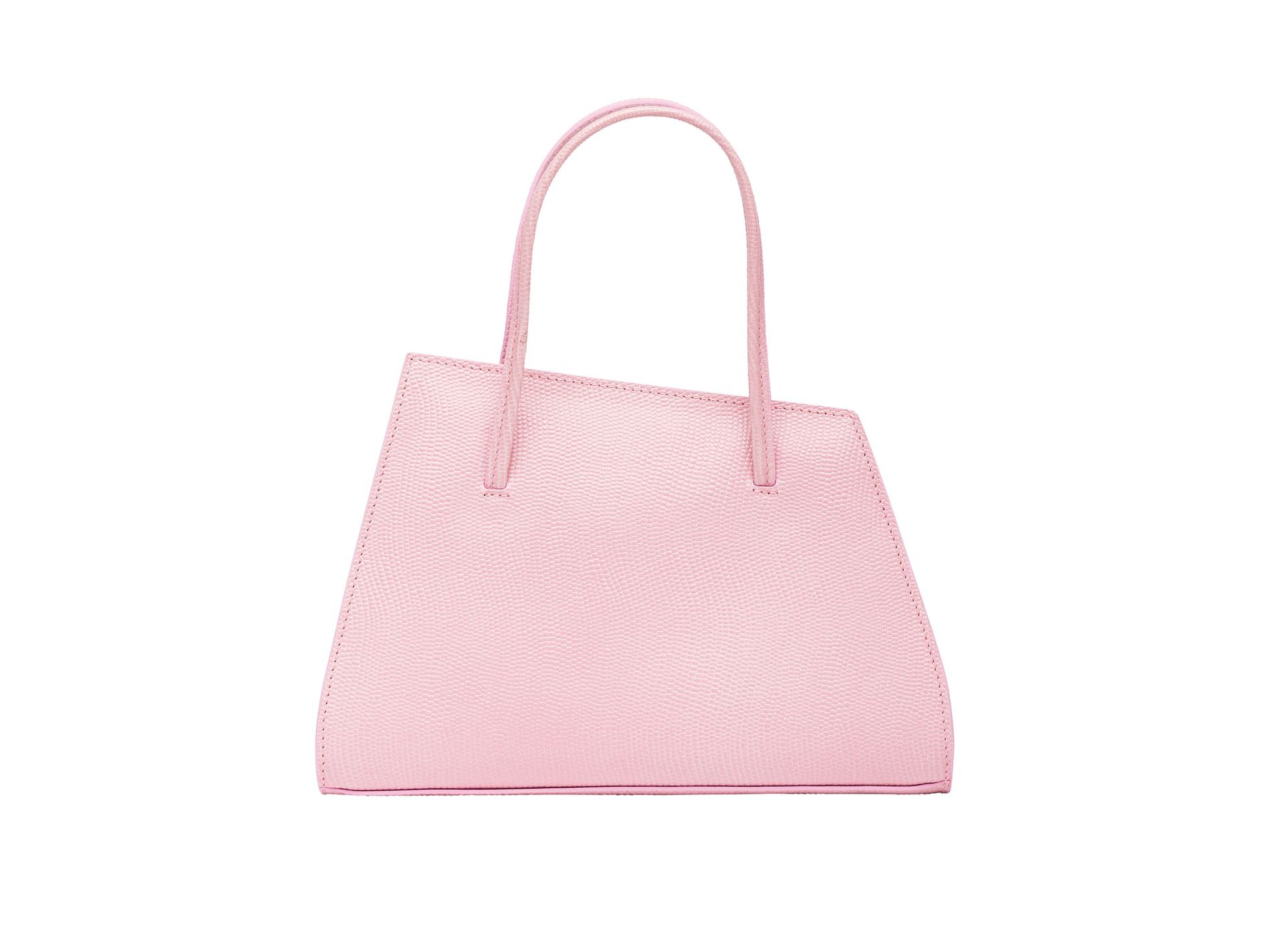 Sunglasses by Nividas
A genderless design, Nividas' sunglasses are made by hand with slim geometic frames. The polarised lenses guarantee 100% protection from the sun's harmful ultraviolet rays.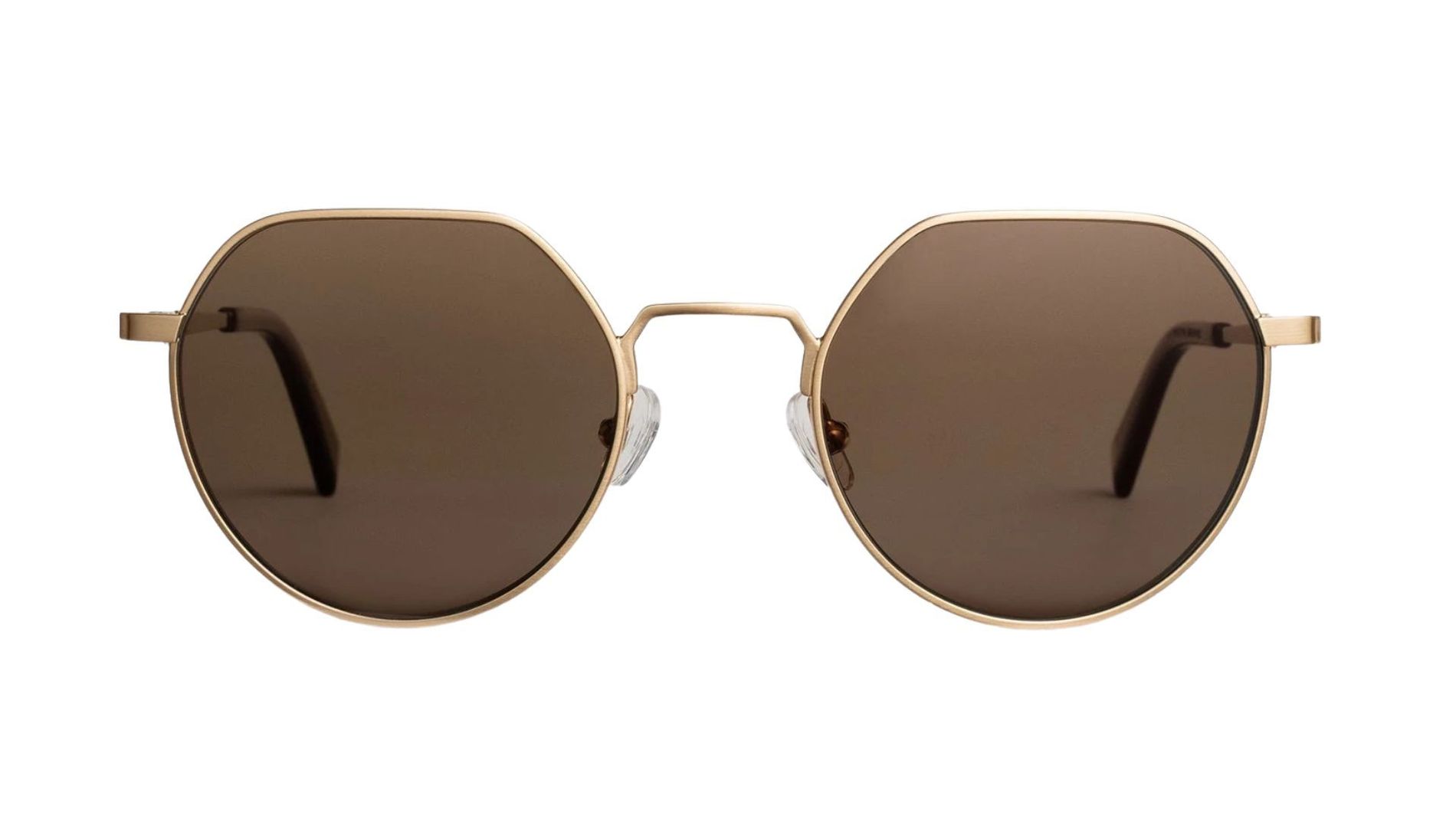 Shirt dress by Teija
Finnish designer Teija Eilola has designed this knee-length shirt dress from breezy cotton end-on-end poplin, sourced from traceable fabric mills. The textured front panel is hand-sewn and fastens with natural shell buttons, while the ruffled collar is completed with tassle-tipped ties.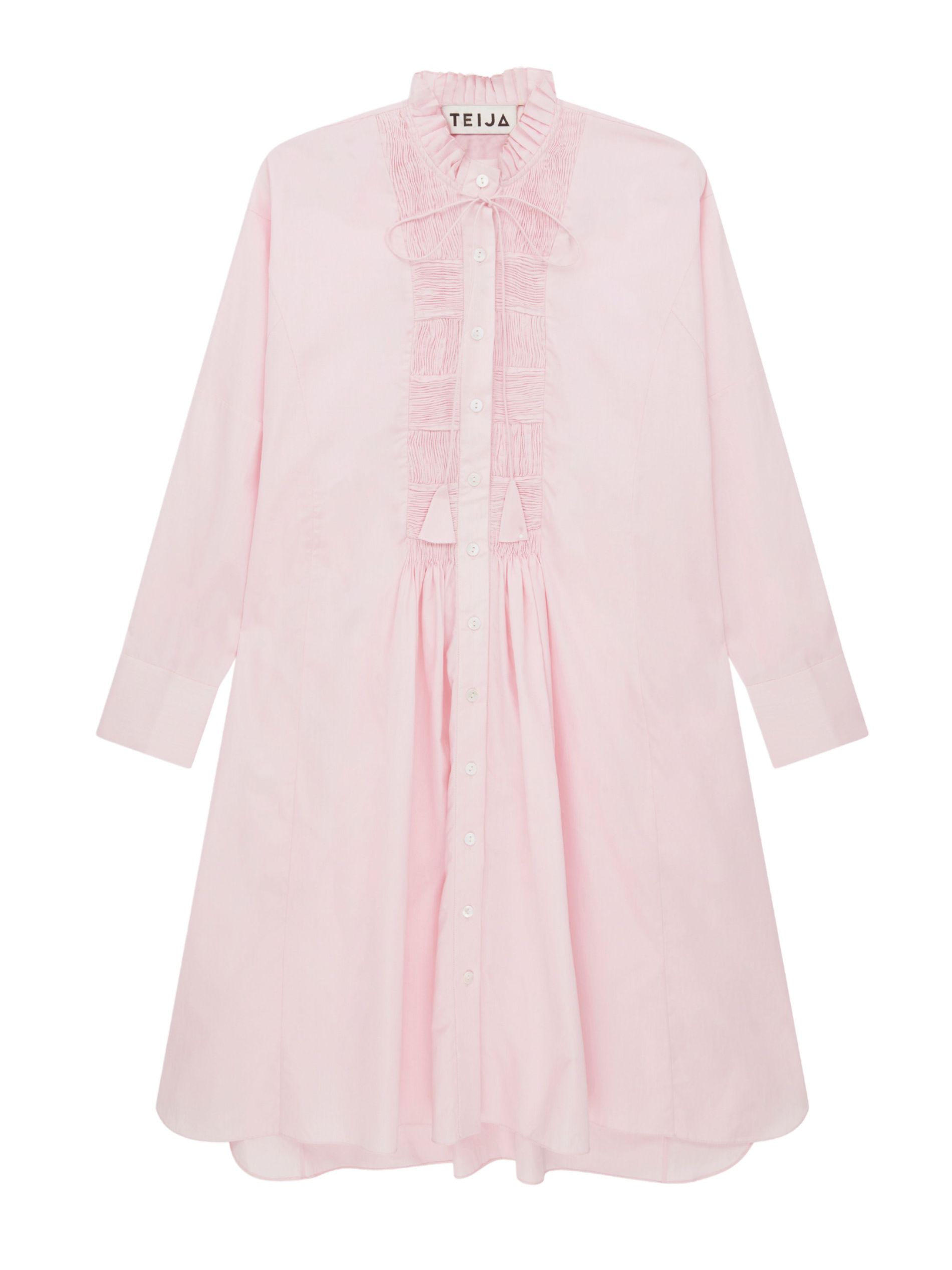 Bracelet by Pura Utz
Pura Utz's bracelet is made entirely by hand by artists in Guatemala who are paid three times market standard to honour the Danish label's fair trade principles. The glass beads are meticulously strung to represent interlinking oranges to a length of 19cm.