Spring has truly sprung and with temperatures slowly but surely rising in the Nordics, Vogue Scandinavia has curated staple pieces that will make everyday dressing a breeze this season
All products featured on Vogue are independently selected by our editors. However, when you buy something through our retail links, we may earn an affiliate commission.
Ever longed to have a virtual wardrobe like Clueless protagonist Cher Horowitz's chunky '90s computer, that allowed her to select daily outfits with just a click of a button? Well, Vogue Scandinavia is your next best option, with this curated selection of six staple pieces to help elevate your spring wardrobe.
As we all know by now, florals for spring are not groundbreaking, so instead we have shifted our focus to creamy white and earthy, neutral hues to elevate into our spring wardrobe. After all, our attire this time of year should reflect the light returning to the region.
Below we have curated the perfect outfit for spring, featuring sleek silhouettes, bold sunnies and smooth leather accessories, embodying Scandinavian minimalism but with a modern twist. The best part? The six individual pieces hold just as much timeless sartorial sway when worn on their own, as they do as an ensemble.
Read on to discover and shop your wardrobe's new springtime heroes.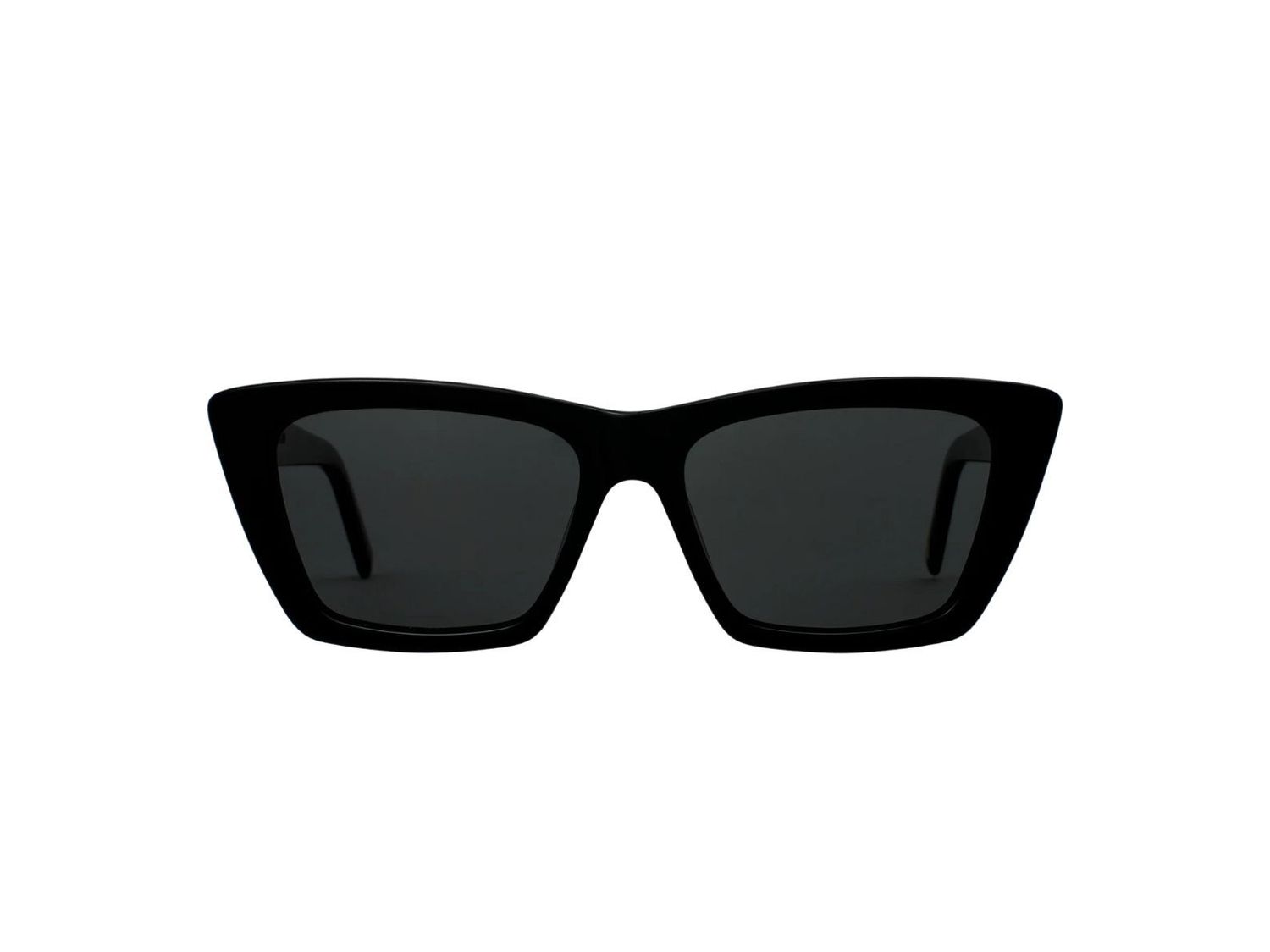 Cat-eye shades have long been trending as a must-have wardrobe staple. Originally elevated to icon status by screen legends Audrey Hepburn and Marilyn Monroe, this is eyewear with enduring appeal. This season, we're looking to Stockholm-based brand Nividas for the best vintage inspired shades like this X pair, made entirely of plant based materials – that are not only sustainable but biodegradable too.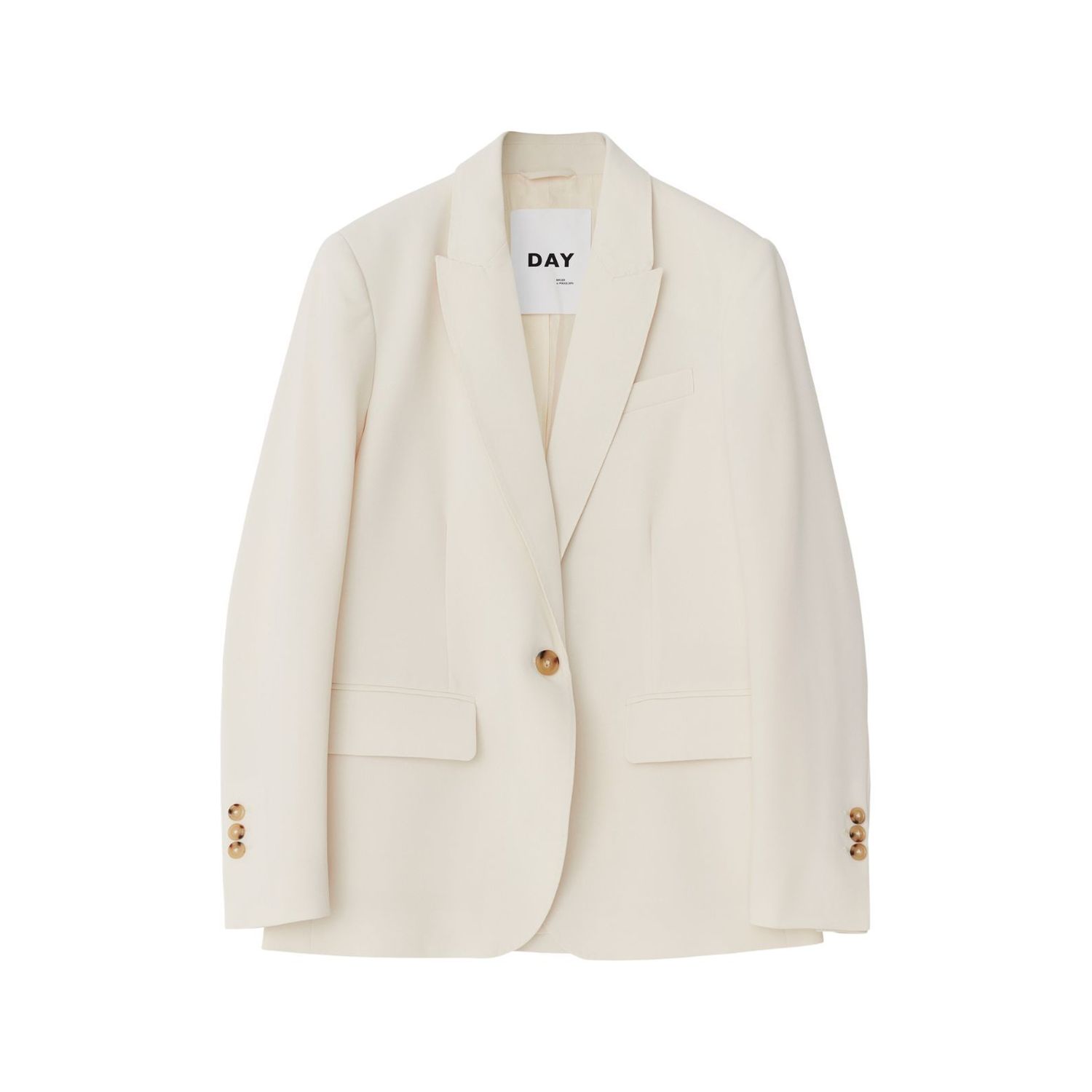 Since its game-changing introduction to women's wardrobes in the 20th century, the blazer has evolved into a garment that ranks as one of the greatest wardrobe assets of all time. It's a piece that remains on dizzyingly high rotation in the Nordics, so your safest bet is to opt for a Scandinavian brand to help you find your sartorial footing this spring. Copenhagen-based brand Day offers the perfect single-breasted version in creamy white, with a single button detail and oversized fit that will layer comfortably over everything this season.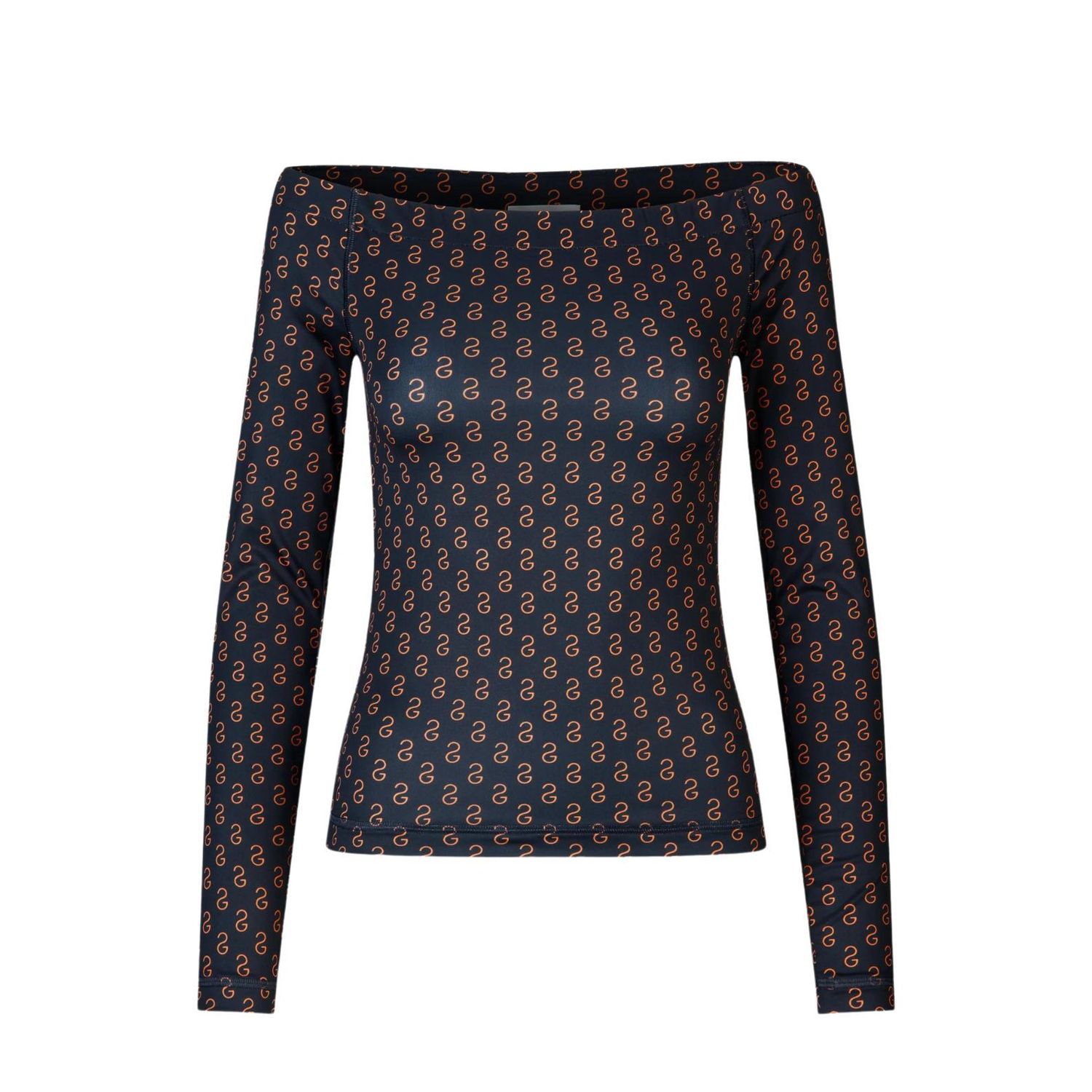 Renowned for its effervescent designs and vivid colour scheme, Danish brand Stine Goya adds the perfect amount of edginess to this otherwise minimalist edit. Delivering its own distinctive version of logomania, this off-shoulder fitted top pairs well with tailored suits and casual denim alike, making it a quintessential piece for spring.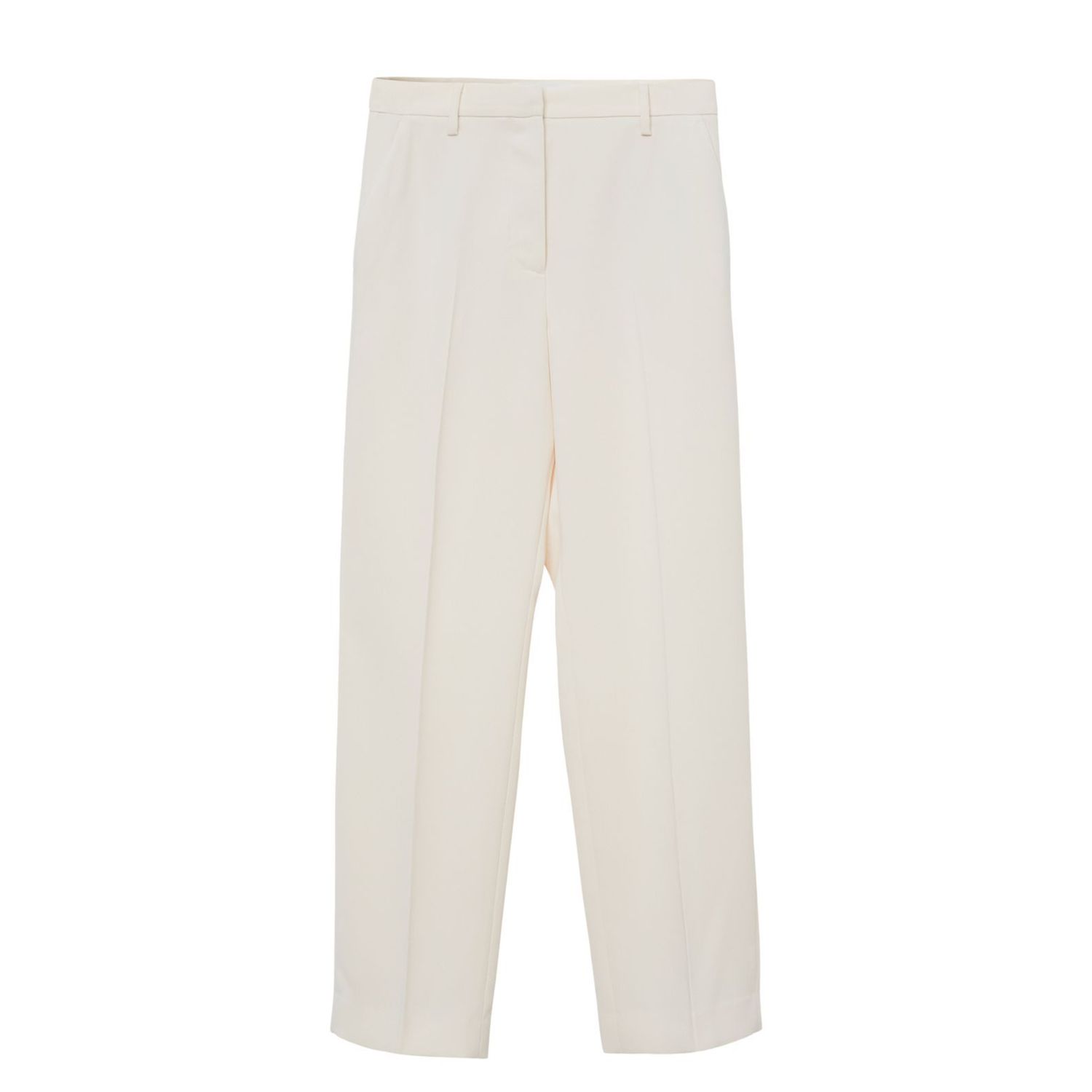 The only thing better than a well-tailored blazer is when it comes with an equally covetable other half. Cut in a straight-leg fit with a high-rise waist, these trousers work equally well as both a standalone piece and as part of a matching set.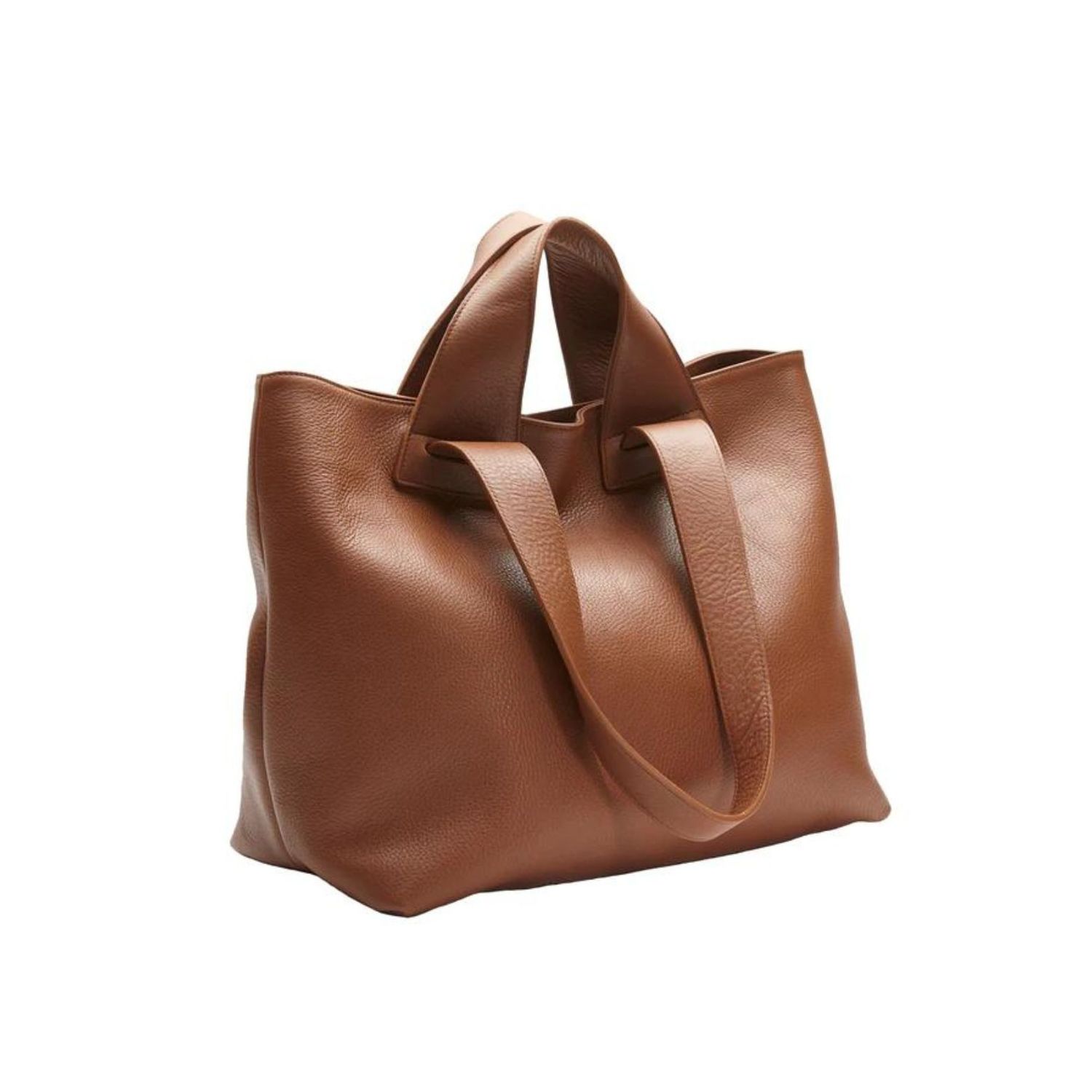 Ann effortless everyday carryall, this tote bag from Finnish brand NO/AN promises longevity in both quality and style. The brand's collection of timeless leather bags, made exclusively in Portugal, only improve with age and the double handles offer you the possibility to wear it in two different ways, altering the look and feel of the bag.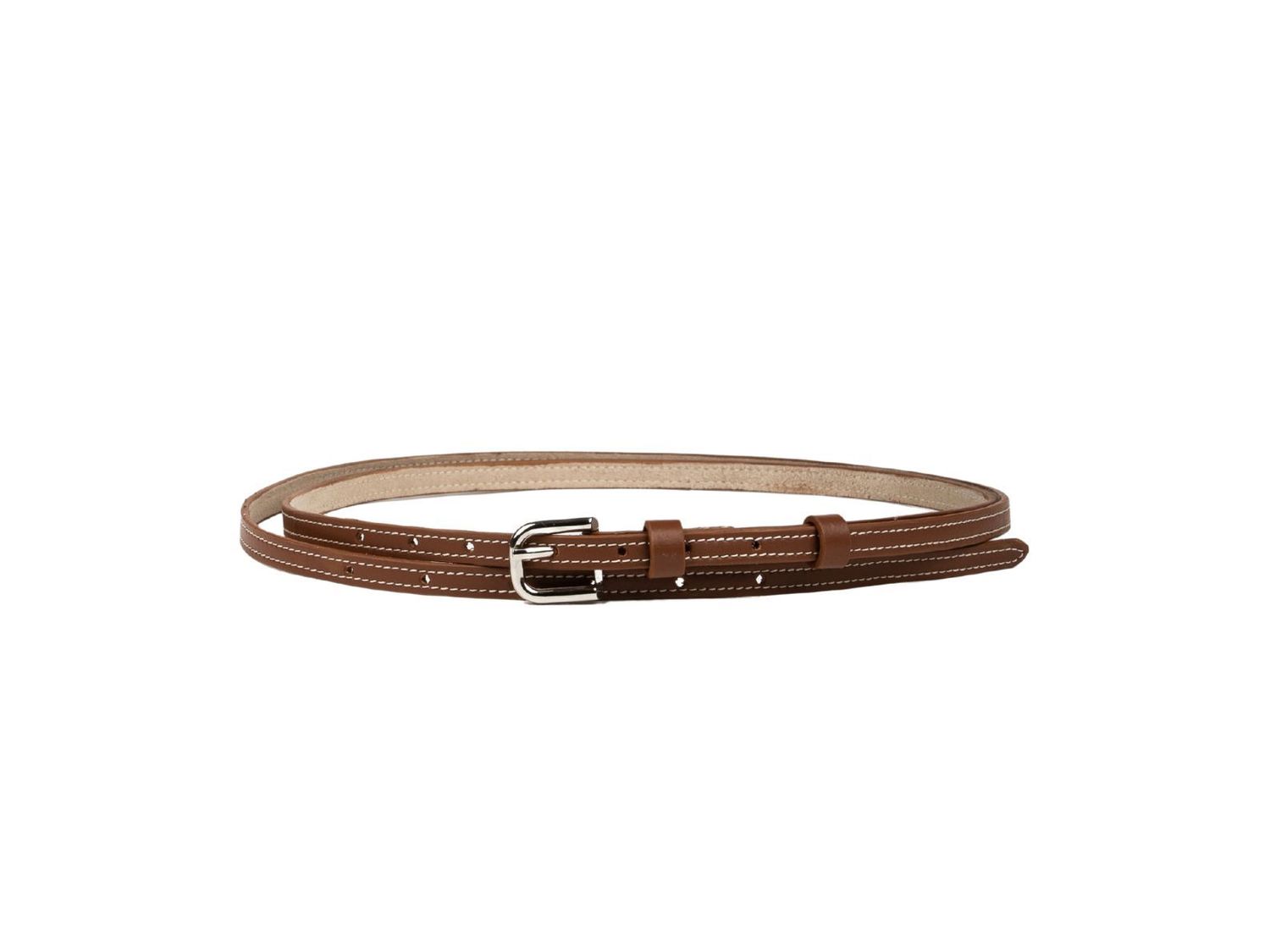 Finishing an outfit with a sleek leather belt is like adding a cherry on top of a sartorial cake – it simply elevates any look. So turn your gaze to Stockholm based brand Little Liffner, renowned for their leather craftsmanship, for a timeless belt style – that can wrap not once, but twice around your waist to change the dynamic of your outfit.