Whether frizzy, flat or short, it can be a challenge to beat the heat when it comes to your hair. These hair treasures, from headbands to bows, will help shine the way...
All products featured on Vogue are independently selected by our editors. However, when you buy something through our retail links, we may earn an affiliate commission.
Dress from the top down this season, starting with your hair accessories. It can be difficult to choose the right addition for your particular hair type, so we've handpicked three accessories for three different hair types that are challenged in the summer humidity and soaring temperatures this week. So ditch the frizz and just add an accessory, instead. It's really that simple.
Short hair
Short hair can be difficult to style year round as the limited length means one has far less to play with. And with minimal locks to work with, you often aren't even able to tie it up and get it out of your face. If pesky fly-aways are getting to you, here are some options to help you this long, hot summer.
---
Short Hair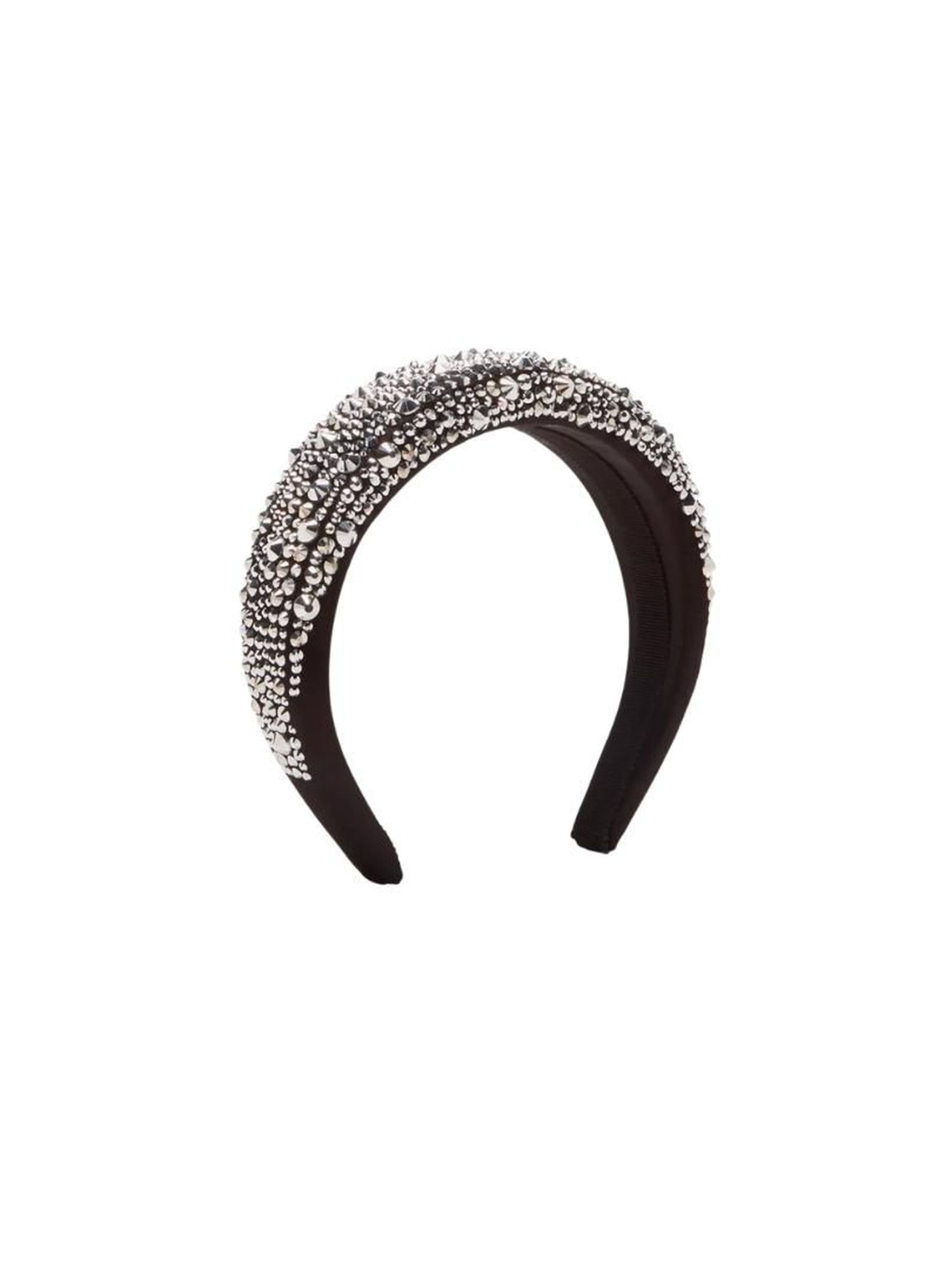 Studded satin headband
Prada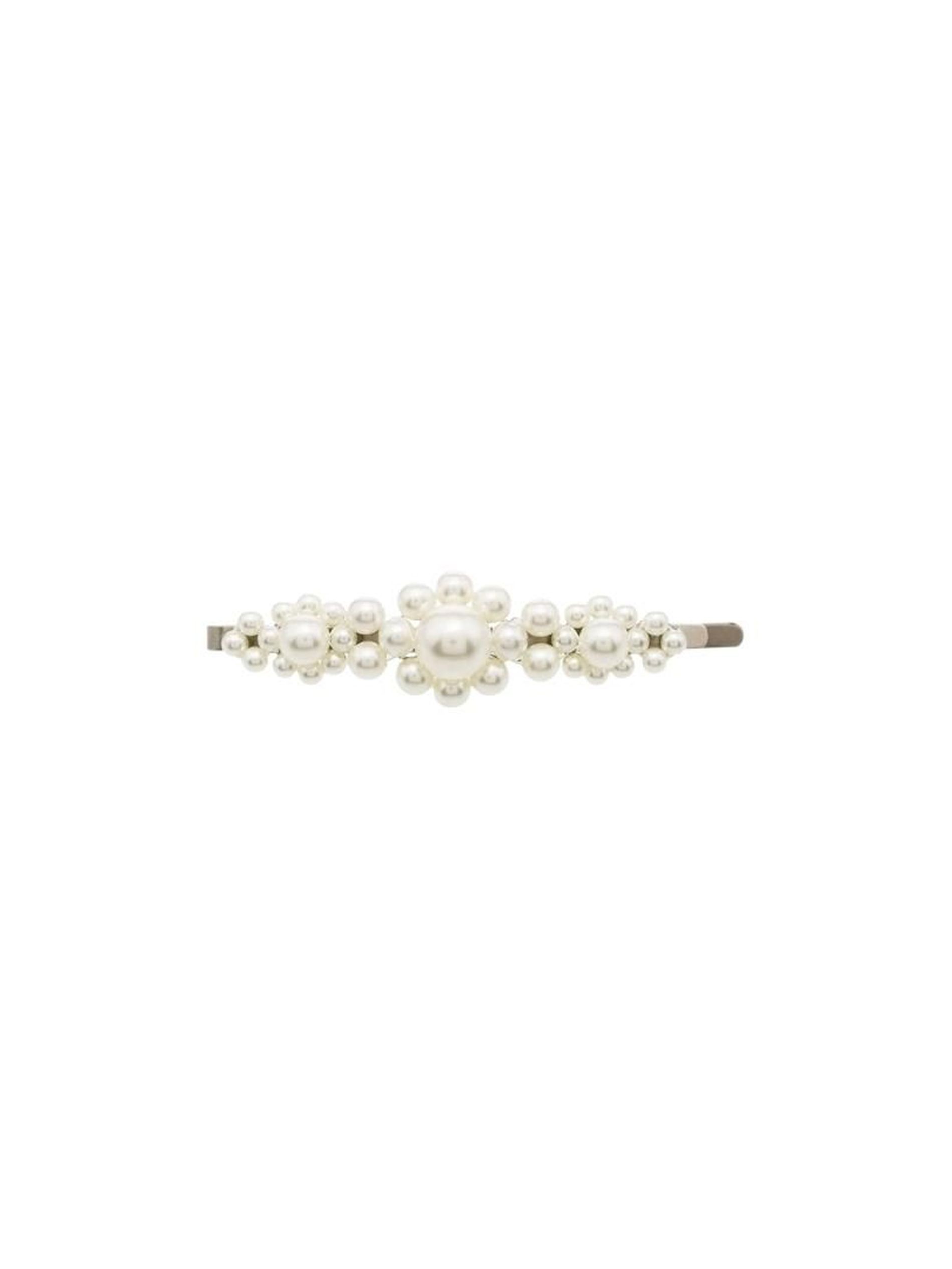 Floral Hair Clip
Simone Rocha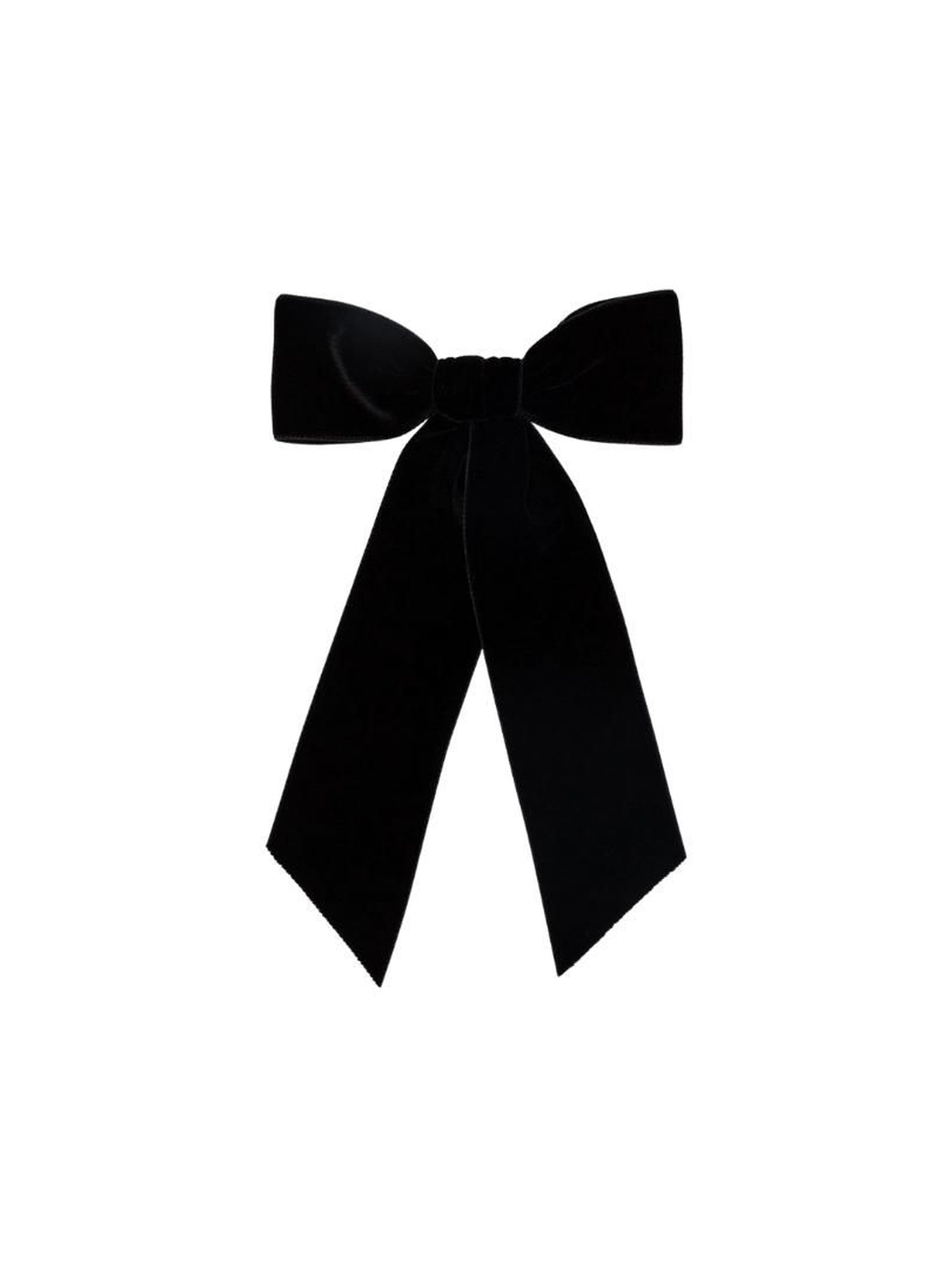 Wide Bow Hair Clip
Jennifer Behr
Frizzy Hair
Frizzy hair truly falls victim to the summer months when humidity wreaks havoc on this hair type. We all remember that Friends' episode (The One in Barbados) with poor Monica and her frizz-fest, don't we now? So if you're looking to avoid the extra poof, let these hair accessories help tame your locks and take back control of your tresses.
---
Frizzy Hair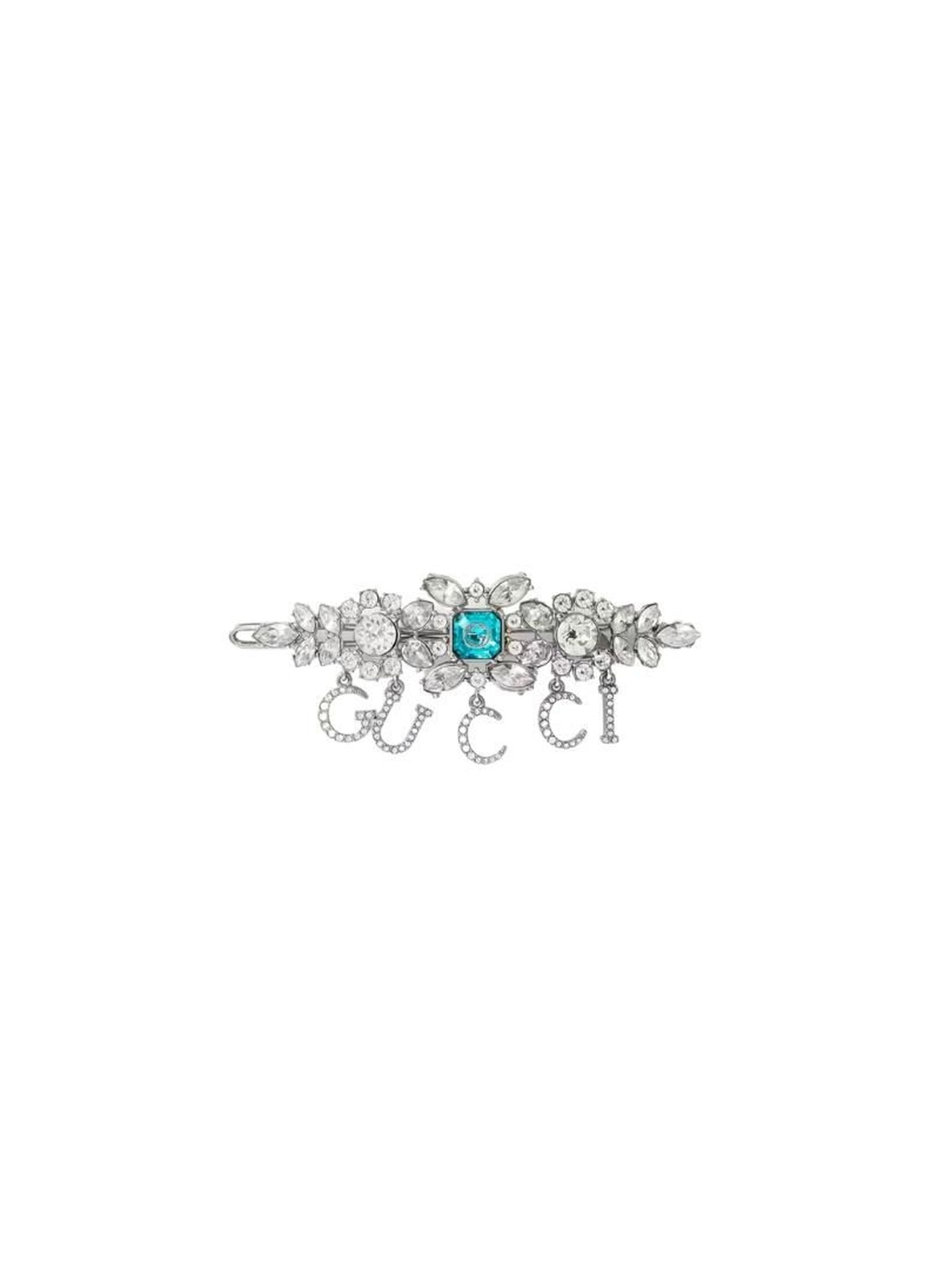 Silver-tone Hair Clip
Gucci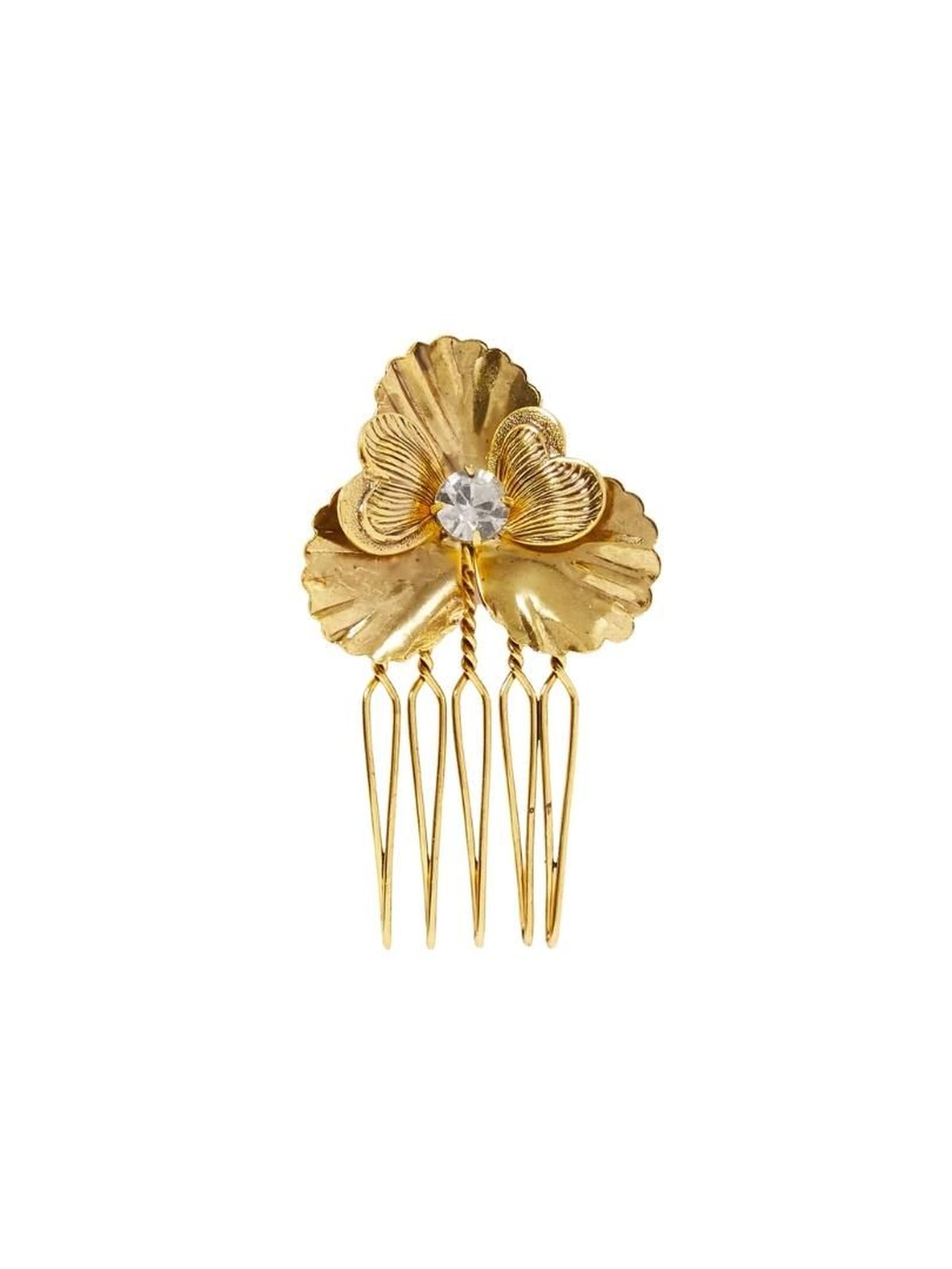 Poppy Petite Hair Comb
Lelet NY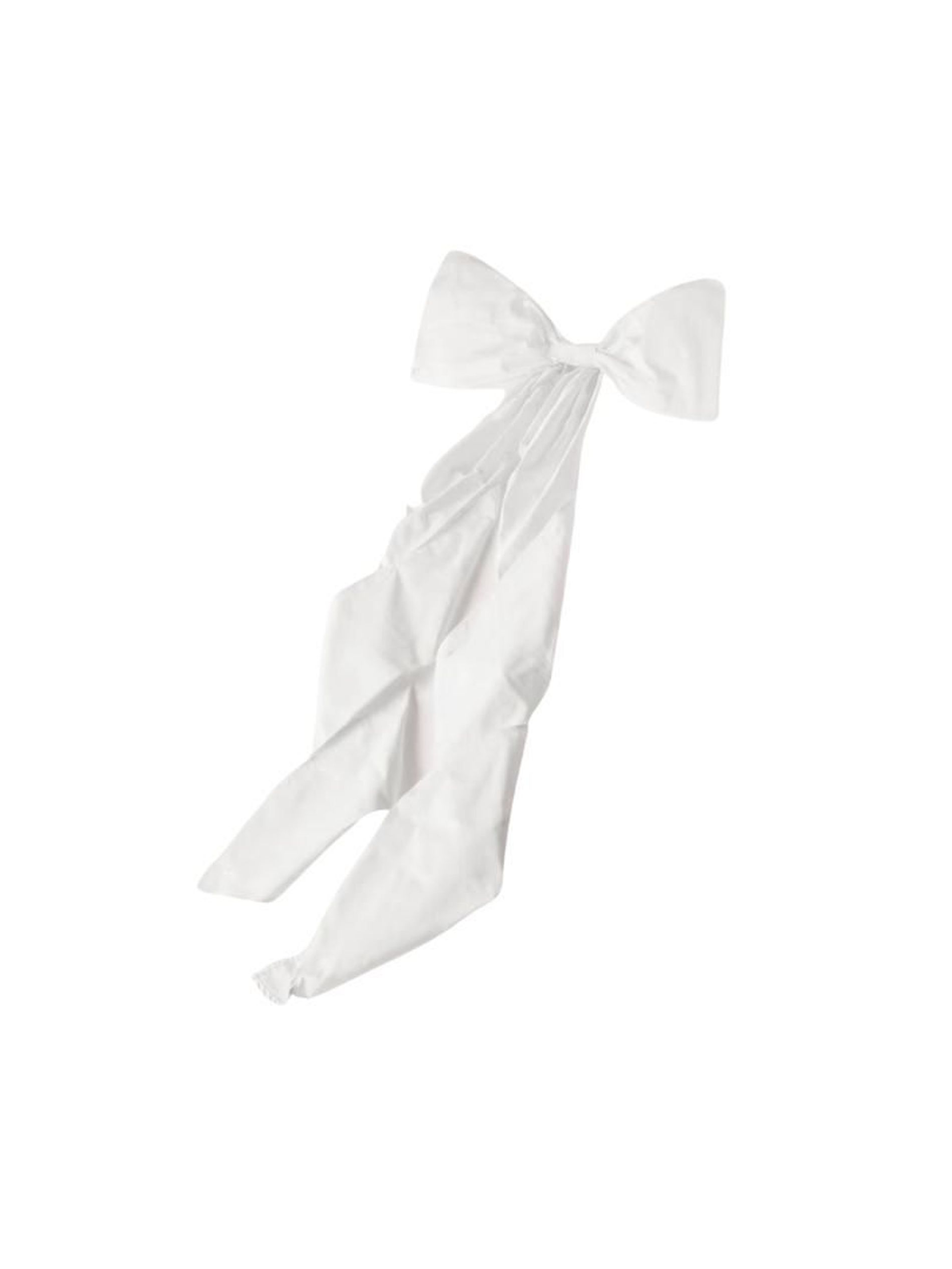 Big Wicole taffeta headpiece
Maison Michel
Flat hair
Flat, lifeless hair needs that little bit of extra TLC over the summer months to help add some texture and volume. These non-slip accessories grip onto your locks and help add dimension (and a little glitz) to your everyday style.
---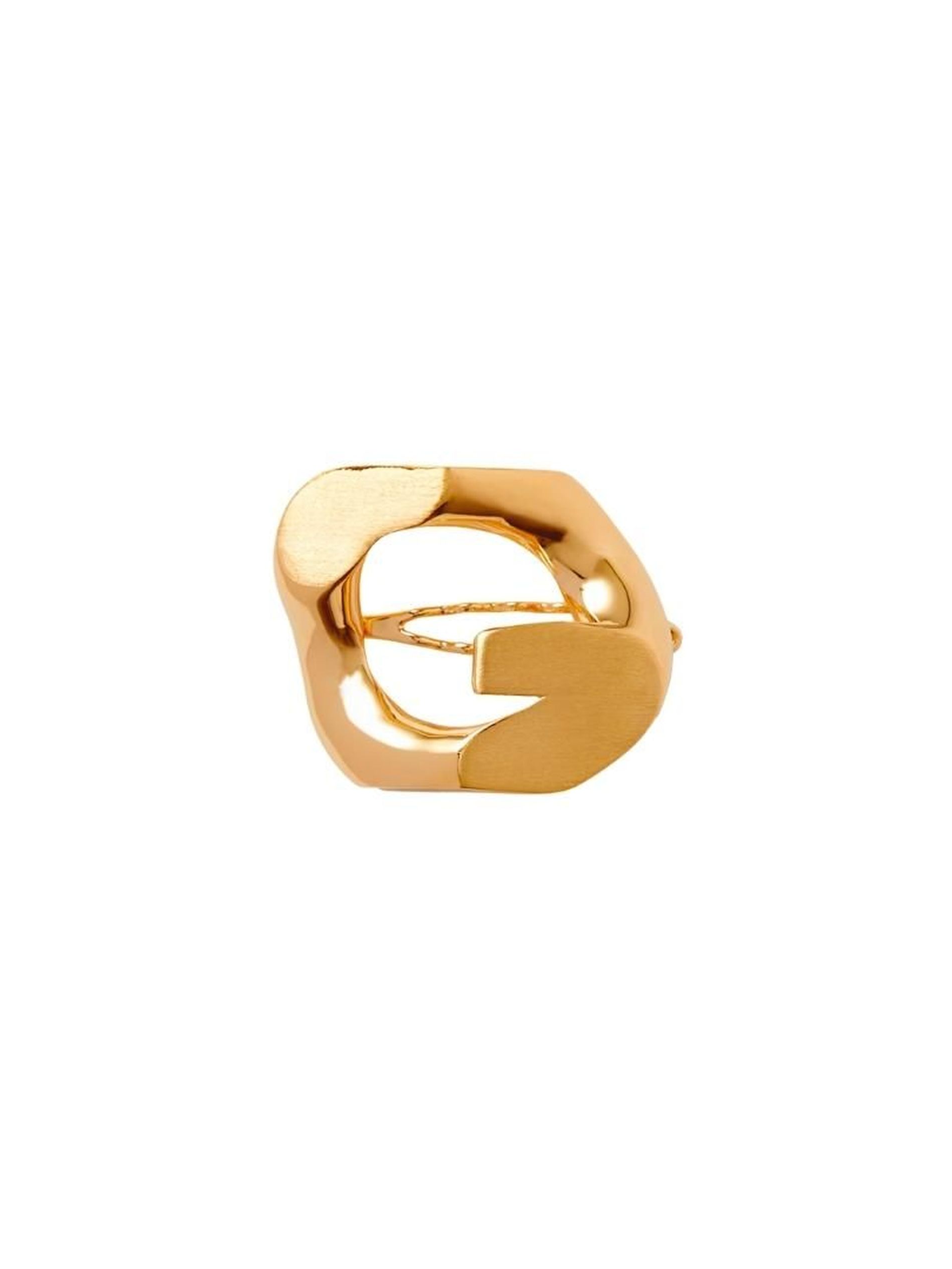 Gold-tone Hair Clip
Givenchy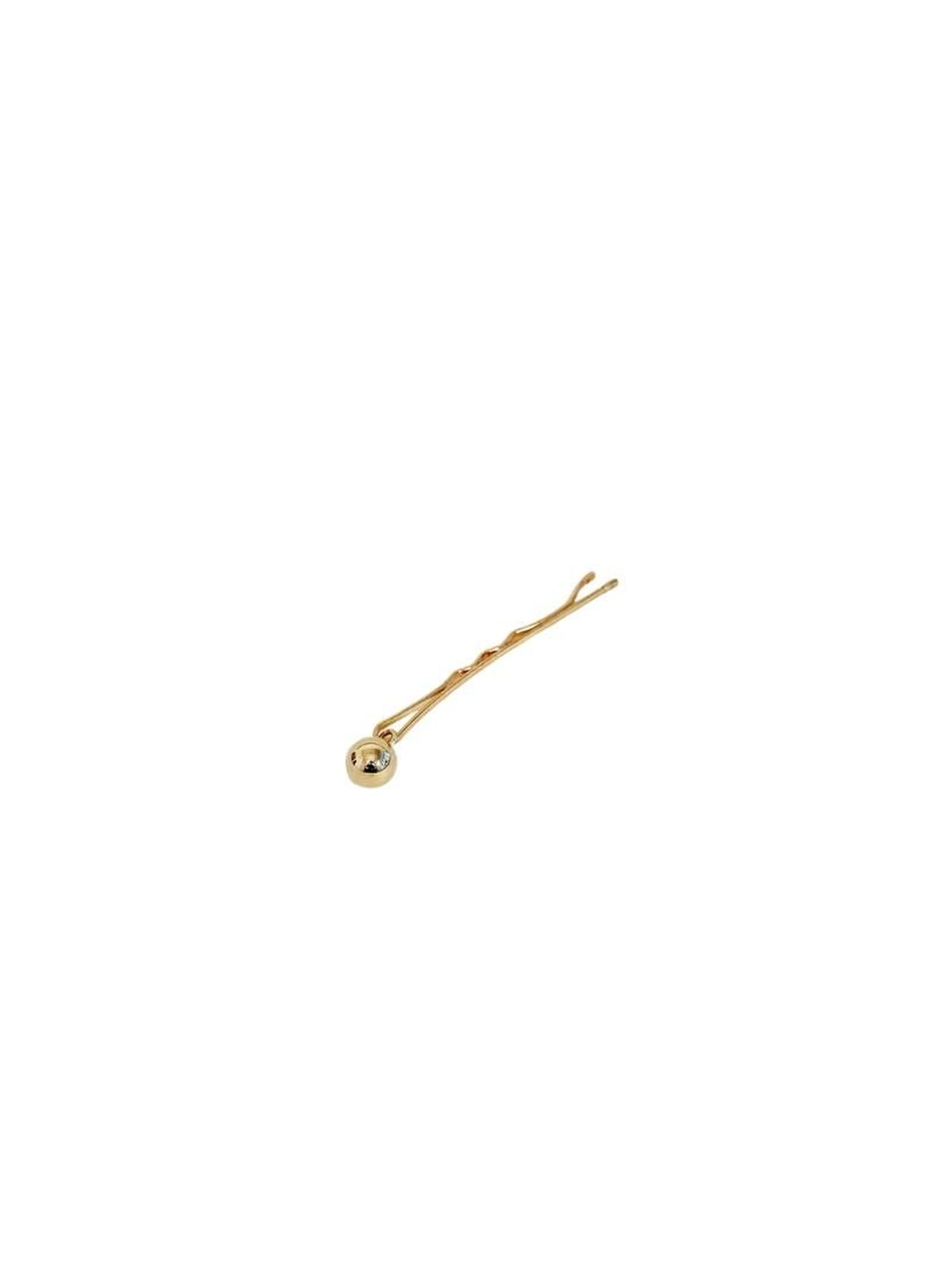 Bullet Bobby Pin
Trine Tuxen Jewelry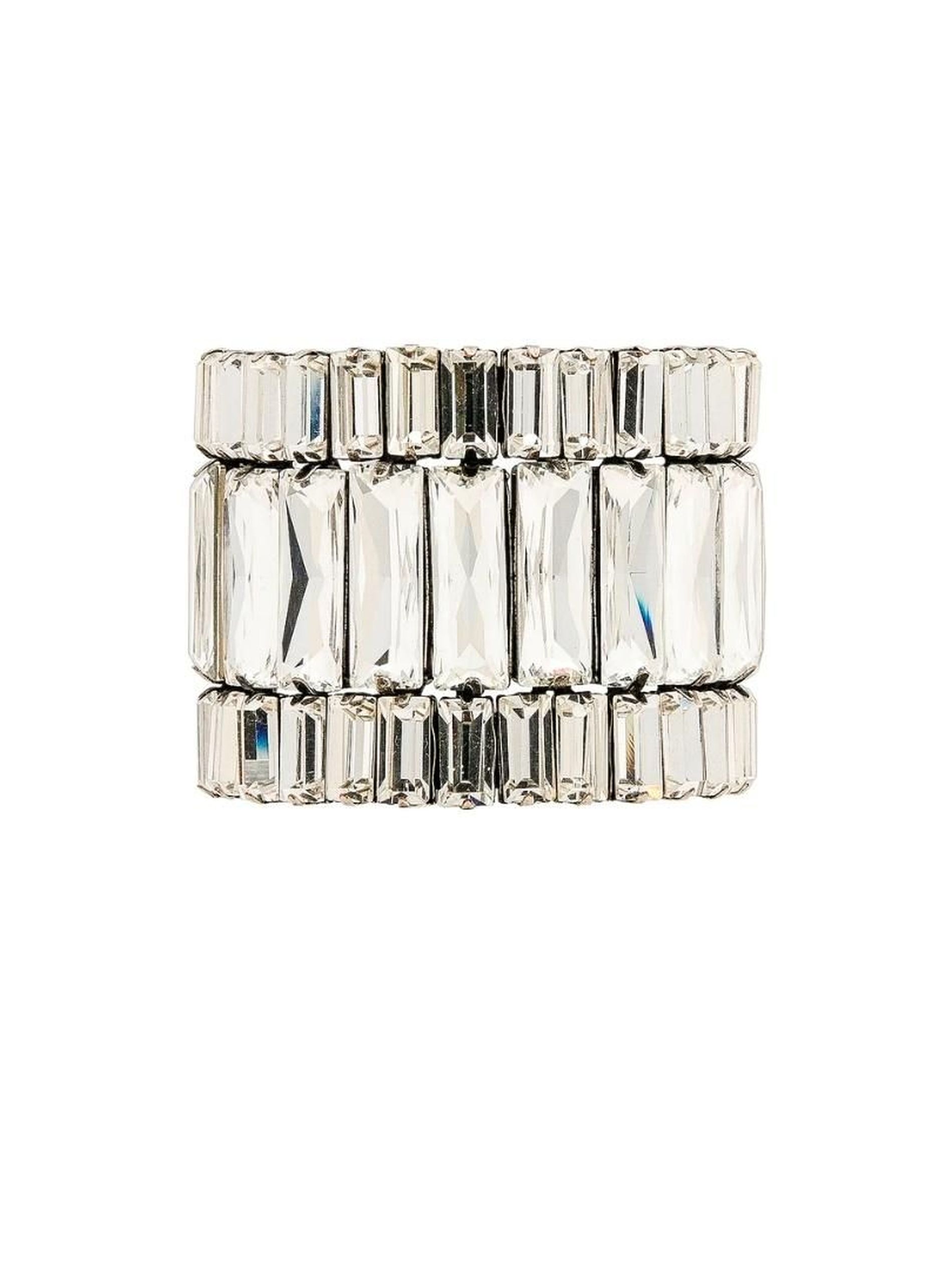 Medium Baguette Barrette
Area