Embrace nordic nature with these Vogue approved pink and red accents.
All products featured on Vogue are independently selected by our fashion editors. However, when you buy something through our retail links, we may earn an affiliate commission. These products are only available to Scandinavian customers.
This summer, Vogue Scandinavia invites you to coordinate your look with the budding berries and blossoming roses throughout Nordic nature.
Here, Vogue Scandinavia's fashion editors have hand selected 7 pieces that embrace the red and pink accents of our Scandinavian summer surrounds
Earrings by Annelle
Every piece of jewellery produced by Finnish brand Annelle is entirely handmade. Drawing inspiration from surrounding Nordic nature, the raspberry-shaped red and green glass beads swing from 18k gold-plated sterling silver hoops.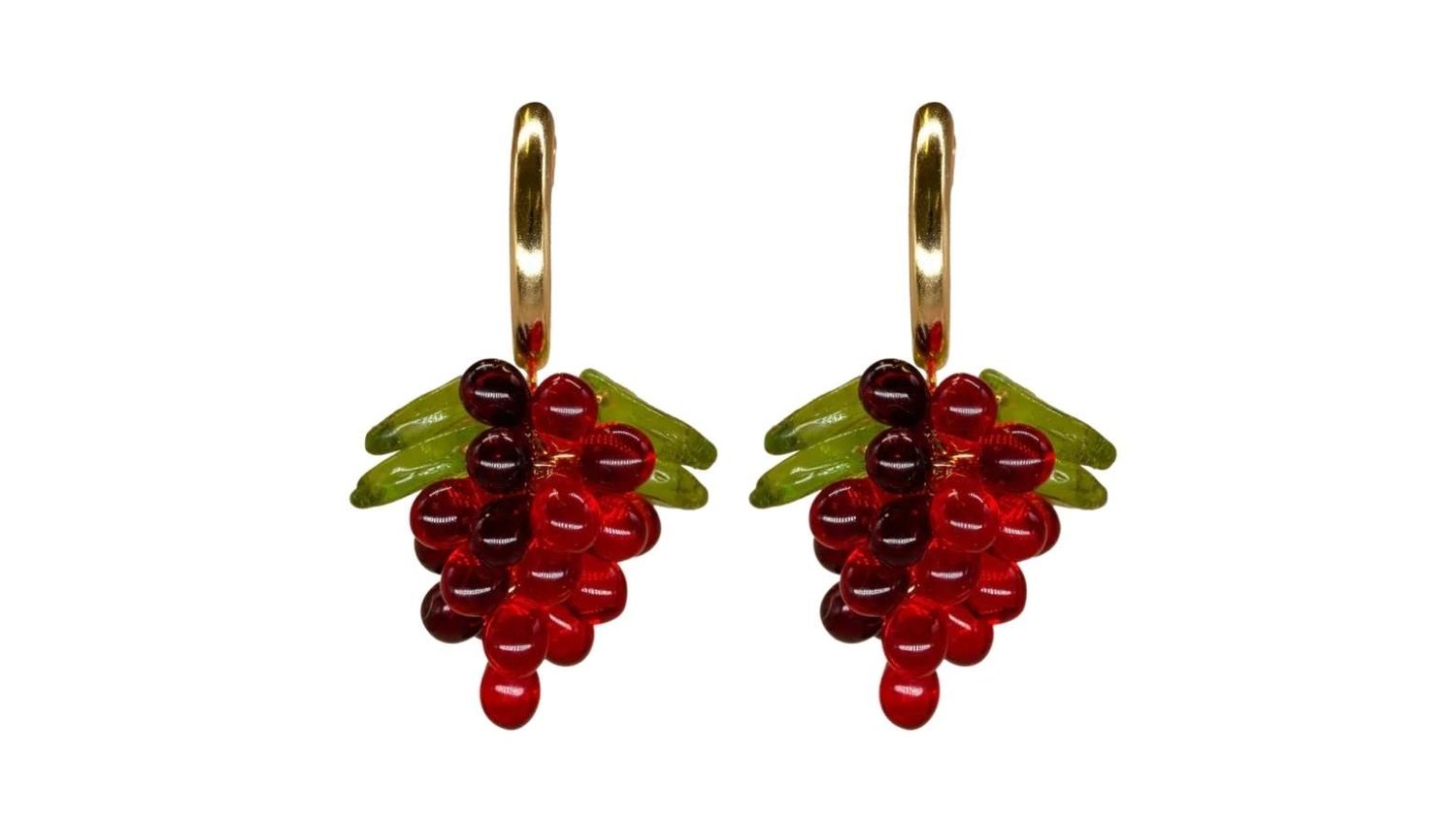 Shirt by Teija
Teija's cotton poplin shirt is trimmed with a large ruffled collar and Mother of Pearl buttons. Continually seeking out new sustainable and natural materials for its collections, the Finland-based brand by hand making many of the details of their pieces.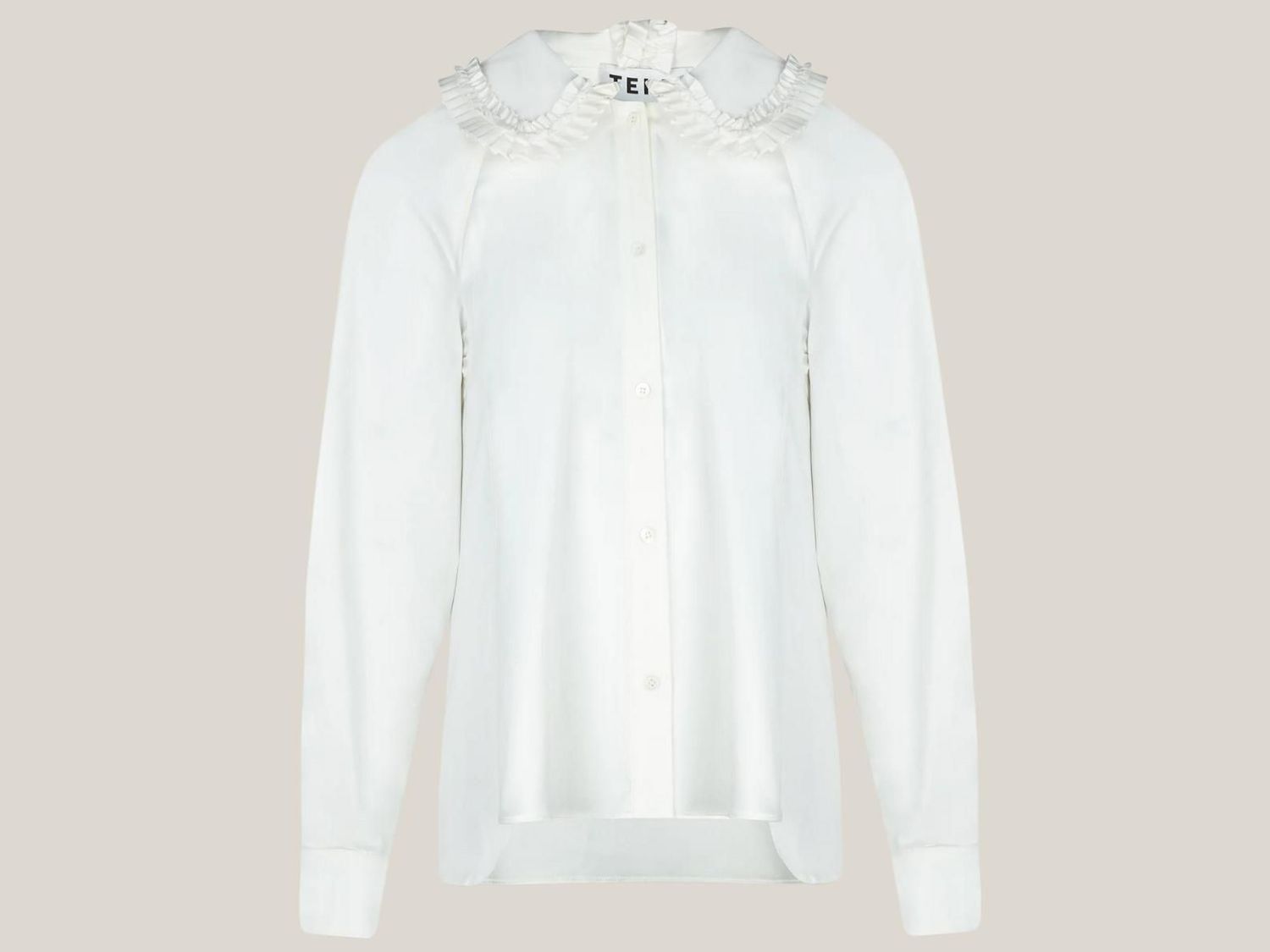 Necklace by Pura Utz
Co-founded by Danish and Guatemalan pair Anna Waller Andres and Bernabela Sapalú, every Pura Utz piece is bound to spark joy. Forming a sweet string of apple motifs, this necklace form is made by hand using high quality glass beads for longevity.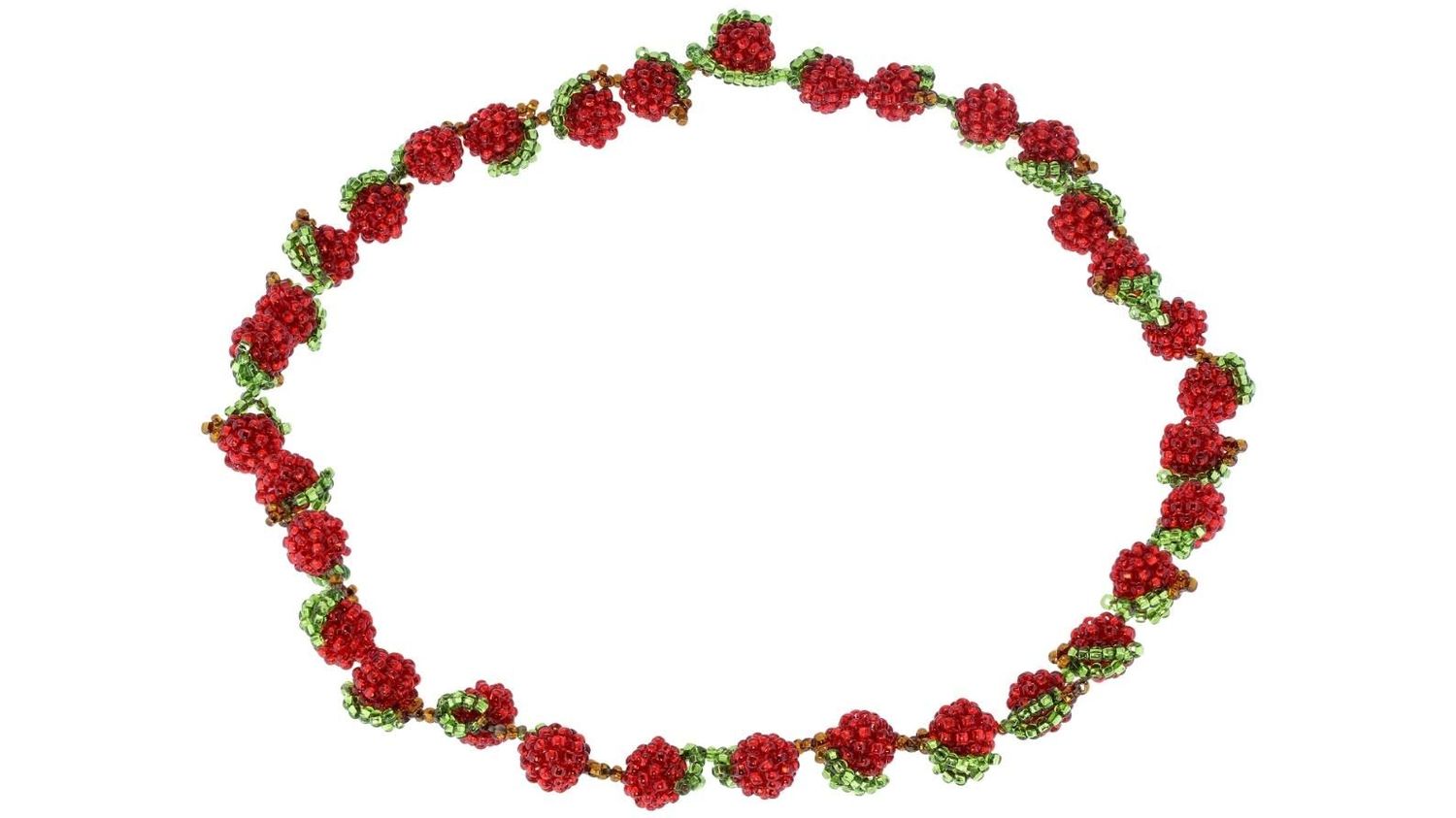 Dress by Day
Danish brand DAY Birger et Mikkelsen creates structure through this sleeveless knee-length sleeveless dress with raised seams down the body. It's made from wool-mix with a slim fit and zip closure at the back.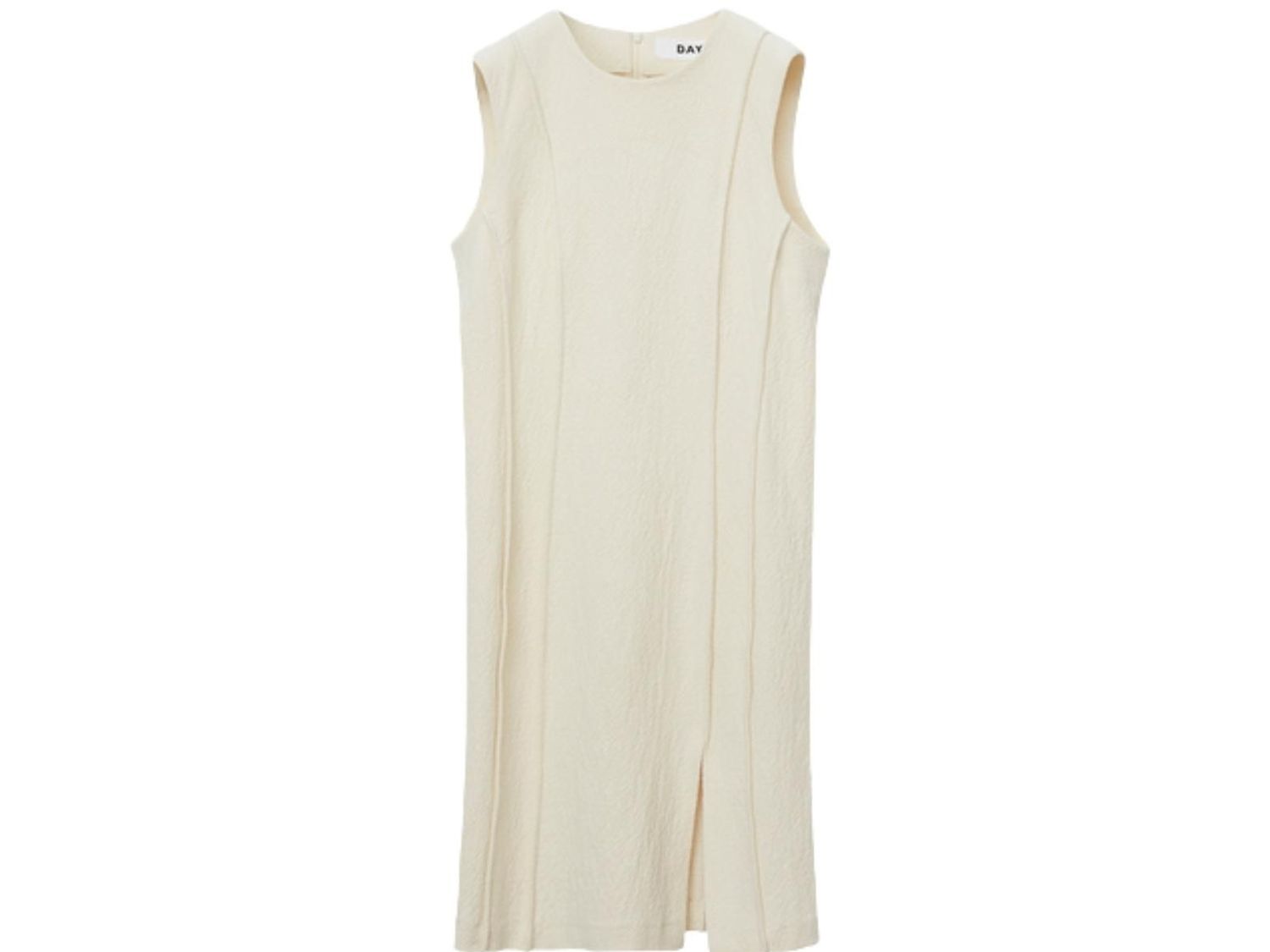 Trousers by Stine Goya
Stine Goya's straight-leg pants are detailed with elegant sheened pinstripe pattern. The Danish brand, which aims for sustainable transparency across all its collections, has designed the style to sit high on the waist with a loose fit through the legs.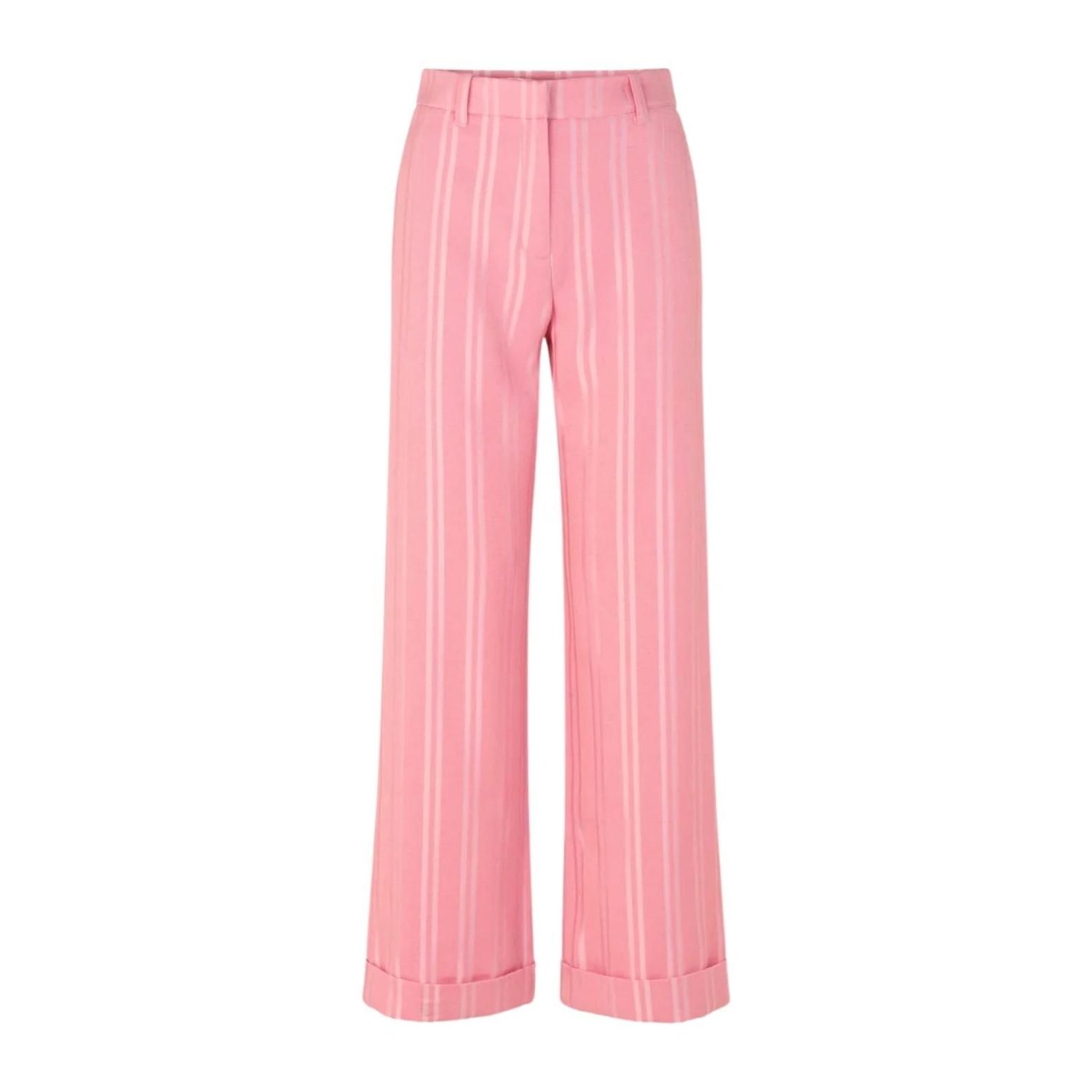 Bag by Little Liffner
This Little Liffner bag is perfect for outings when you only want to carry keys and a lipstick. Slip the chain strap over your shoulder, or tuck it inside and carry as a clutch.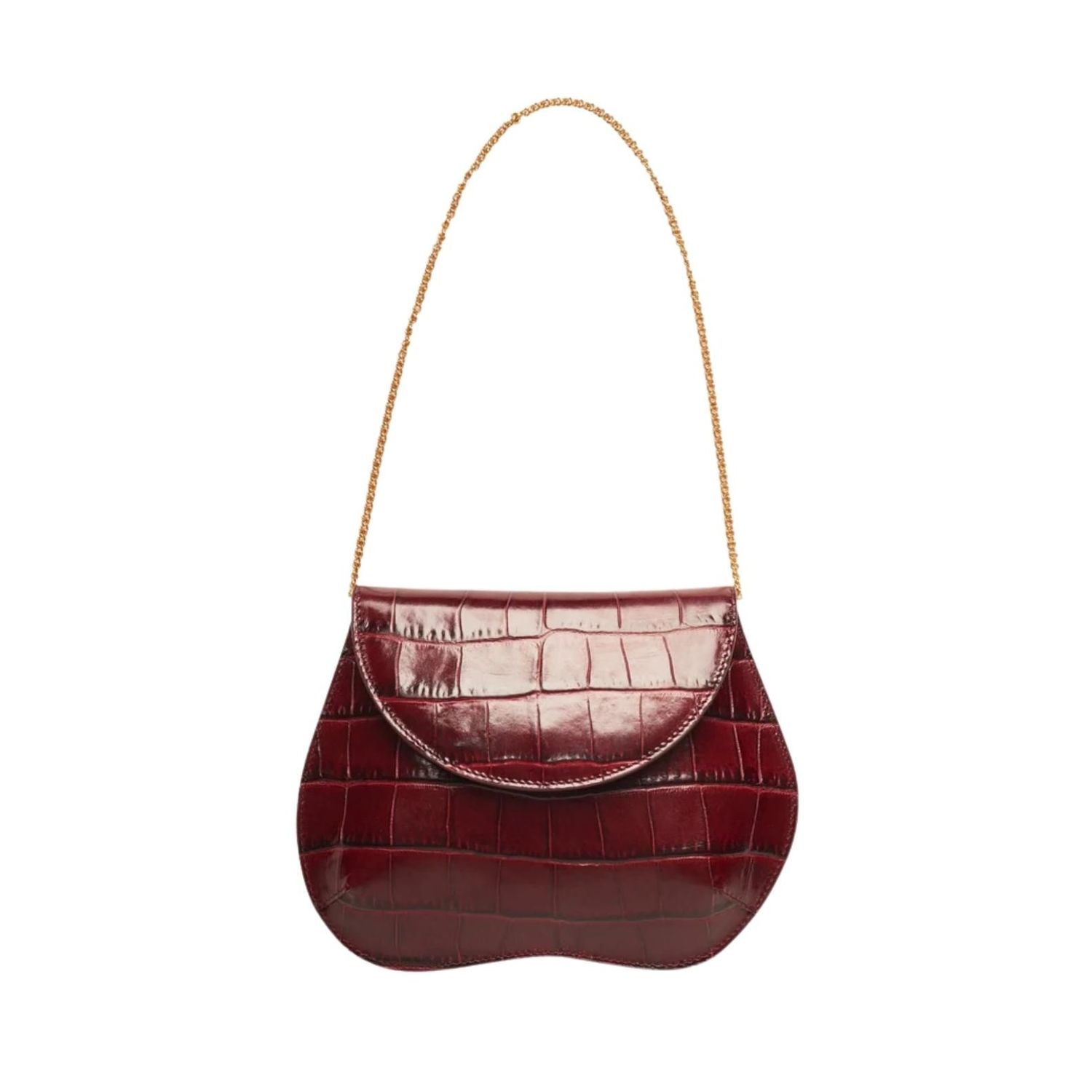 Stud by Ennui
Self-described as 'gem obsessed', Stockholm based label Ennui only sources its stones from conflict-free zones. This solo stud earring is crafted from 14-karat gold with an embedded pink sapphire.