This spring, Vogue Scandinavia's sartorial mantra is 'think pink'
All products featured on Vogue are independently selected by our editors. However, when you buy something through our retail links, we may earn an affiliate commission.
Pink is officially having a moment – and while Margot Robbie's Barbie may be the catalyst, the upcoming film is just the tip of the iceberg. From the outfits we're seeing curated on TikTok to the most sought-after pieces on Vestiaire Collective to Instagram, every corner of the internet has caught hot-pink fever. The best part? It's one of the easiest trends to tap into.
Fearlessly vibrant and brimming with attitude, pink is an age-old colourway, historically belonging to aristocrats, its rich saturation symbolising luxury. Nowadays, associated with the likes of Elle Woods of Legally Blonde and Lisa Vanderpump of Housewives of Beverly Hills, pink is the ultimate empowering hue that anybody who is anybody is sporting this season. Who needs neutrals anyway?
Scroll on for Vogue Scandinavia's edit of the best pink pieces to sport now. Follow our mantra: "think pink".
Sunglasses by Chimi Eyewear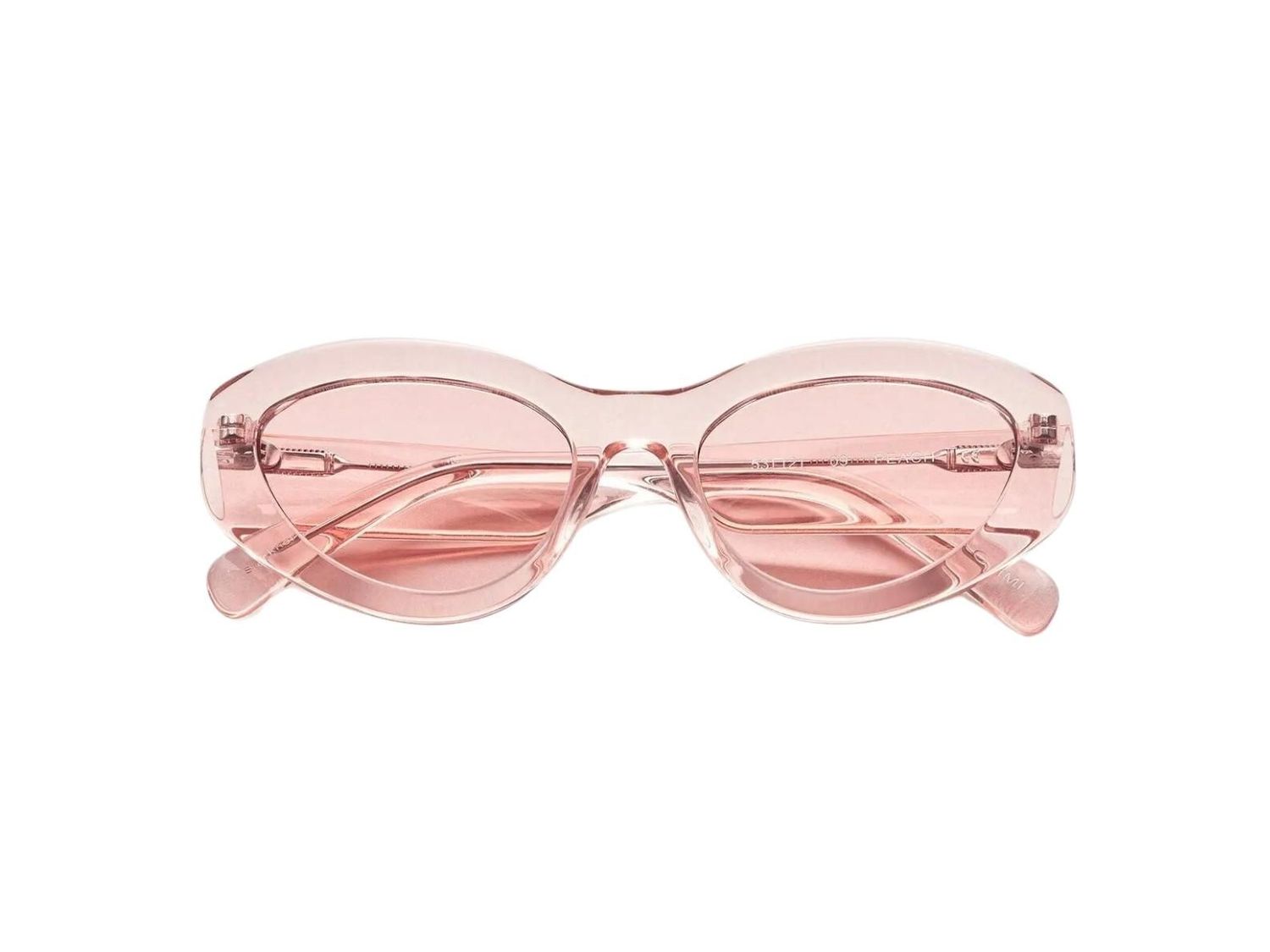 Shadings us from midnight sun and protecting us from the glare of a snow-blanketed landscape, sunglasses are the staple that follows Scandinavians throughout the season. When spring rolls around, we're craving a pop of colour – making these bubblegum sunglasses from Swedish brand Chimi our top pick. You'll be seeing the world through rose-tinted lenses.
Leather gloves by Handsome Stockholm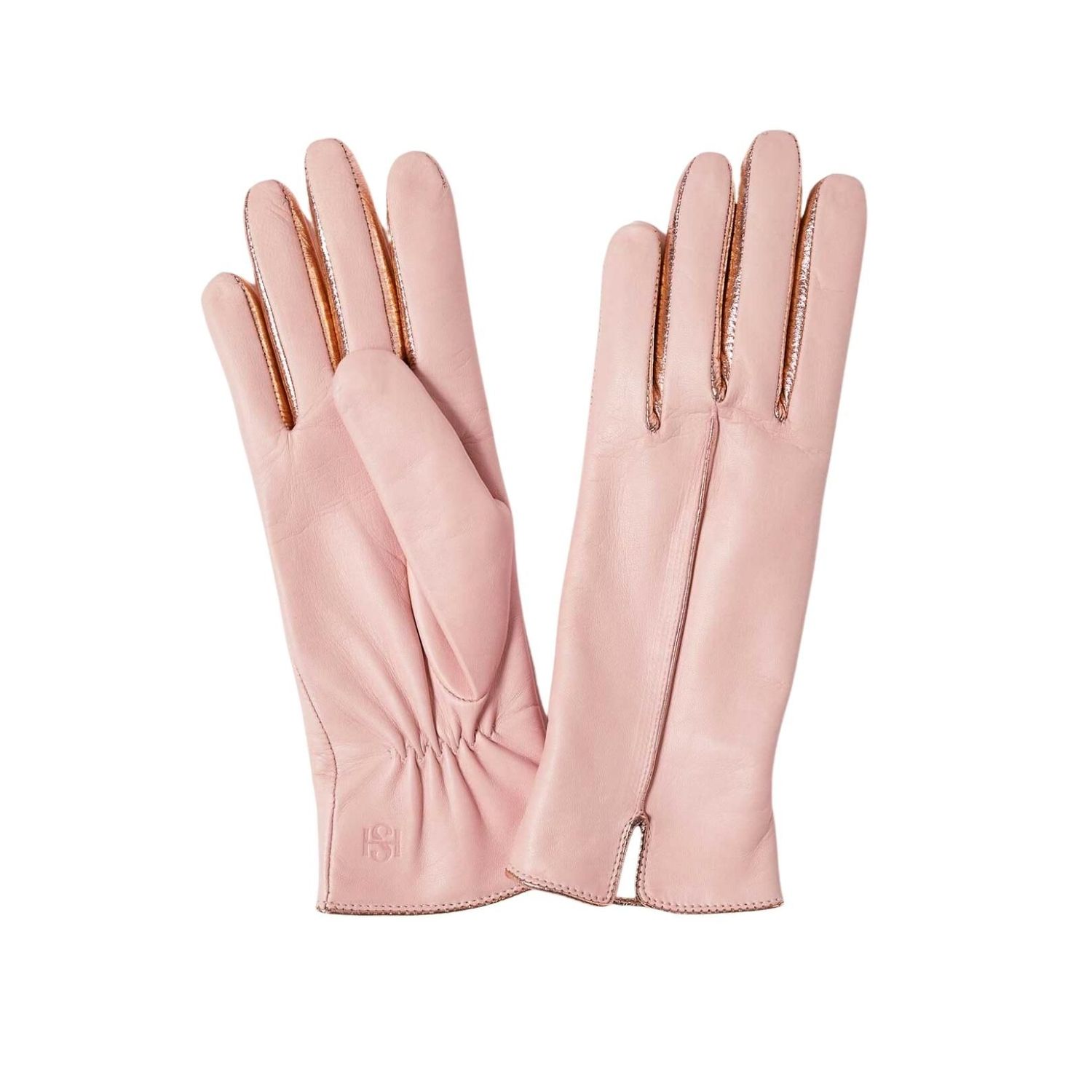 If you usually tend to steer clear of colour but want to incorporate a pop of pink, smaller accessories are the best place to start. These sleek leather globes from Swedish brand Handsome Stockholm fit the bill perfectly, crafted from the finest Italian nappa leather to last a lifetime. Note the sparkling metallic lining between the fingers and along the seams.
Sapphire earring by Ennui Atelier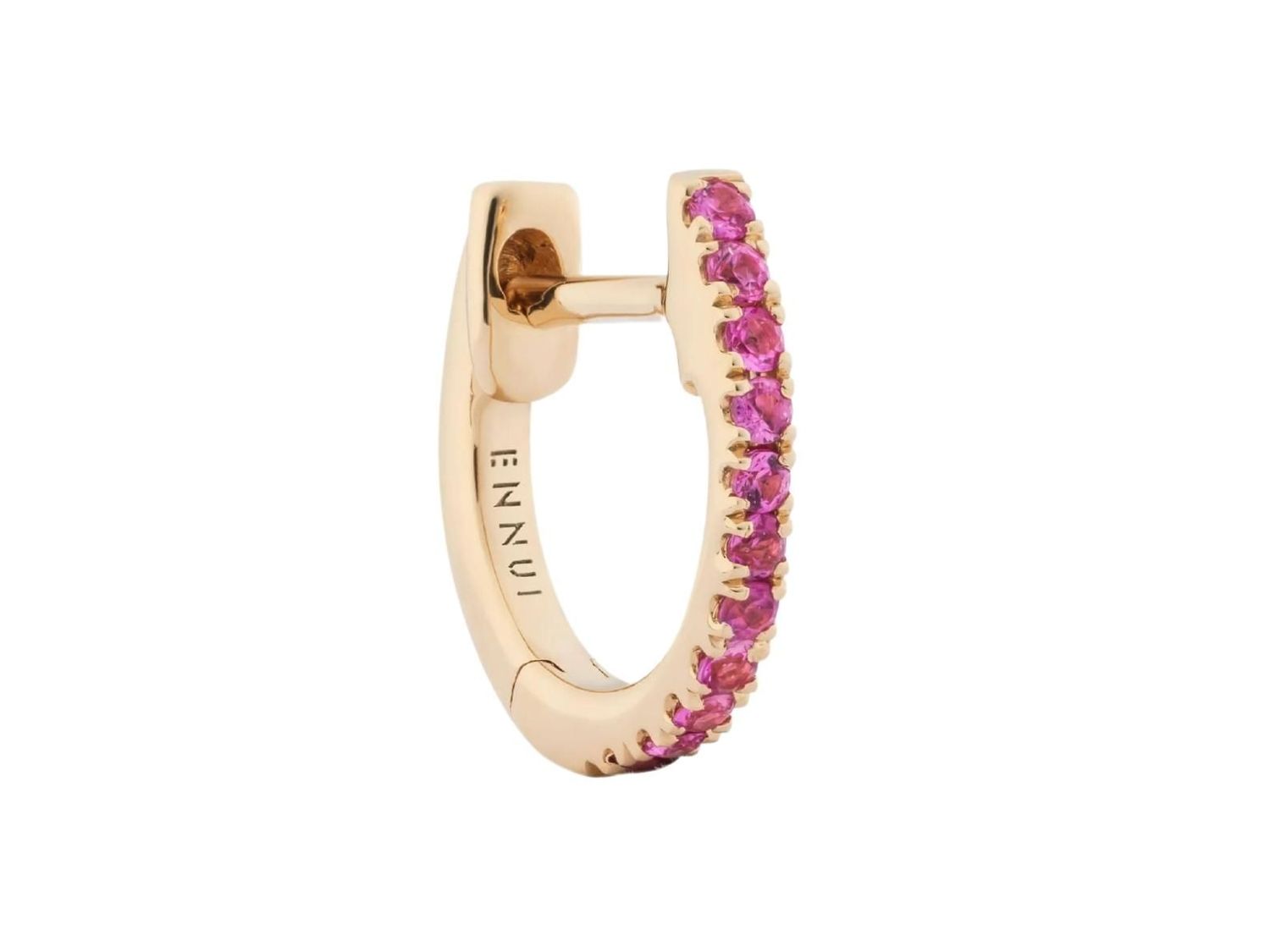 Renowned for its curated mix of contemporary pieces, studded with eye-catching stones sourced from conflict-free zones – Ennui Atelier is our go-to for everyday sustainable jewels. This U-shaped hoop is crafted from 14-karat yellow gold and lined with pink sapphires for a rosy glint.
Cashmere hat by Santosh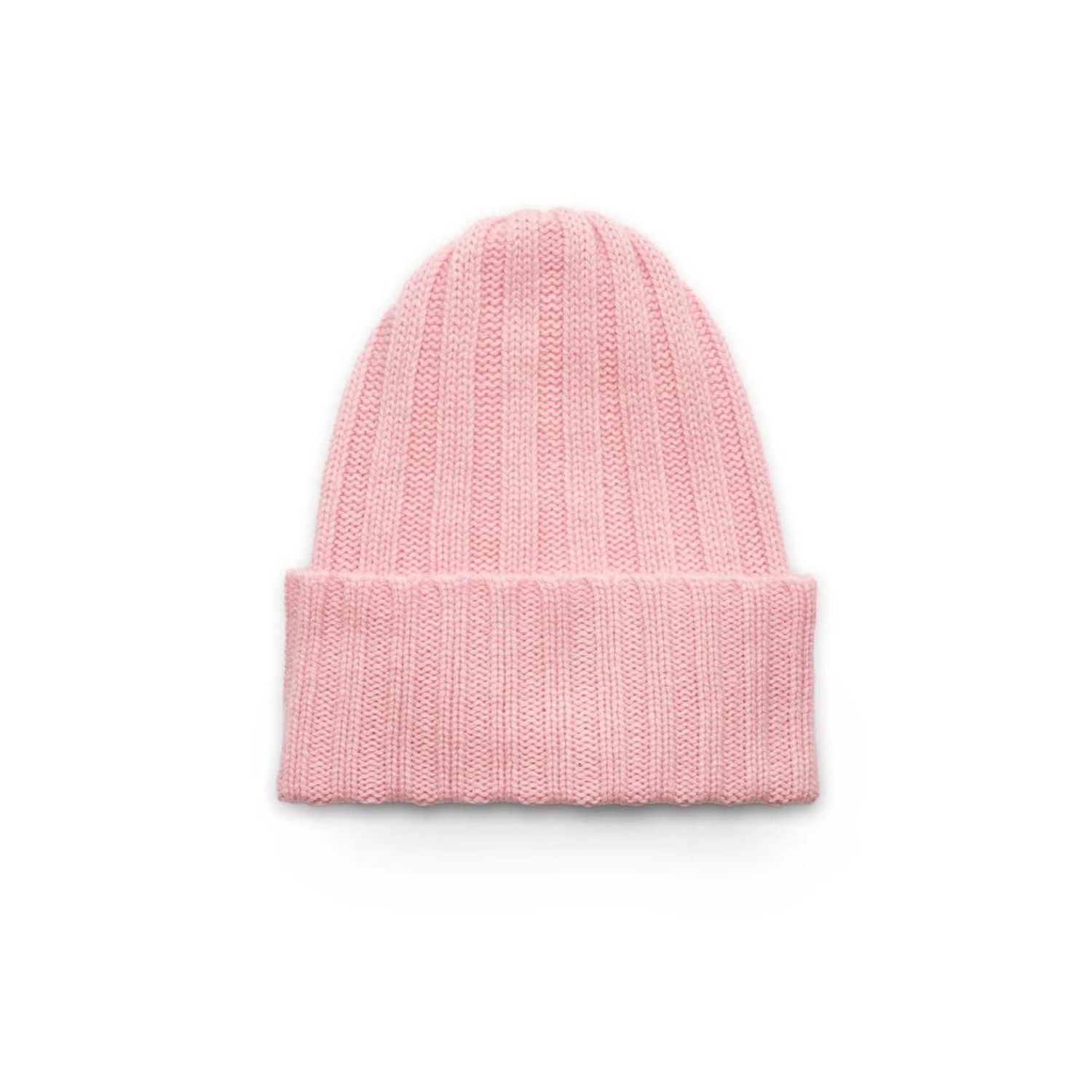 You can never have too many cosy woollen accessories in your arsenal in the Nordics. Our pick for spring – for those early morning walks or trips to ski slopes – is this candyfloss-hued ribbed beanie from Finnish brand Santosh made from the softest Mangolian cashmere.
Underwear by Lace Laboratory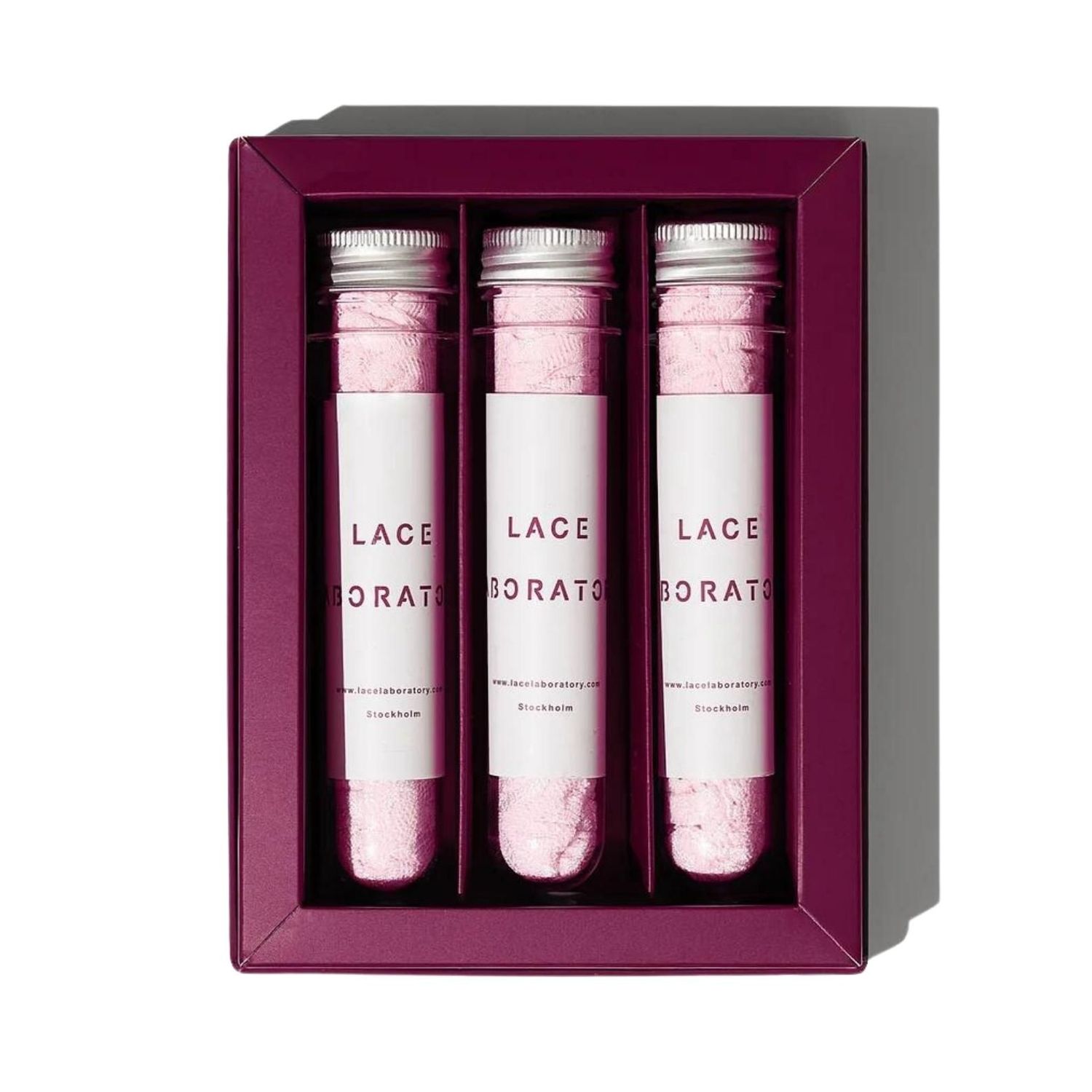 We're letting the season's wash of pink infiltrate our underwear drawers as well. From sexy yet breathable mesh designs to modern iterations of the tried-and-true cotton briefs, the best underwear for women can be both pretty and practical. Case in point is Stockholm-based brand Lace Laboratory, with its feminine yet practical lingerie. Opt for a set of champagne-pink underwear – the mystery will make you feel ever so stylish.