Taking proper care of your purses is essential for ensuring their long life
All products featured on Vogue are independently selected by our editors. However, when you buy something through our retail links, we may earn an affiliate commission.
No matter how big or small your handbag collection might be, it's never too late to give your handbag a little extra love. The better you look after them, the long they'll last you. When you are investing in a classic piece, it's important to make sure you give your bags the care they deserve. From water resistant sprays, to the ideal storage bags there are a plethora of ways to up your game when it comes to looking after your prized pouches.
Here's our advice for keeping your collection in tip-top condition: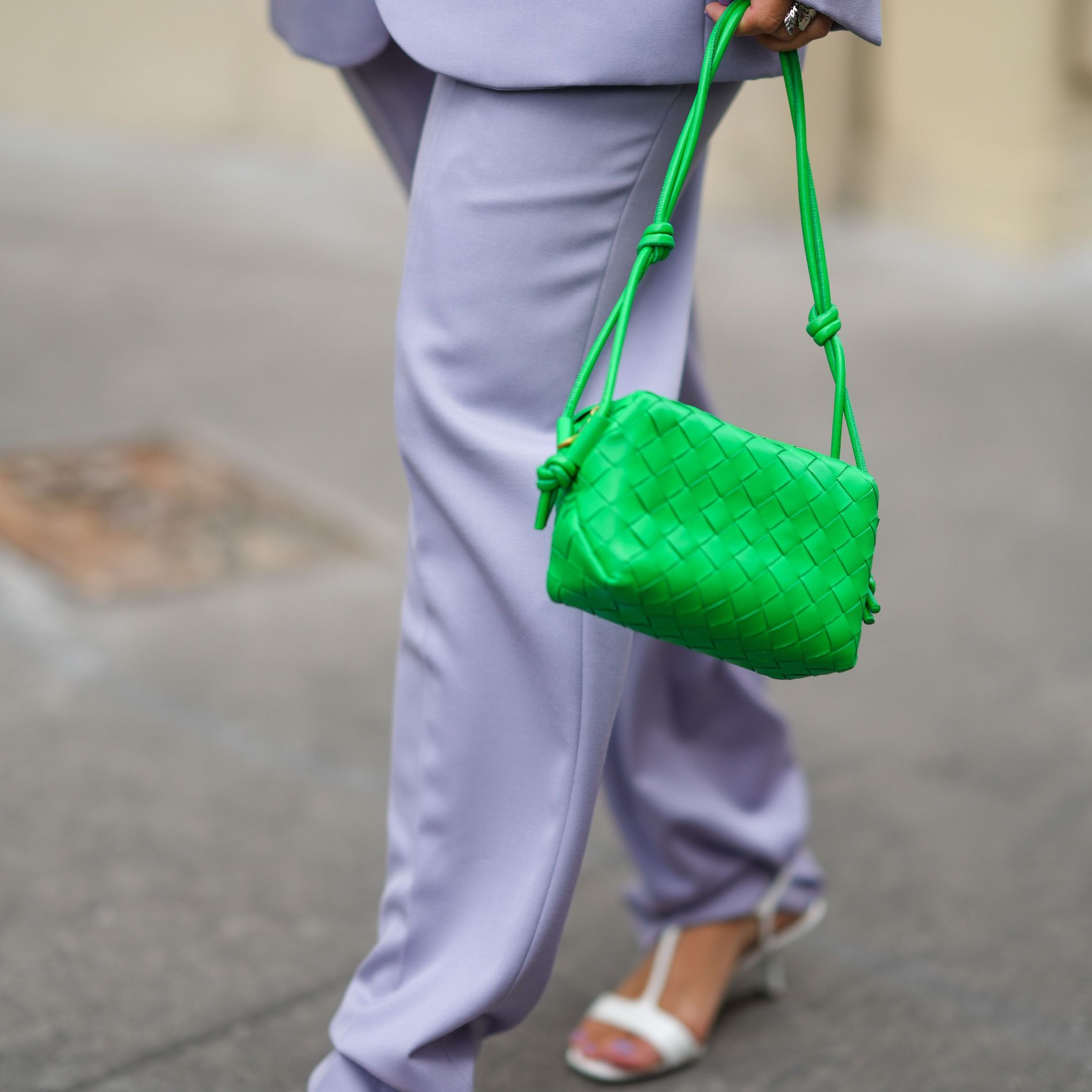 Photo: Getty
Think about storage
Storing your bags correctly is crucial. Keep them upright if possible, and maintain the shape when they're not being used by filling them with unused dust bags filled with tissue paper, or even something as simple as a rolled up old t-shirt. Just promise us one thing, that you won't scrunch your bags together in a tight drawer.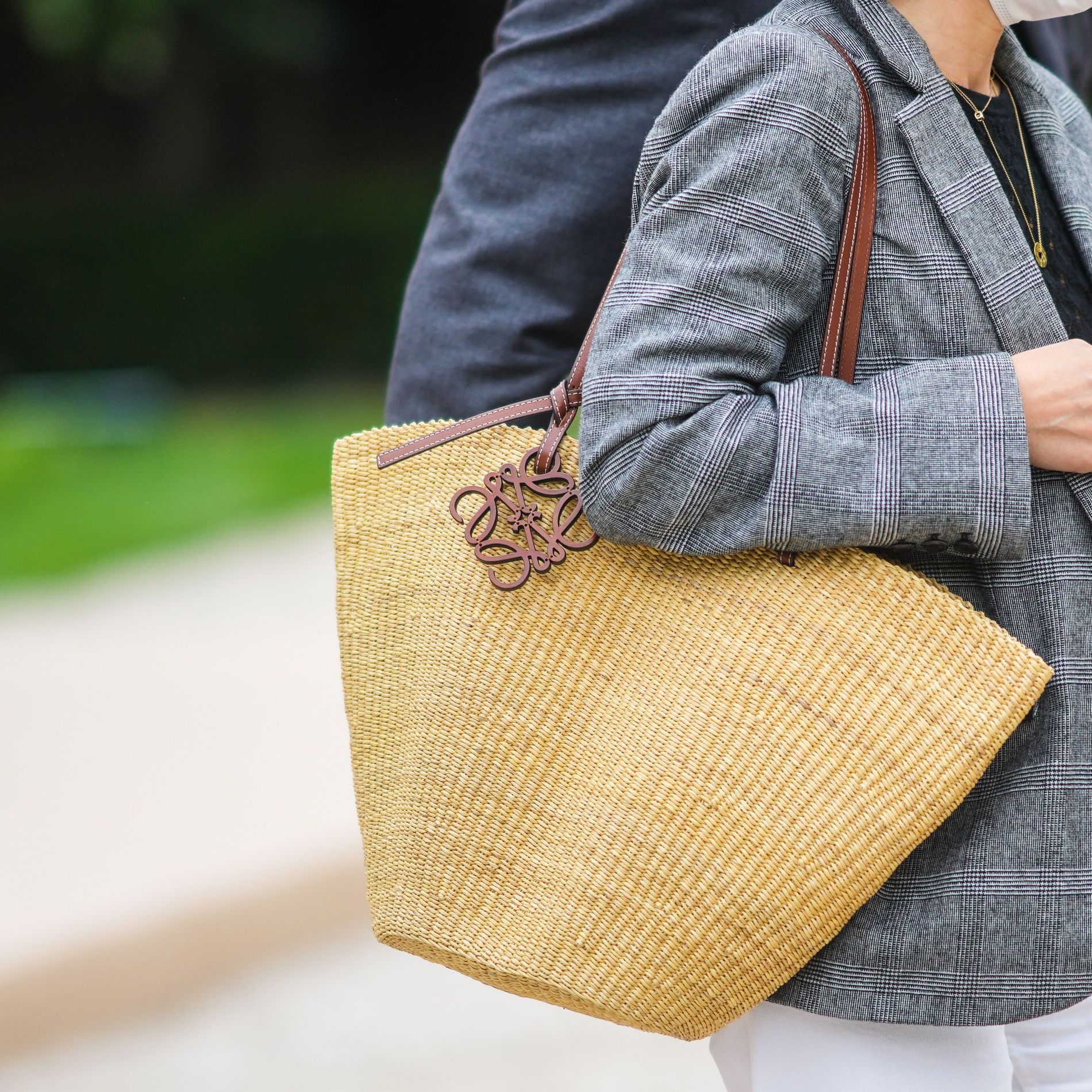 Photo: Getty
Keep your bag away from the light
Sun-damage is real, especially if you're a handbag. Exposing your bags to direct light can easily damage delicate leathers and coloured fabrics and it most likely won't be long before you're looking at a bland version of the bag you once knew. Put your dust bags to good use and make sure you store your bags away from windows and direct sunlight.
Bag-All
Handbag quilted dust bag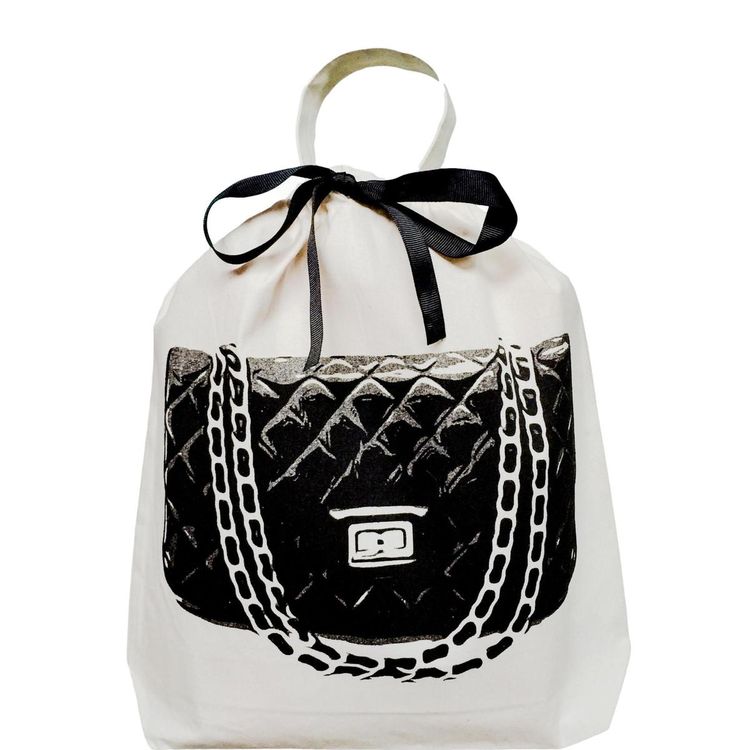 Spray protectors are your friend
Material protector sprays are a great way to keep dust, dirt and moisture from damaging your precious bags, and there are protectors for nearly every material. One caveat, however: there are some leathers and materials that are better off without protectors (normally those that have a particularly special or natural patina), so make sure you do your research first.
Sandqvist
Water Repellent Spray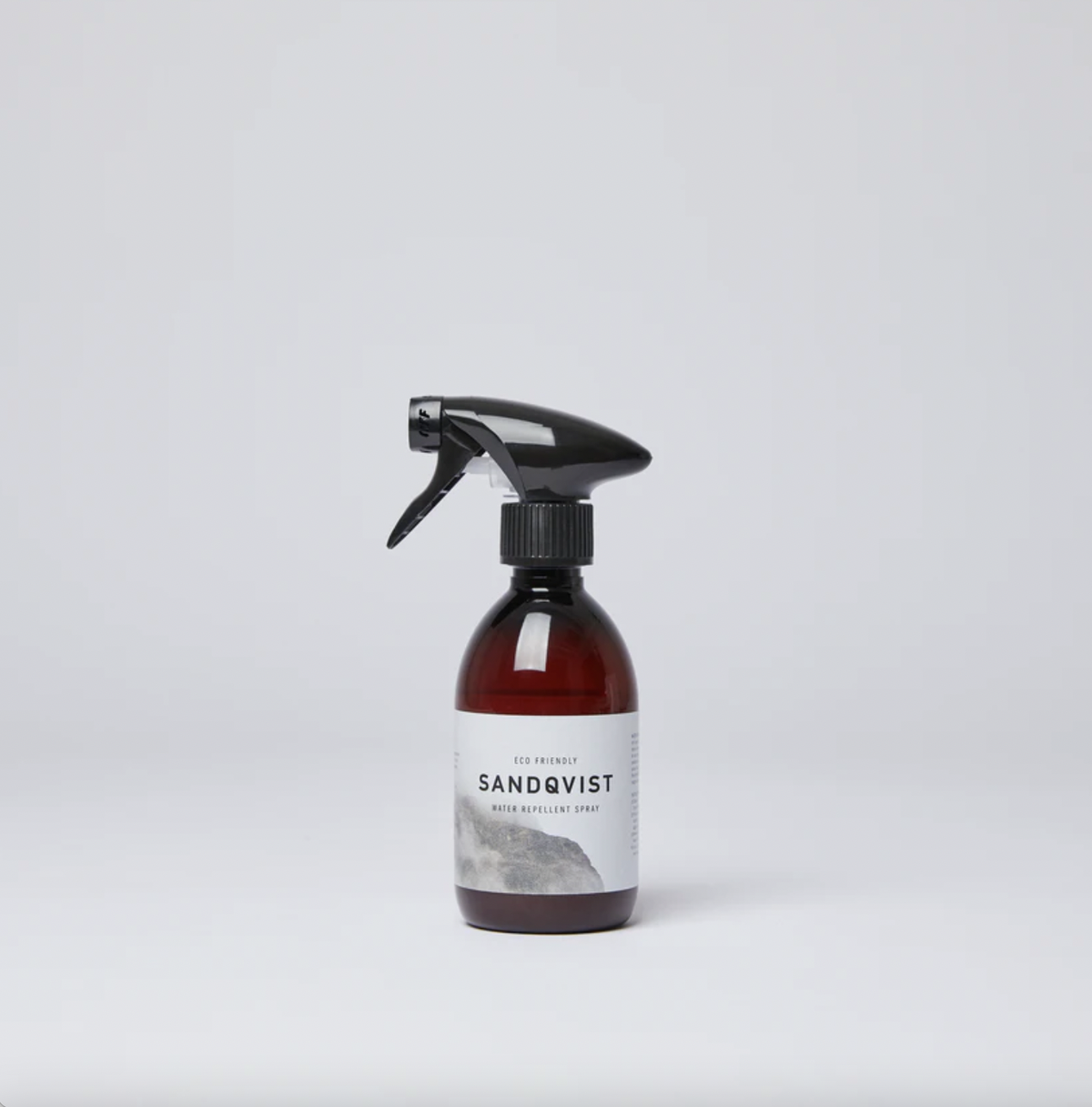 Stay away from rain and moisture
Rain is bad. Like, really bad: it can leave permanent damage on delicate leathers. Buy a universal protective purse cover and keep it in your bag in case of emergency – try this one, by Valextra. Your bag will thank you.
Valextra
Raincoat bag protector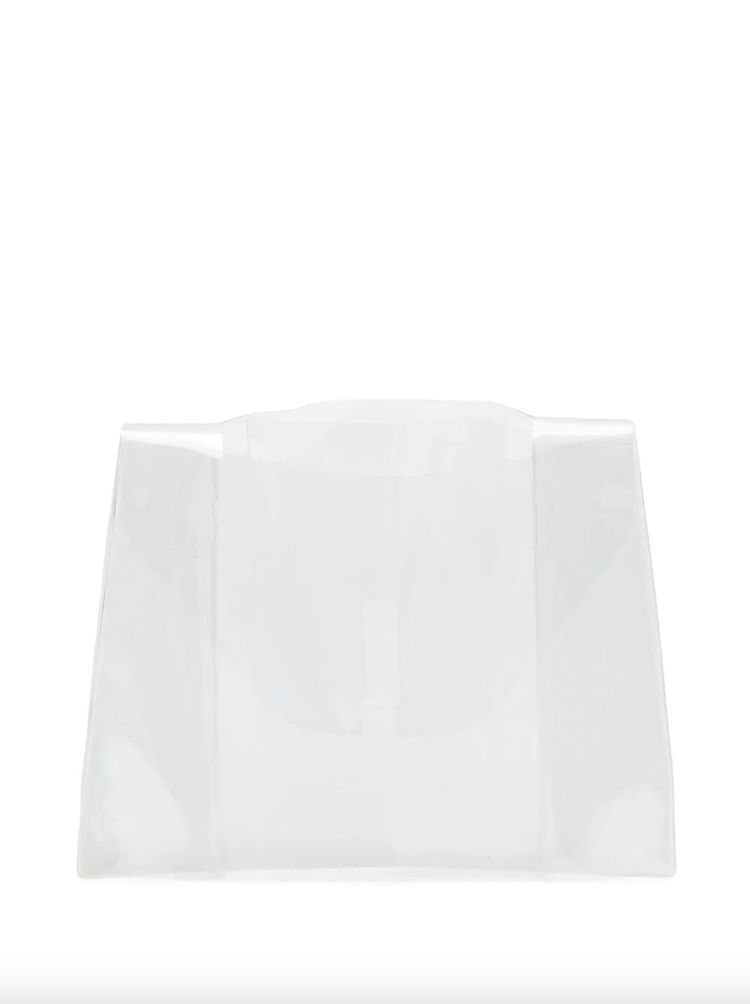 Organise your bag
Organising your bag is not to be forgotten if you want to keep the inside as fresh as possible. You really don't want that a lipgloss getting a permanent mark on the lining, do you? Little pouches are great for keeping things in place, and providing some extra protection, and there are also great bag organisers you can buy. Try something sleek and ergonomic that can slip easily into your bag.
Nuori
Sideway travel case set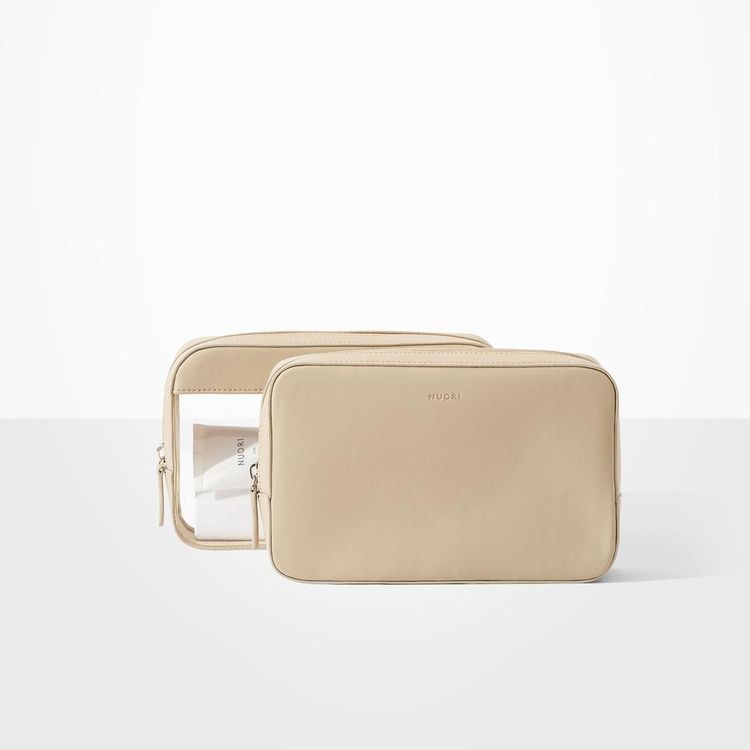 Keep your bag clean
Should you be so unlucky as to get a stain on your bag, don't wait to wipe it away. Get straight to work with a damp cloth or a fabric cleaner, just make sure you use one designed for that type of fabric and stain, and make sure to be gentle.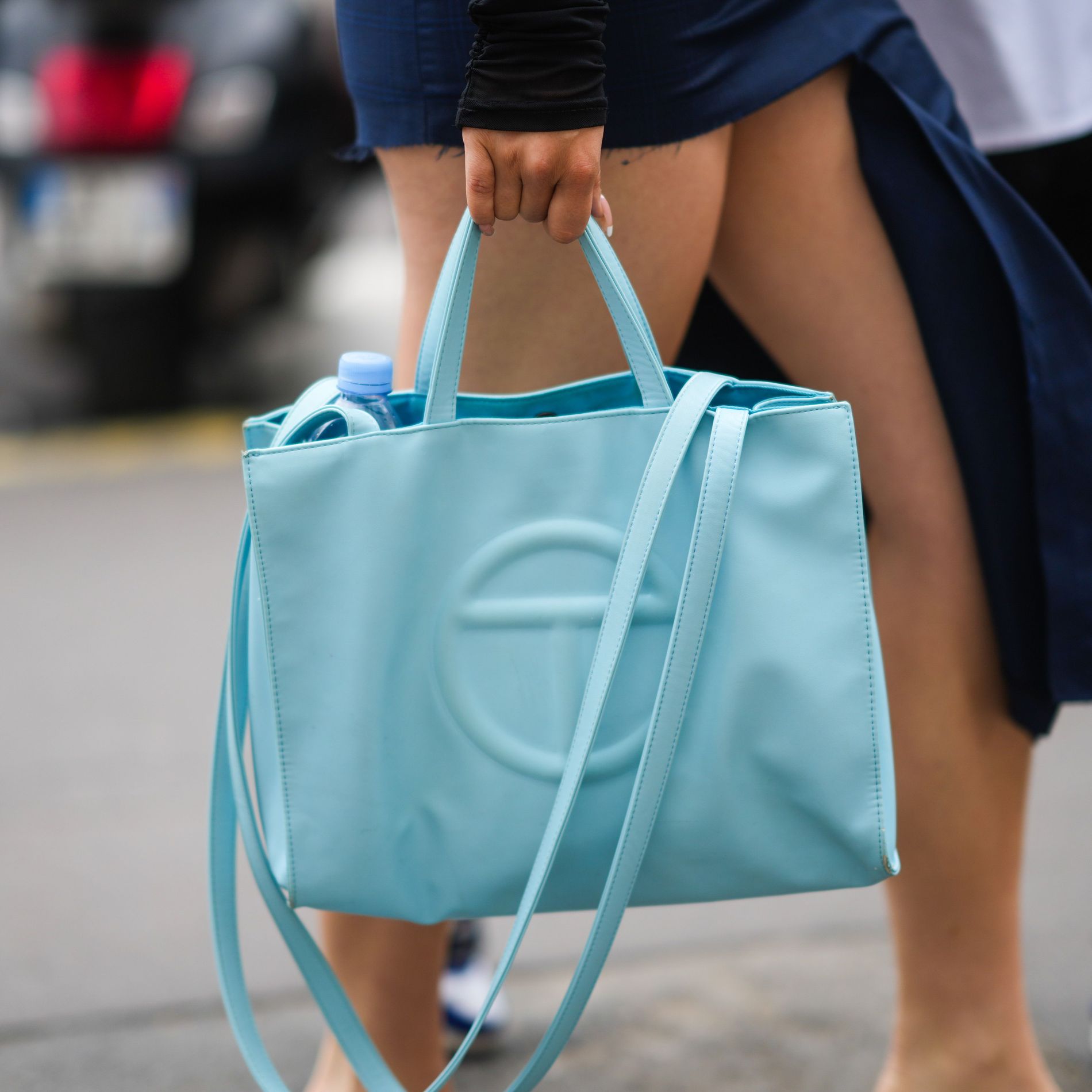 Photo: Getty
Don't be afraid to use it
Lastly, don't be afraid to use your bag, little scratches and stains are bound to happen. Remember that imperfections are memories: just proof that the bag is loved and the money was well spent. Hopefully with these easy steps you will be able to love your favourite purchases for even longer and mitigate the wear and tear of everyday life.