This is how you get the newest Vogue delivered to your doorstep
It is a fair assumption that no-one missed the launch of our inaugural issue. Our debut cover star, Greta Thunberg, ensured that the news spread far and wide. The print magazine is now available, but only in the Vogue Scandinavia digital flagship store. Here is what you need to know to get your own copy.
Step one: access our flagship store
As our print magazine is only available online, the first thing you need to do is head to our online store.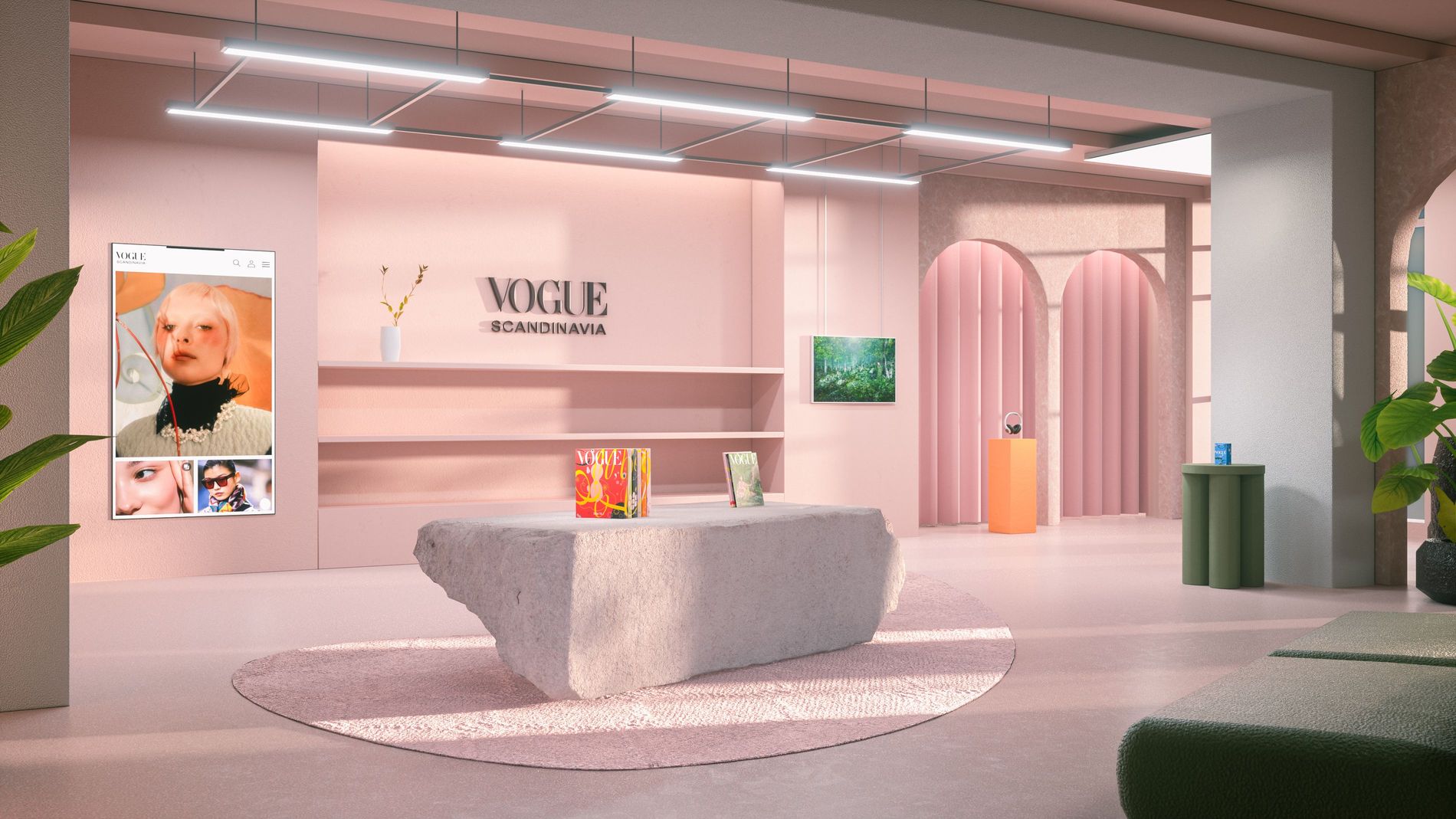 Photo: Vogue Scandinavia
Step two: add to cart
We have three options of purchase. A single issue, a subscription, and our collector's edition.
Subscriptions ensure you will receive all six issues throughout the coming year. The collector's edition is delivered in the sustainably made, specially designed, award winning, Hilma af Klint inspired box so you can display your magazines in an artful way.
---
Vogue Scandinavia's options of purchase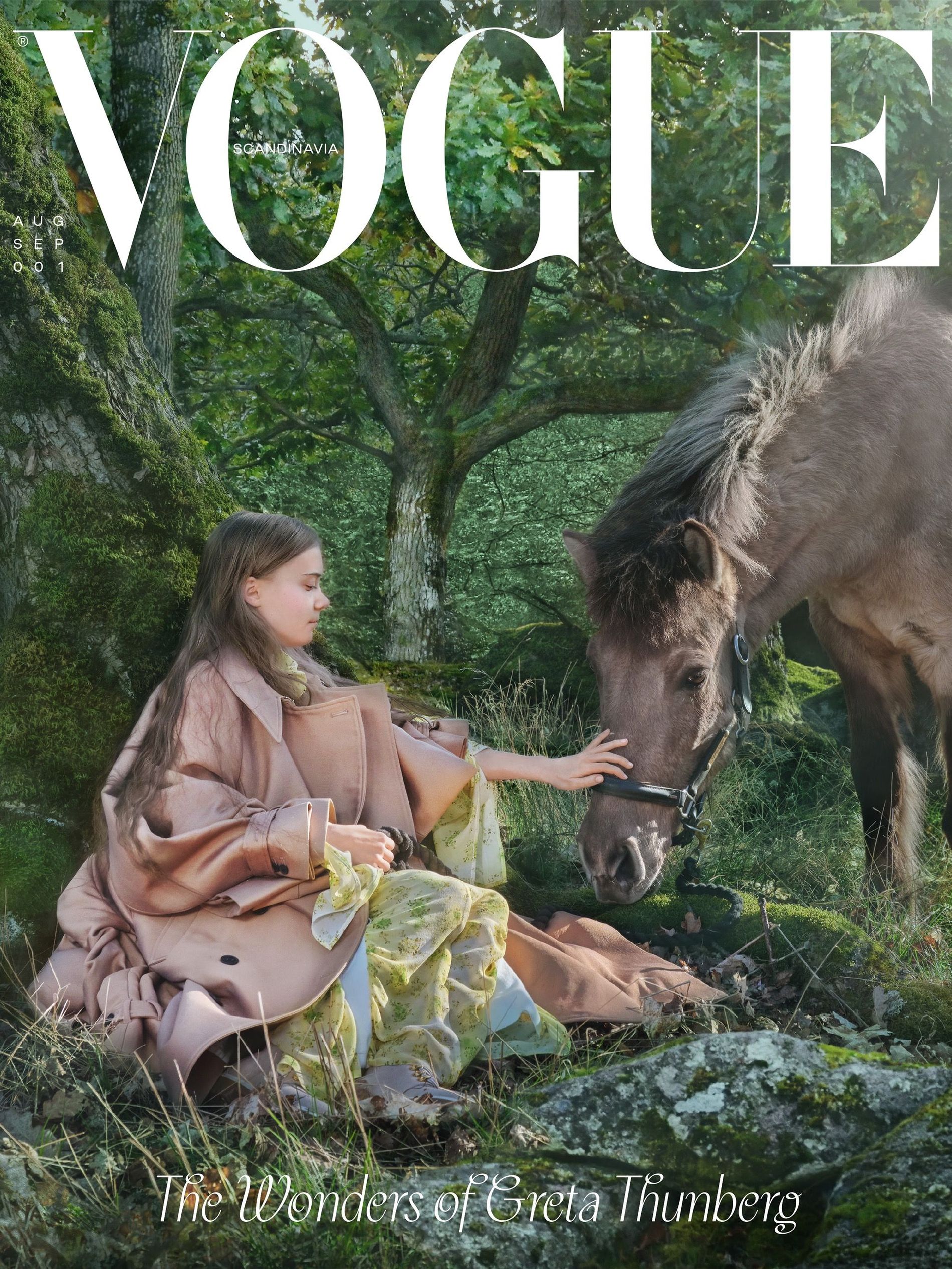 Greta Thunberg - Issue 1
Vogue Scandinavia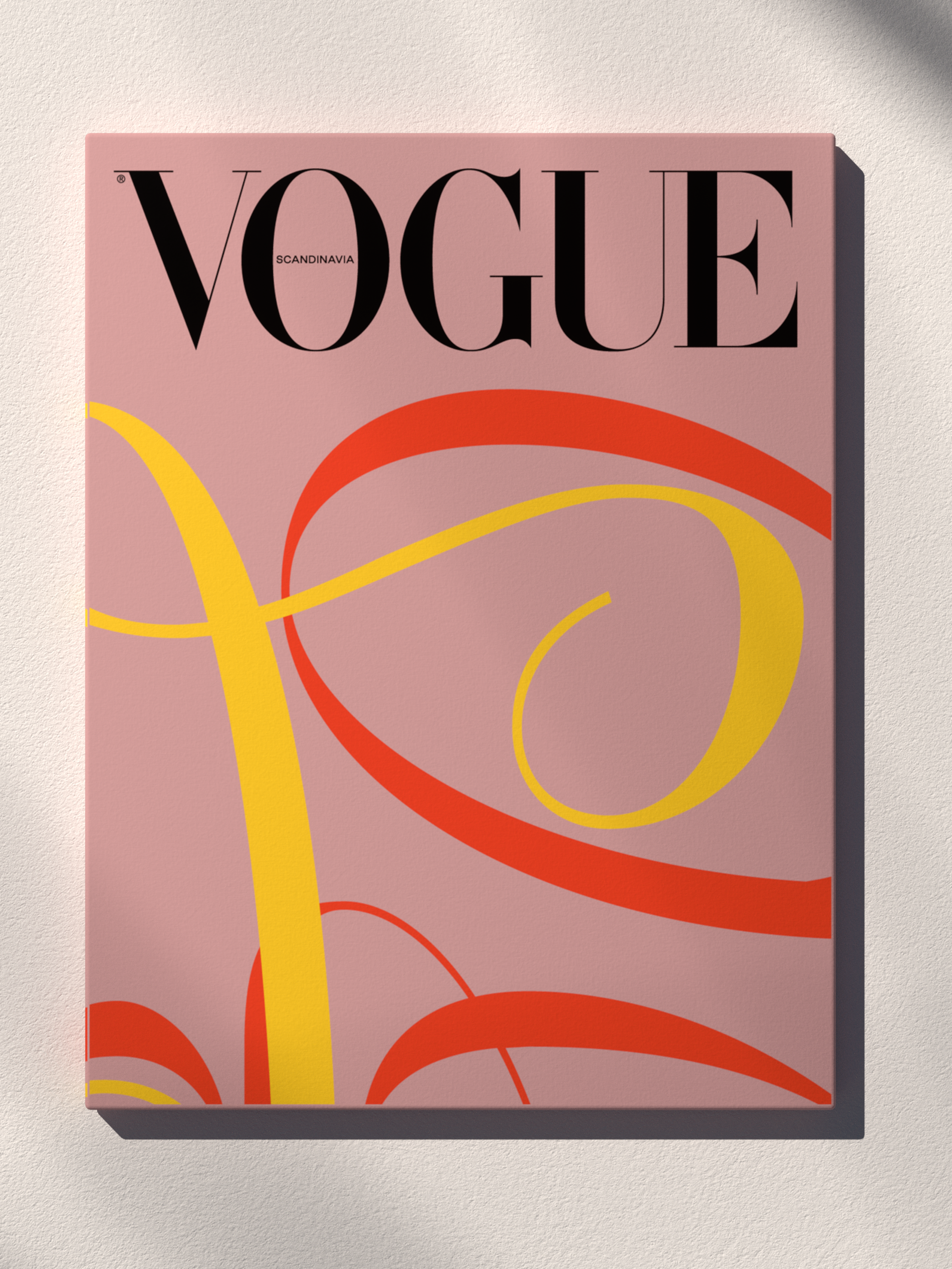 Yearly Magazine Subscription
Vogue Scandinavia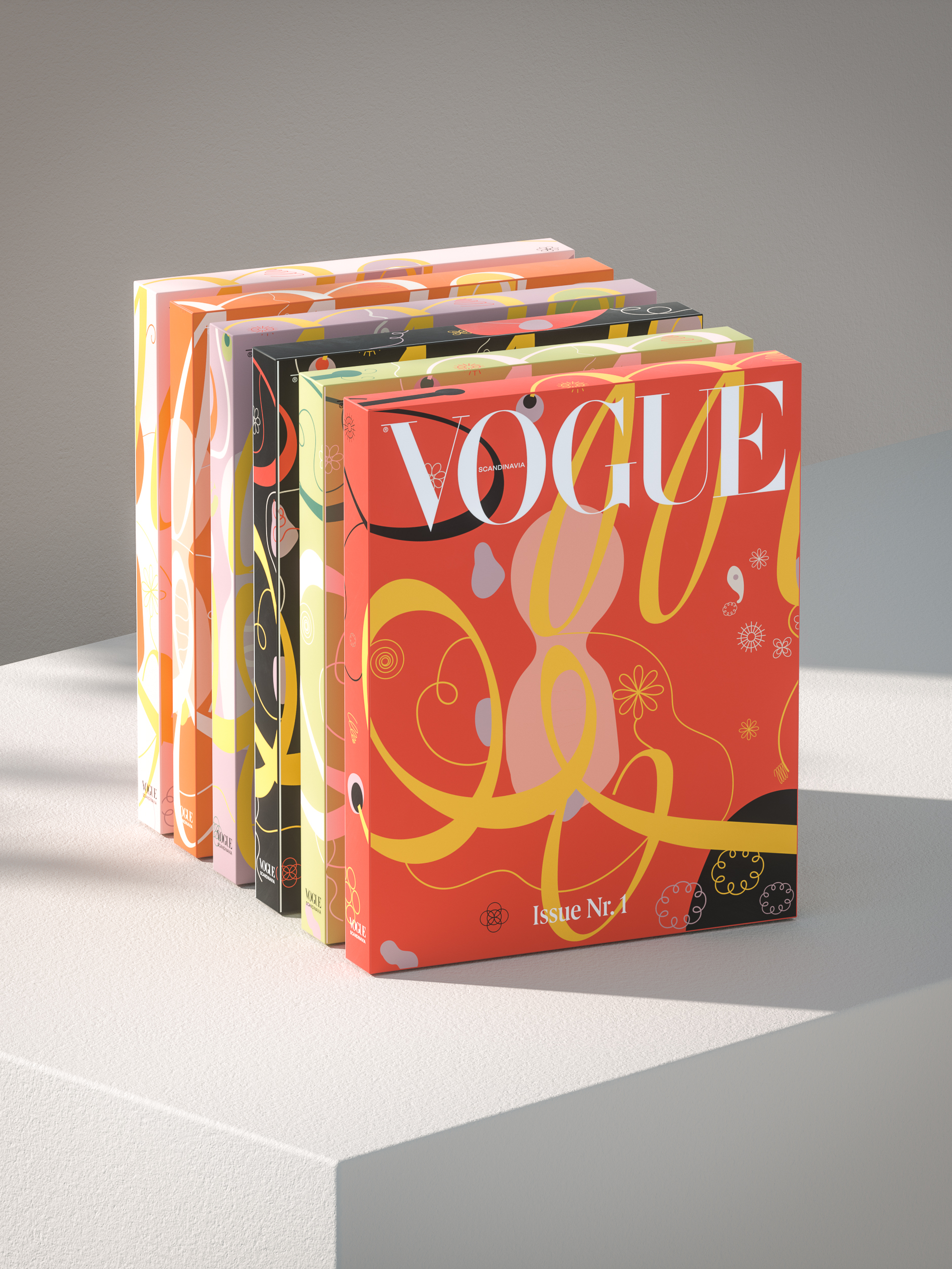 Collector's Edition
Vogue Scandinavia
Step three: purchase
Whether you log in, or check out as a guest, fill in your personal details and you're ready. Your own personal copy of Vogue Scandinavia is now on its way to you.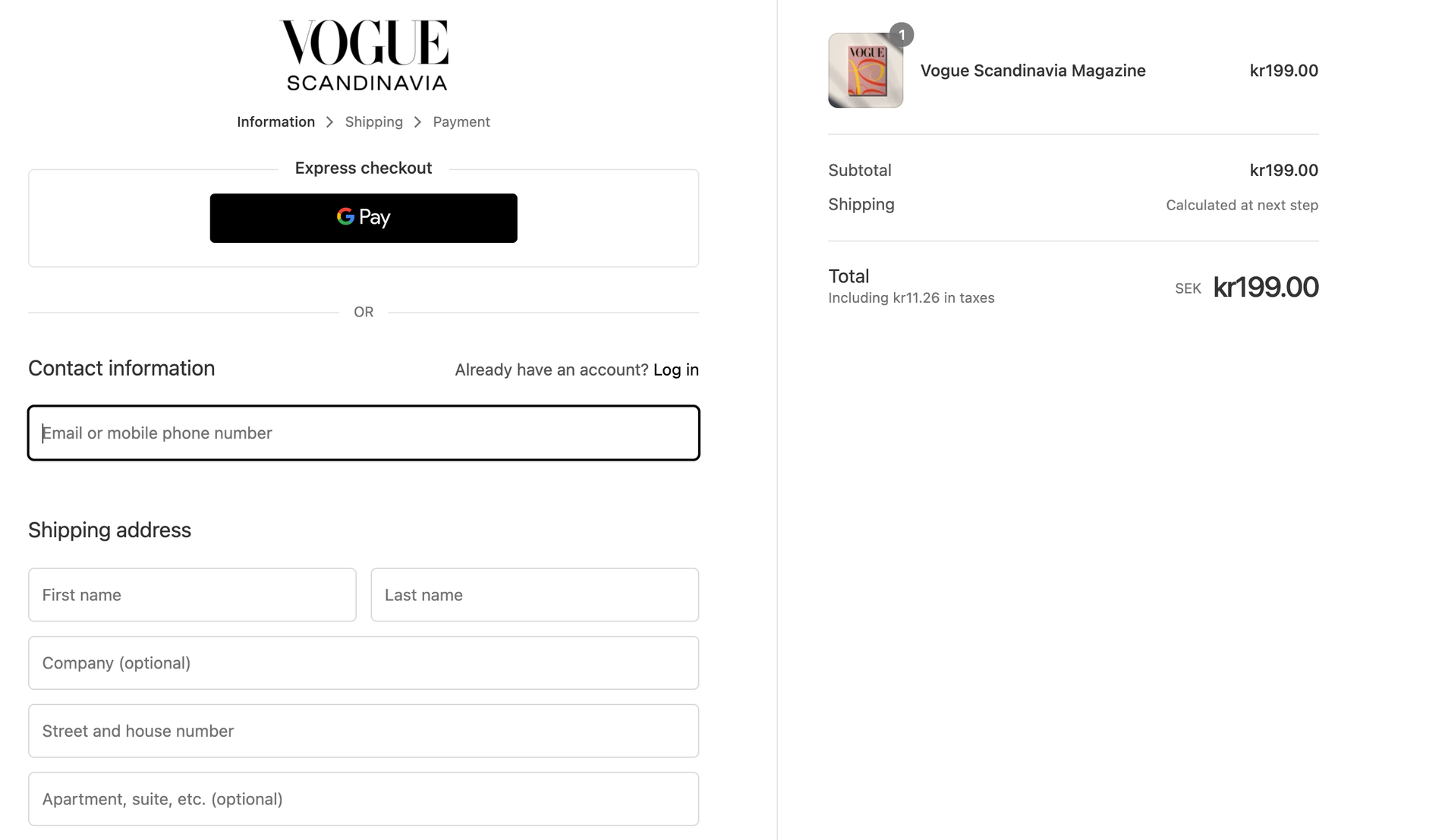 Bonus step: sign up for the full experience
While waiting, why not sign up for our online membership here? That way you get the most out of our Vogue Scandinavia universe.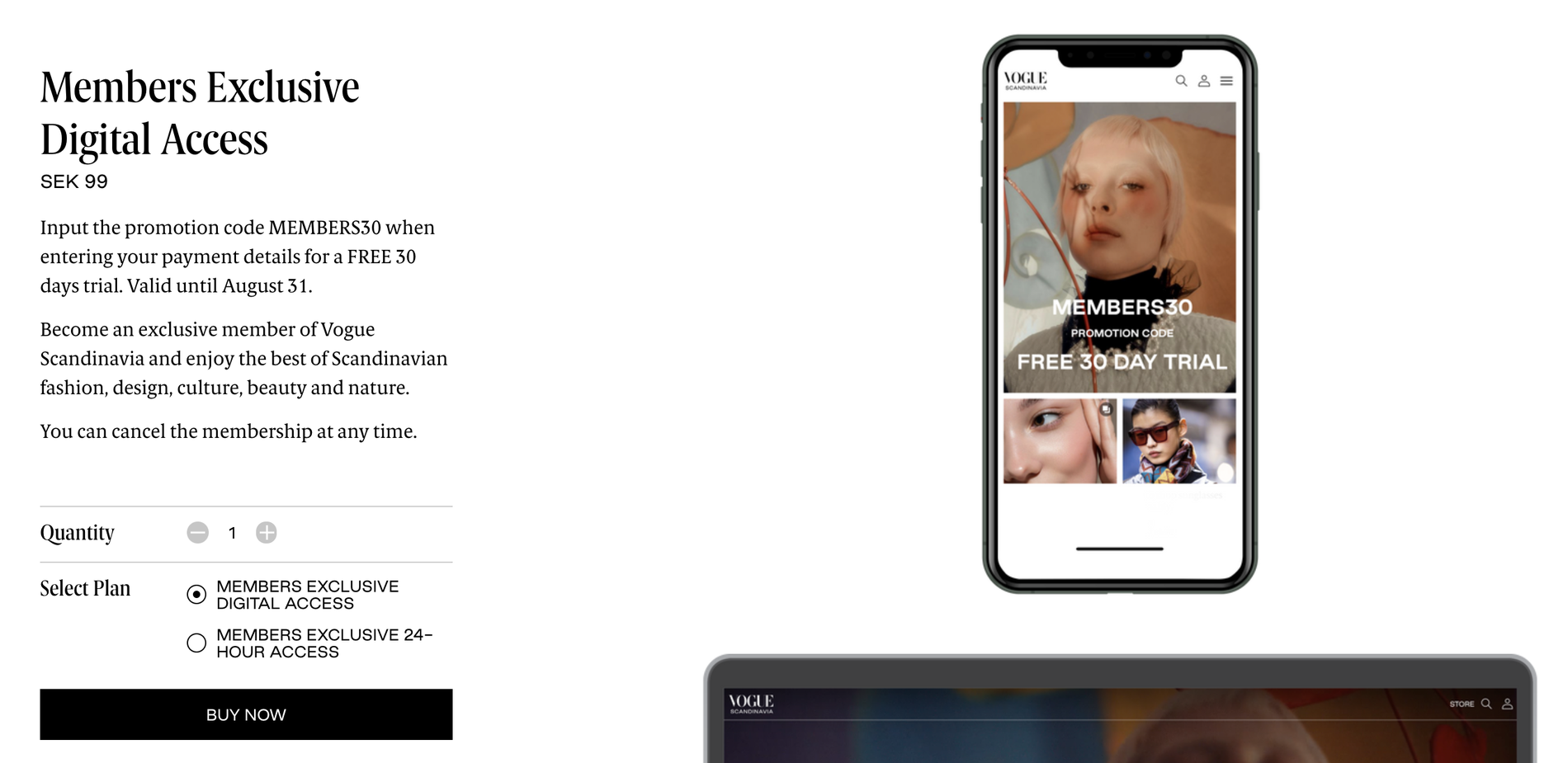 ---