Put aside that Nordic hesitancy towards colour and make a splash with universally flattering shades of blue
Craving some Klein blue? Pining for pastels? Hankering for hues of the ocean? This season, you're in luck as spectrums of blue trickle through the collections of Scandinavia's most coveted brands.
For those in the Nordics who feel most in their element in muted, neutral tones, this curated edit from Vogue Scandinavia will aid in th e transition from monochrome to polychrome, bit by bit. Adding a dash of blue is the perfect way to dip your toe in the proverbial ocean of colour. And if anything, the spectrum of blue is truly versatile – playful in some shades, regal and elegant in others.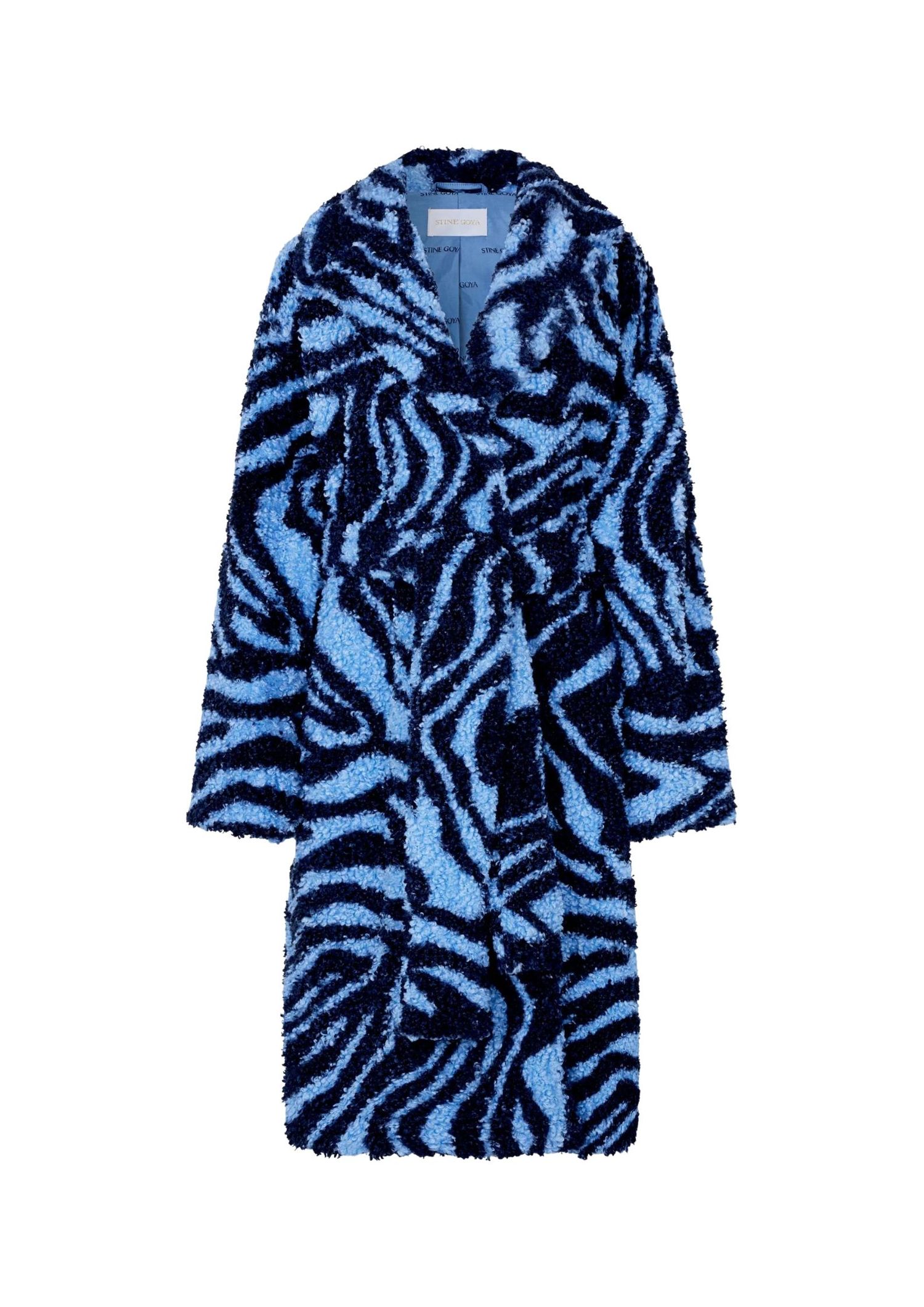 If you want to make a strong splash into the sartorial world of blues, look no further than Stine Goya. The Copenhagen label offers a masterclass in cobalt blue through its spring/summer 2023 collection, which includes this faux fur belted jacket made from 100% recycled polyester.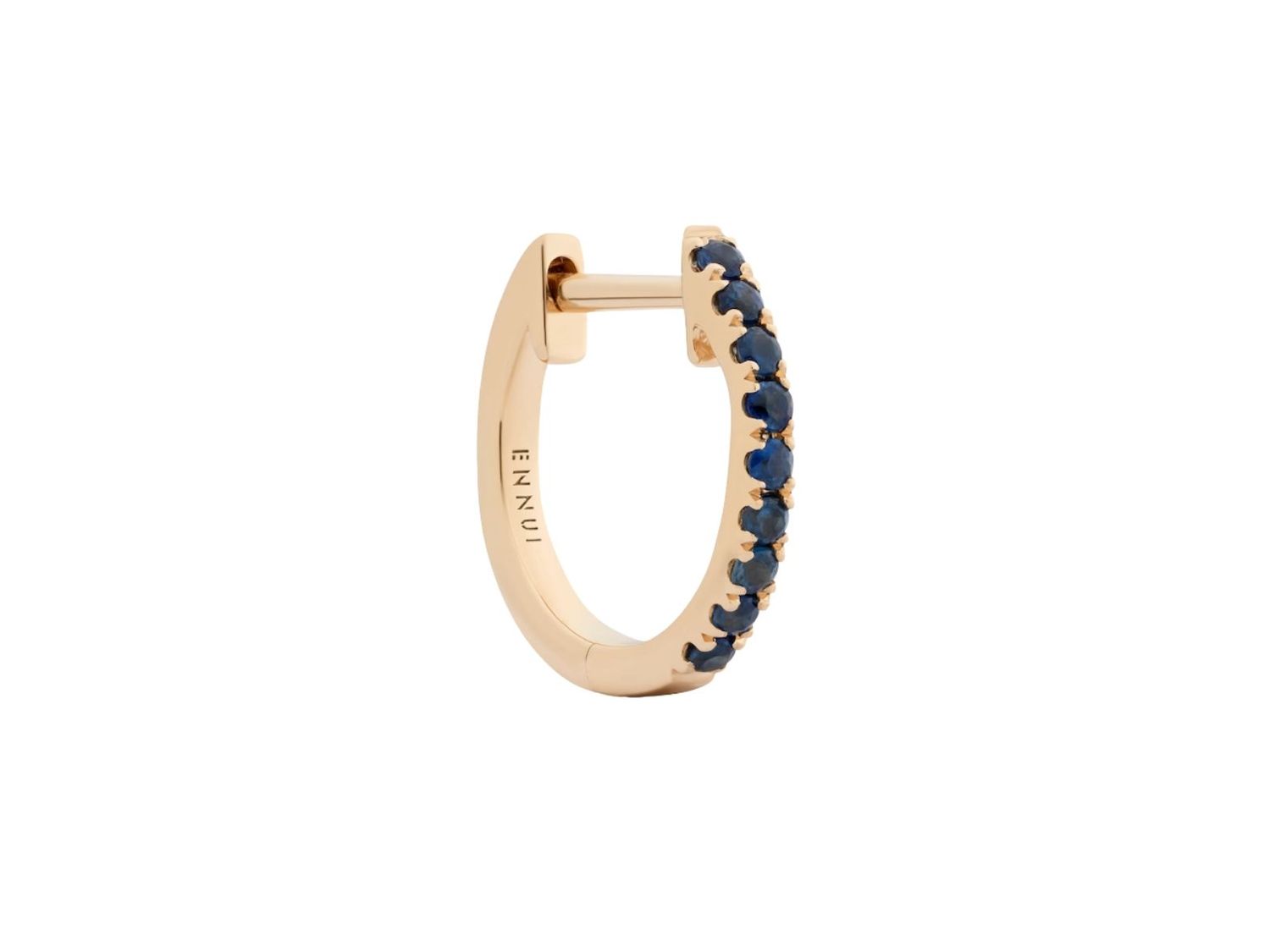 For a more subtle approach, Vogue Scandinavia's selection is Ennui's white gold earrings, dotted with cool blue sapphires for a sea inspired tone. The 8mm hoop can be worn solo or mixed and matched with others from your jewellery rotation.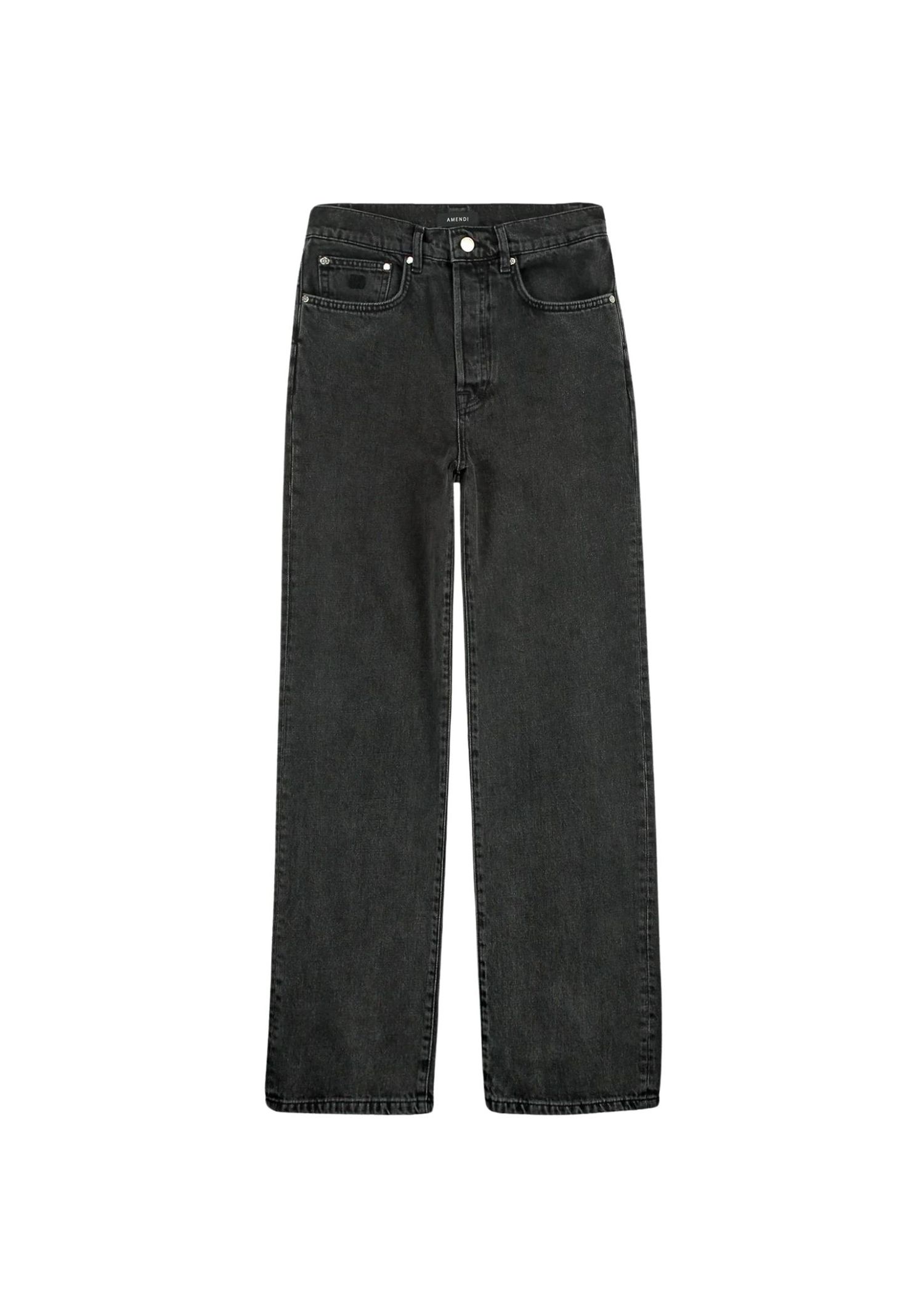 As the base for a curated blue-hued look, Amendi's wide-leg jeans are Vogue Scandinavia's pick. Crafted from 100% organic cotton for low environmental impact, the brand's sustainable approach extends to all of the details including the recycled polyester zipper and chrome-free leather patch. The versatile 'black stone' wash is achieved with sustainable nano-bubble technology and water-saving lasers.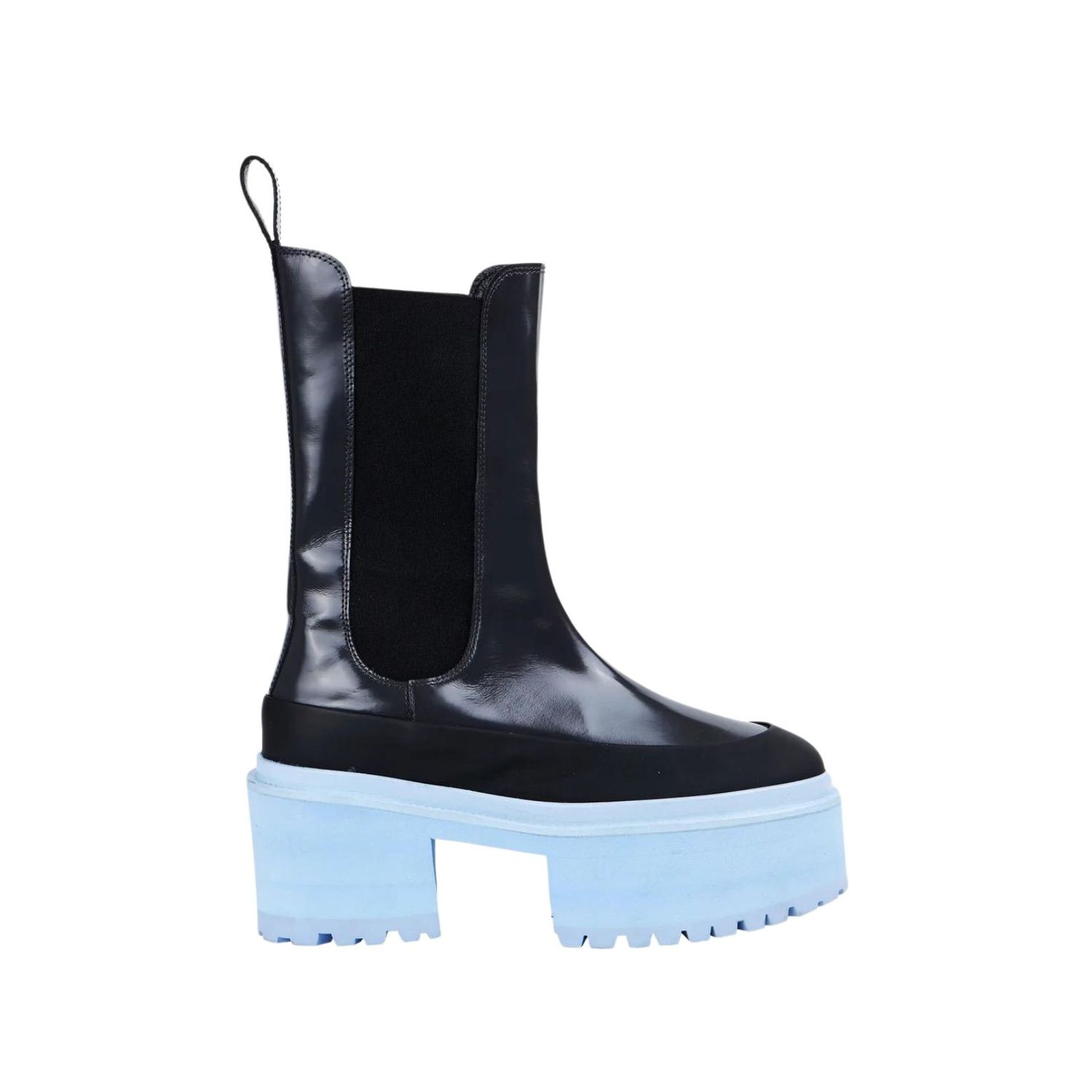 Take your dalliance with blue to new, unexpected heights with Stine Goya's platform-soled Chelsea boots. Crafted from durable glossy leather, these will serve you well through the transitional months of unpredictable weather, while the colourblock soles offer a perky pop of colour to brighten each day.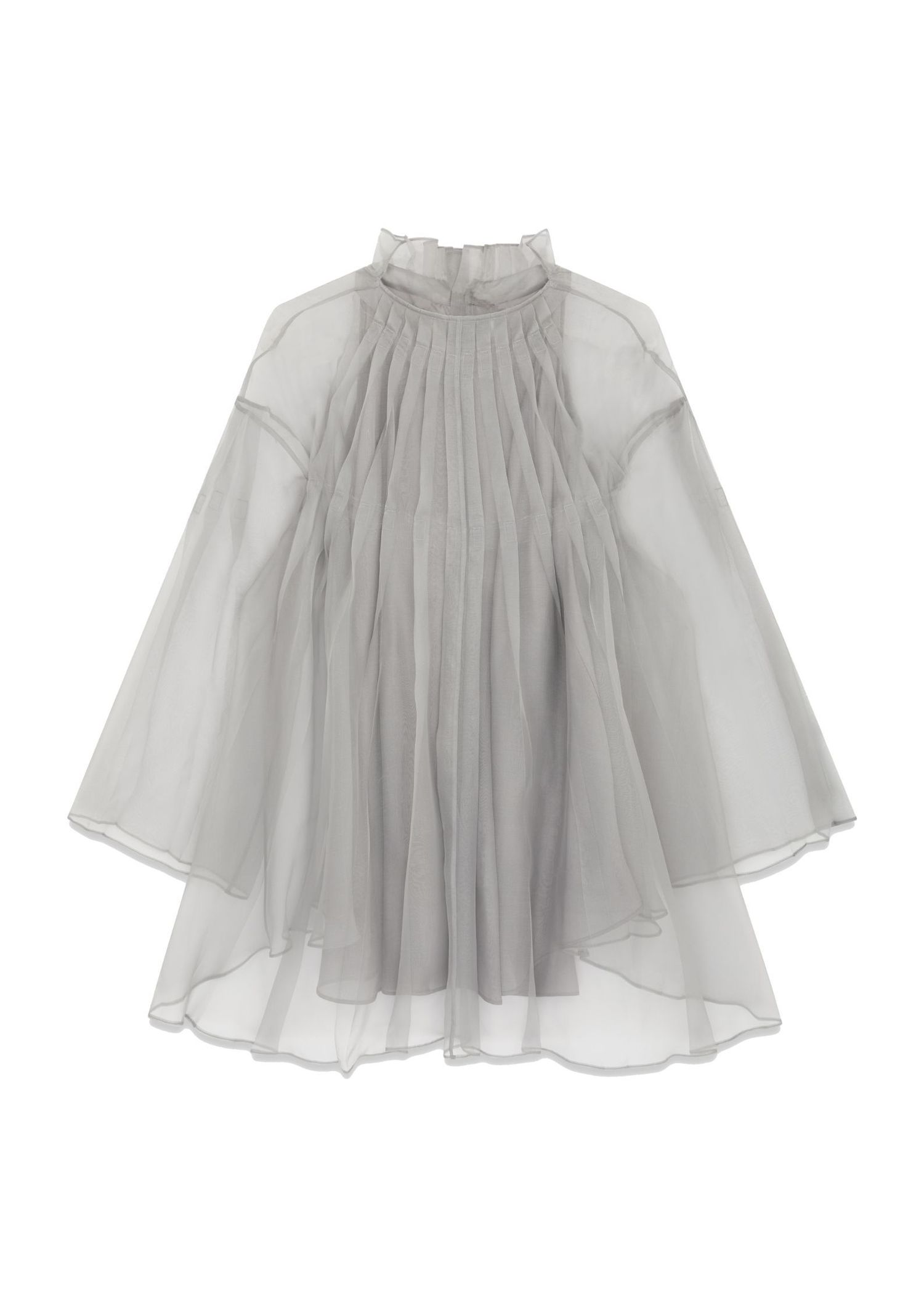 To counter the blues of your wardrobe, opt for this ethereal blouse from Finnish brand Teija. It is crafted from 100% opaque silk habotaie, with weightless, flouncy pleats and gathers through the body and with slightly A-line sleeves.