This just proves that I haven't learned anything from my previous hair dying experiences
Let's be honest, red hair has always been a thing. Always. We've seen it on some of history's most iconic characters and it's one third of the hair holy trinity — blonde, brunette and ginger. As someone who's already had two out of three, why not complete the full set? With autumn right around the corner — or already here if you're very enthusiastic — we're turning onto warmer tones, warmer clothes and warmer lattes to get us through the days; and a dark deep burgundy red might just be the next colour in line for our ever changing locks. Why? Thanks to my overexposure to pop culture and the backup of a professional hairdresser who actually thinks it's a good idea.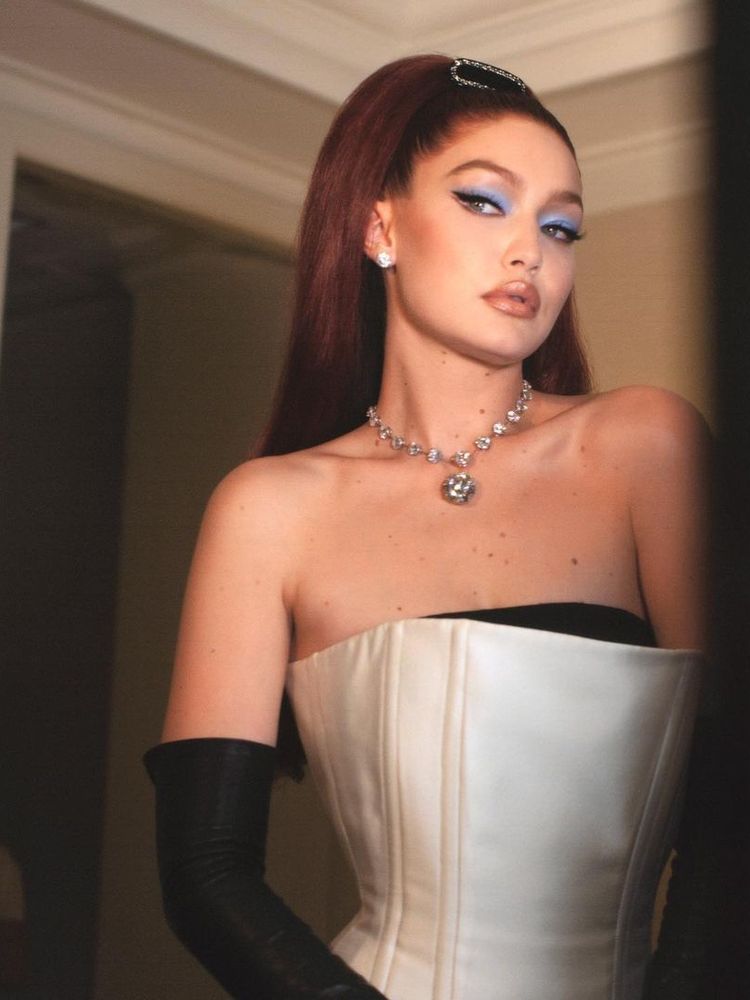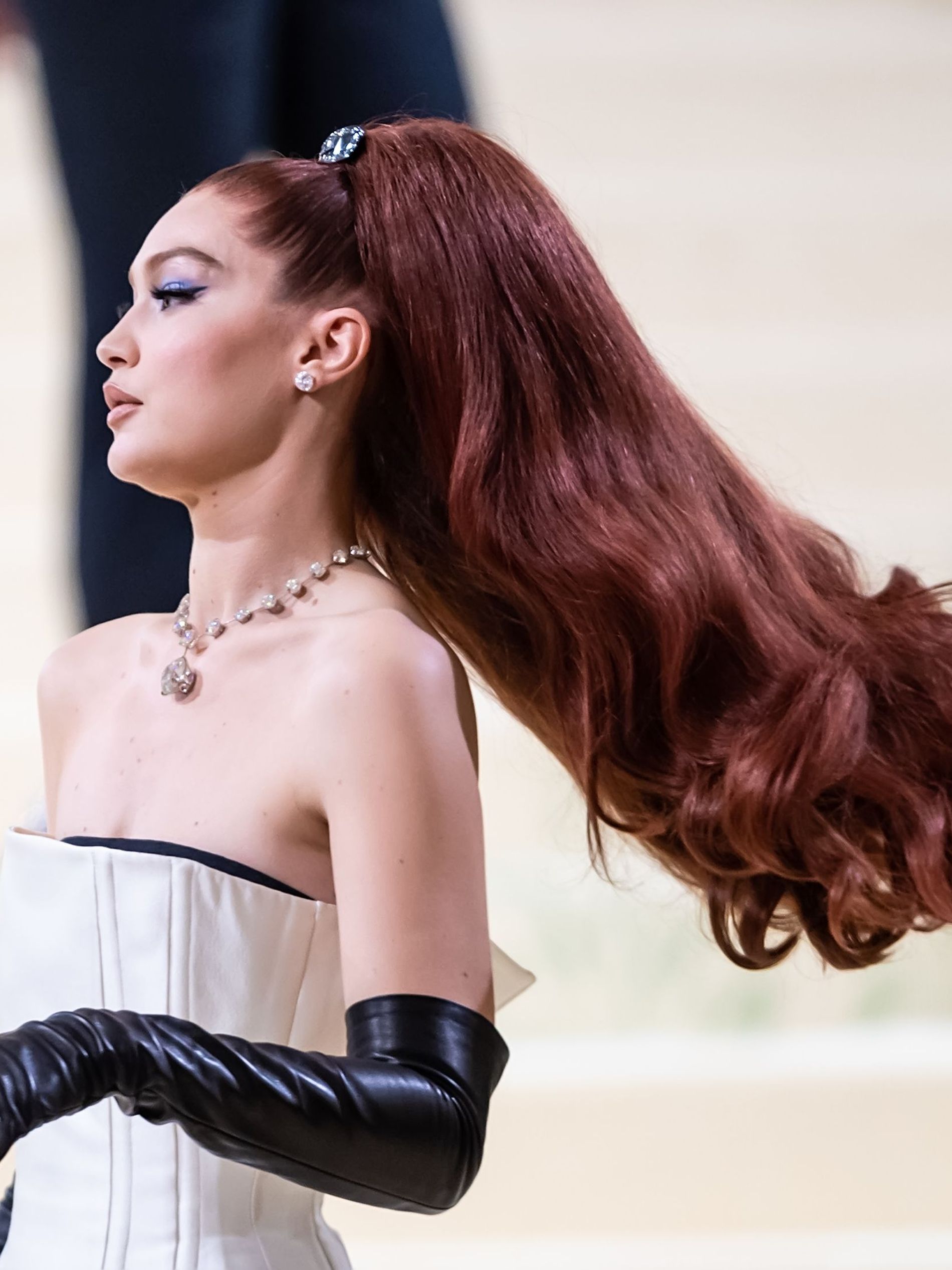 We first saw burgundy red hair come into the spotlight early this week when Gigi Hadid decided to trade in her classic golden tresses for a dark shade of burgundy red just in time for the Met Gala's red carpet. The supermodel, right before the start of the new season, was the first to make a strong solid case for the fiery red mane as the new it shade.
After recovering from the divine vision her ruby shade was — and obsessing over her glam for the night — I can either give credit to the omnipotent gods of the internet or to the trendsetter forces of the universe, cause my exposure to the shade was far from done.
Almost immediately after that while, I was on my hourly swipe through Tik Tok (something I can now technically justify as working hours), videos of burgundy hair transformations started popping up in my For You Page and truth be told, it wasn't until Pjay Lopez's transition video came across my screen that I actually asked myself the question: am I really considering this?
A couple days later, and after more unconscious exposures to red hairs through history — thanks to my rewatch of the 1997 Batman & Robin and the fact I'm still trying to catch up with the most recent season of Riverdale — I gave into myself and decided to seek the answer to the question: could burgundy be the new trend for the season?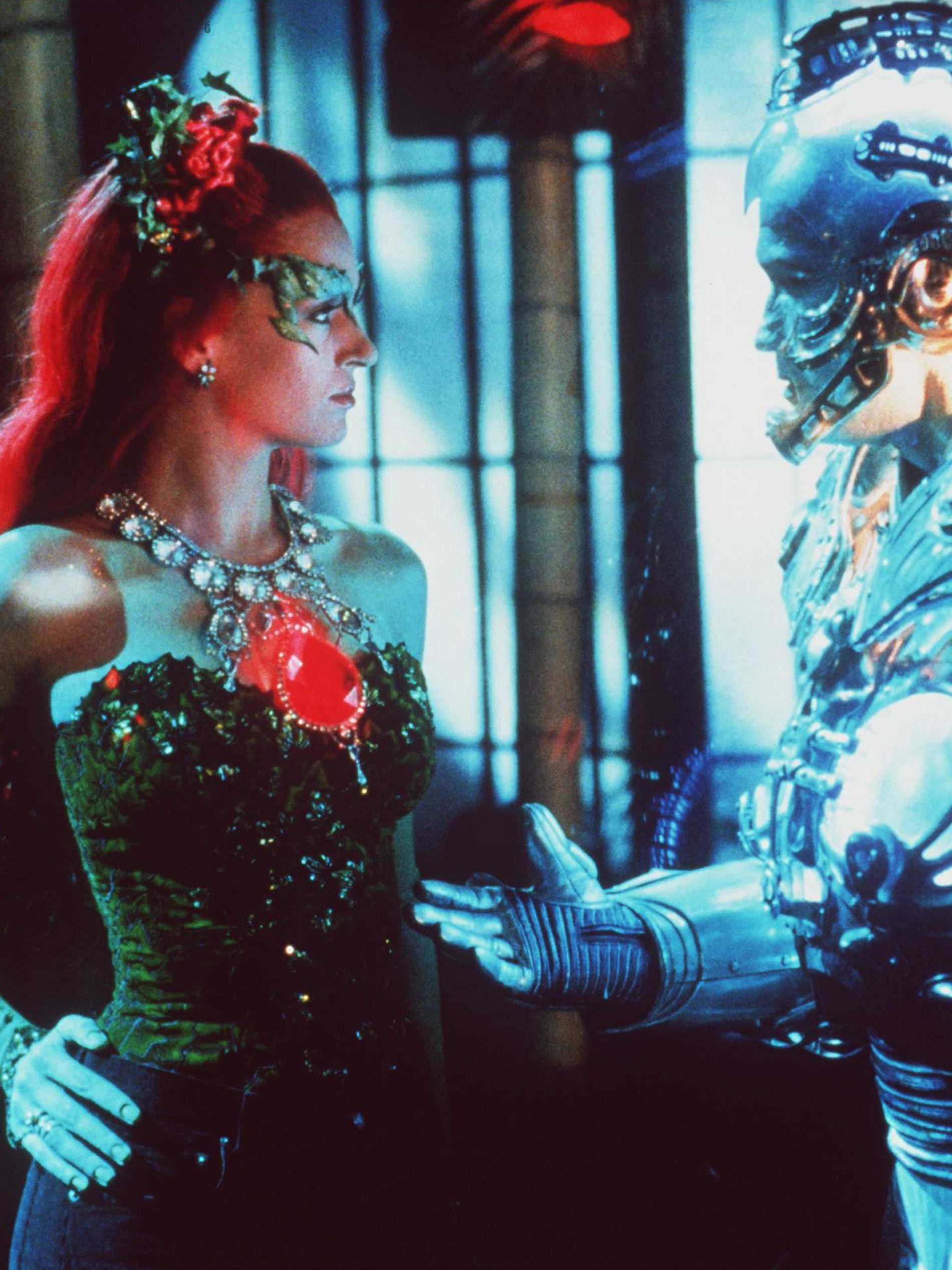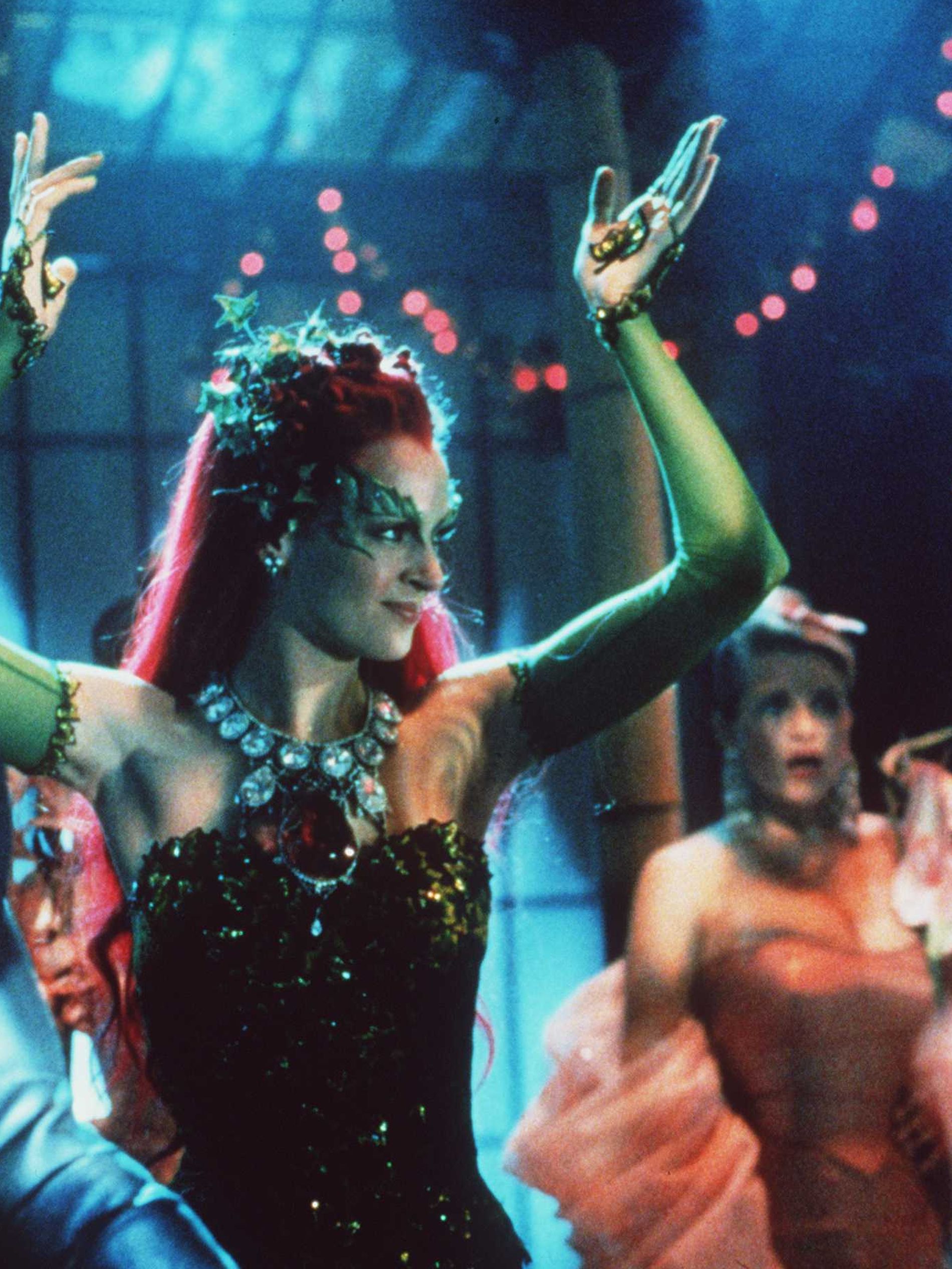 Jasmine Kurang, international educator and hair expert at Maria Nila Stockholm, believes that burgundy hair will make a comeback for this new season. When asked about reds for autumn she says, "I love it! Since the cool blonde tones have changed to more warm and lustrous blondes, I definitely think that the darker autumn colour will follow in those steps, and we will see a lot of red and copper".
Now, if you're like me and committing to a permanent change is quite beyond the emotional price one can currently afford, we find new possibilities in temporary hair colours, that allow us to change and spice up our looks without permanently changing our hair. Maria Nila offers Colour Refreshers, that not only temporary pigments but also nourishes your hair, giving you a new heu that lasts from four to ten washes depending on the starting colour of your hair. For the new autumn red, Jasmine recommends creating a mix personal to each one, as the results will vary depending on base shade and personal preference. "If you are aiming for a light/medium brown Burgundy red tone, I would mix Cacao and Autumn Red. And if you want to go darker, you can replace Cacao with Cacao Intense. It all depends on how light or dark you're aiming for."
We most definitely have this new shade in our bucket list and now the question is, do you as well?